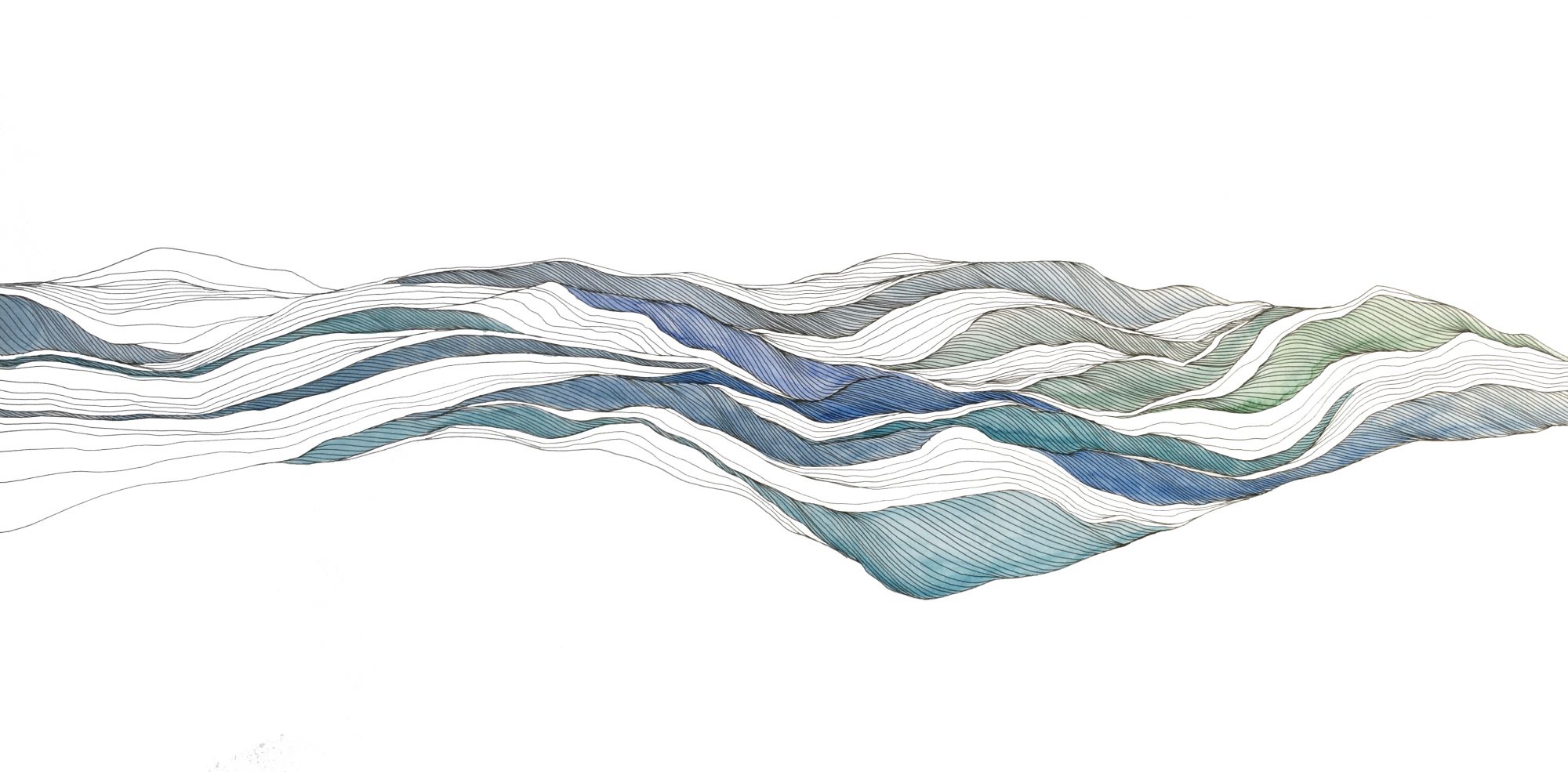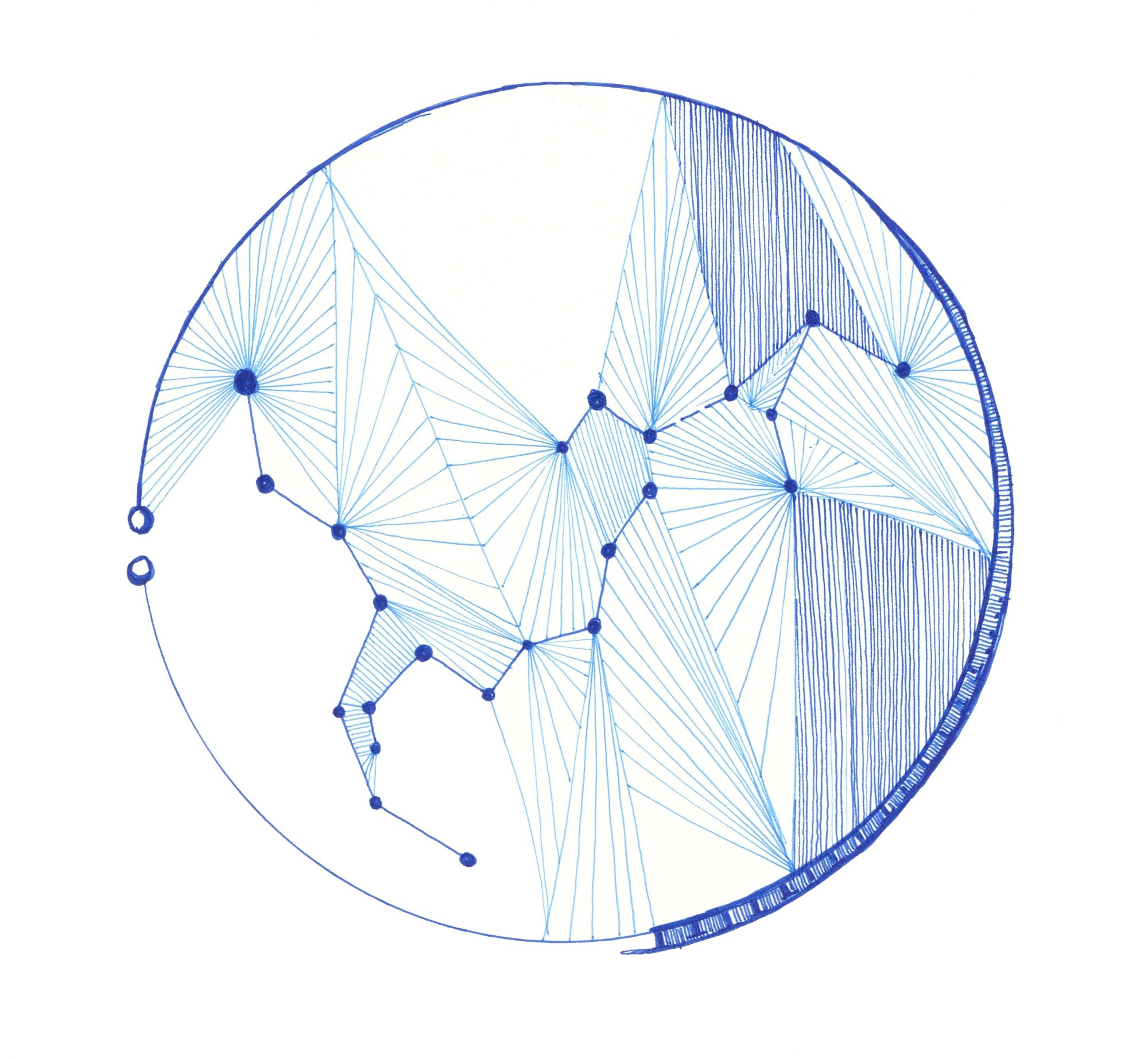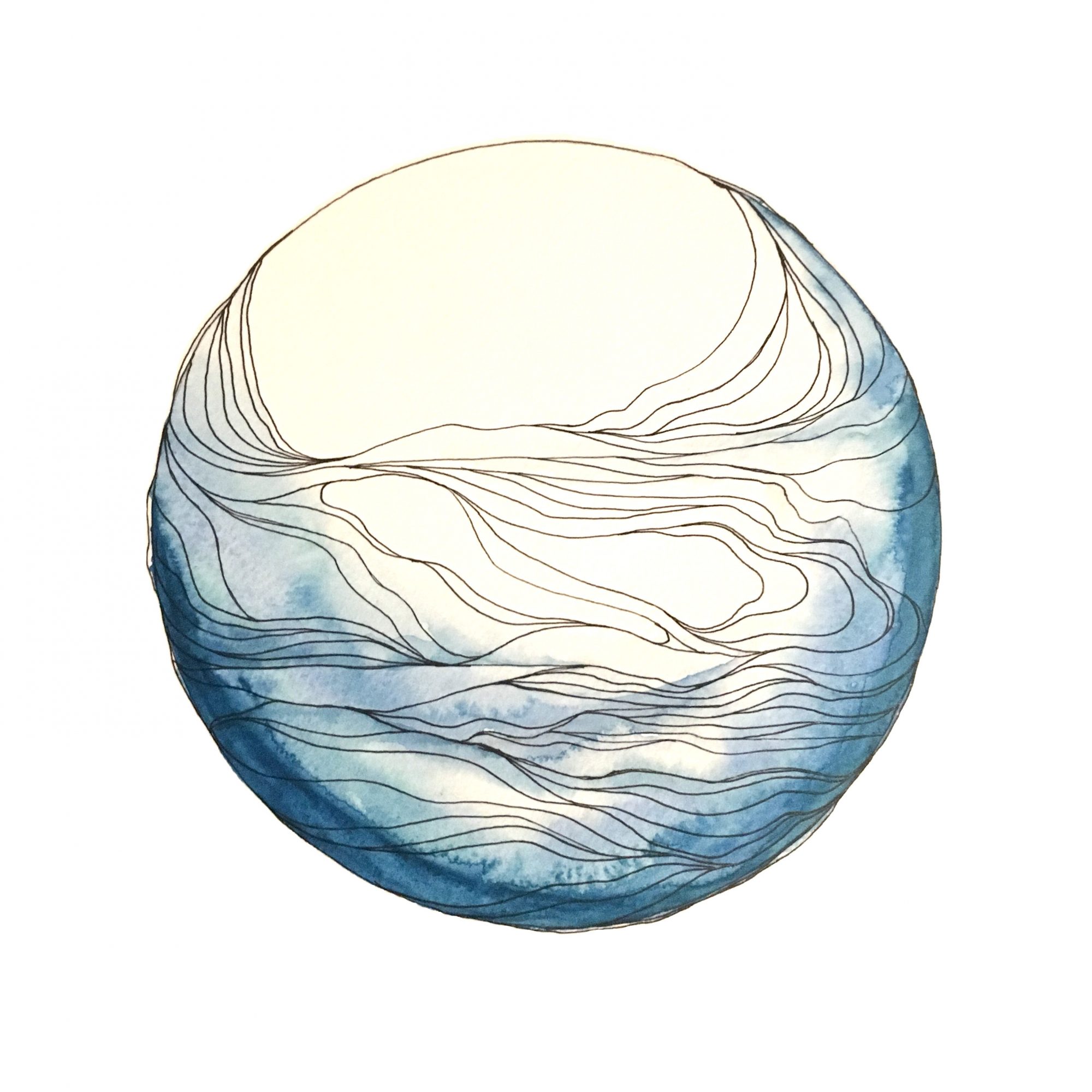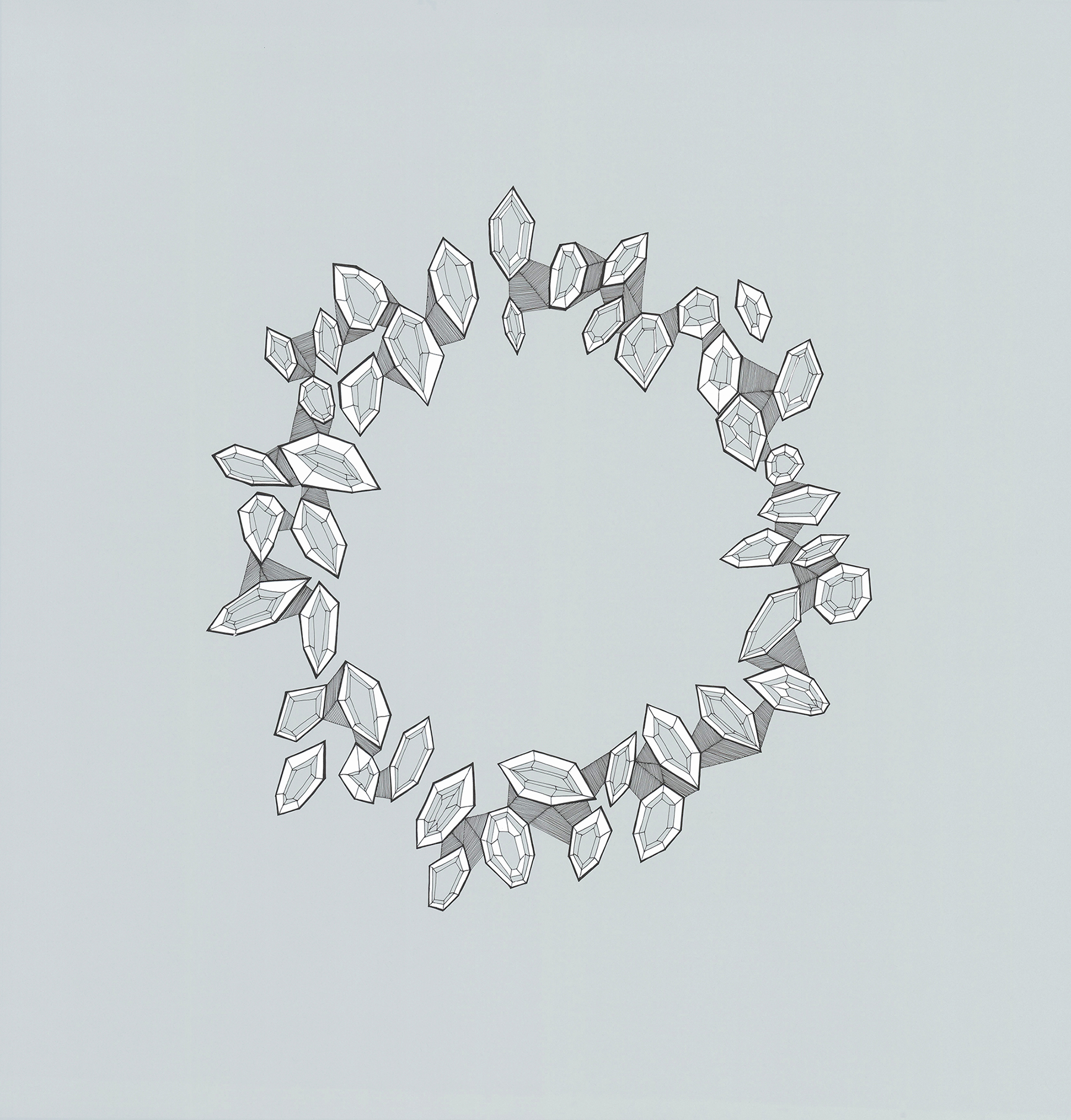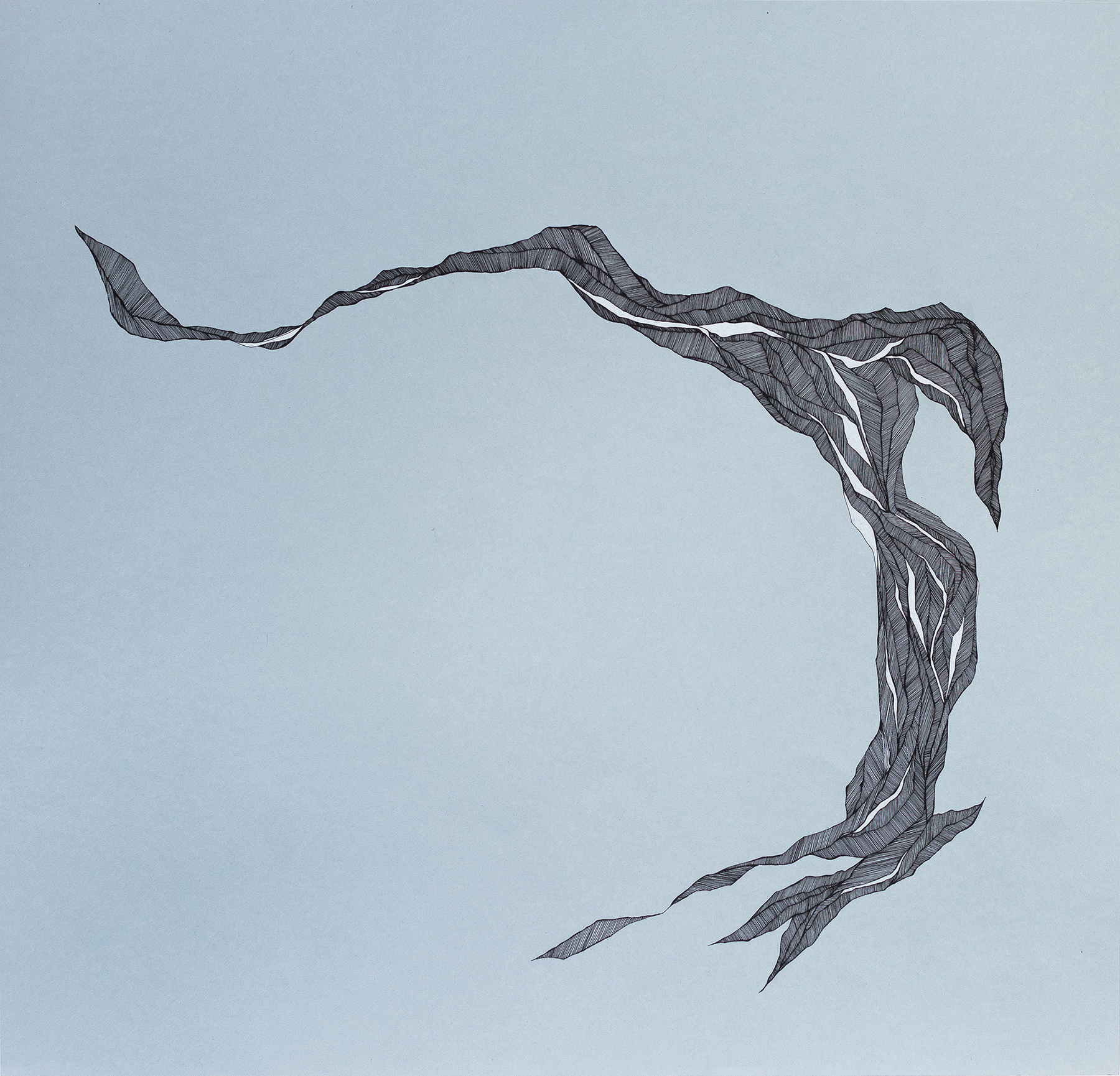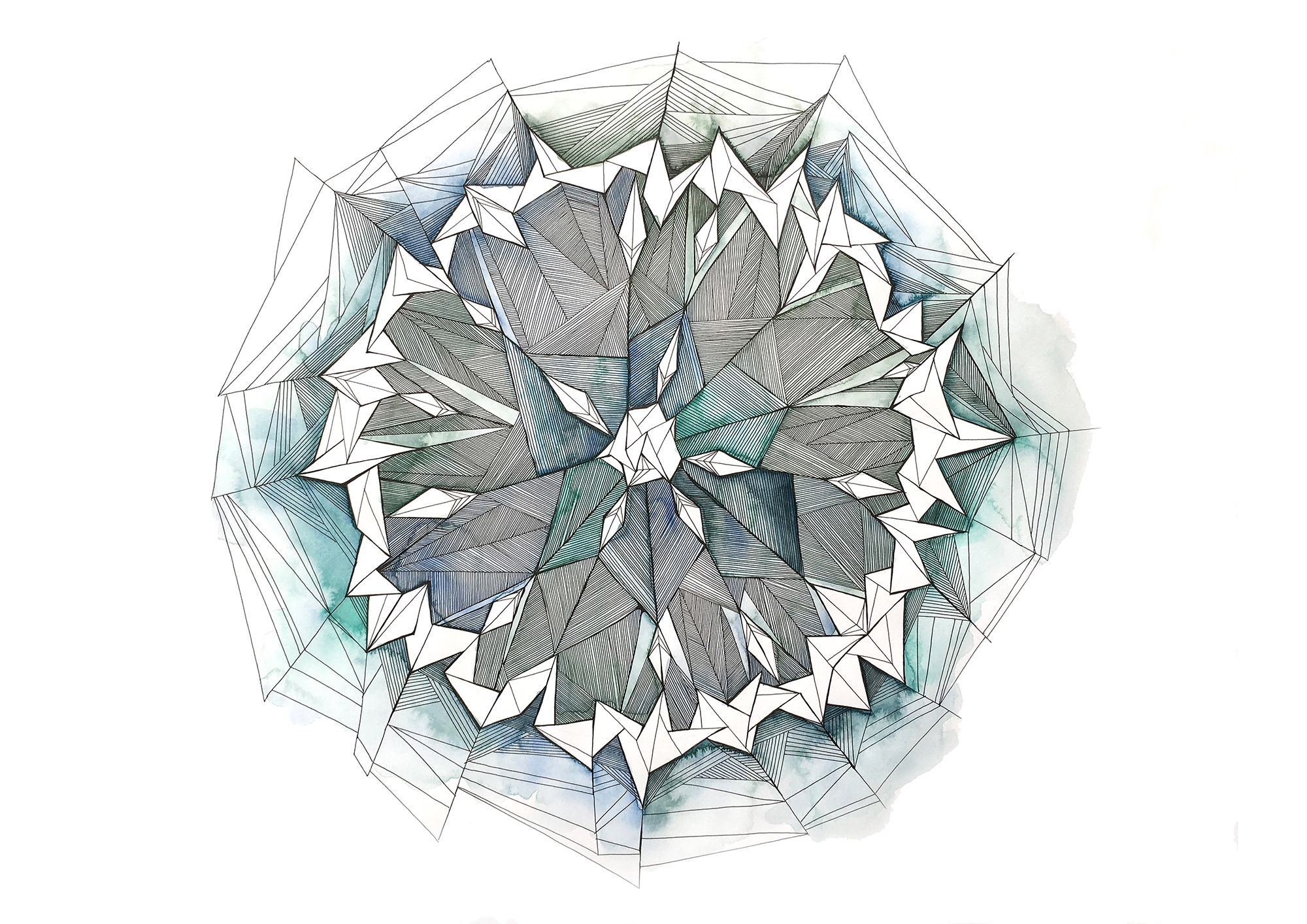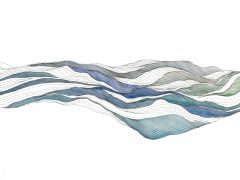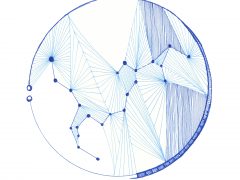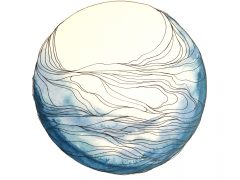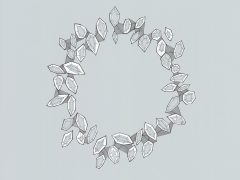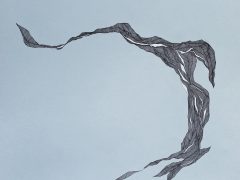 My art, architecture and writing all centre around meditations on landscapes, relationships and sensory experience of place; explorations of the idea that by noticing more in the world around us we can understand better not only ourselves but the patterns, processes and beliefs that shape our lives.
Working both as a solo artist and collaboratively alongside musicians, scientists, photographers, filmmakers and fellow architects, my work is driven by the conviction that creativity has a vital role to play in re-imagining a more sustainable future and promoting greater connection with natural environments. I am currently exploring these themes through my work as co-director of Tayos: an organisation exploring our connection with nature and its role in our wellbeing.
In my solo work my drawings are an exercise in purposefully stepping outside of a planned creative process. Always spontaneous, the drawings are constructed line by line, shape by shape; following the pen with no set end point in mind. Drawing offers me an opportunity to explore my preoccupations with the abstract compositions, spaces and structures underpinning place and landscape. Following a fine line becomes an act of meditation; creating space to think, dream and resolve.
www.tamsinghislaine.com
www.tayos.org
Sandie's Cottage, Duntrune, Kilmartin, Scotland PA31 8QQ
Open Studios 2021 opening
Friday 20 to Monday 23 August
Saturday 28 to Sunday 29 August
By appointment at other times
Sandie's Cottage is situated just next to the Walled Garden at Duntrune. Please note there is no parking at the Cottage itself. Follow signs to the Garden car park: from here the cottage is just a short walk along the track to the Garden.
Directions :
From Lochgilphead take the A816 towards Oban. After five miles, turn left where signposted 'Crinan Ferry',
continue straight ahead for 2 miles to the T junction. Turn right, and then left over the cattle grid. Follow the track past two cottages. When you reach a fork in the track take the right hand fork (not the Castle entrance) up the hill, go straight ahead over the cattle grid and the Garden car park is just on your left. From here walk back over the cattle grid and take the first left towards the Garden.