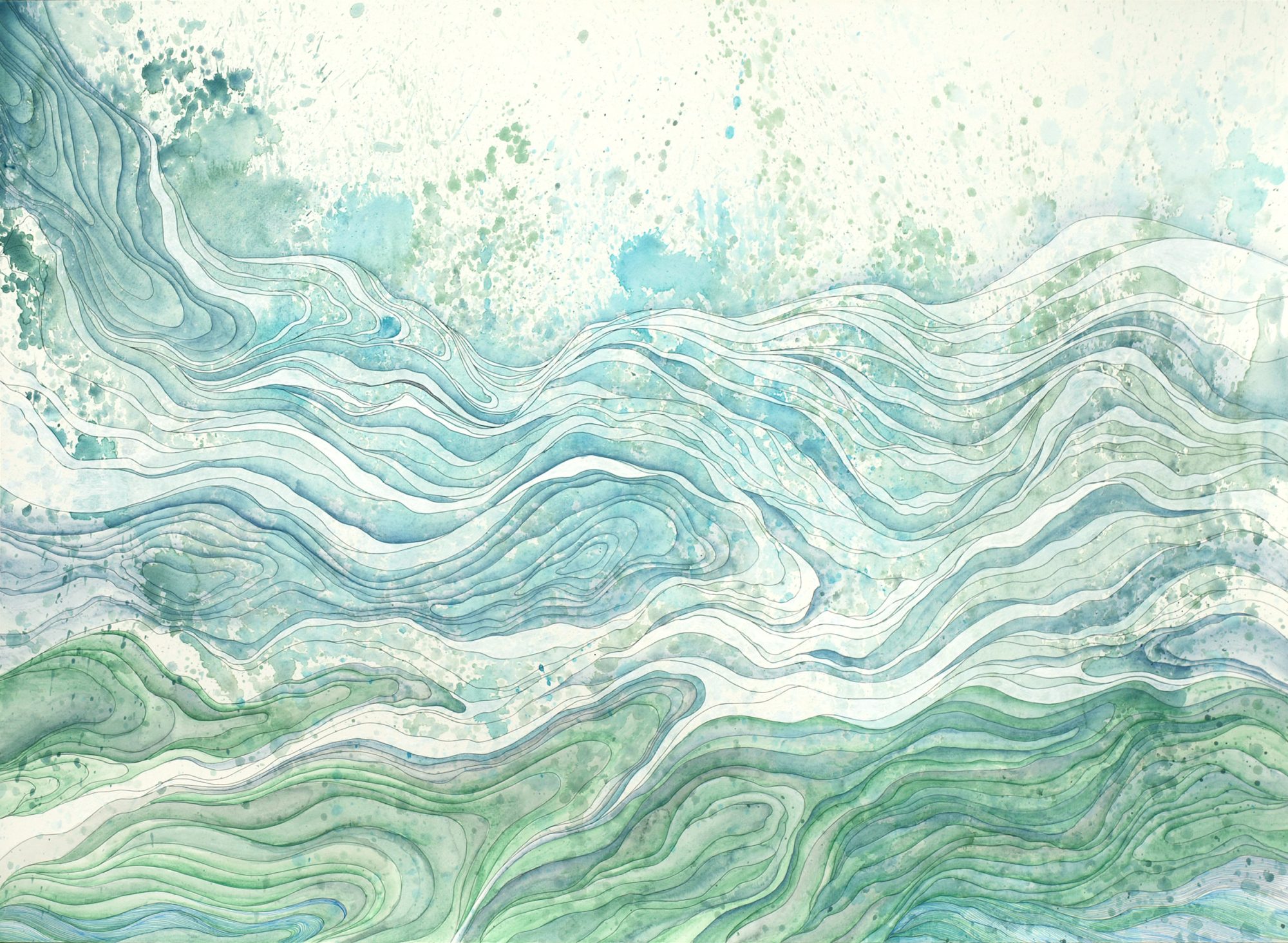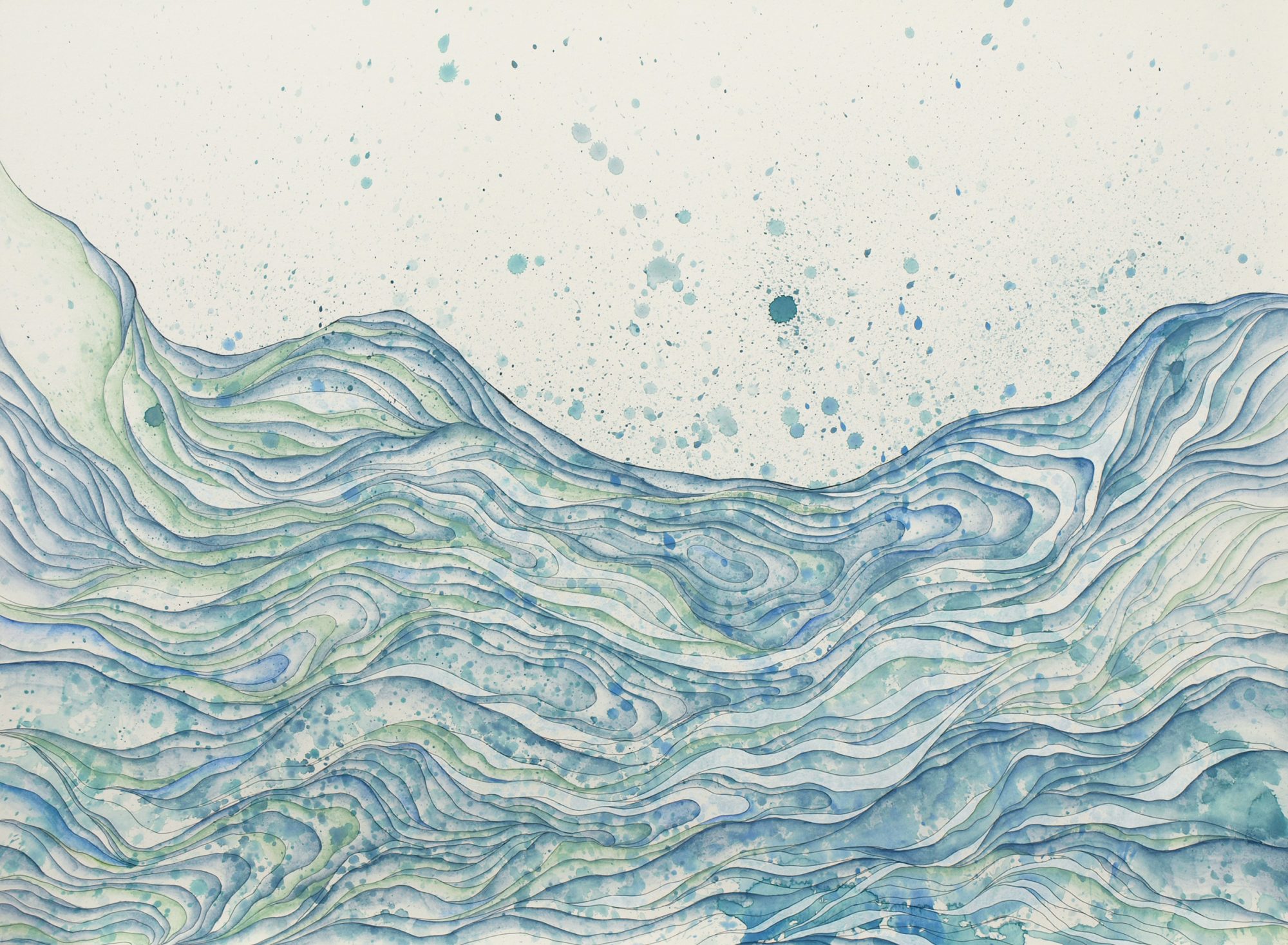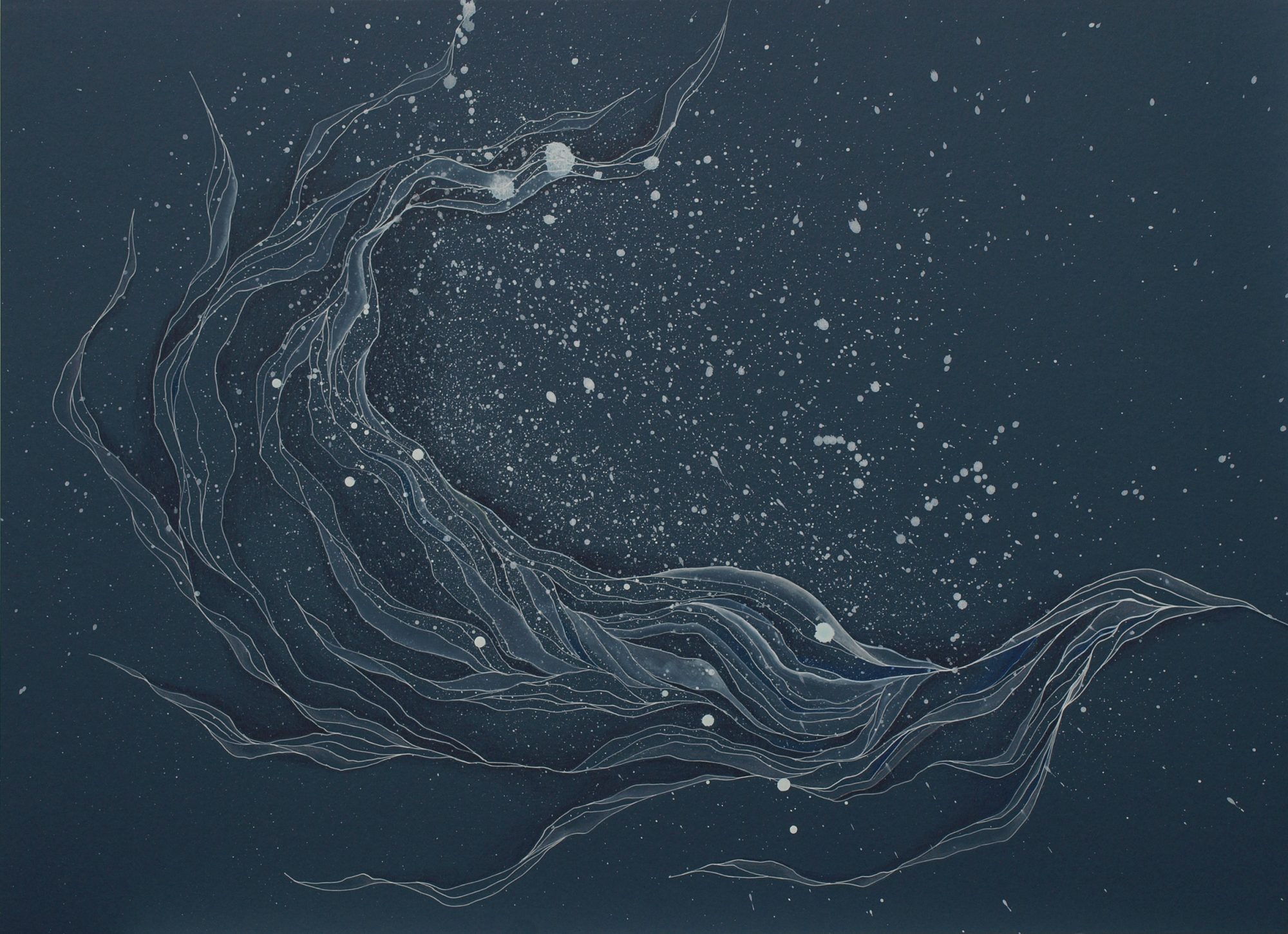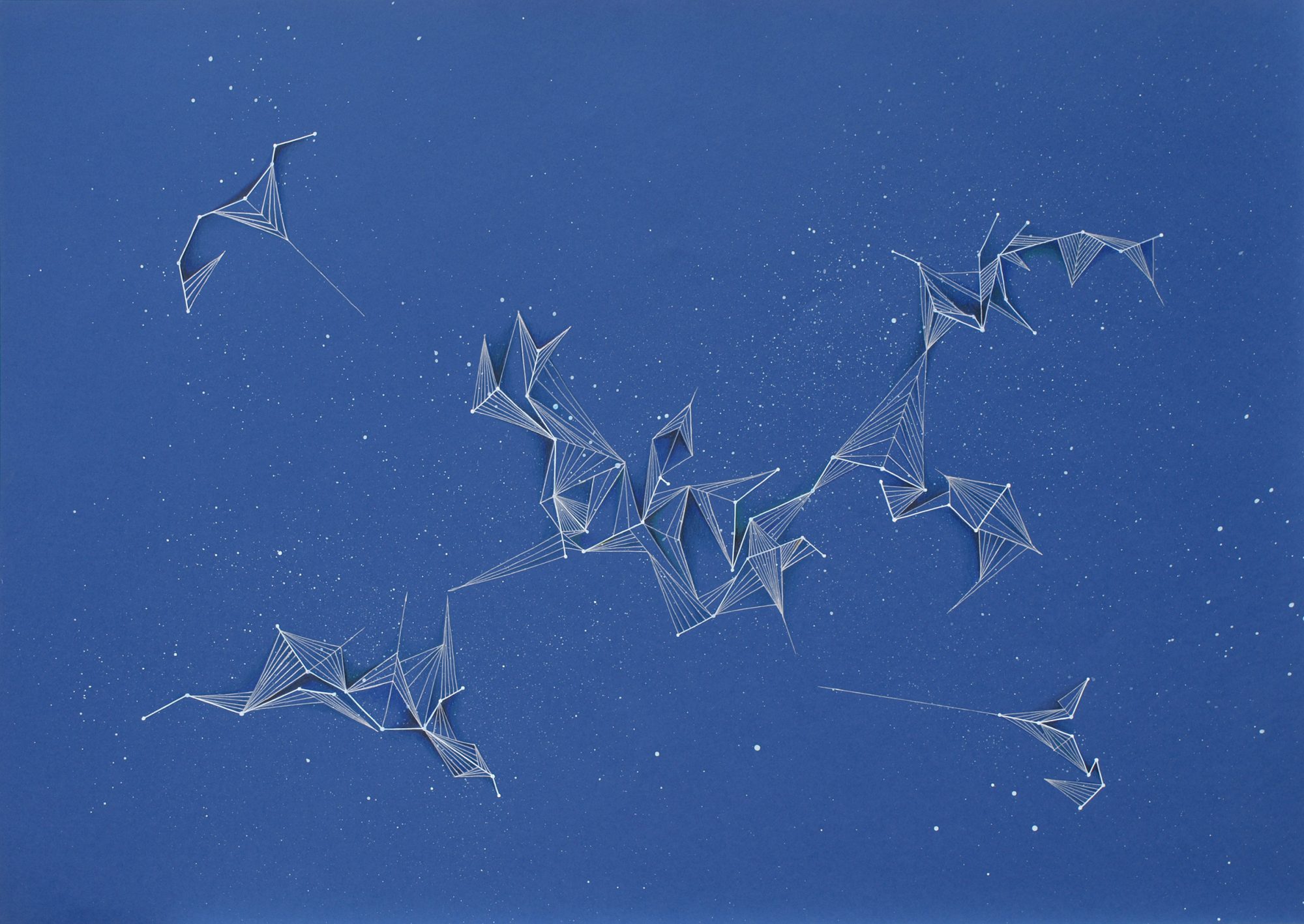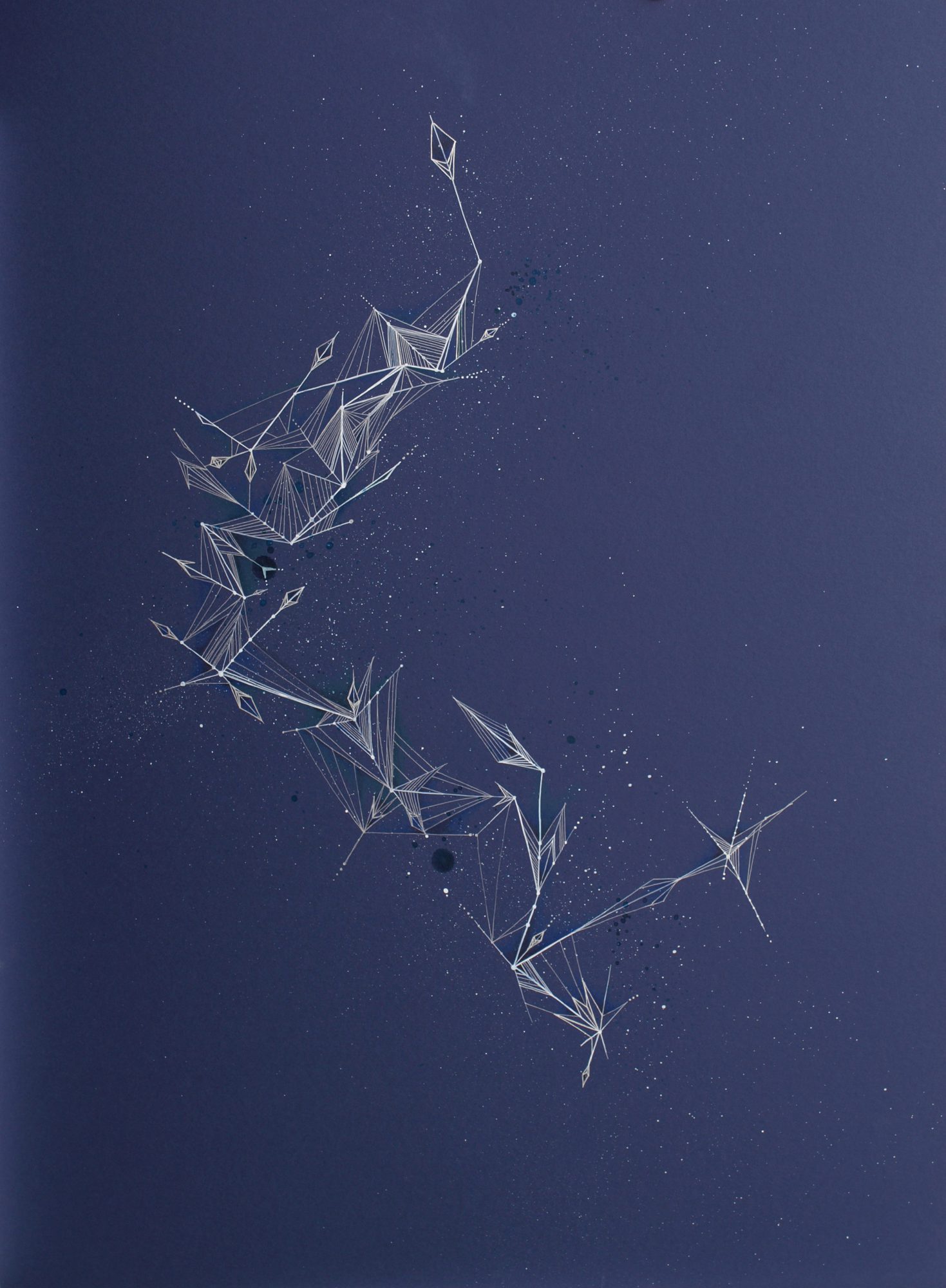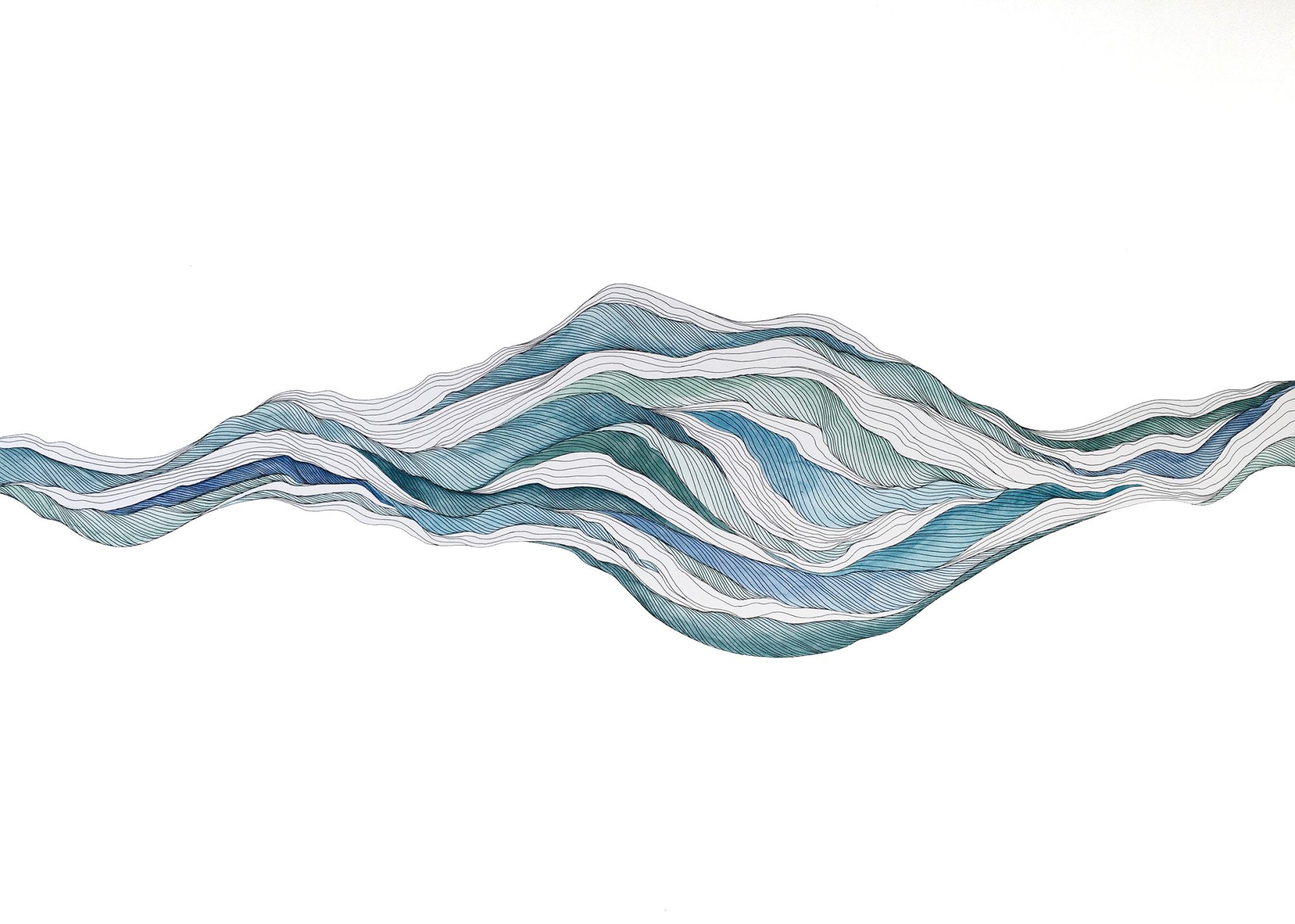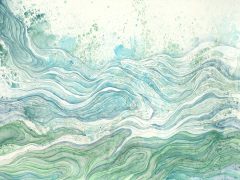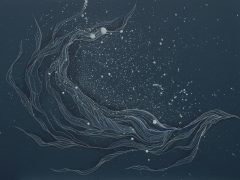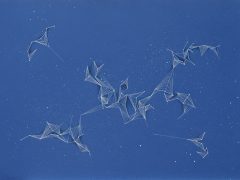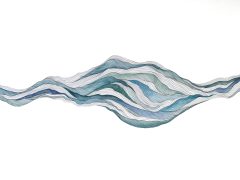 My art, architecture and writing are inspired by a fascination with natural landscapes, the elements and the idea that the more we notice in the world around us, the better we can understand ourselves and the patterns, processes and beliefs that shape our lives.
Taking the rocks, plants, skies, rivers, shores and lochs of the landscapes that surround me as my starting point, my drawings and paintings are an exercise in purposefully stepping outside of a planned creative process. Most recently my work has explored the themes of water and the celestial; the flow of the tide and the movement of the stars. Always spontaneous, the drawings are constructed line by line, shape by shape; following the pen with no set end point in mind. Following a fine line becomes an act of meditation; creating space to think, dream and resolve.
www.tamsinghislaine.com
Sandie's Cottage, Duntrune, Kilmartin, Scotland PA31 8QQ
Open Studios 2022 opening
Saturday 20 to Sunday 21 August
Friday 26 to Monday 29 August
By appointment at other times
Sandie's Cottage is situated just next to the Walled Garden at Duntrune. Please note there is very limited parking and turning space at the Cottage itself so parking in the Garden car park is advised. Follow signs to the Garden car park: from here the cottage is just a short walk along the track to the Garden.
Directions :
From Lochgilphead take the A816 towards Oban. After five miles, turn left where signposted 'Crinan Ferry',
continue straight ahead for 2 miles to the T junction. Turn right, and then left over the cattle grid. Follow the track past two cottages. When you reach a fork in the track take the right hand fork (not the Castle entrance) up the hill, go straight ahead over the cattle grid and the Garden car park is just on your left. From here walk back over the cattle grid and take the first left towards the Garden.