The 2021 Open Studios are open from Friday 20 August to Monday 23 August and the weekend of 28 August to 29 August. Studios may also be open at other times.
Plan your visits:
choose the artists that interest you and plan a route – remember to think about the studios that are not part of a 'cluster', they're often in interesting locations
check on the map below for the latest information about the studios as we expect some to have last minute changes to opening times or access
Open Studios feature Full Member artists who have passed the quality criteria – ensuring that visitors will see the best of Argyll based artists.
You can view the 2021 Open Studios on the map below. You can also see the studios as a list.

Dates confirmed for Open Studios 2021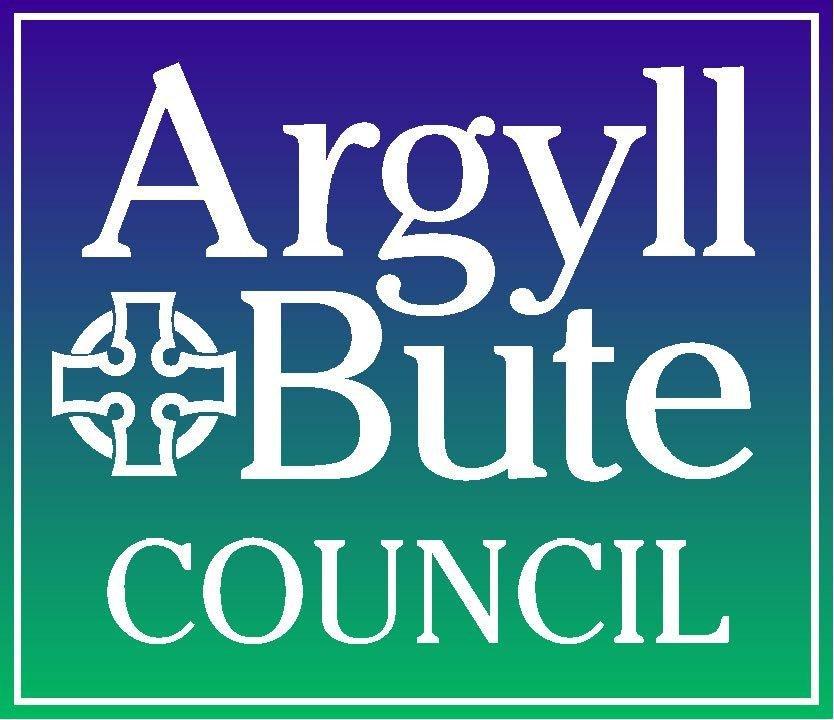 Artmap Argyll gratefully acknowledge the support of Argyll & Bute Council's Supporting Communities Fund in the Oban, Lorn & Isles area. The Fund has helped maintain the continuity of the open studios as we emerge from the pandemic – supporting local artists, creating something to inspire people following a difficult year and to continue the open studios event as a valued part of life in Argyll.