The 2020 Open Studios are open from Friday 21 August to Monday 24 August and the weekend of 29 August to 30 August. Studios may also be open at other times.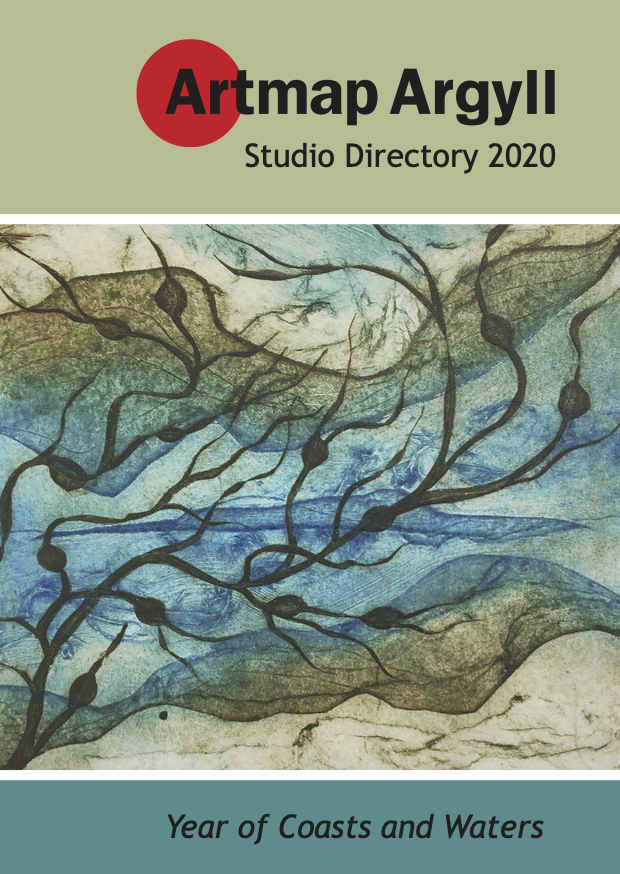 Plan your visits:
choose the artists that interest you and plan a route – remember to think about the studios that are not part of a 'cluster', they're often in interesting locations
check on the map below for the latest information about the studios as we expect some to have last minute changes to opening times or access
Open Studios feature Full Member artists who have passed the quality criteria – ensuring that visitors will see the best of Argyll based artists.
You can view the 2020 Open Studios on the map below. You can also see the studios as a list.

Kate Bauen-Huges (1) is online only
Kat Roberston (12) has moved round the corner to Ardfern, close to Lizzie Rose (15)
Karen Beauchamp (17) has moved location to Loch Melfort Hotel (11)
Richard Kennedy (30) is online only
Crarae Gardens (16) is open for visitors, but are unable to display artworks
Kilmartin Museum (23) itself is not open – feel free to explore the Glen and walk to the new installation at the Ormaig Landart Project