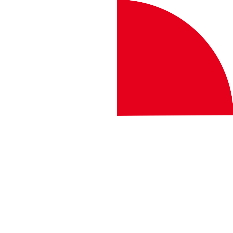 Friend of Artmap, this is for people who support the aims of Artmap Argyll, but do not wish to become members. Join now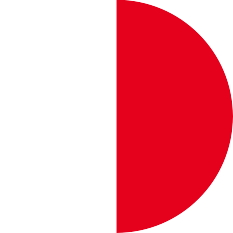 Associate Members, artists who support the aims of Artmap who may be aspiring to be full members. There is an opportunity to exhibit artwork in the annual exhibition at The Dochas Gallery. Artists aged 25 or under can join for a reduced fee. Join now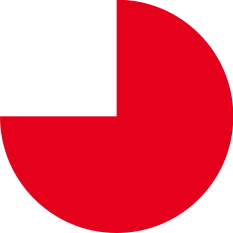 Full Members, artists who meet the quality criteria determined by Artmap Argyll. Full Members are included in the pool of artists who can potentially earn income by participating in projects managed by Artmap Argyll. Join now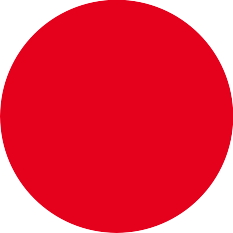 All members and venues have the option of a listing page on the web site and details will be provided once you have joined.
All members will receive updates with information and invitations to workshops, events, to projects and to general committee meetings or social gatherings. Artists taking part in events organised by Artmap Argyll, including Open Studios, are covered by our public liability insurance.
The membership year runs from 1 September. Members joining in the last two months of the membership year (July and August) will have membership for the following year. Membership handbook.
Please contact us at members@artmapargyll.co.uk if you would like more information on membership.