Simon's Woodcraft by Szymon Mlynarczyk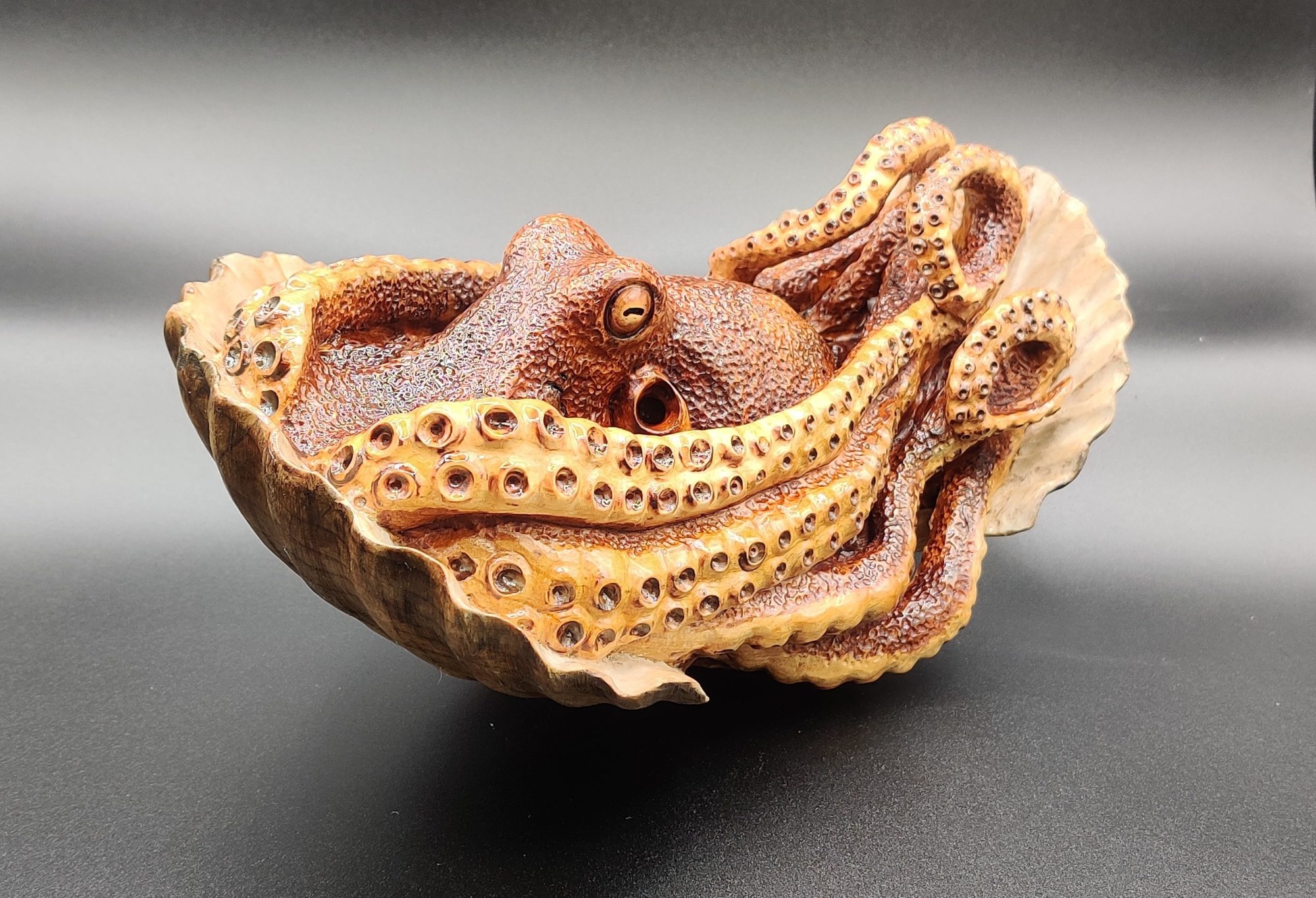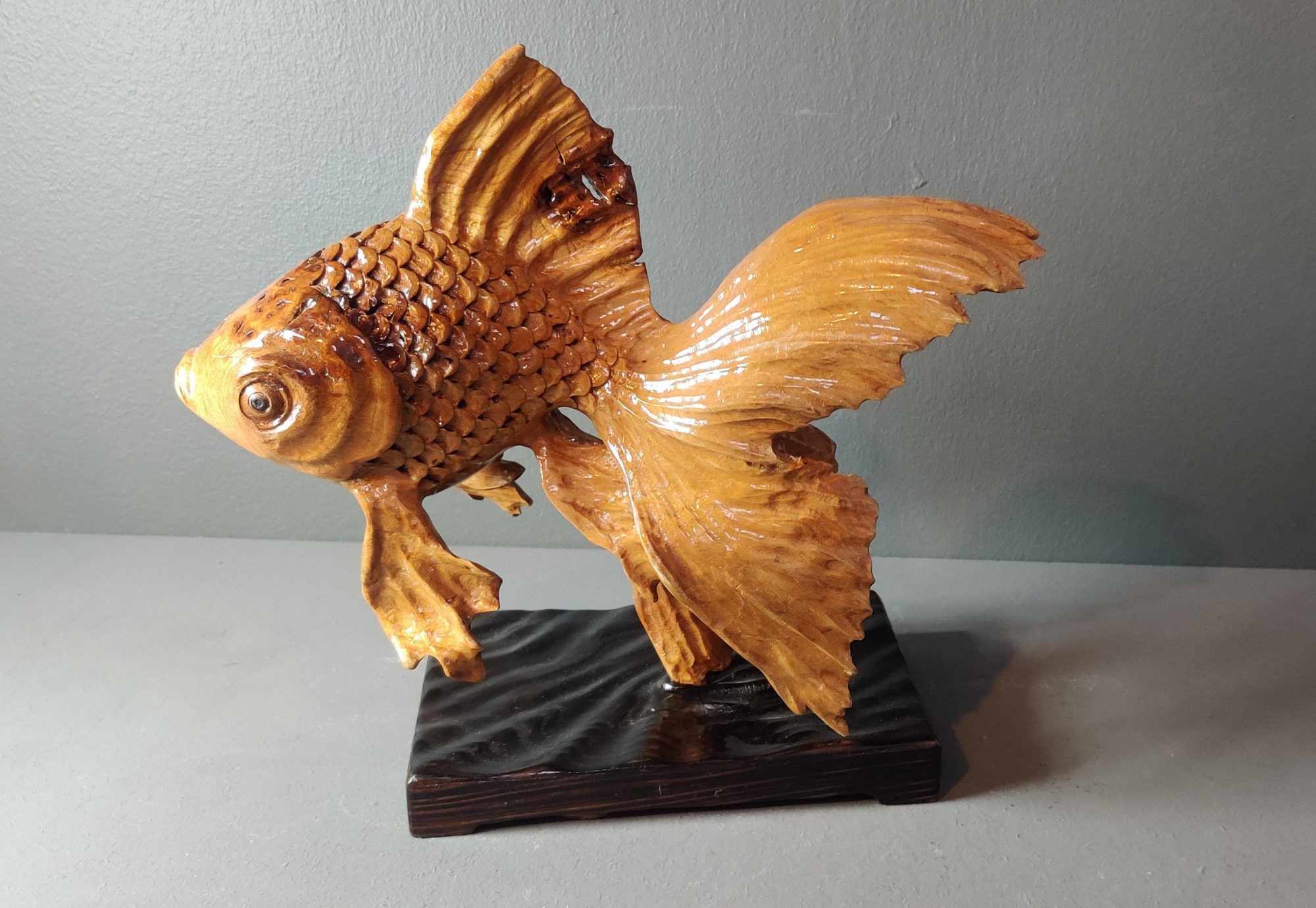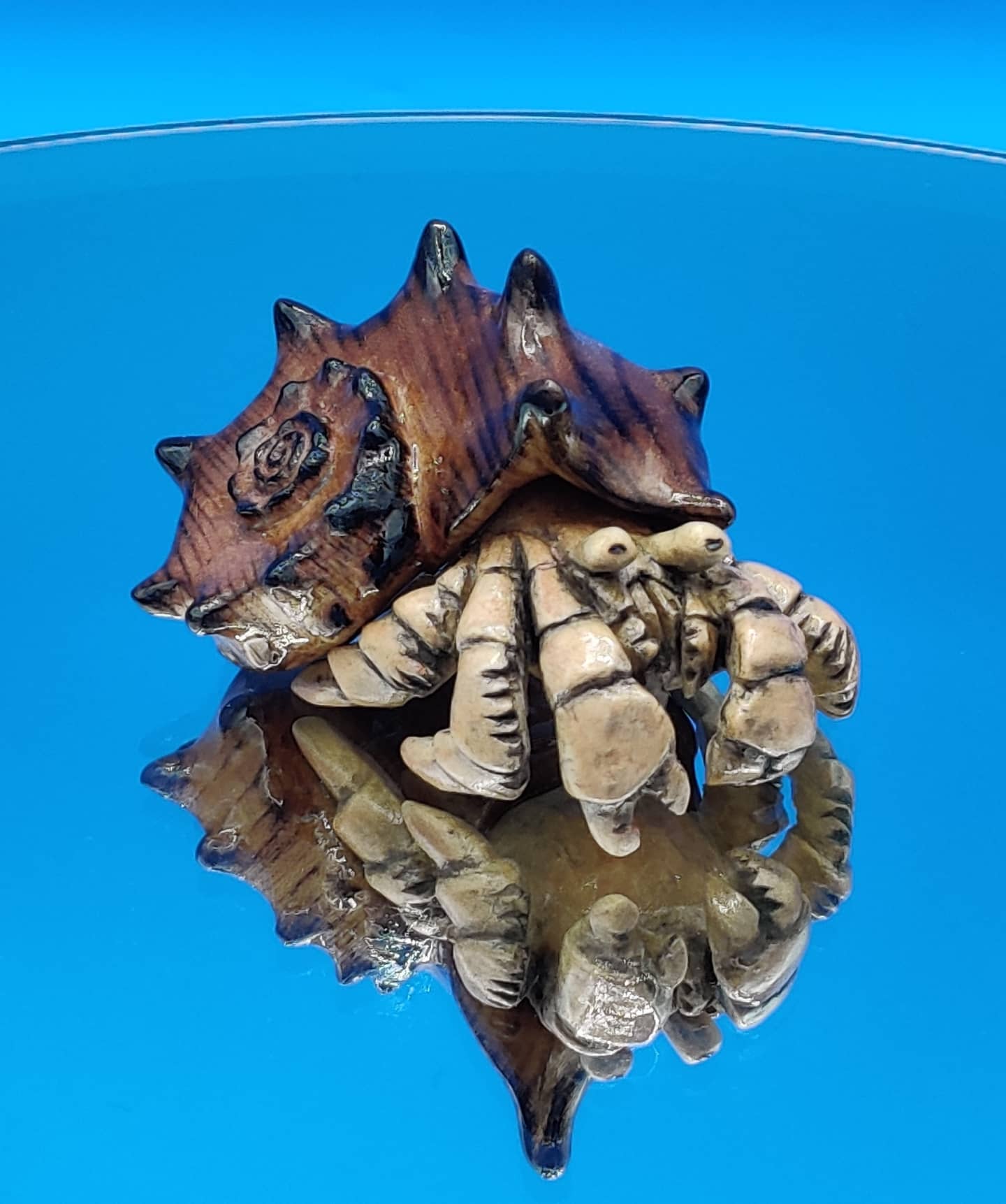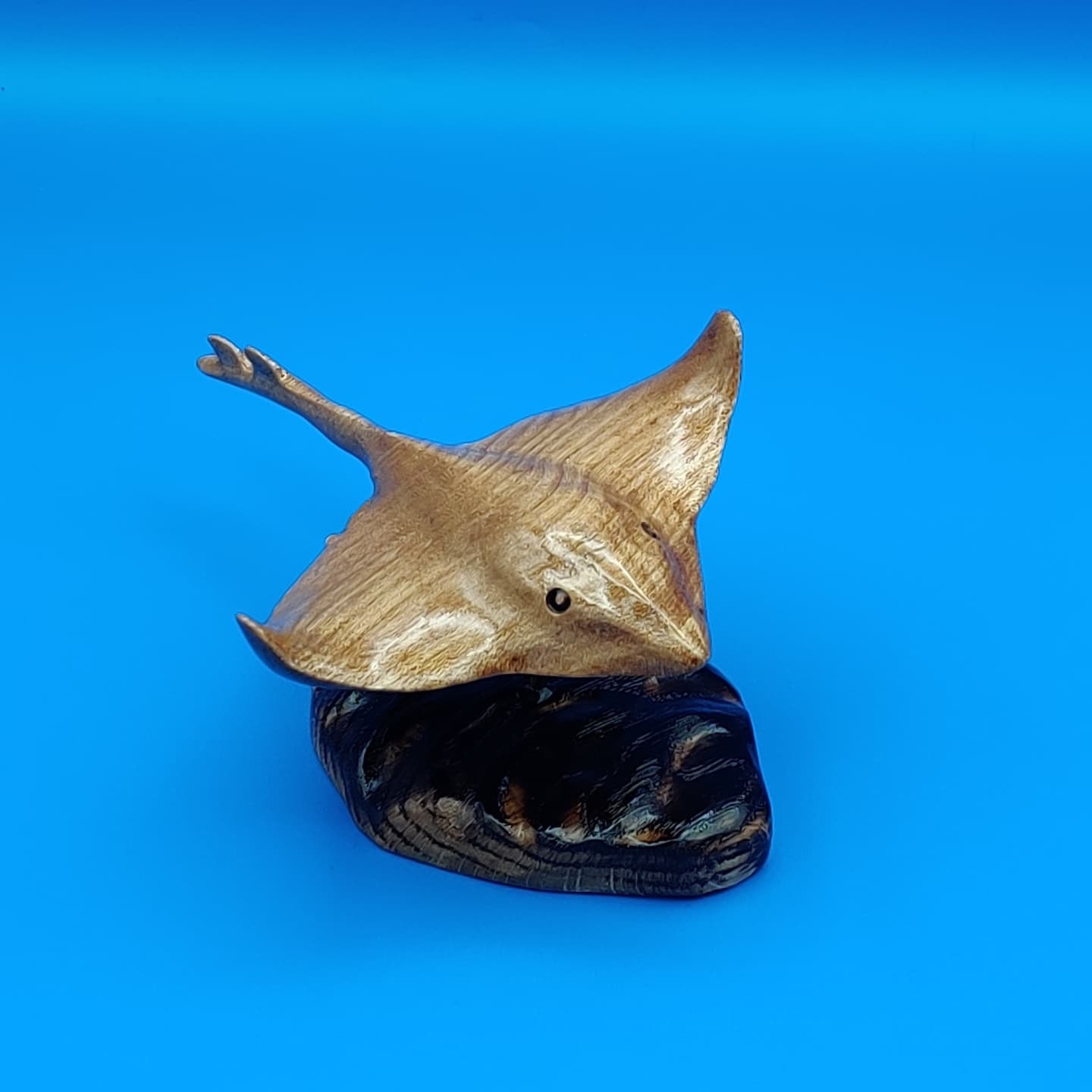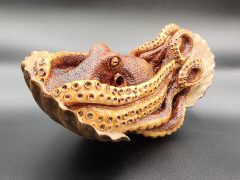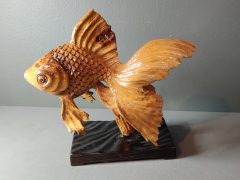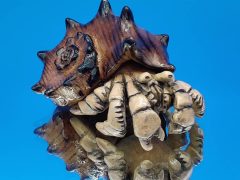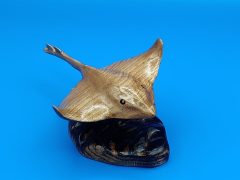 After years of globetrotting I have settled in the beautiful town of Oban on the West coast of Scotland and I've been living here for nearly 20 years.
The perfect and mystical blend of Scottish mountains, lochs and oceans is my endless and forever changing inspiration.
I love to experiment with woodgrain by pursuing the best finishing techniques to expose natural beauty of wood.
Power carving is my favourite method. It gives me ability to shape wood the way I want it, efficiently and with less possibility of disaster. I'm not biased though, and I don't shy away from hand carving- especially when it comes to finishing touches.