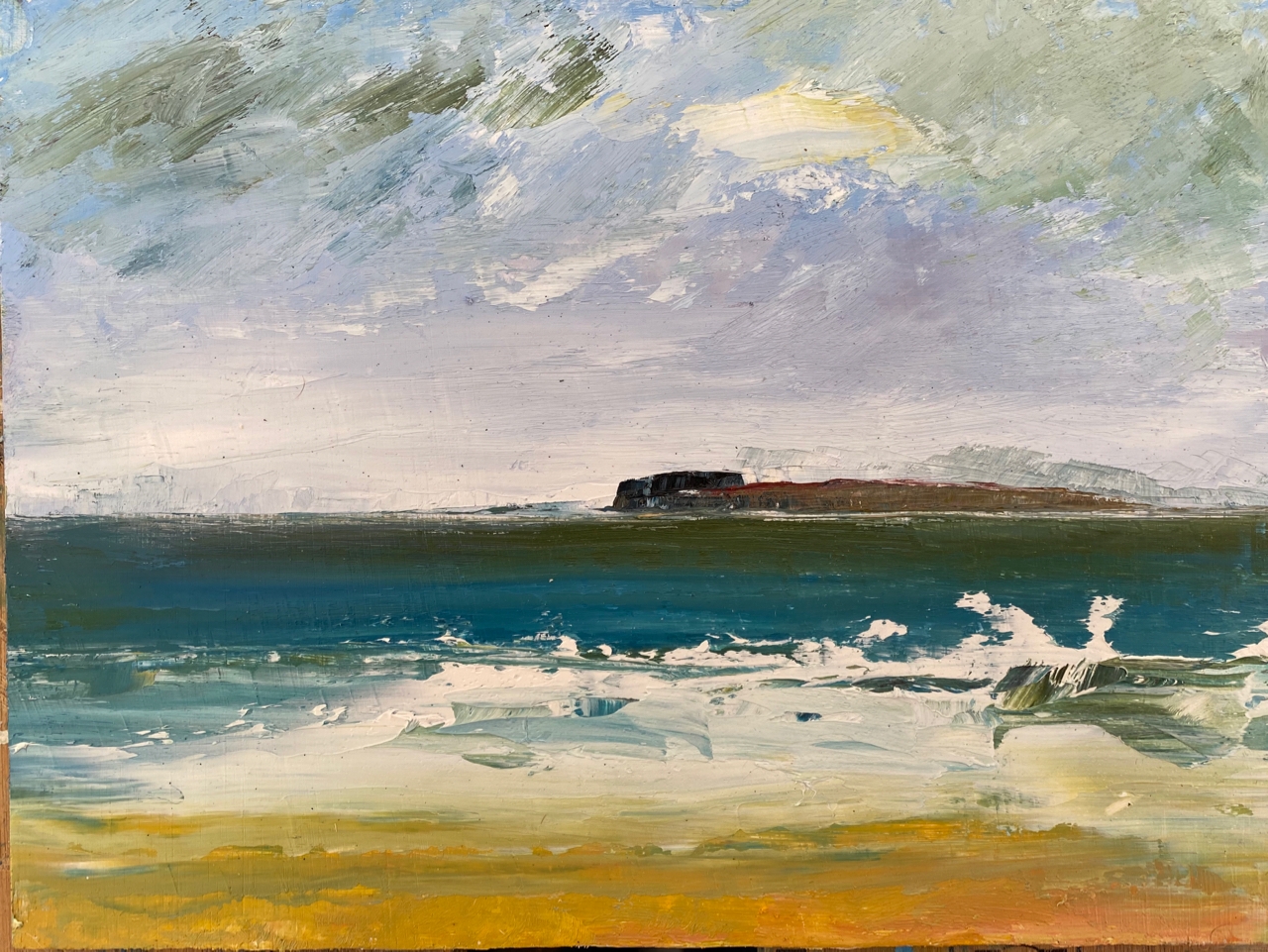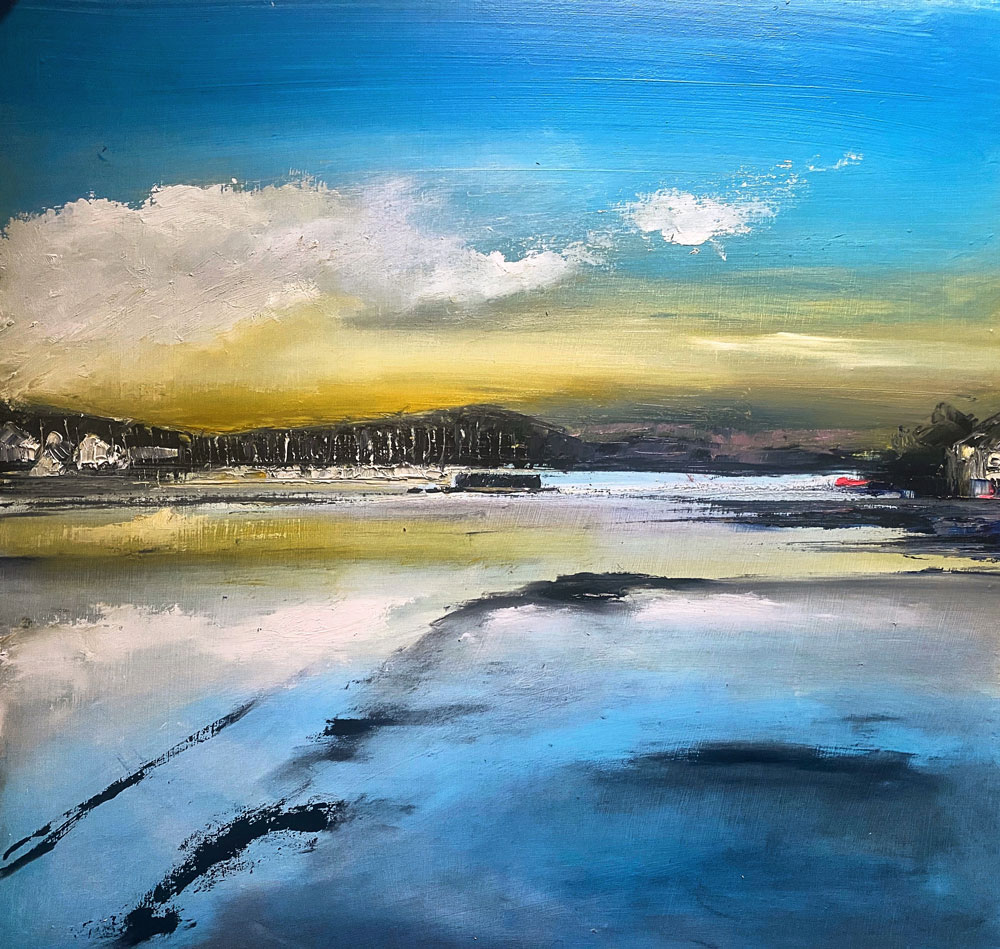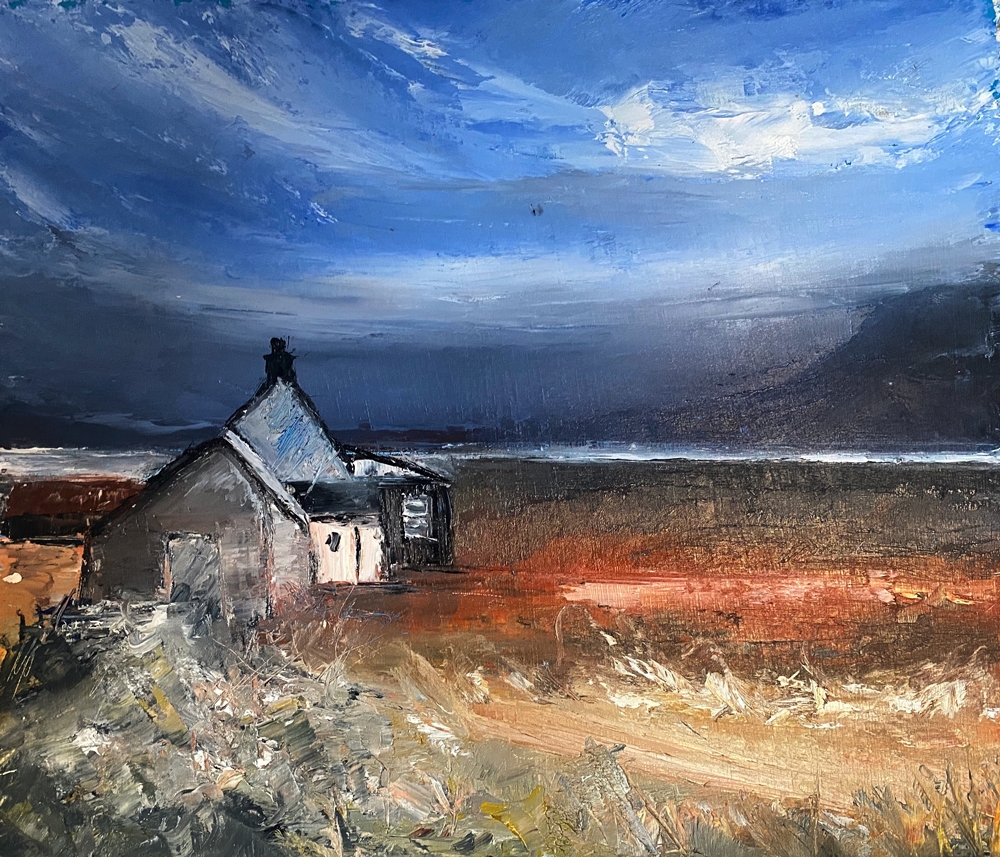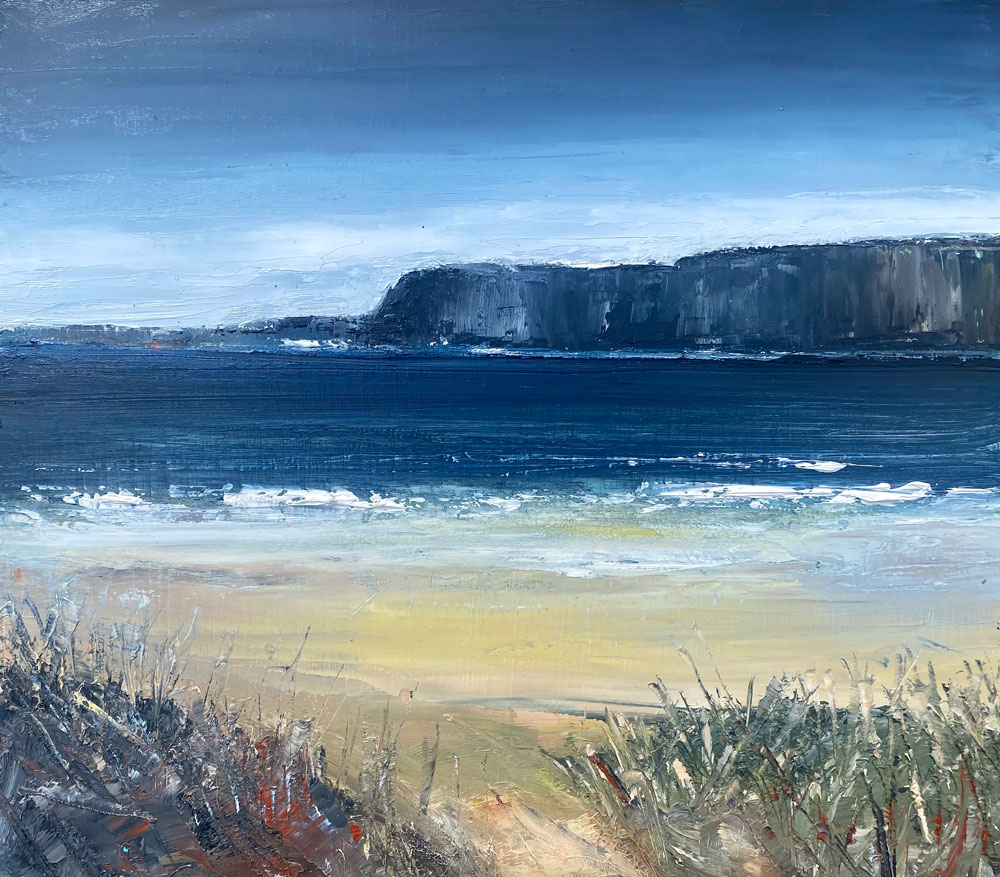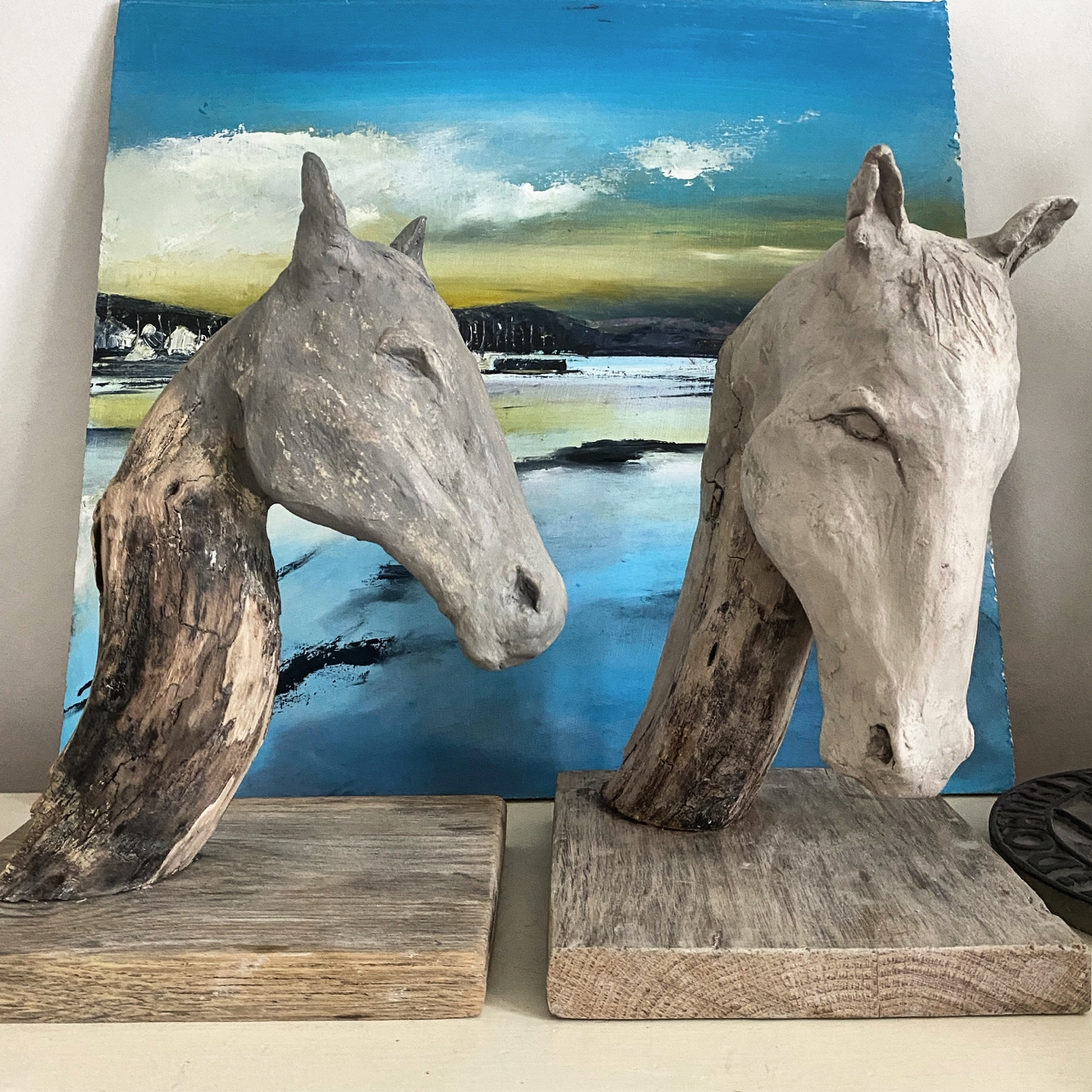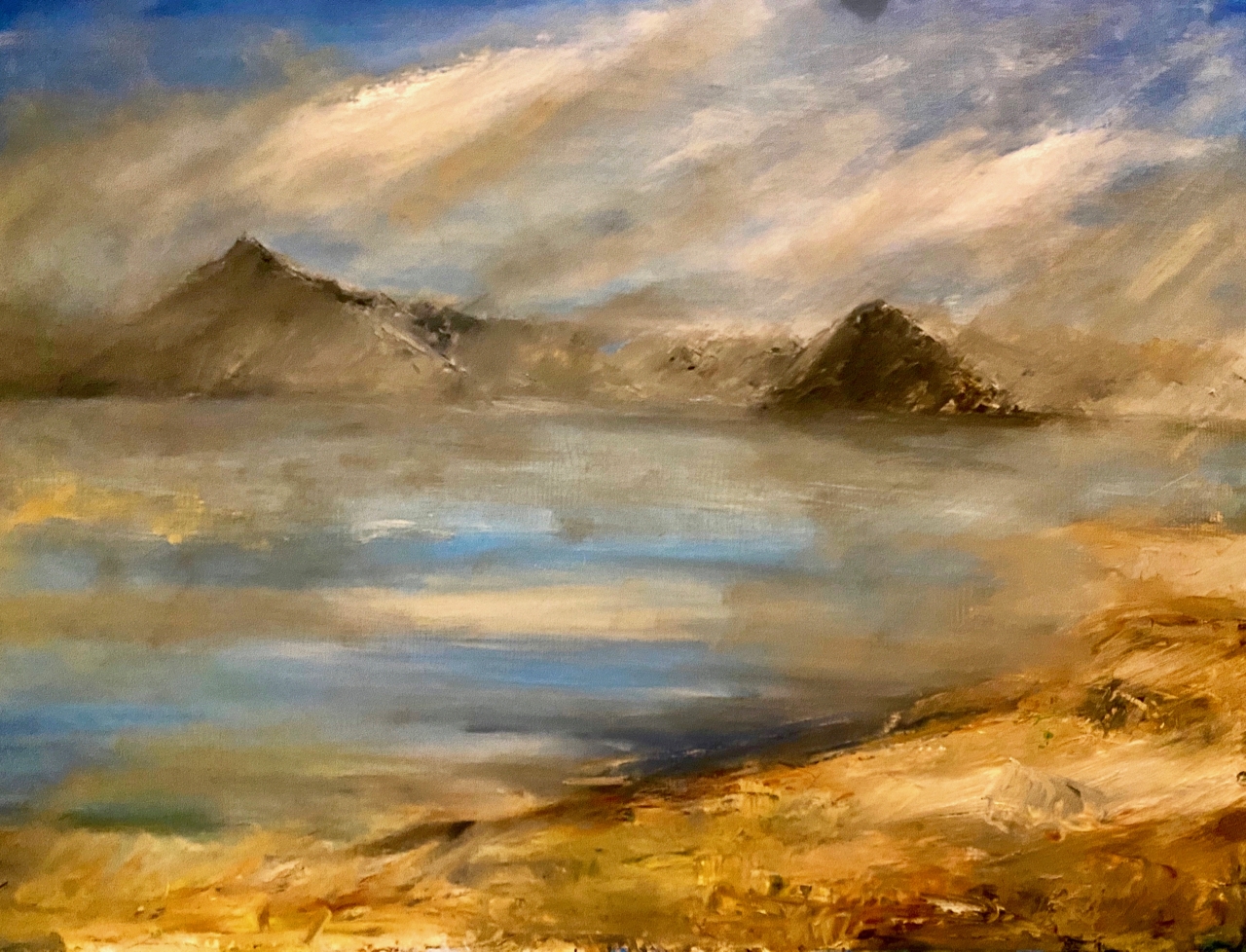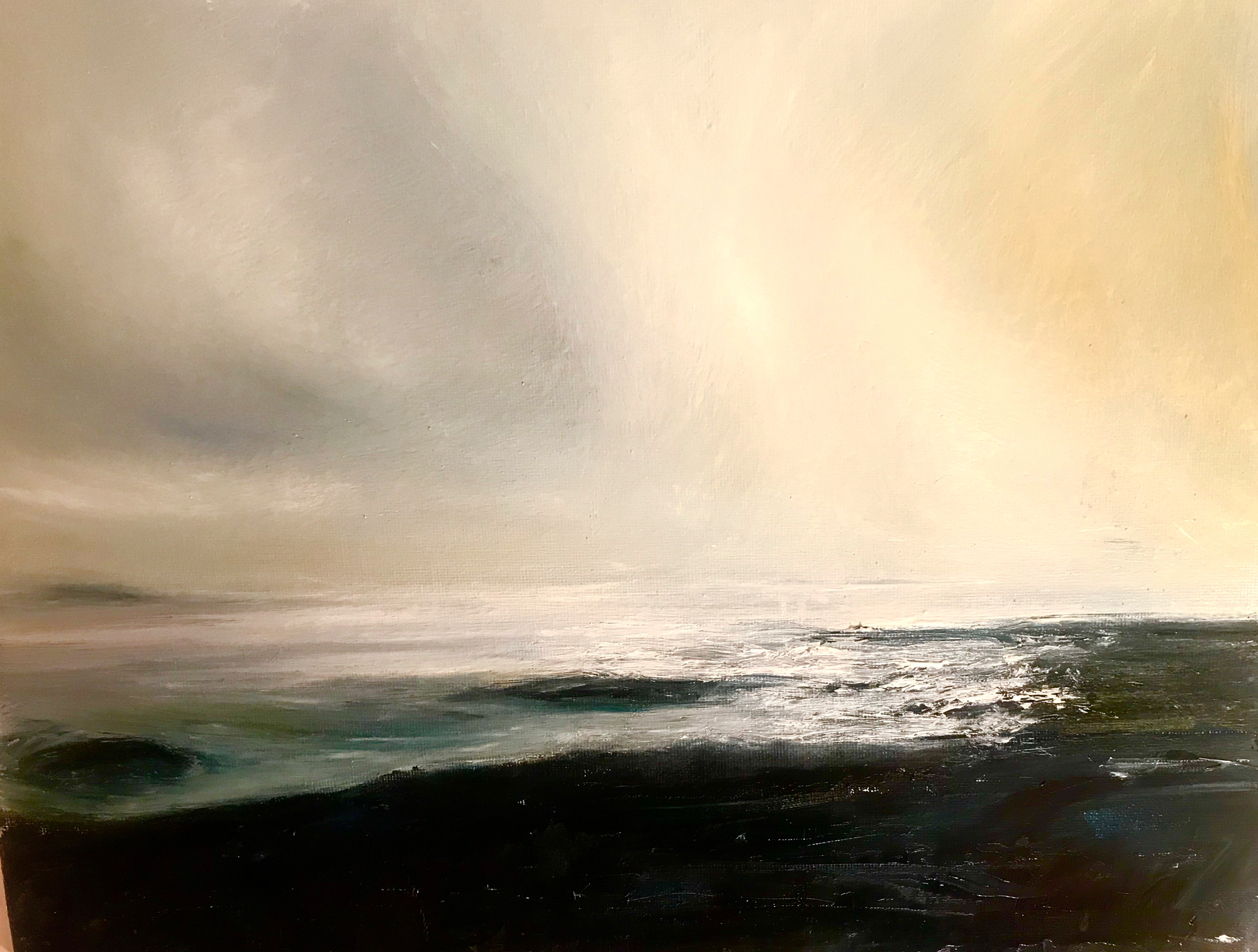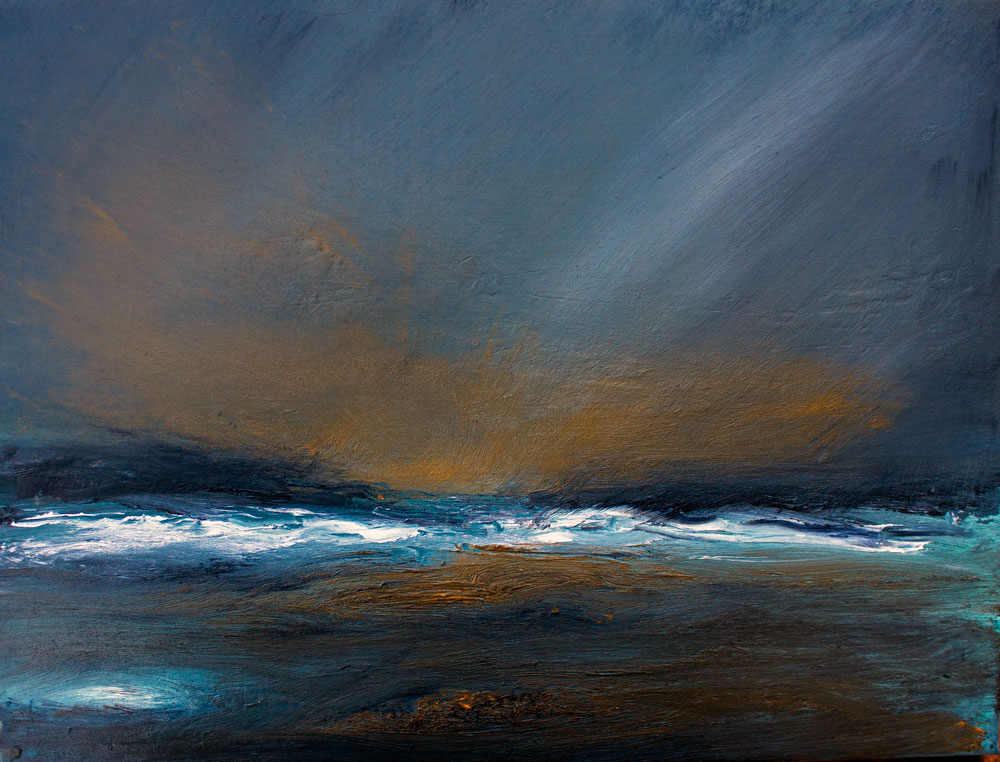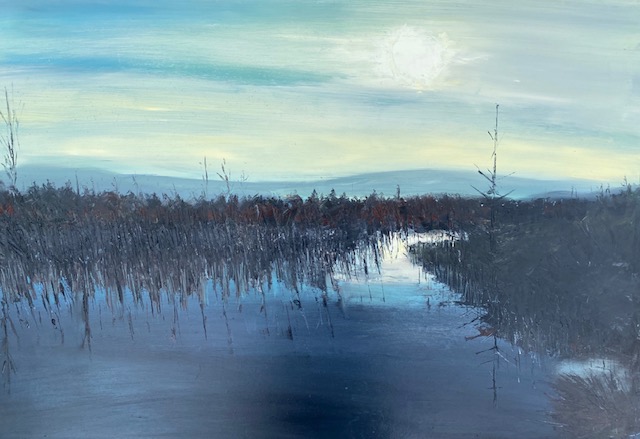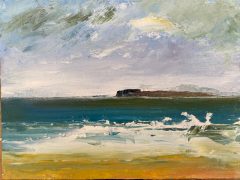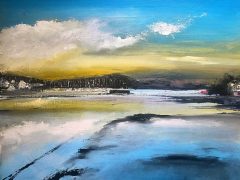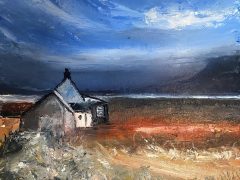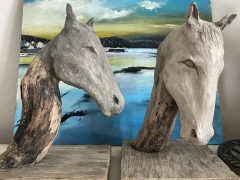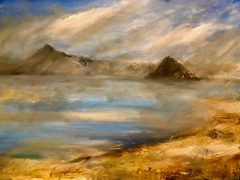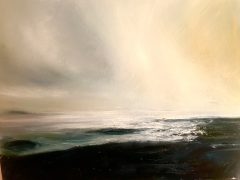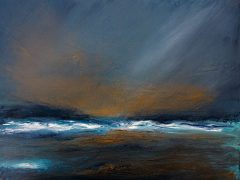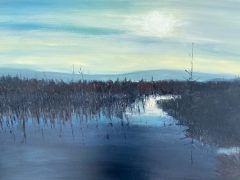 While touring the Highlands and islands for most of my life playing music I collected a catalogue of memories songs and photographs.
I had no intentions of becoming an artist; it was just something that I had to do as I love these places so much. I have always felt an immense passion for the Highlands and Islands of Scotland, maybe because my grandfather comes from Skye? Who knows !
But one thing for sure is that I have always felt a strong connection to its land and seas .
Most of my paintings are in Oil .
I will be showing my art at the –
The Old Library,
Finlaggan, Barmore Road,
Tarbert,
PA29 6TW
Finlaggan, Barmore Road, Argyll and Bute Council, Scotland PA29 6TW
Open Studios 2021 opening
Friday 20 to Monday 23 August
Saturday 28 to Sunday 29 August
By appointment at other times