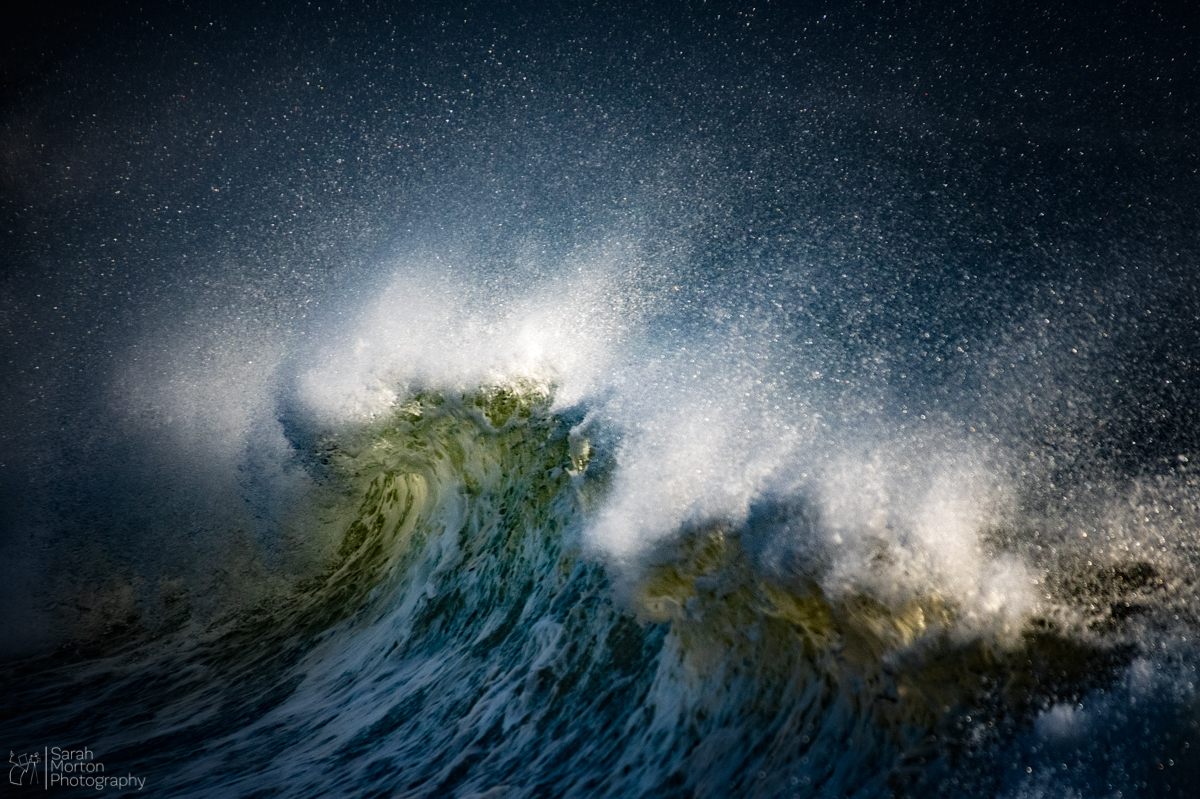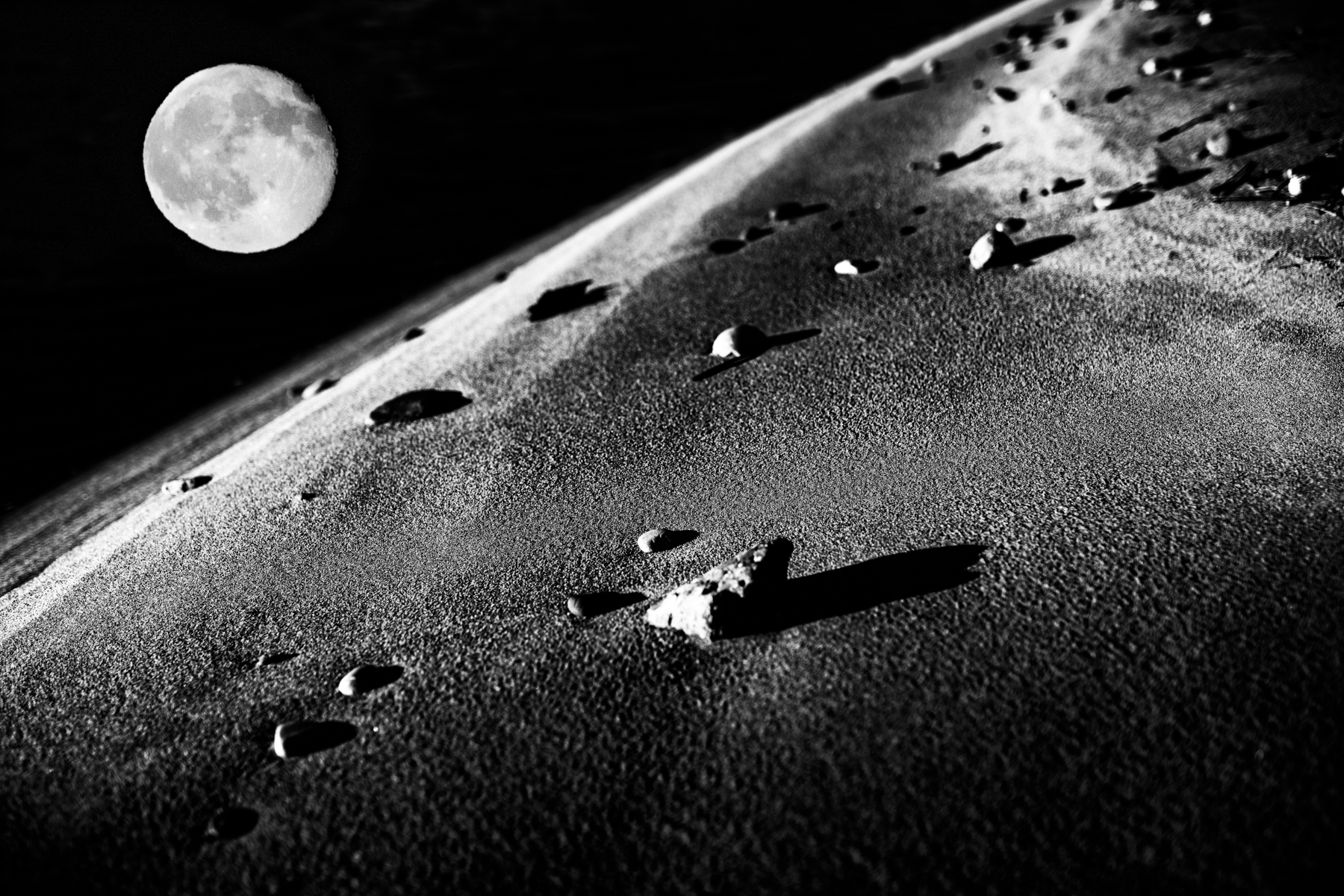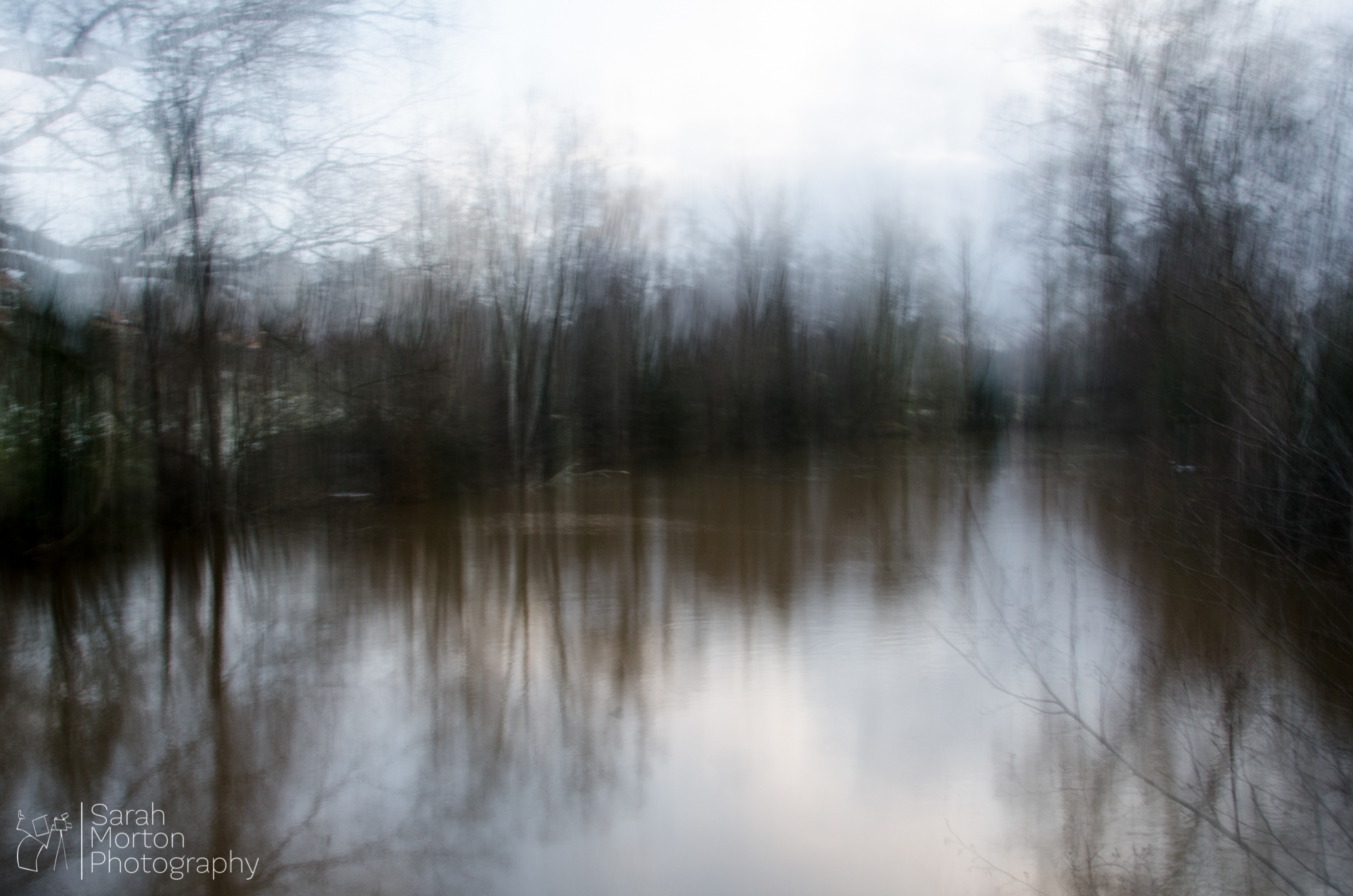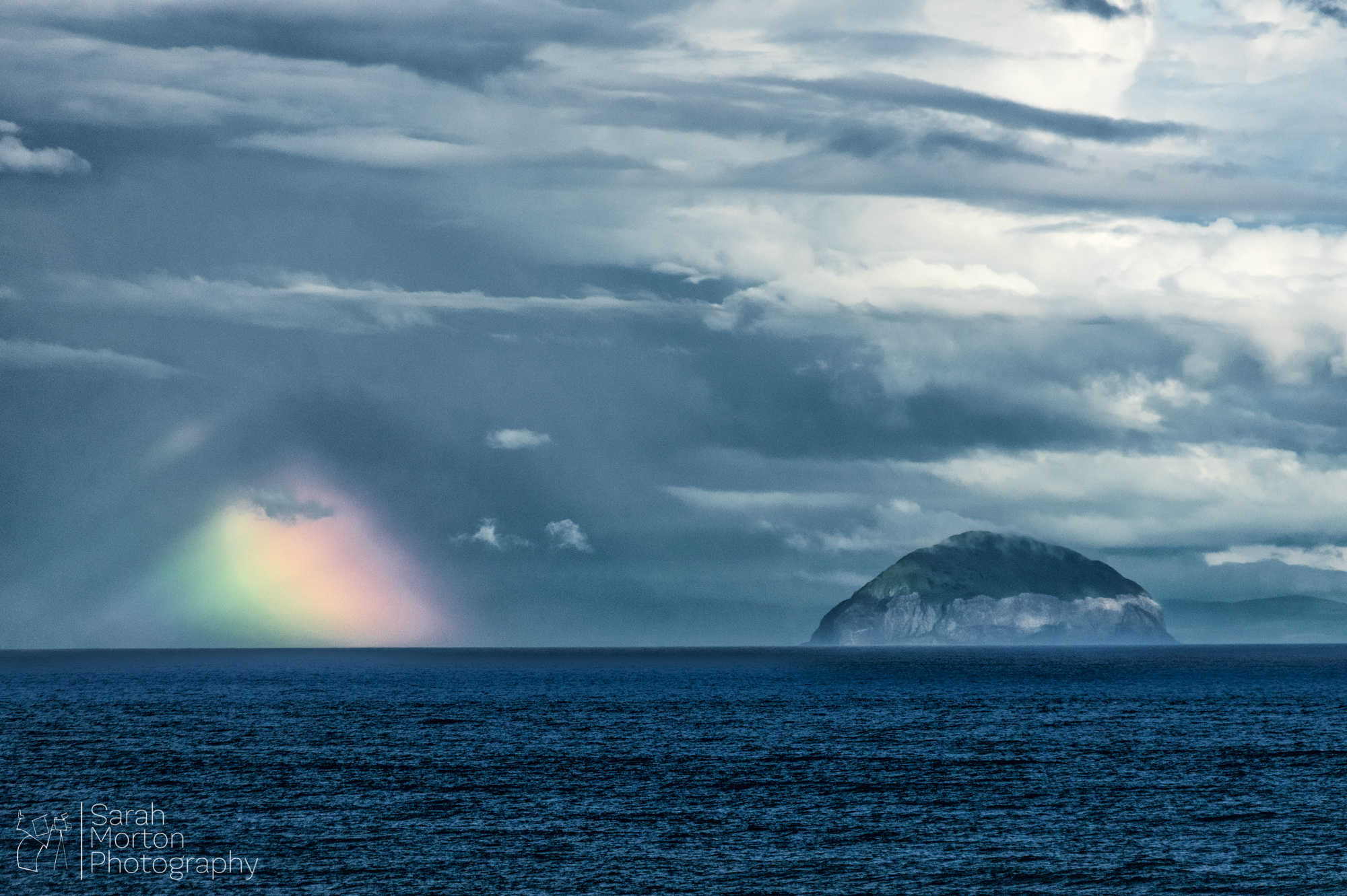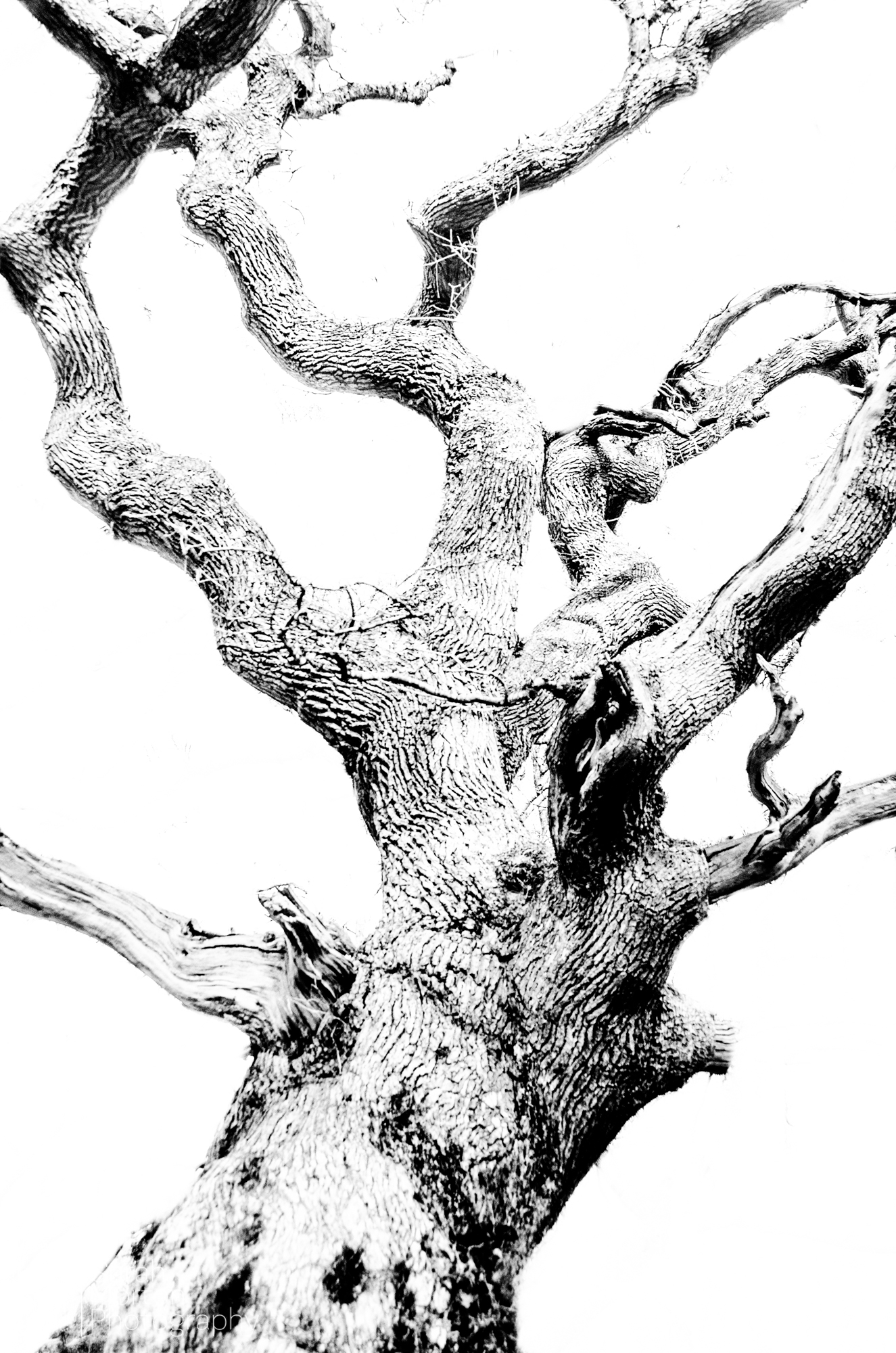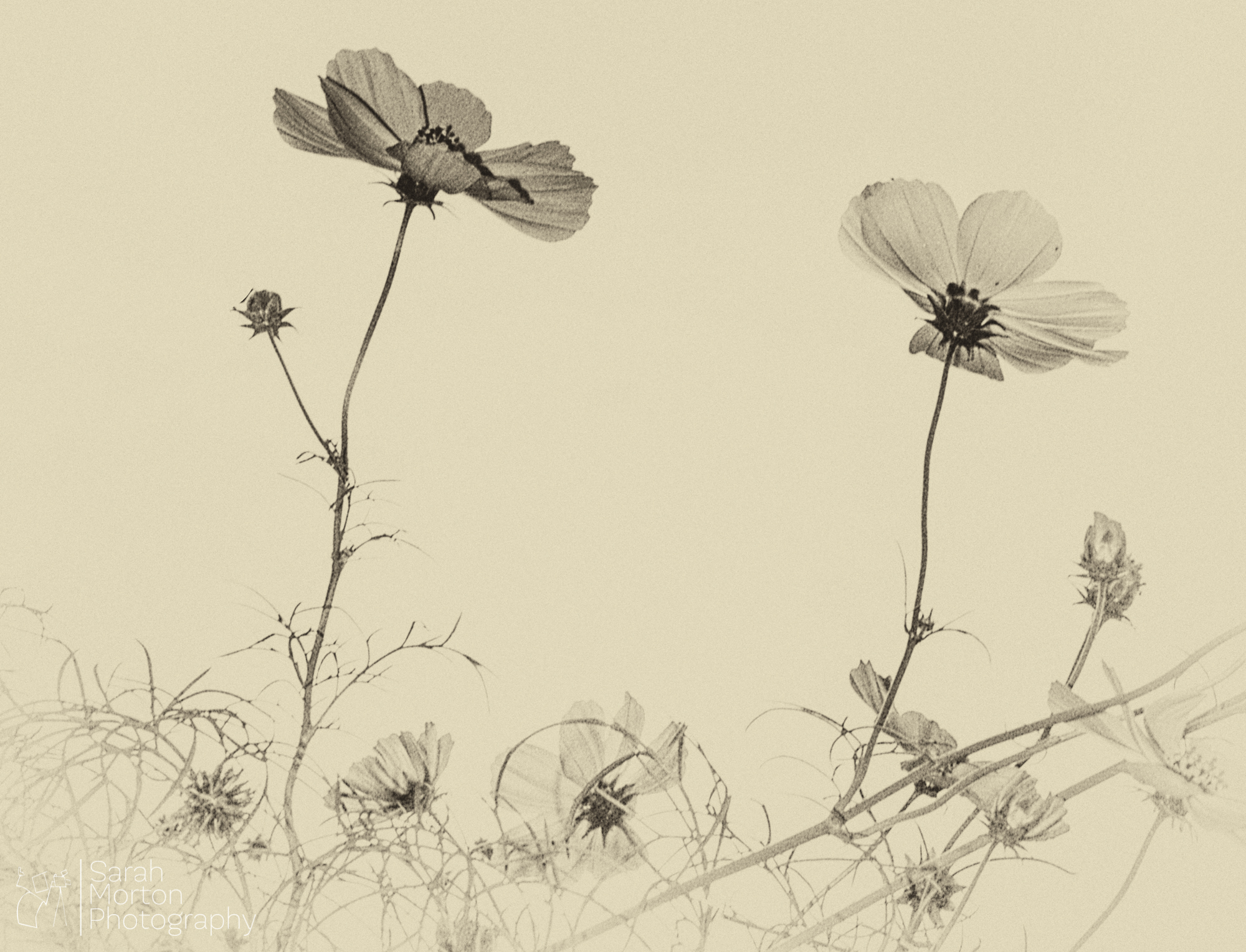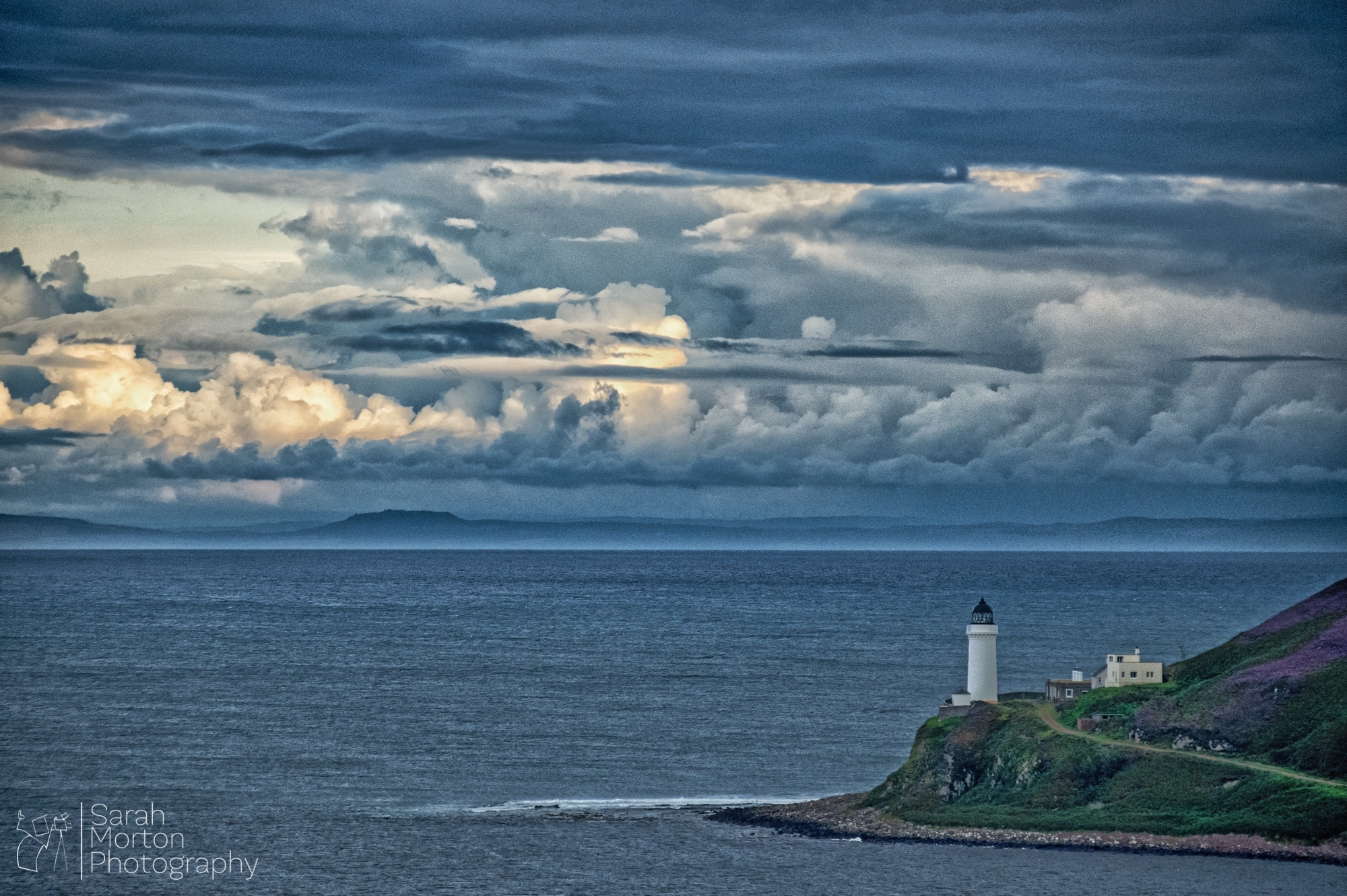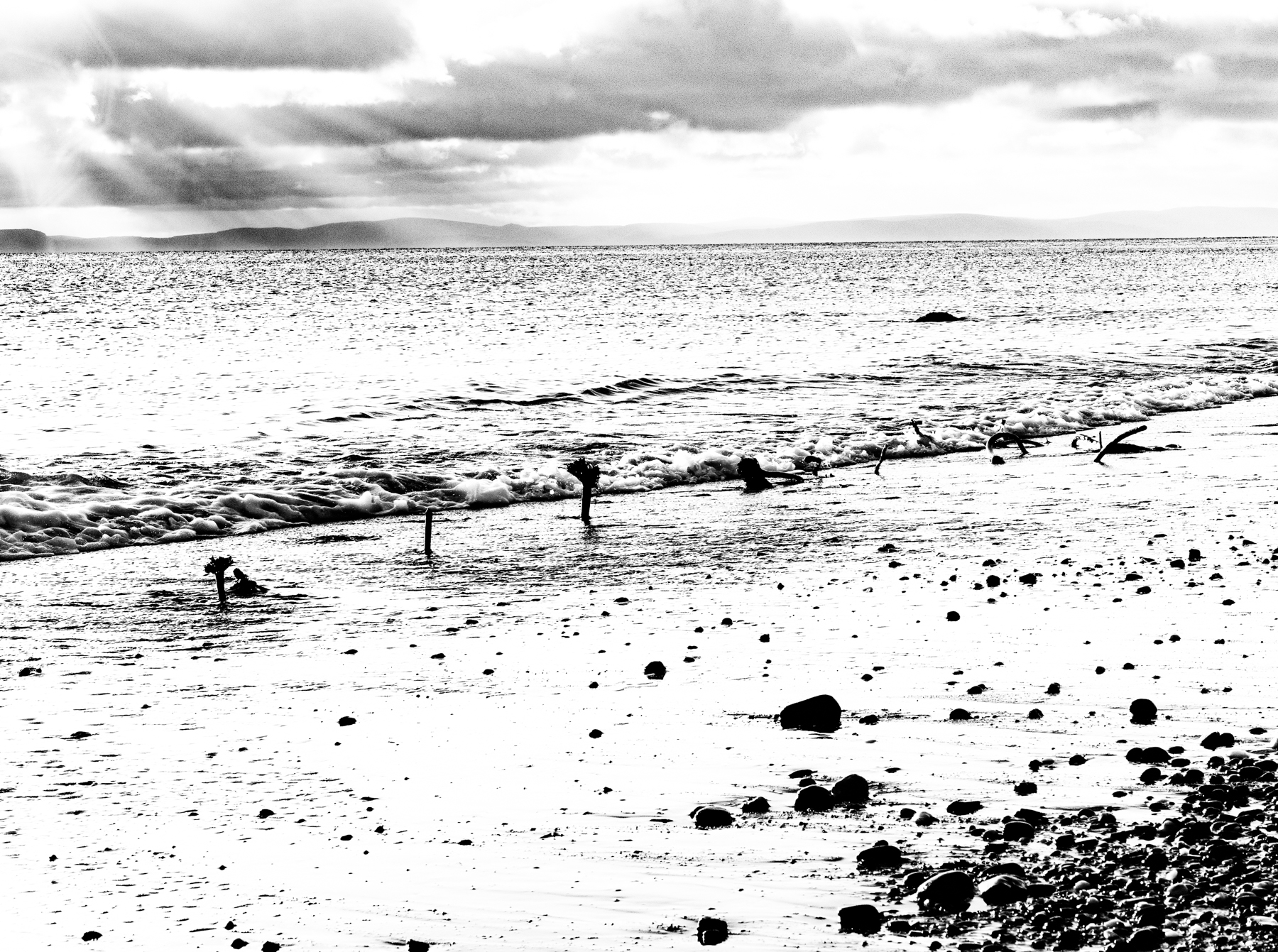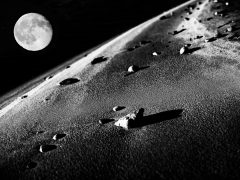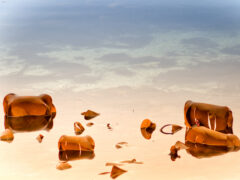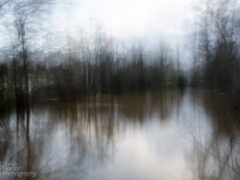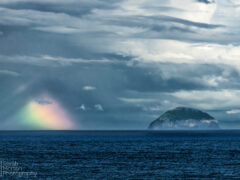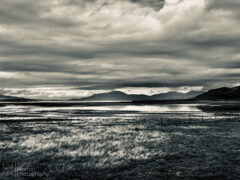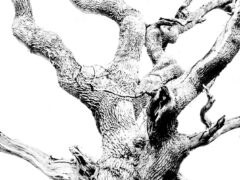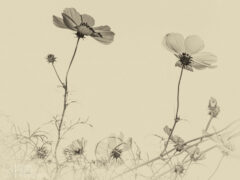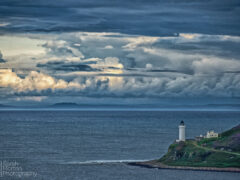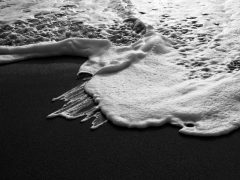 As as student of Art History, I studied the work of the "gesture painters" and "colour field" artists and my photography is very much influenced by this period. At the Glasgow School of Art I studied the art of black and white photography. It opened my eyes to the possibilities of pushing inherently representational photography towards the abstract and turn the familiar into something unexpected. Since moving to digital I am discovering that the developing processes I like best are a continuation of the ones I learnt in the darkroom at the School of Art. As my photography evolves and improves I continue to learn from the greats, both photographers and artists, of the past.
I photograph, edit, print and mount all my own work. I have also started experimenting with video, combining both sound and vision, still and moving images in short film.
My aim as a photographer is to be inspired by my locations, to interpret and filter the image through very simple editing and ultimately to create an image that catches the viewer and resonates with them.
St Mary's Dalsmirren, Southend, Campbeltown, Scotland PA28 6RN
Open Studios 2022 opening
Saturday 20 to Sunday 21 August
Friday 26 to Monday 29 August
By appointment at other times
We are tucked down at the bottom end of Kintyre between Campbeltown and Southend. Access is by single track road. You can either come straight to the studio or go via Muneroy tearooms for award winning cake from Frances Hill. If you're coming straight to the studio take the sign to Dalsmeran 7 at the top of the hill about two miles out of Stewarton.
Drive for three miles through farmland and forestry until you reach the top of the glen. When you look down the hill you'll see a white farm house with a bright red-roofed barn. That's us. Park where you can making sure you don't block the road. Please note. We live very remotely. Access to the studio is over a footbridge and up steps to a gravel path. Therefore it is not suitable for anyone with mobility concerns or wheelchair users. We also have a dog, and Sid and Nancy, free ranging geese…