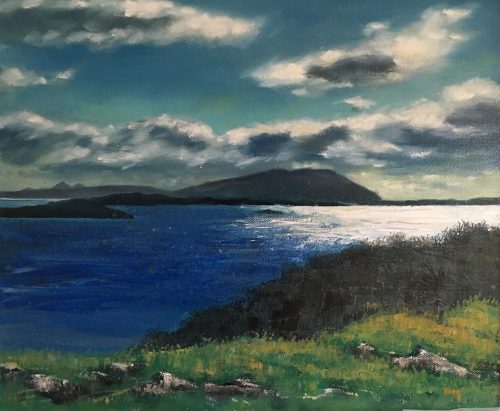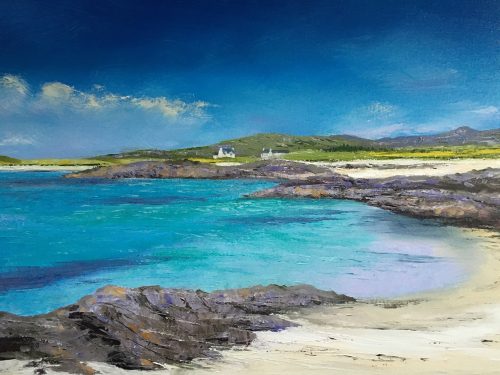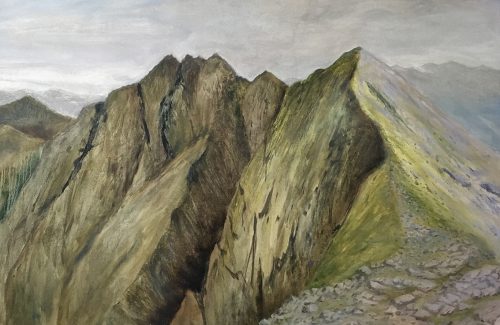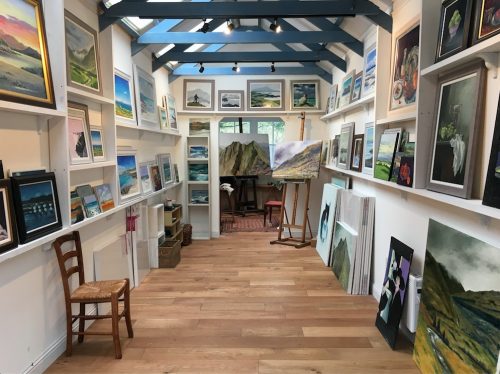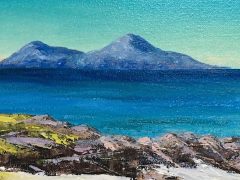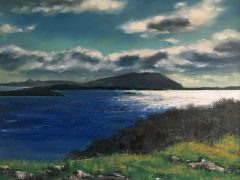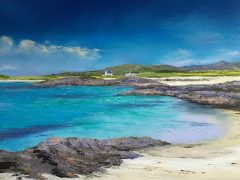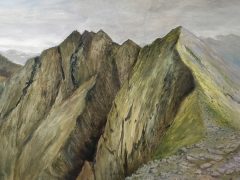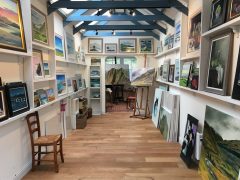 I've been painting for a little over 10 years now and more or less full time for the last 3 years. Happy to paint commissions and always enjoy a challenge. If you're interested to see what I've been commissioned to paint over the last few years please visit my website.
I can usually be found painting in my studio at Melfort and always welcome visitors to have a look around if I am at home. Open other times by appointment.
Open Studios 2020 opening
Friday 21 to Monday 24 August
Saturday 29 to Sunday 30 August
By appointment at other times
Turn off the main road south of Kilmelford signposted to Degnish and Melfort Village. 2 miles along this single track road turn left at the gates to Melfort Village and follow the road round for a few hundred yards. The gallery is signposted and is the next house on the right.