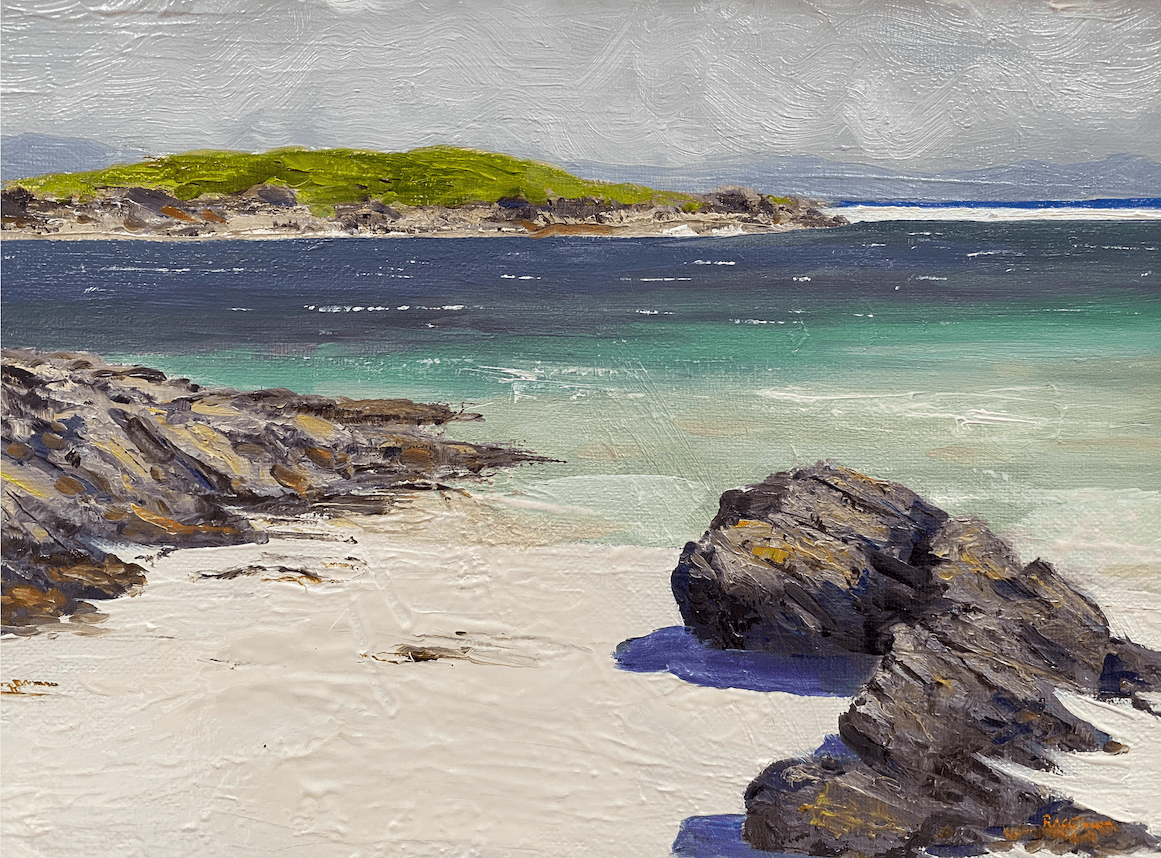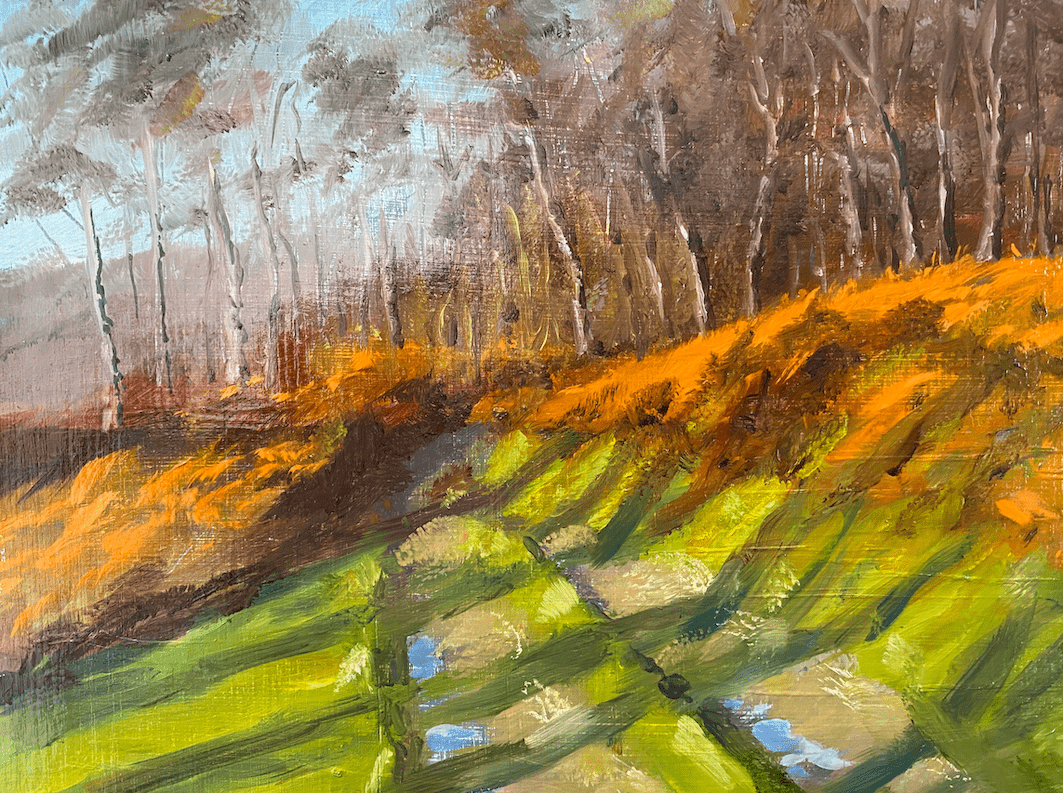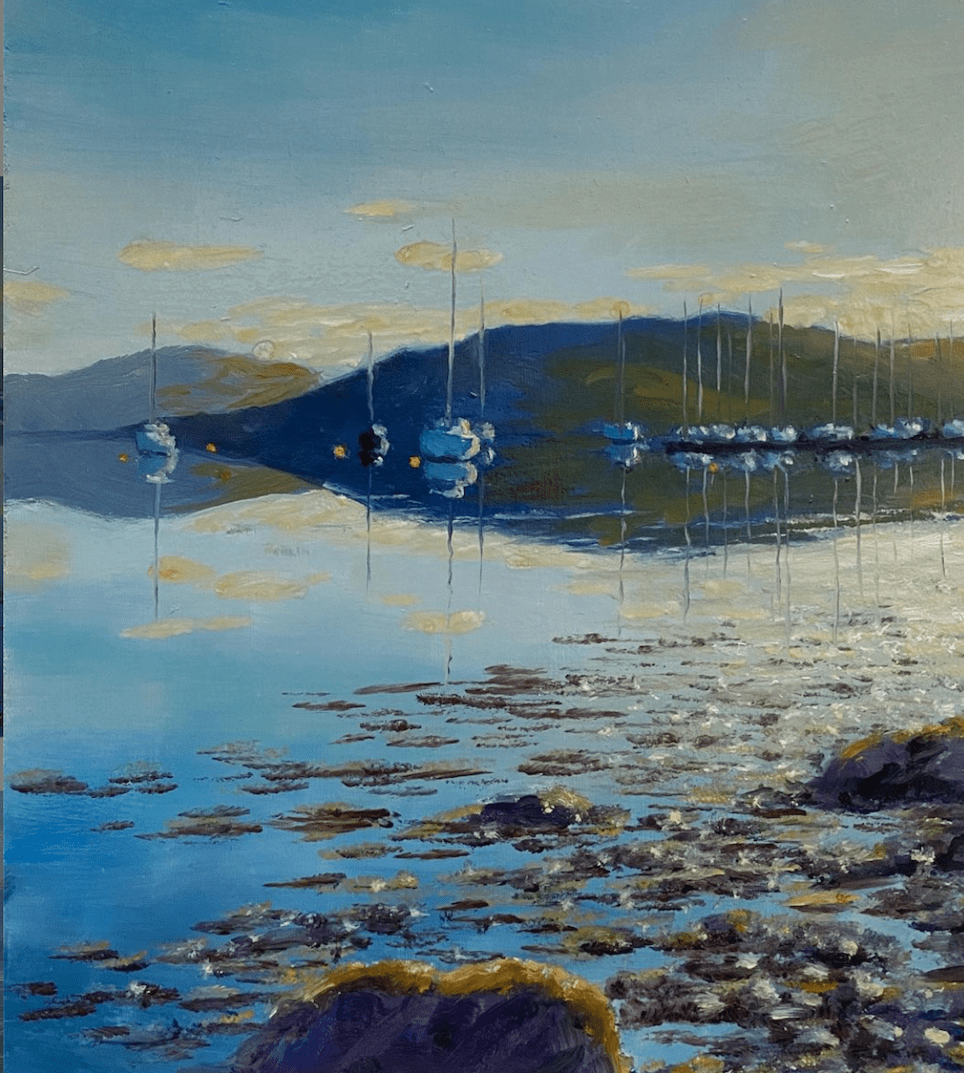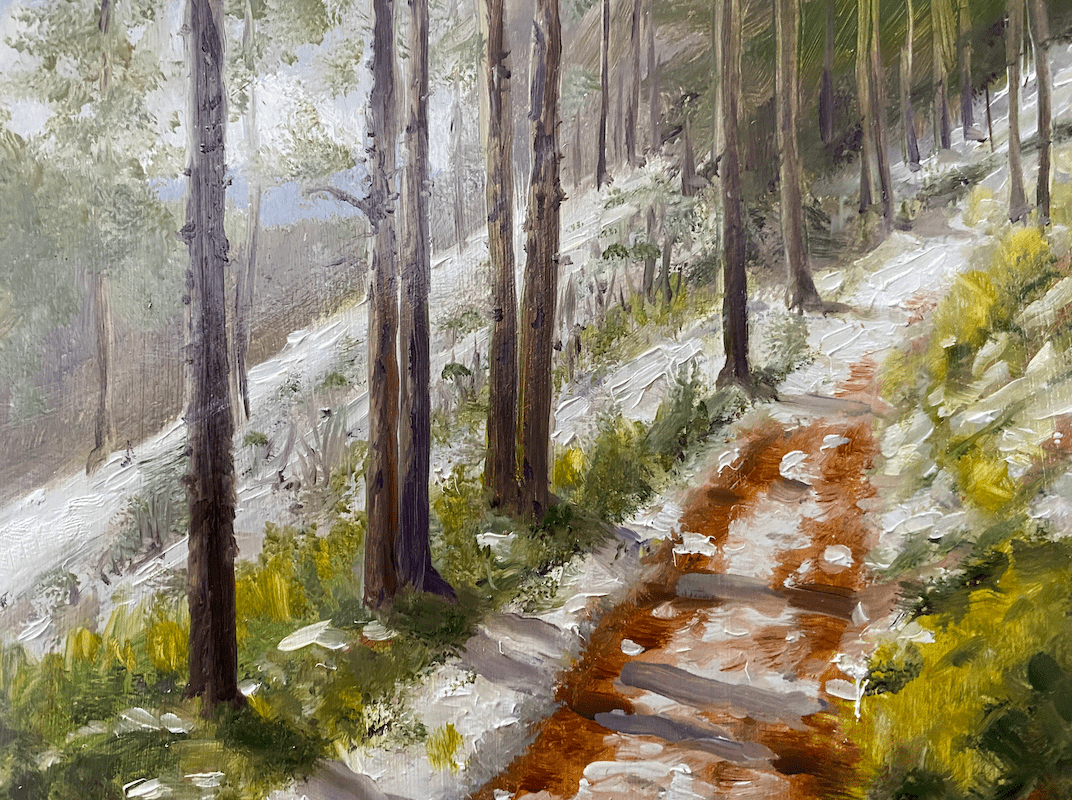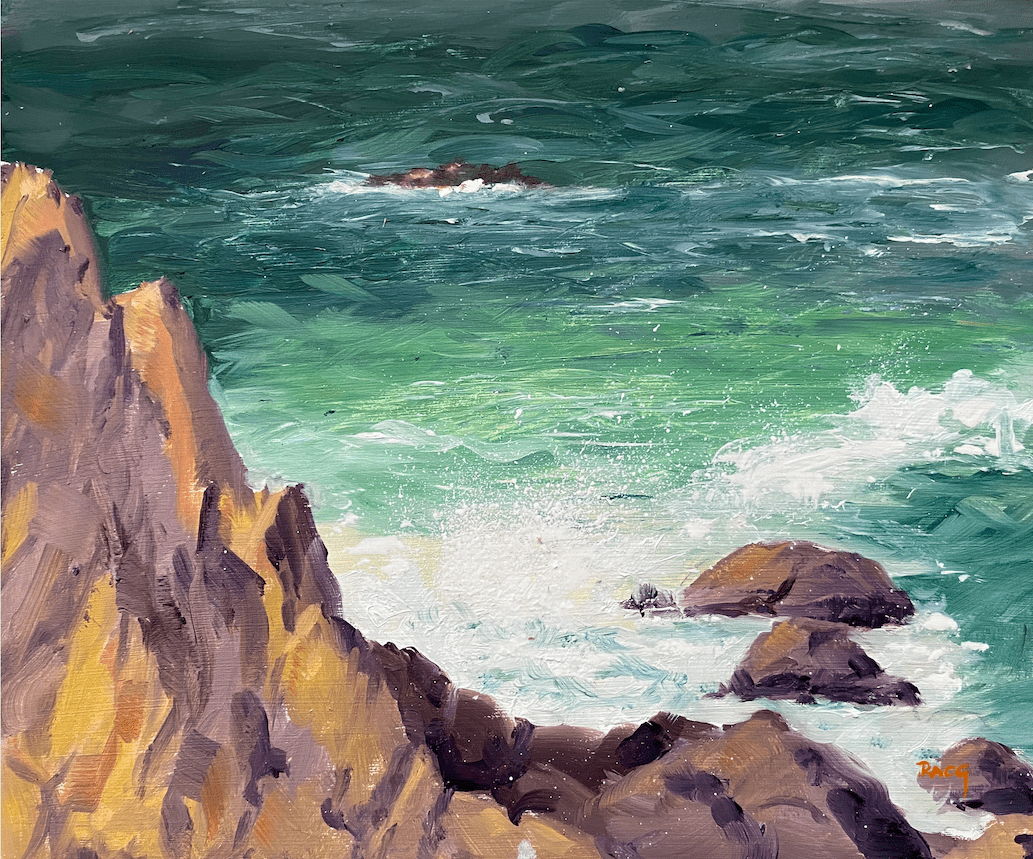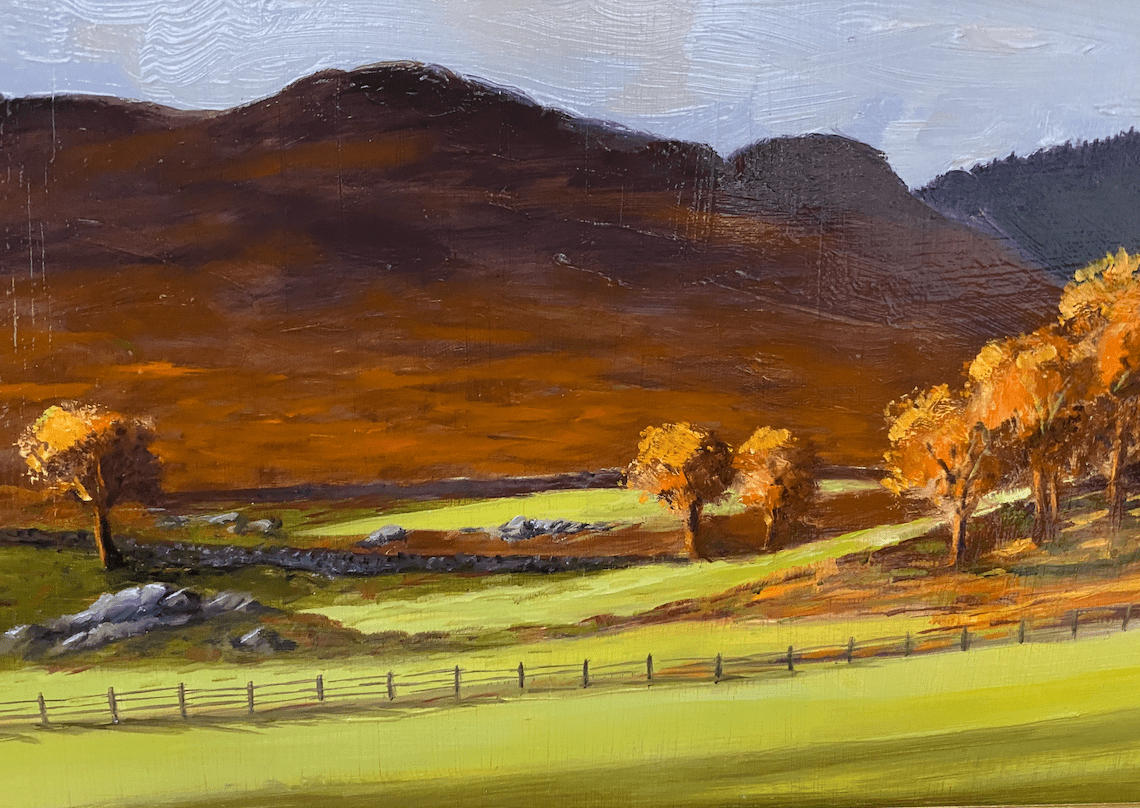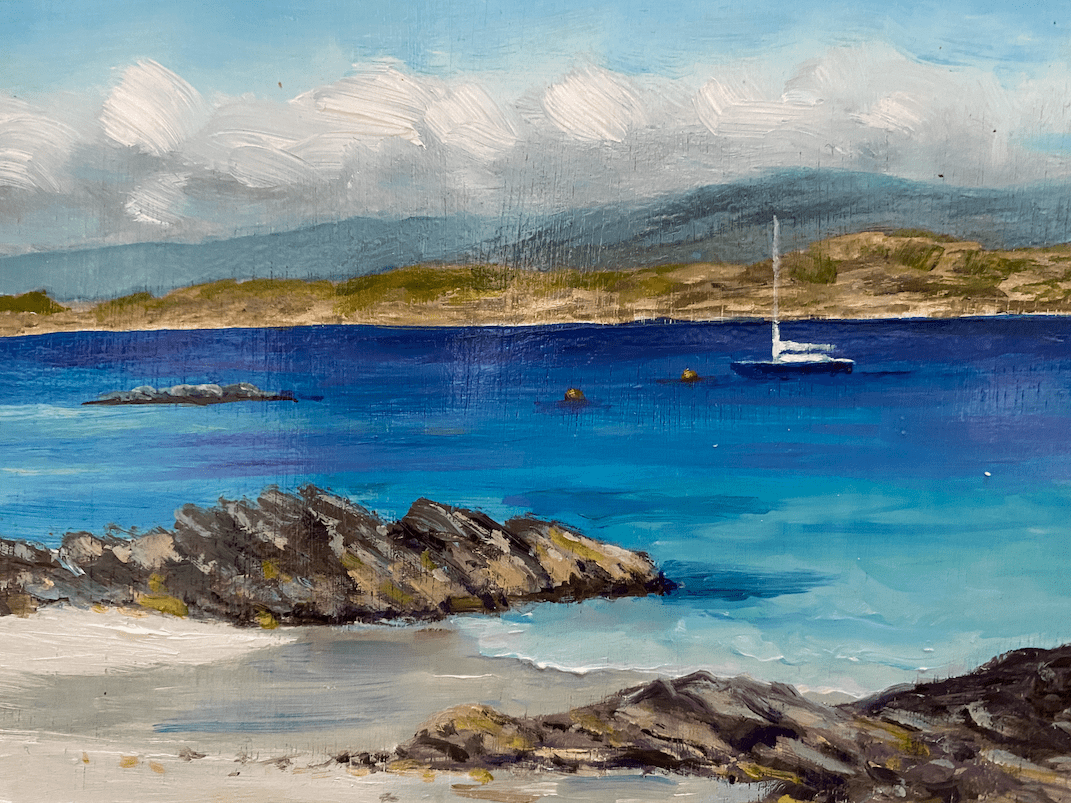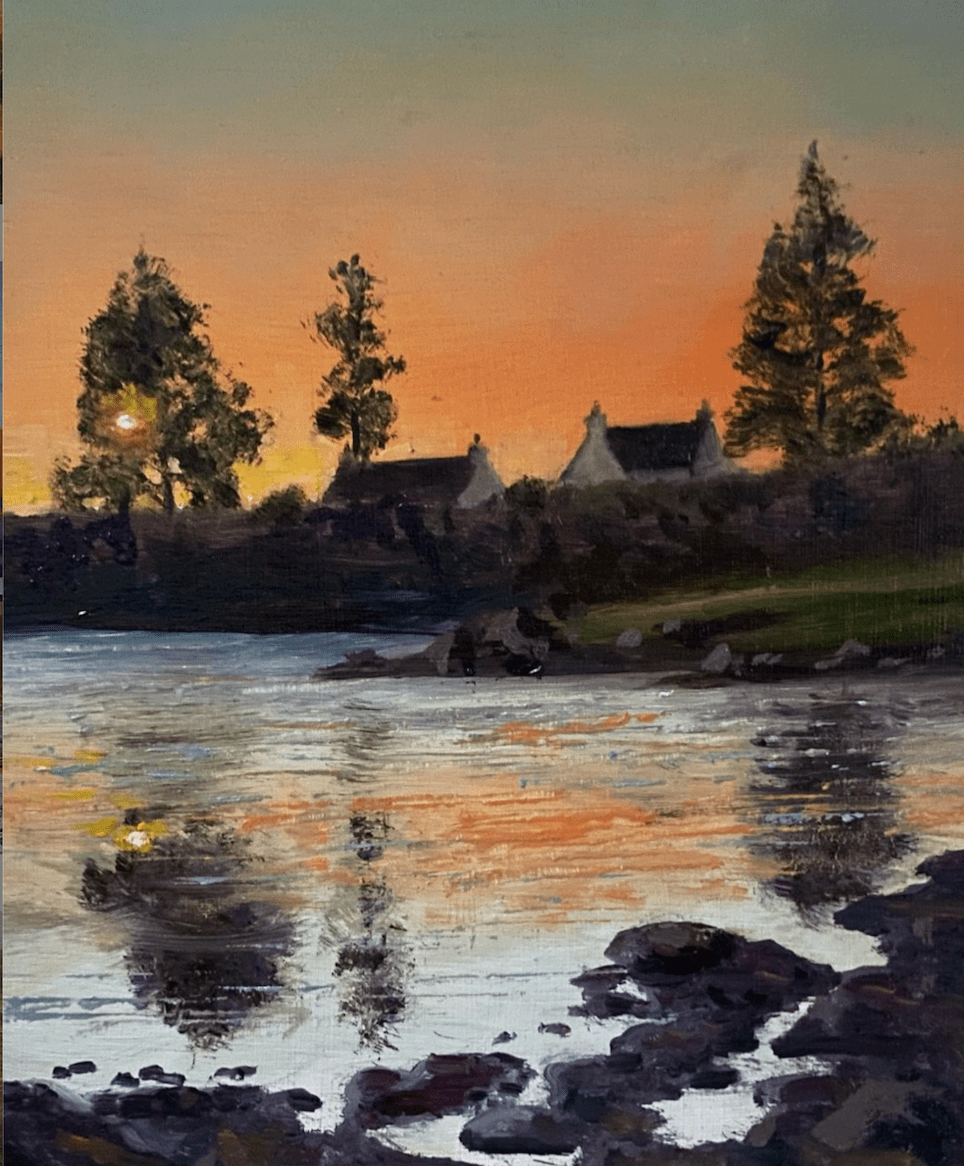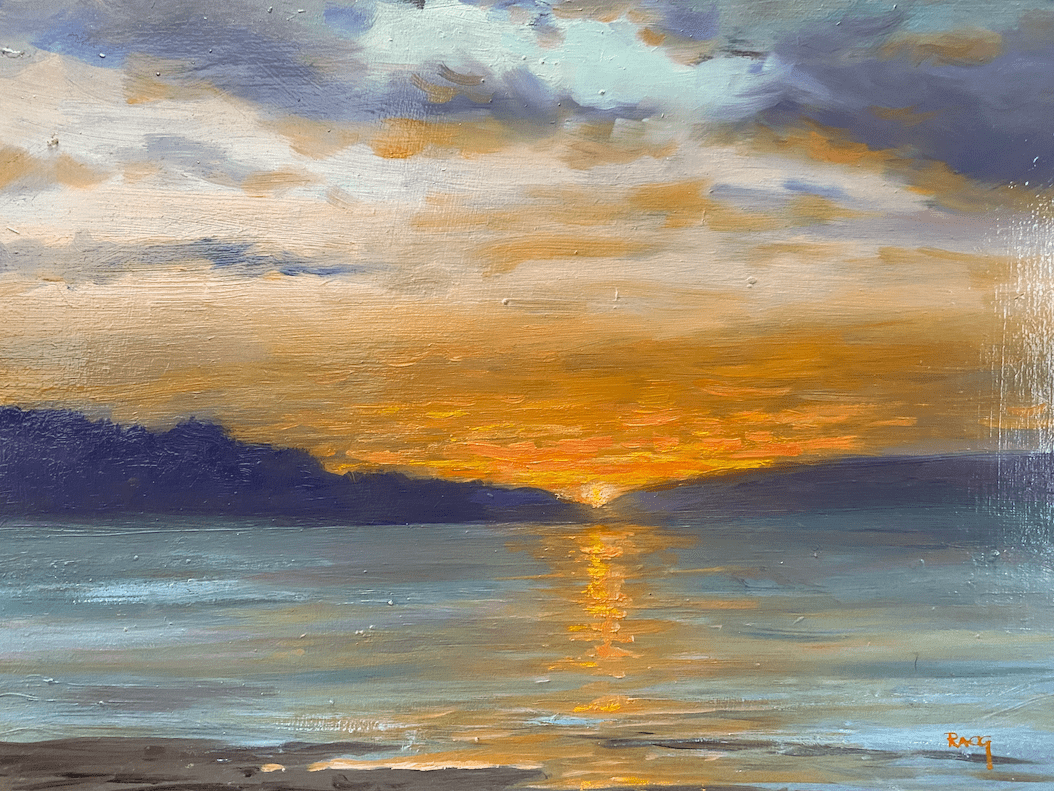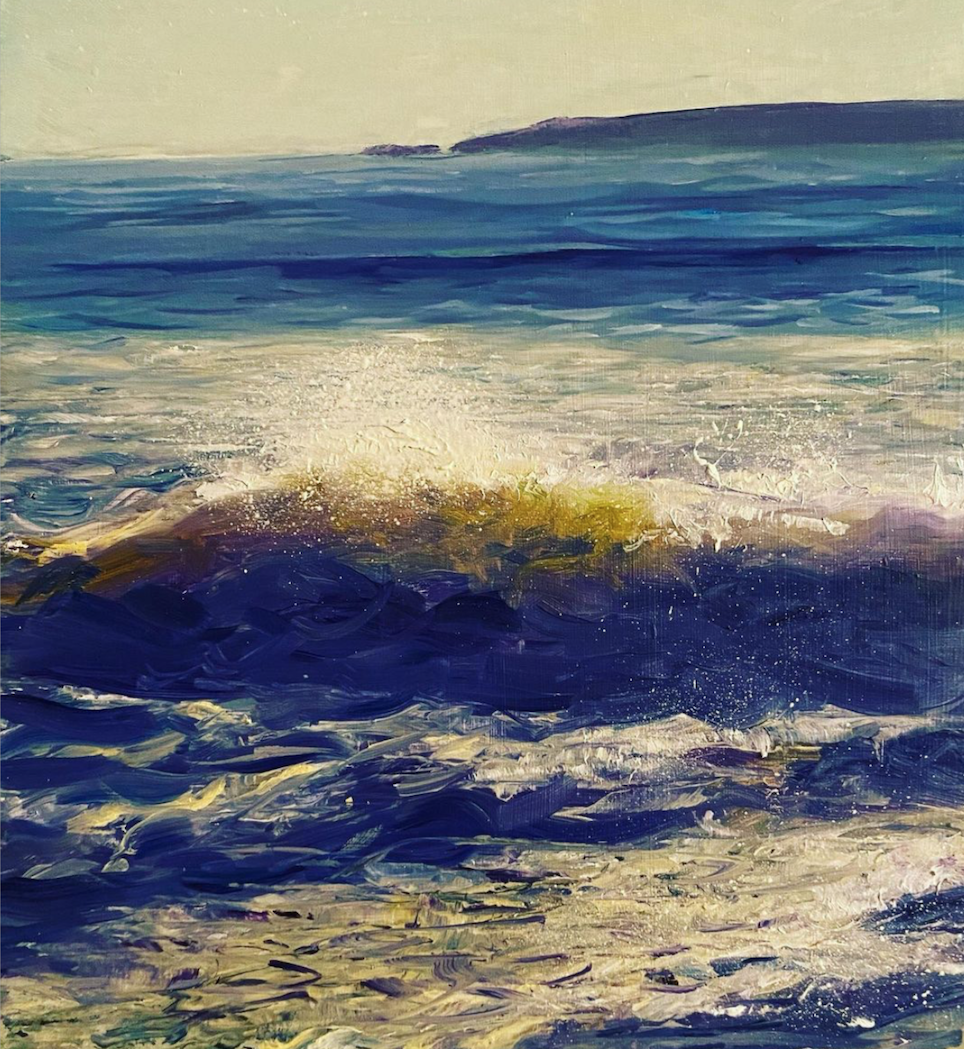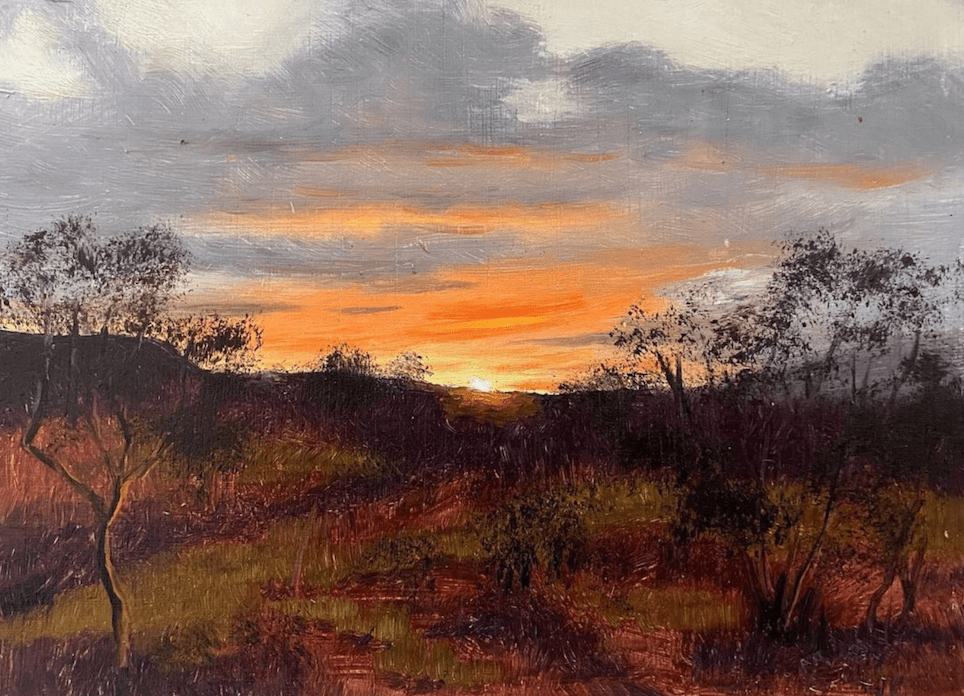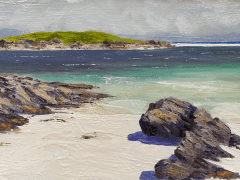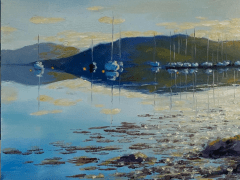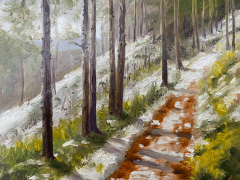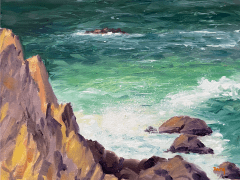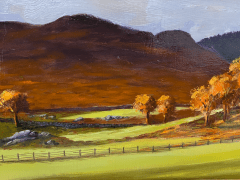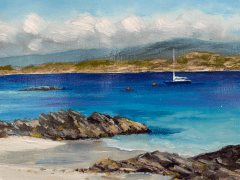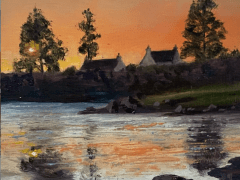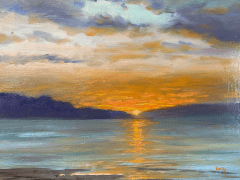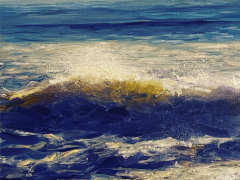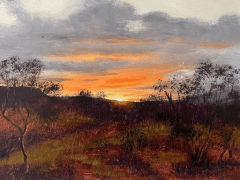 Painting is something I do when all the important jobs around the farm have been done. I try to paint every day if I can and find even a small 10 minute oil sketch is enough to keep the momentum going.
There are occasions when I'm on a roll and I can turn out several paintings in a day. These are the days I like best although I am selective as to what I keep and what I scrub out. If a painting has given me a lot of grief I can get as much pleasure wiping it as I get when the result is acceptable.
My studio and gallery space at Kilmelford is easily accessible with plenty of parking and I am always happy to welcome visitors to have a look around if I am at home. The studio is open throughout the year by appointment.
Open Studios 2022 opening
Saturday 20 to Sunday 21 August
Friday 26 to Monday 29 August
By appointment at other times
Turn off the main road south of Kilmelford signposted to Degnish and Melfort Village. 2 miles along this single track road turn sharp left at the narrow bridge by the farm and follow the road round for a few hundred yards. The gallery is signposted and is the next house on the right.
We serve tea and coffee with homemade traybakes from 2pm on Artmap open days with proceeds to Oban Hospice.