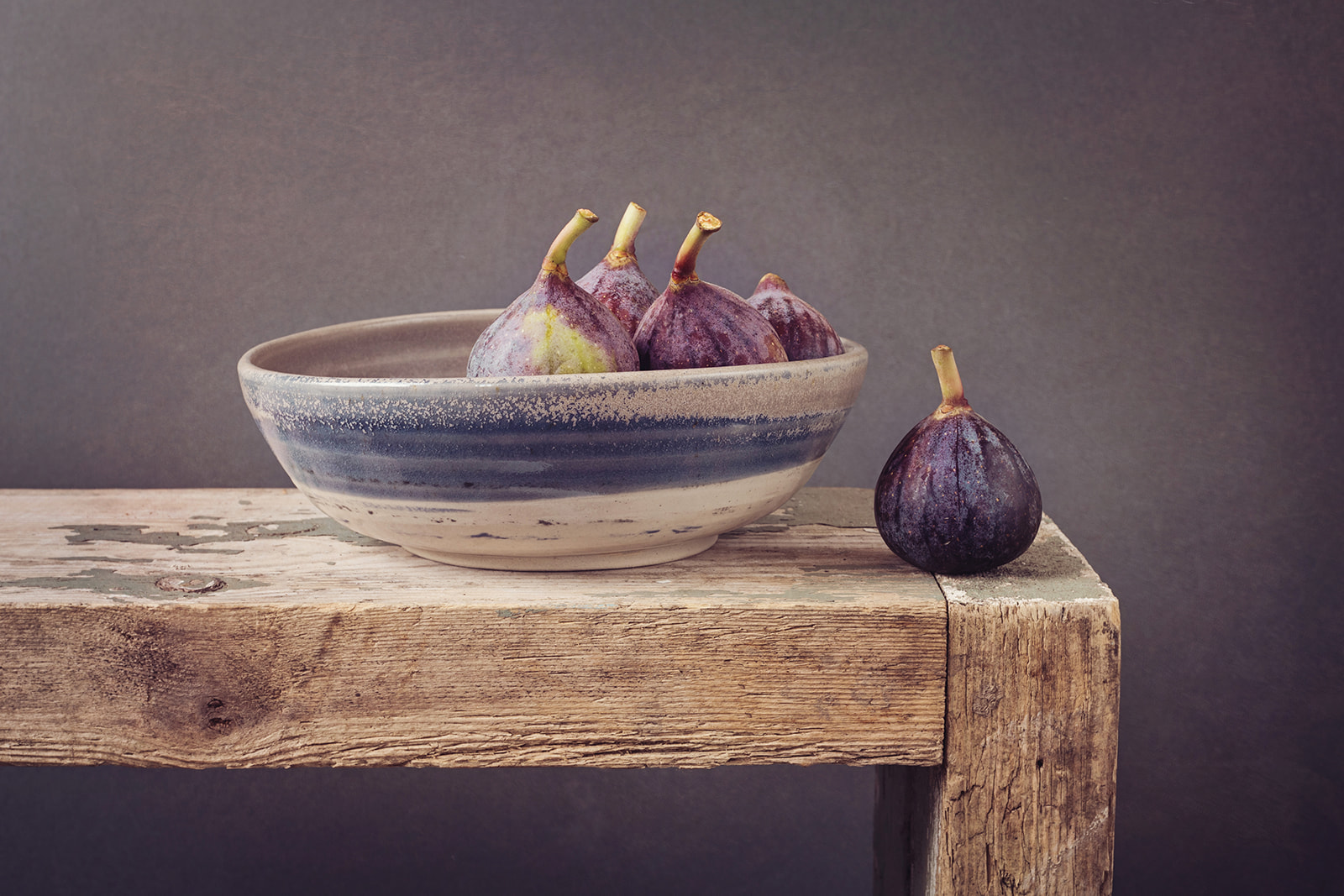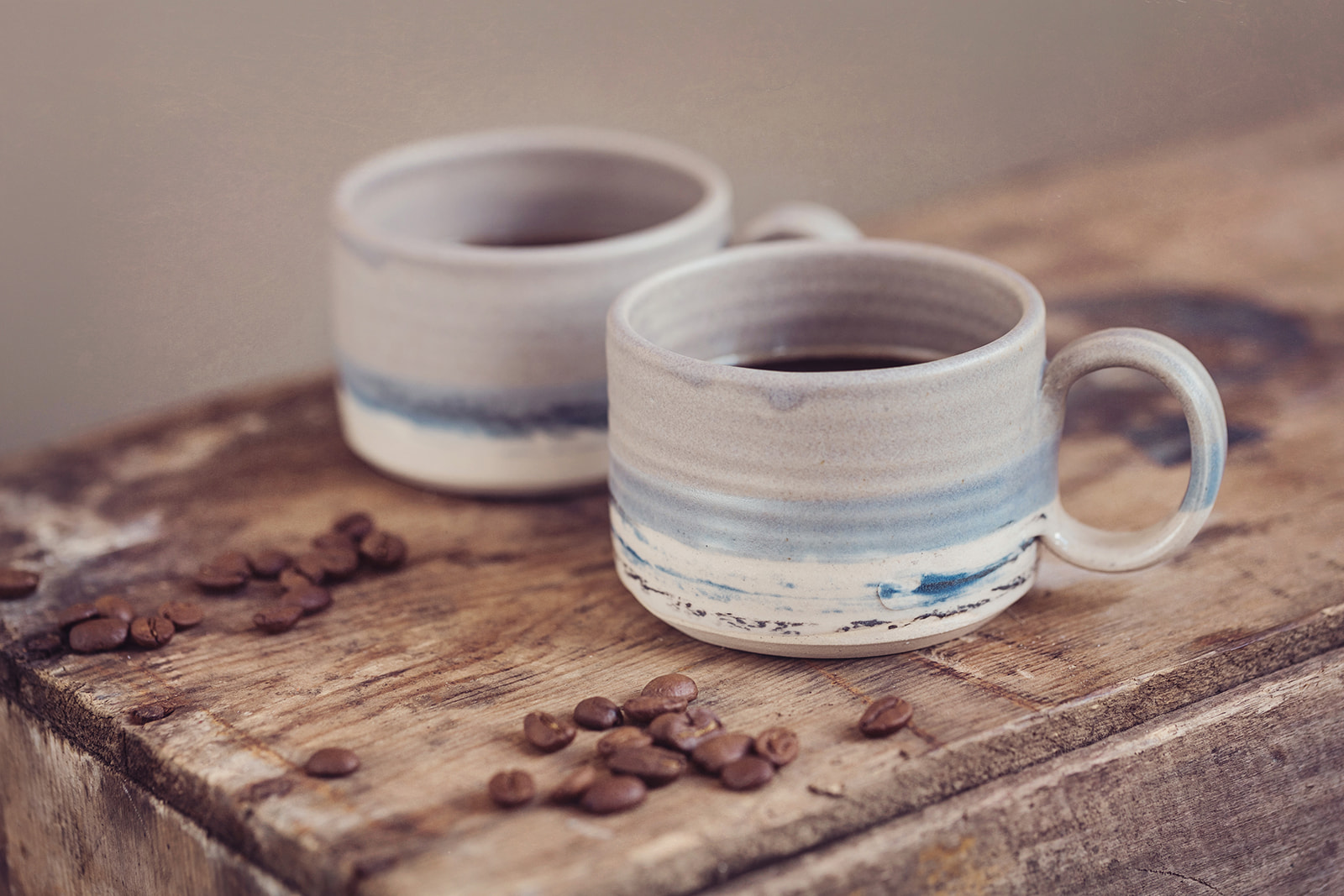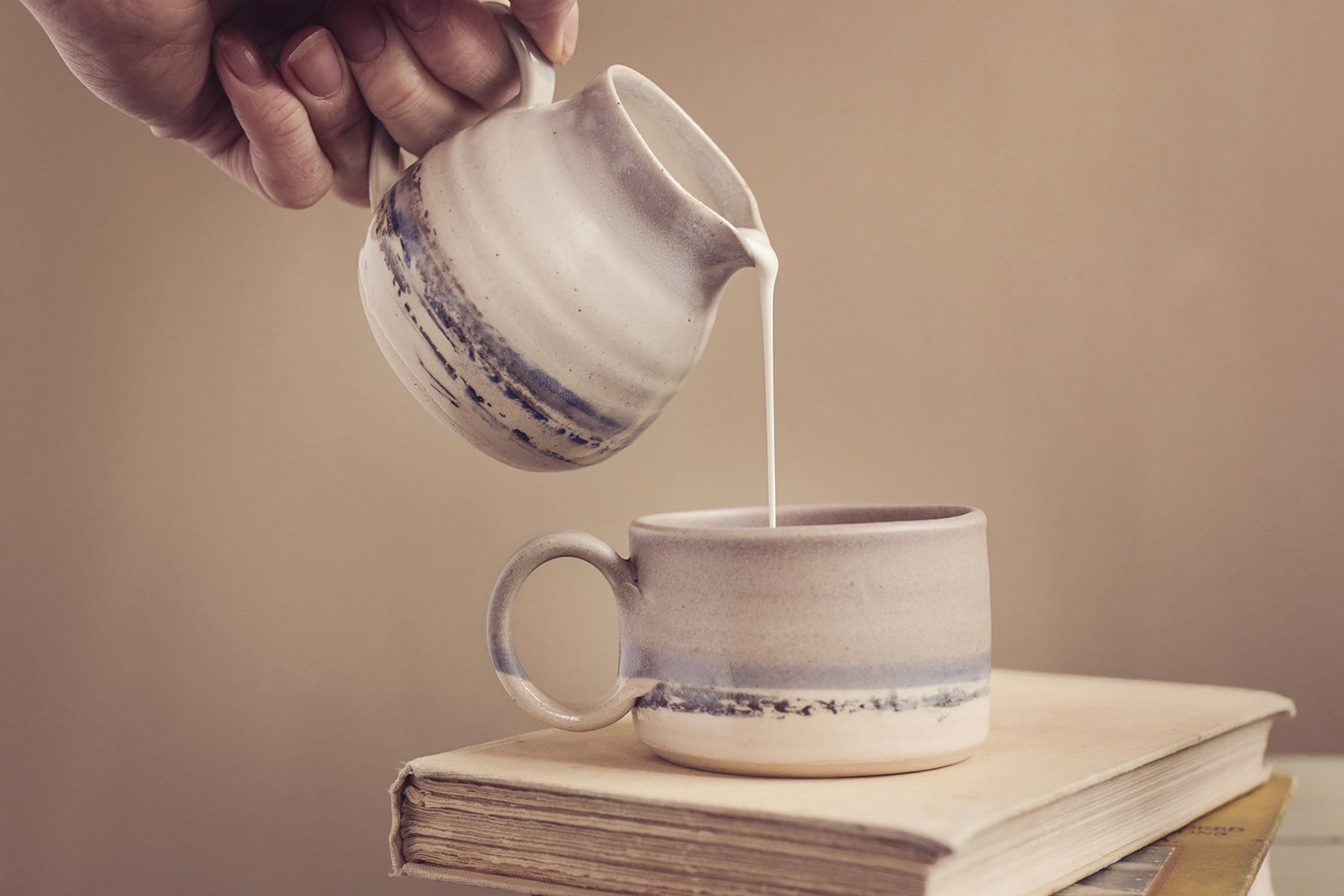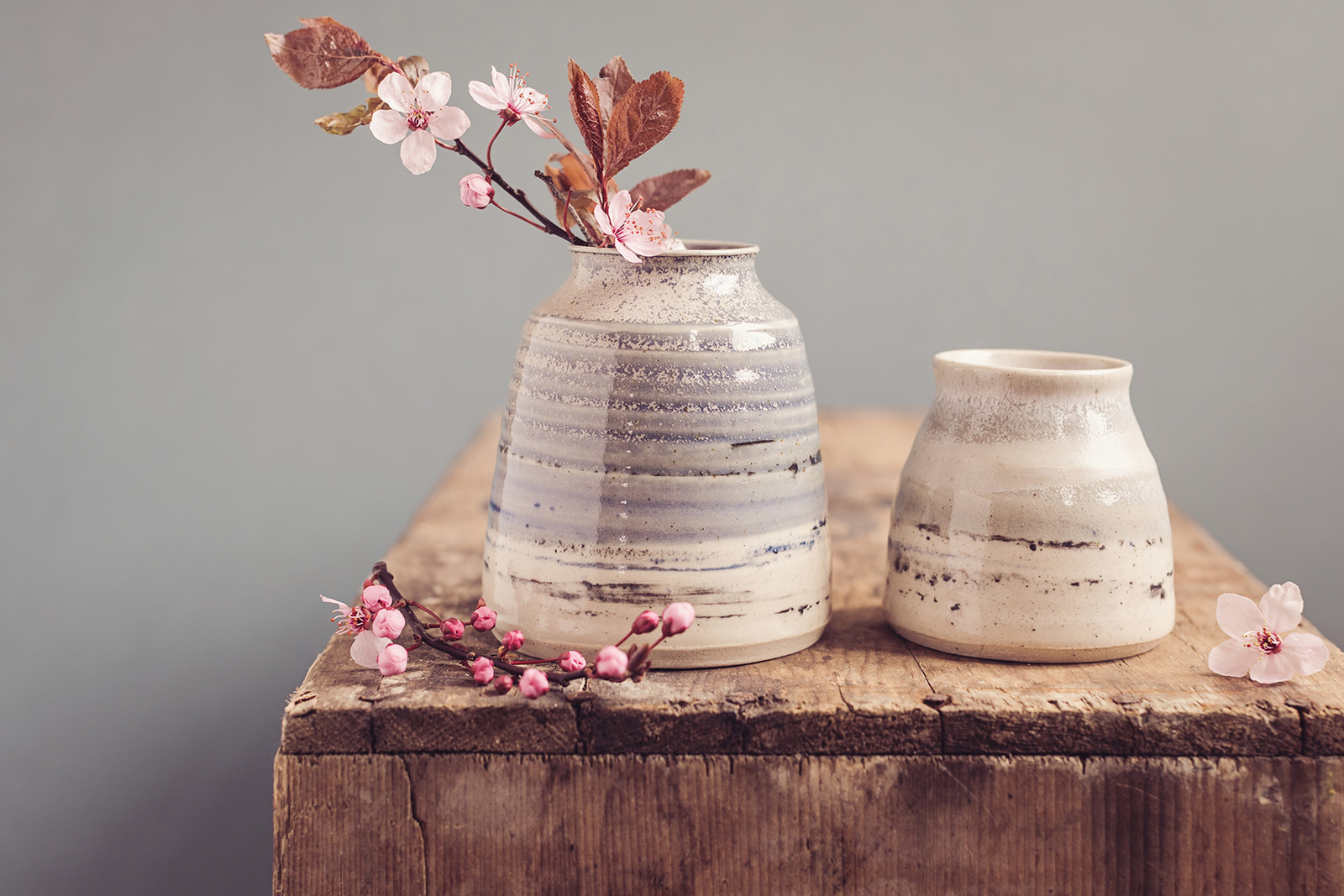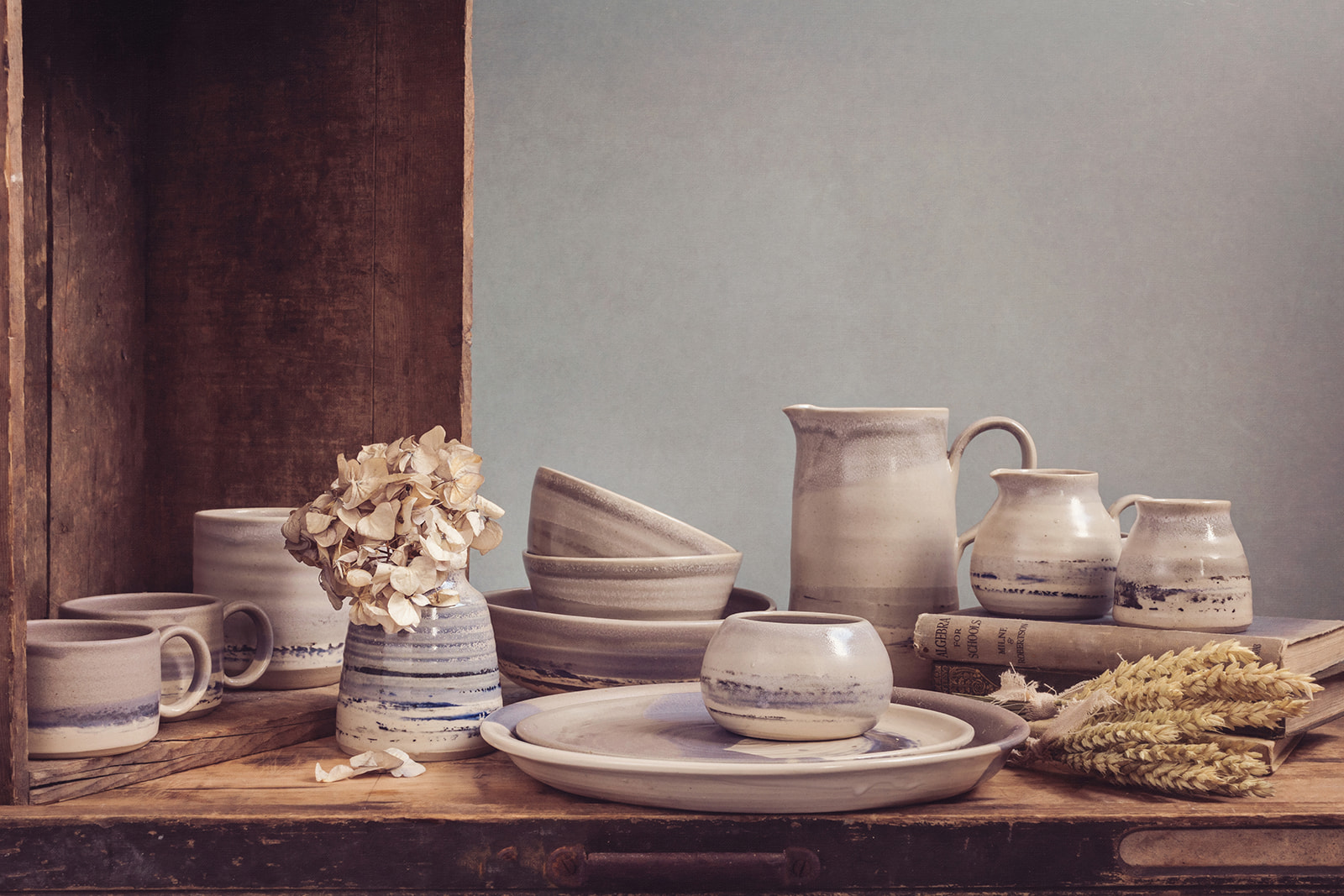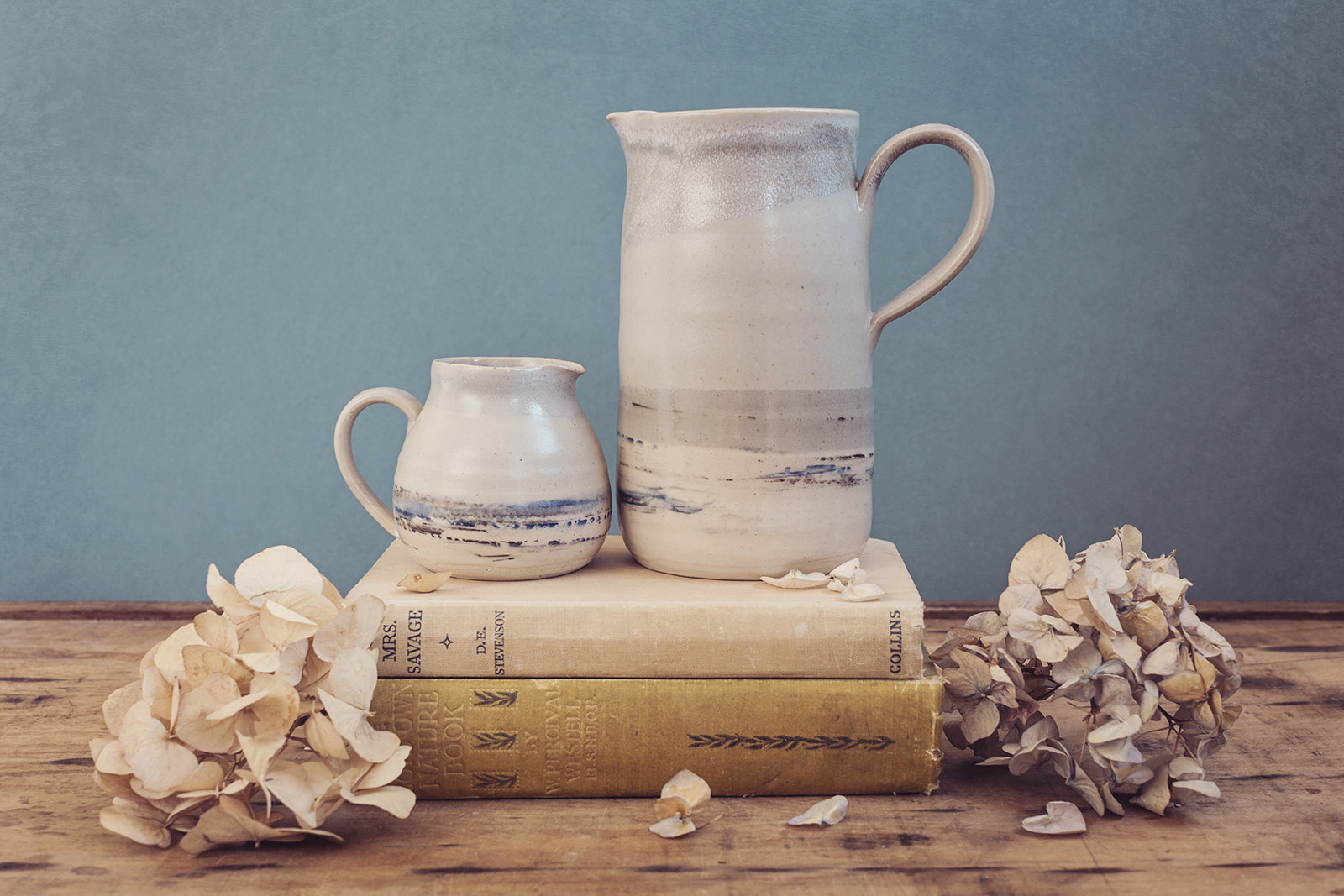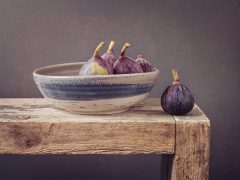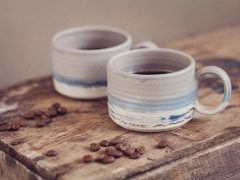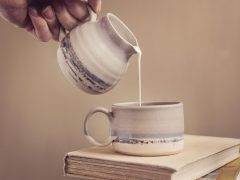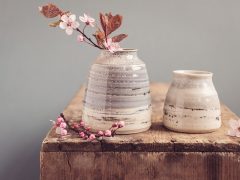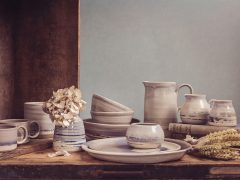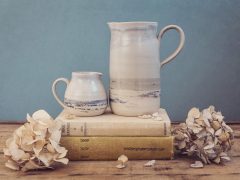 At my studio at Sea Drift Pottery, I make a wide range of functional ceramics which I design and create for everyday use. Each pot is made of stoneware clay, thrown on the potter's wheel then developed to completion. Inspiration comes easily being completely surrounded by the hills and shorelines of the Argyll and Clyde coasts. The final effect evokes memories of special places I like to call home.
Sea Drift Pottery Studio, Holy Loch Marina, Sandbank, Scotland PA23 8FE
Open Studios 2021 opening
Friday 20 to Monday 23 August
Saturday 28 to Sunday 29 August
By appointment at other times
My studio is located at the behind the boatshed in Holy Loch Marina, Sandbank near Dunoon. When you arrive in the main gates drive or walk straight ahead towards the reception office. You can park behind there and as you walk back to the marina boat shed you will see my sign on the wall.