NatureScot Art Trail At the Mill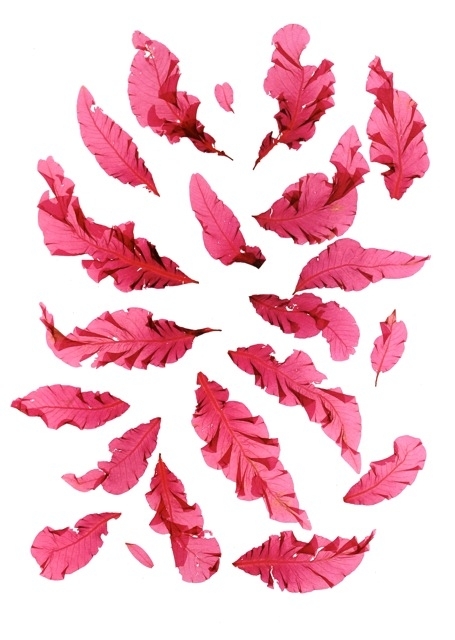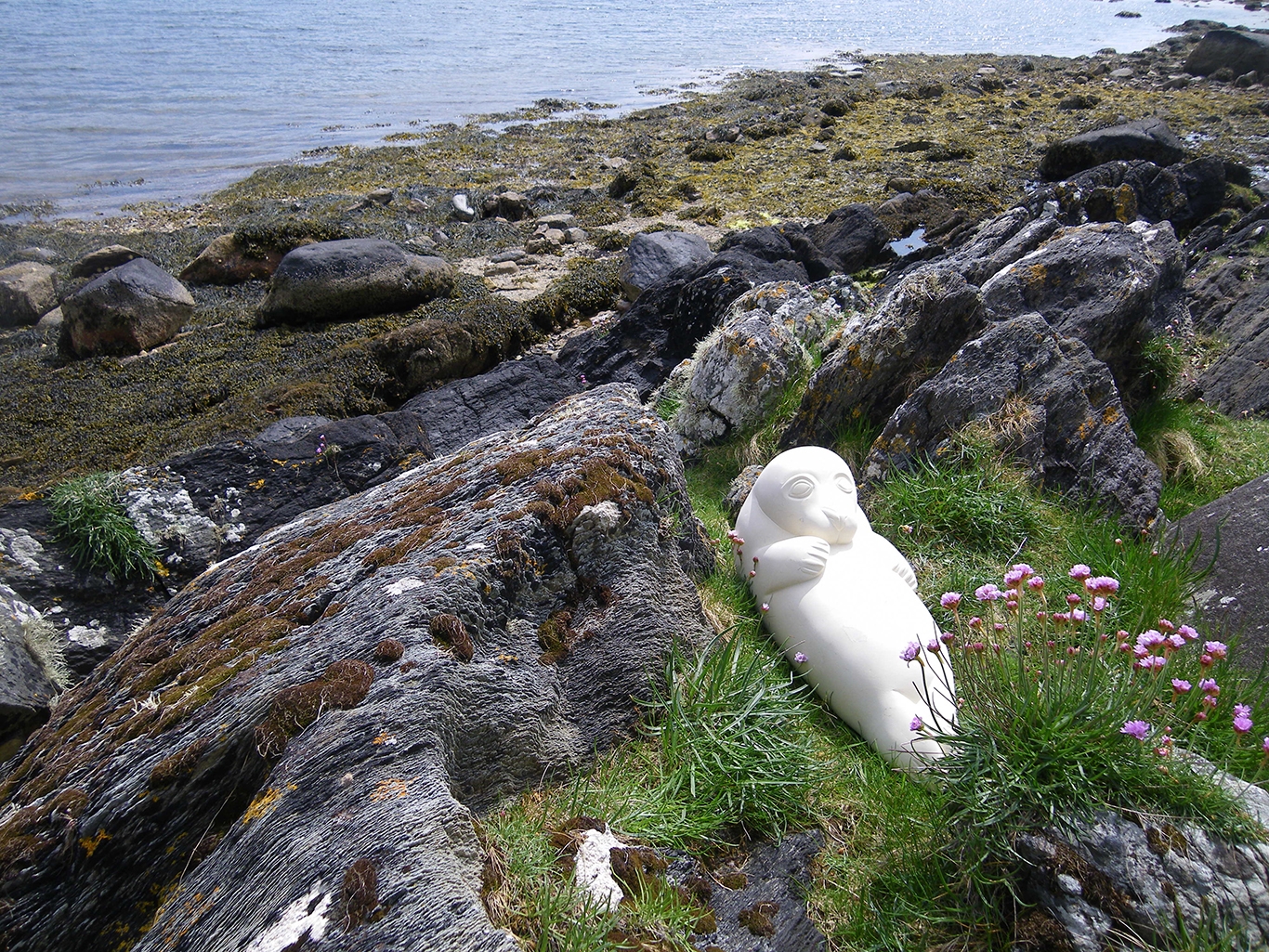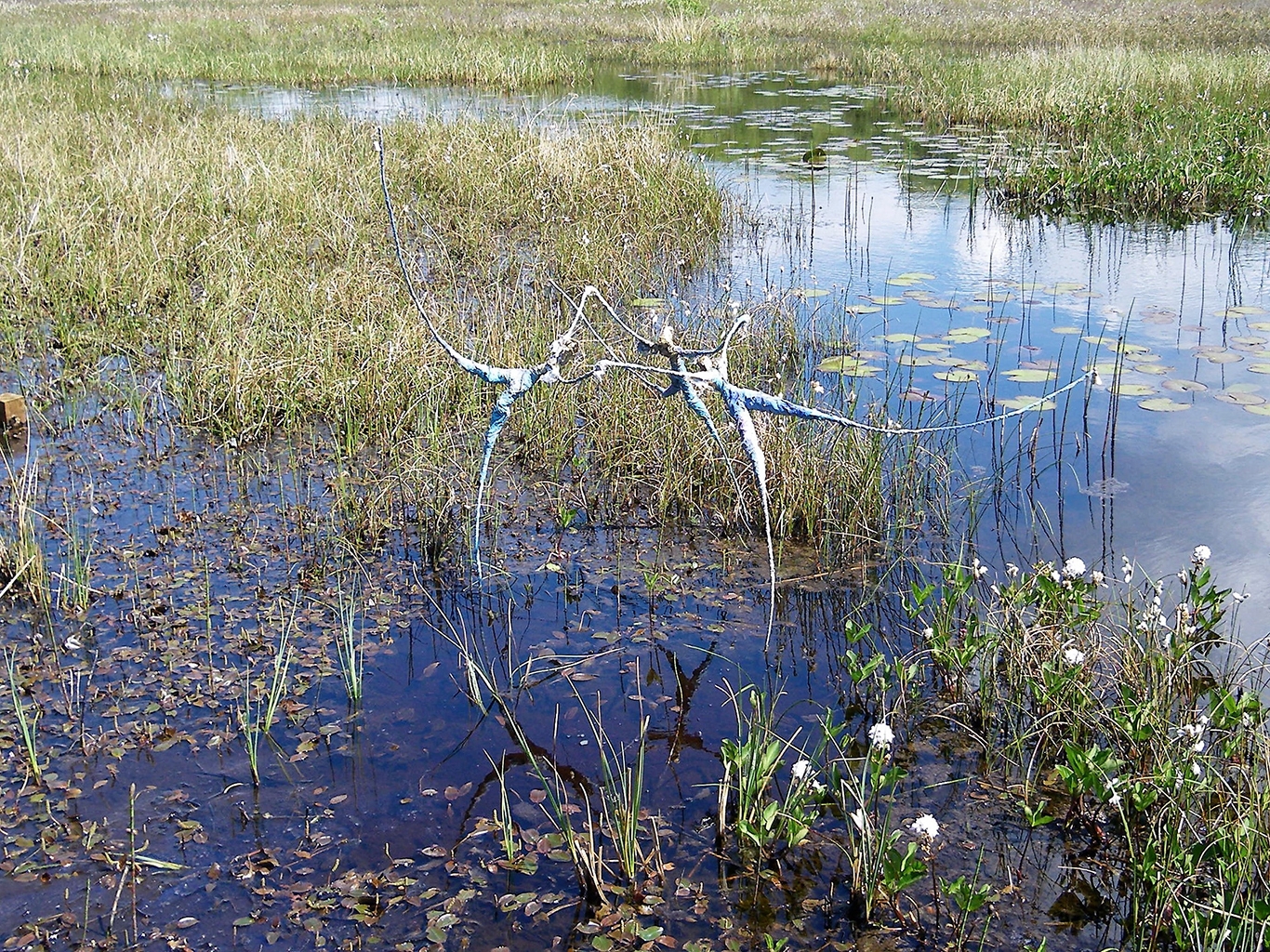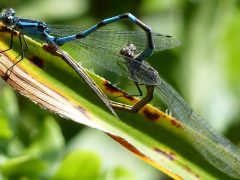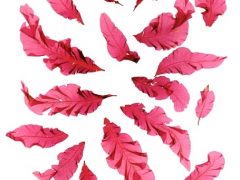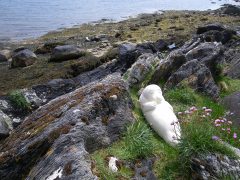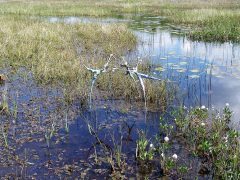 Welcome to our Art at the Mill self-led trail. Local artists have come together with NatureScot (formerly SNH) again to create an outdoor exhibition of artworks along the 600m popular Mill Trail route at Taynish National Nature Reserve. Taynish is the perfect backdrop to exhibit artworks. There is nothing more peaceful than taking in the beautiful natural surroundings at Taynish whilst observing the fantastic talents of local artists. Artists take their inspiration from Taynish and the surrounding natural environment to create beautiful sculptures, forms, paintings, poems etc. which enhance the natural surroundings.
We are very glad to be back this year after taking a pause in 2020 due to the coronavirus pandemic. There is no theme this year however some of the artists have drawn on inspiration from The Year of Coast and Waters to design their pieces. Enjoy!
Open Studios 2021 opening
Friday 20 to Monday 23 August
Saturday 28 to Sunday 29 August
By appointment at other times
There are no restrictions to visiting this al fresco exhibition