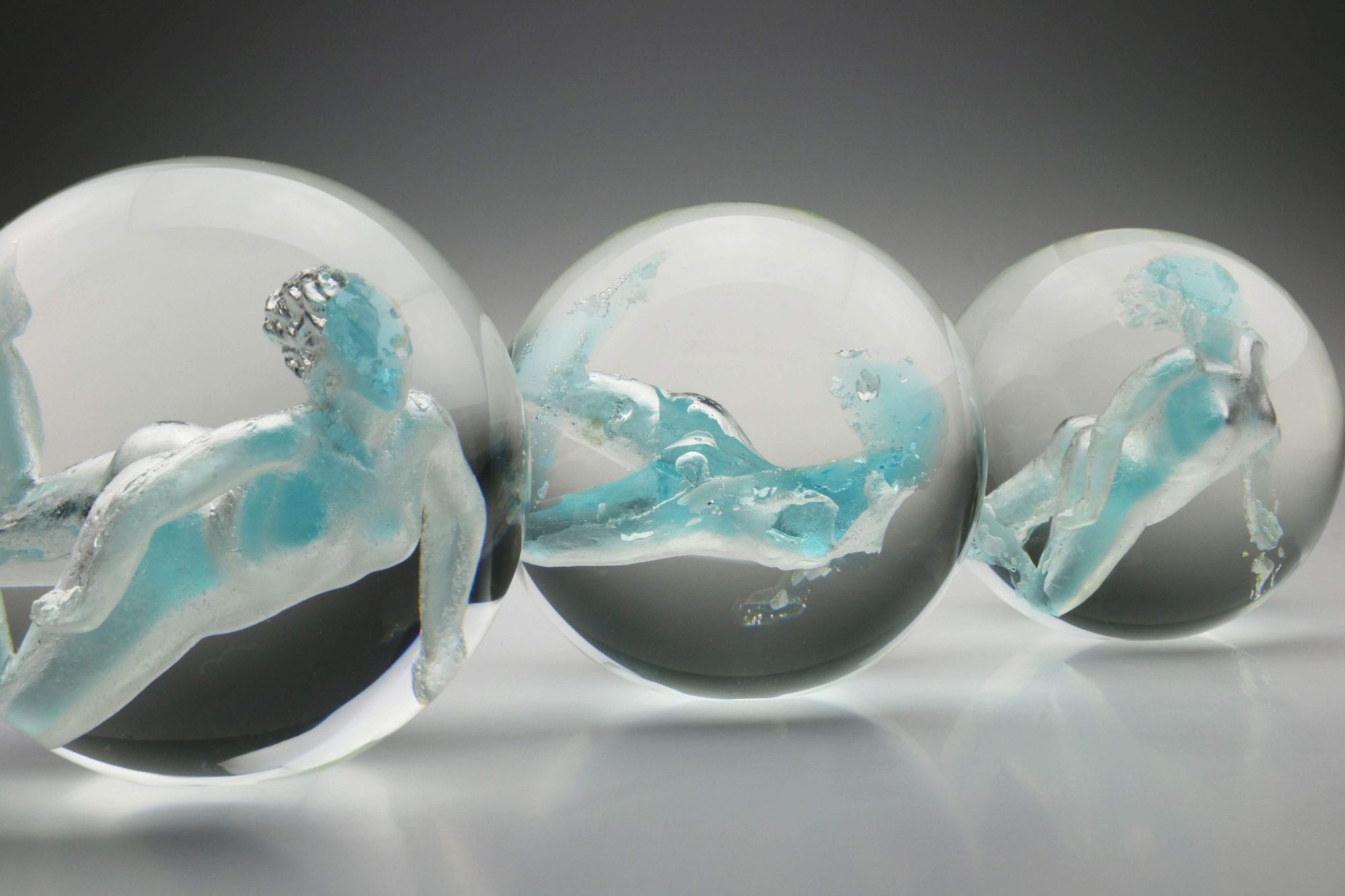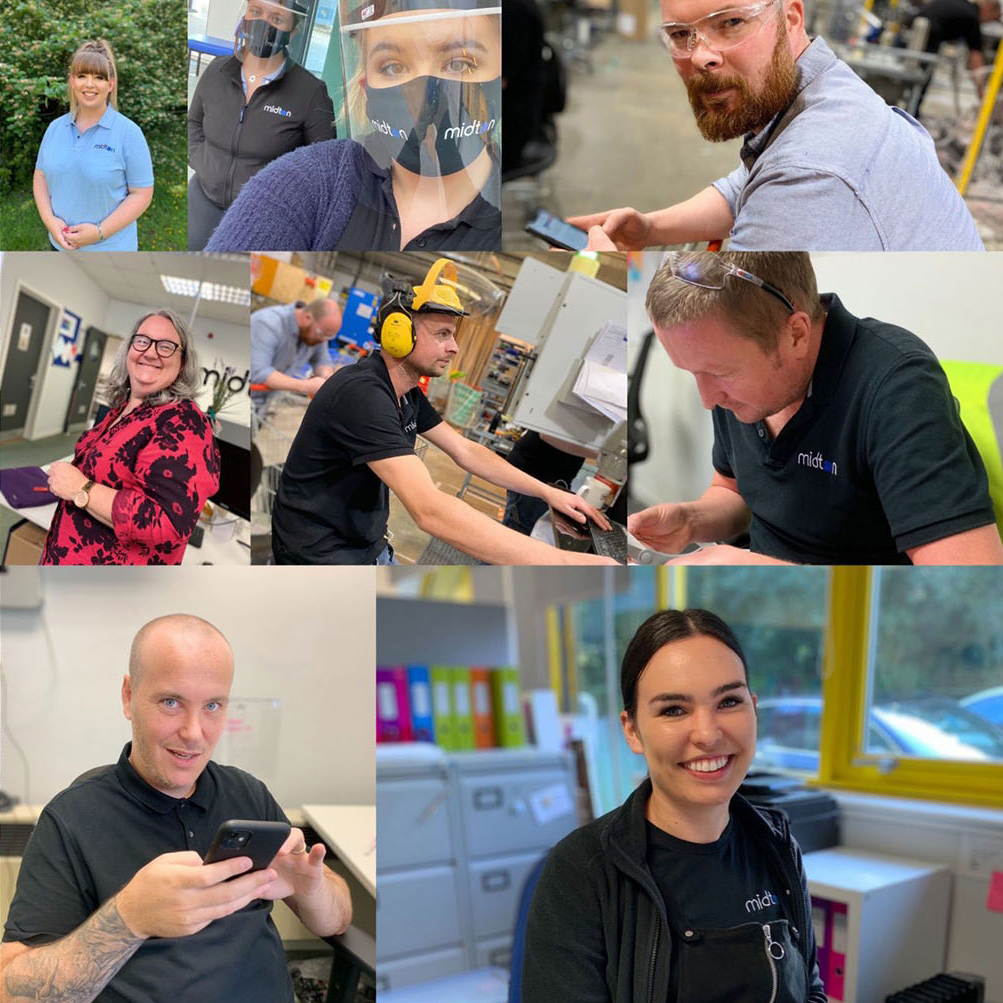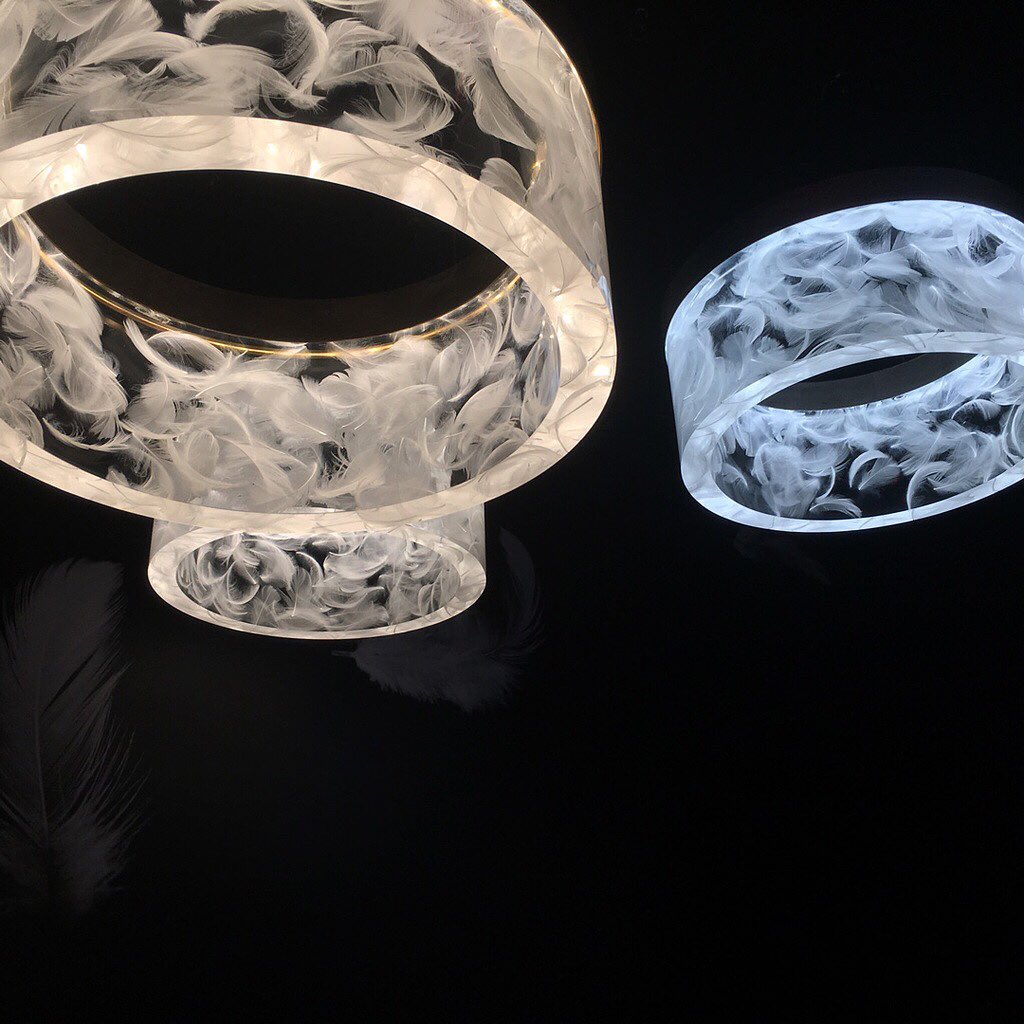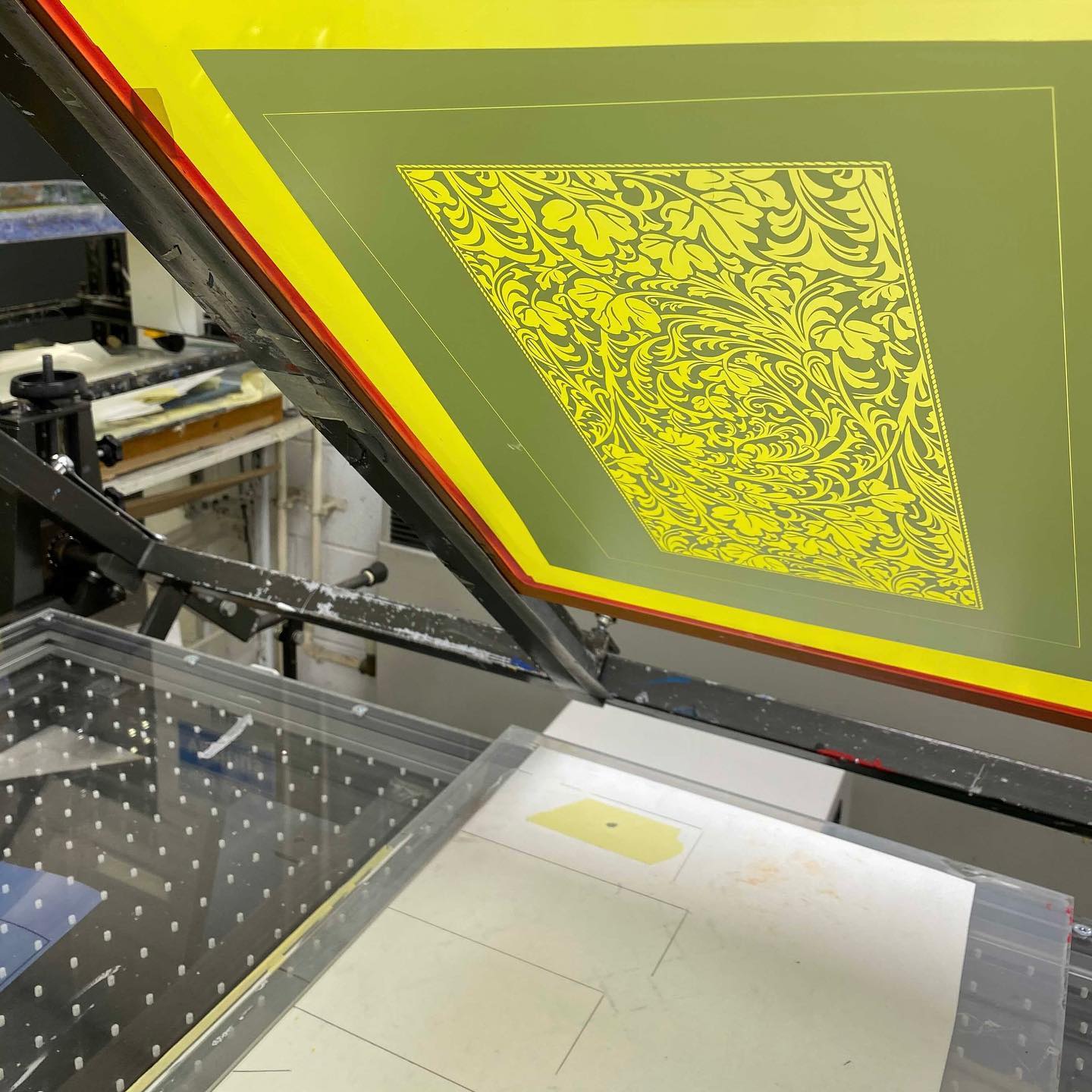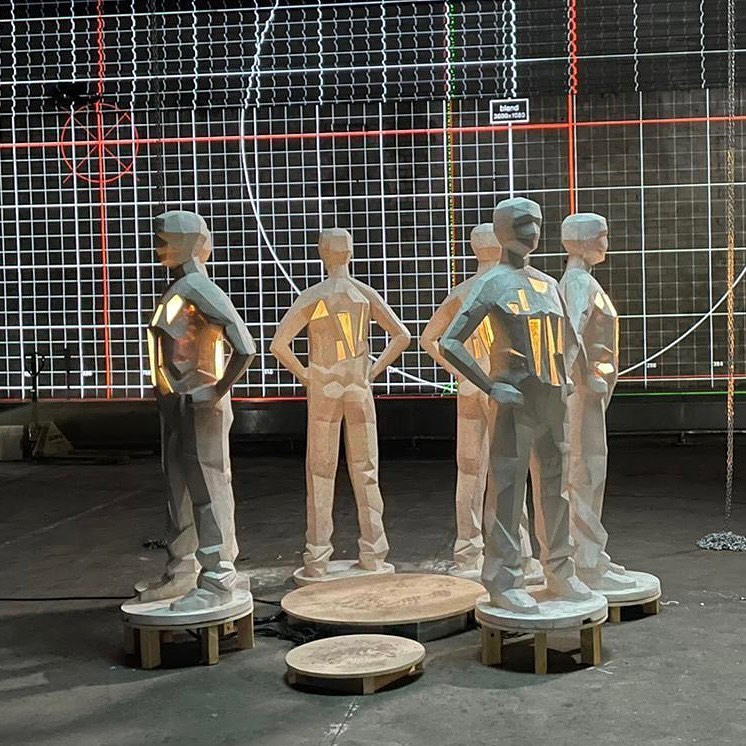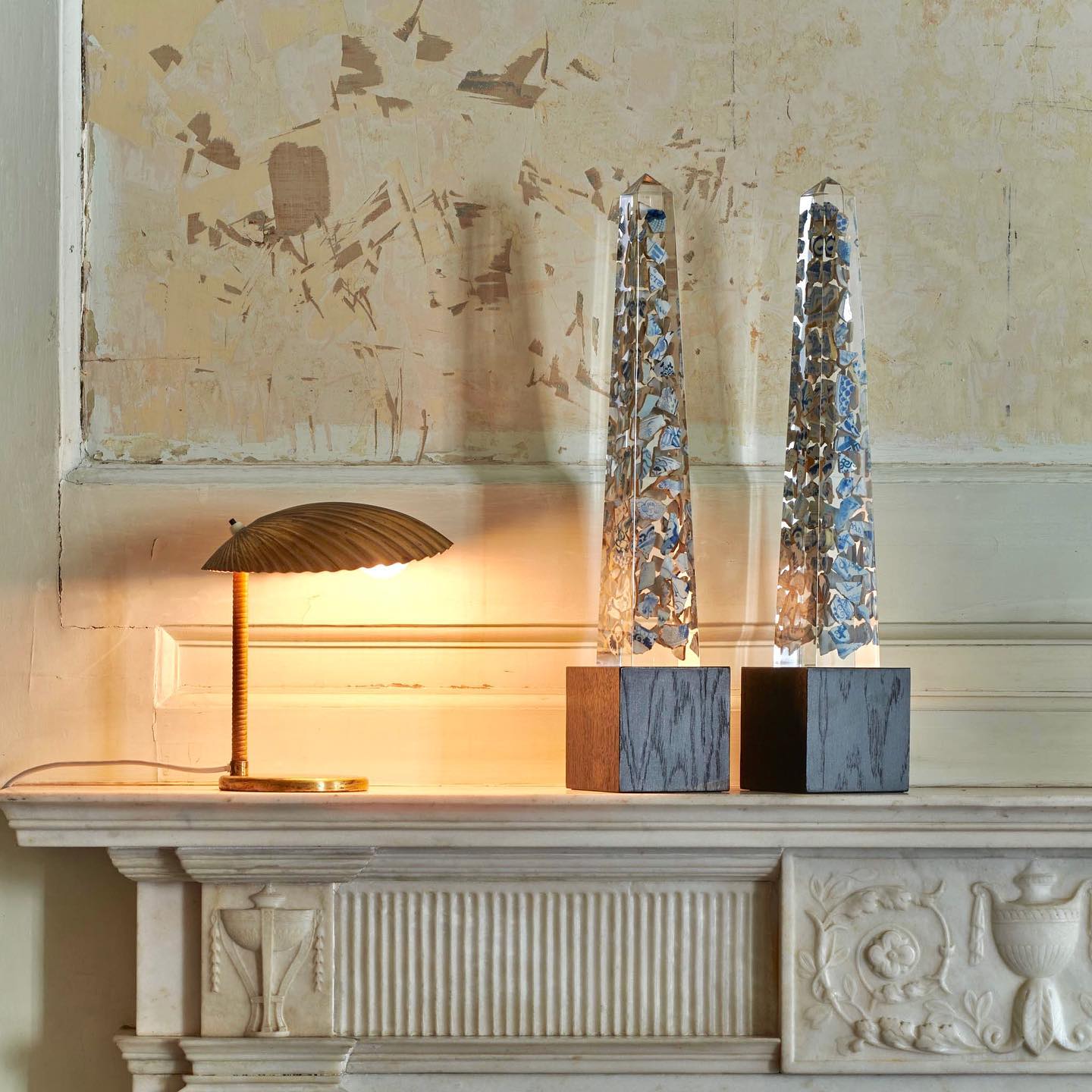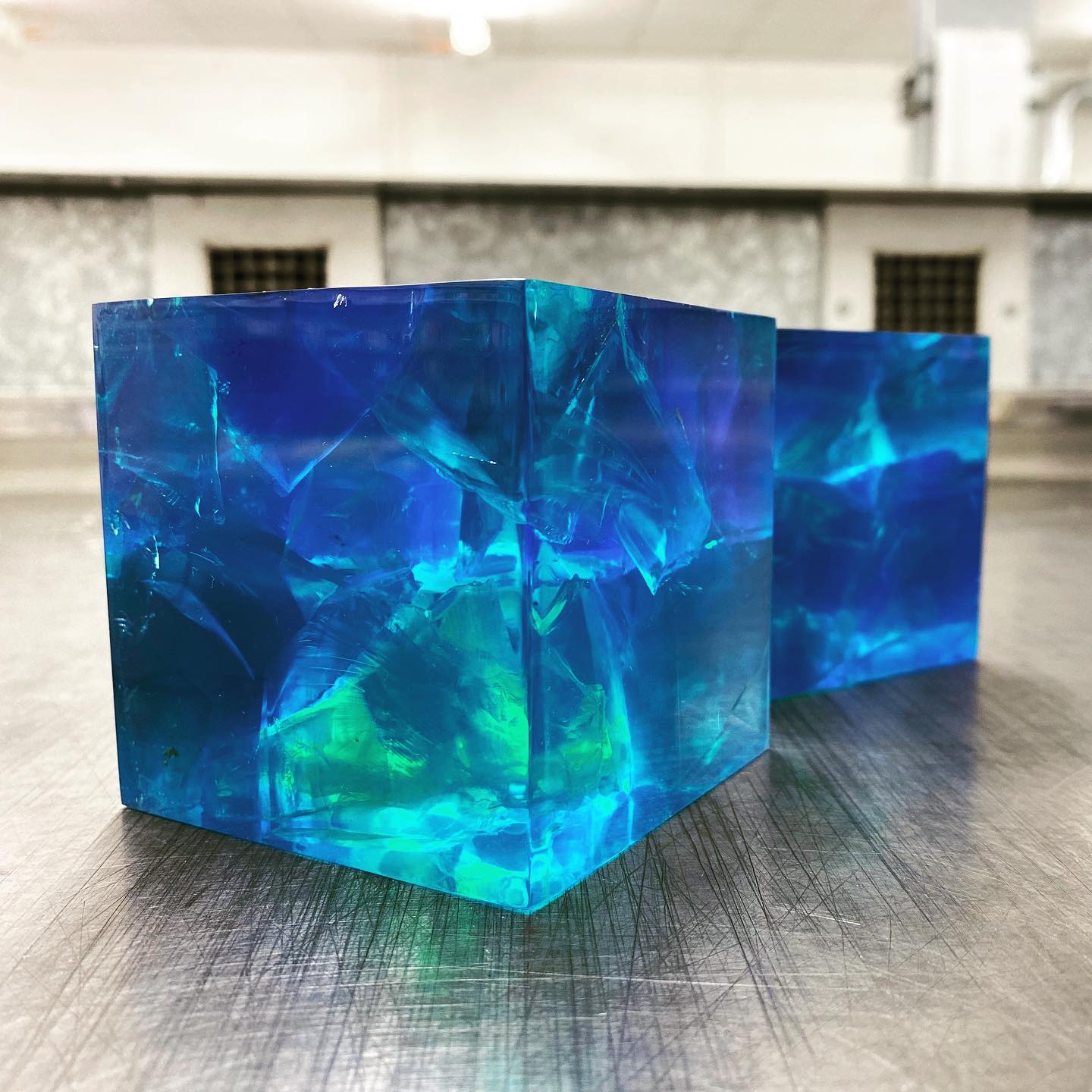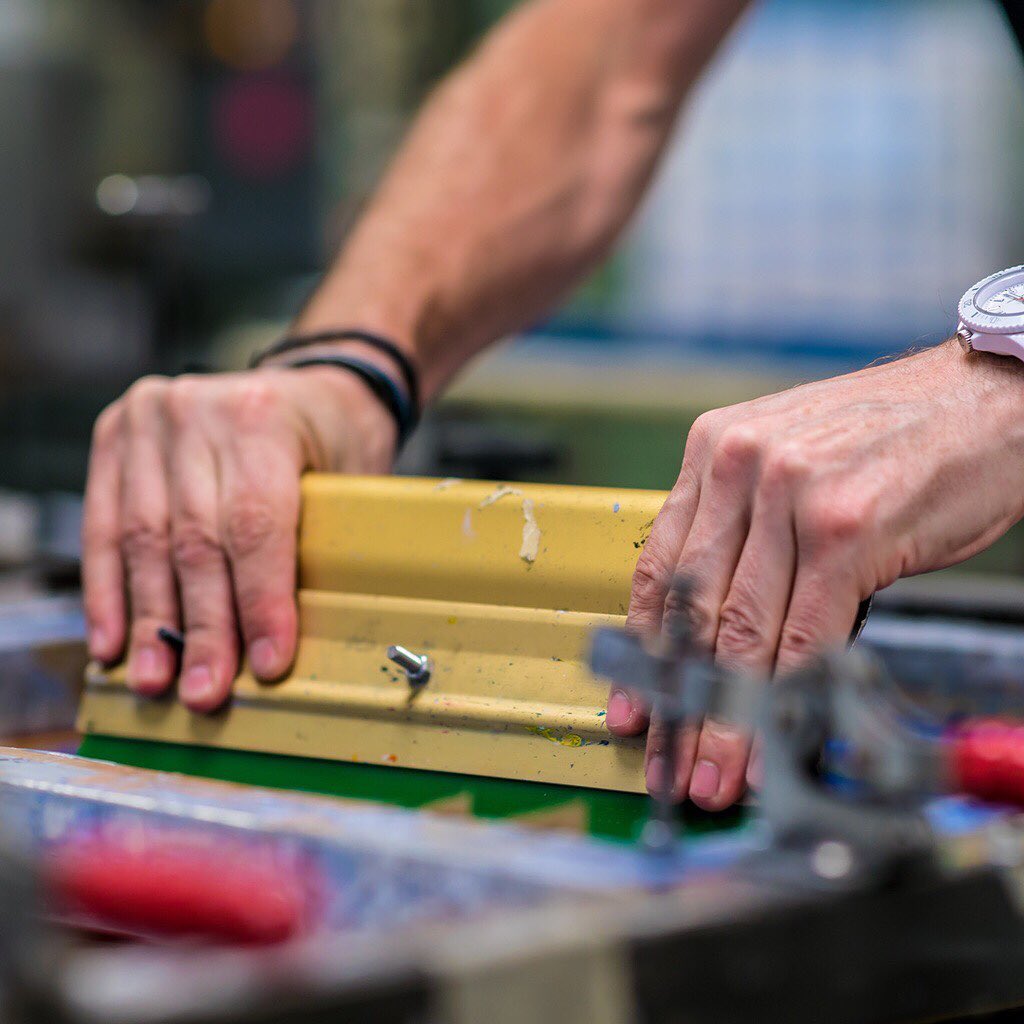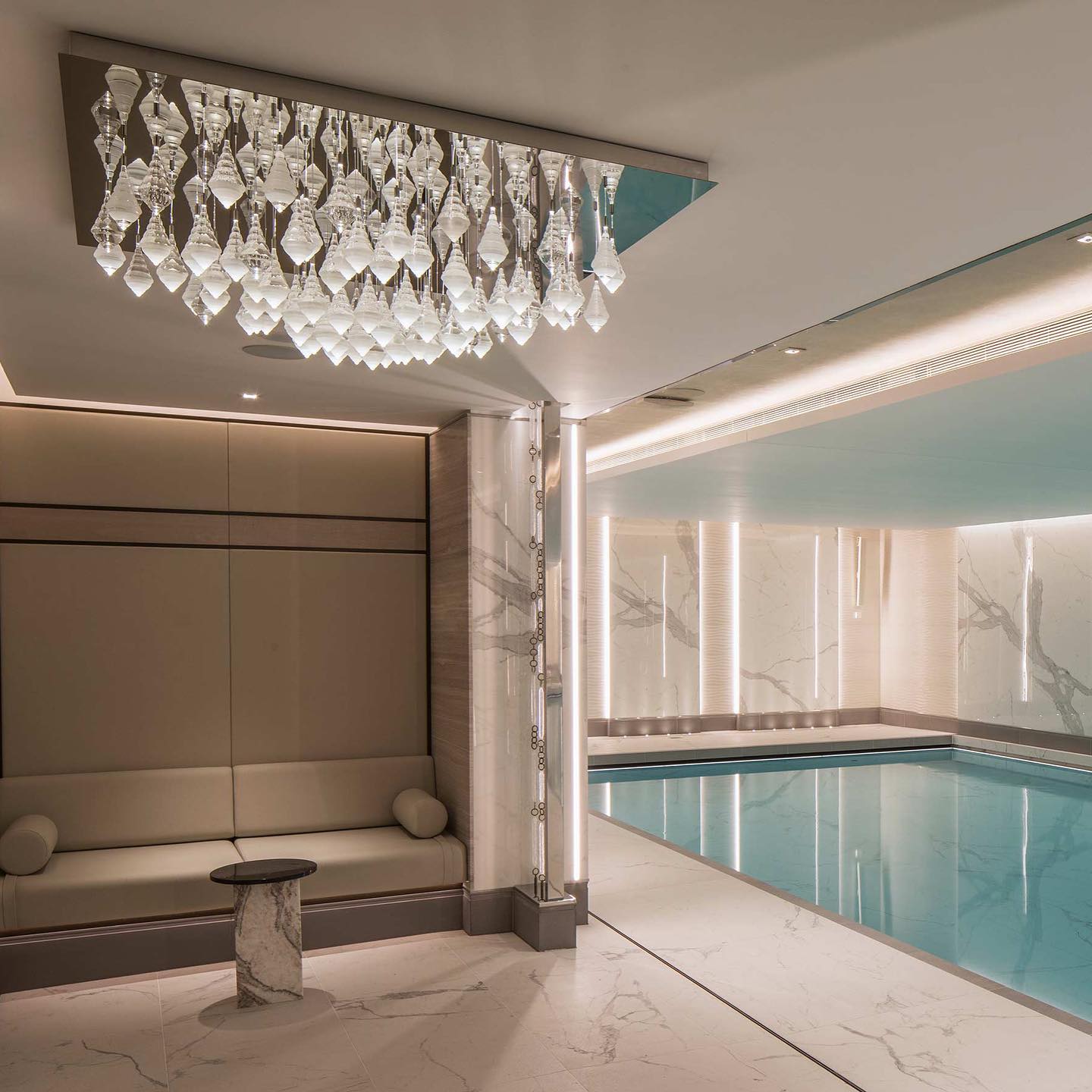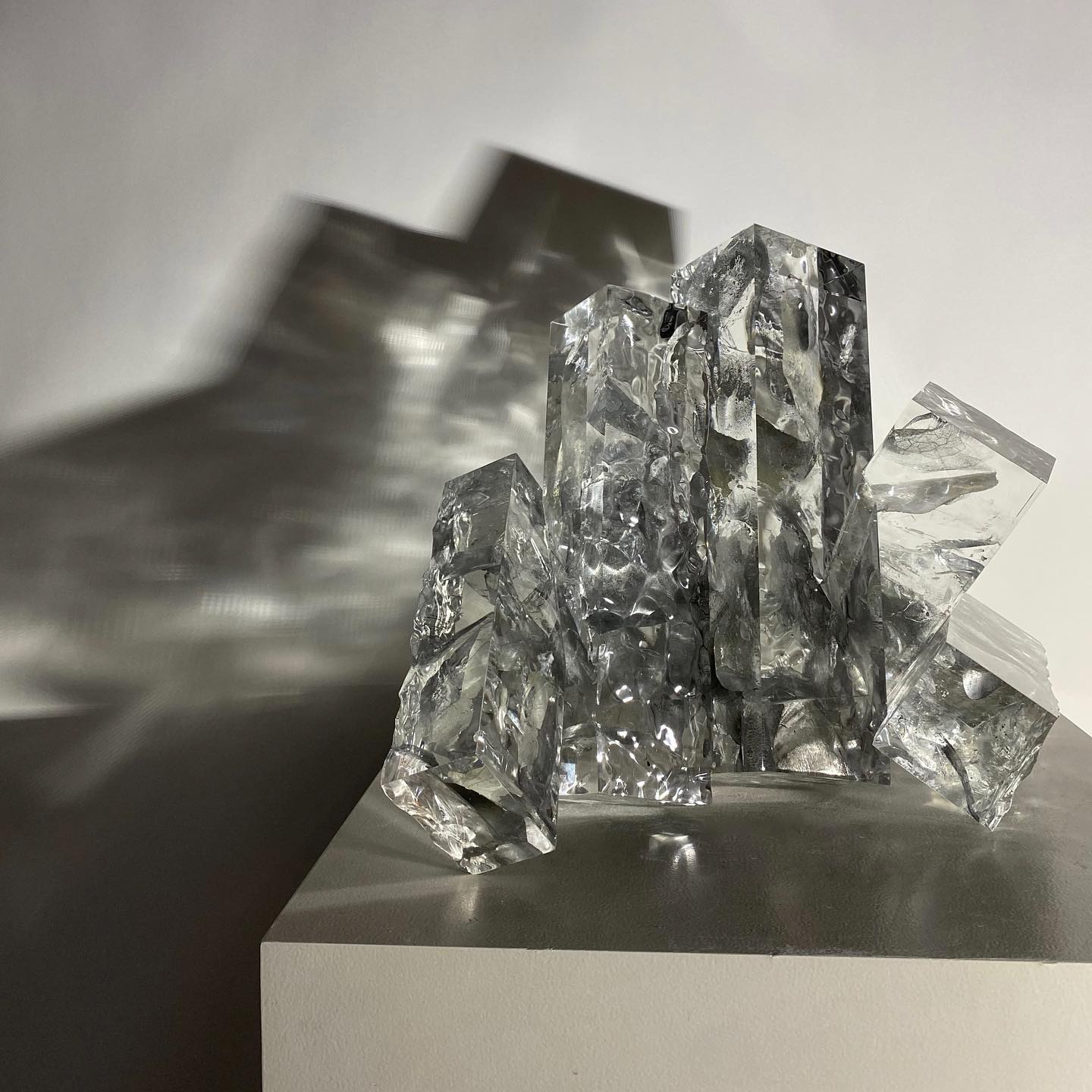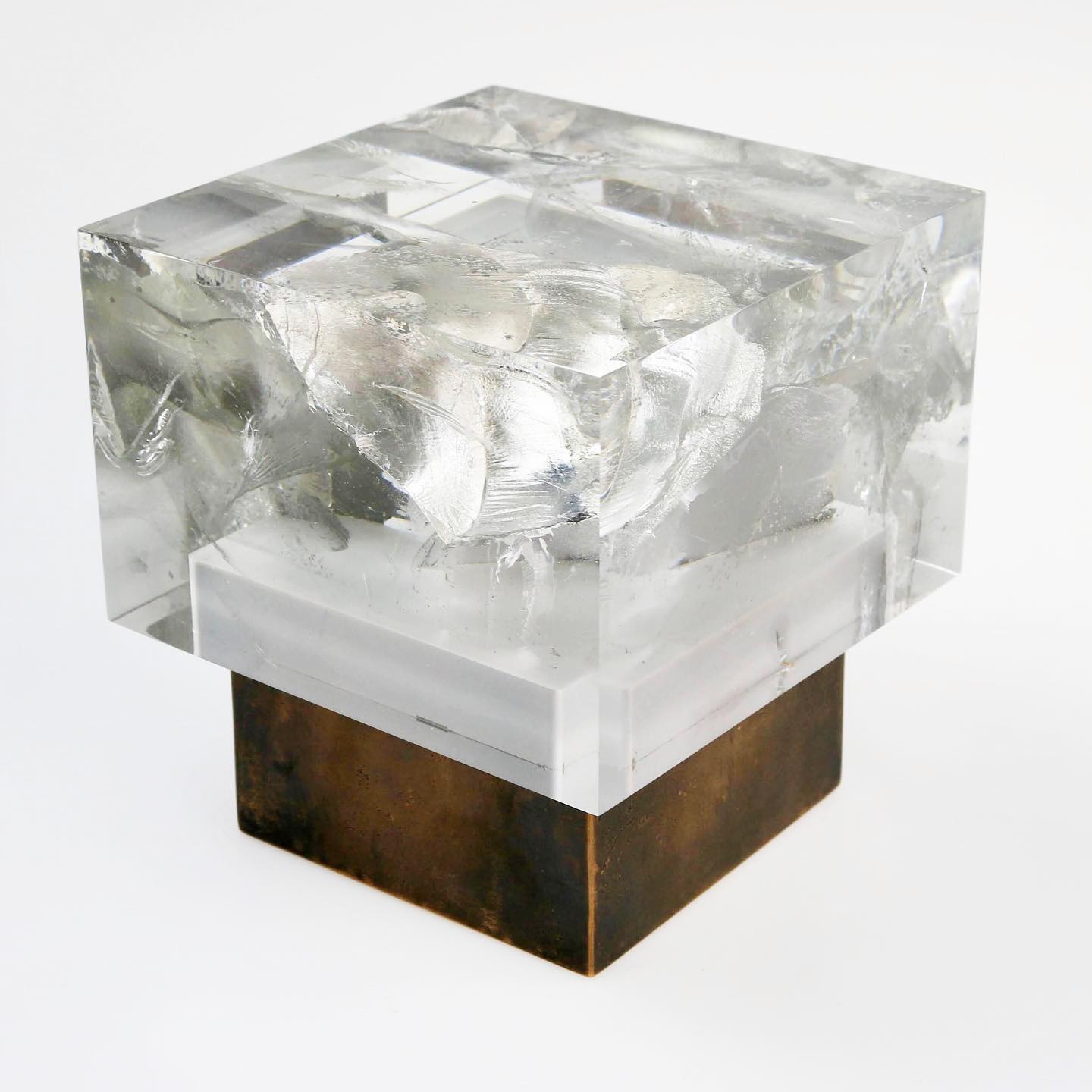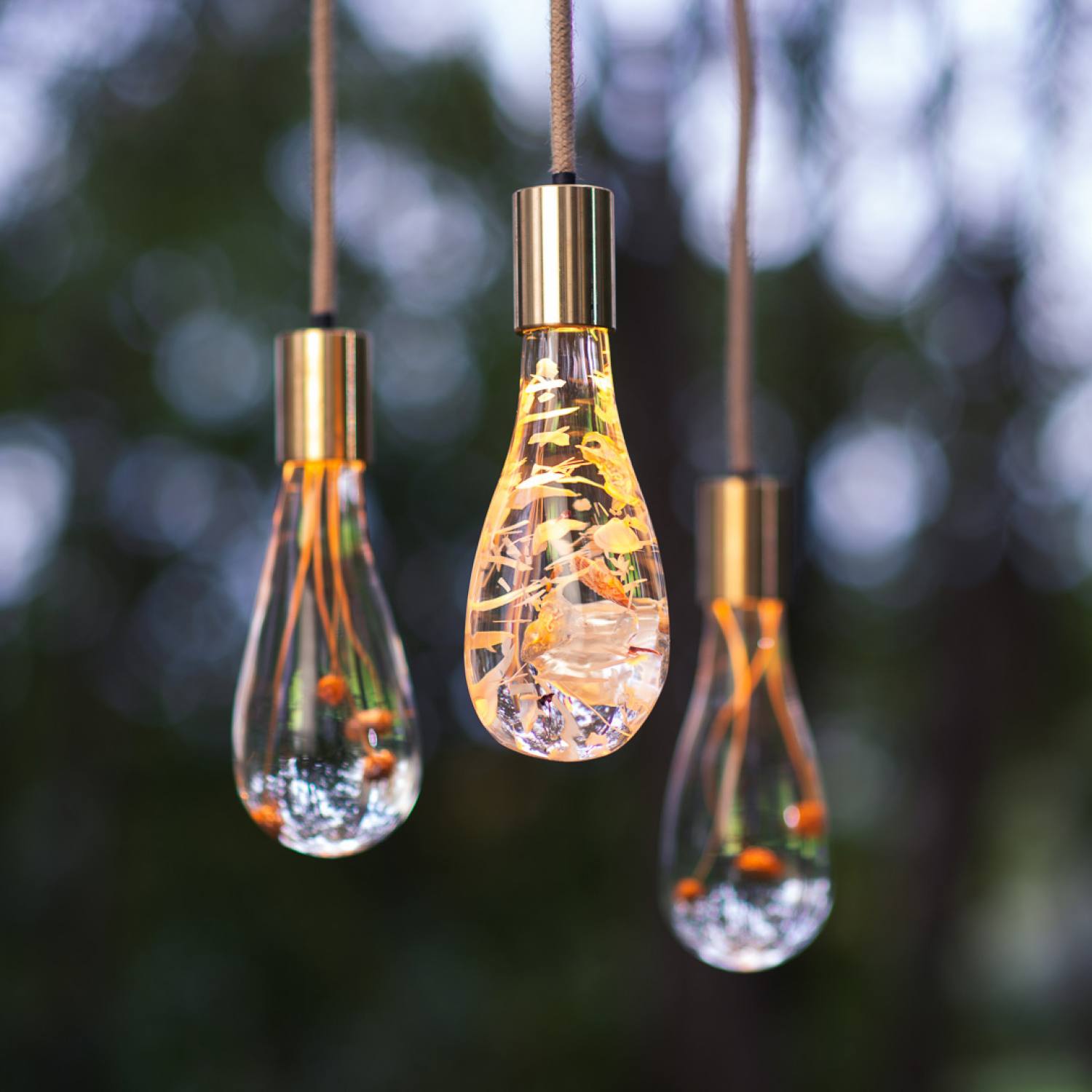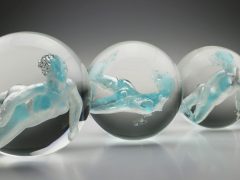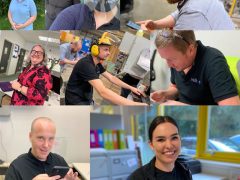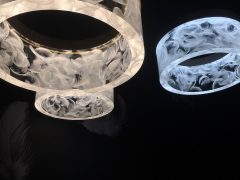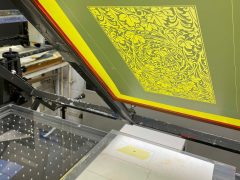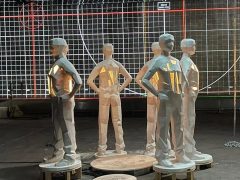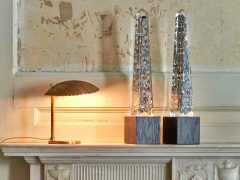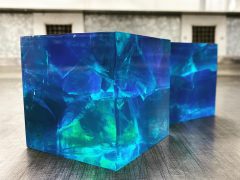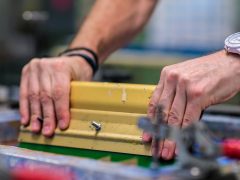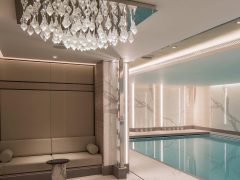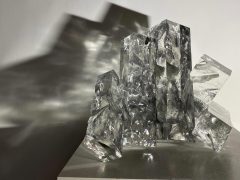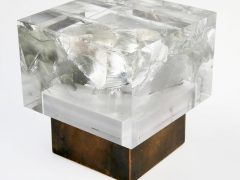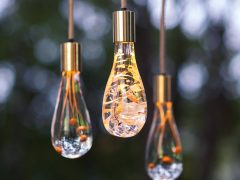 We are a global specialist in cast acrylic – leading the field in bespoke manufacturing.
Midton produces a vast and diverse range of products including lighting components, acrylic embedments, sculptural forms, recognition awards and art installations.
Working from our custom-built facility in Argyll, our 45 craftsmen have been producing high-end, taylor-made products for world-renowned companies for 40-years. Collaborating with our clients across the world, we help to deliver brand messages, enhance installations and engineer functional components for large and small-scale projects.
Over our 40-years we have created a thriving community of craftsmen that constantly explore, experiment and refine our materials and processes to deliver breathtaking and beautiful pieces.
Unit 11a Kilmory Industrial Estate, Lochgilphead, Argyll, Scotland PA31 8RR
Open Studios 2022 opening
Saturday 20 to Sunday 21 August
Friday 26 to Monday 29 August
By appointment at other times
Midton's Open Day is Saturday 27th August, we will only be open to visitors on this date. Other dates can be by appointment only, depending on manufacturing schedules.
Midton will be collaborating with The Glasgow School of Art on the day, with students exhibiting their work using our new recycled material, Remade. https://midton.com/remade/
https://www.gsa.ac.uk/
A wide variety of classes will be held throughout the day, including screen printing, digital printing, casting and 3D printing.