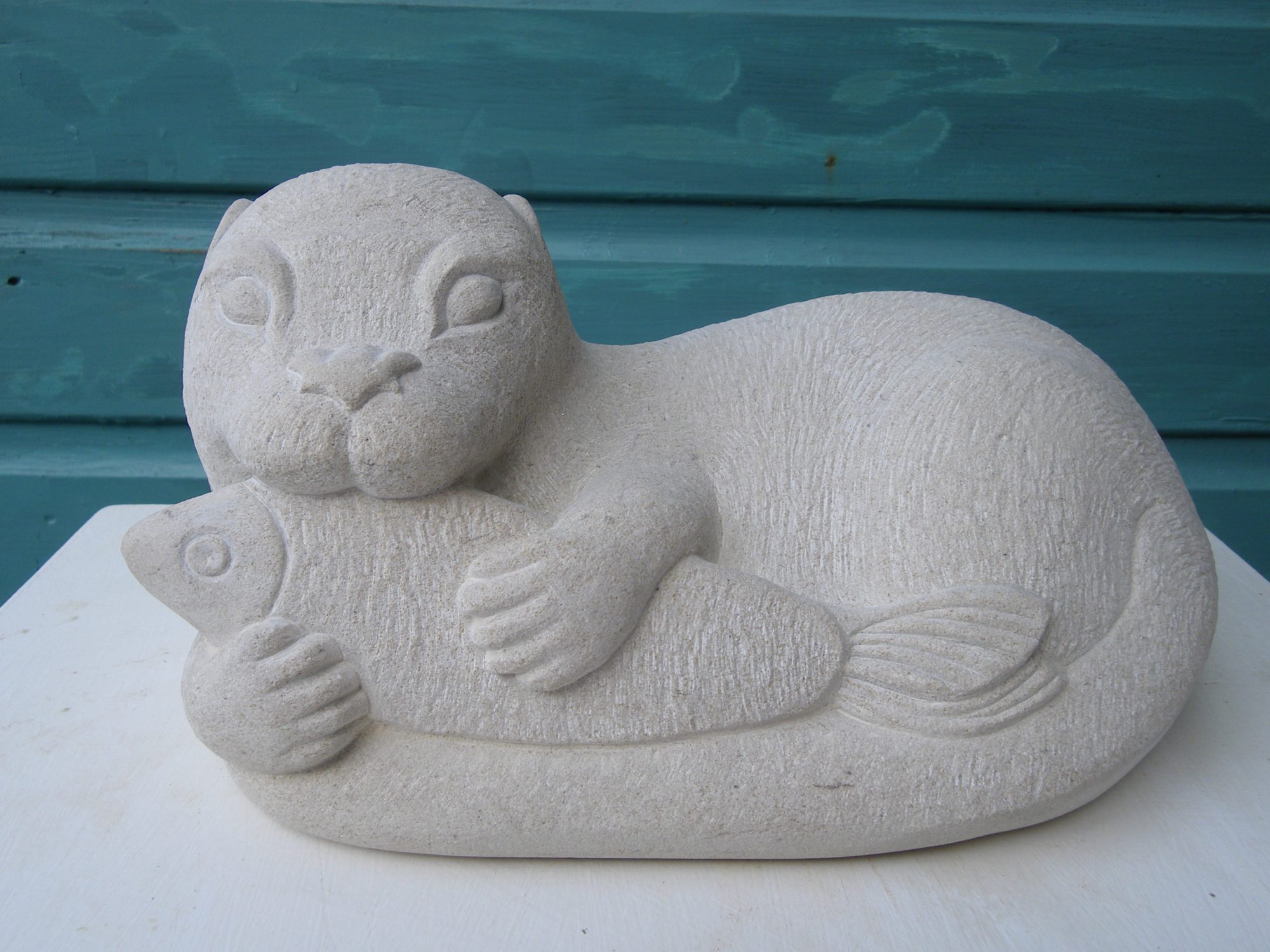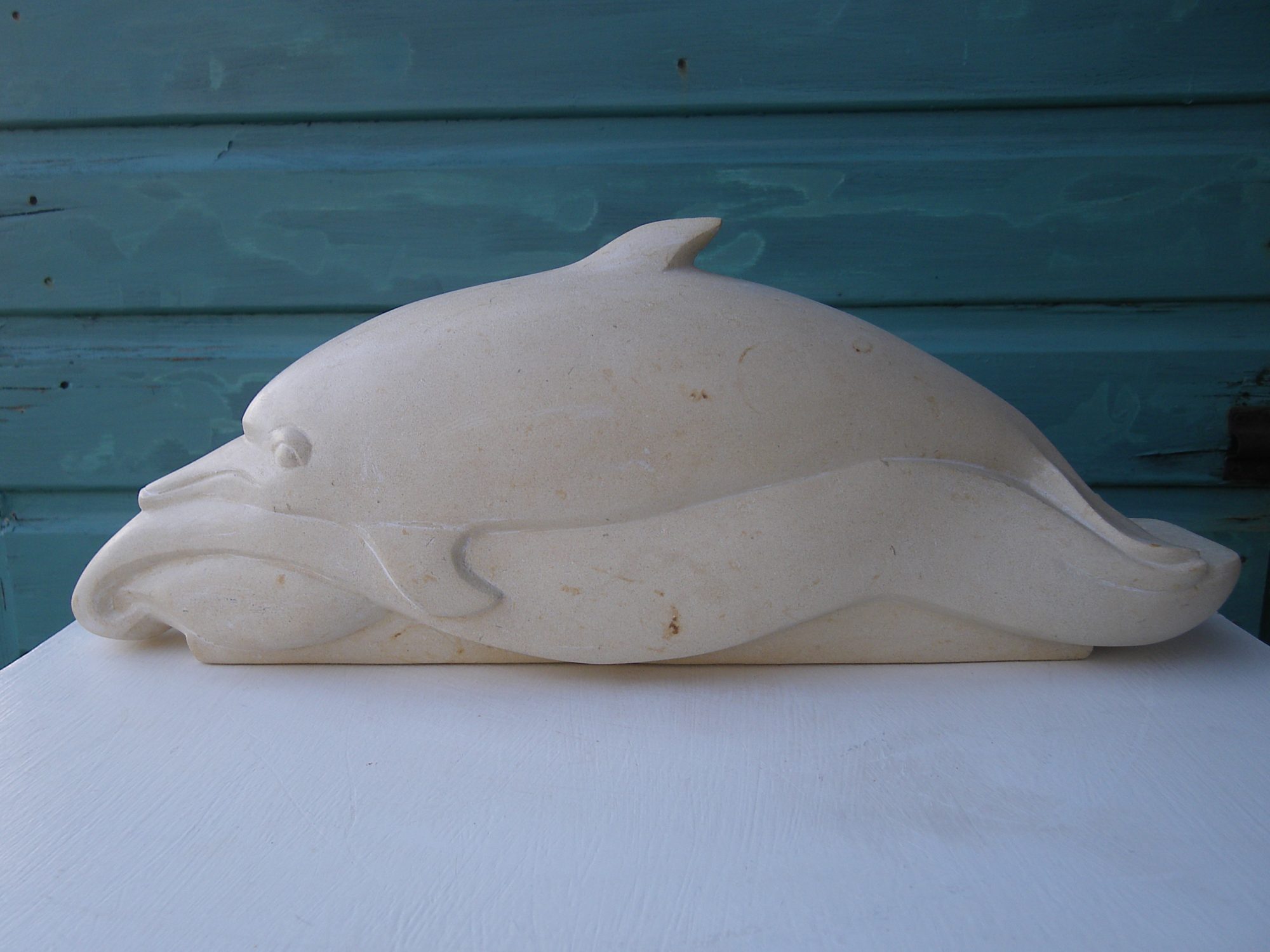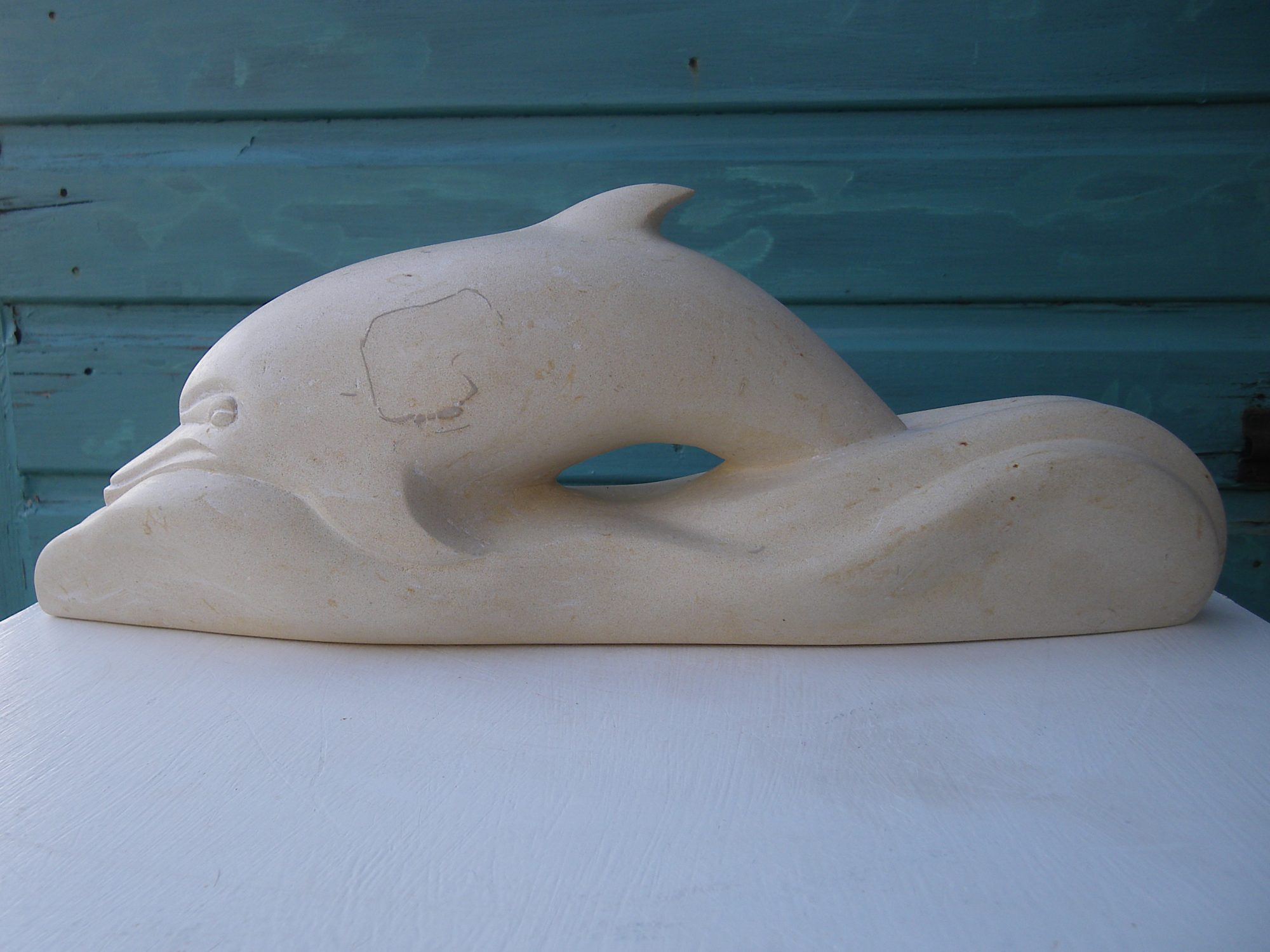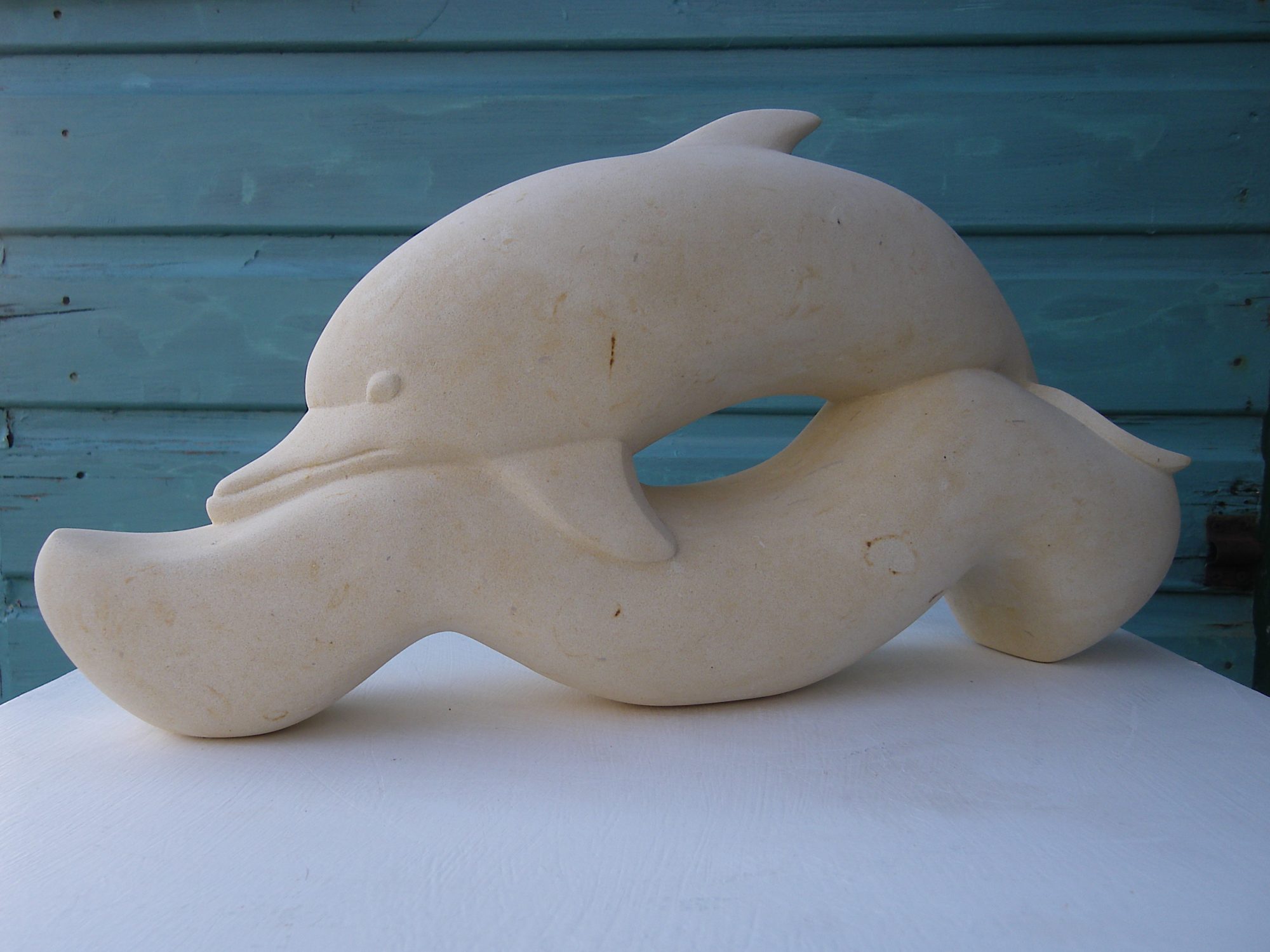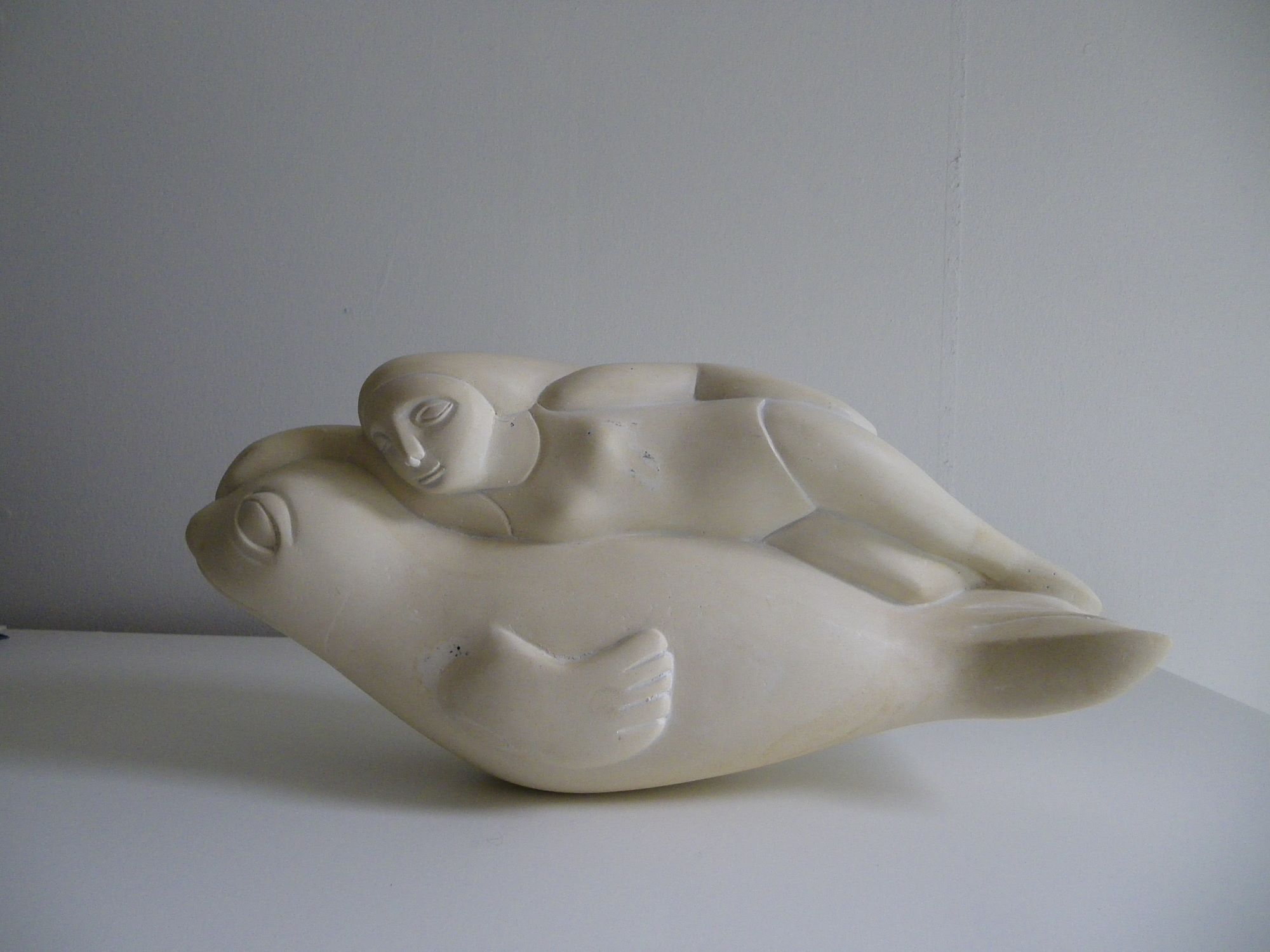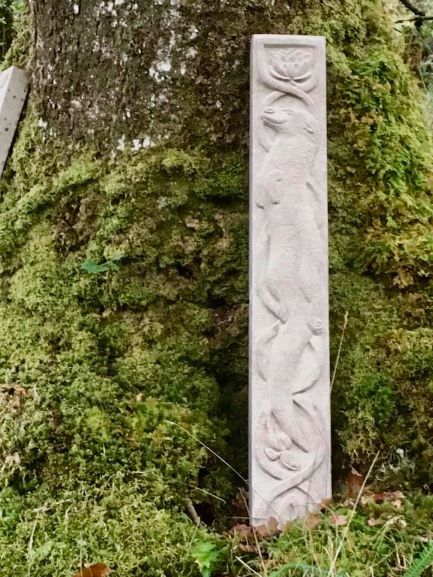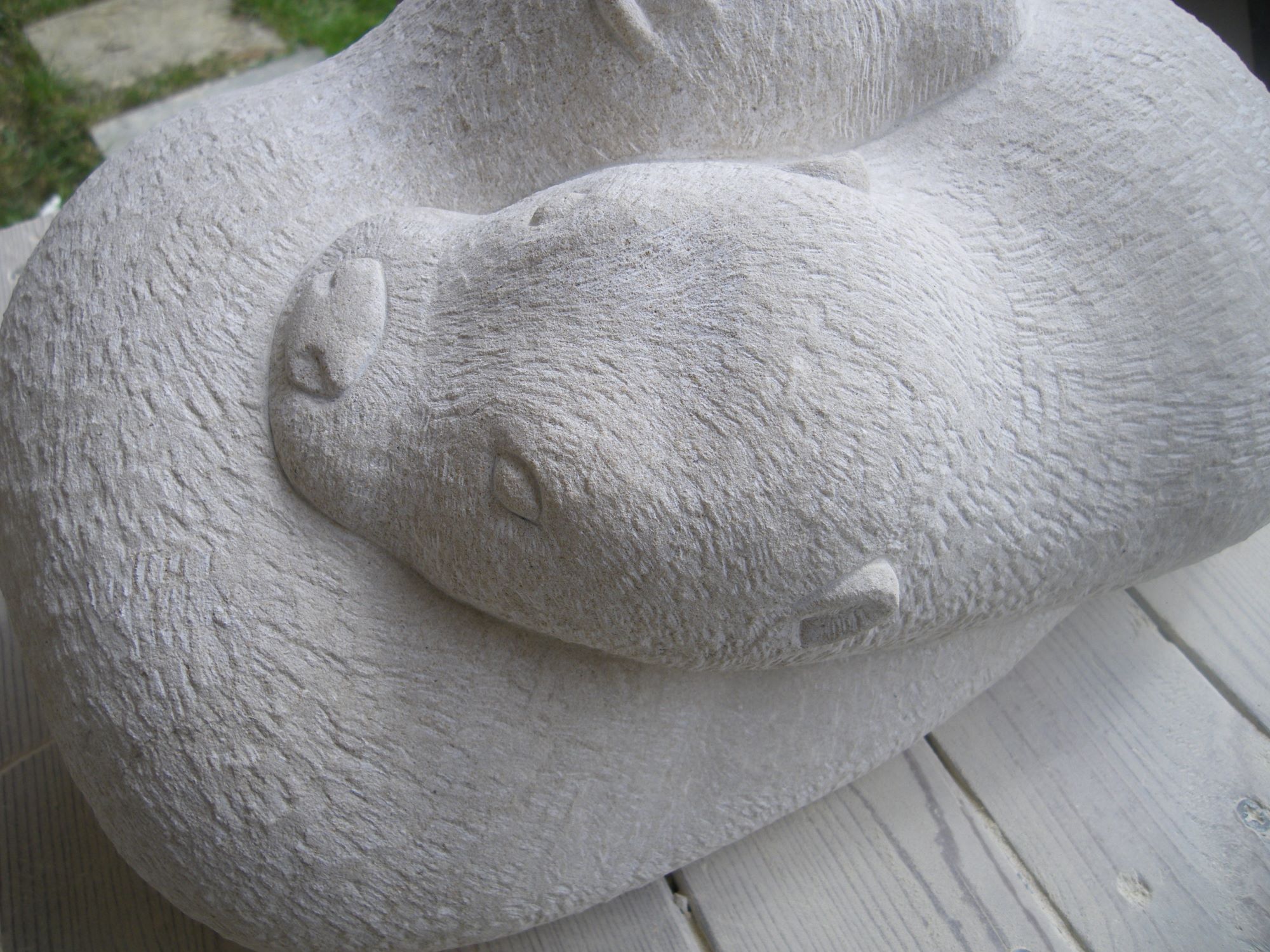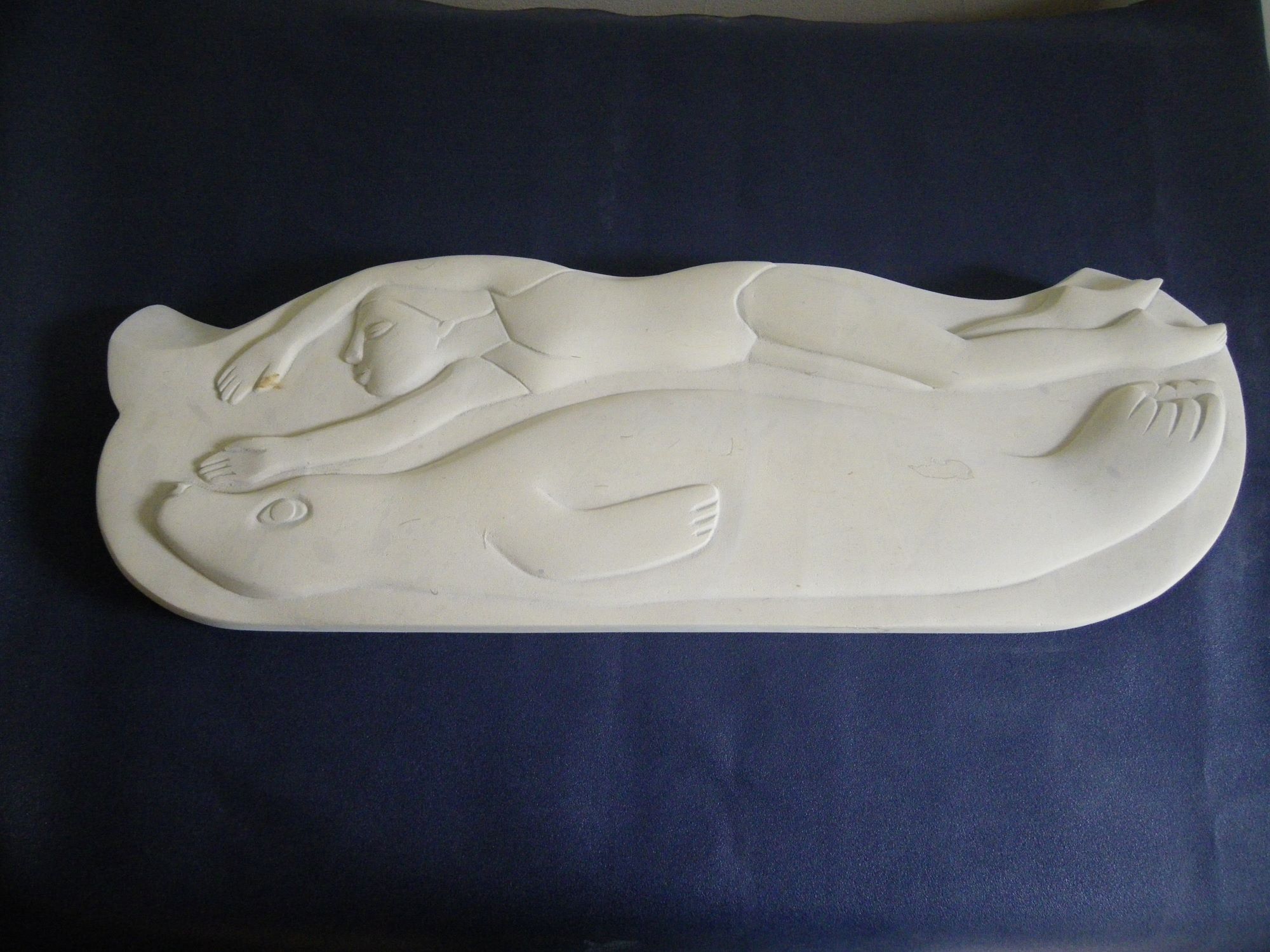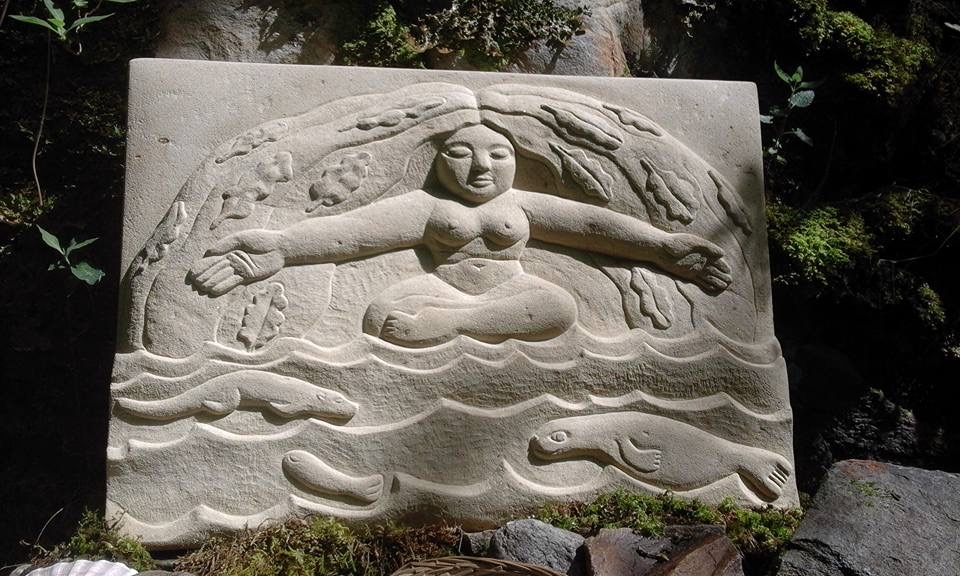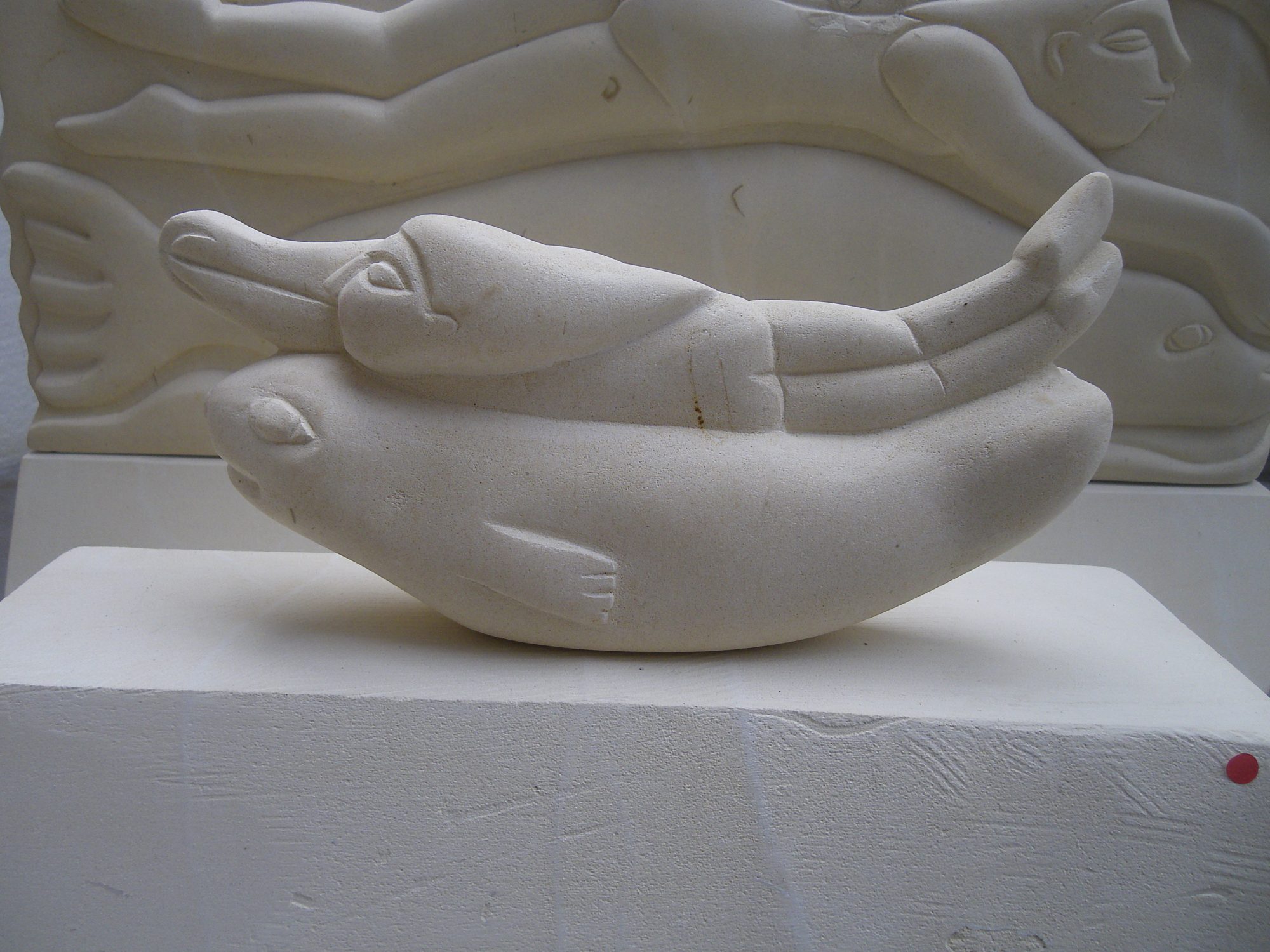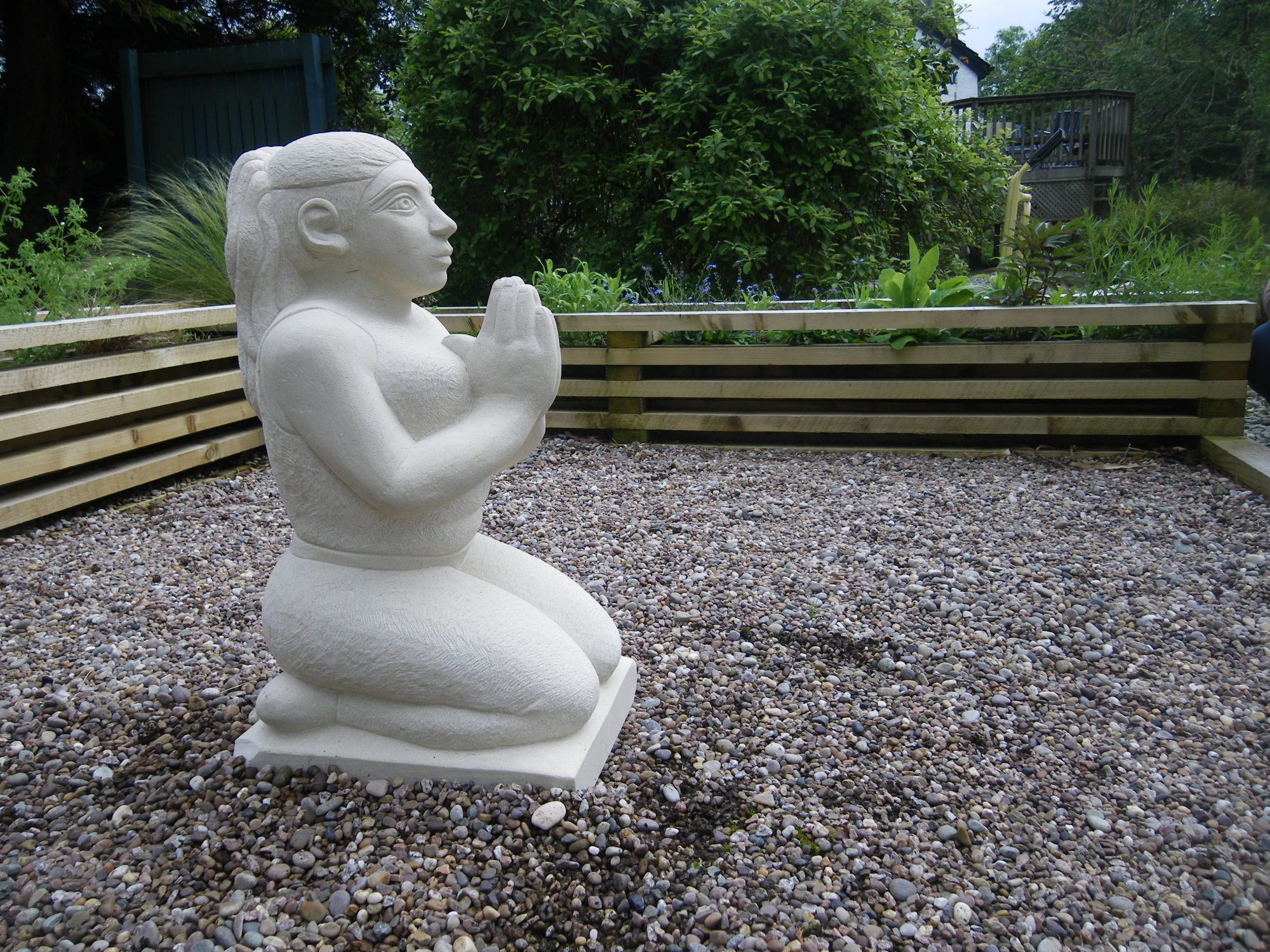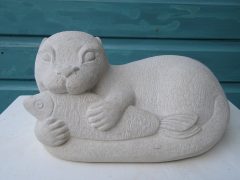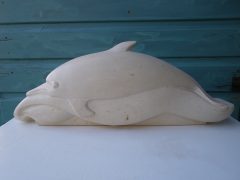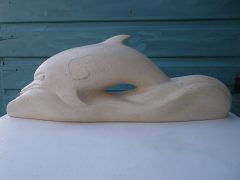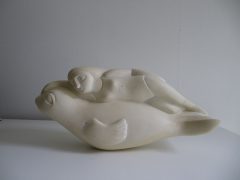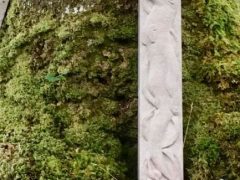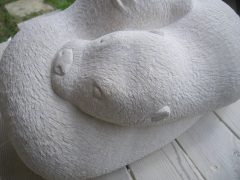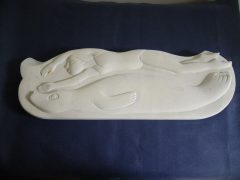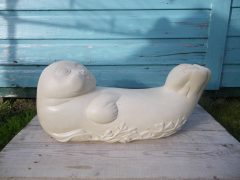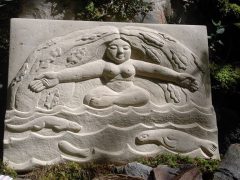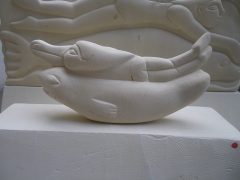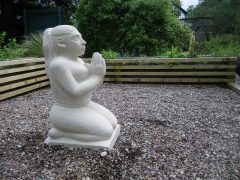 I am a stone carver and work in 3 dimensions and relief. I am inspired by the wildlife of Argyll and the sea and also my love of stone itself . I love the stillness , the timelessness and the way it can change according to the light and shade.
This year I have been carving dolphins for the first time. I am thinking about how you sometimes catch a glimpse of them as you look out across the ocean.
1Ballibeg, Castleton, Castleton, Lochgilphead, Scotland PA31 8RU
Open Studios 2021 opening
Friday 20 to Monday 23 August
Saturday 28 to Sunday 29 August
By appointment at other times
From Lochgilphead, take the A83 towards glasgow. After approx 3 miles turn left at the stone house, opposite the turning to Castleton. Drive up the hill and bear left. My house is the second on the right . Go through the garden gate to my workshop.