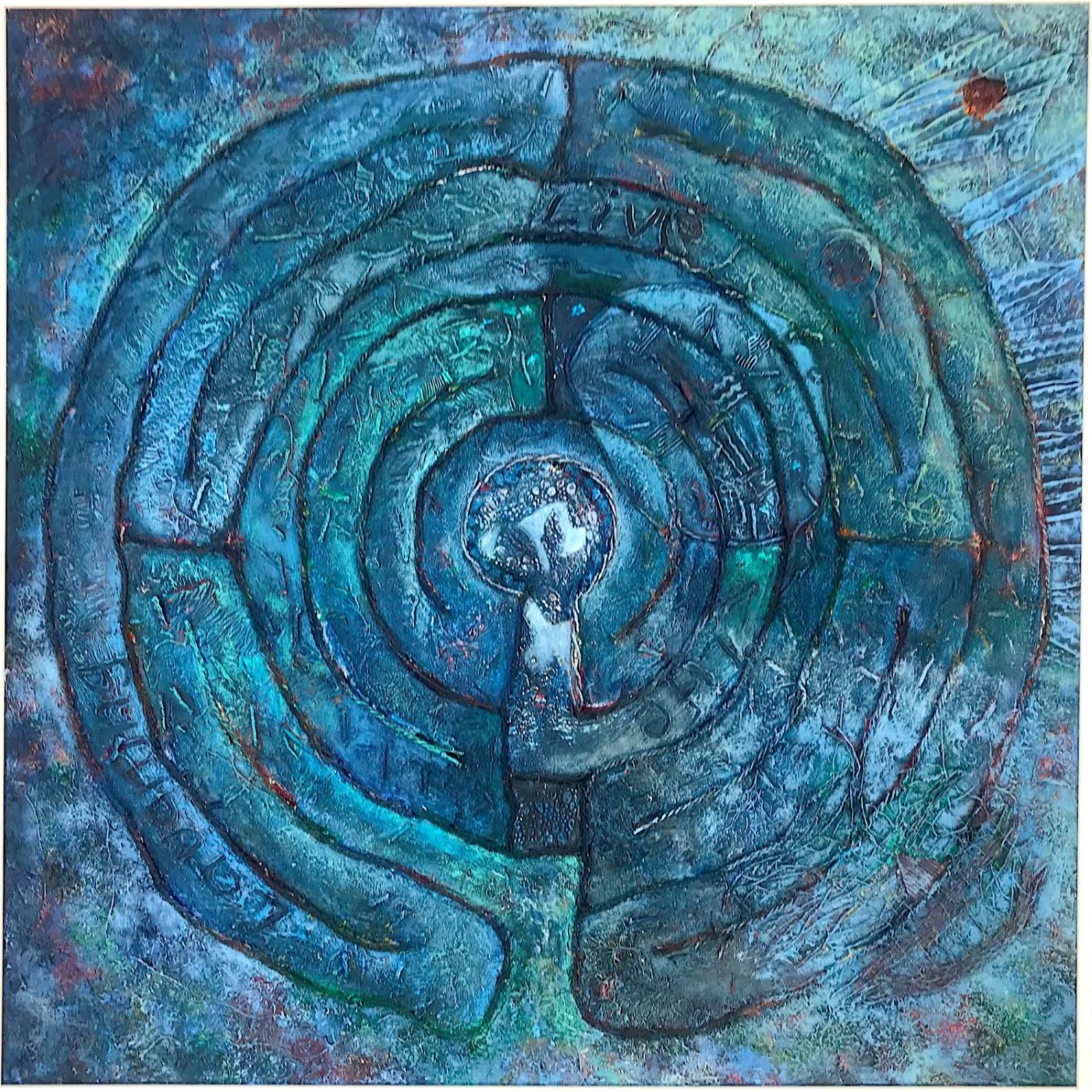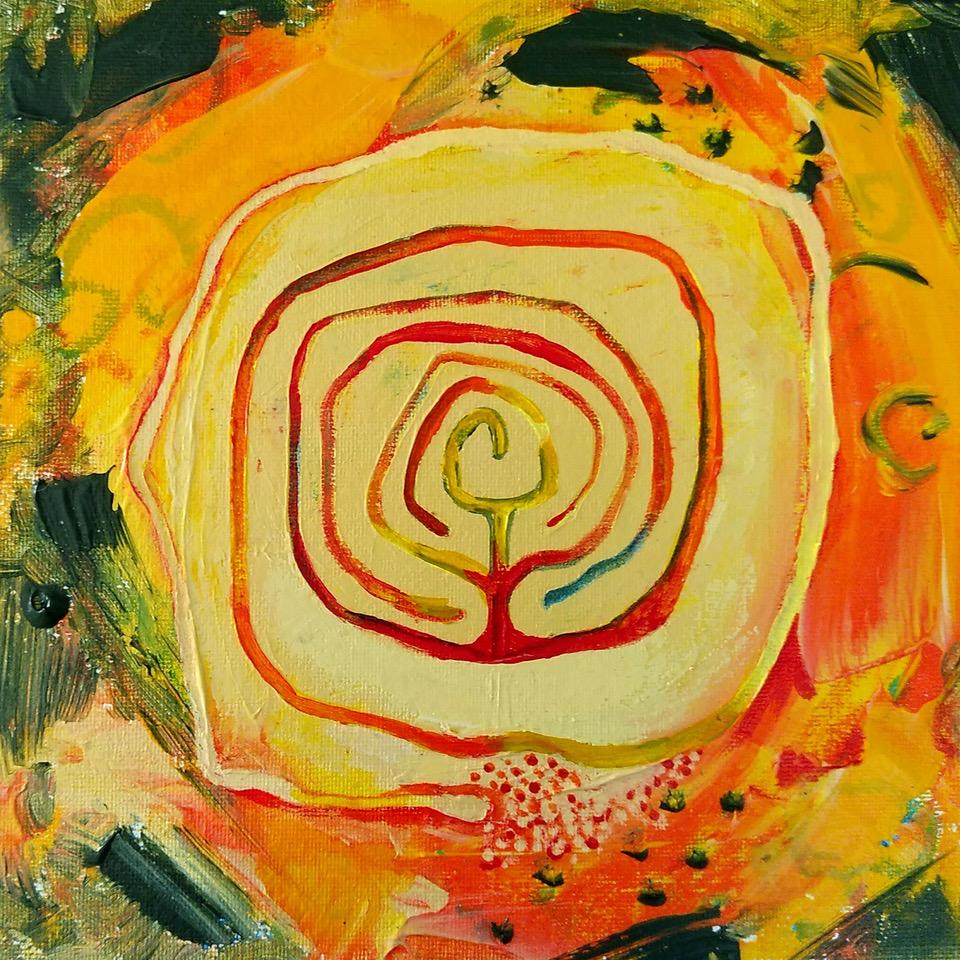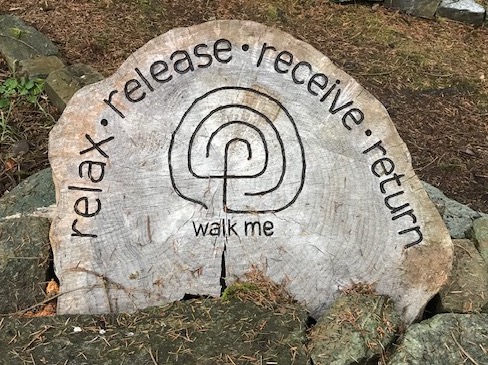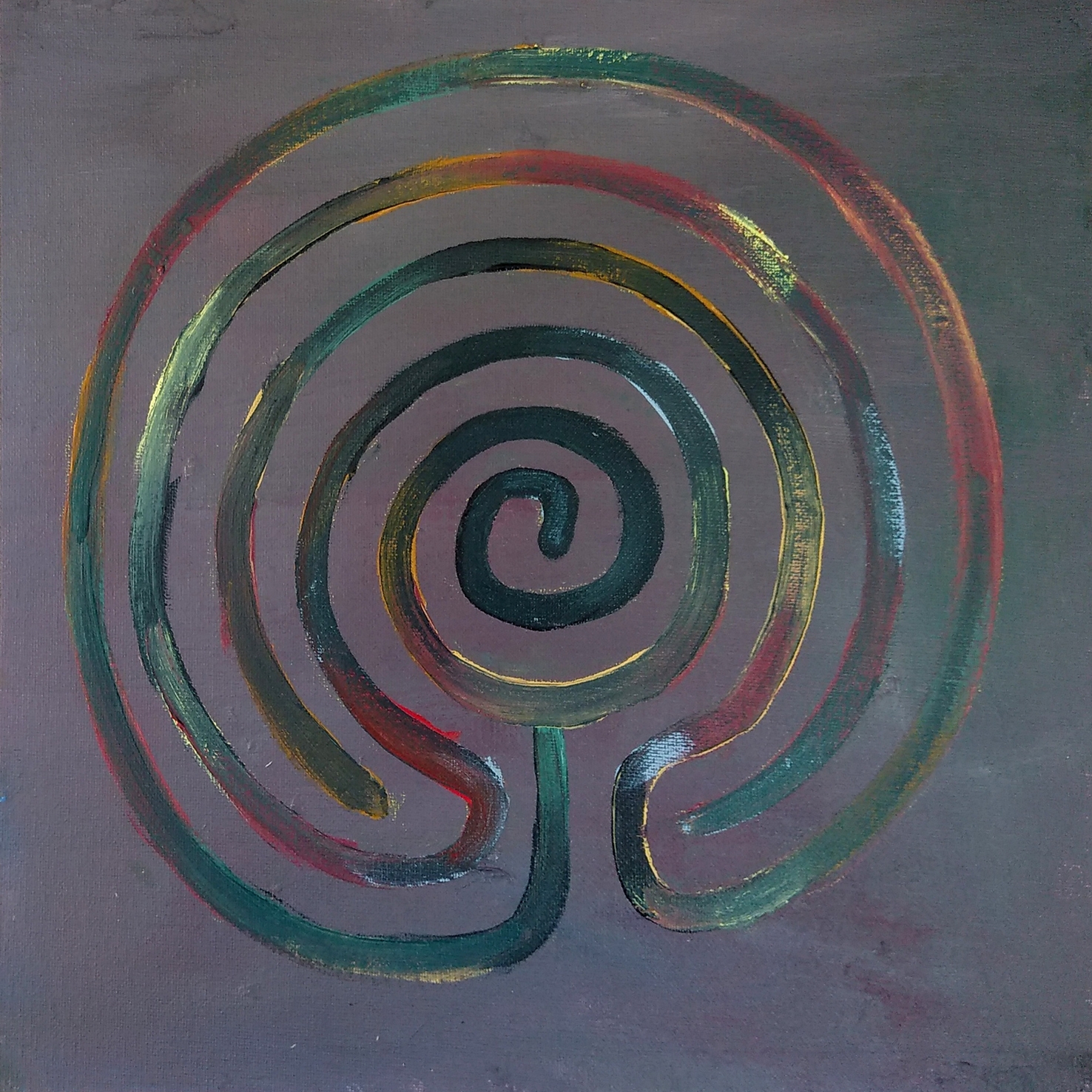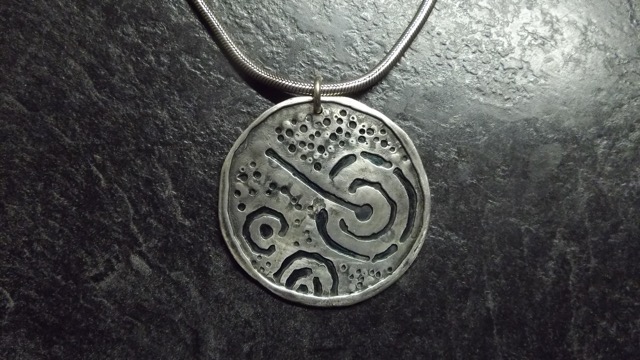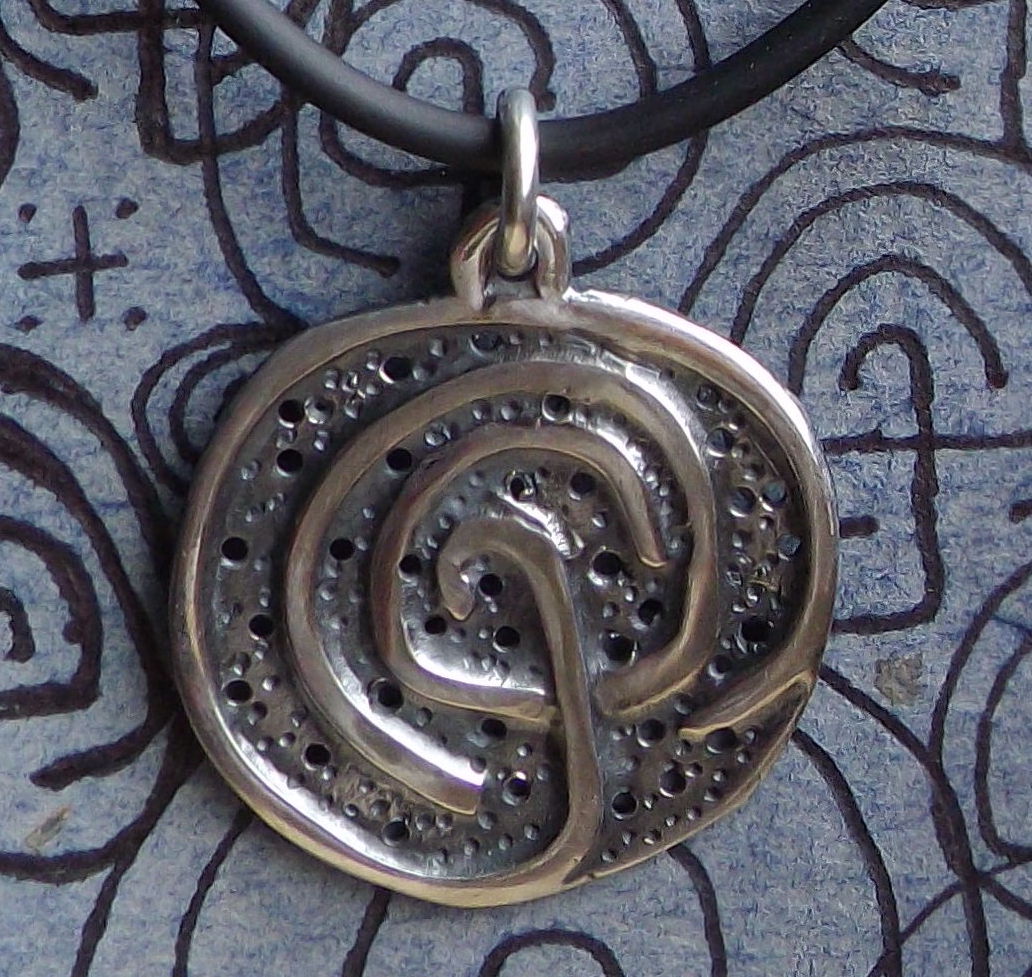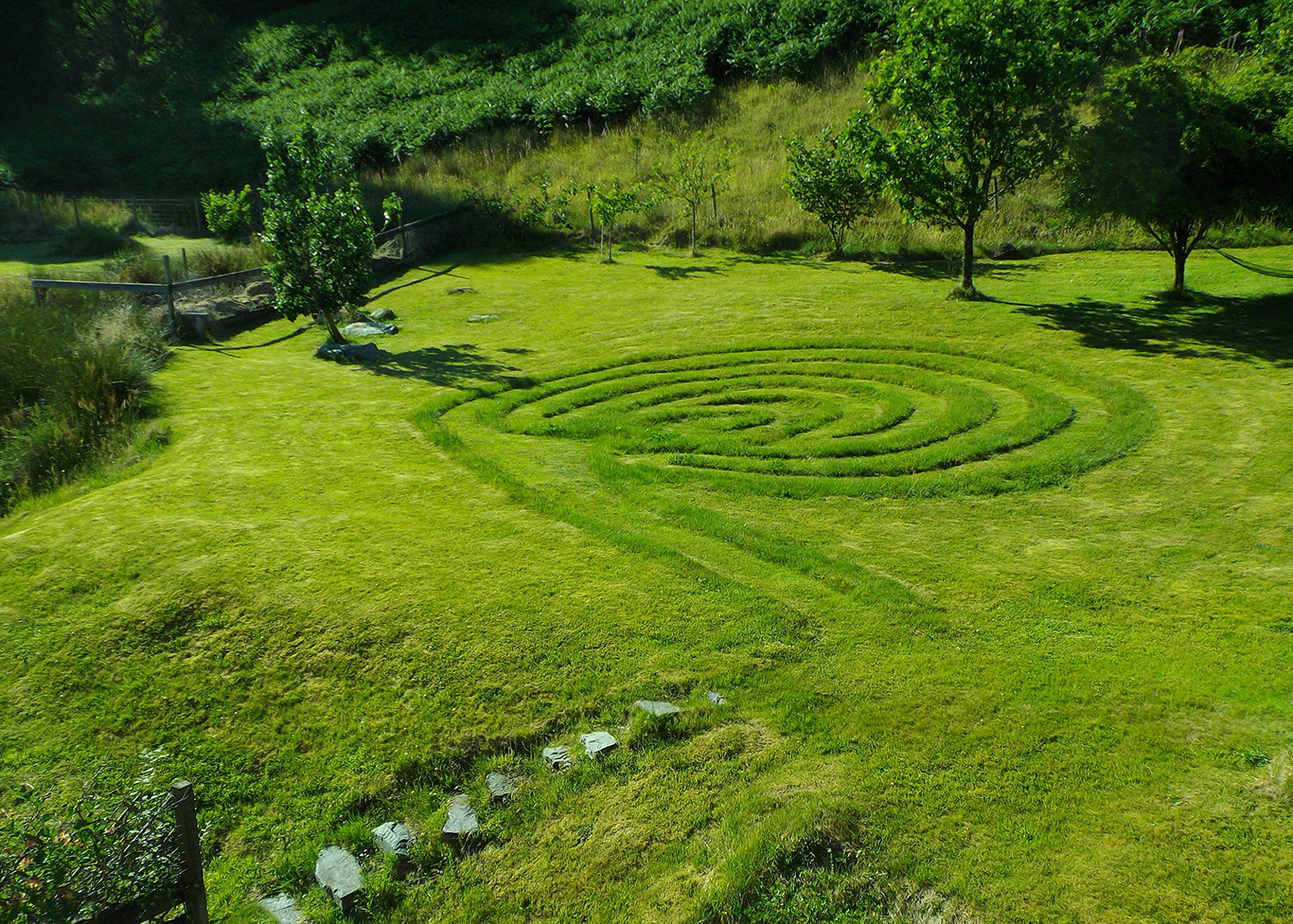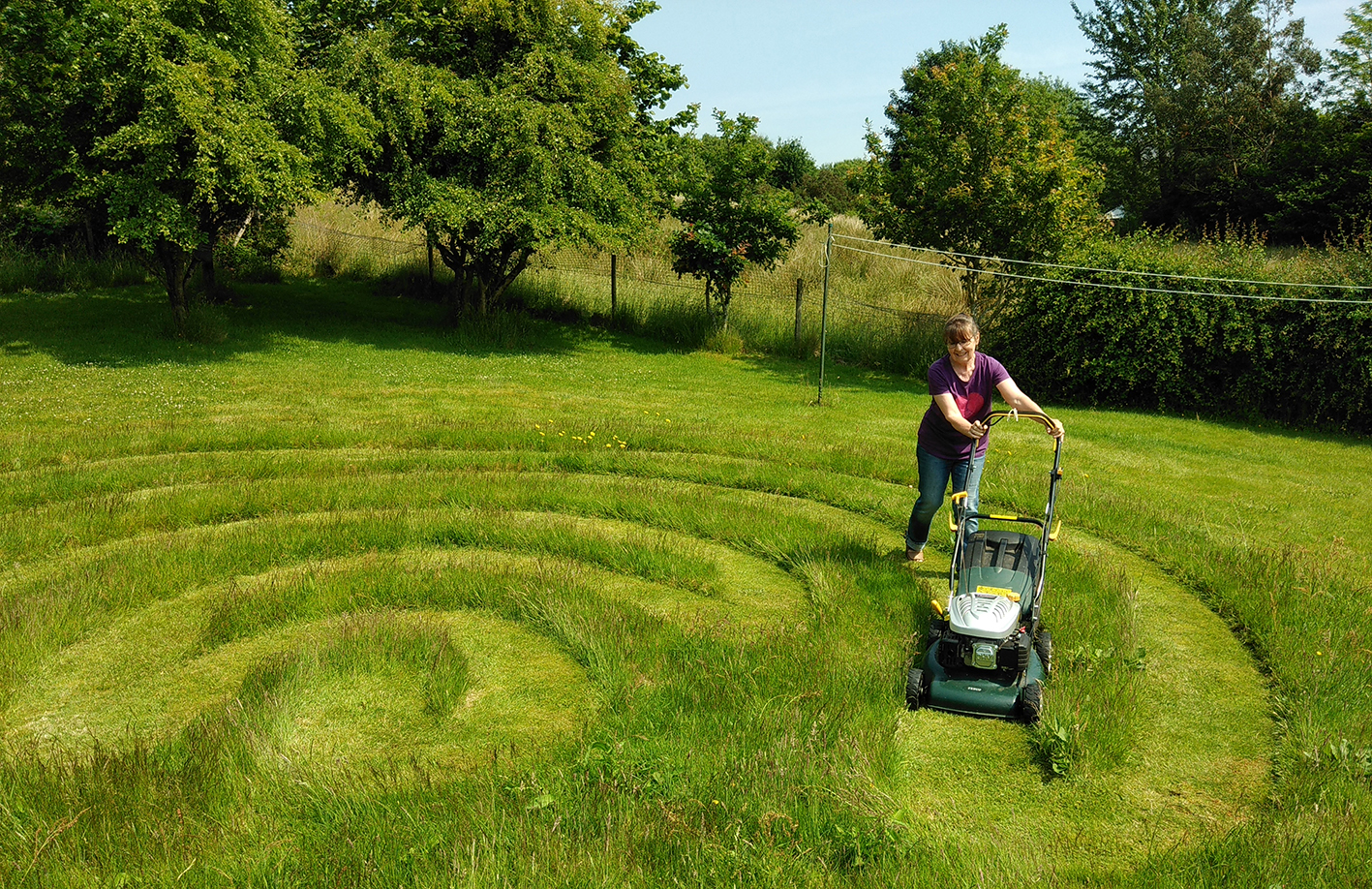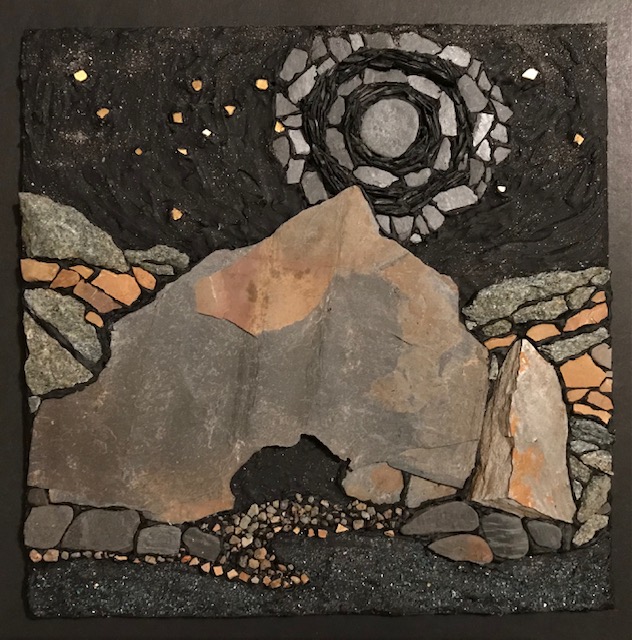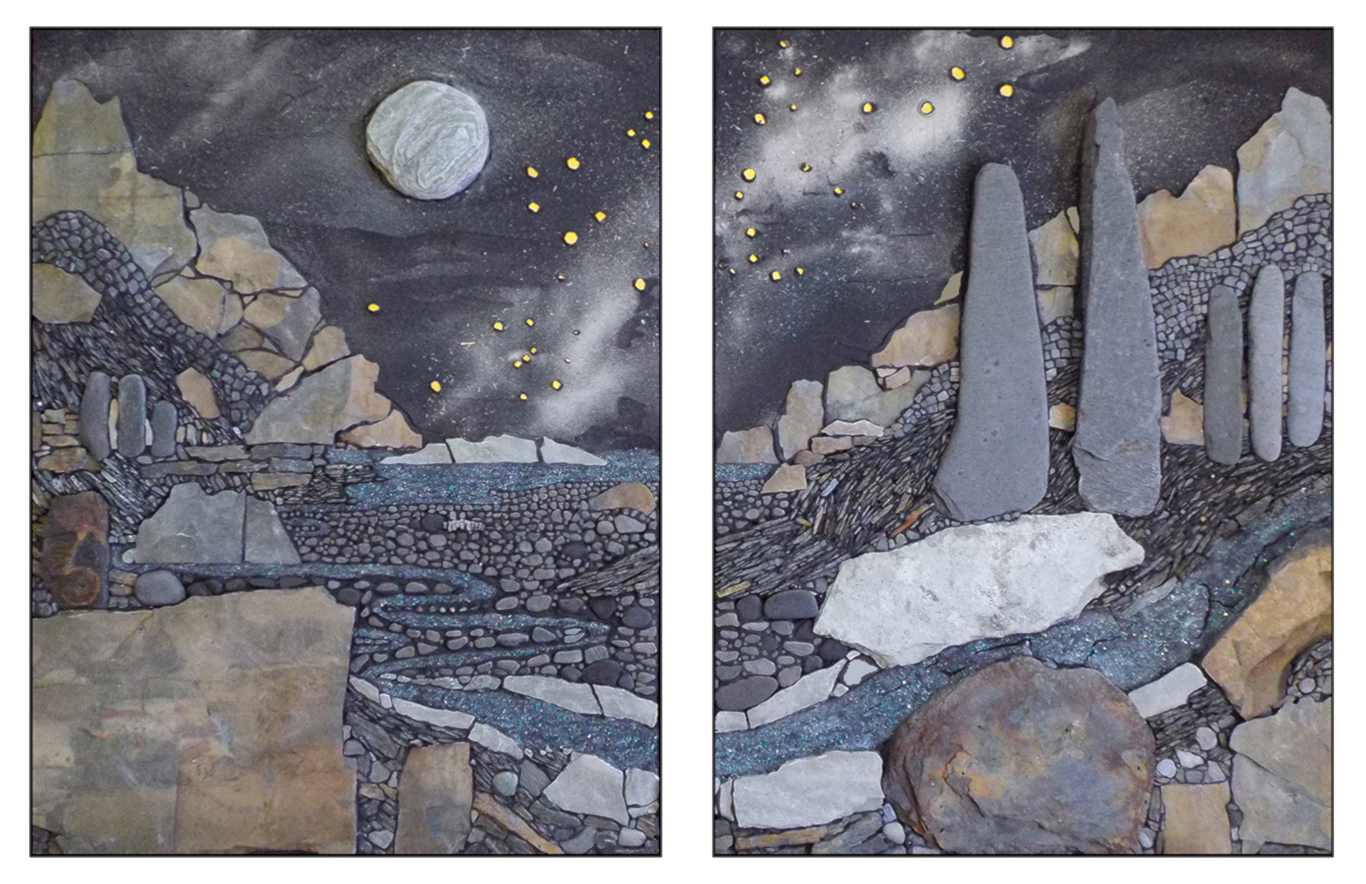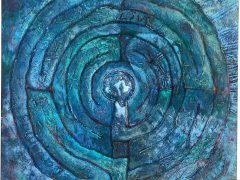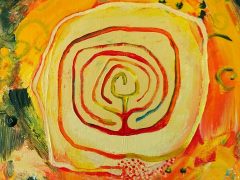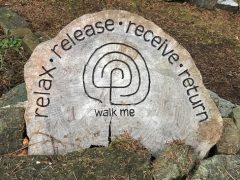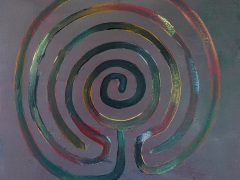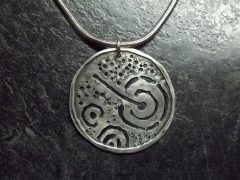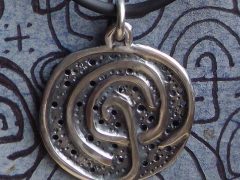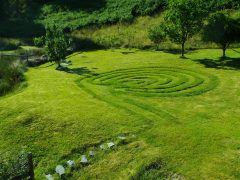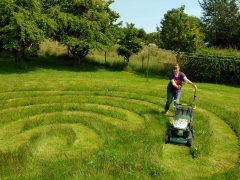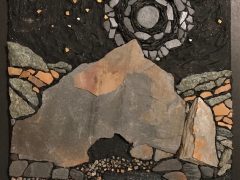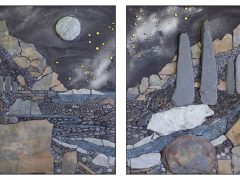 Prehistoric rock art such as the cup and ring marks found in Argyll are thought to be the precursors of labyrinths. This adds to my fascination with these mysterious and ancient symbols and I investigate this relationship in my work using a broad range of materials.
During your studio visit you are invited to walk the labyrinths in my garden and/or create your own finger labyrinth to take home.
Open Studios 2022 opening
Saturday 20 to Sunday 21 August
Friday 26 to Monday 29 August
By appointment at other times
Follow A816 through Kilmartin towards Oban for 1 mile.Turn right on to B840 to Ford. Continue towards Dalavich for one mile. Caorann is on the left overlooking Torran Bay on Loch Awe. My studio is accessed via steps up to the back garden.