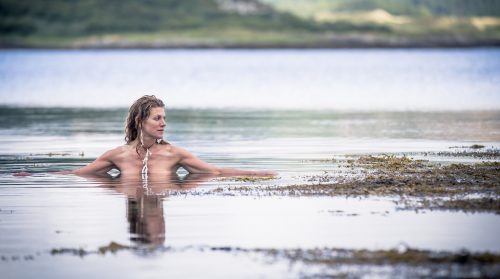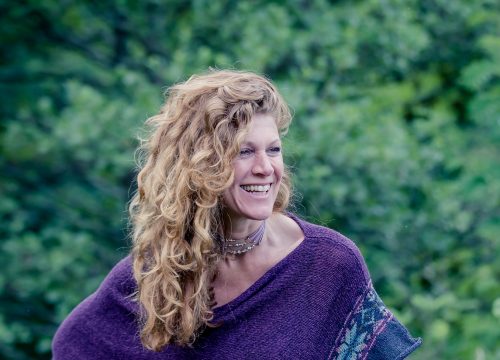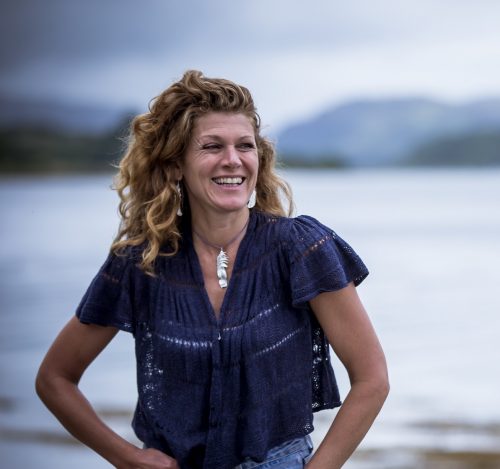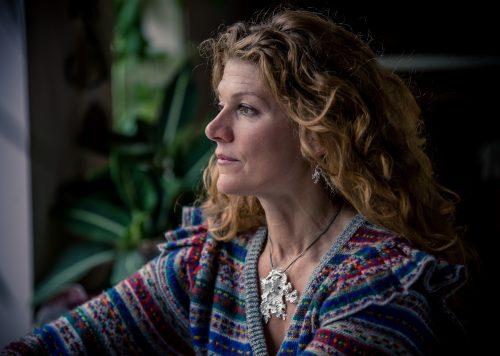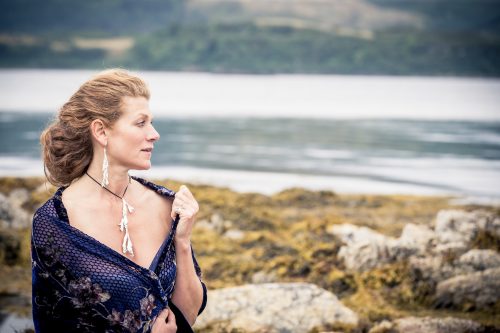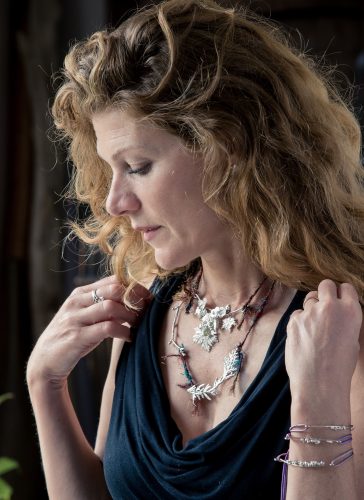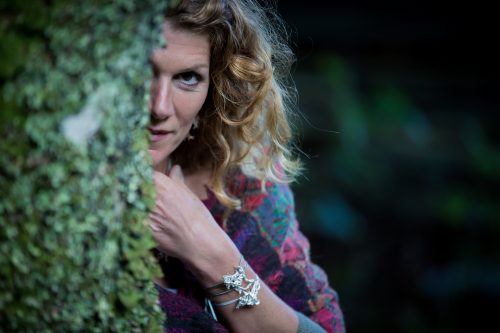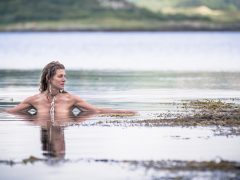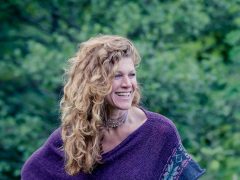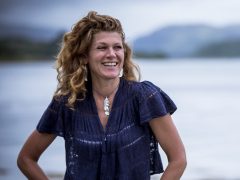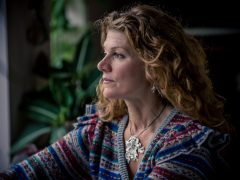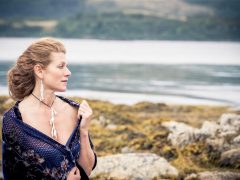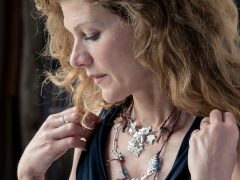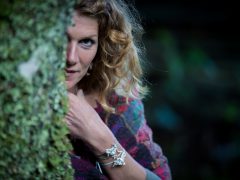 Every day I'm inspired by the natural
environment around my studio.
Calm dewdrop mornings or
wild whipping wind and torrential rain,
sometimes dappled sunshine
on mossy roots and rocks.
I try to capture some of that
never ending, ever-changing wild magic
as I design jewellery here at Craignish.
I am constantly looking for intricate
natural forms to use in my designs.
Using found natural textures,
or painting natural objects with many
layers of recycled silver, I fire my pieces
to capture every tiny beautiful detail
preserved as fine silver.
I am developing a new collection of
finger shaped, lichen inspired pieces
in fine silver and 24 carat gold.
Each piece growing organically
sitting comfortably and moving freely
with the body.
I hope my work prompts re-connection
with nature, encouraging us to notice its
incredible forms – however small.
Every piece I make is unique.
A reminder of the delicate balance
and beauty of the natural habitats
and ecosystems surrounding us.
Dundiggin', Craignish, Ardfern, Lochgilphead, Scotland PA318QS