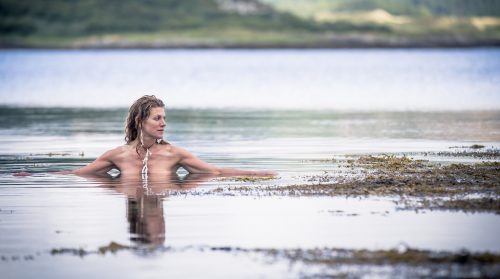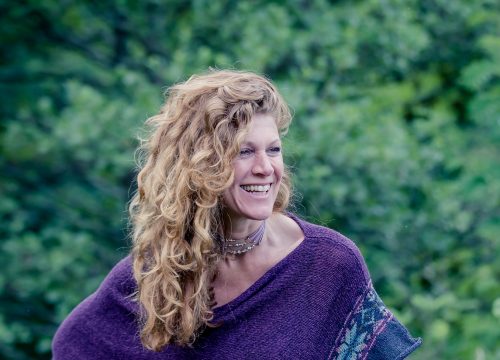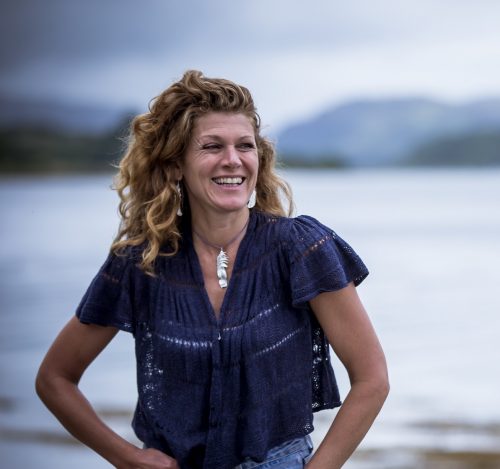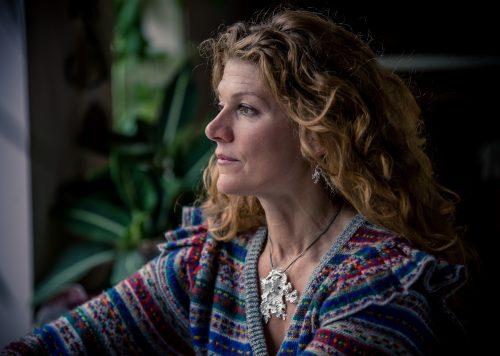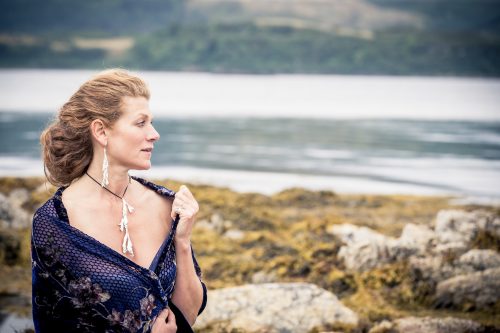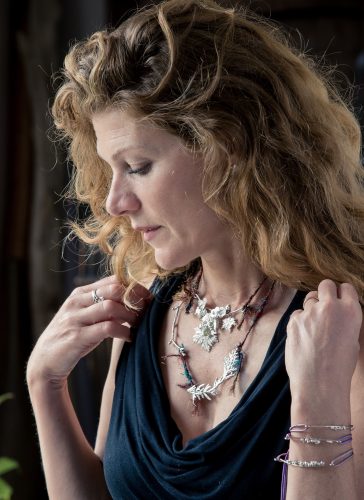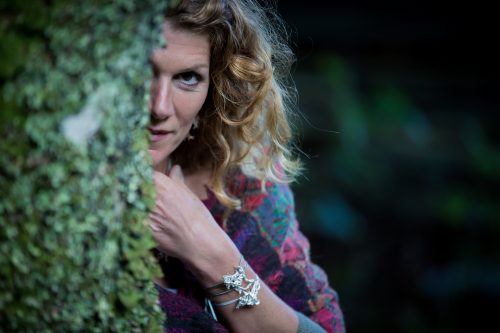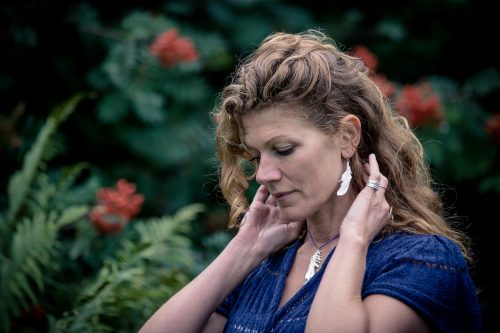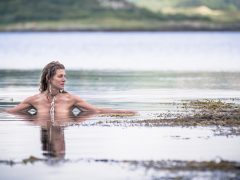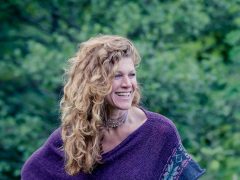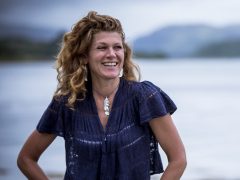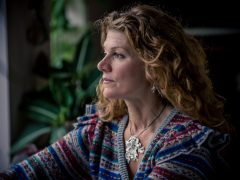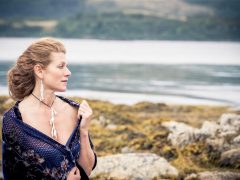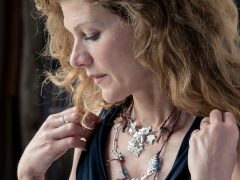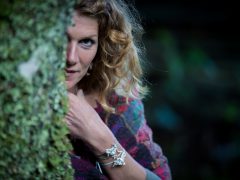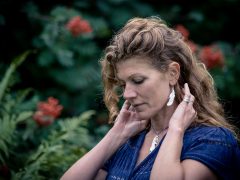 Every day I'm inspired by the natural
environment around my studio.
Calm dewdrop mornings or
wild whipping wind and torrential rain,
sometimes dappled sunshine
on mossy roots and rocks.
I try to capture some of that
never ending, ever-changing wild magic
as I design jewellery here at Craignish.
I am constantly looking for intricate
natural forms to use in my designs.
Using found natural textures,
or painting natural objects with many
layers of recycled silver, I fire my pieces
to capture every tiny beautiful detail
preserved as fine silver.
I am developing a new collection of
finger shaped, lichen inspired pieces
in fine silver and 24 carat gold.
Each piece growing organically
sitting comfortably and moving freely
with the body.
I hope my work prompts re-connection
with nature, encouraging us to notice its
incredible forms – however small.
Every piece I make is unique.
A reminder of the delicate balance
and beauty of the natural habitats
and ecosystems surrounding us.
Dundiggin', Craignish, Ardfern, Lochgilphead, Scotland PA318QS
Open Studios 2020 opening
Friday 21 to Monday 24 August
Saturday 29 to Sunday 30 August
By appointment at other times
Follow the road through Ardfern to Craignish. Take right when road forks. Follow road and take next right onto bumpy track , Turn right again up the hill. Park in nursery yard. Look for archway through middle of tall wall into garden. Pass through archway, ringing the bell on your way past please, and turn right to walk through garden to my space 'under the arches' and I'll meet you there!