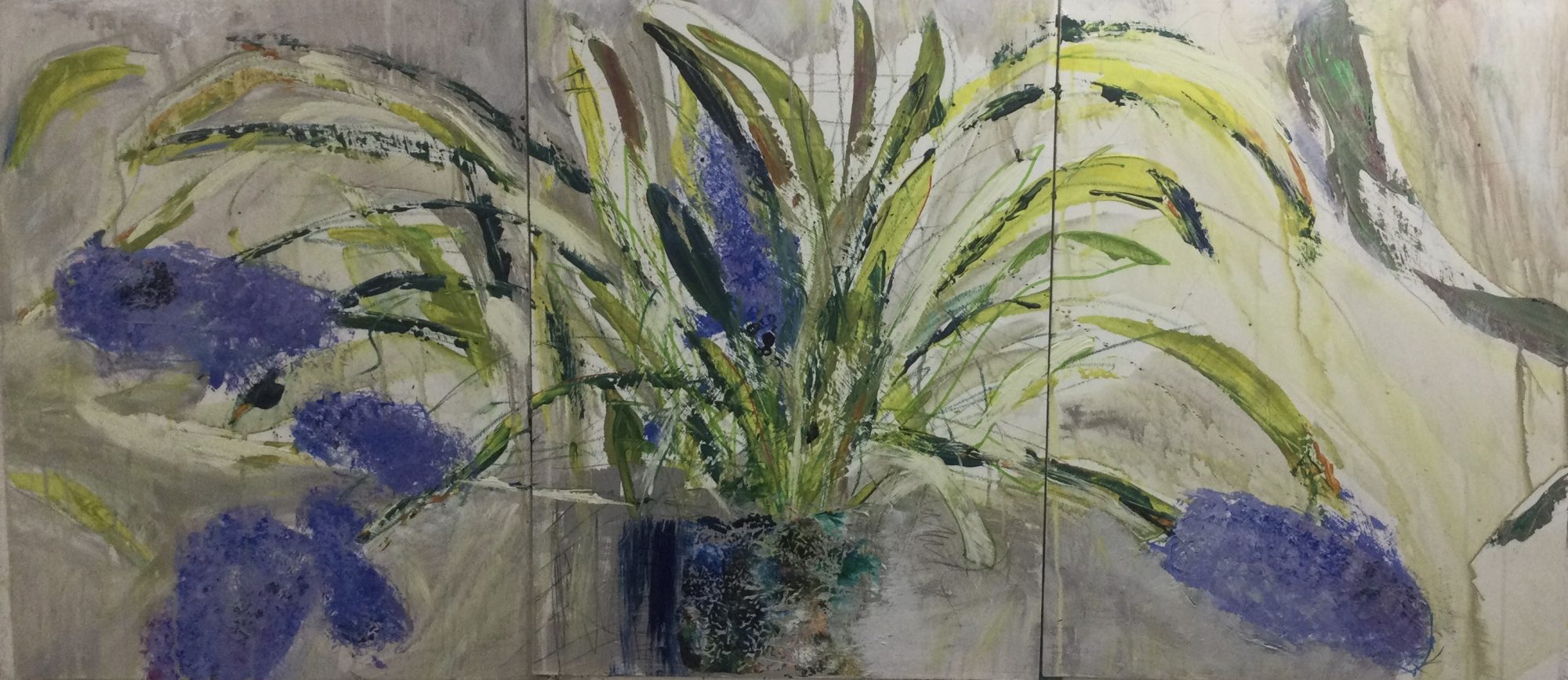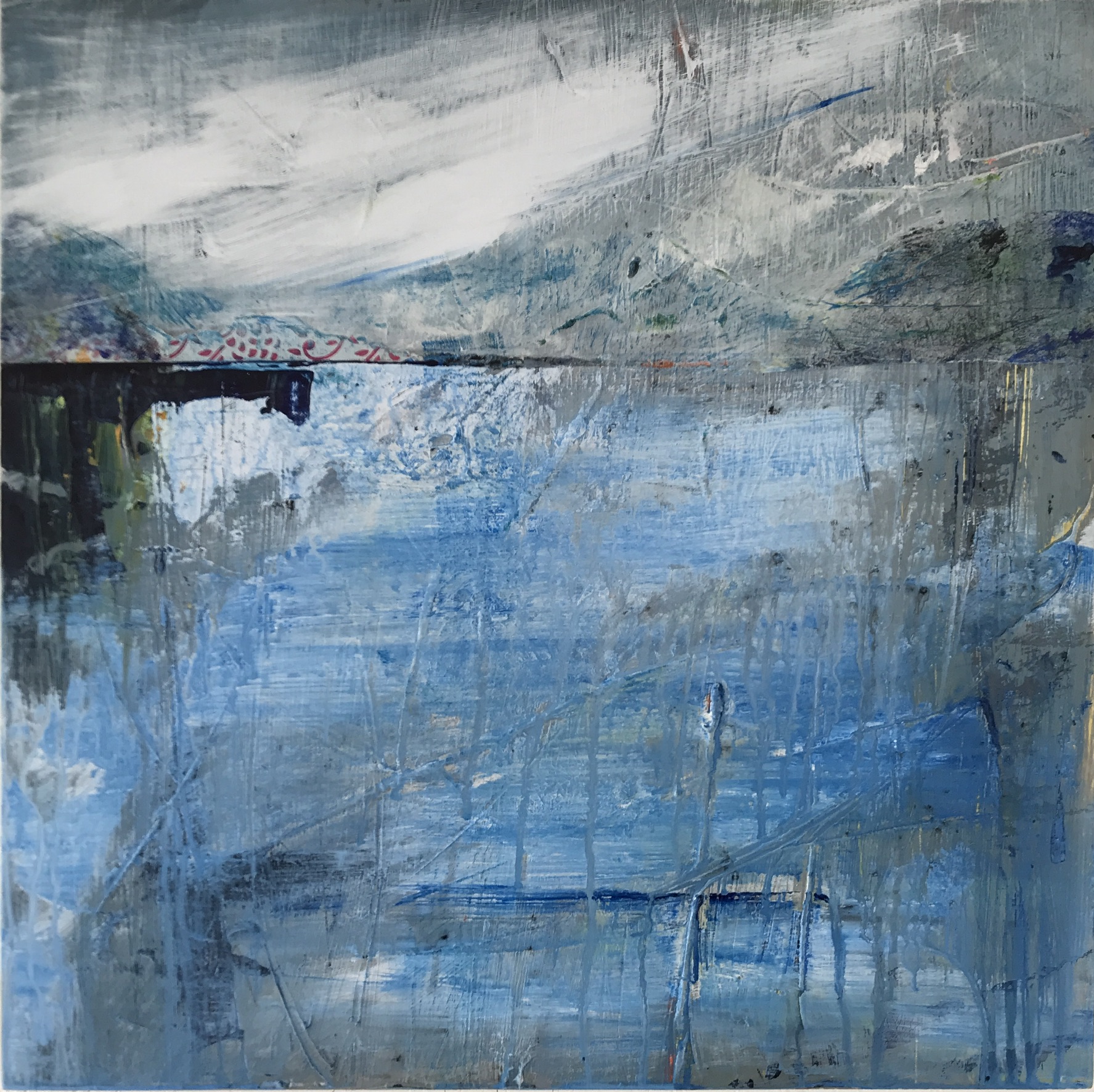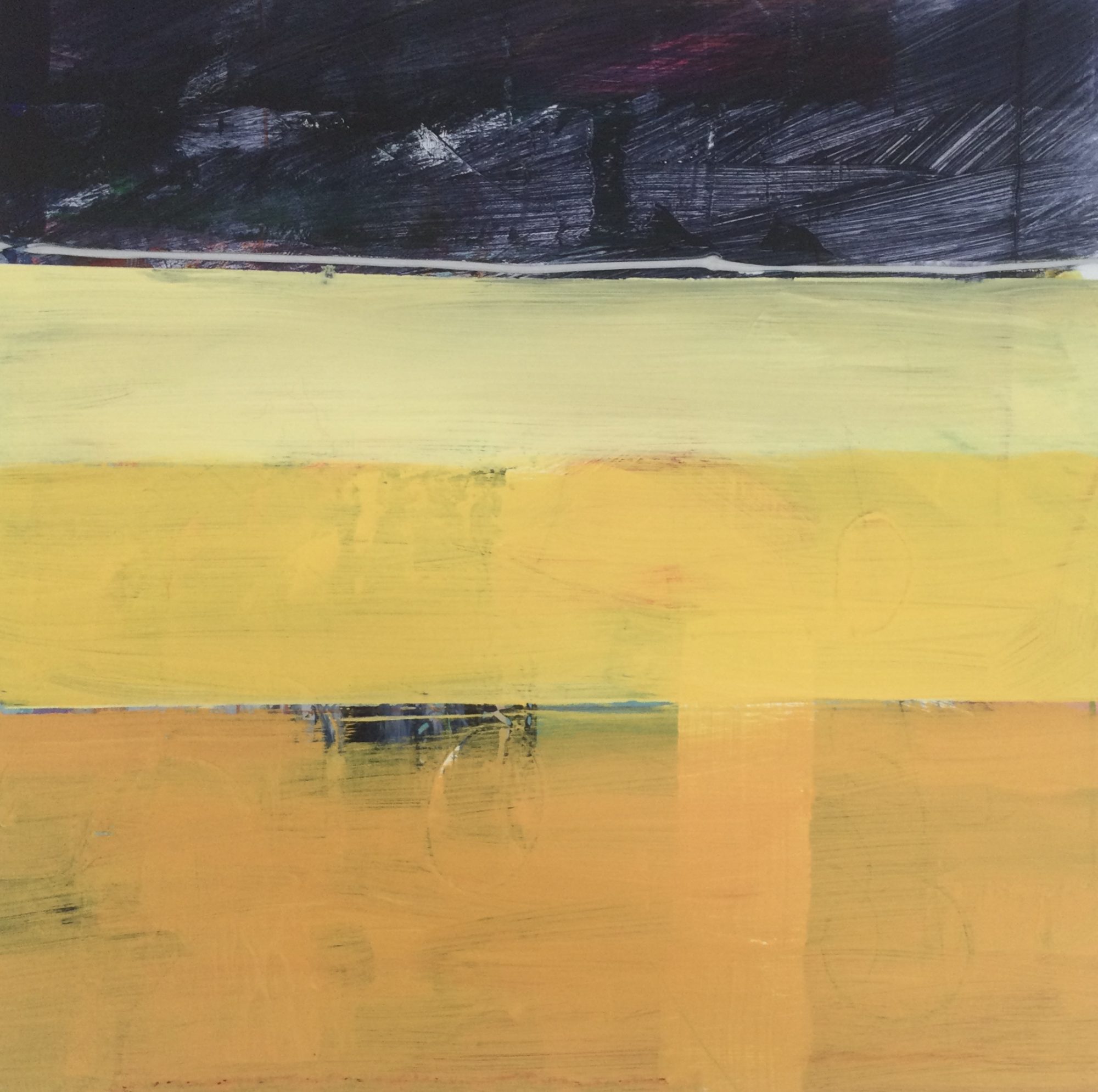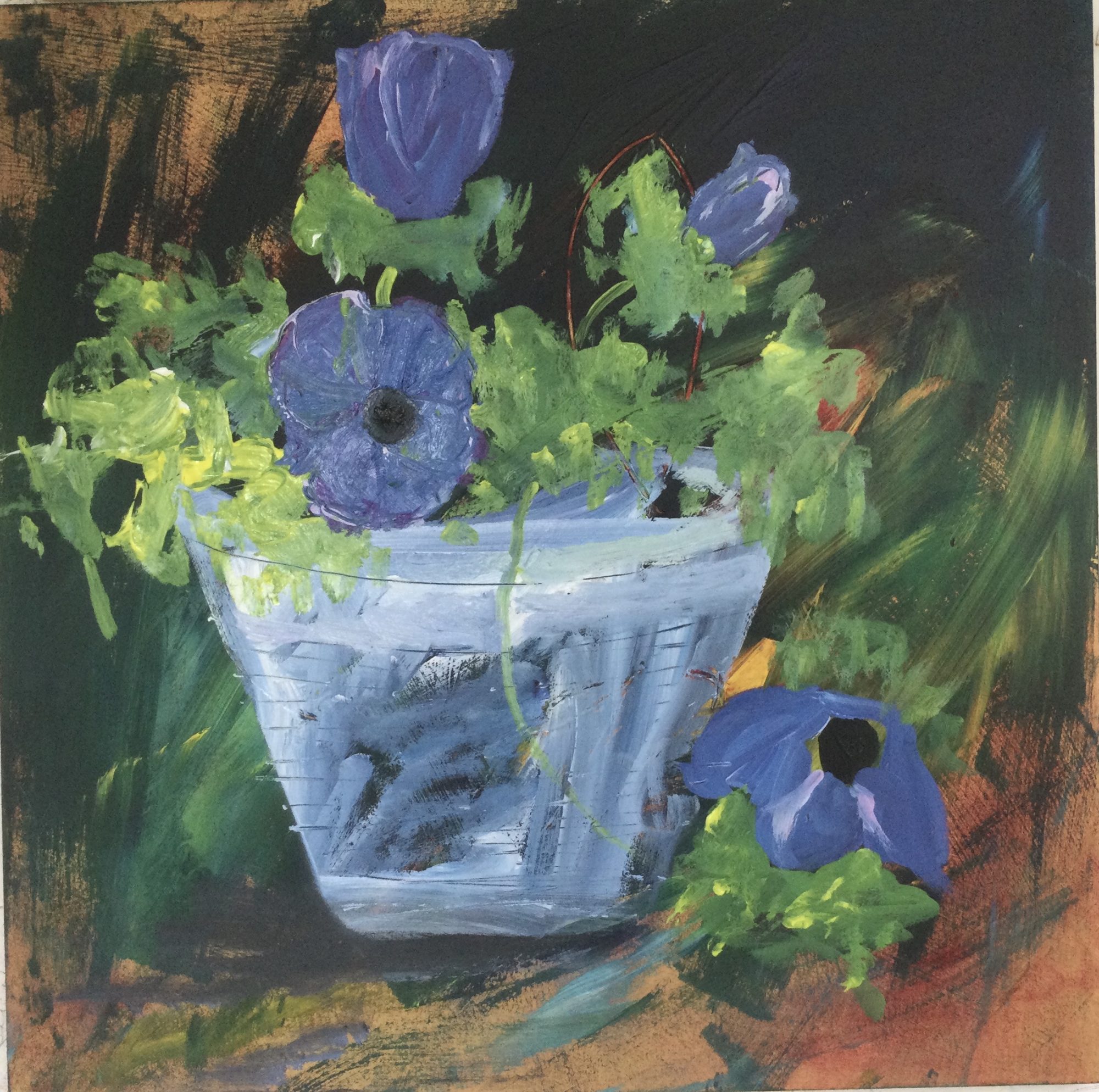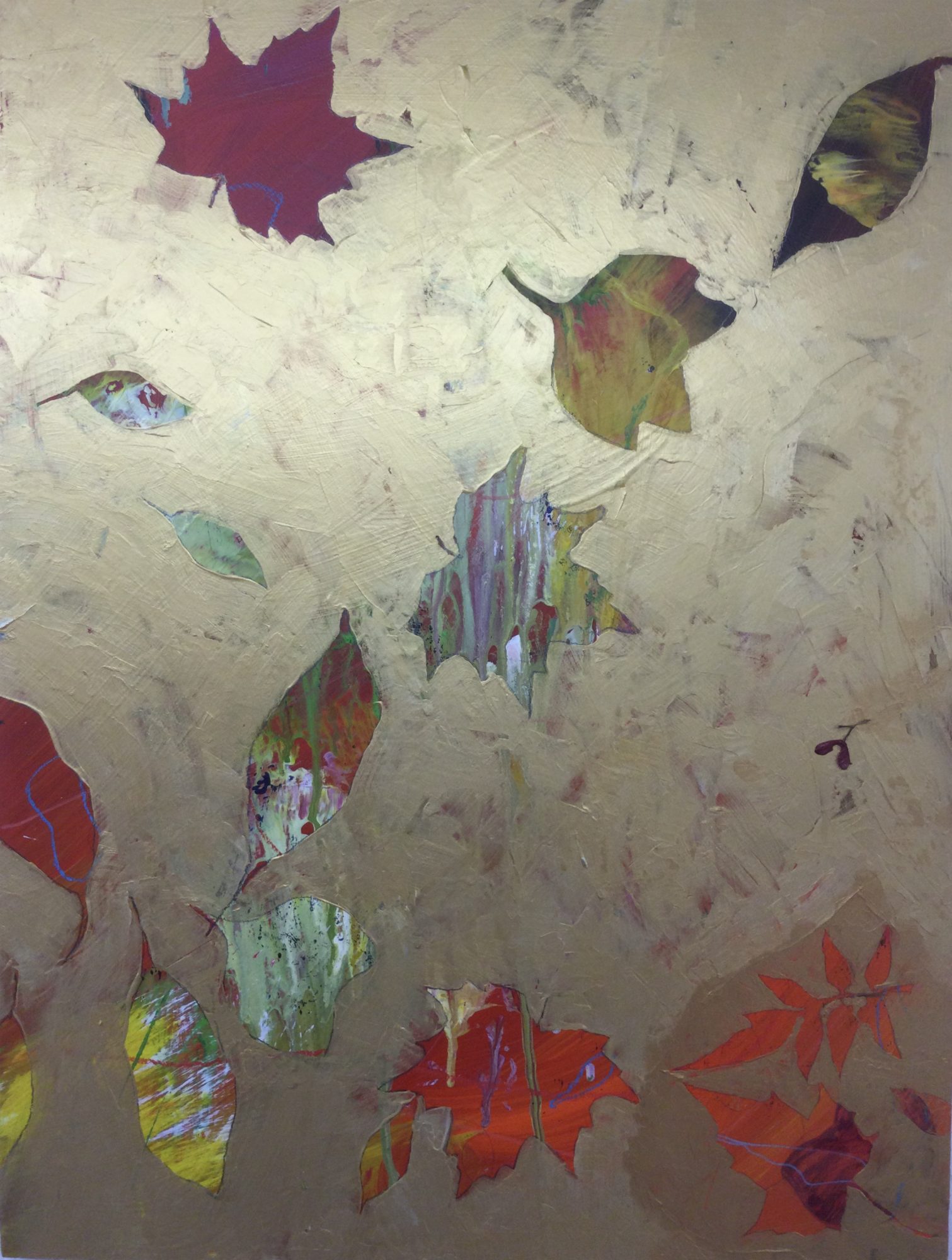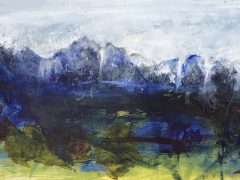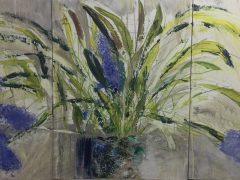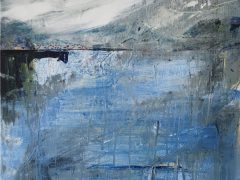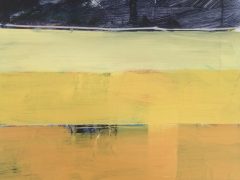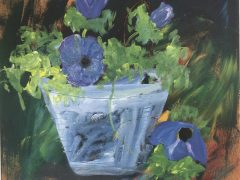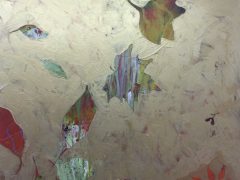 Lisa started painting and exhibiting when she moved to the west coast of Scotland, first on the island of Mull and then Onich, over 30 years ago.
"My current favourite medium is acrylic with collage elements. The surrounding sea and mountains and my large semi wild garden provide inspiration, colour and shape. I move between representative and highly abstract incorporating layers and textures until I feel no more needs to be added and the work is complete."
Lisa's paintings can also be found in Holroyds Gallery, North Ballachulish .
Cuildorag House, Onich, Scotland PH33 6SD
Open Studios 2023 opening
Saturday 19 to Sunday 20 August
Friday 25 to Monday 28 August
Open at other times of year (contact for details)
Look for the Cuilcheanna turning at the Fort William end of the village.
At the bend with postbox and bus shelter turn off the A82 toward the sea.
Cuildorag House is the third on the right.