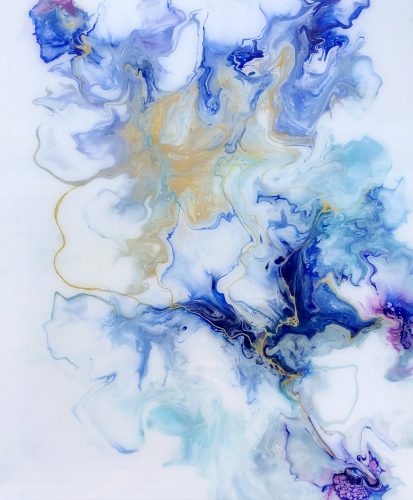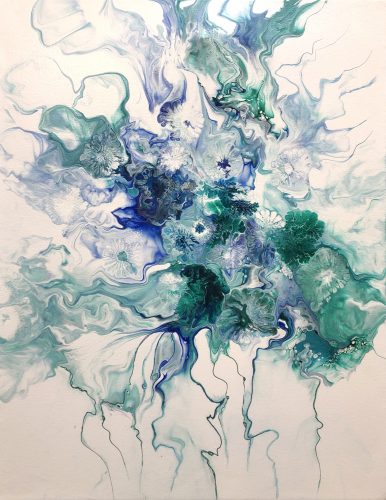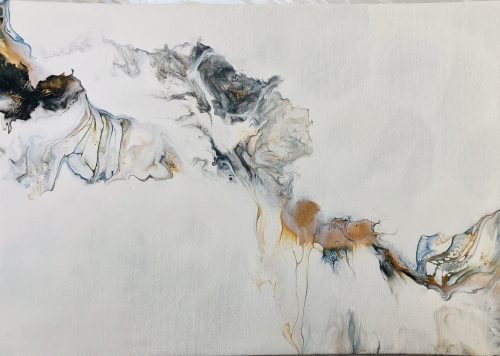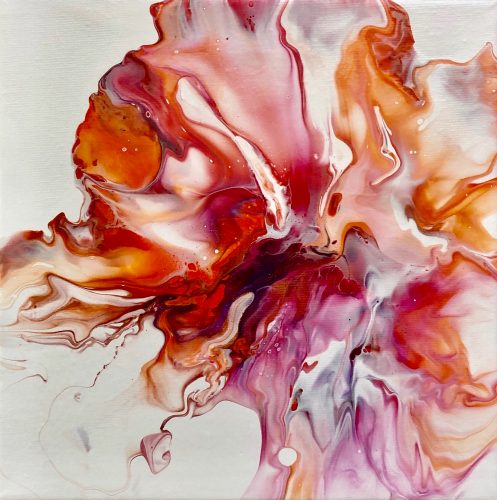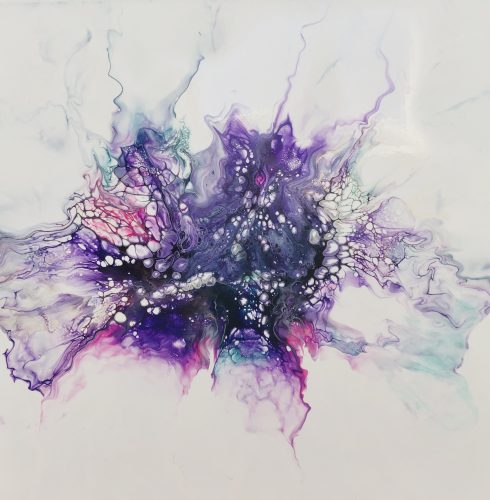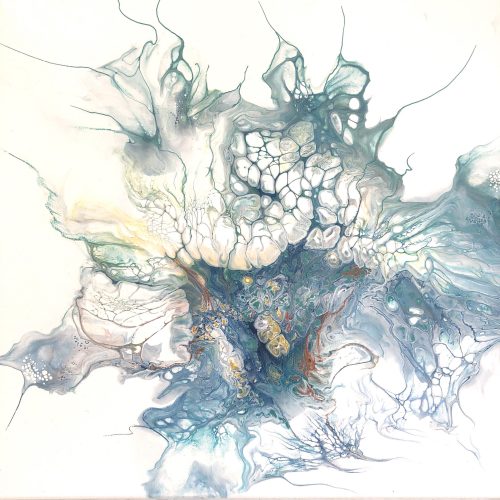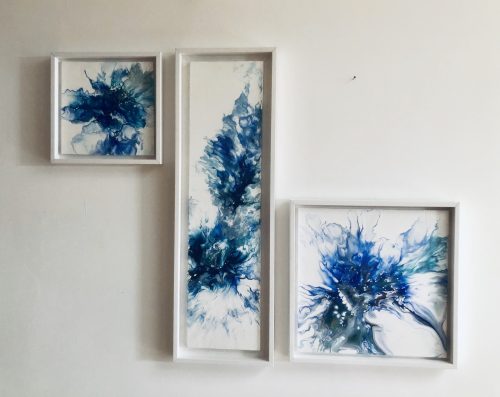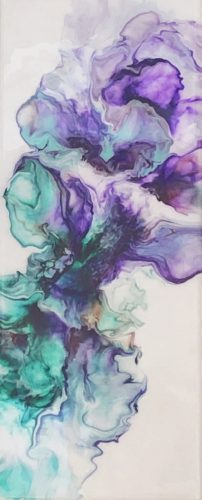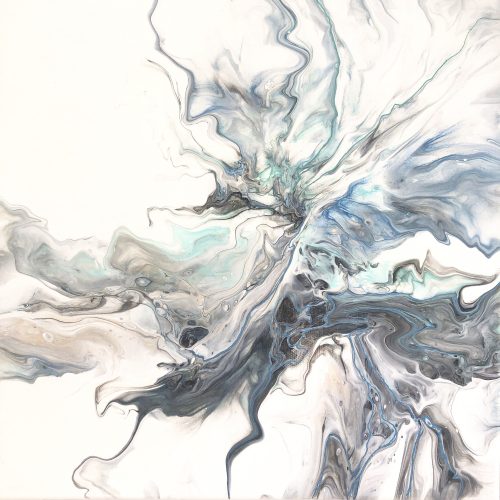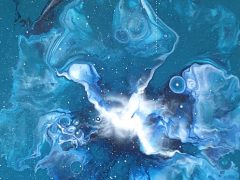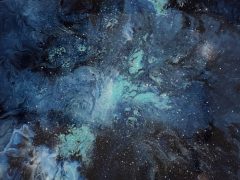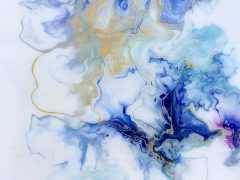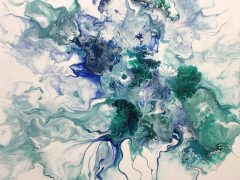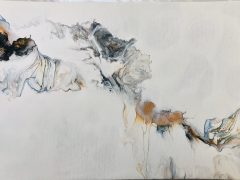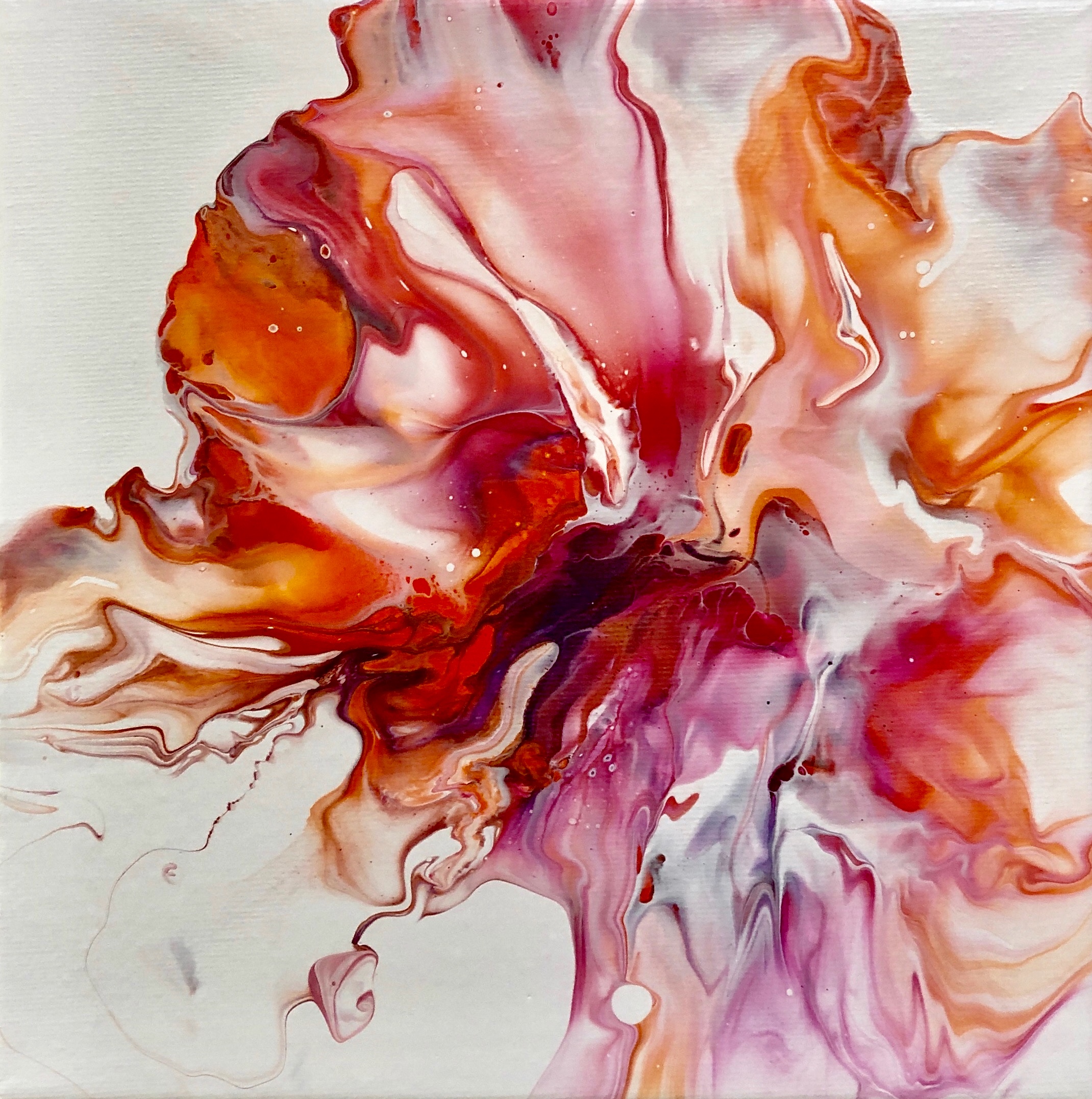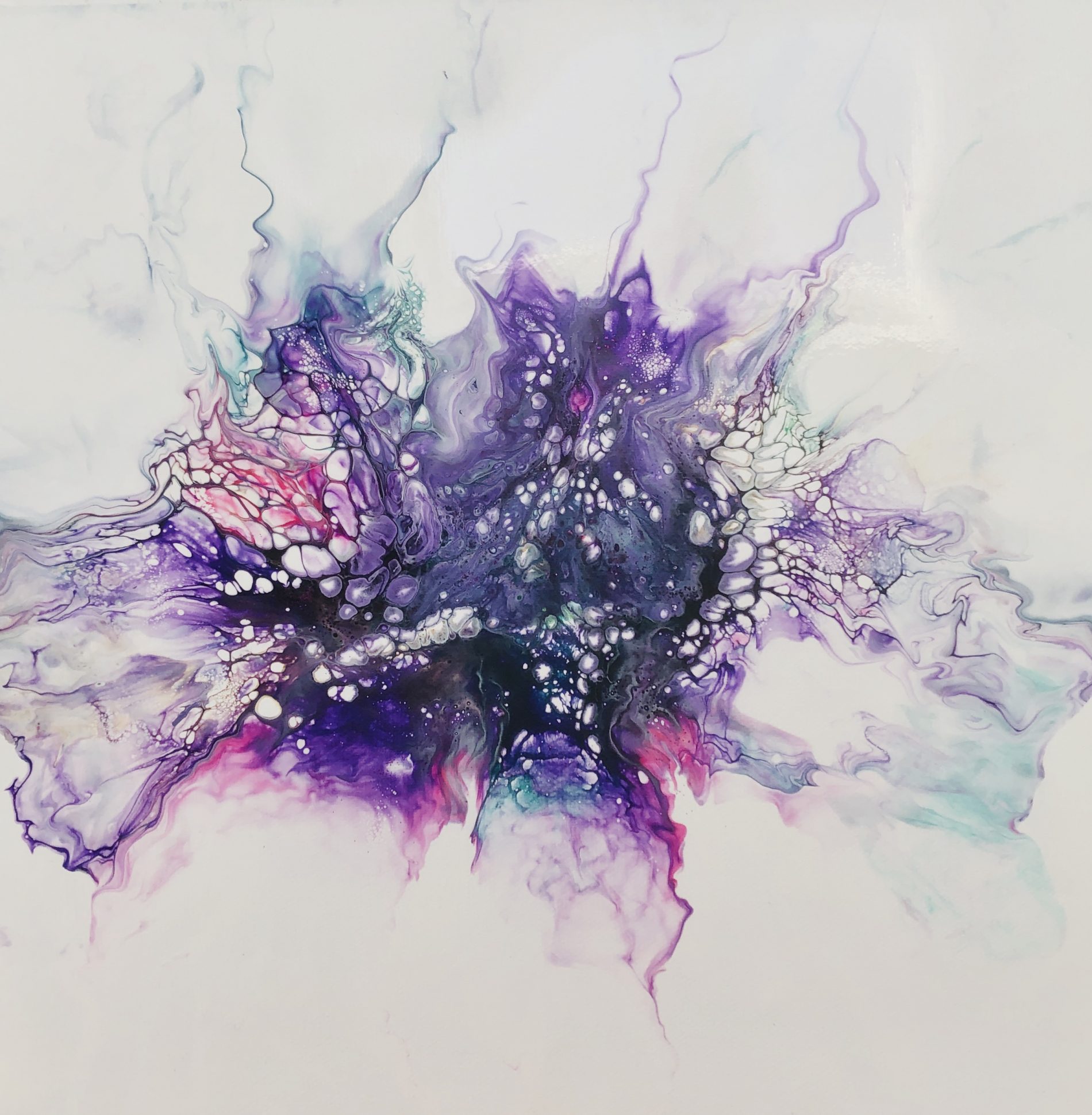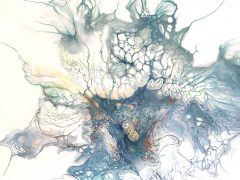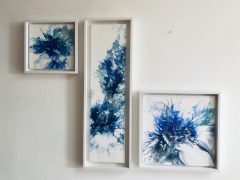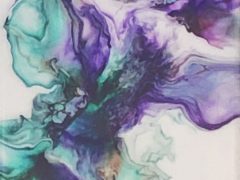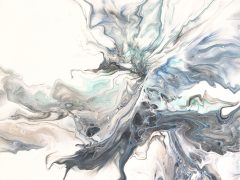 Using acrylic paint in this very fluid fashion energises the paints and allows them to move and interact on the surface in unpredictable and surprising ways. This results in many disasters, in the beginning, but eventually colourful abstract paintings often of unexpected beauty can be produced. I am also now increasingly using alcohol inks – equally fascinating and challenging! 100% of my sales income goes to charity – in August this is CHAS Robin House Children's Hospice in Balloch.
Studio visitors welcomed anytime – even at short notice – just phone to confirm. Studio provisionally open last weekend in September and October also.
A half-day introductory class in fluid acrylics is offered, in Helensburgh, at a time to suit you – 4 people, 1.5m apart. £40pp. Just bring a face mask, and enthusiasm! Phone to discuss.
5 Upper Colquhoun Street, Helensburgh, Argyll and Bute Council, Scotland G84 9AQ
Open Studios 2020 opening
Friday 21 to Monday 24 August
Saturday 29 to Sunday 30 August
By appointment at other times