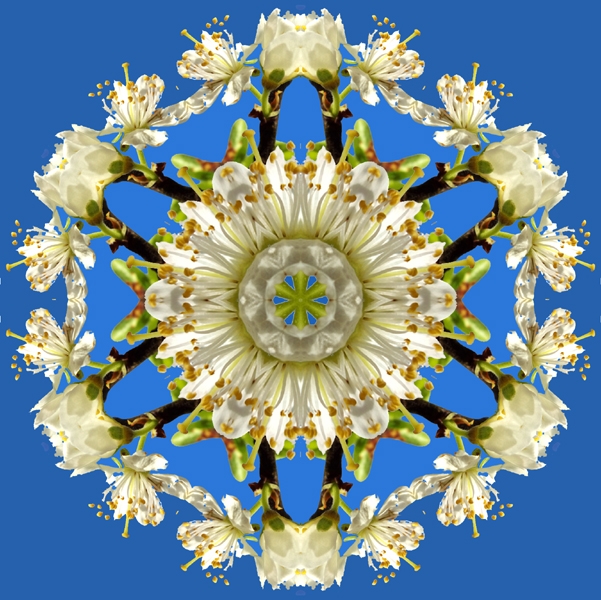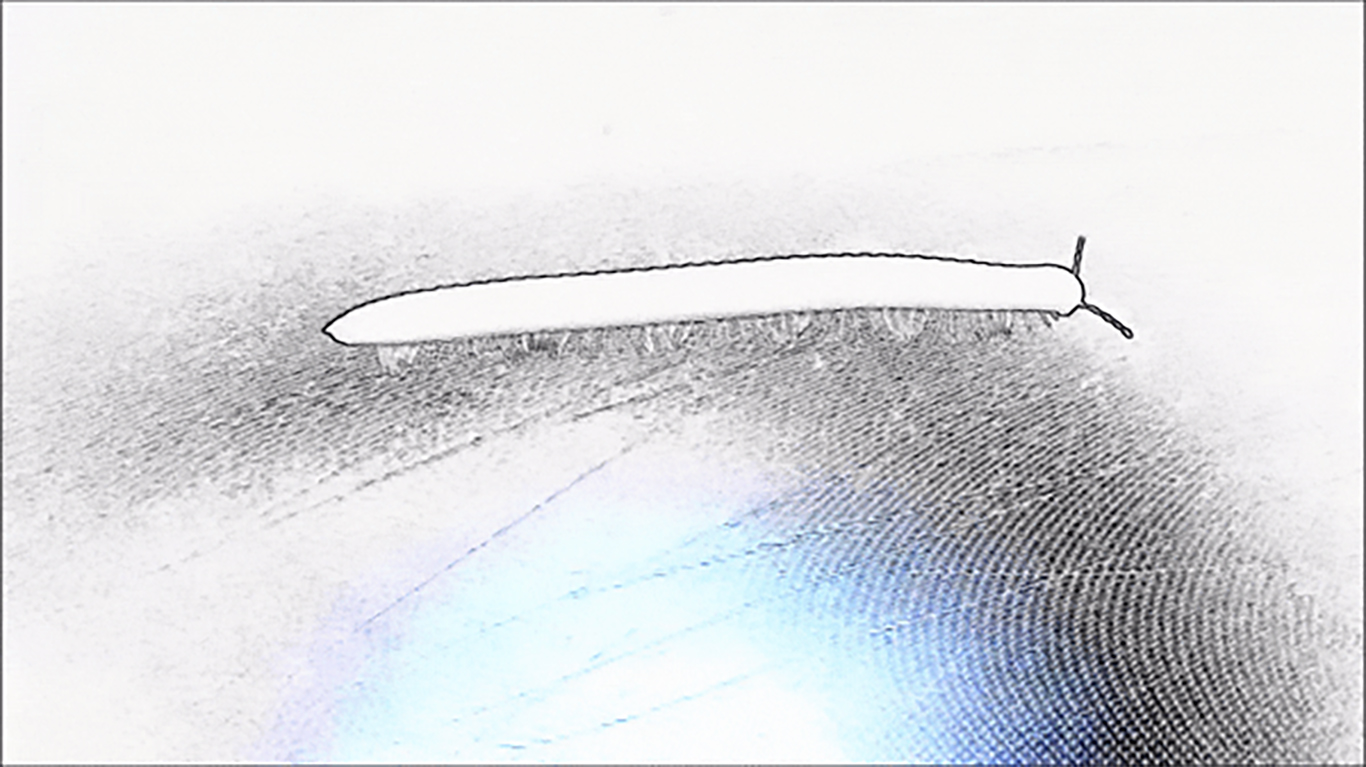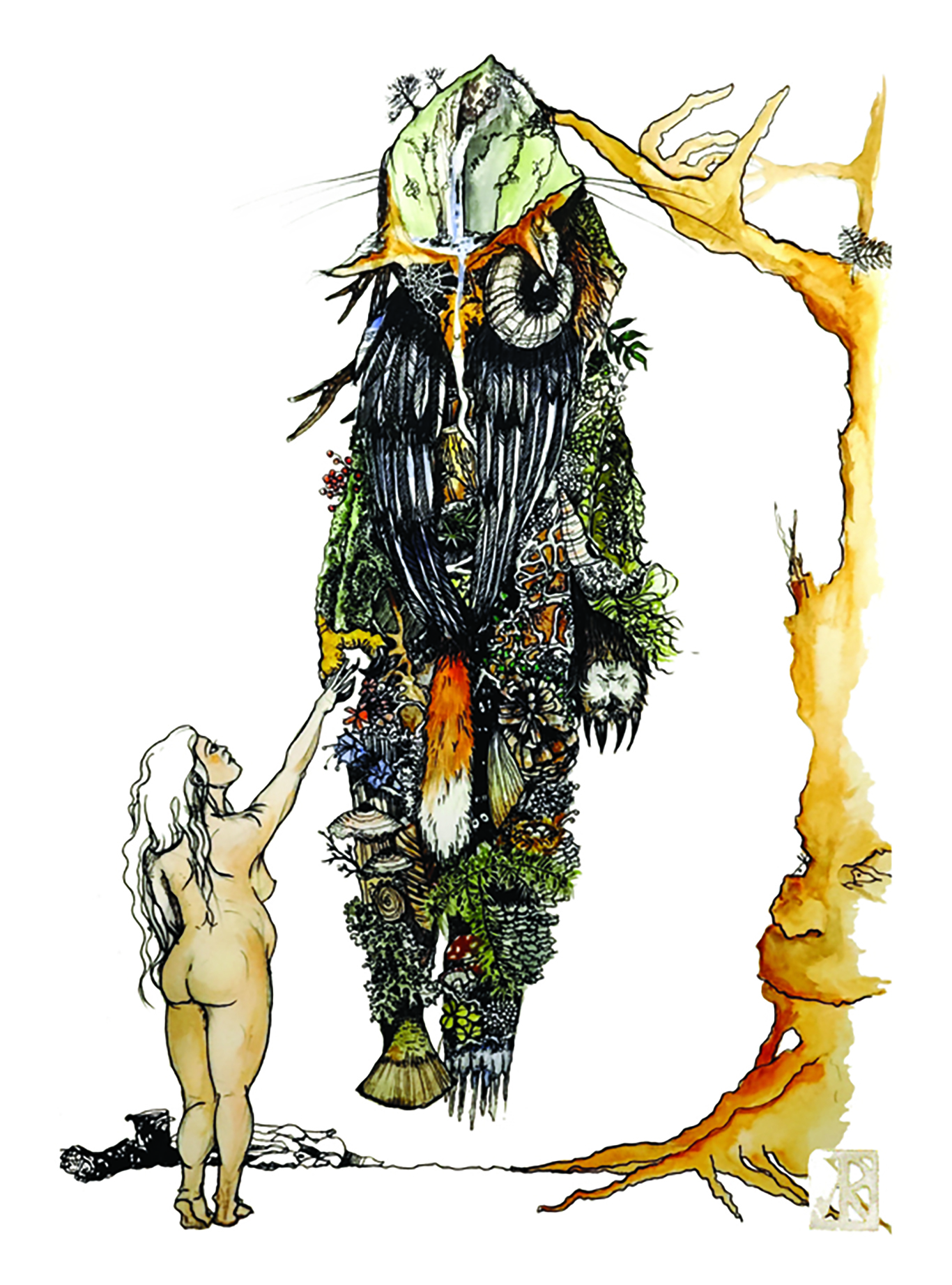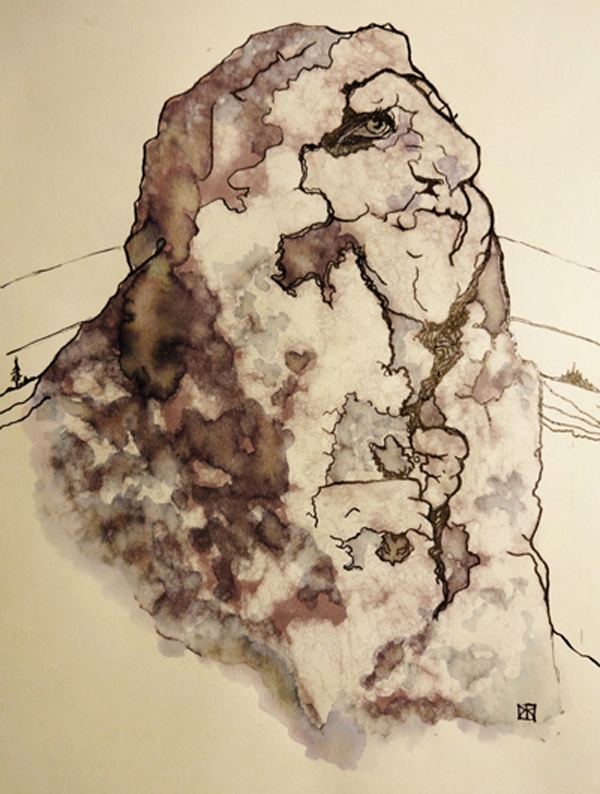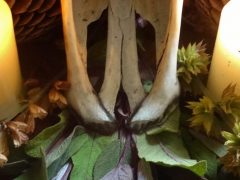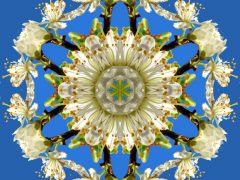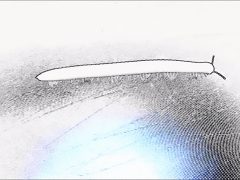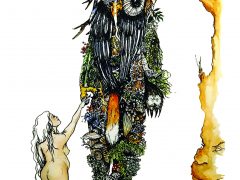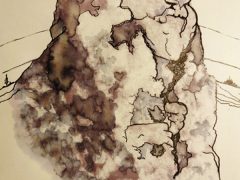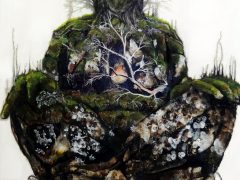 Kat Robertson describes herself as a Gaia-driven, 'stream of consciousness' artist. The creative process and sharing it is an important aspect of her work. Using her blog as a 'virtual gallery', she shares these 'experiments' with a wider, global, audience.In 2019 she is opening her trailergallery and tent venue to the public and is looking forward to sharing this playful curiosity, in 'all things Gaia' with visitors! All welcome.
Open Studios 2020 opening
Friday 21 to Monday 24 August
Saturday 29 to Sunday 30 August
By appointment at other times
Take entrance off the A816 to Craobh Haven. Third track entrance on the left which will be sign posted when gallery is open!