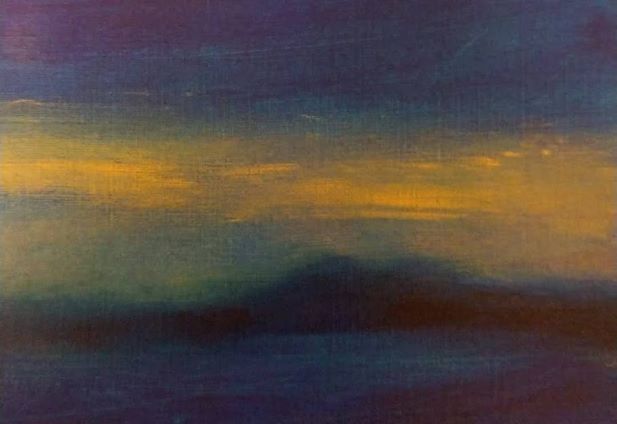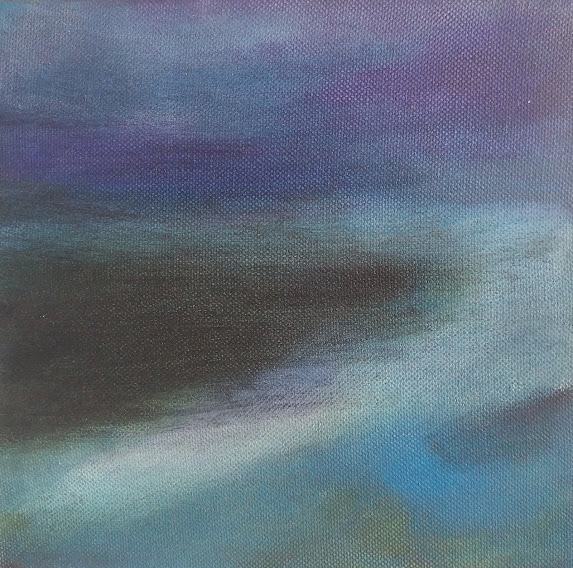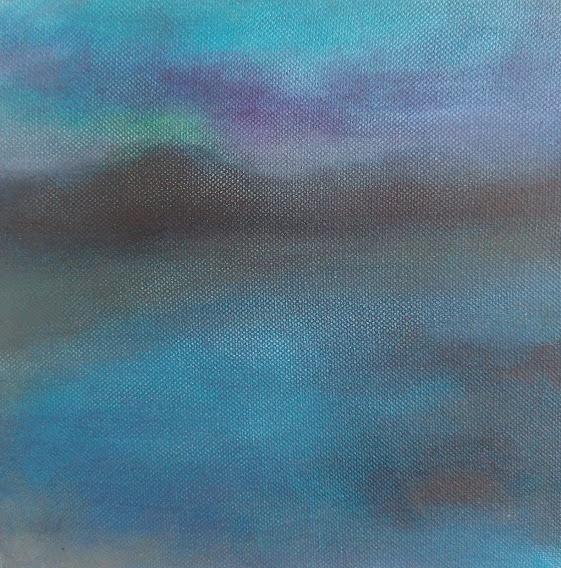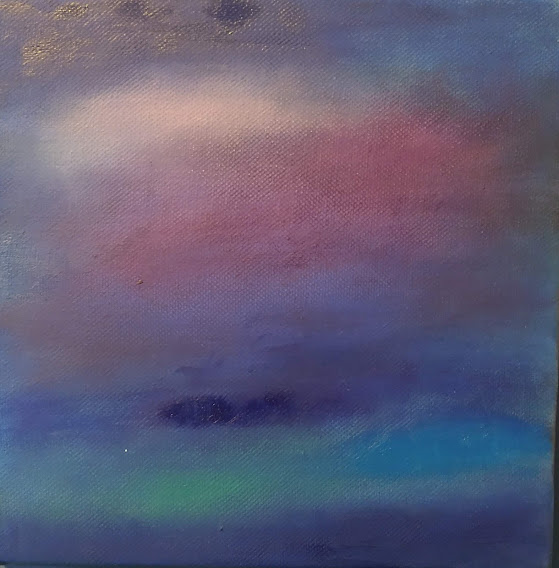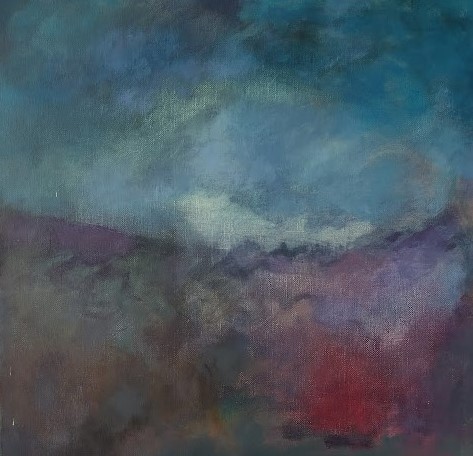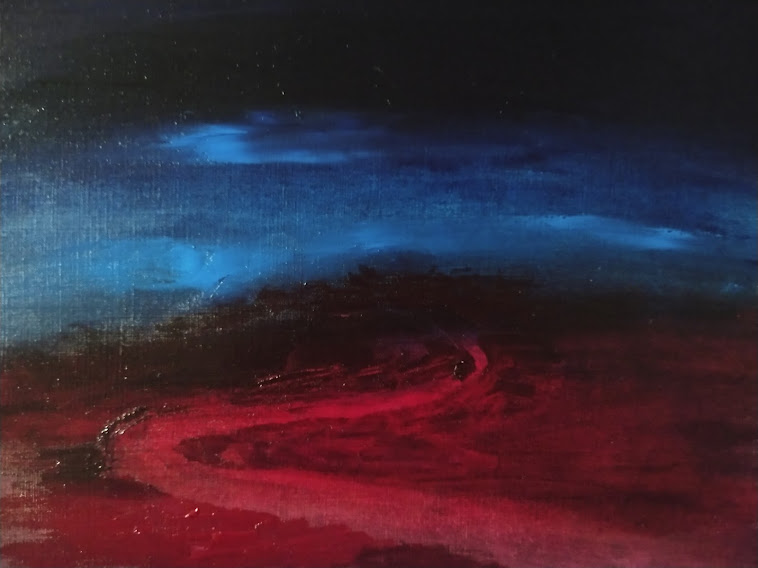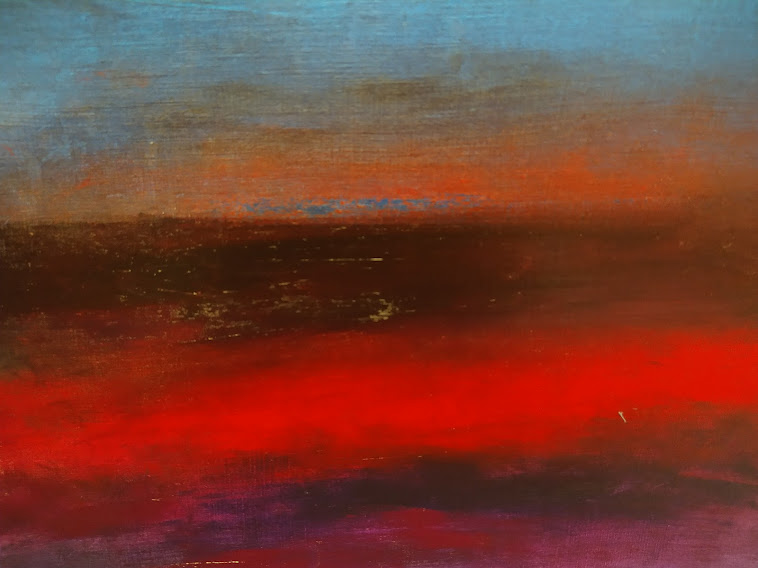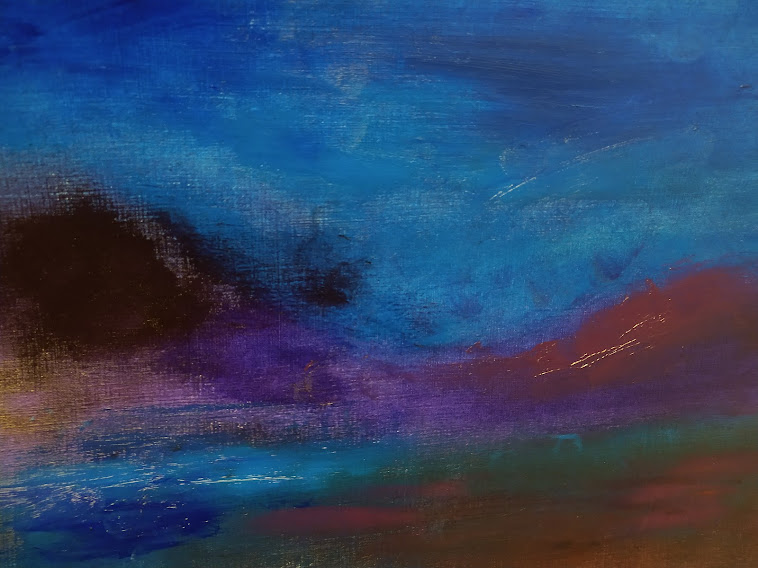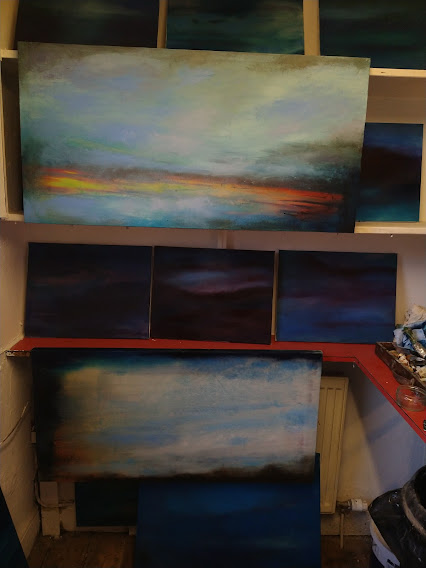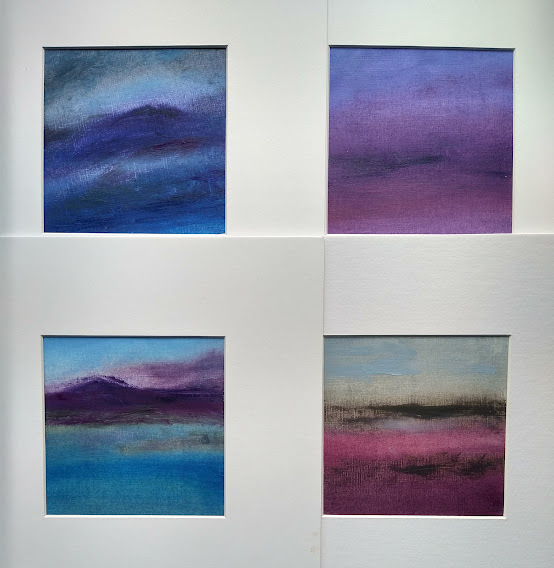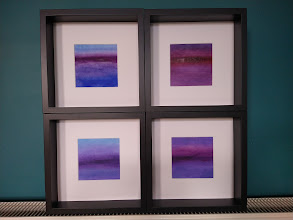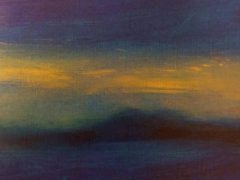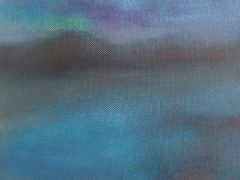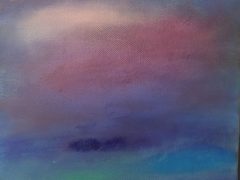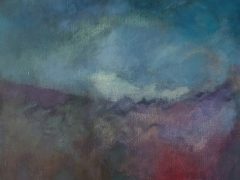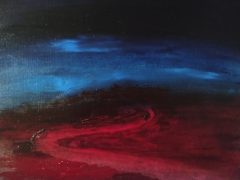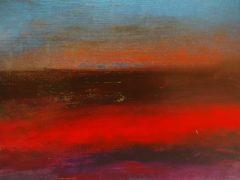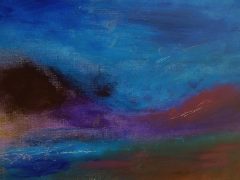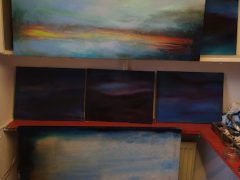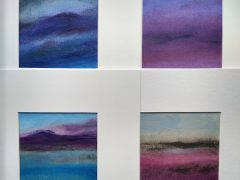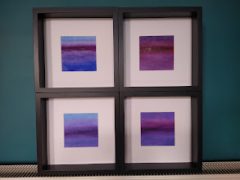 I use oil paint on paper or canvas to capture the seascapes, skyscapes and landscapes of Argyll. My paintings are often abstract and non-representational, sometimes with the anchor of hint of land, to enable the viewer to bring their past experiences of nature, offering an opportunity to explore what emotional memories the colour and mark elicit.
I live part-time in Glasgow and part-time in Argyll. I paint, I am an Art Psychotherapist for the NHS, and I am a Buddhist.
Binnacle Cottage, Kilmory Cottages, Kilmory, Achnamara, Scotland PA31 8PT
Open Studios 2022 opening
Saturday 20 to Sunday 21 August
Friday 26 to Monday 29 August
By appointment at other times
I am in the second from the left Kilmory Cottage which is further on from Kilmory village and opposite the big white house called Dun a Bhuilg. Please park on the road and walk up the track. Thank you.