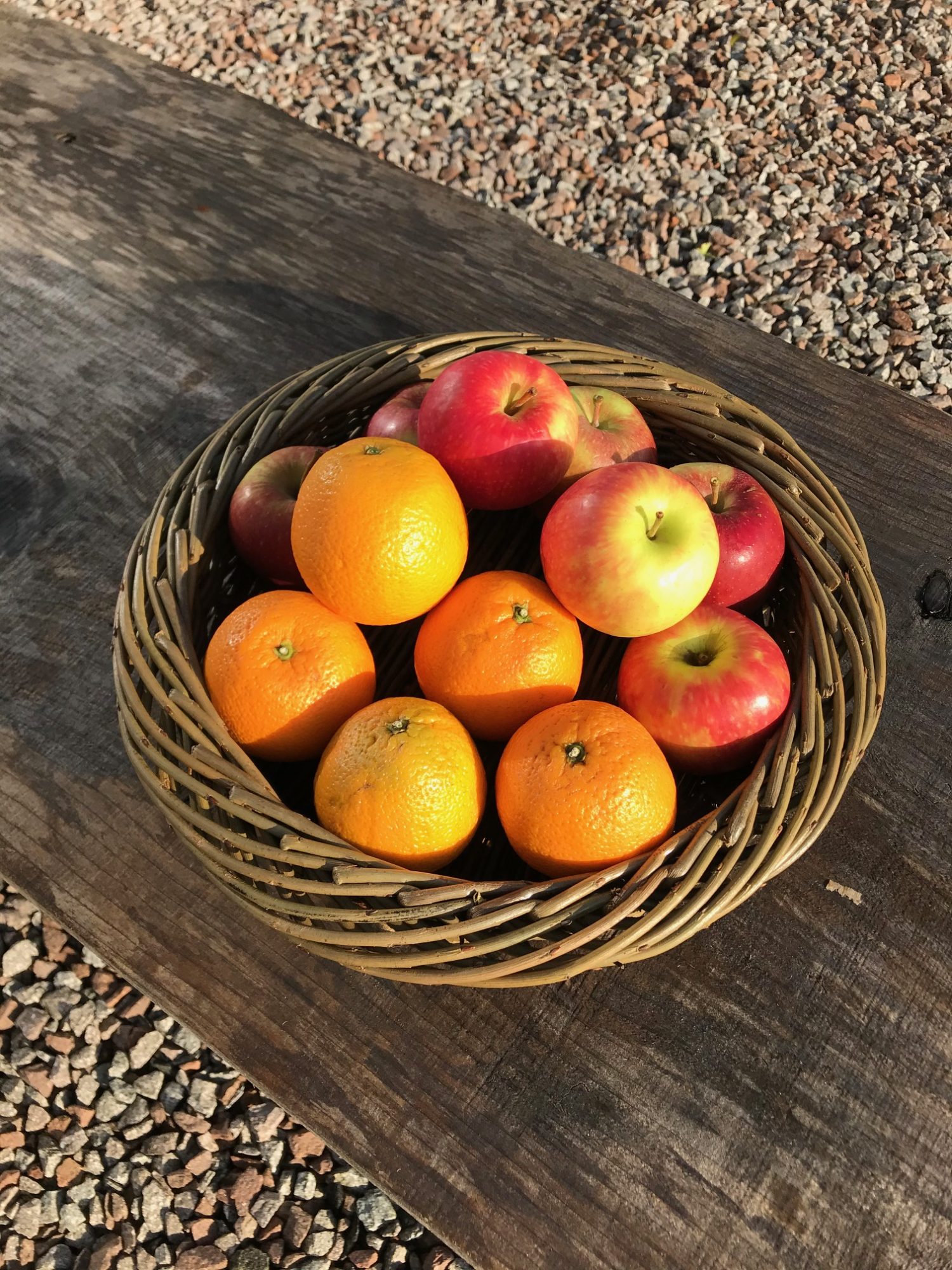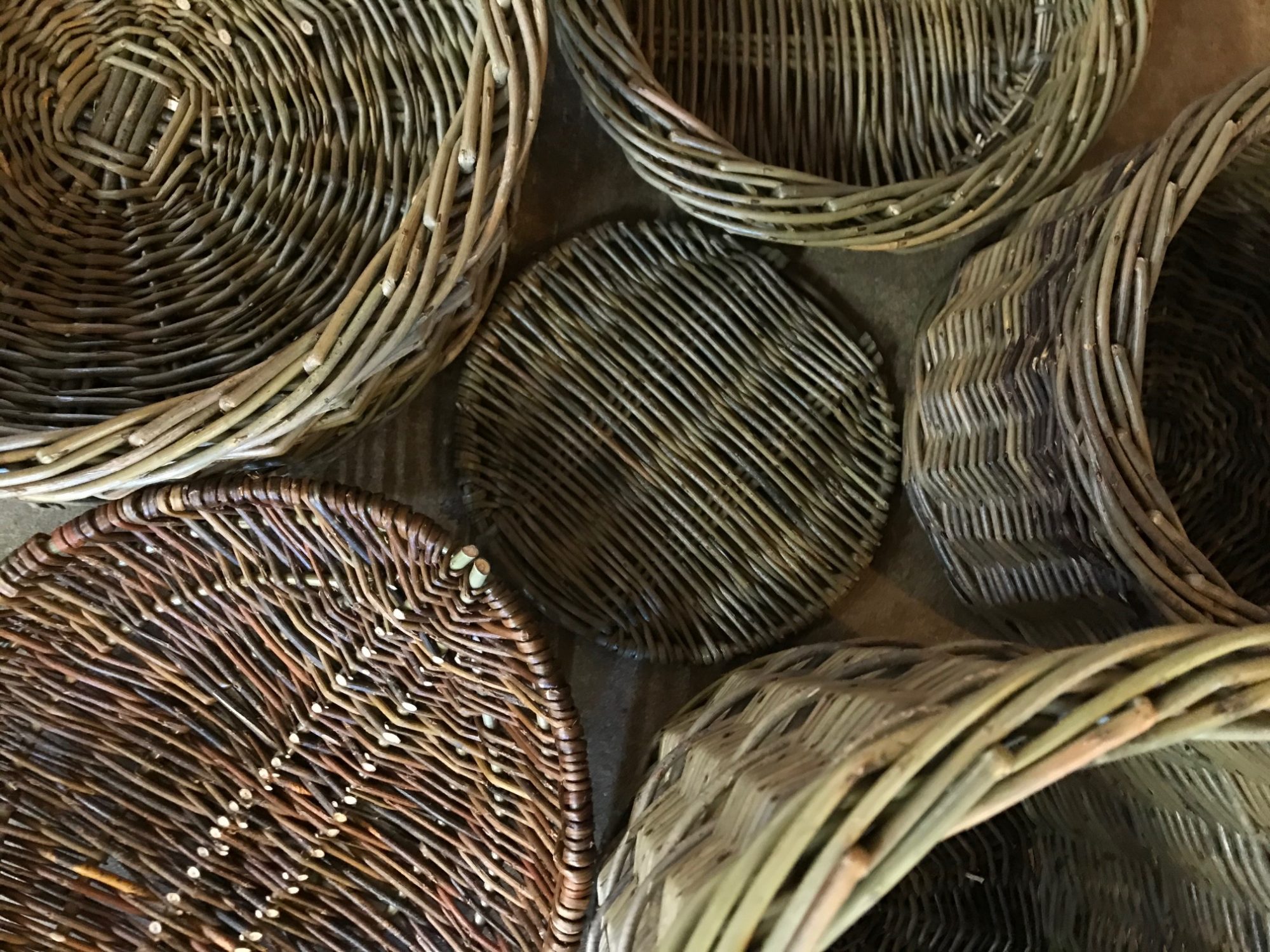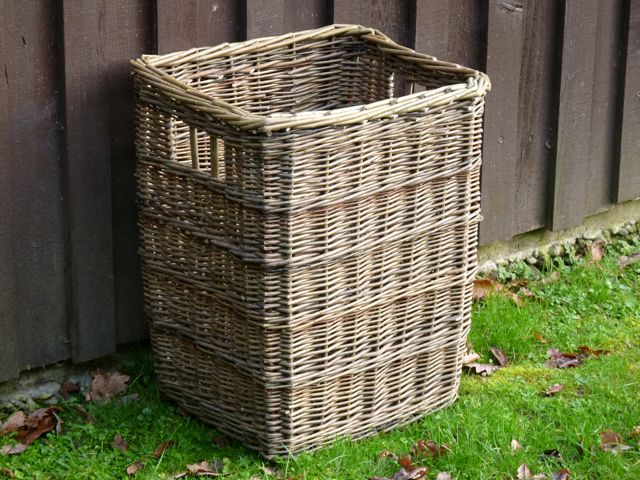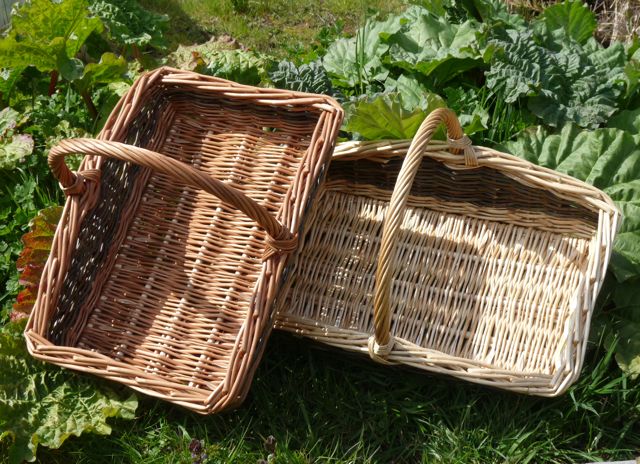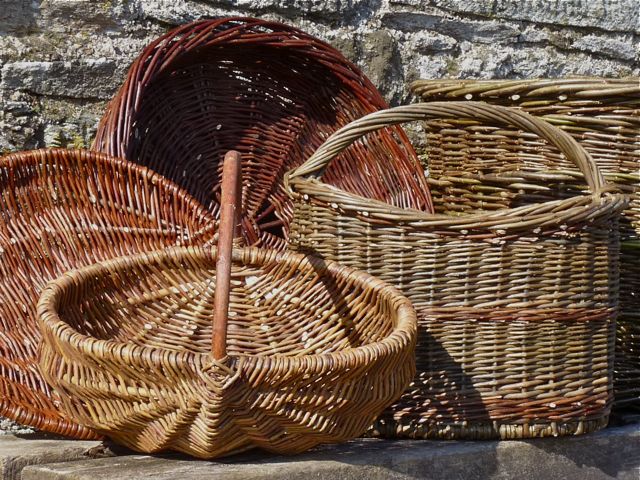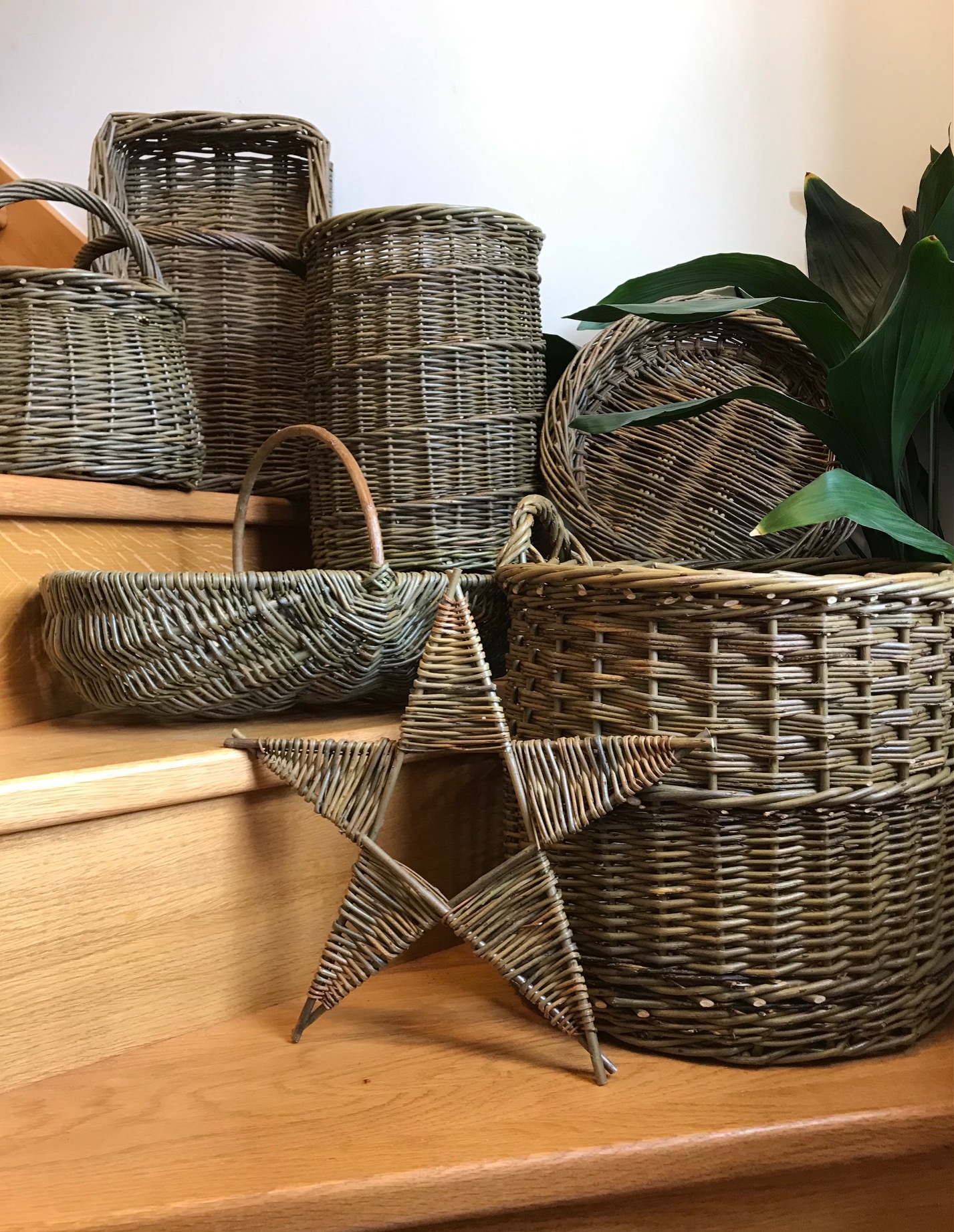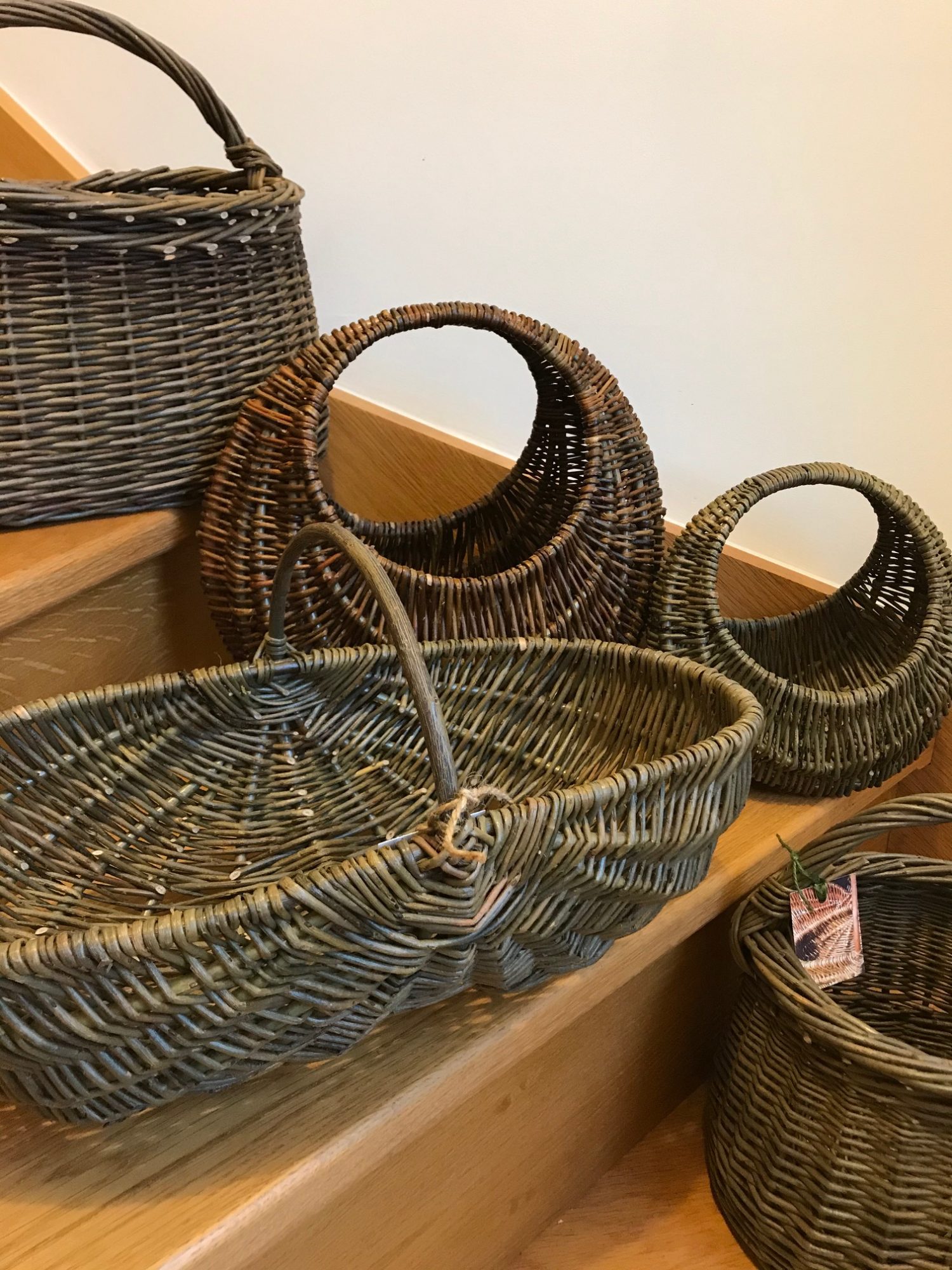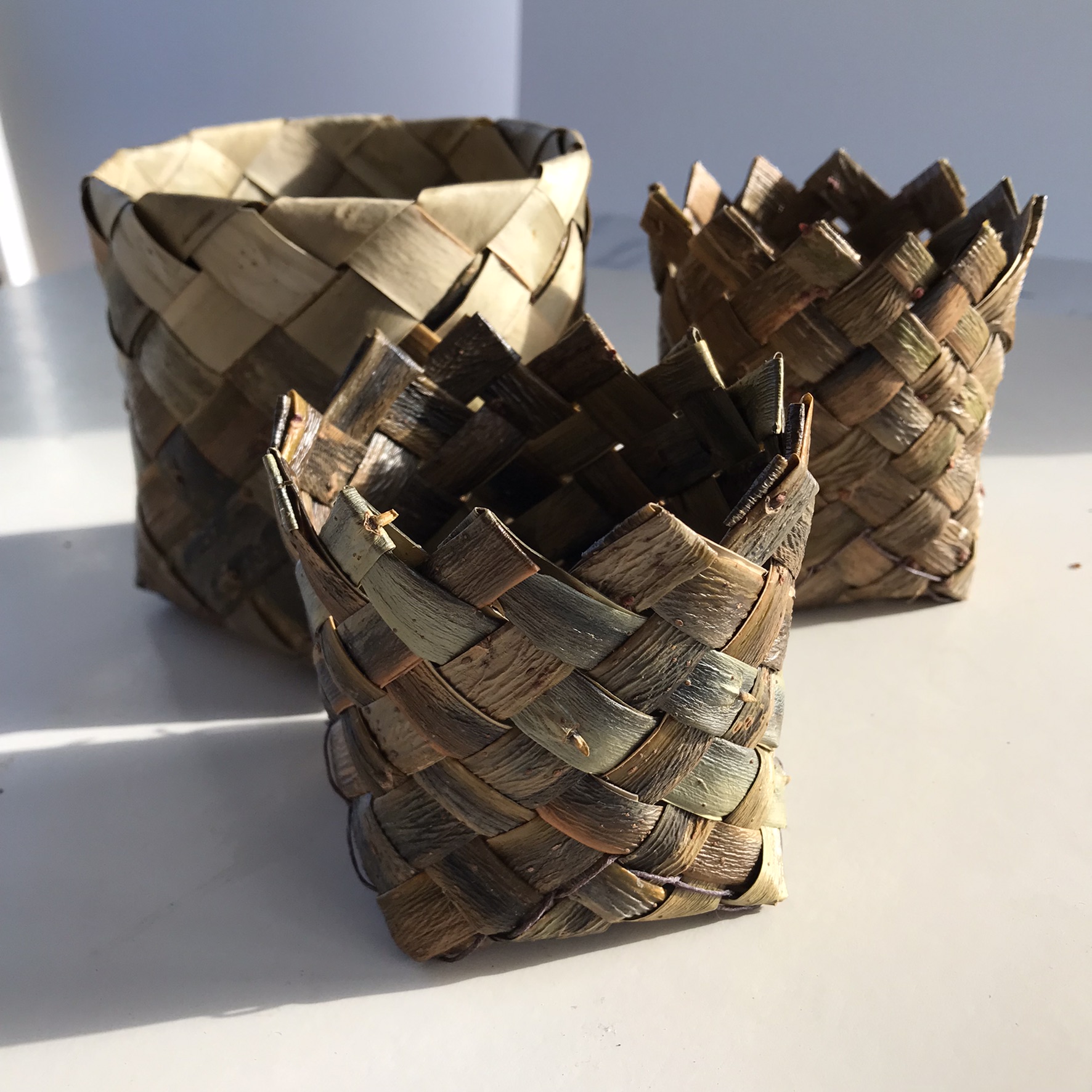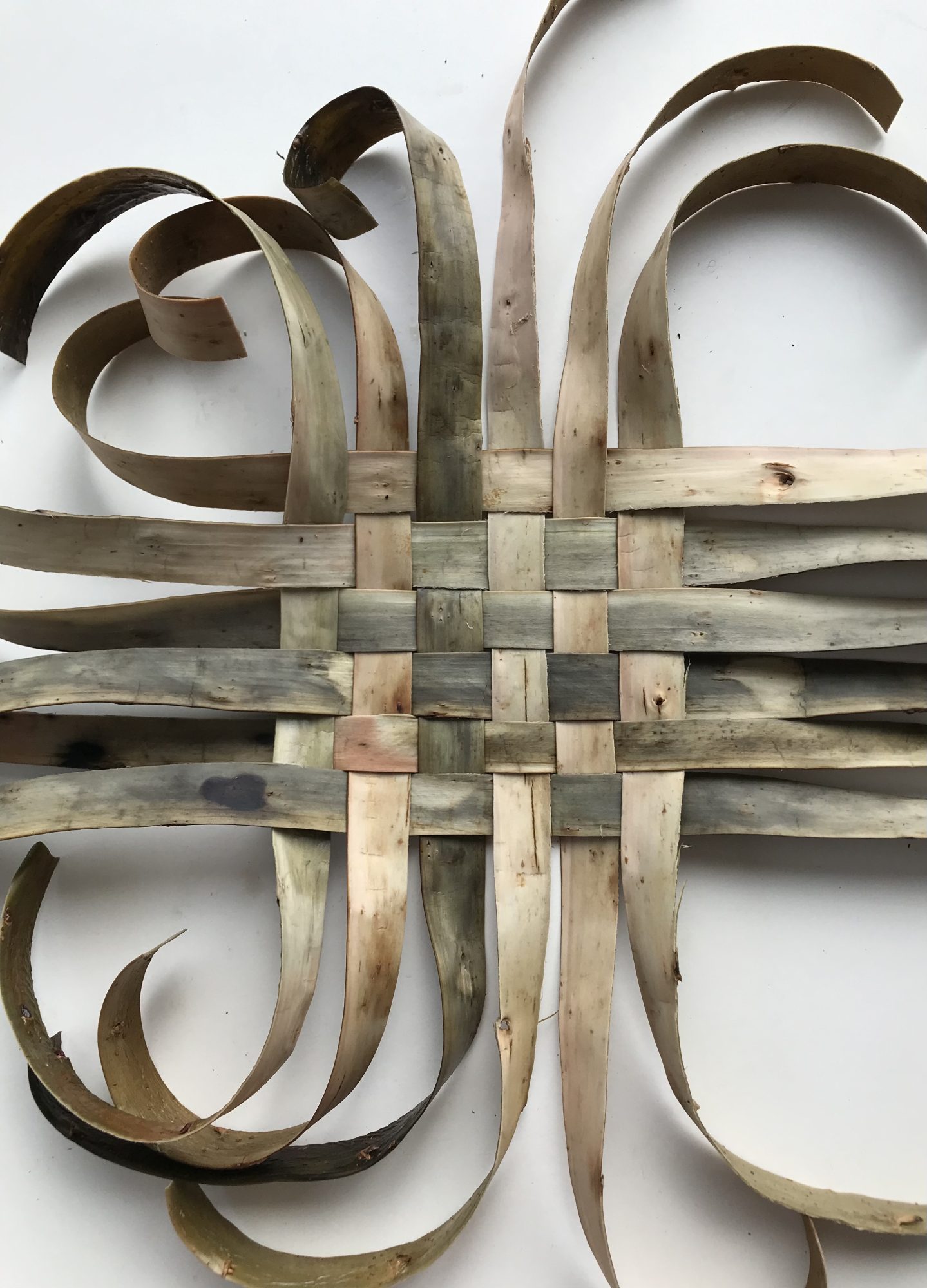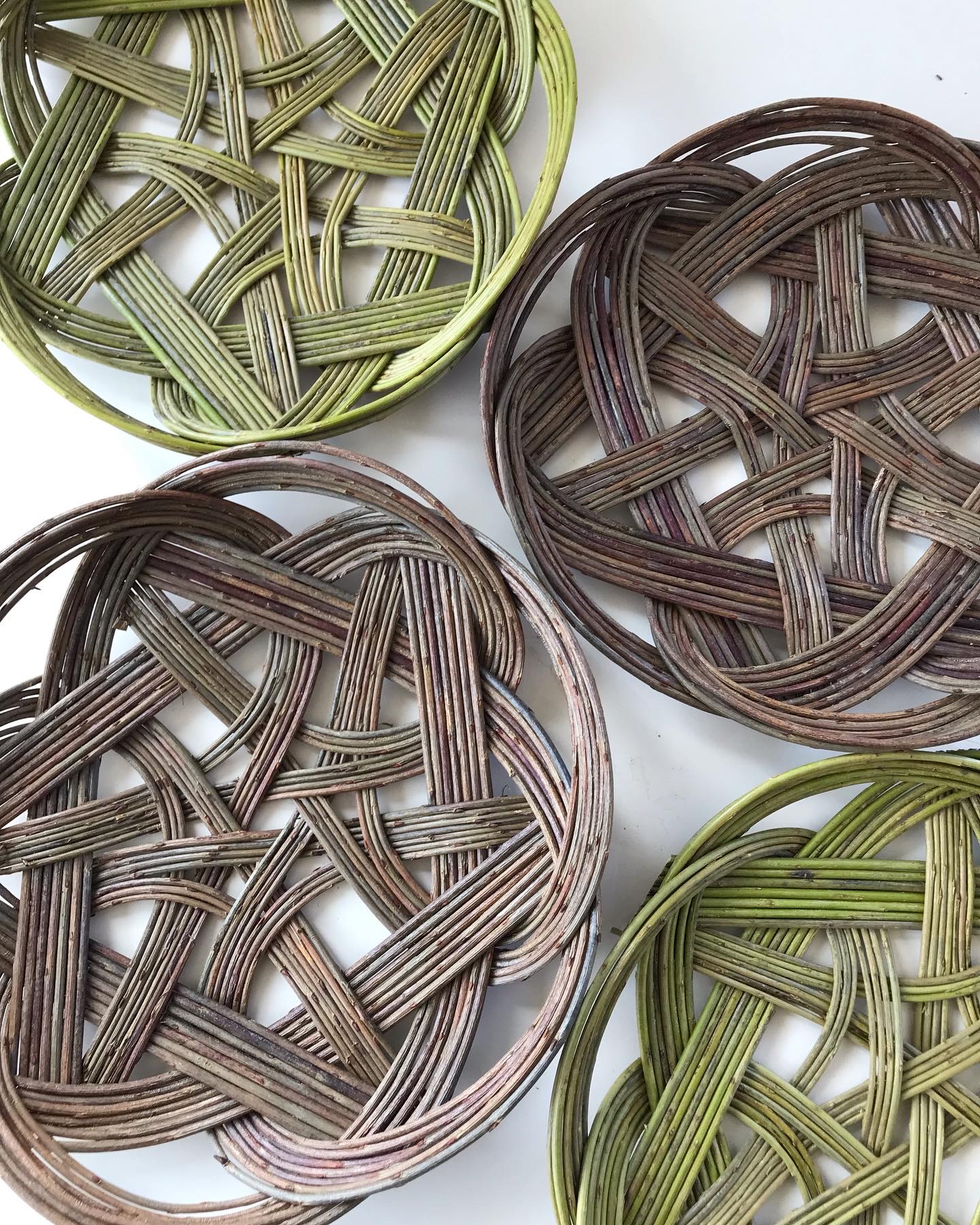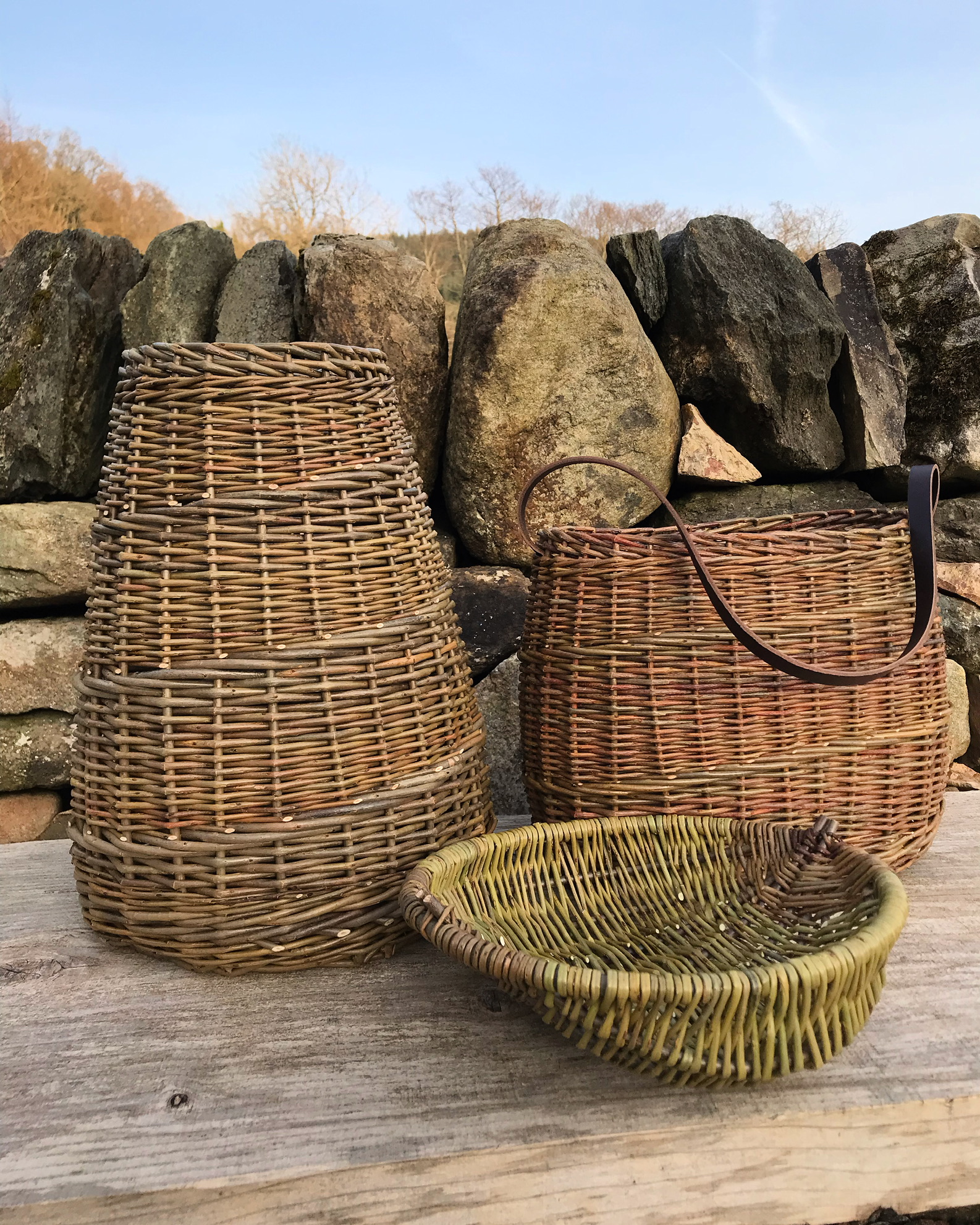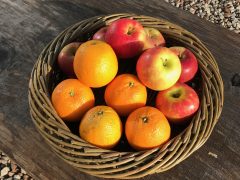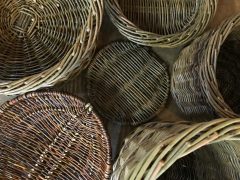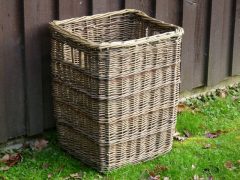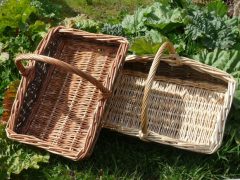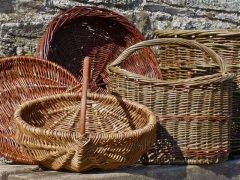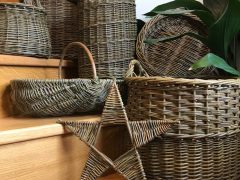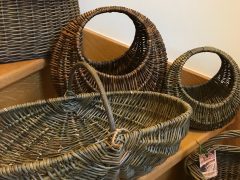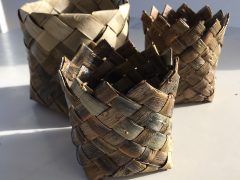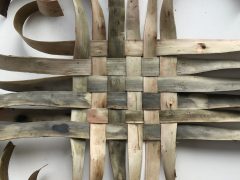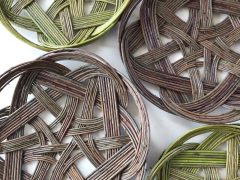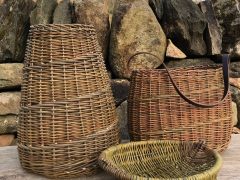 Making and growing have been lifetime pleasures and they came together on a basketmaking course in1997. Growing, harvesting, sorting and weaving the willow by hand, creates an affinity with the work whether it is a large log basket or a small fruit bowl. Willow is wonderfully flexible and fragrant with a range of colours from the brightest greens, reds and purples when fresh to a more subtle palette when dry. The joy of transformation from bundle of rods to functional basket never fades. Basket weaving is meditative, absorbing and a connection to both the natural world and the past.
Seafield Farm, Achnamara, Lochgilphead, Scotland PA31 8PS
Open Studios 2022 opening
Saturday 20 to Sunday 21 August
Friday 26 to Monday 29 August
By appointment at other times
Take the left fork to Achnamara at Barnluasgan. Continue for 2.5 miles. Seafield is on the right hand side of the road. Don't leave the tarmac until you see our sign. There is plenty of space to park and toilet facilities on site. The mobile signal is not good here, if you need to phone, please use the landline number.