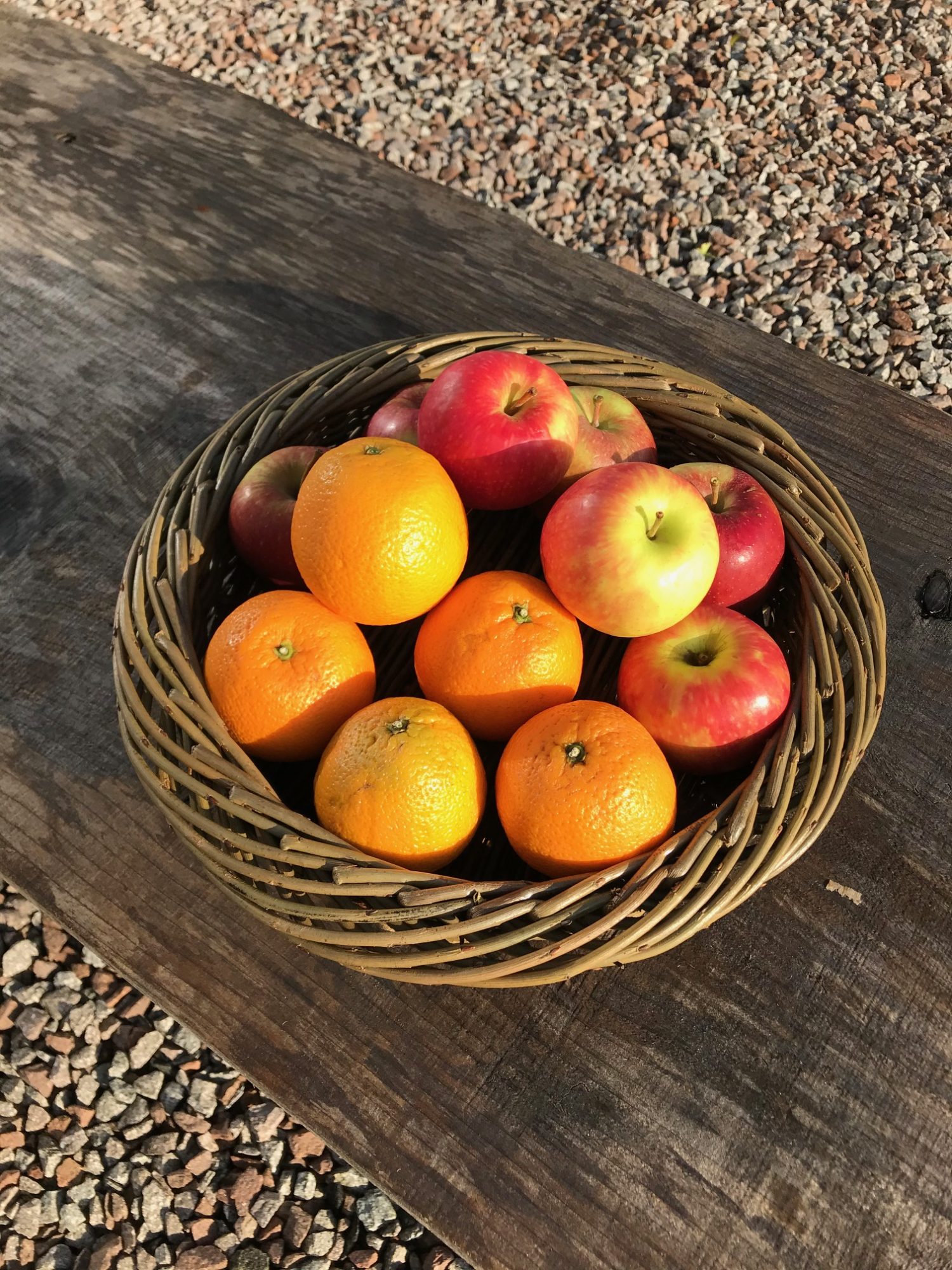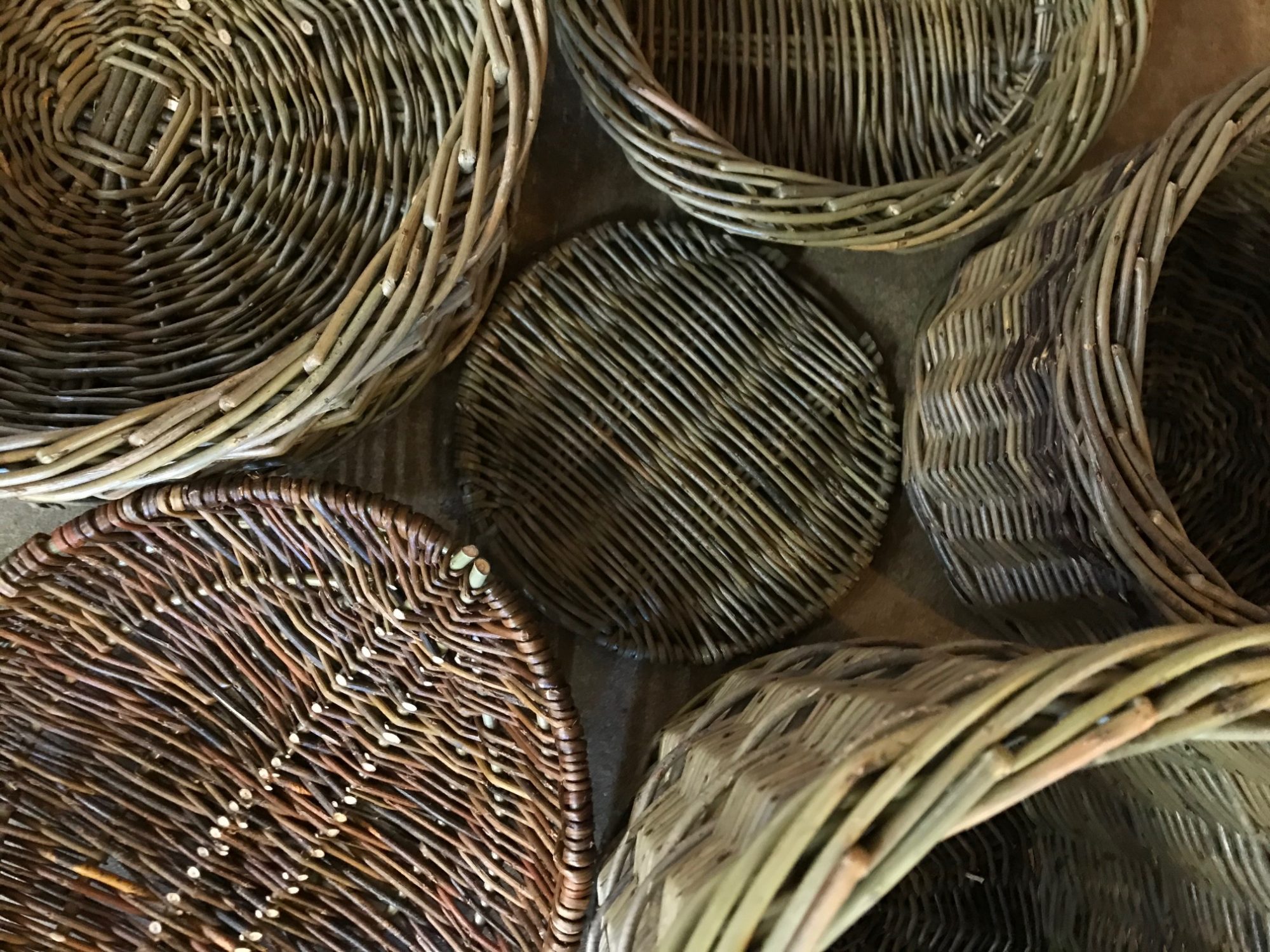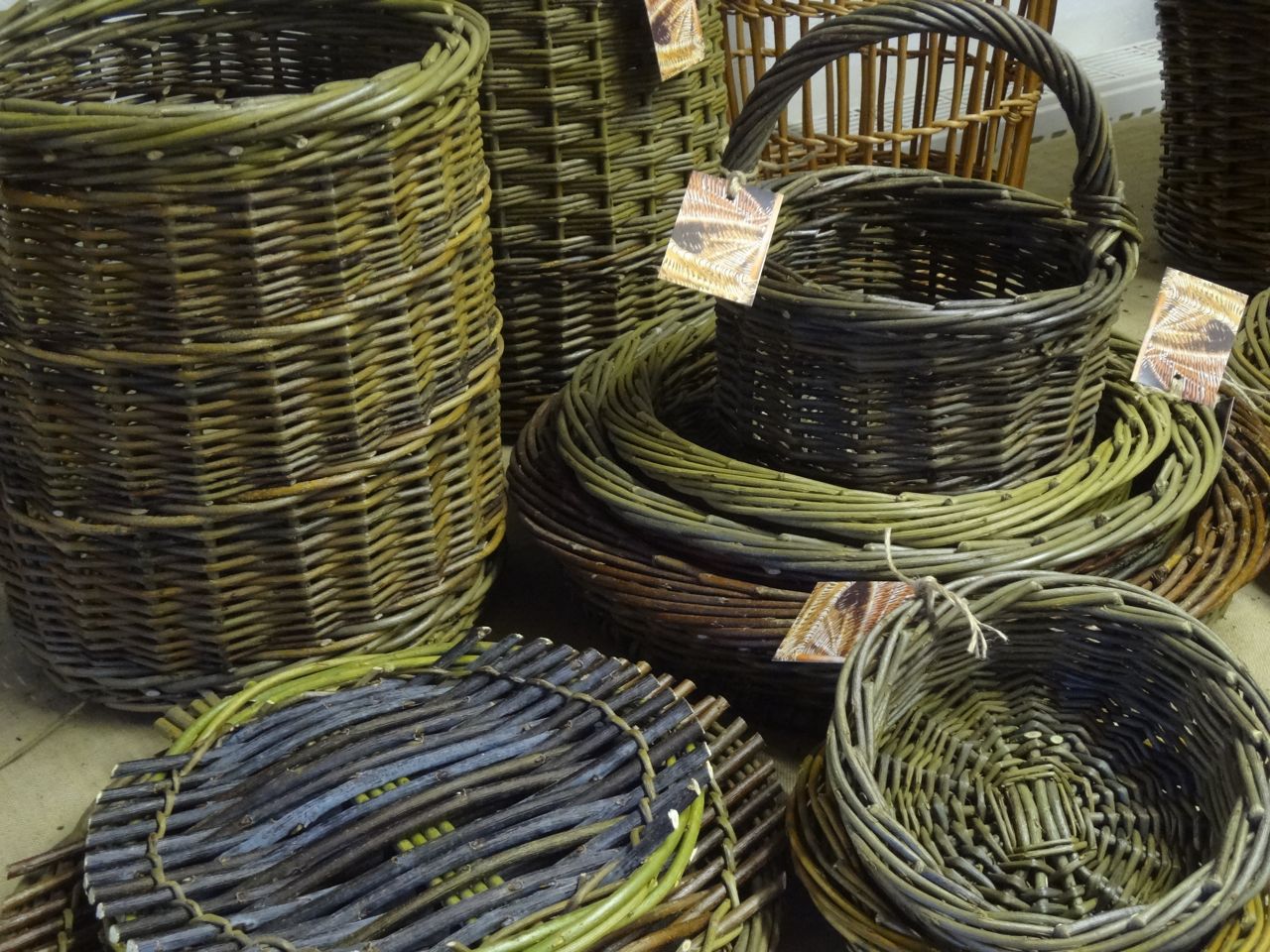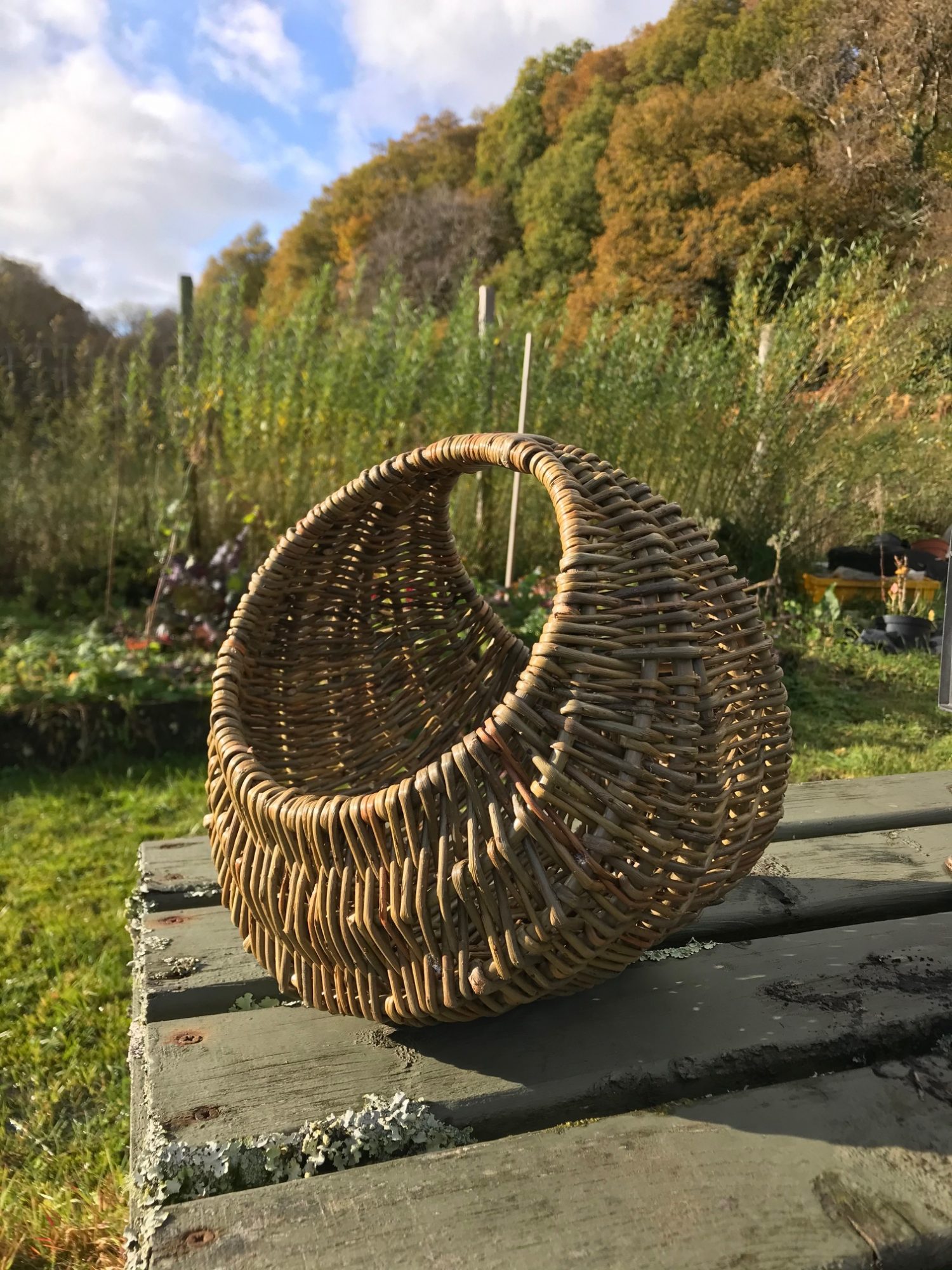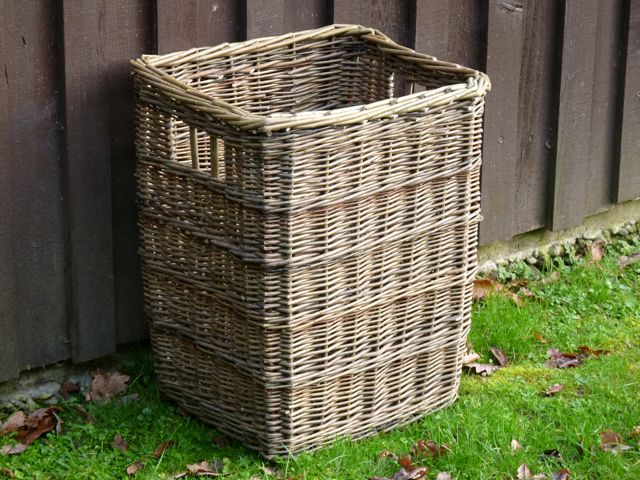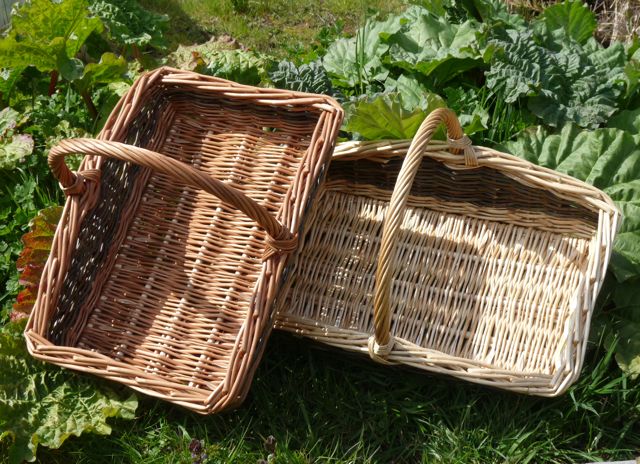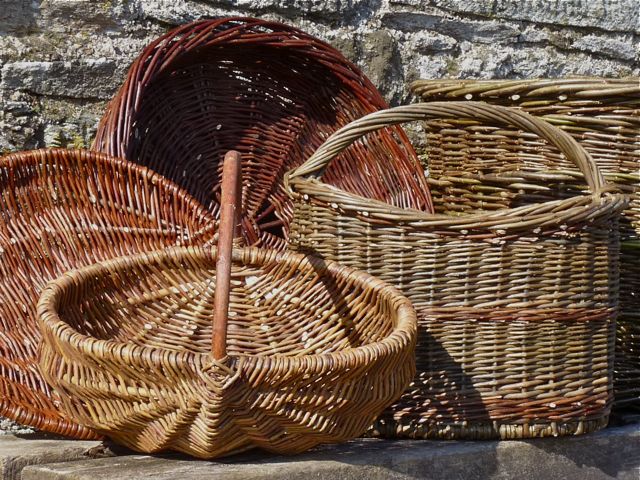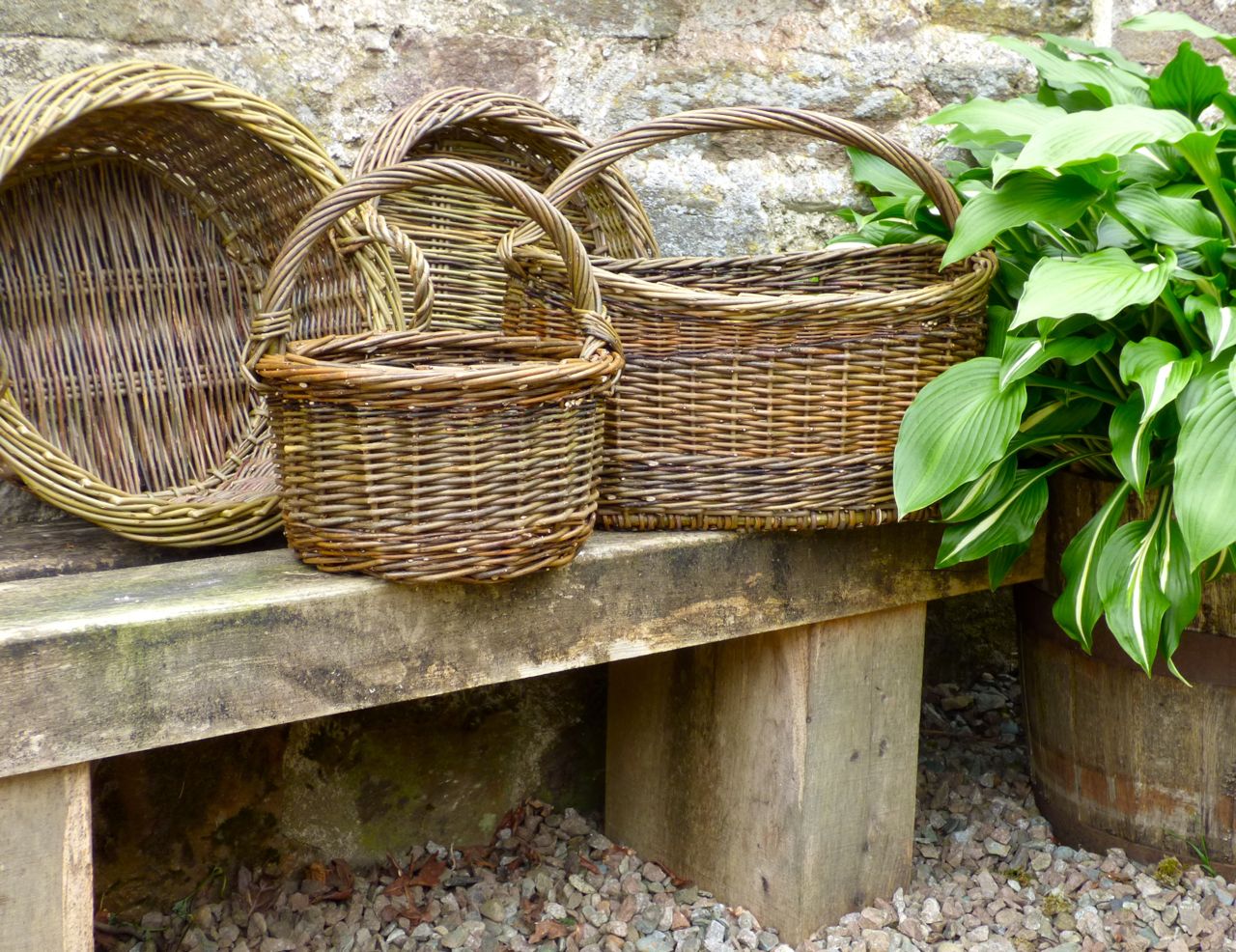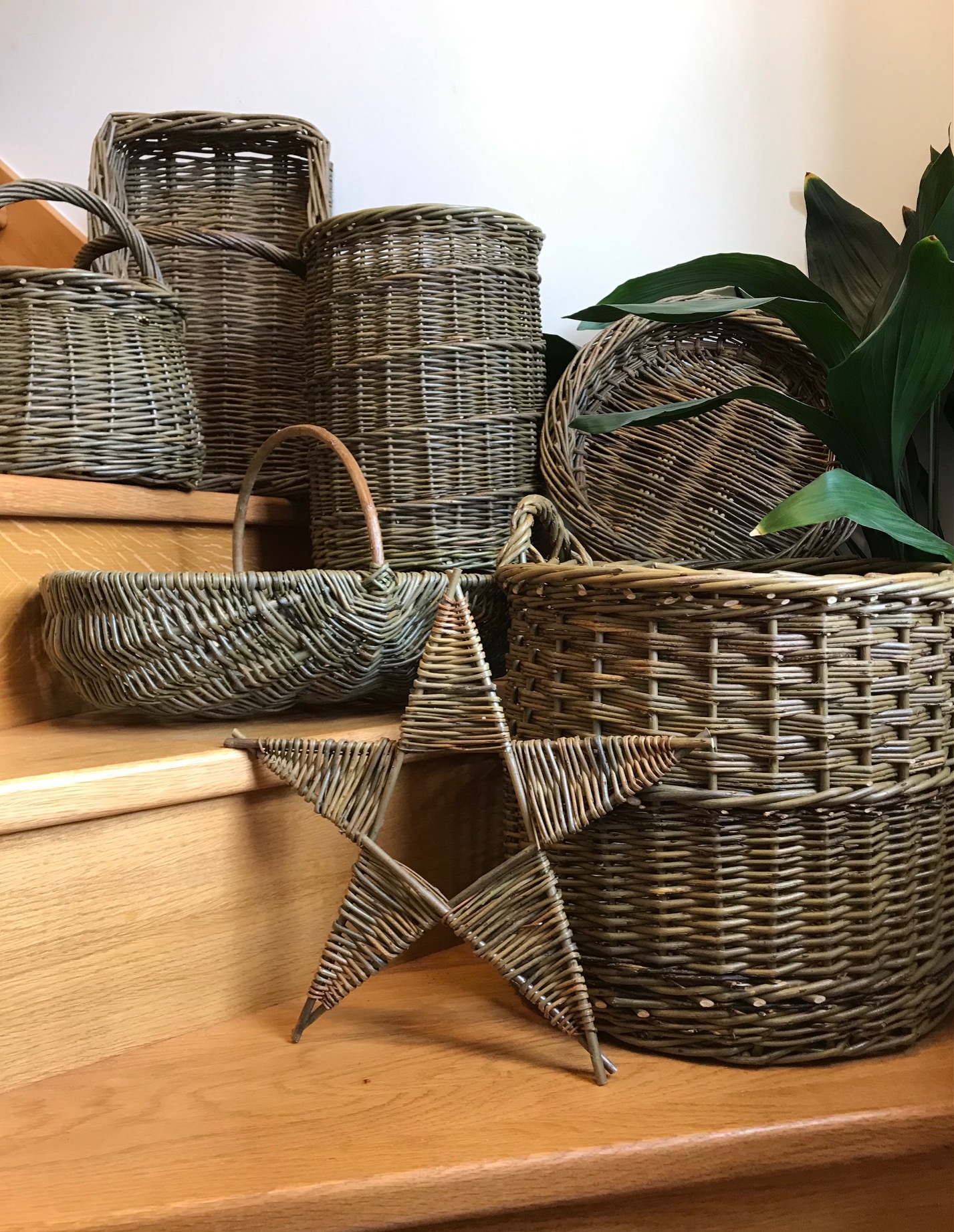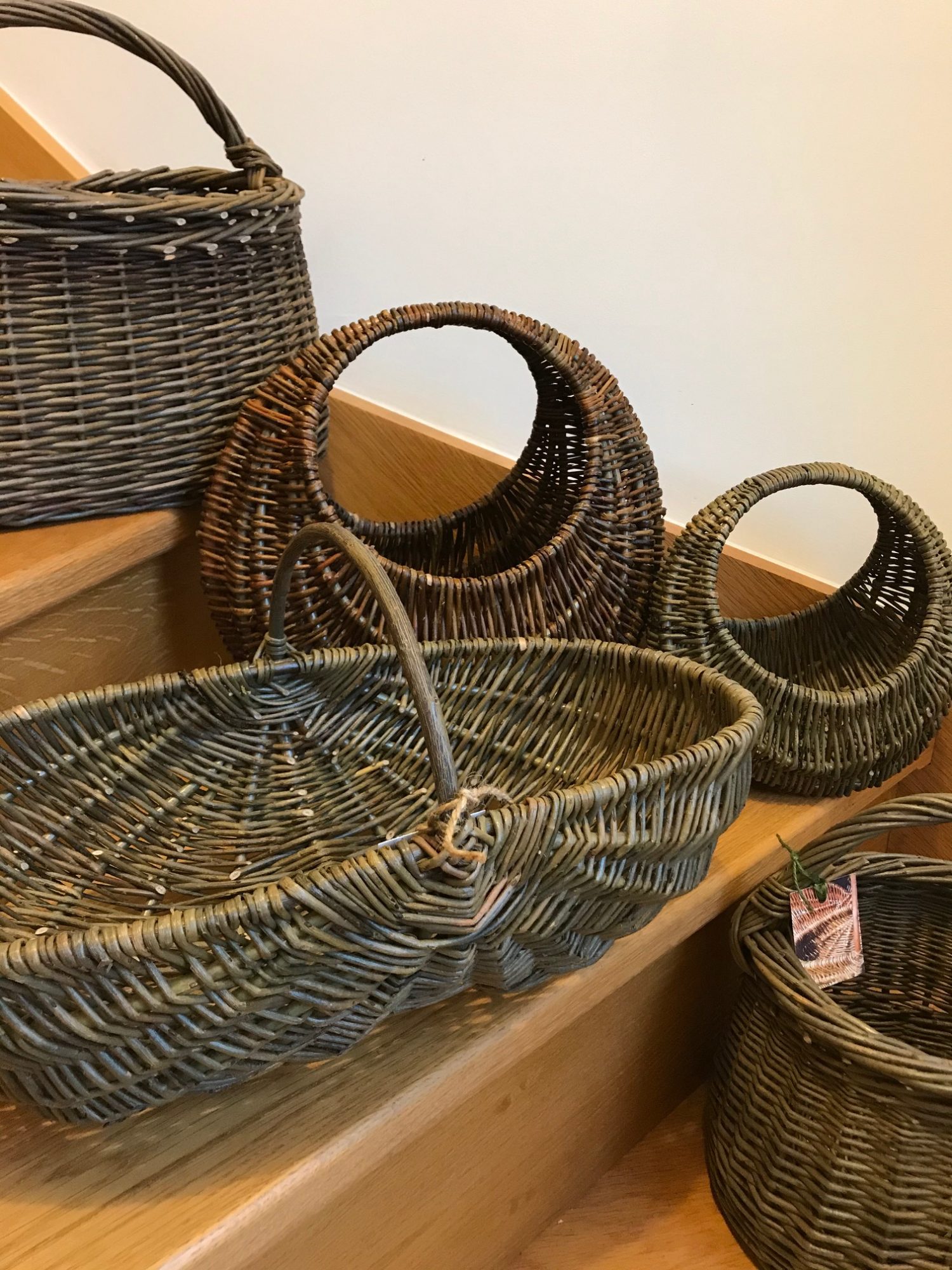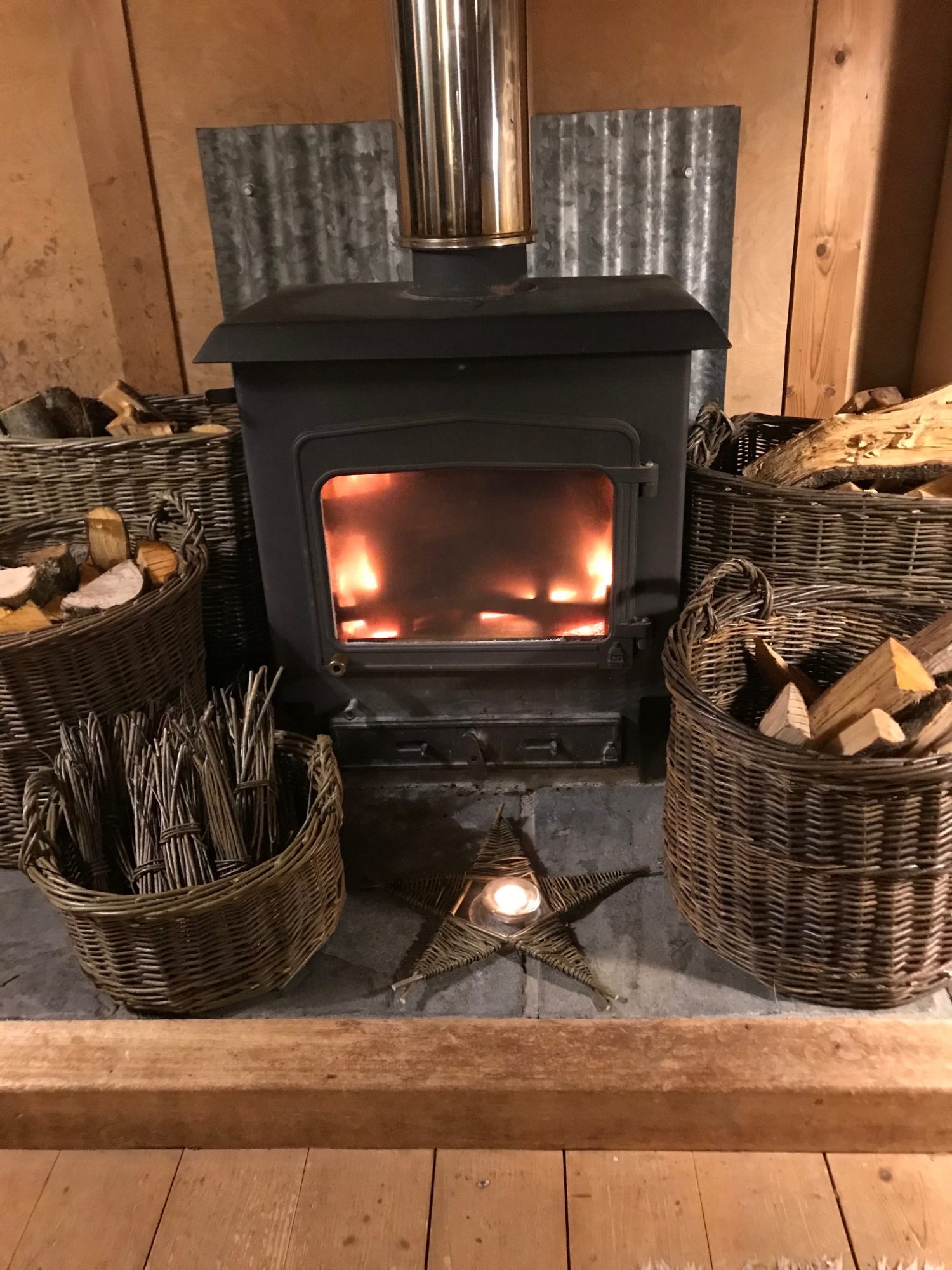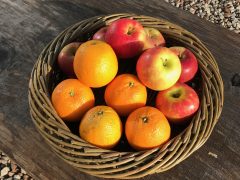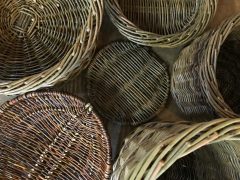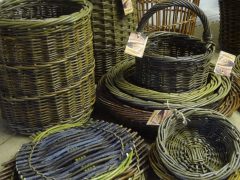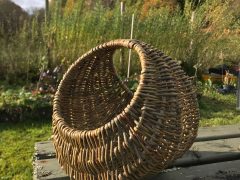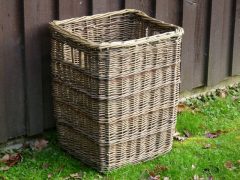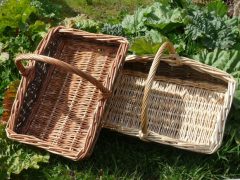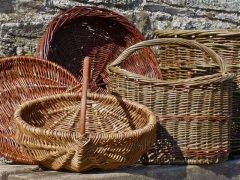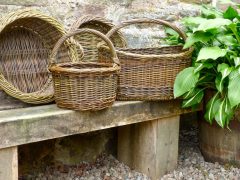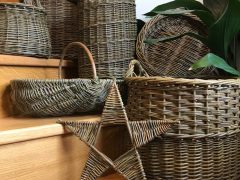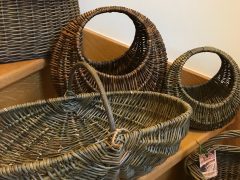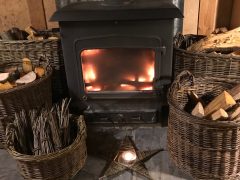 Beautiful, useful and sustainable; basketry is an ancient craft practised across the world using hands, simple tools and indigenous plant fibres. The industry has declined since the advent of plastics but climate change, pollution and a desire to reconnect with the natural world has led to renewed interest in heritage crafts. Jane has been making traditional, functional baskets from willows grown and harvested at Seafield Farm for over twenty years.
Seafield Farm, Achnamara, Lochgilphead, Scotland PA31 8PS
Open Studios 2021 opening
Friday 20 to Monday 23 August
Saturday 28 to Sunday 29 August
By appointment at other times
Take the left fork to Achnamara at Barnluasgan. Continue for 2.5 miles. Seafield is on the right hand side of the road. Don't leave the tarmac until you see our sign.