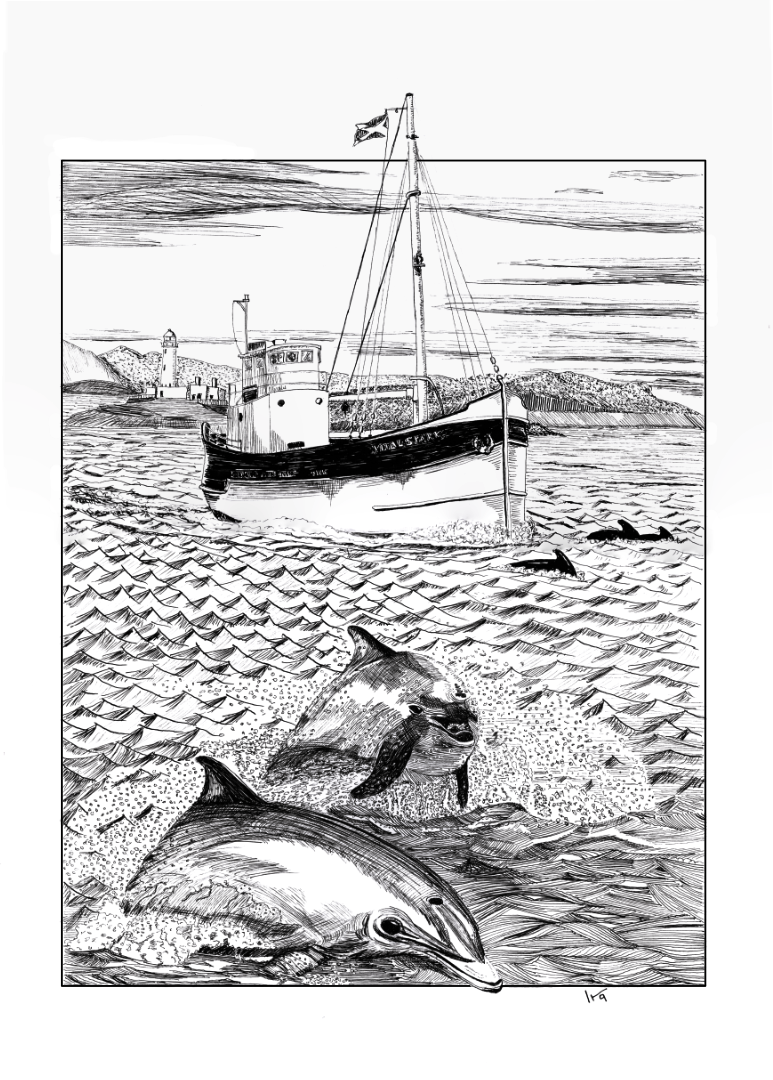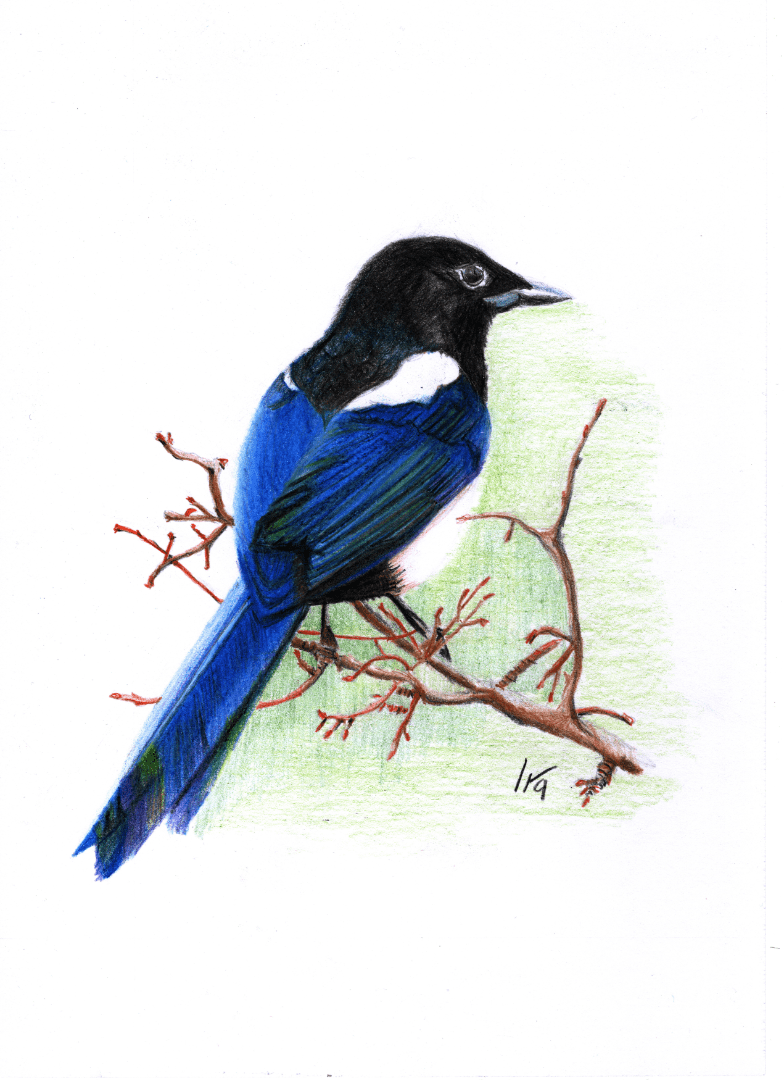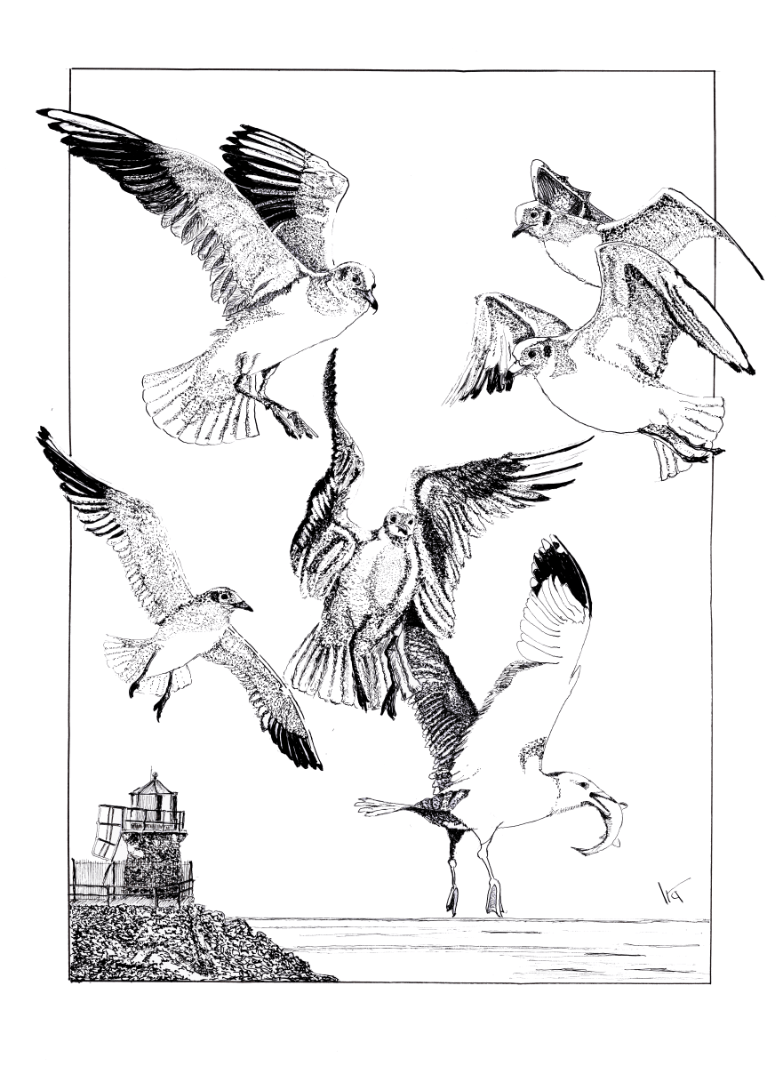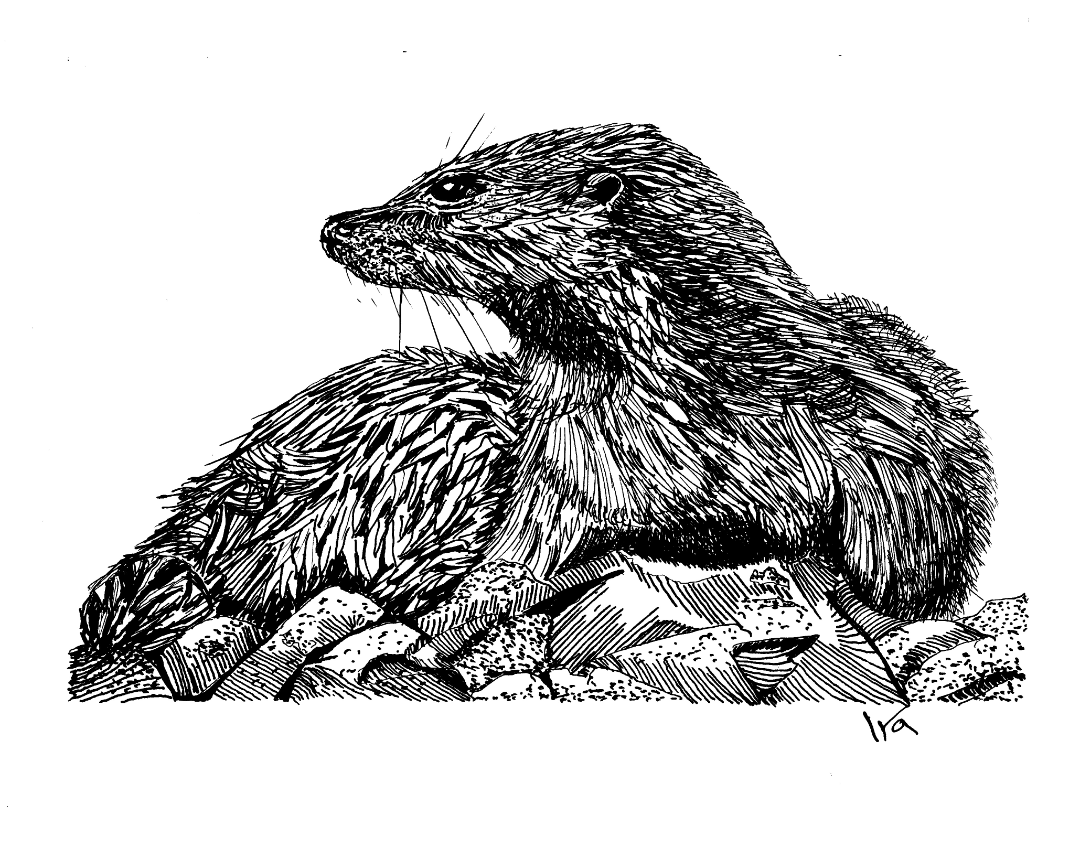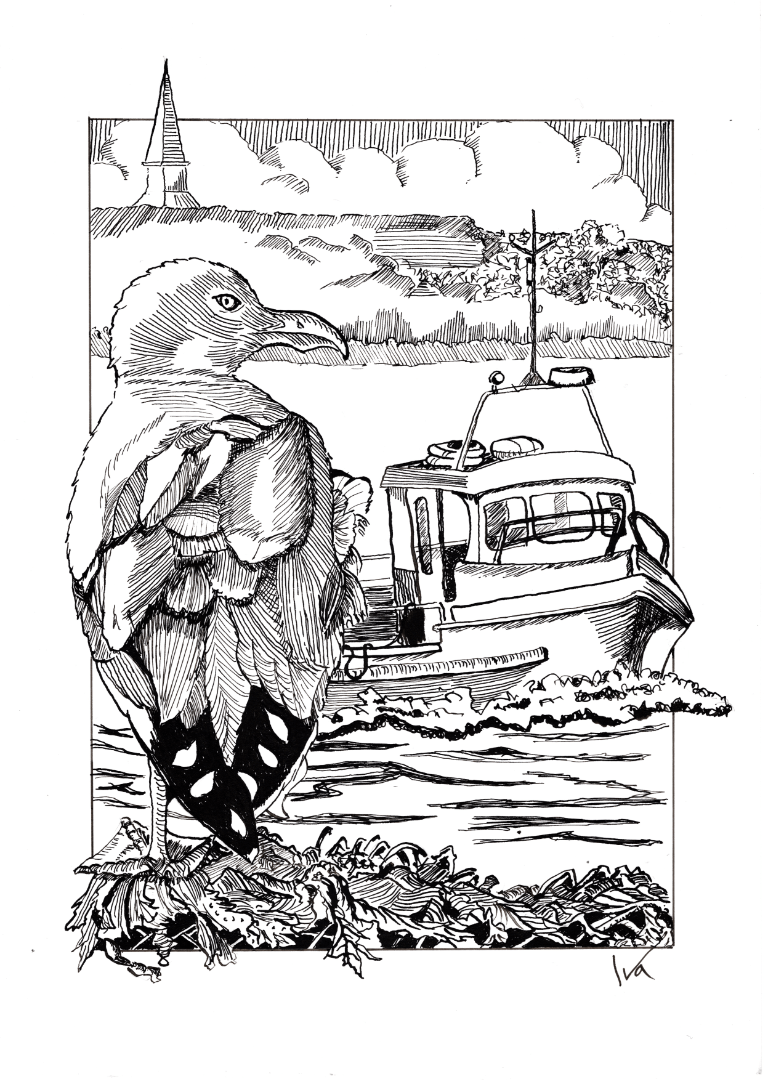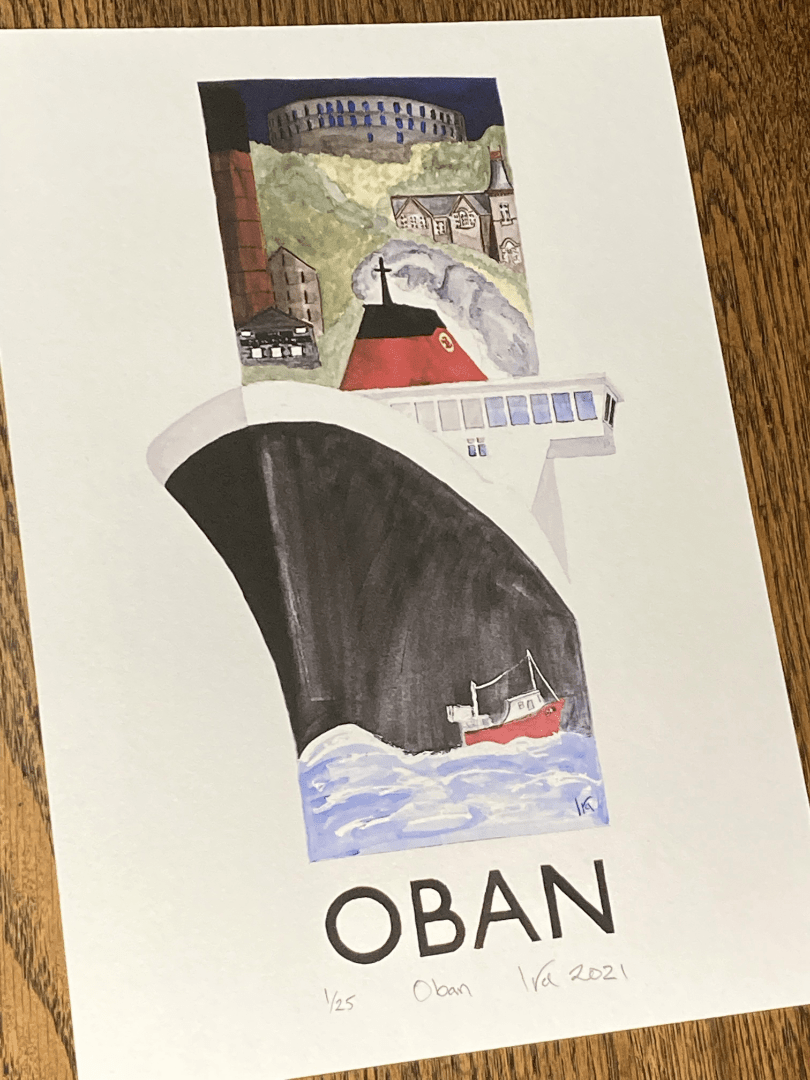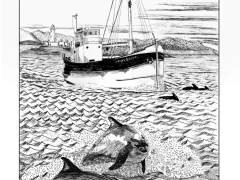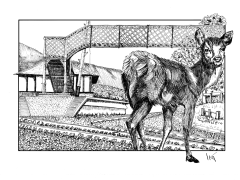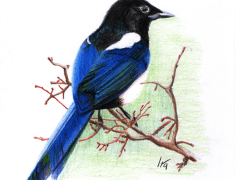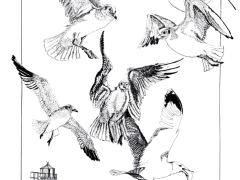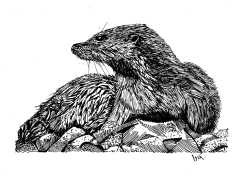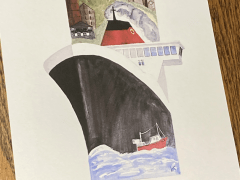 I am Ira a wildlife artist based in Oban on the West coast of Scotland.
Over the last year I have been working mainly in dip pen and ink to produce illustrations of birds and animals from my travels around Argyll and throughout Scotland.
One of my pen and ink illustrations is being exhibited in York this year as part of the global Twitter Art Exhibition in support of The Encephalitis Society.
This will be my second year taking part in the Artmap Argyll Open studios exhibitions. I am really excited and looking forward to being able to share my art alongside the other artists at the Rockfield Centre.
Living in Oban has provided me with wonderful inspiration for my art over the last few years and I hope this comes across in the artwork I have put together to share with the local community.
22b Alexandra Place, Corran Esplanade, Oban, Scotland PA34 5PU