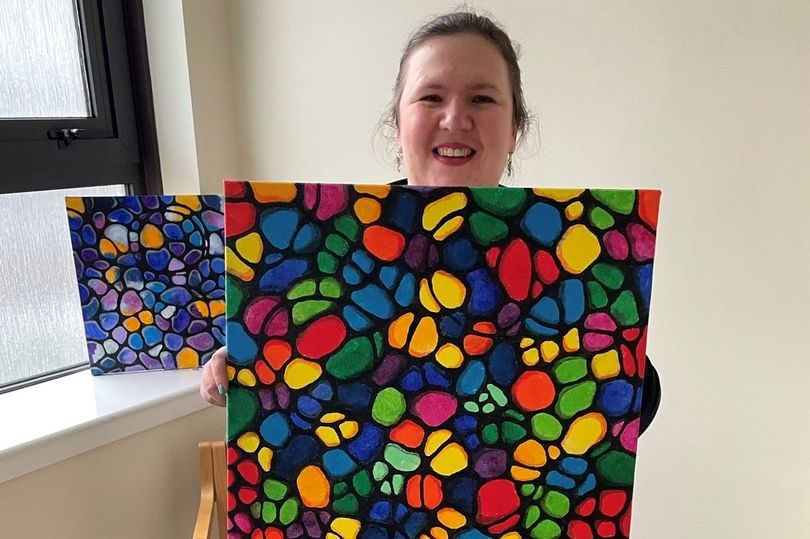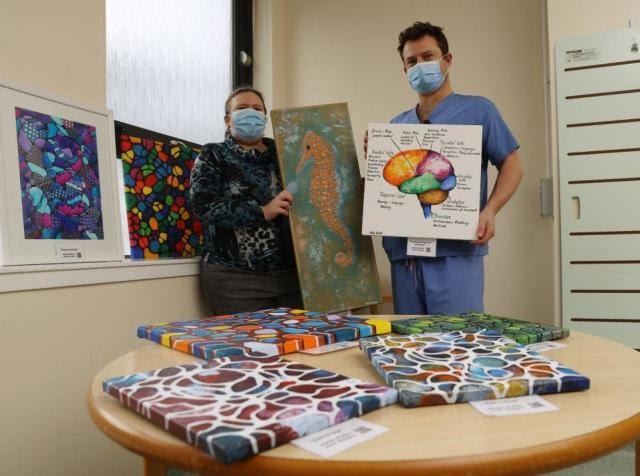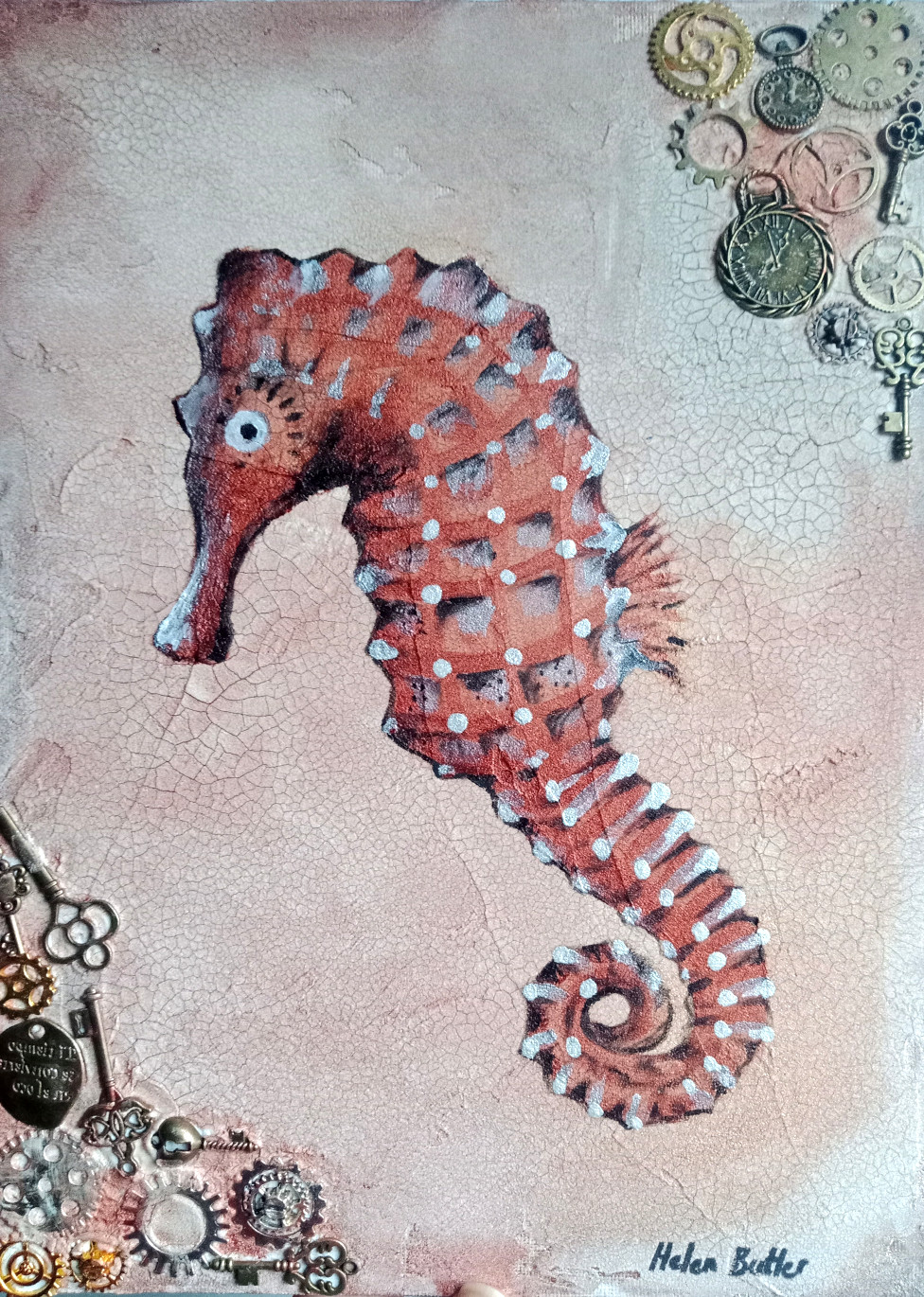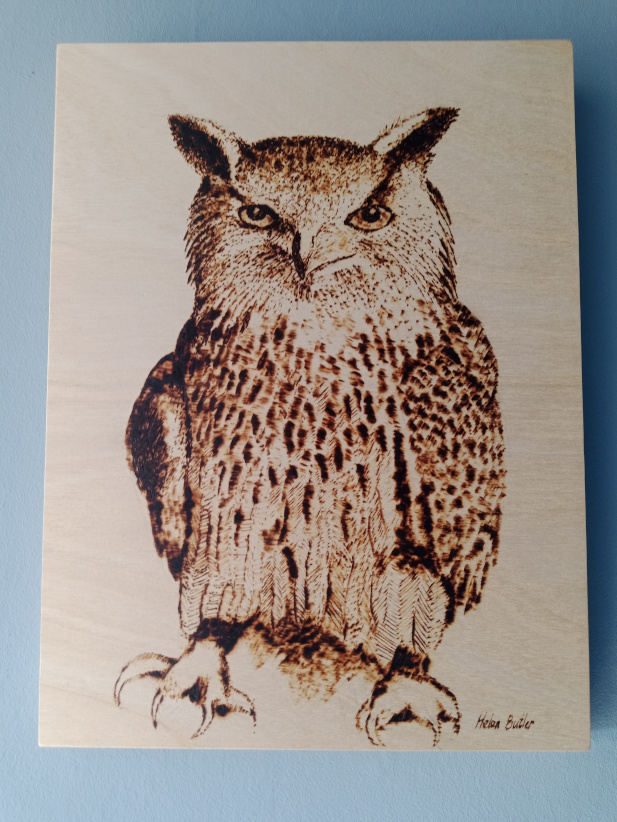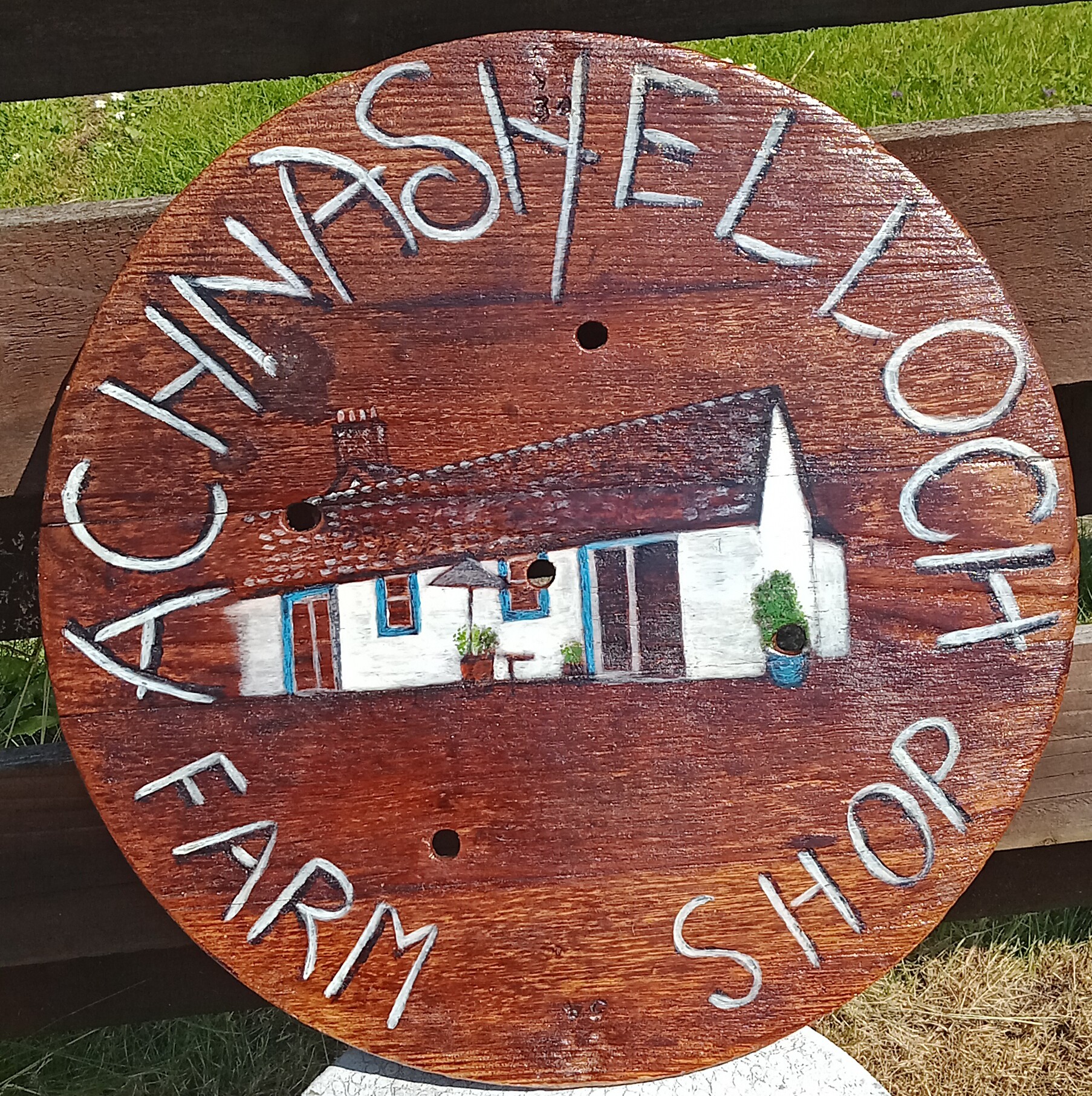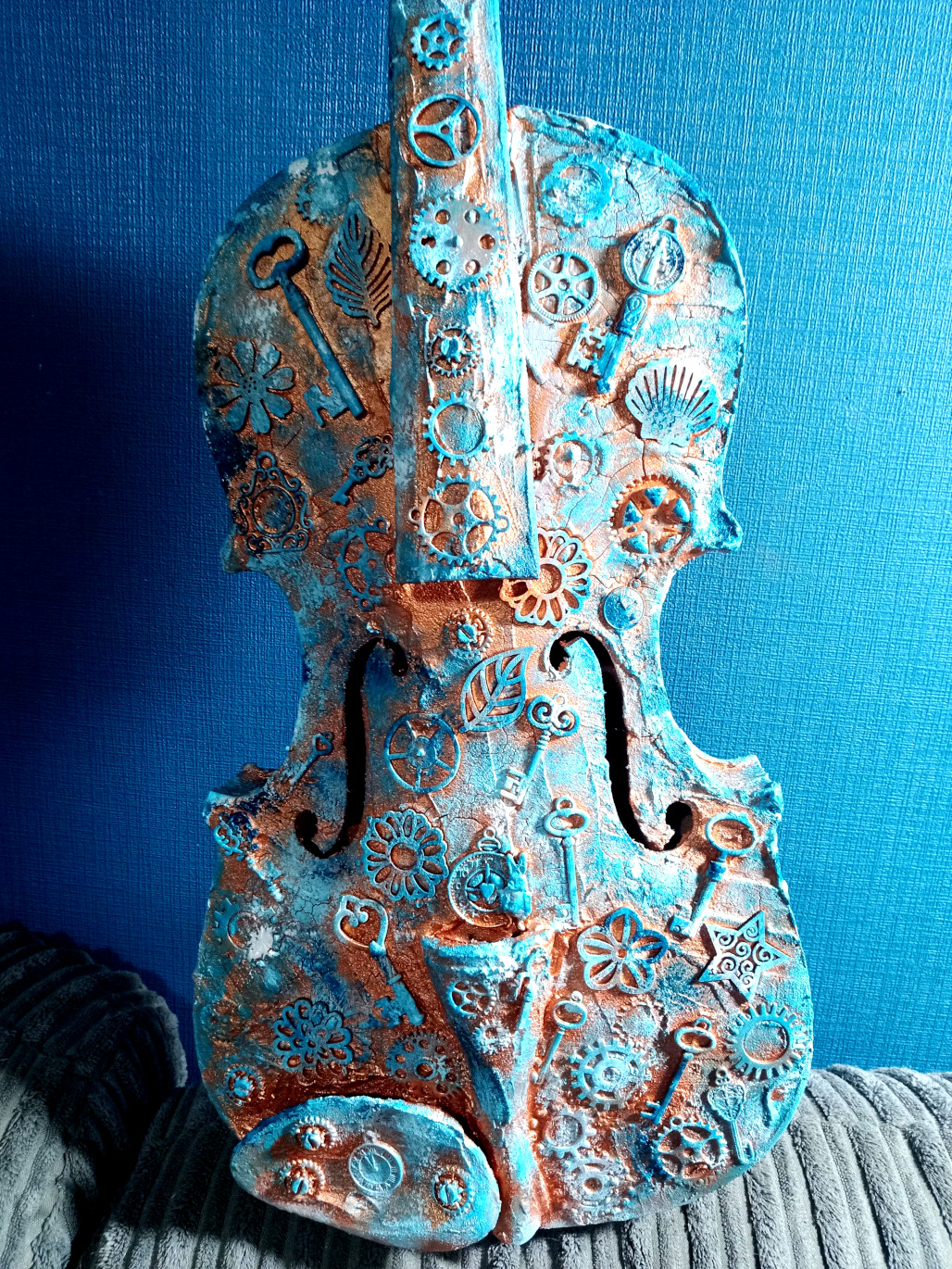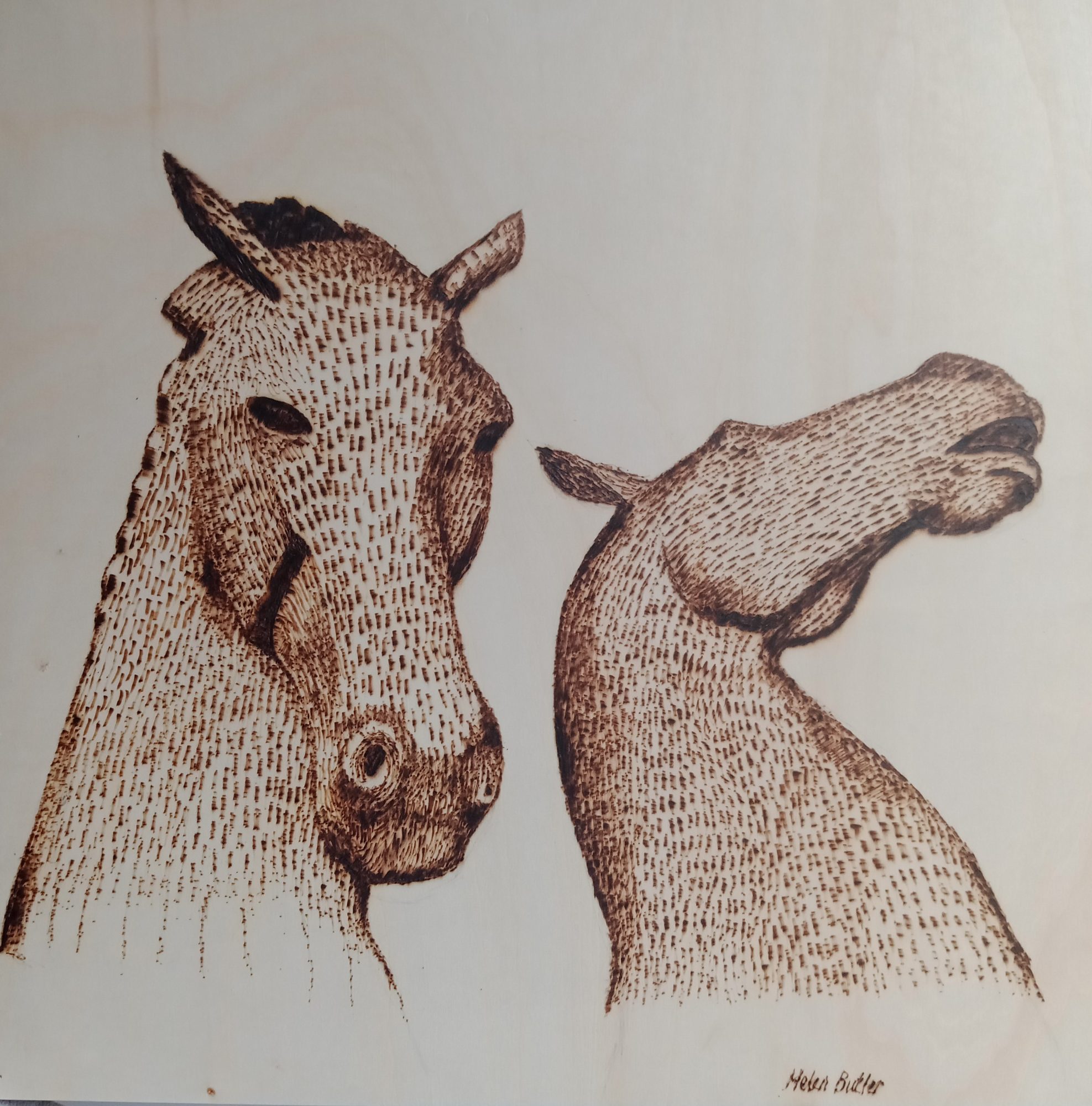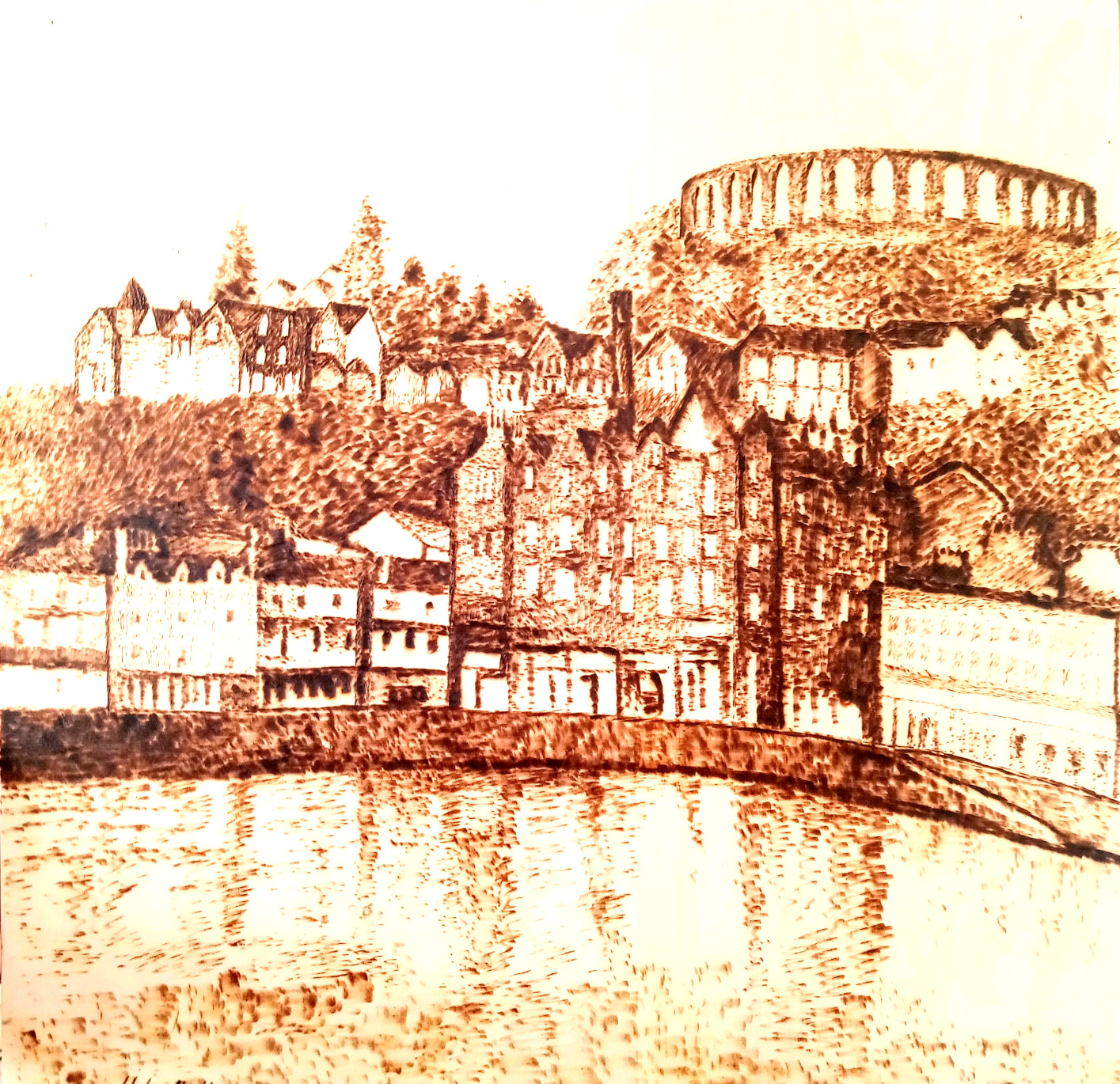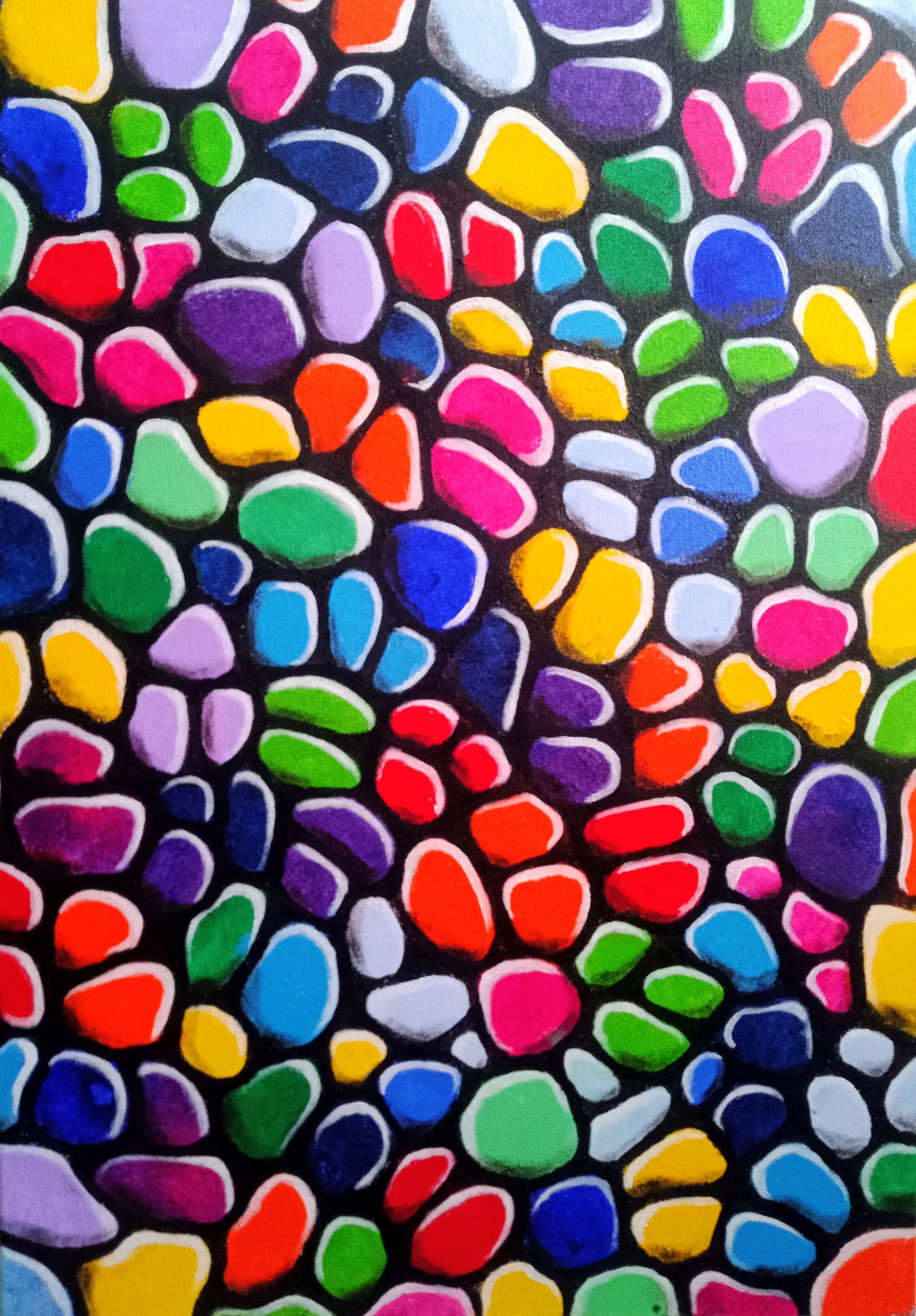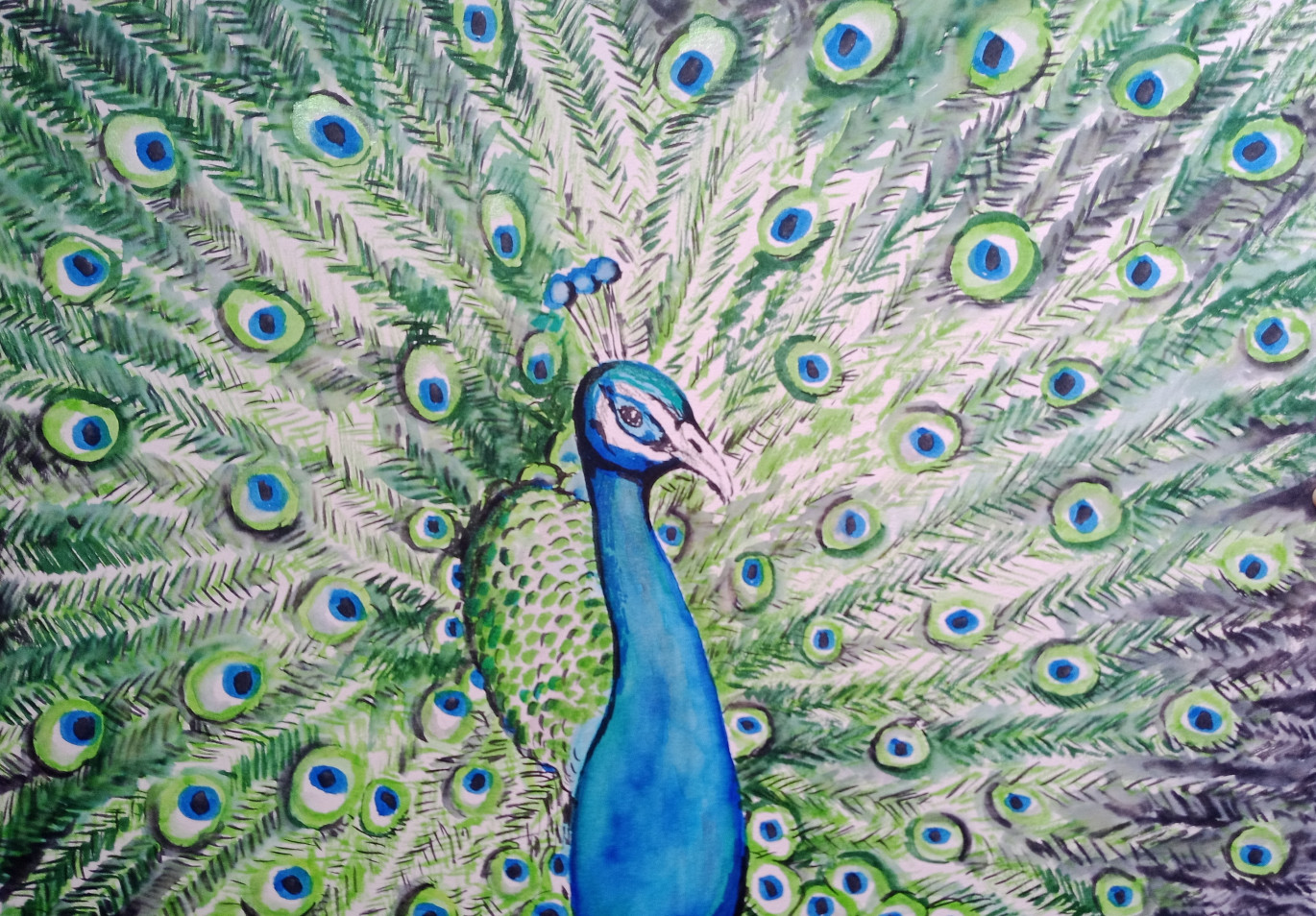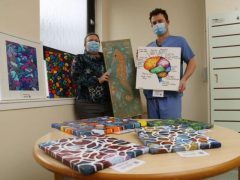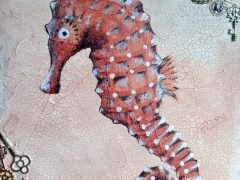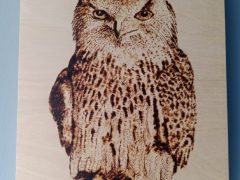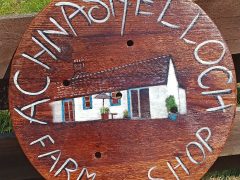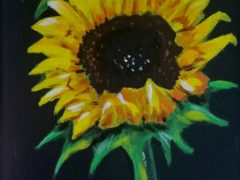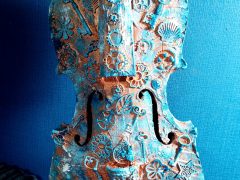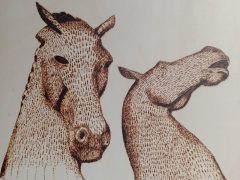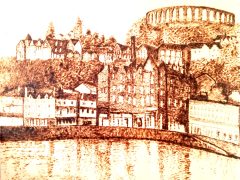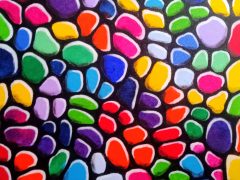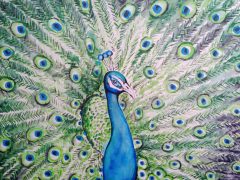 Helen went to art college and university and graduated in 2003 with a BA(Hons) in Interactive Media Design. She has worked as a web designer since graduating but in 2018 took up art again after having major brain surgery. Helen likes to experiment with lots of different mediums and subject areas. Some of these include neurographics, pyrography, flowers, seahorses and animals. This year she has been experimenting with steampunk art and has a collection of these on display. She has also recently donated several pieces of artwork to Glasgow QEUH Neurosciences Department.
Ardrishaig Public Hall, 43 Chalmers St, Ardrishaig, Scotland PA30 8EY
Open Studios 2023 opening
Saturday 19 to Sunday 20 August
Friday 25 to Monday 28 August
Open at other times of year (contact for details)
Artwork can be found in the foyer area of Ardrishaig Public Hall. There is car parking outside and more space across the road in the public car park.