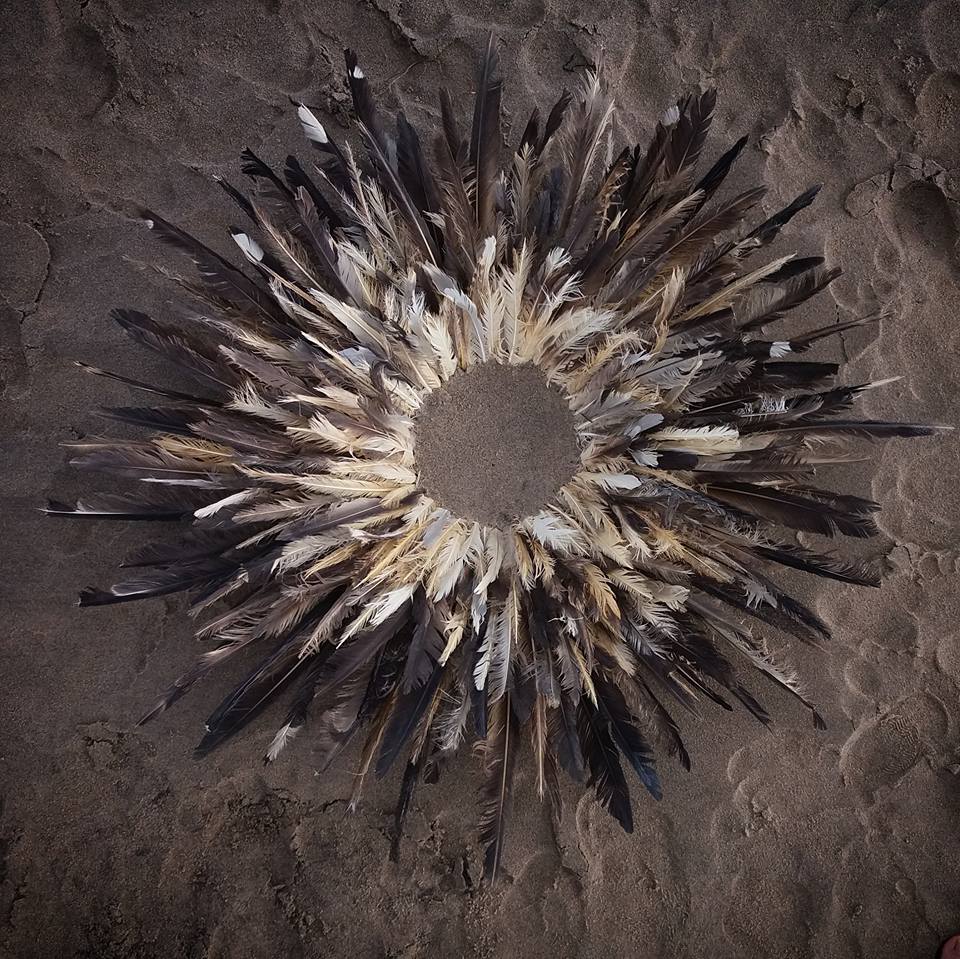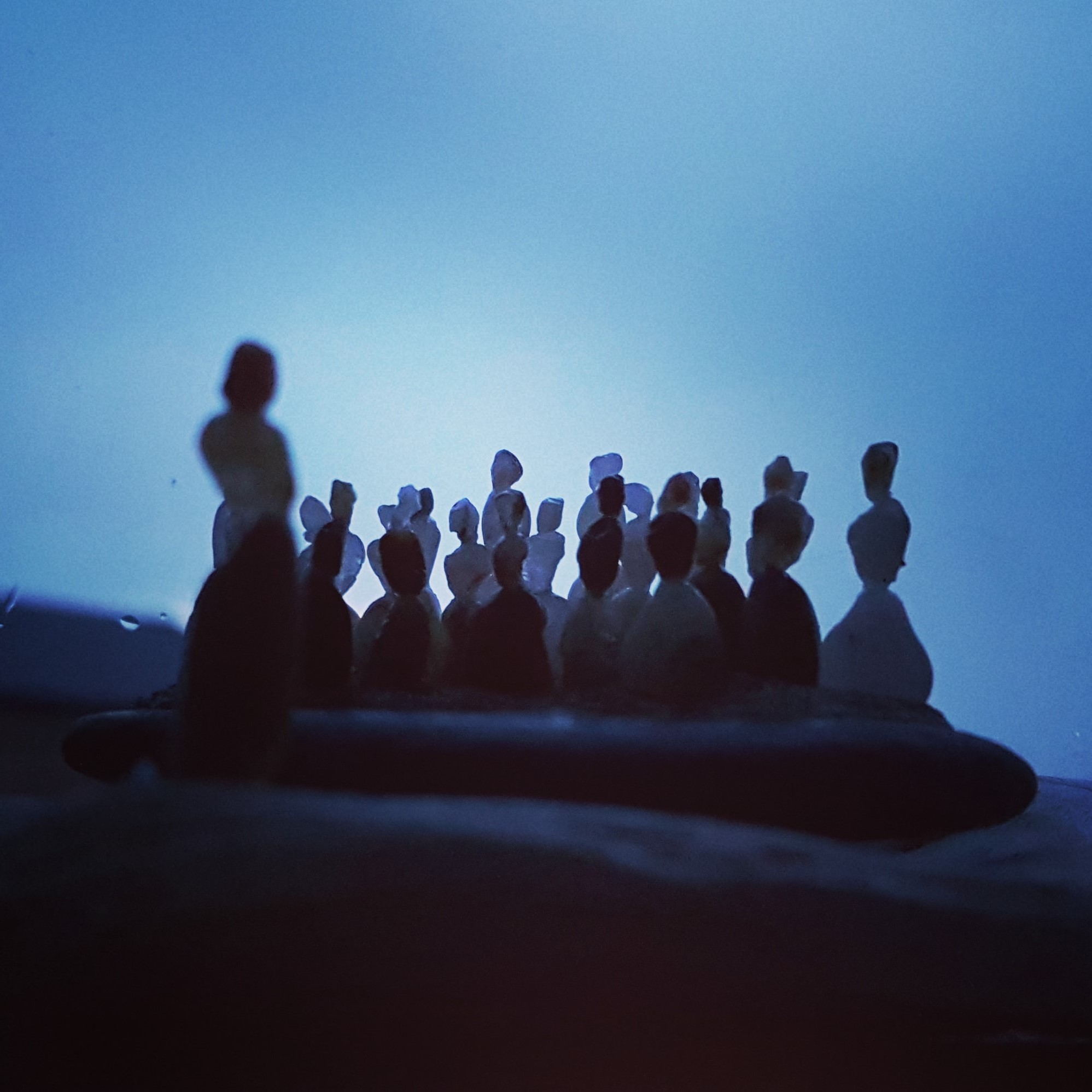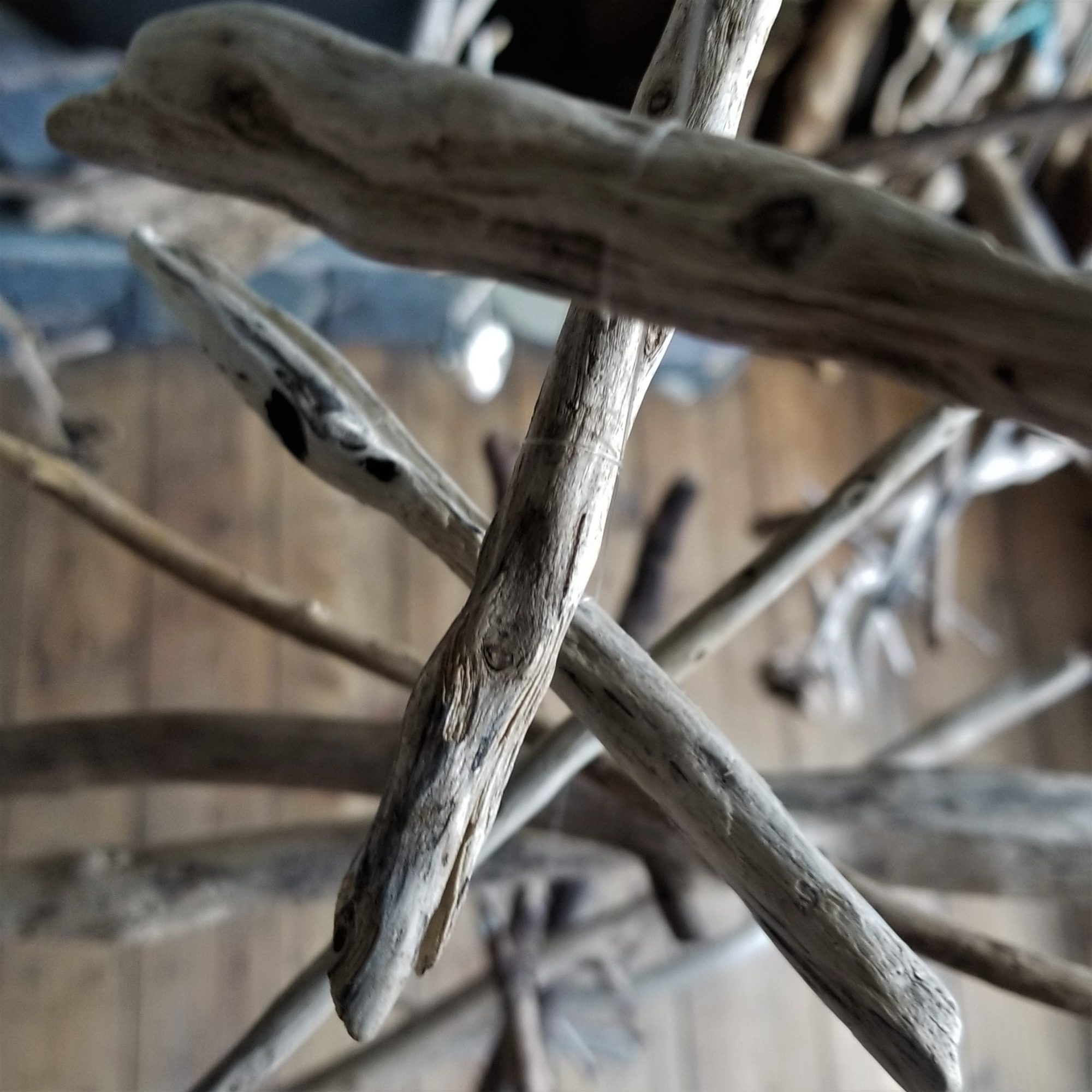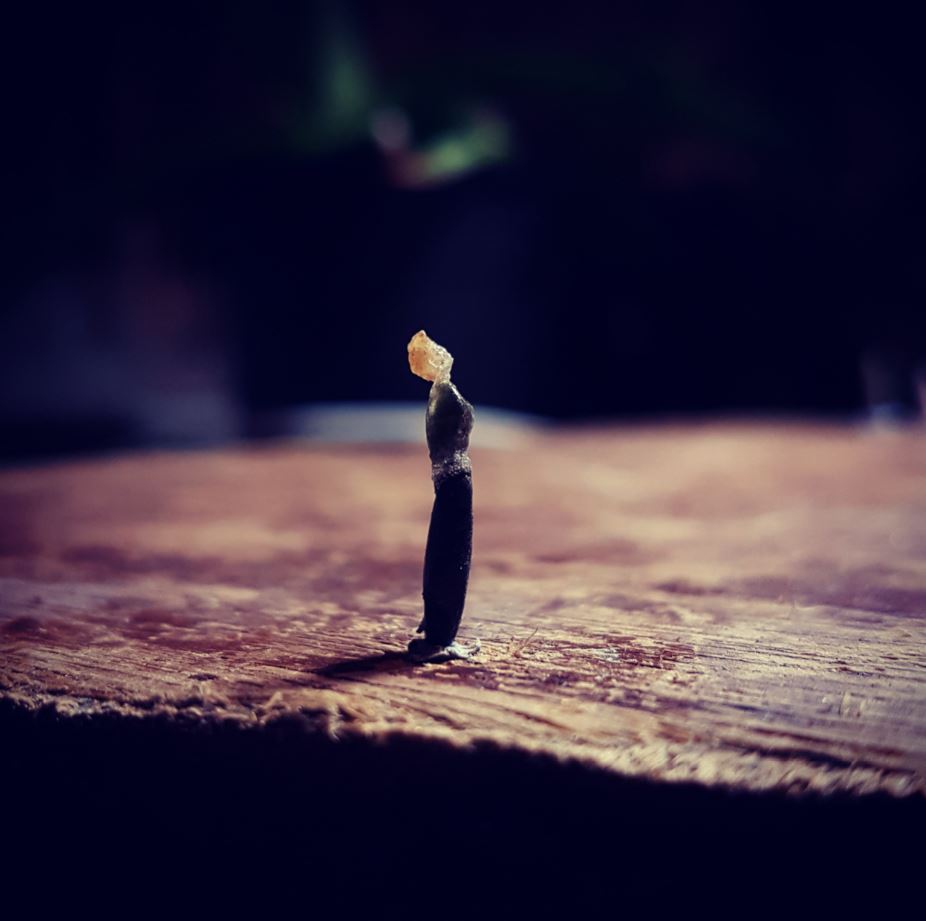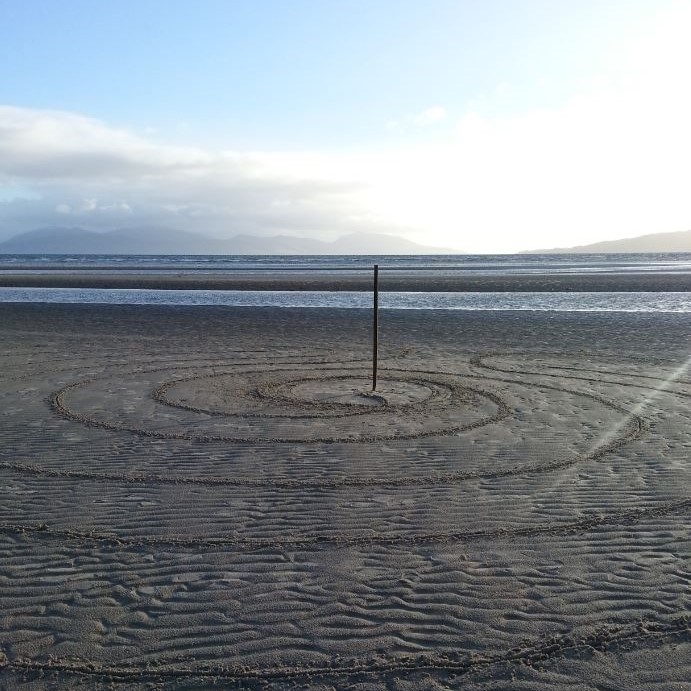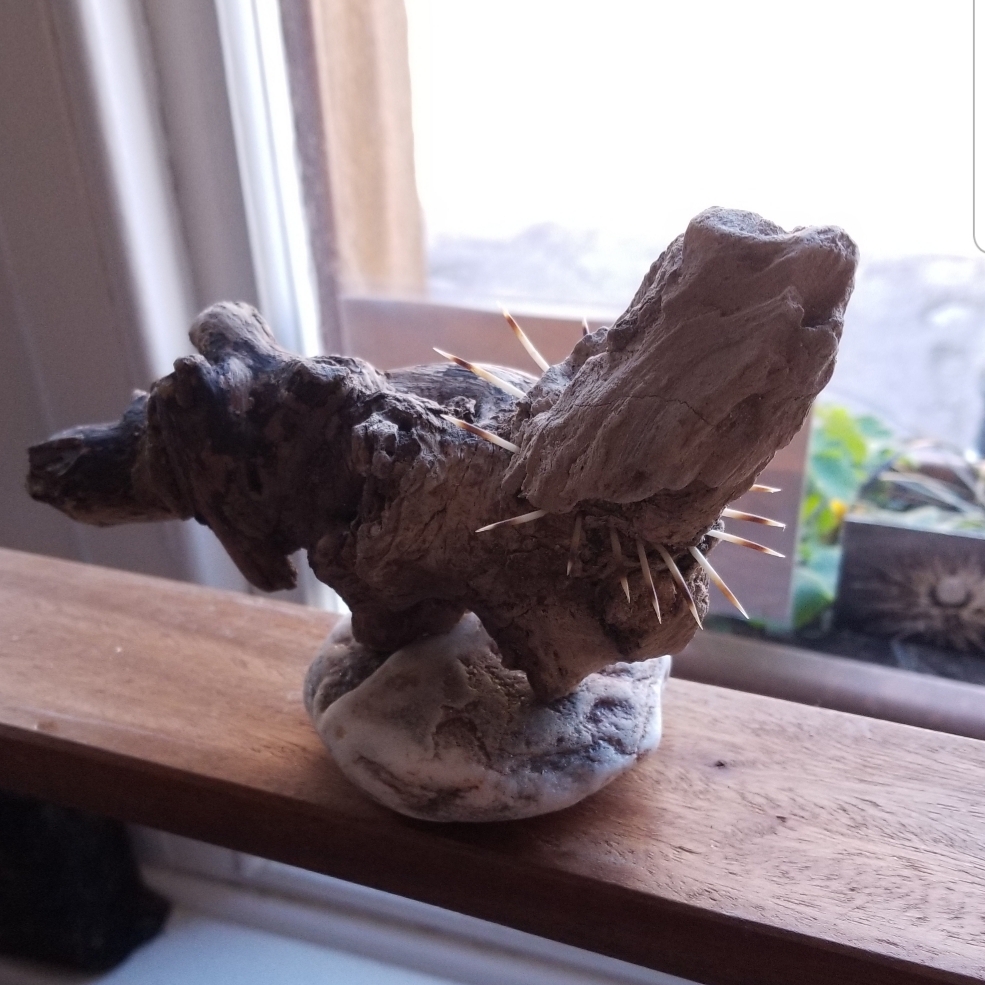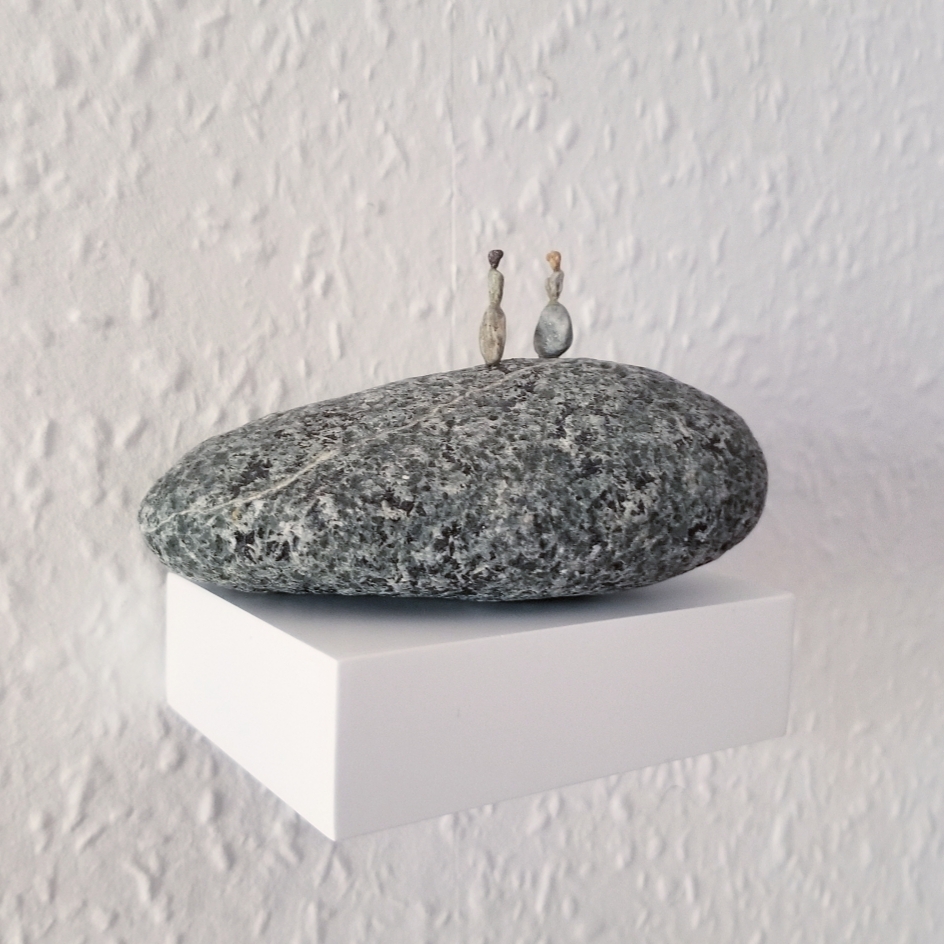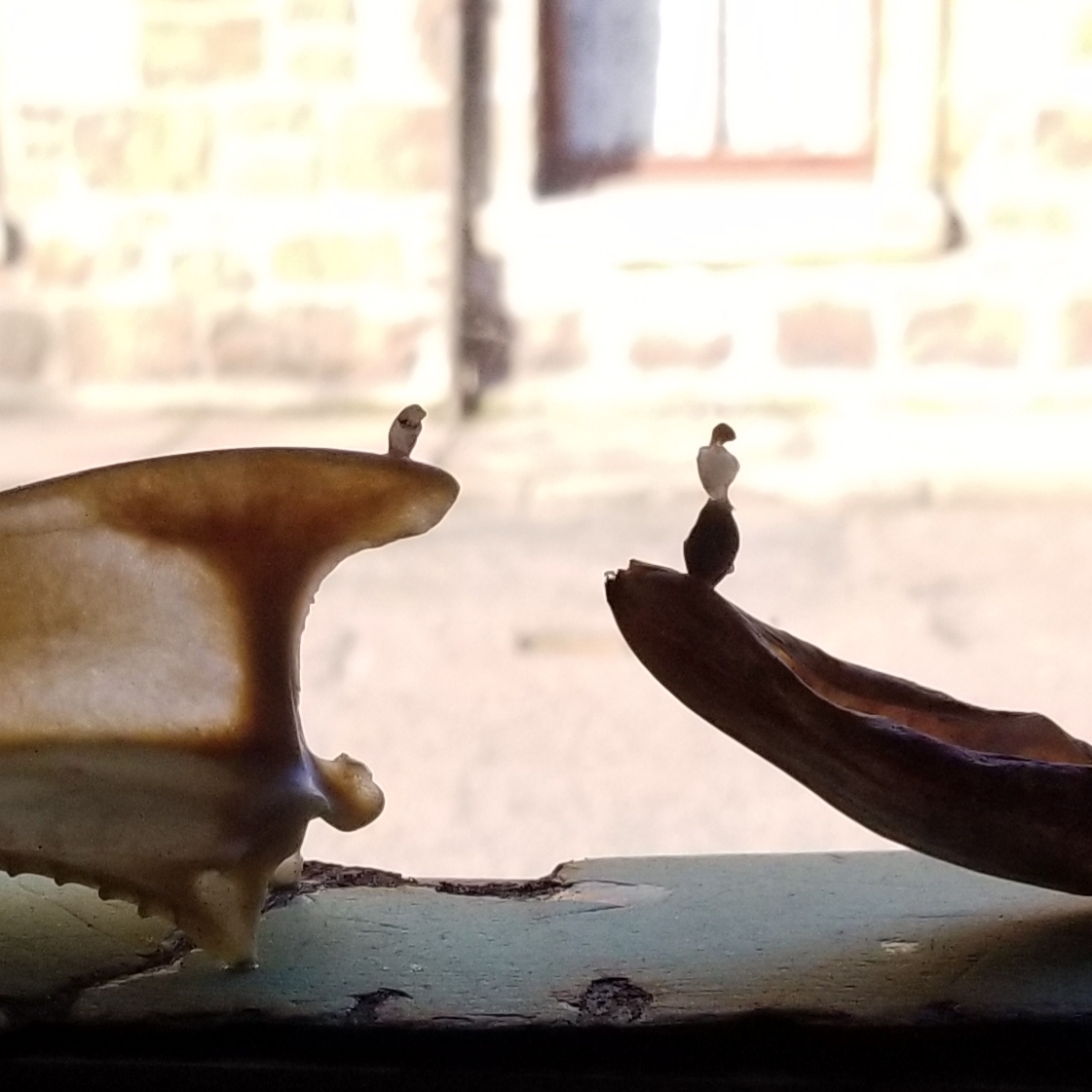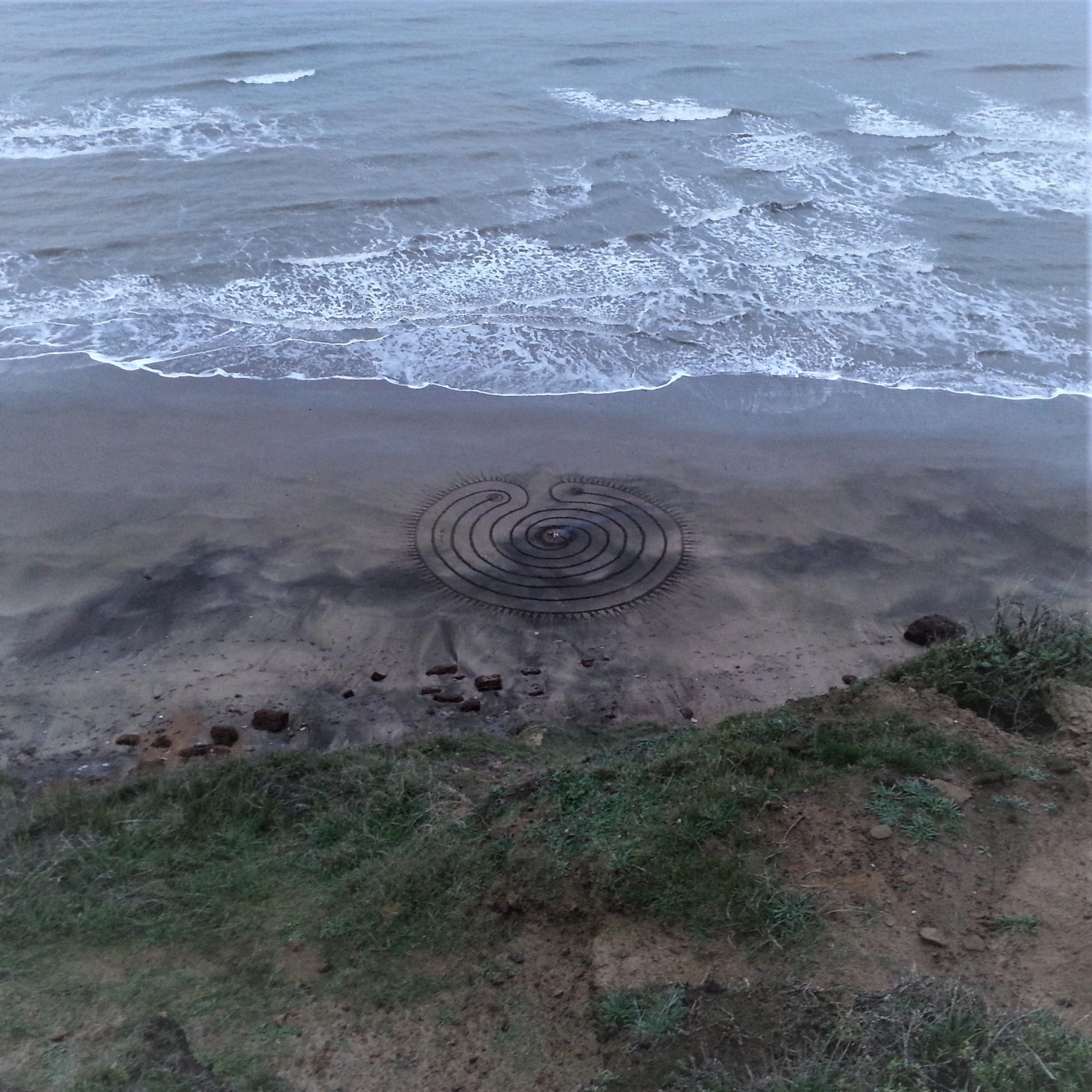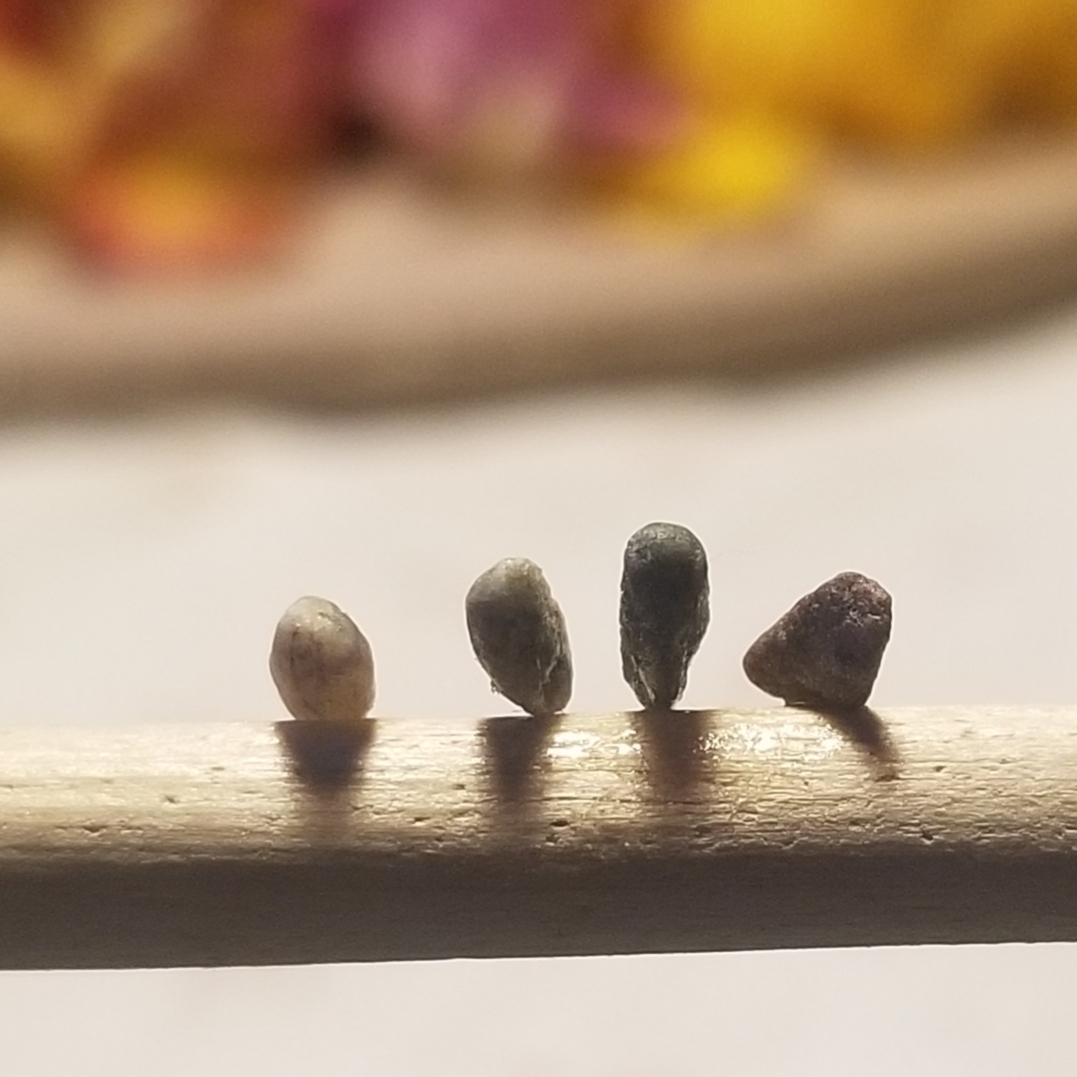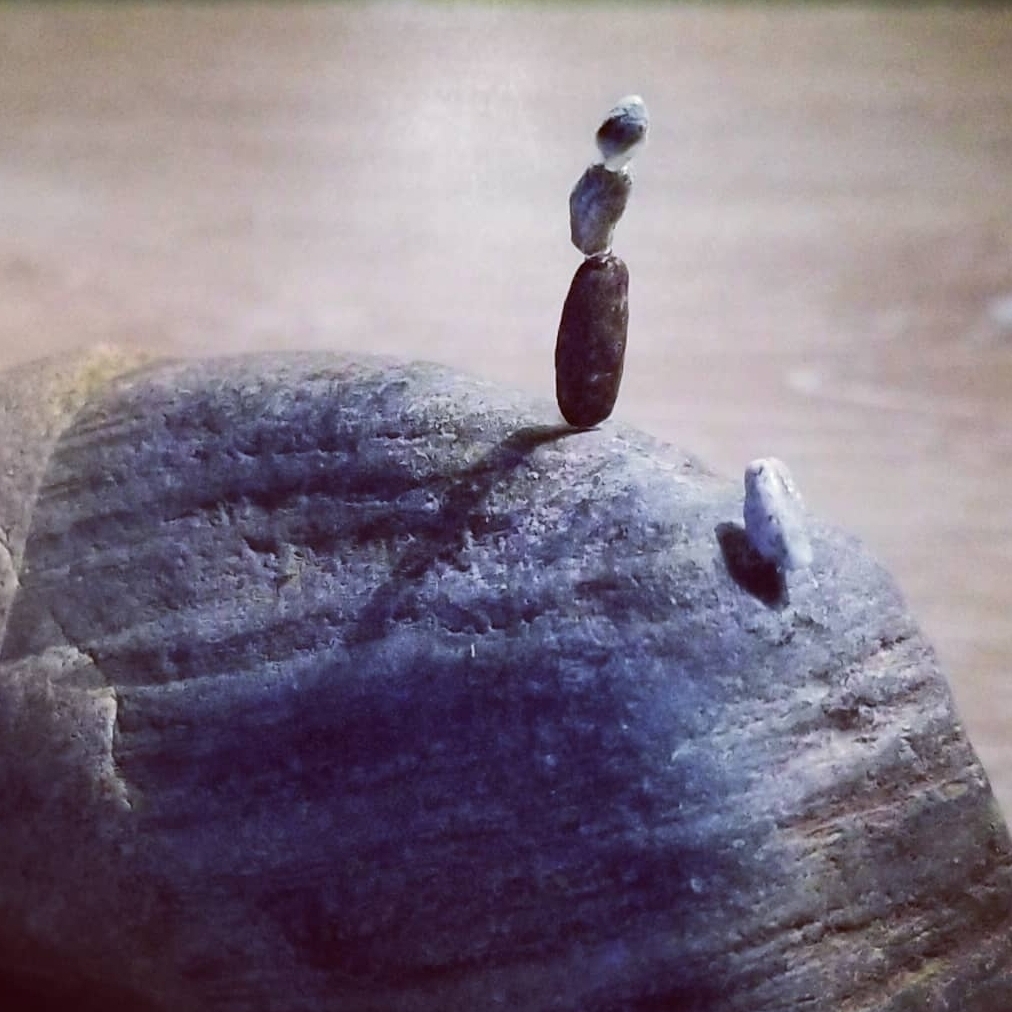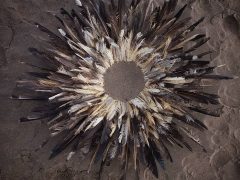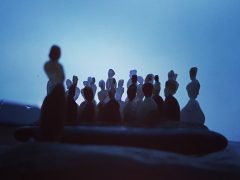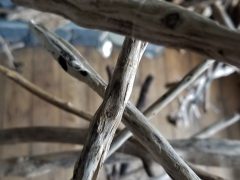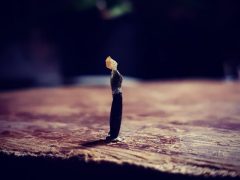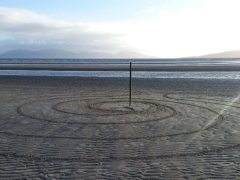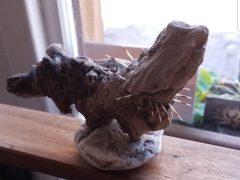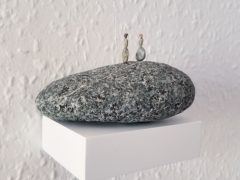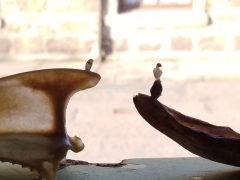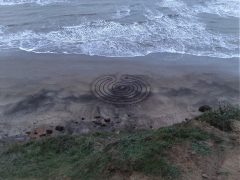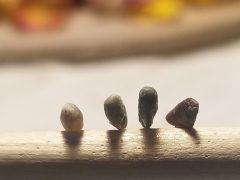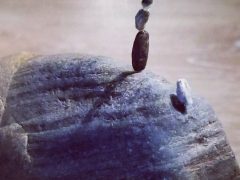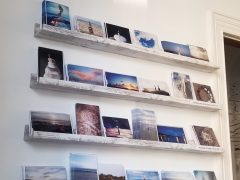 I'm a visual storyteller, and my work explores the dynamics of movement and stillness in nature. My studio is currently inhabited by wondrous creatures, magical landscapes, a shipwreck, and a host of diminutive but strong-willed stone people; they seem to follow me home from the intertidal zone, that ever-changing place between land and sea where I find my inspiration and my materials. At the heart of the studio is "Zauberwald" (2020-22), an enchanted forest of floating driftwood and invitation to pause and rest. Bring time!
Carlinstone Studio, 16 Glebe Street, Campbeltown, Scotland PA28 6JJ
Open Studios 2022 opening
Saturday 20 to Sunday 21 August
Friday 26 to Monday 29 August
By appointment at other times
As you reach Campbeltown on the A83 just head towards Lorne and Lowland church tower. Carlinstone Studio is right at the back of it, between the church and Springbank Distillery. There is usually ample parking in Glebe Street, but you can also park at the Springbank car park and reach the studio in less than a minute's walk.
Two studio windows face out onto Glebe Street, and the studio is suitable for wheelchairs if one step up from the pavement can be mastered.
I look forward to welcoming you!