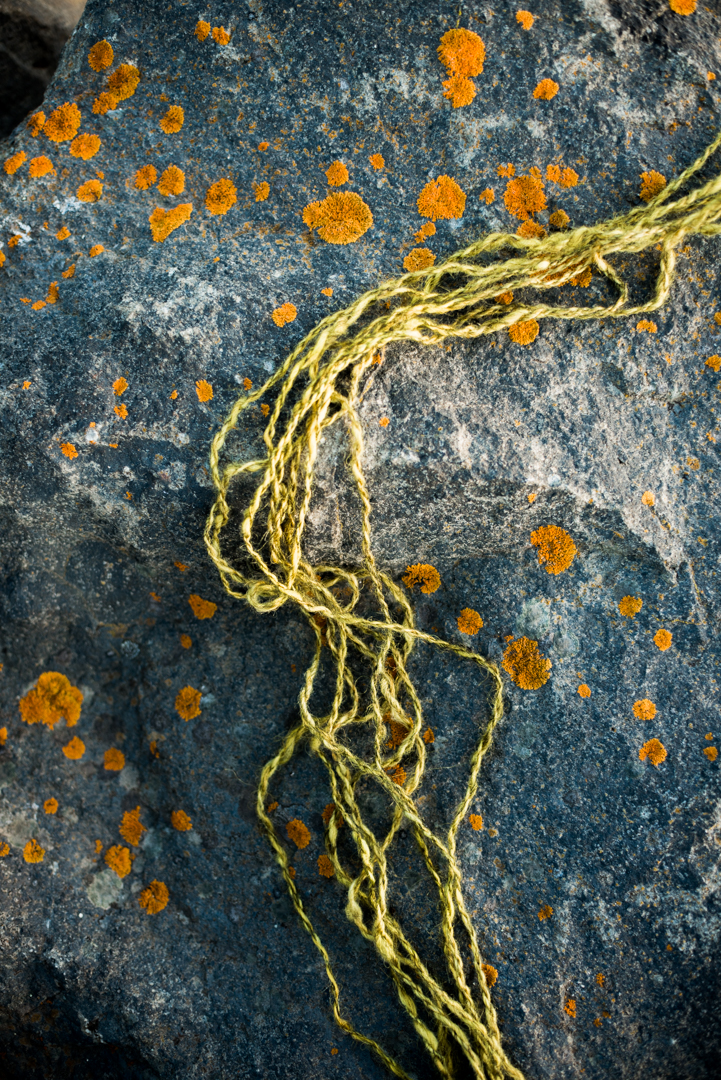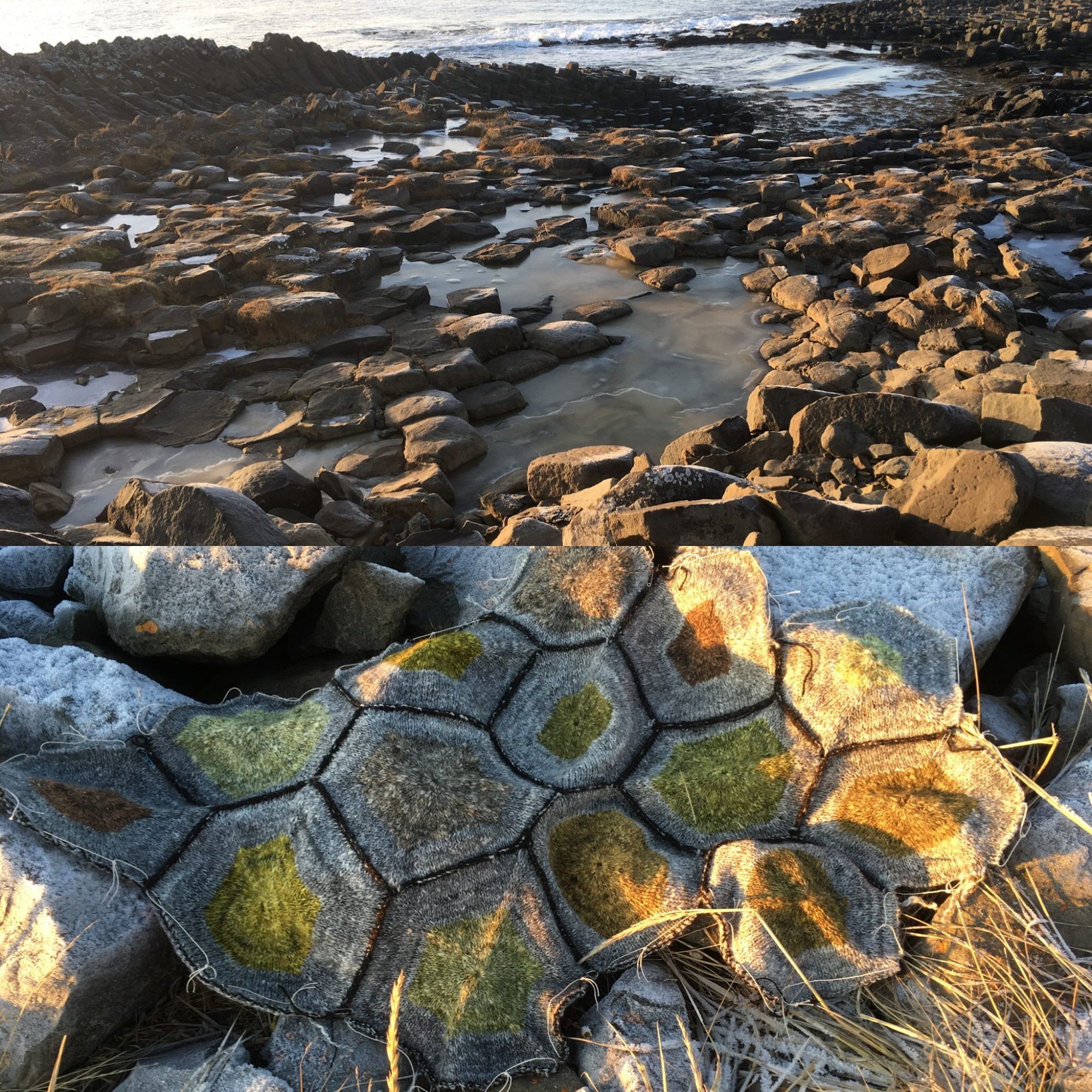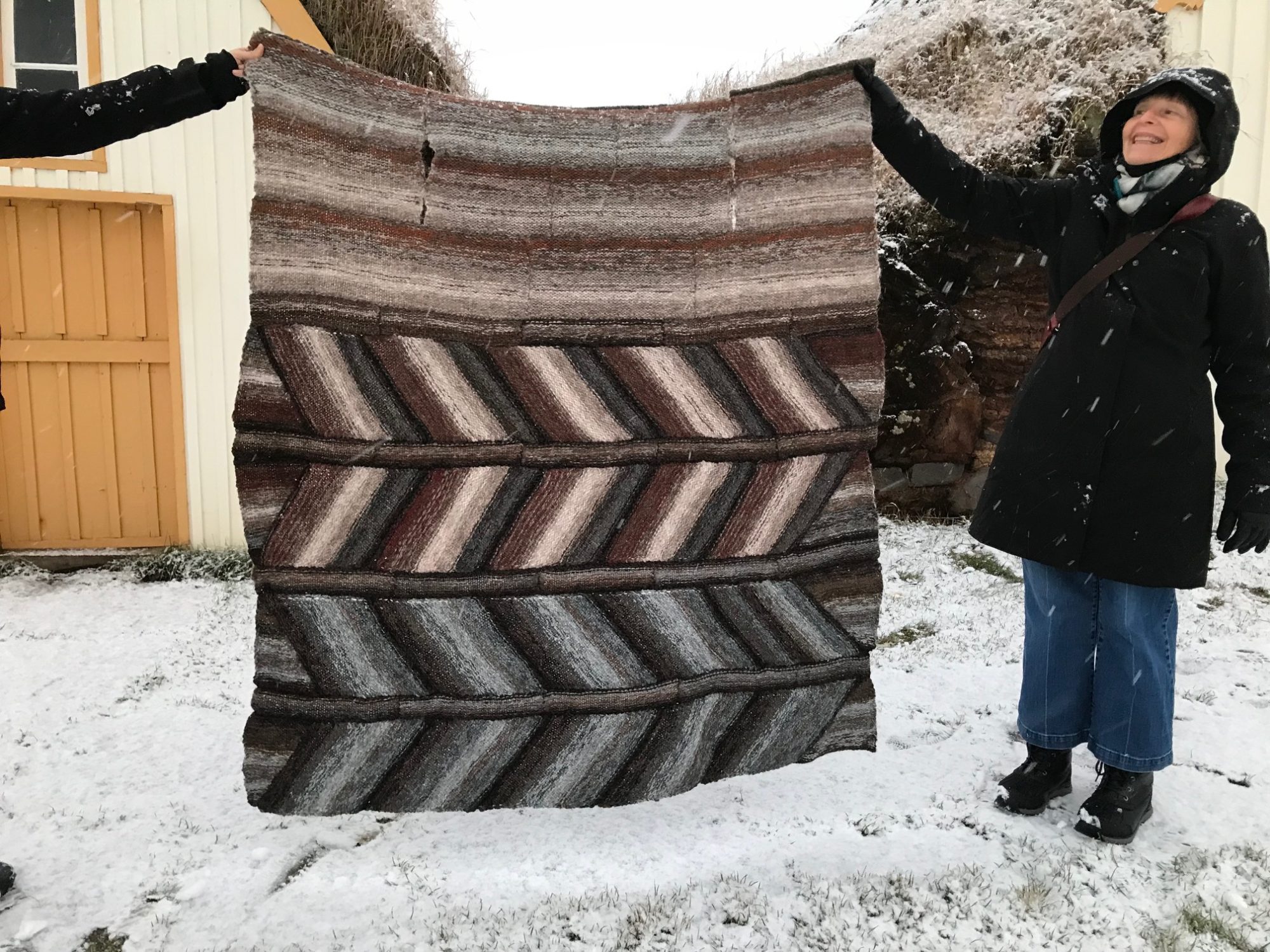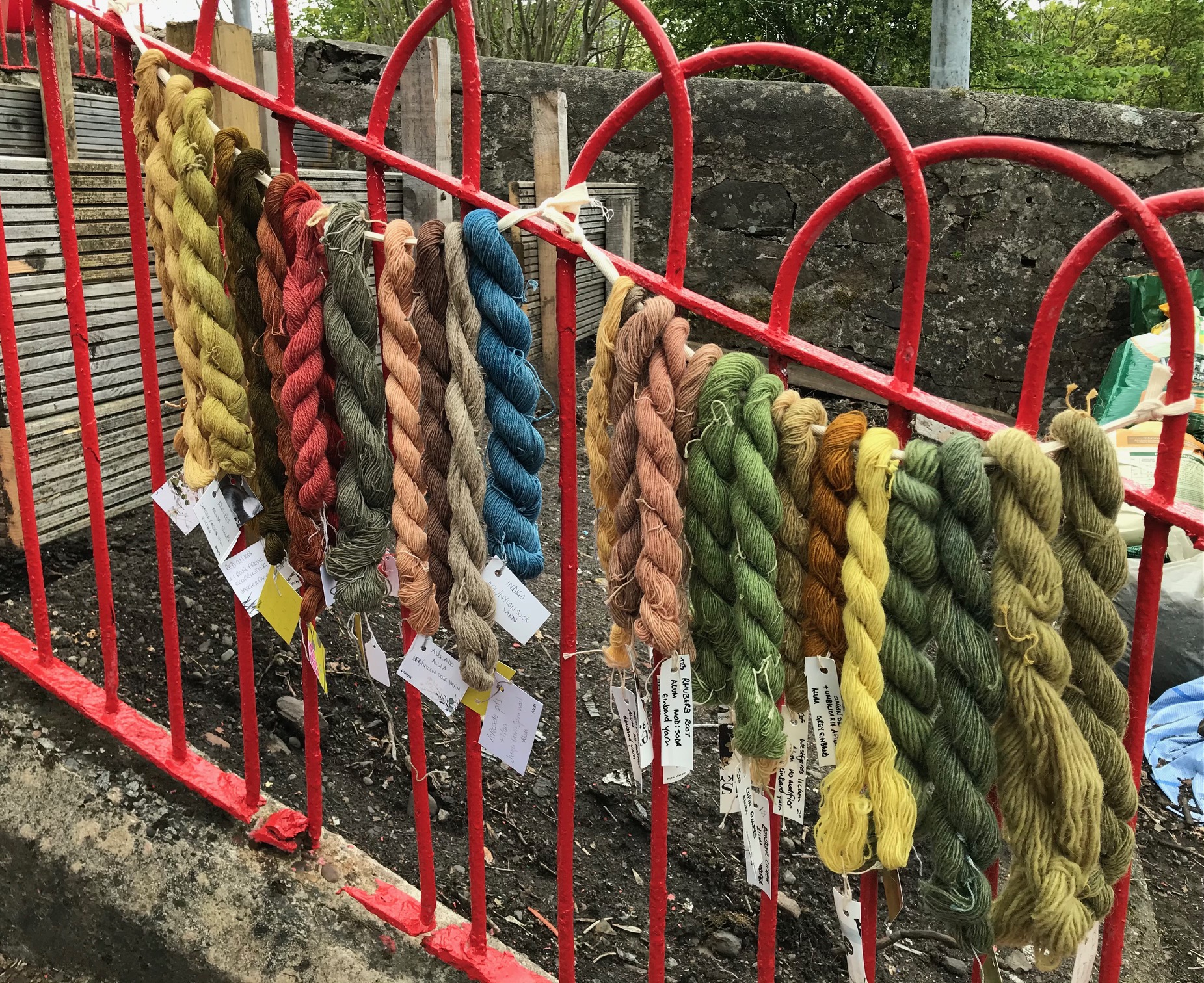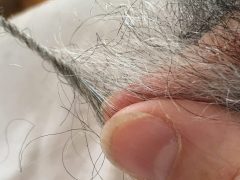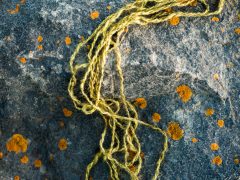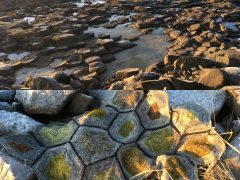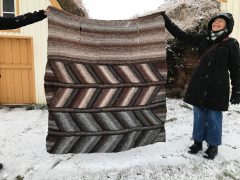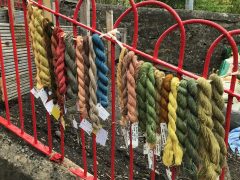 Deborah is a textile artist based in Oban, on the west coast of Scotland. Working mainly in wool, my recent work has examined the links between the work itself and the place in which the materials were grown and the work was created.
In 2018, 2019 and 2021 I was Artist-in-Residence at the Icelandic Textile Centre in Blonduos, where I explored the unique characteristics of Icelandic wool and its relationship to the landscape in which it grows. The first exhibition 'Of the land: Icelandic wool' opened in Blonduos in June 2019 before being shown in Oban and Shetland.
2020's exhibition continued the theme, showcasing three knitted pieces in Icelandic wool which reflect the landscape, sea and sky of Iceland. In addition, there was a display of knitted correspondence with a New Zealand friend exchanging over 30 knitted 'postcards' over a 16-month period. Three pieces documenting road trips in New Zealand, Iceland and Scotland were also shown.
In 2021 I was appointed lead artist for EcoCreative Cluster and created a dye garden at The Rockfield Centre, Oban. "021's exhibition focused on natural dyeing and botanical printing.
Deborah teaches spinning, natural dyeing and knitting in Scotland and internationally, running workshops and individual tuition sessions.
22a Alexandra Place, Corran Esplanade, Oban, PA34 5PU