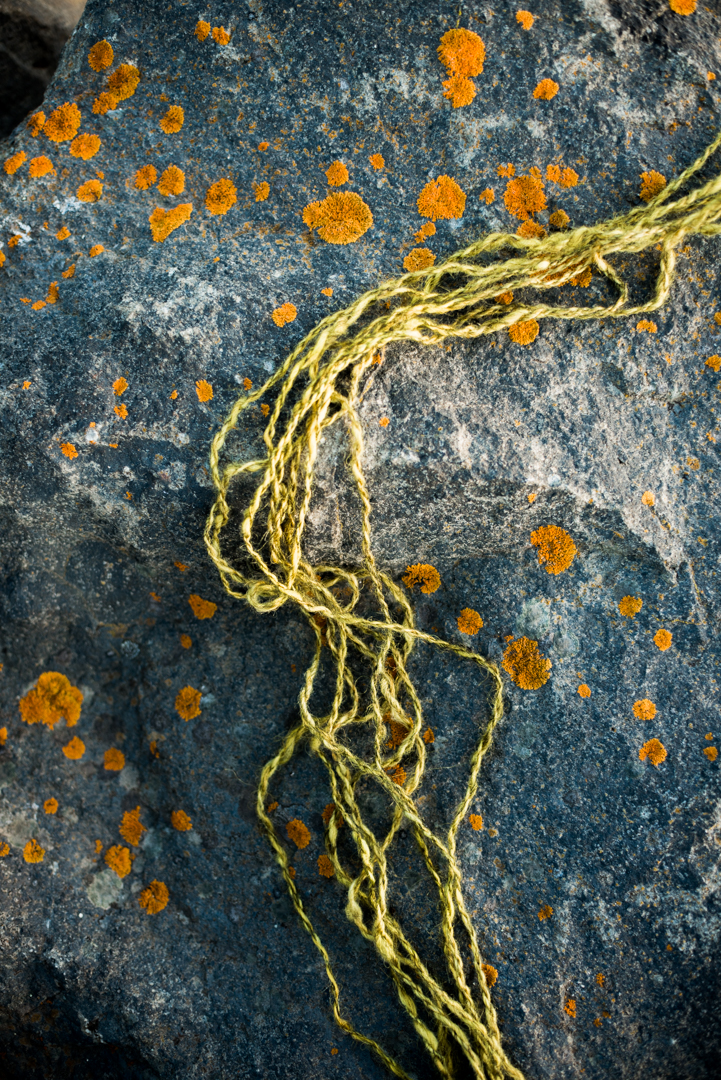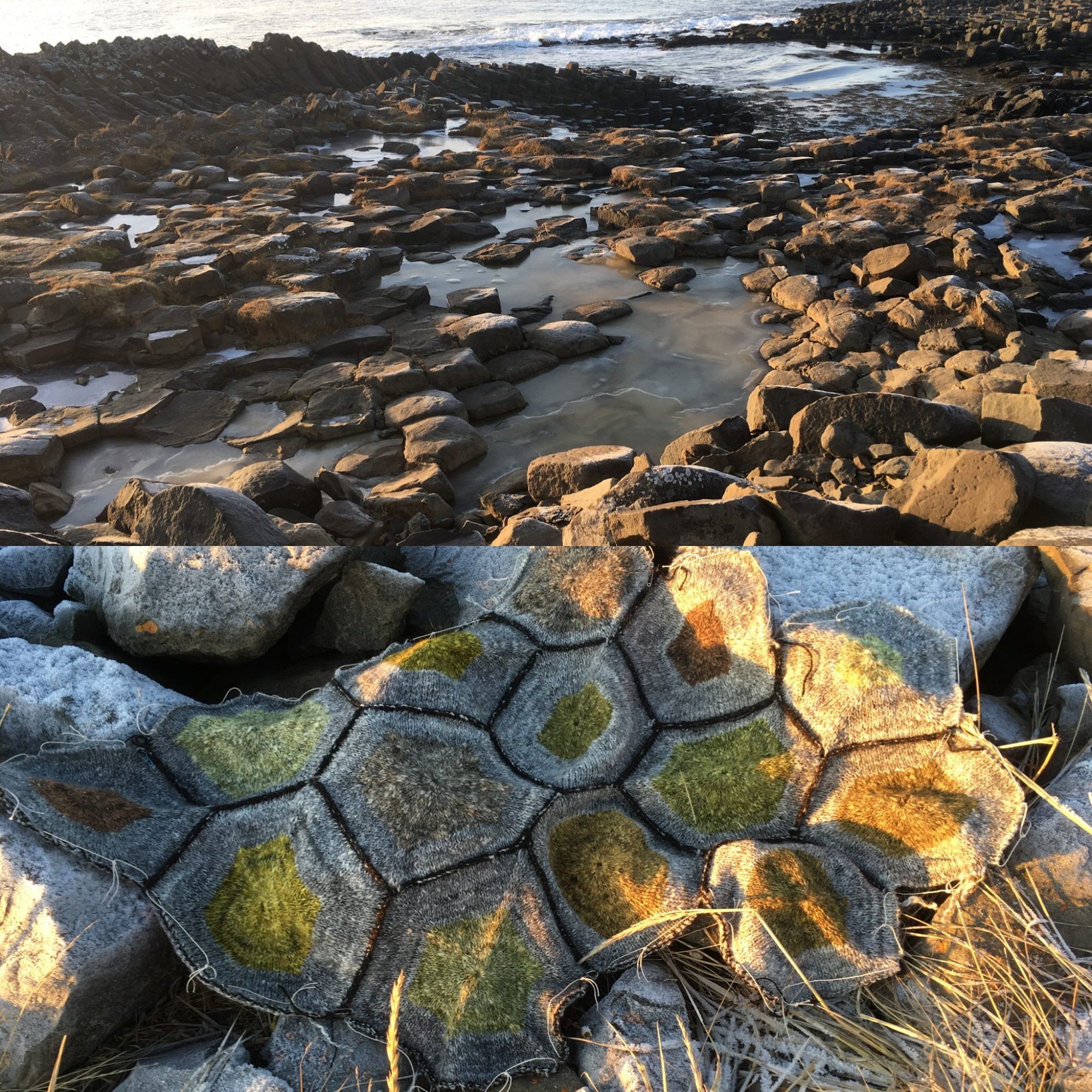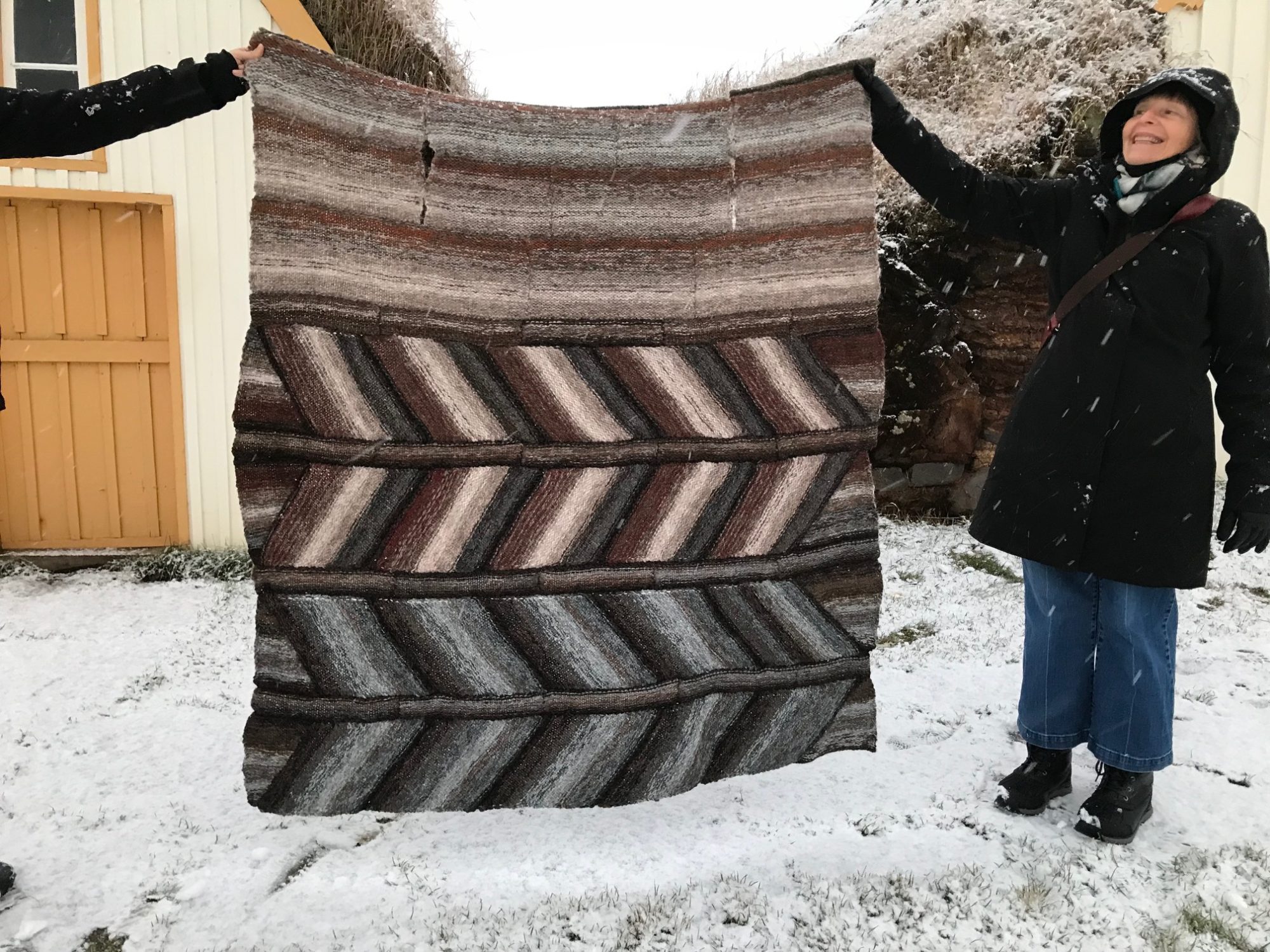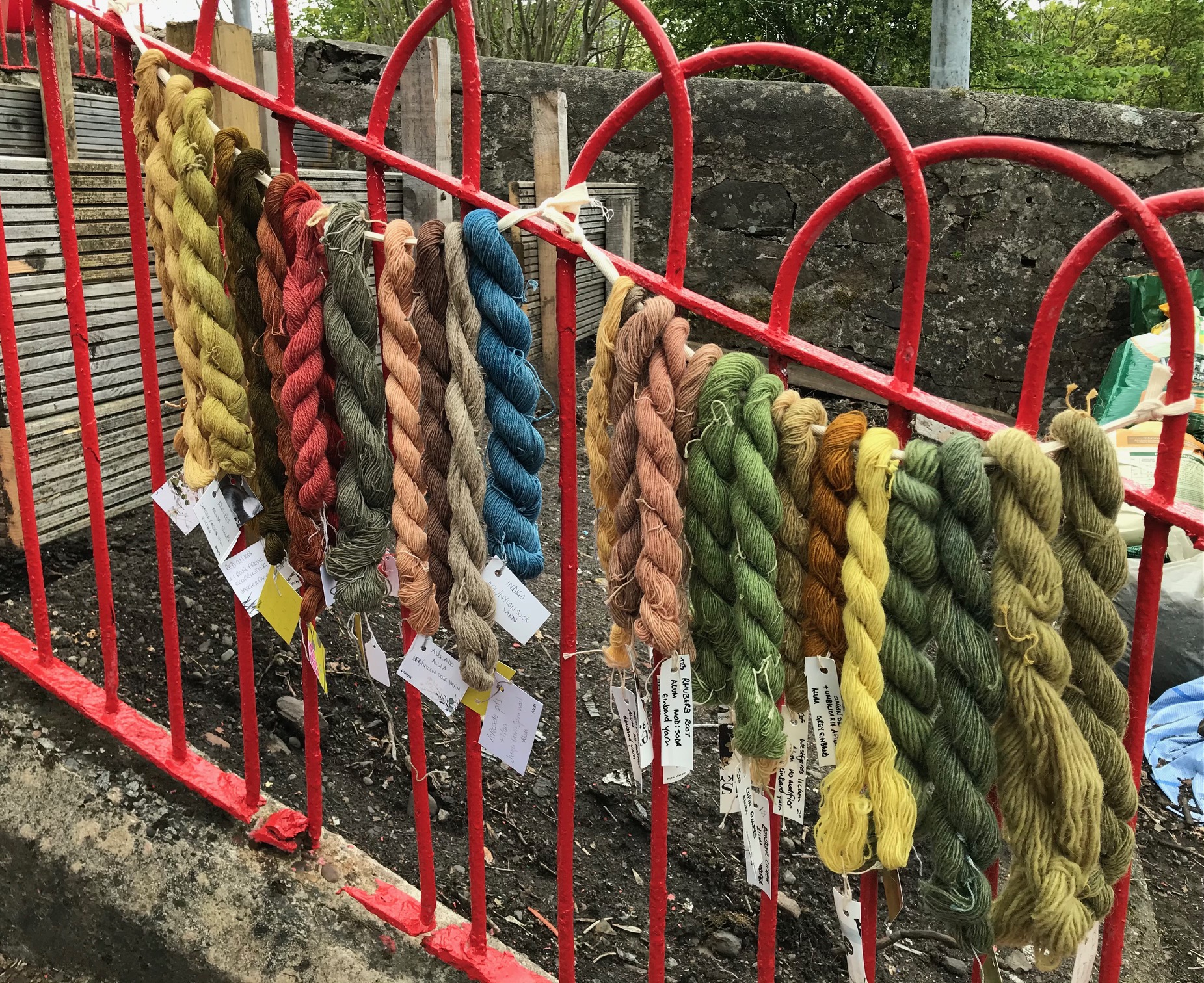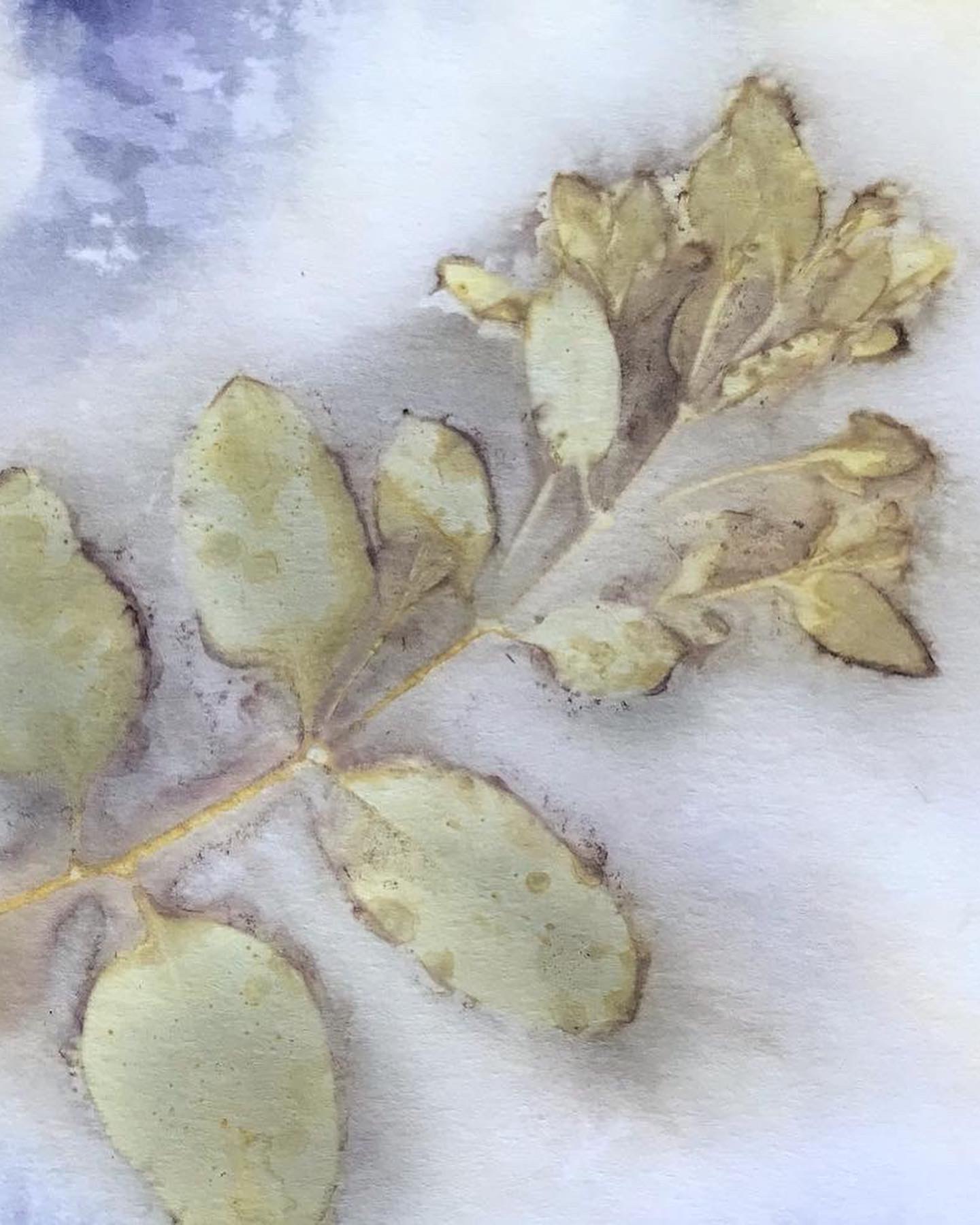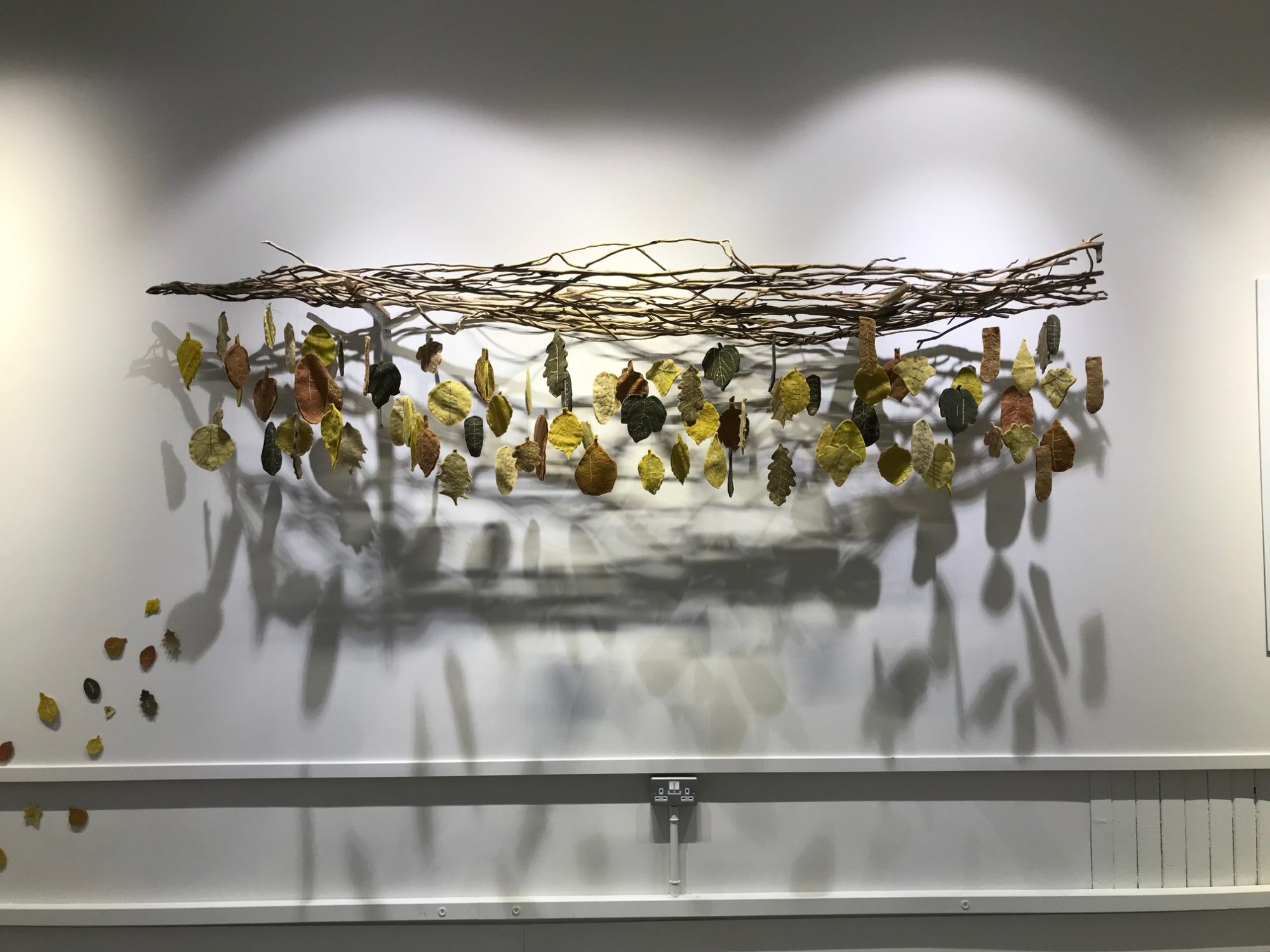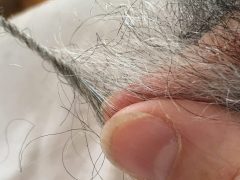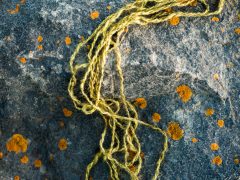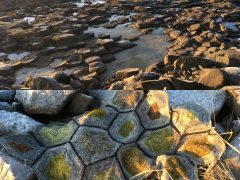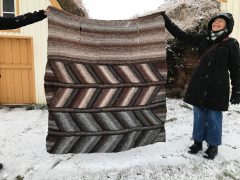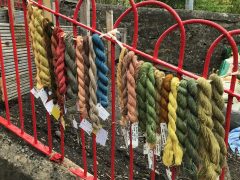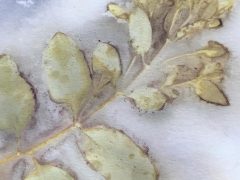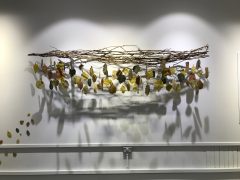 Deborah is a textile artist based in Oban. Working mainly in wool, work examines links between the work, raw materials and origins. She teaches spinning, natural dyeing and knitting in Scotland and abroad.
Artist-in-Residence (2018, 2019 and 2021) Icelandic Textile Centre, Blonduos, exploring the characteristics of Icelandic wool in relation to the landscape.
2021 lead artist, EcoCreative Cluster; created a community dye garden at The Rockfield Centre.
In 2022 lead artist creating a large installation 'Celtic Alphabet Trees in their true colours' for The Rockfield Centre.
Artspace Oban, 26 Alexandra Place, Corran Esplanade, Oban, PA34 5PU