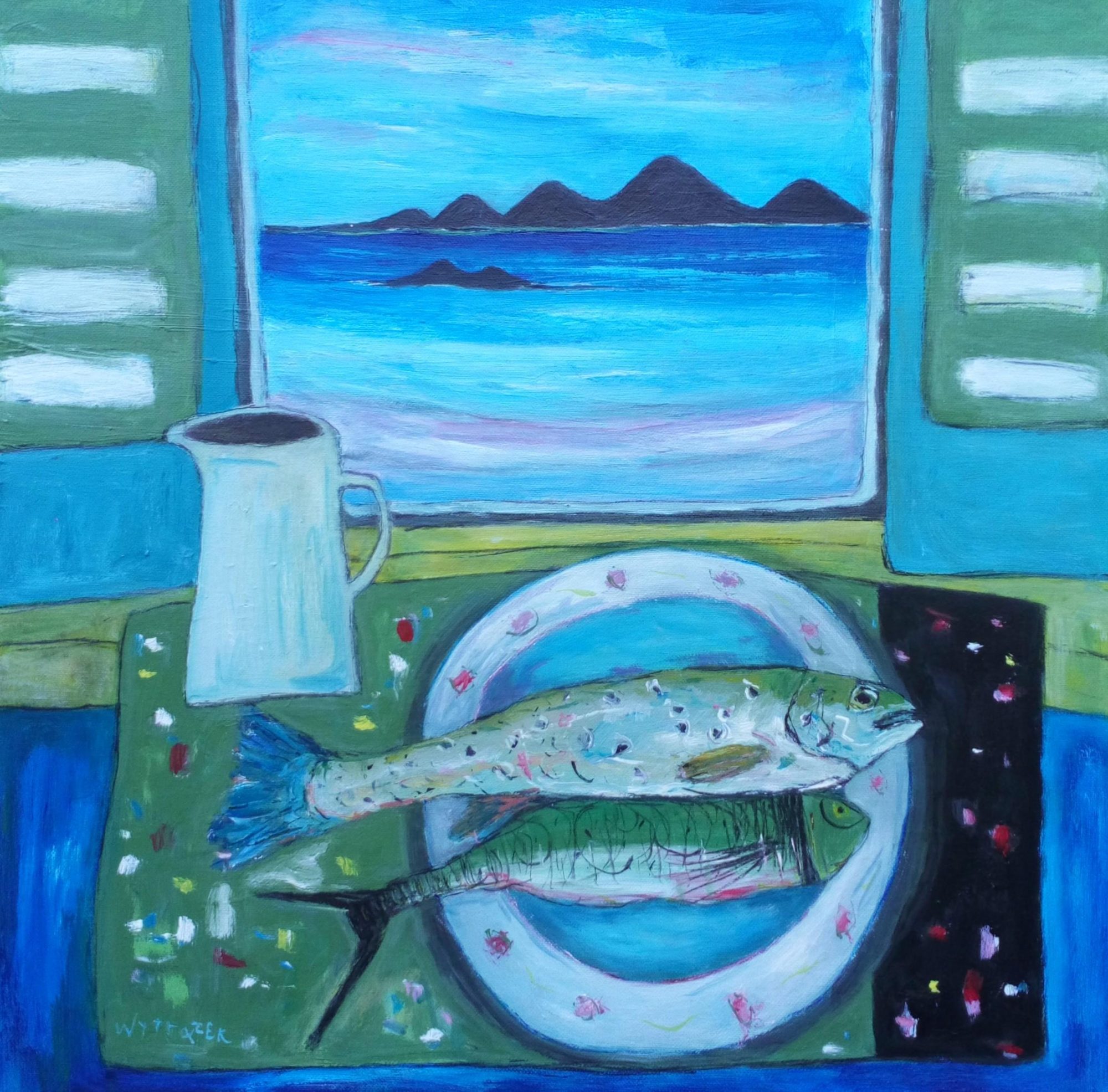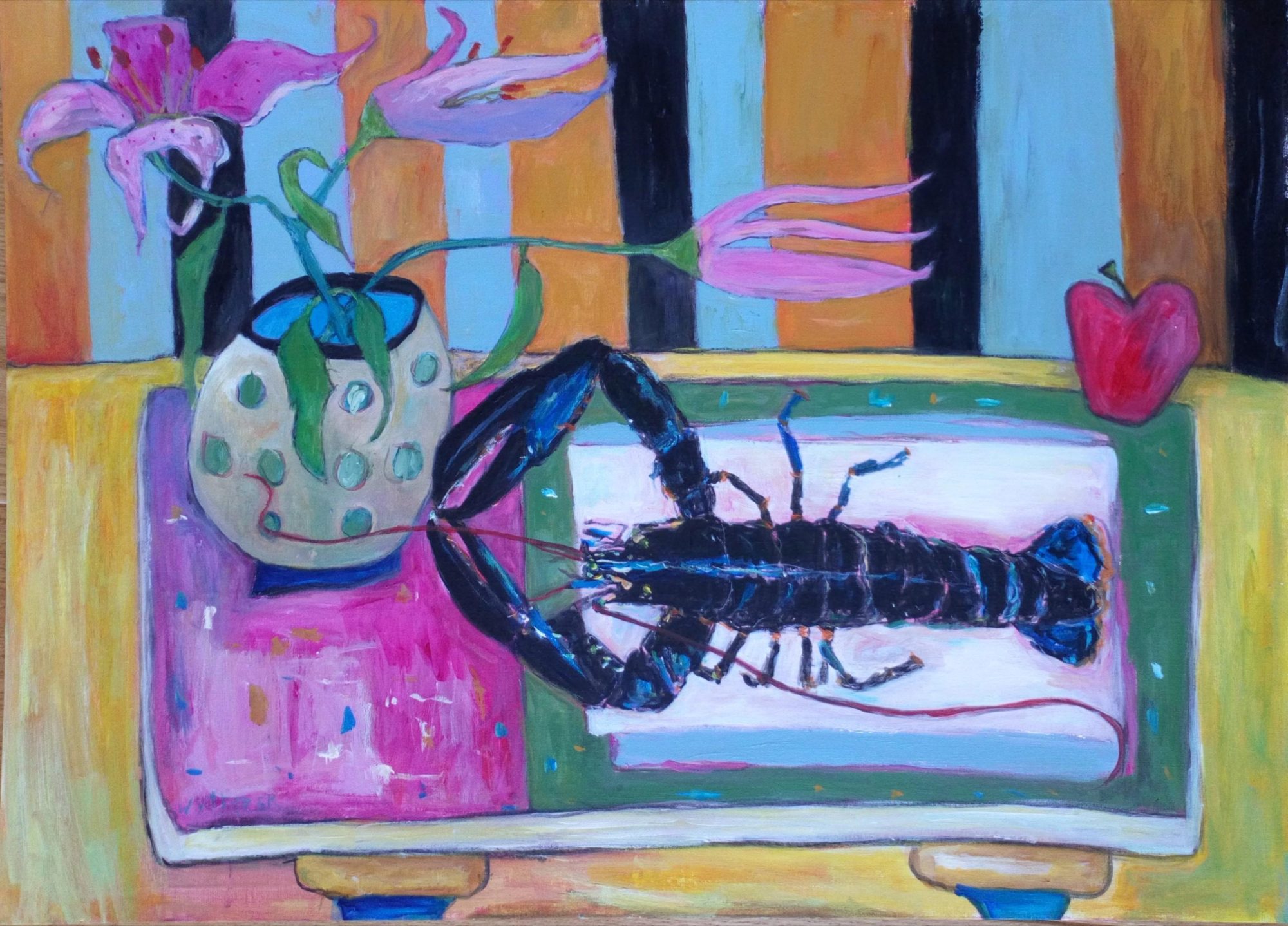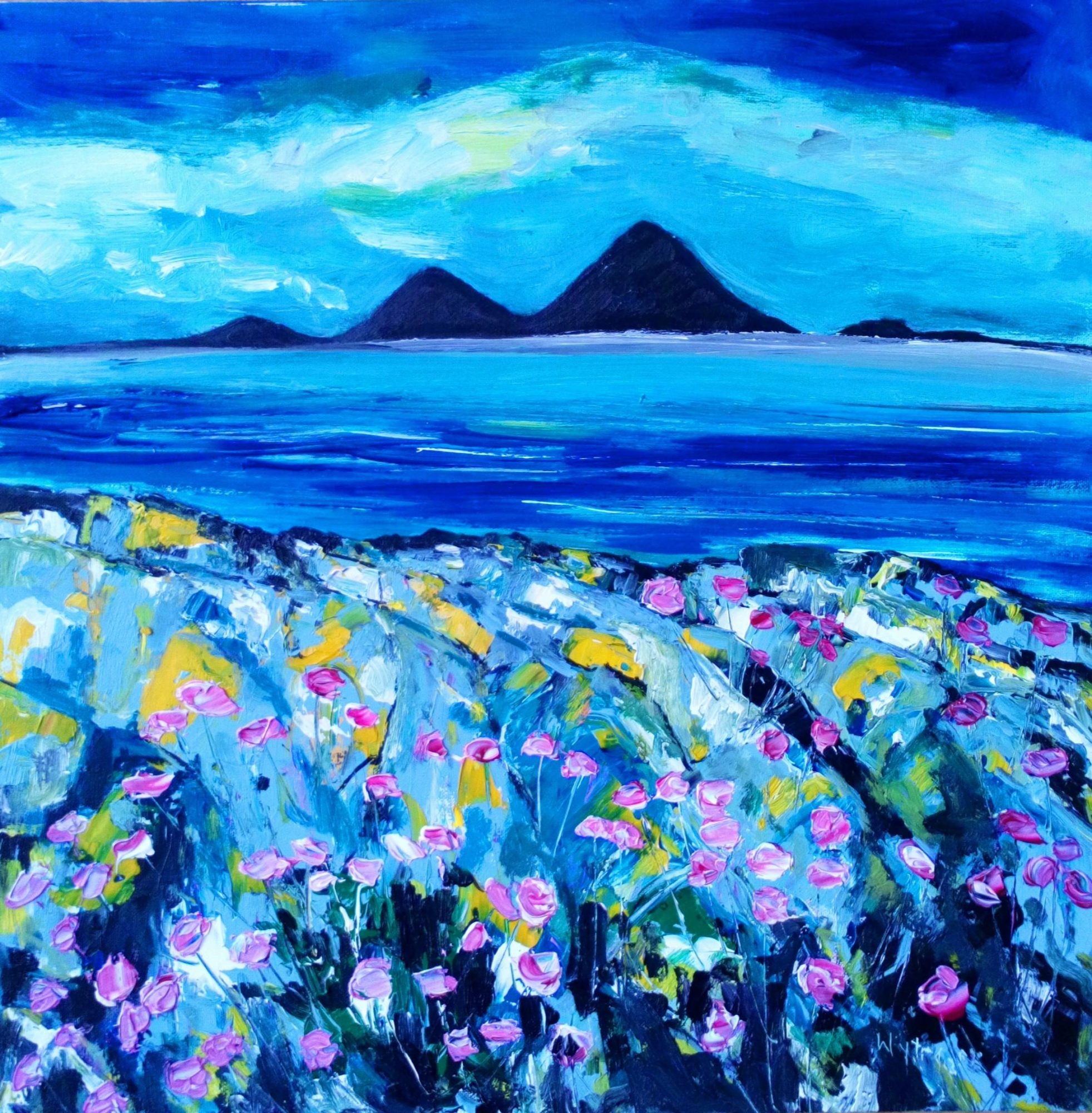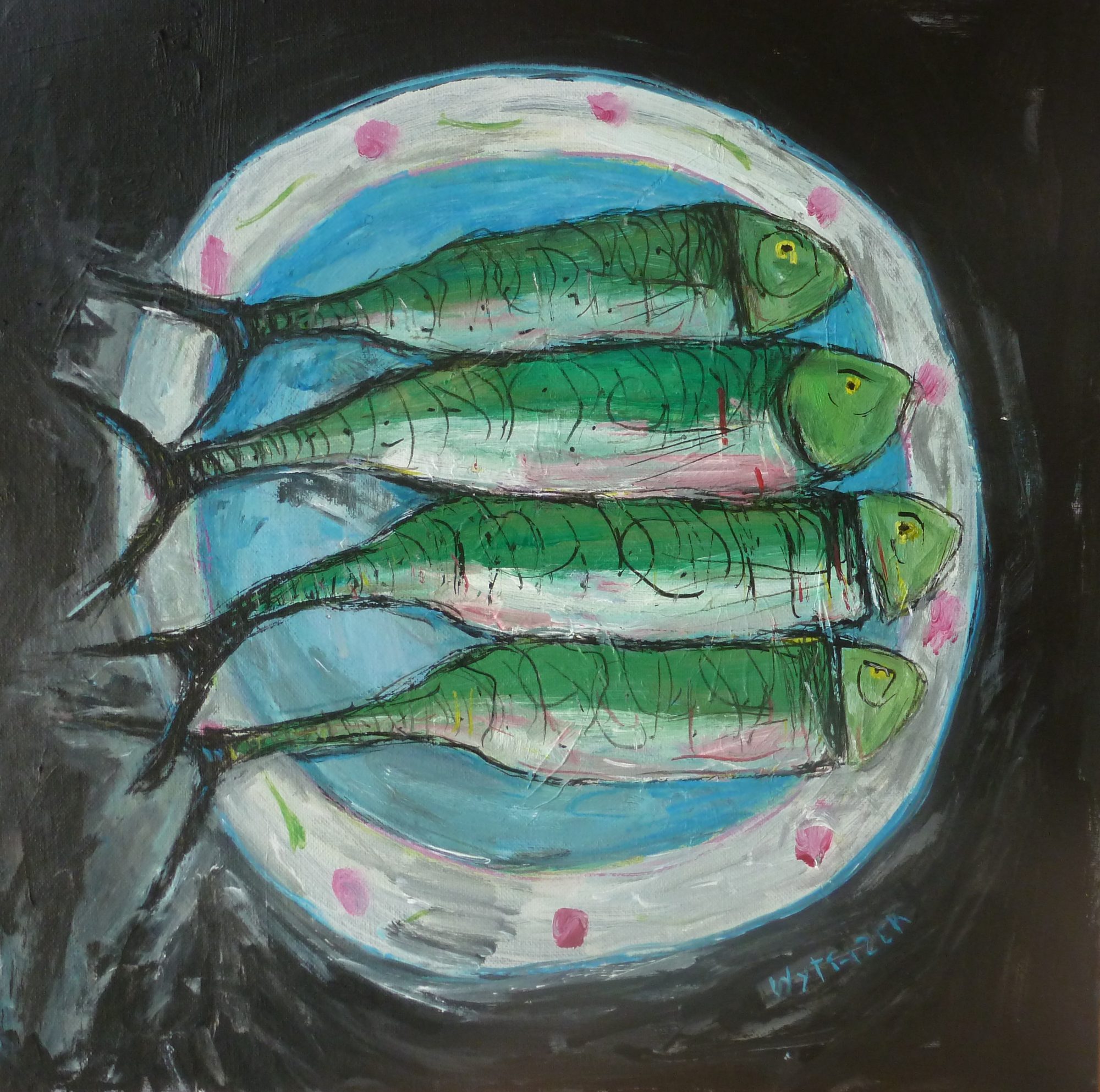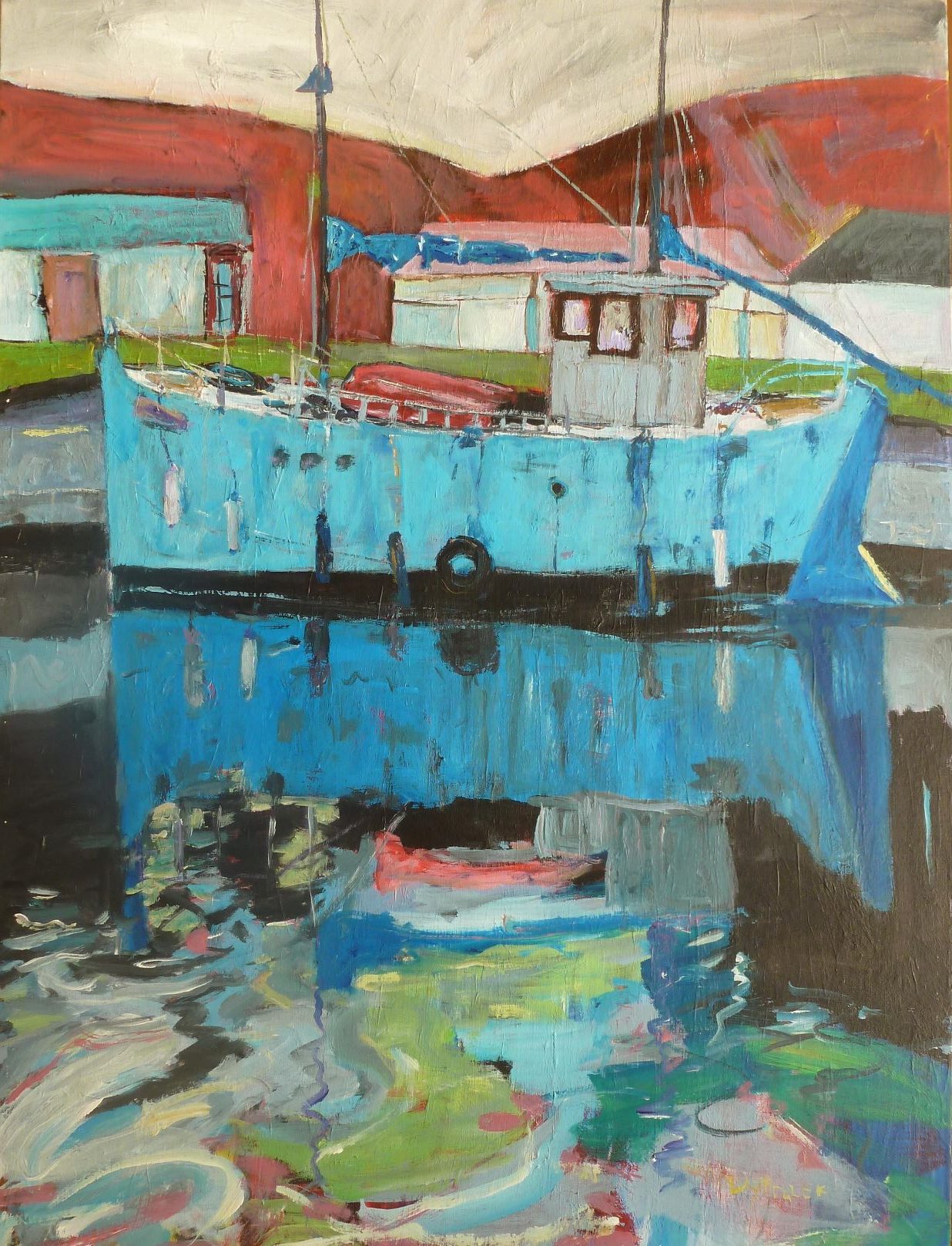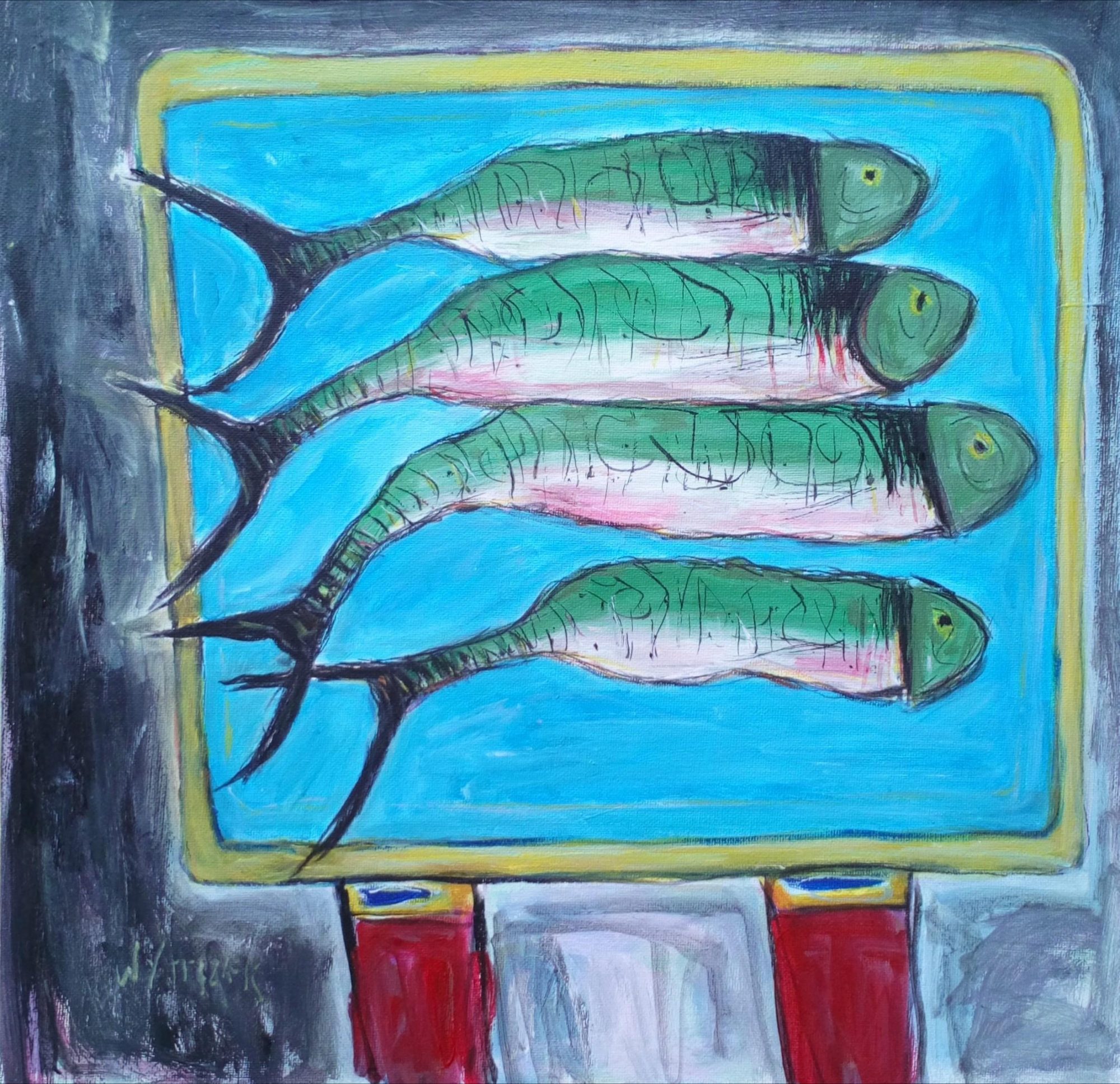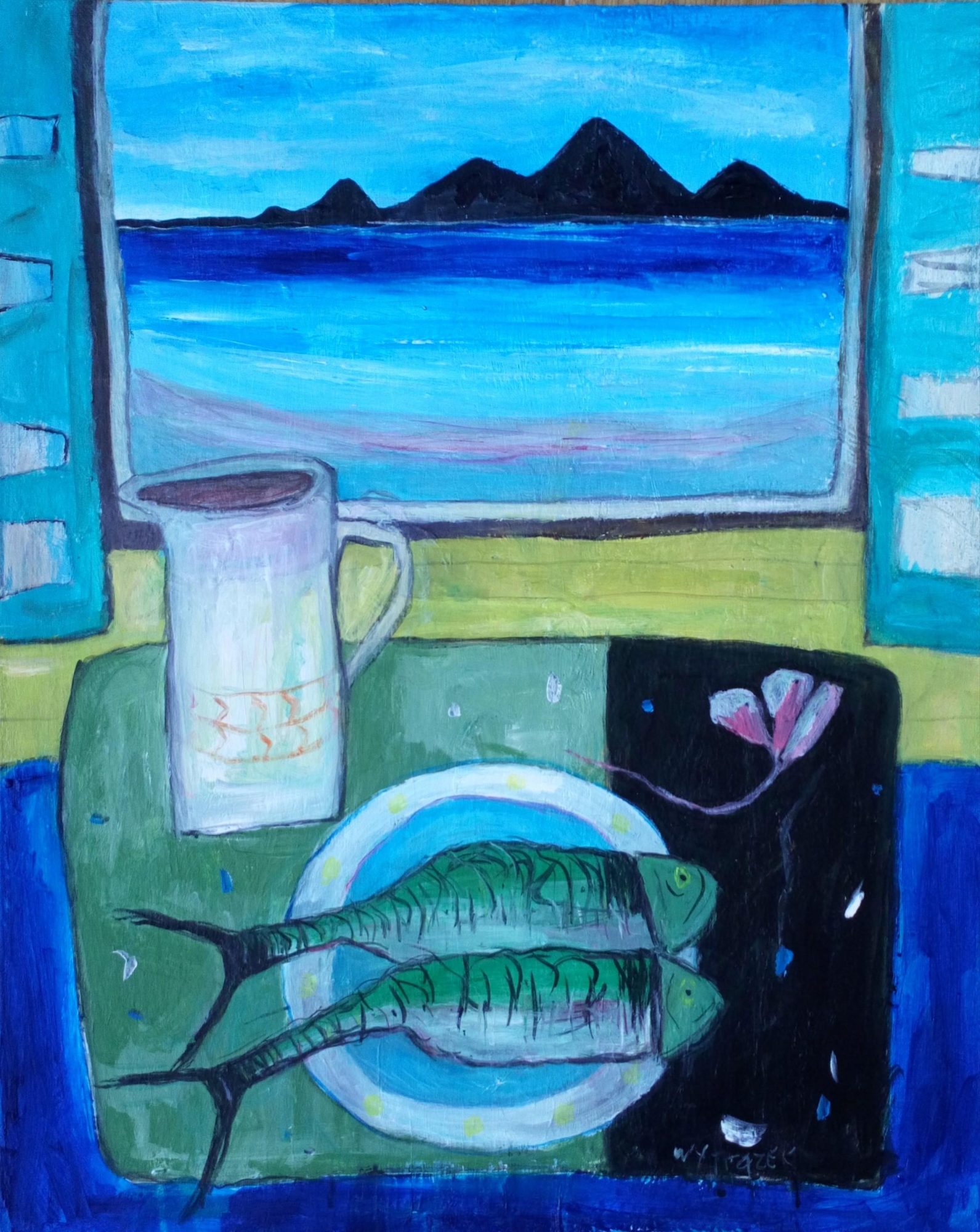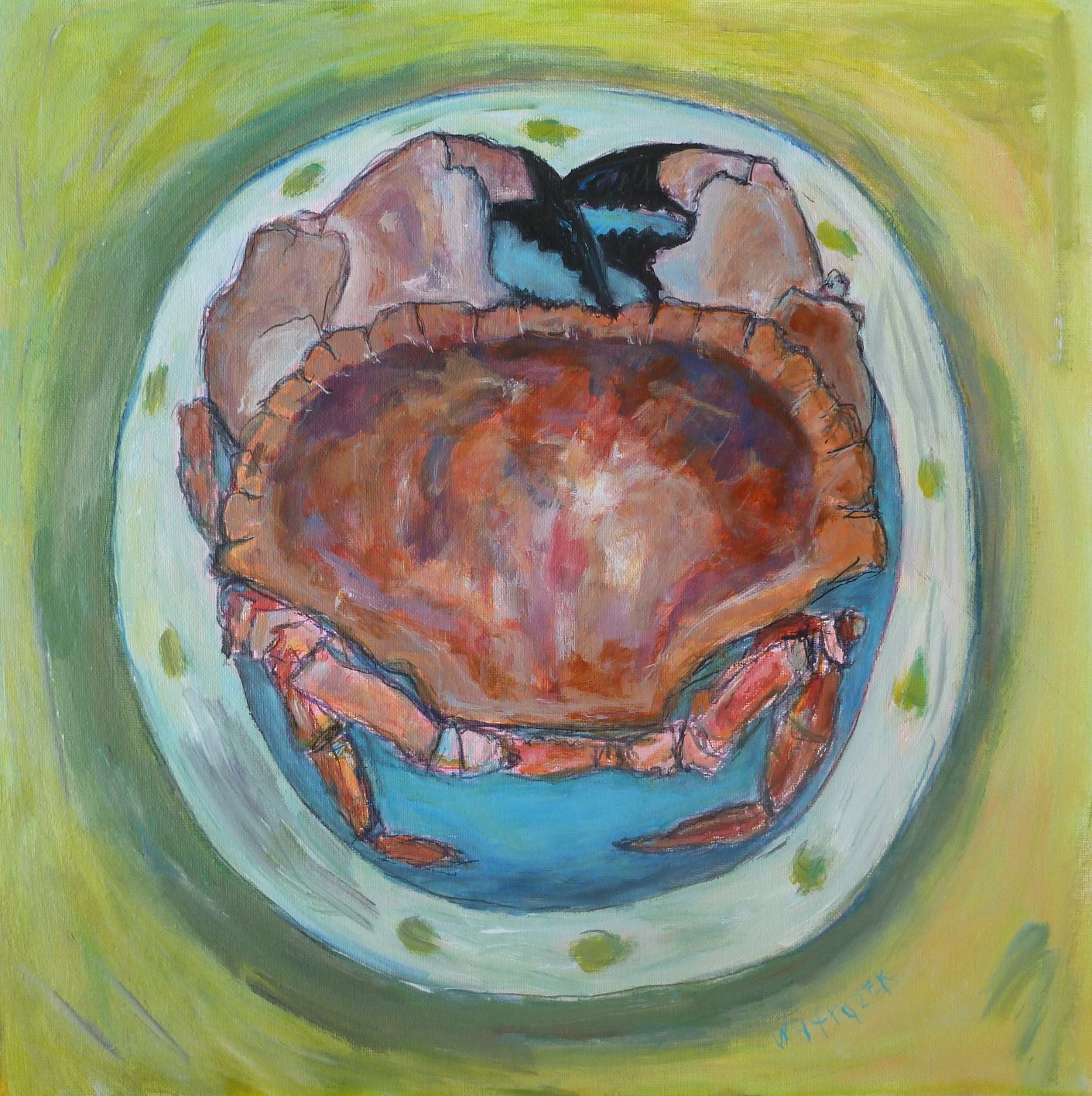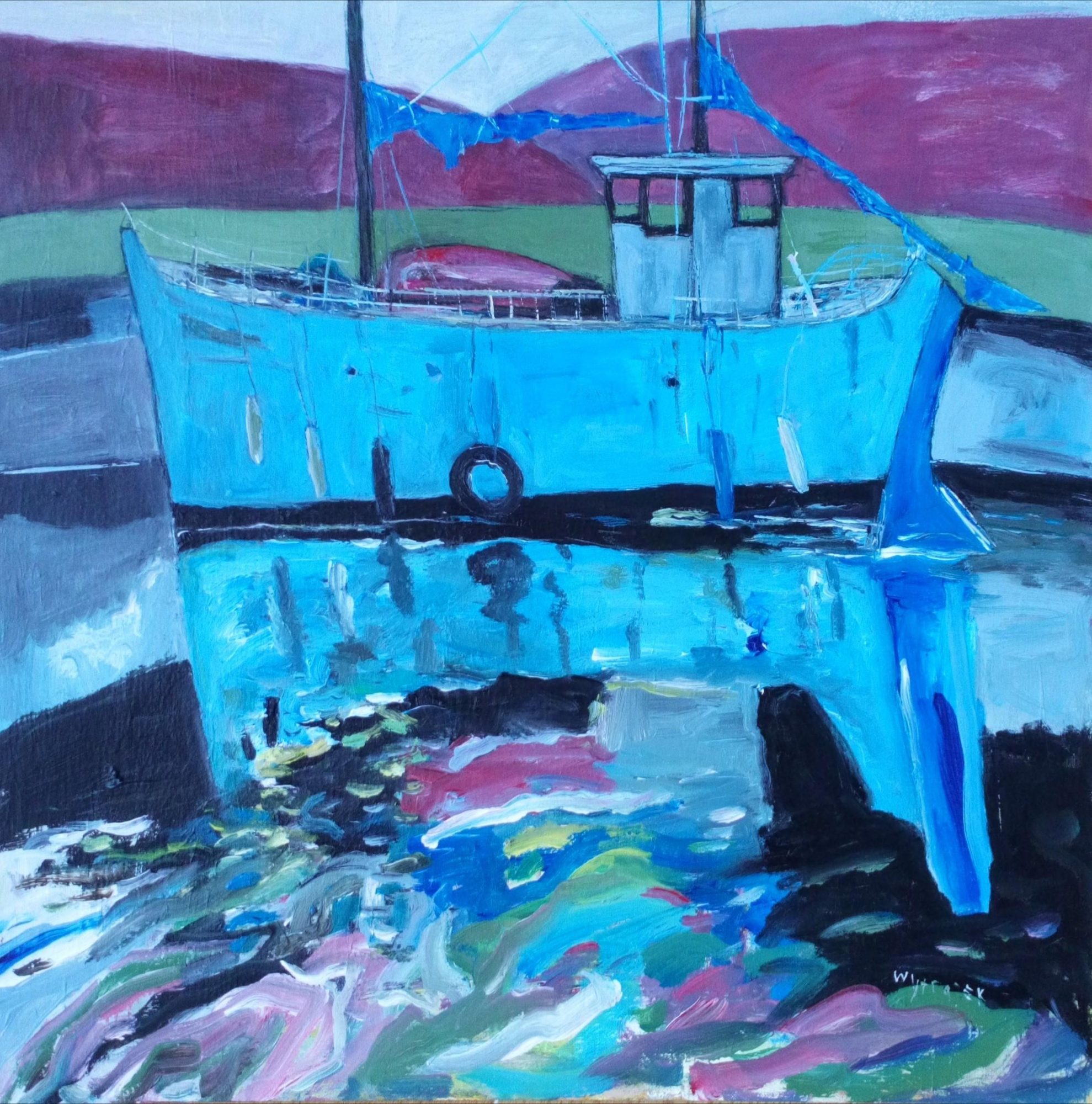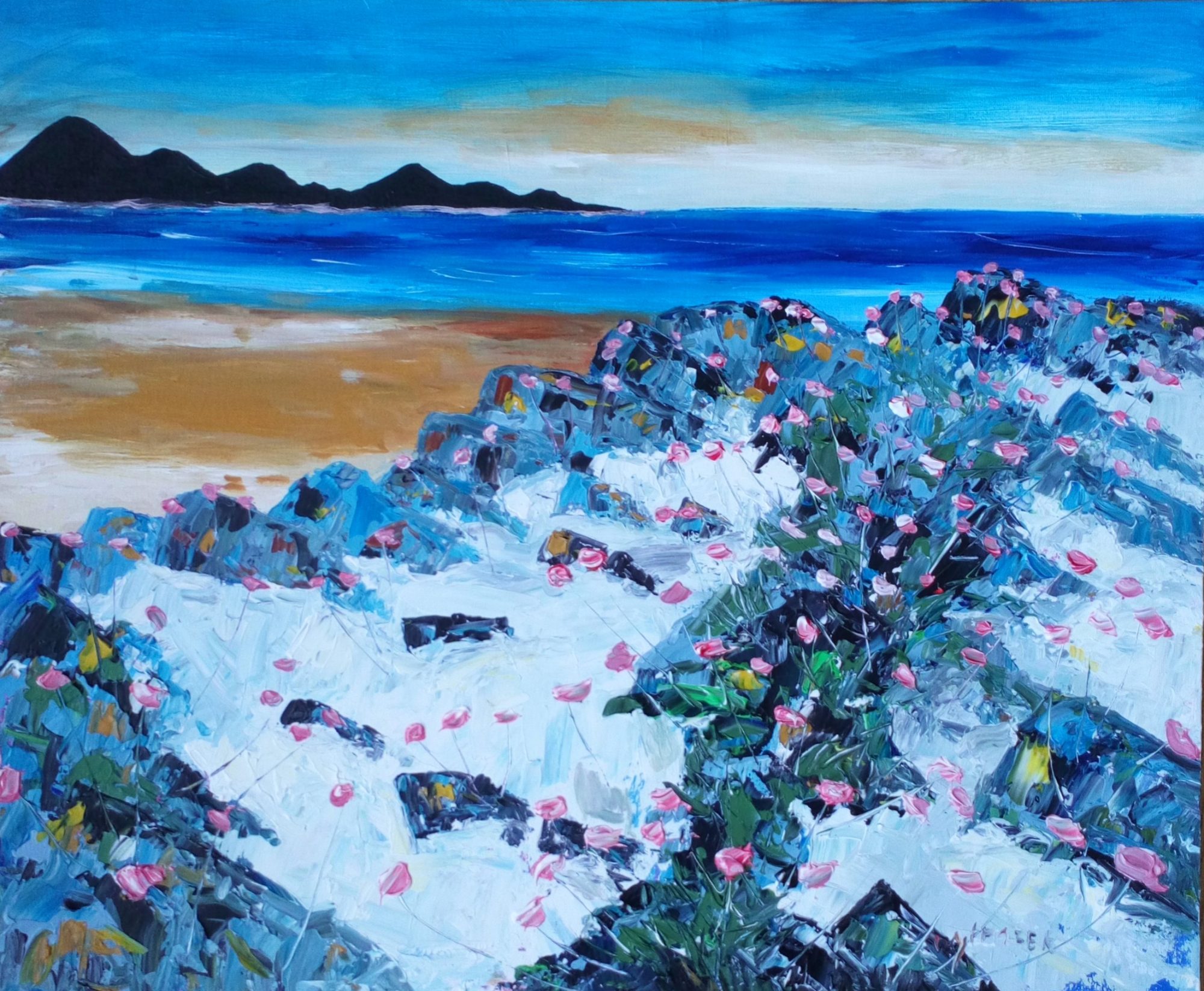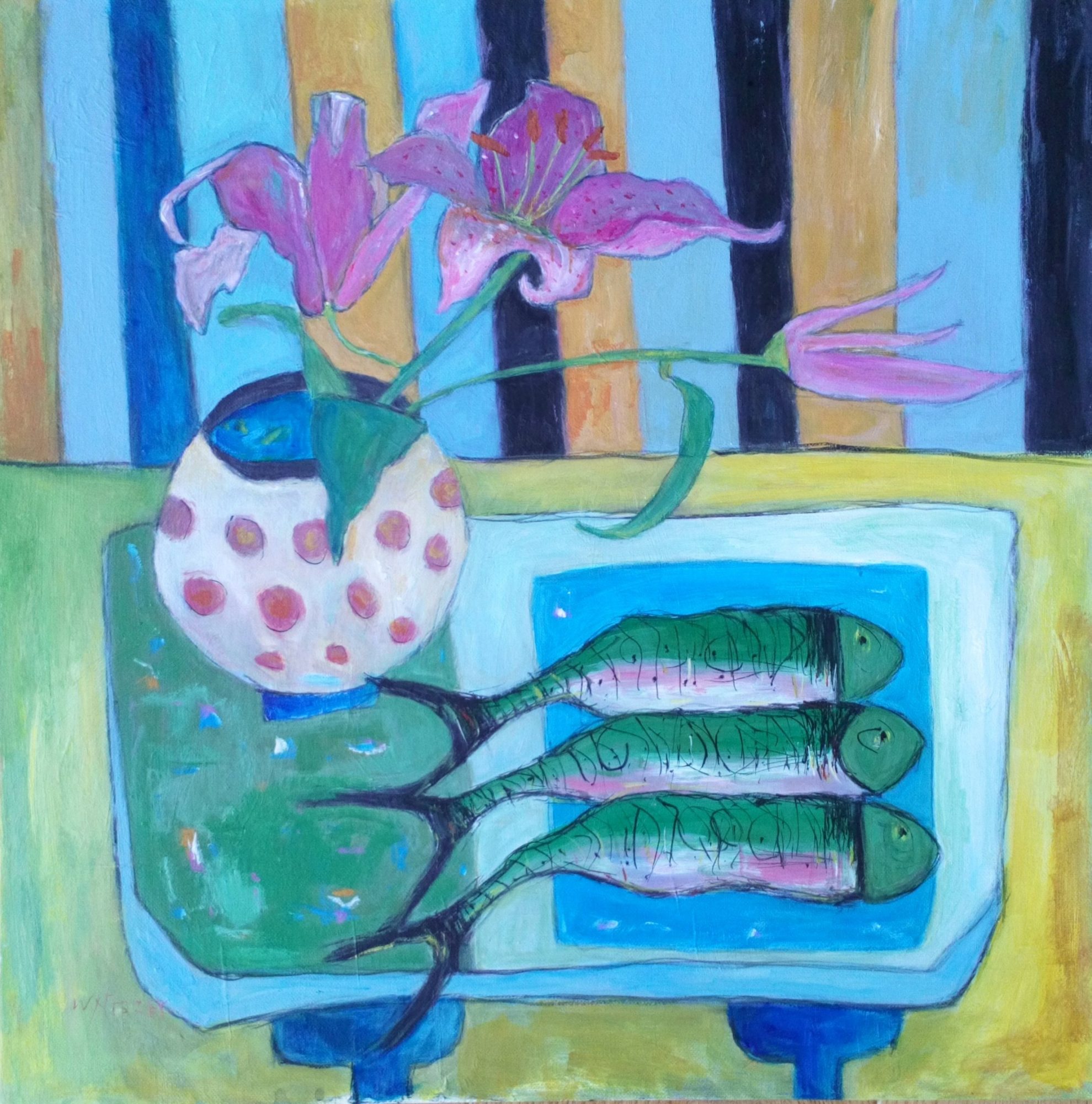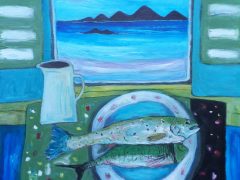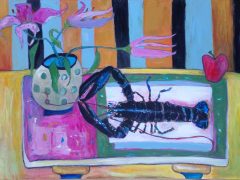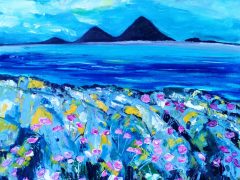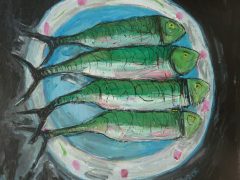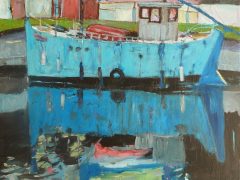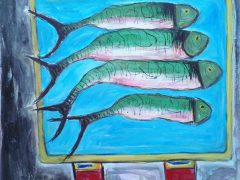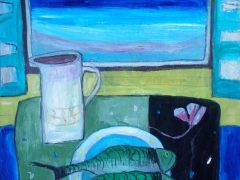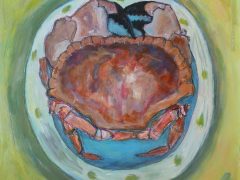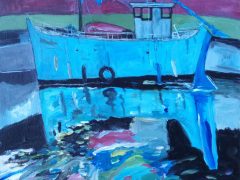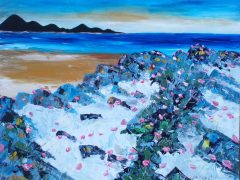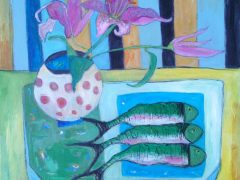 Argyll – the inspiration. From my first visit it's rugged coastline, islands, empty golden beaches with seapinks clinging to the rocks, it's wildlife and dramatic skies have drawn me in. My paintings represent my journeys and adventures around this most beautiful area.
Open Studios 2022 opening
Saturday 20 to Sunday 21 August
Friday 26 to Monday 29 August
By appointment at other times
Rounding Tayvallich bay turn right at Carsaig sign. Follow the road over a small bridge. Kilmichael is the last house on the main road of the small cul-de-sac on your right. Parking in driveway just past tall hedge and church like sunroom.