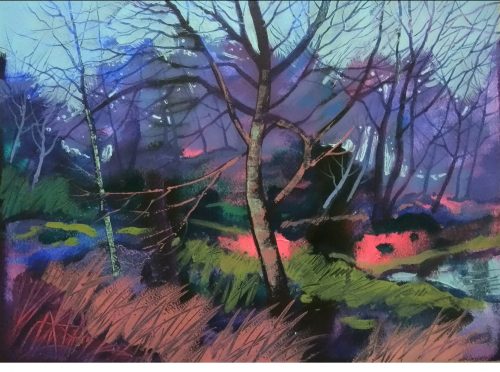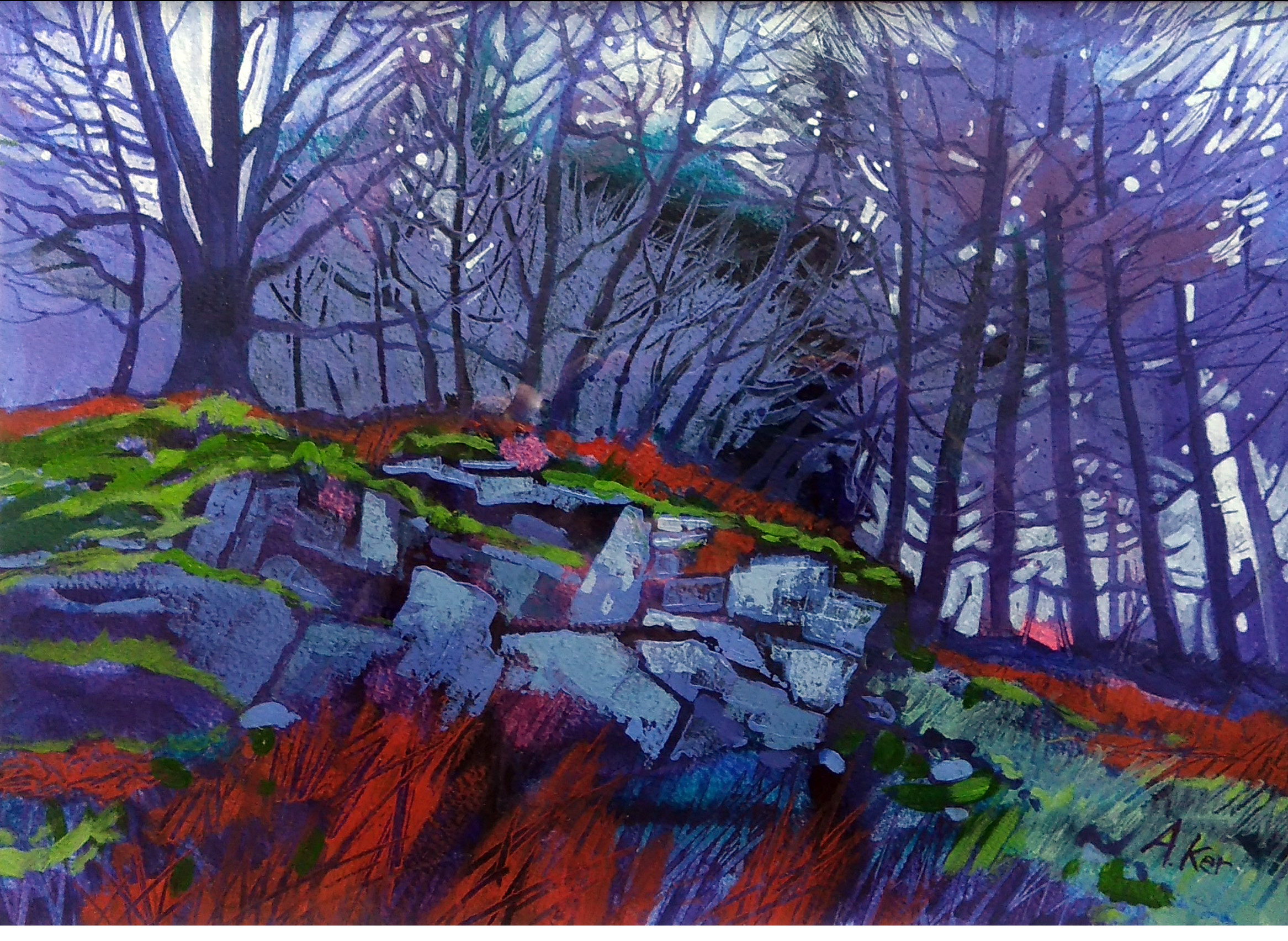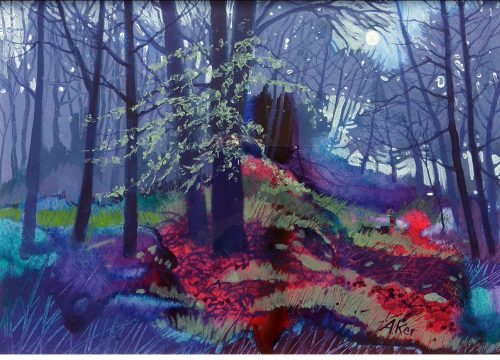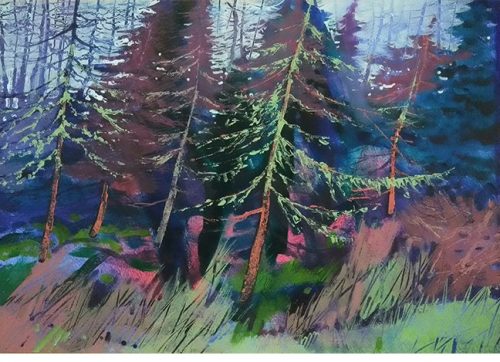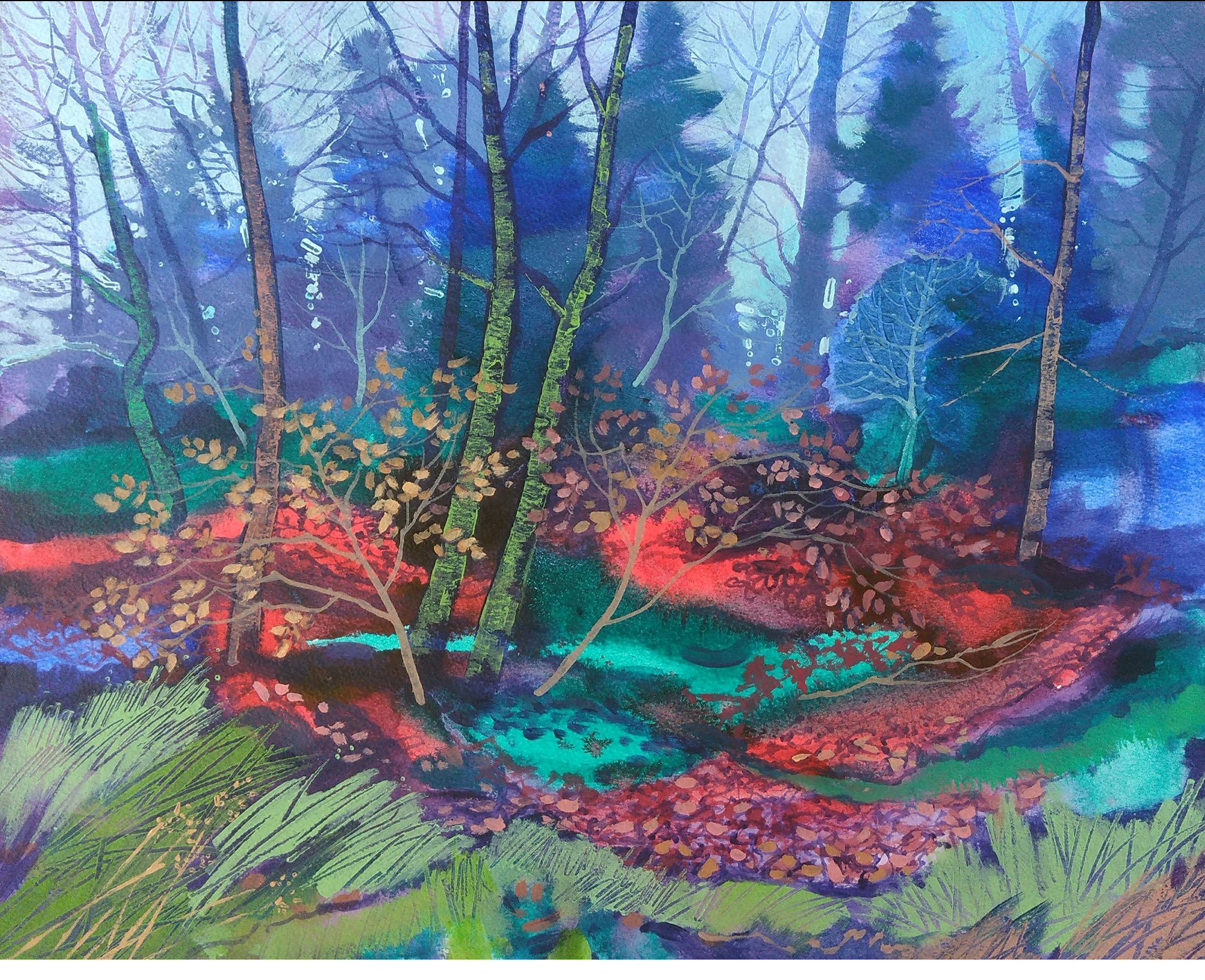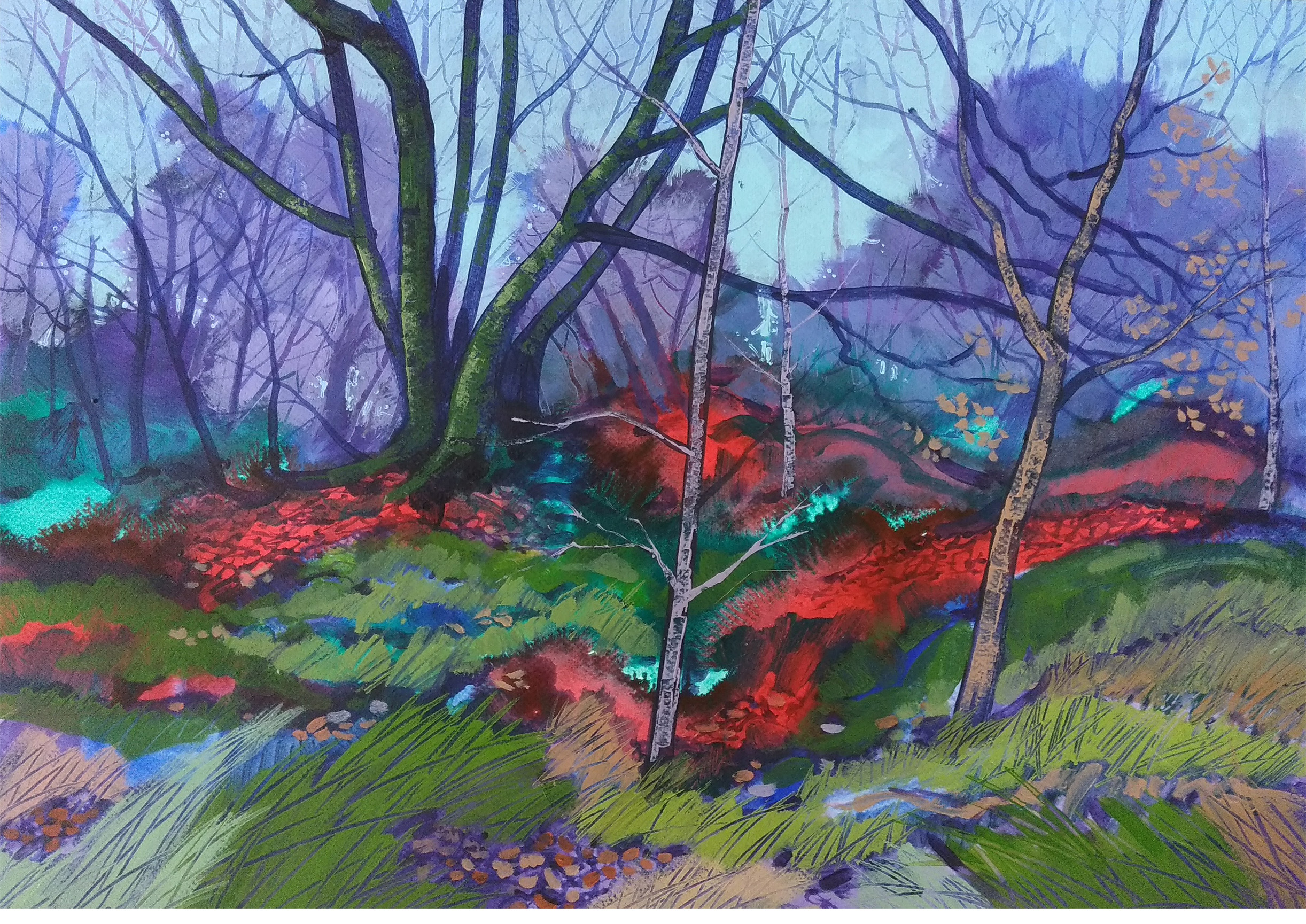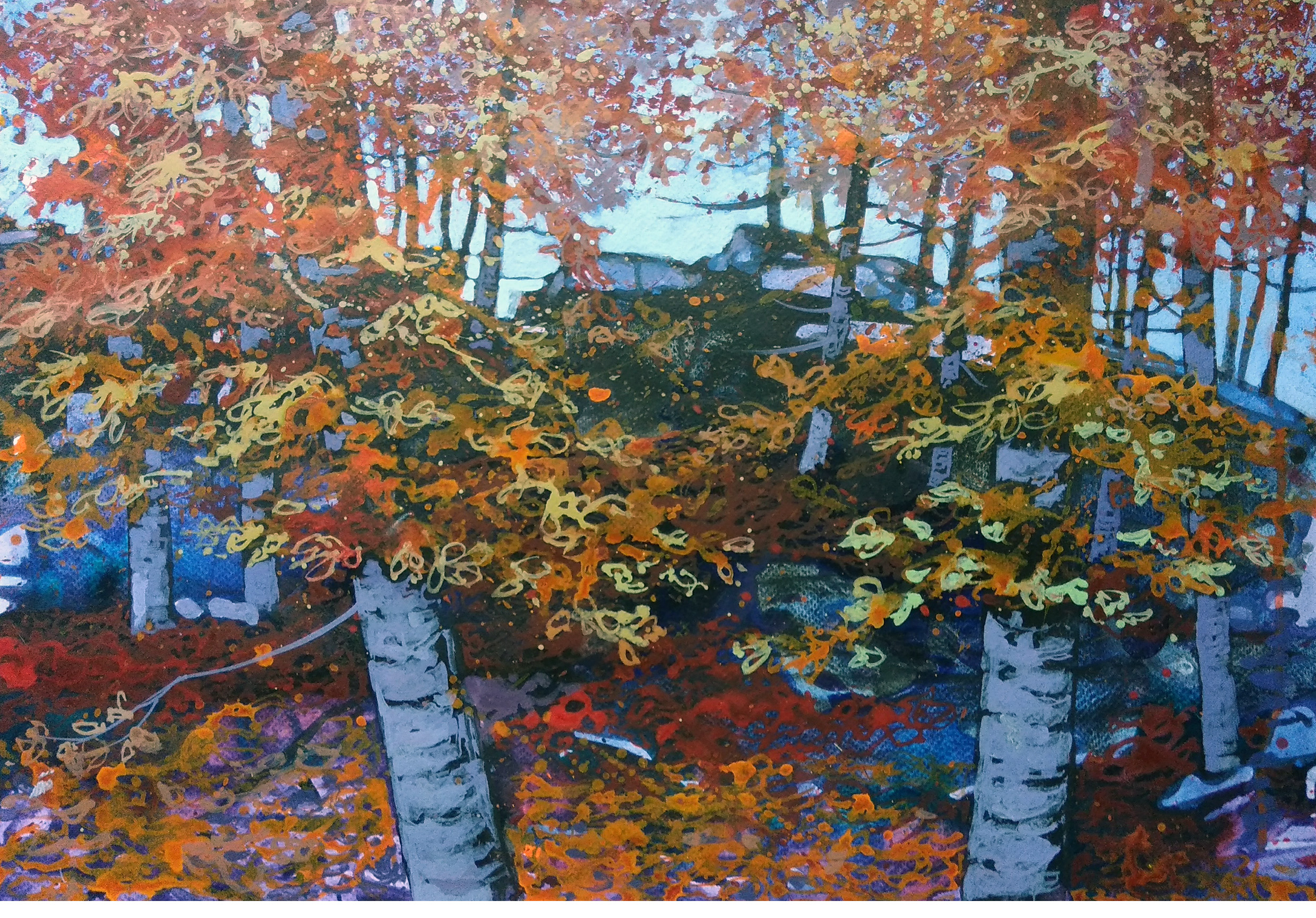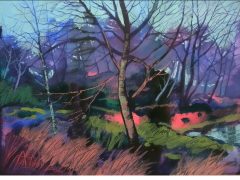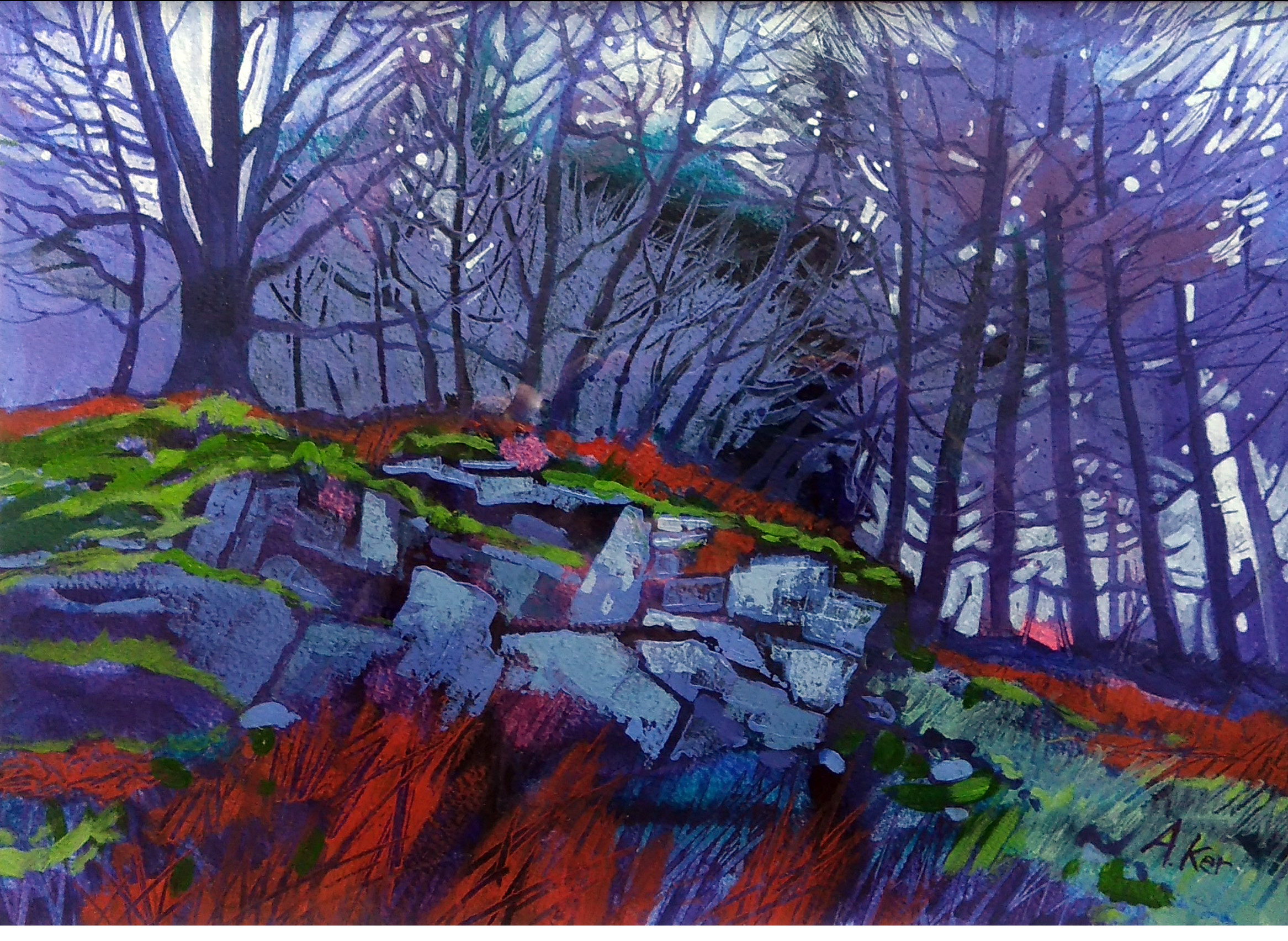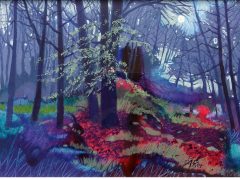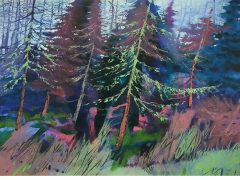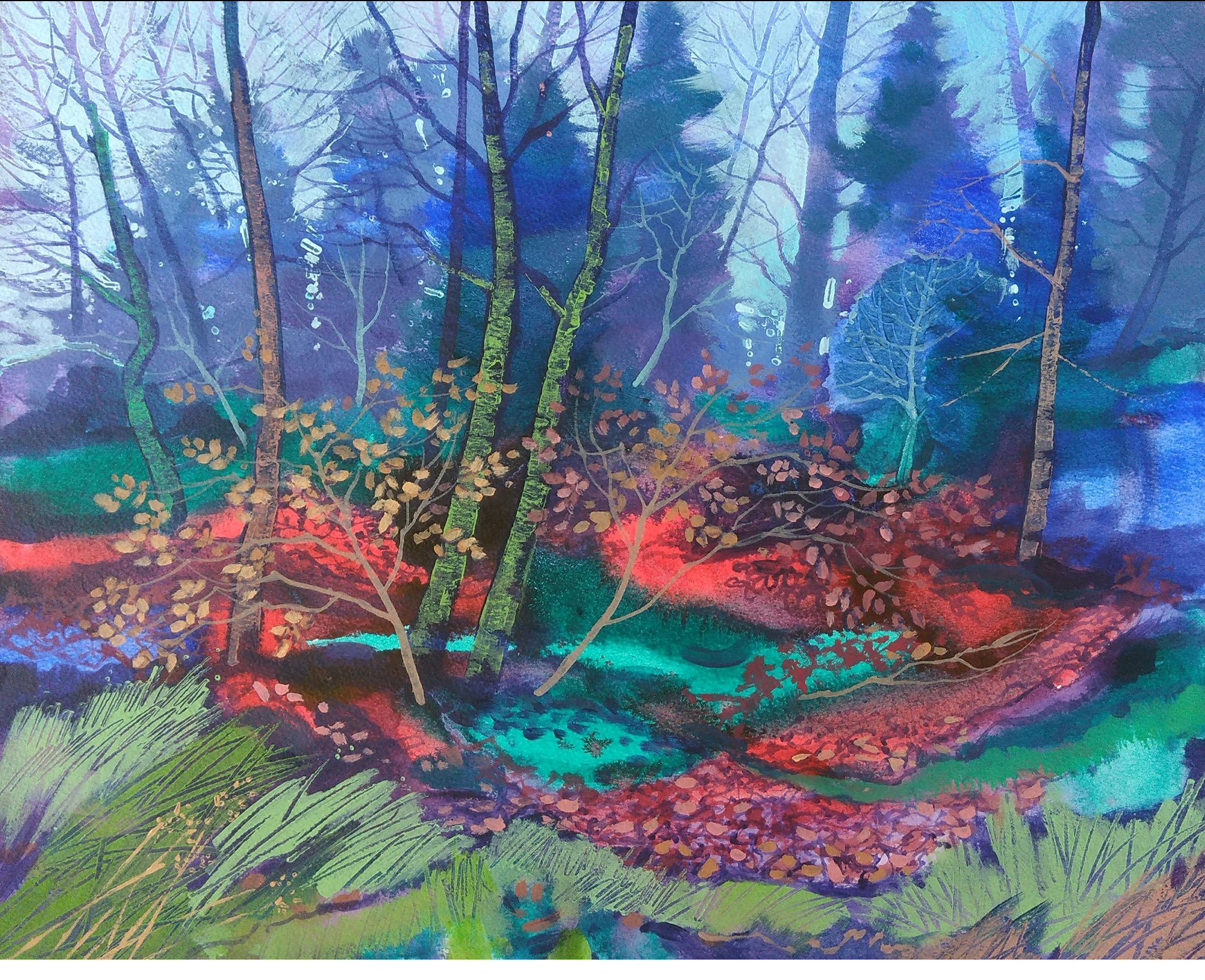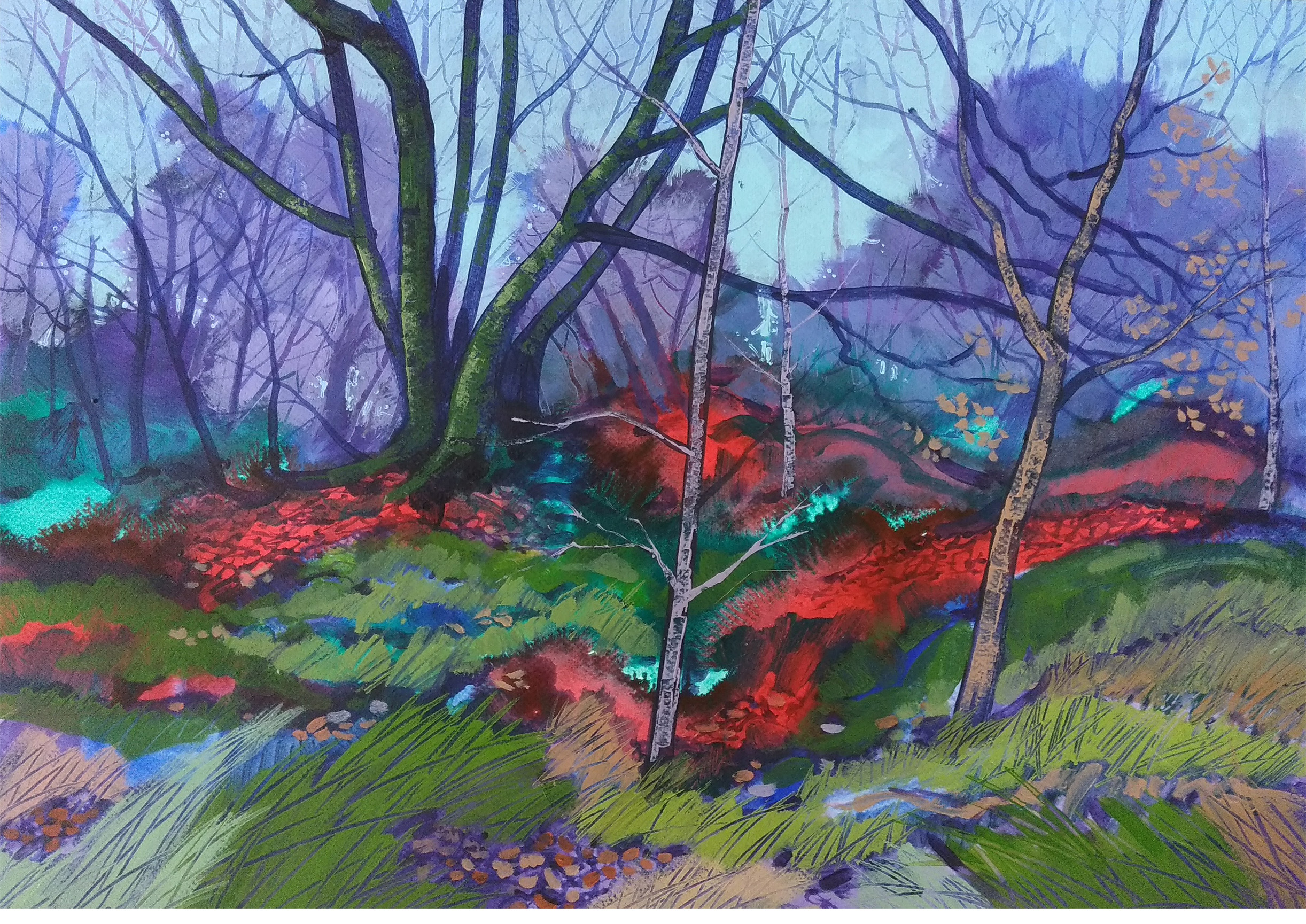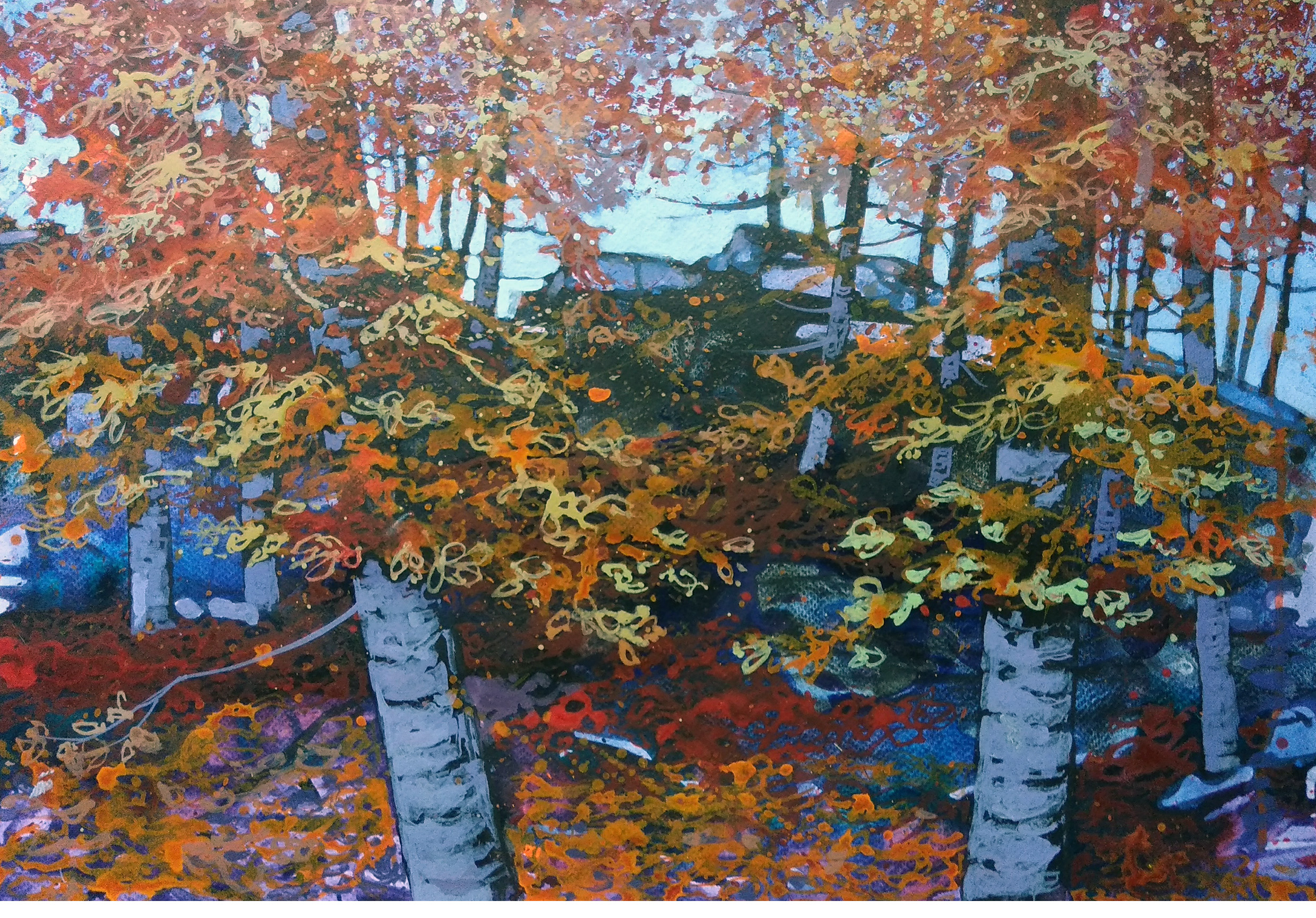 Working in a range of media I try to capture the distinctive character of the West Coast landscape as well as the colours and moods of the changing seasons. This year I will focus mainly on forest and woodland paintings. To paraphrase the great american poet Mary Oliver. – I could not be an artist without the natural world. Someone else could. But not me. For me the door to the woods is the door to the temple.
Open Studios 2021 opening
Friday 20 to Monday 23 August
Saturday 28 to Sunday 29 August
By appointment at other times
Follow A816 through Kilmartin towards Oban for 1 mile. Turn right on to B840 to Ford. After Ford continue towards Dalavich for 1 mile. Caorann is on the left overlooking Torran Bay on Loch Awe. I'm in the garage studio.