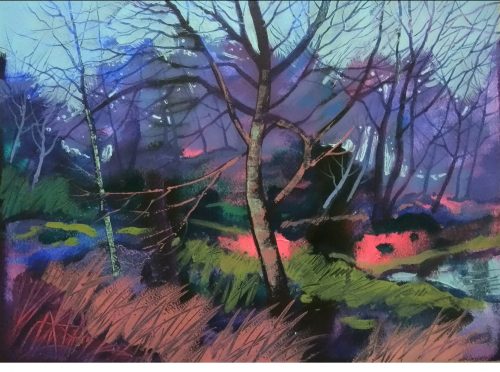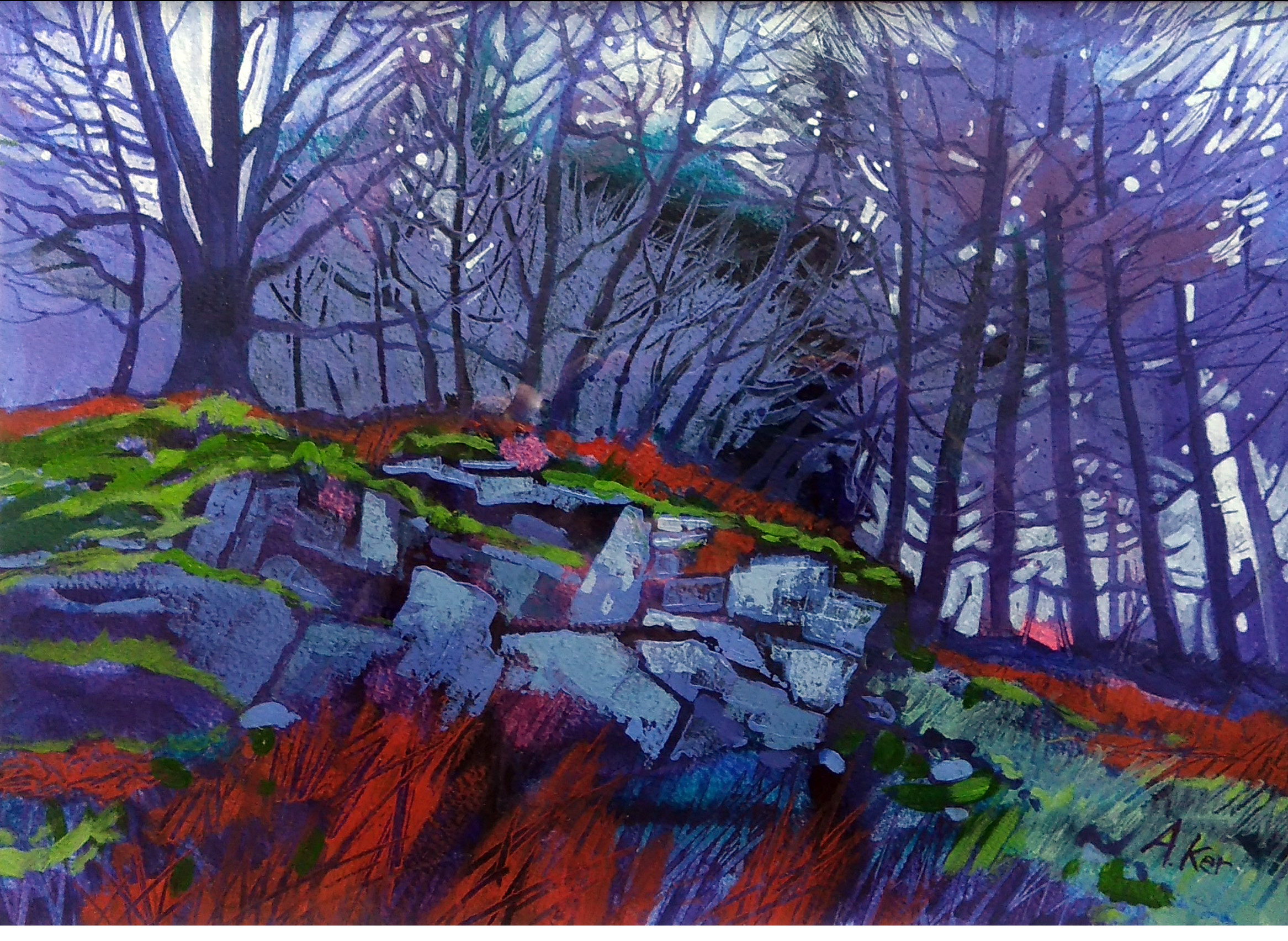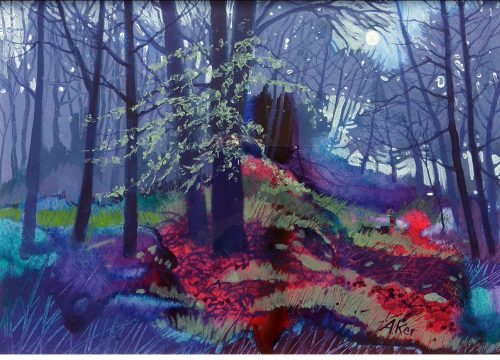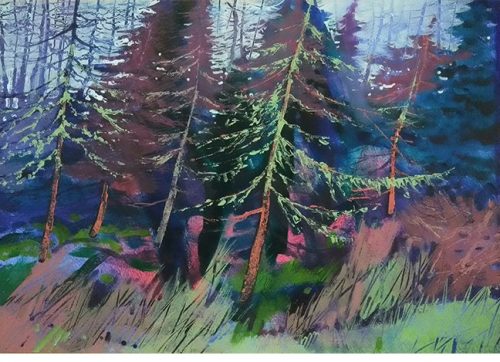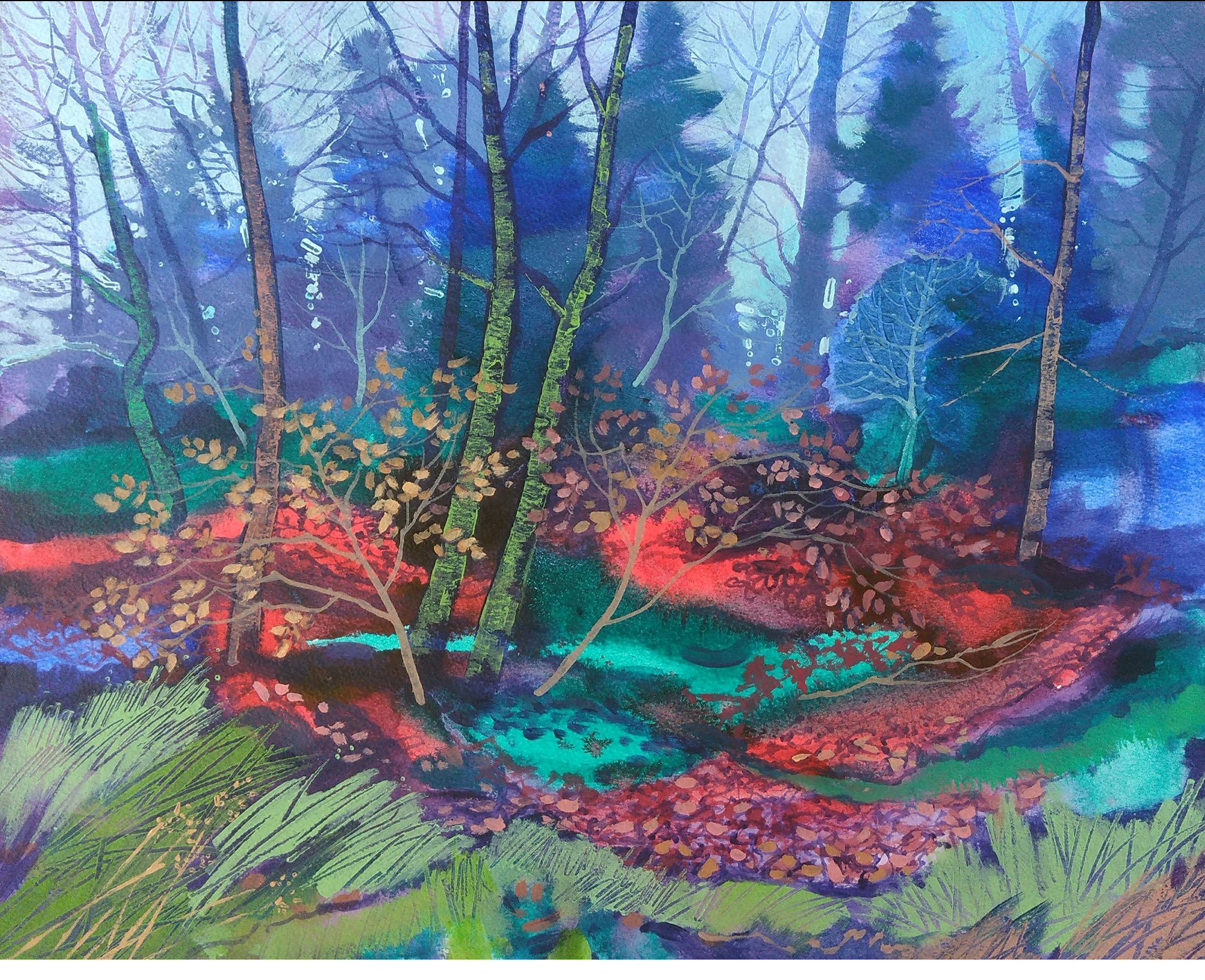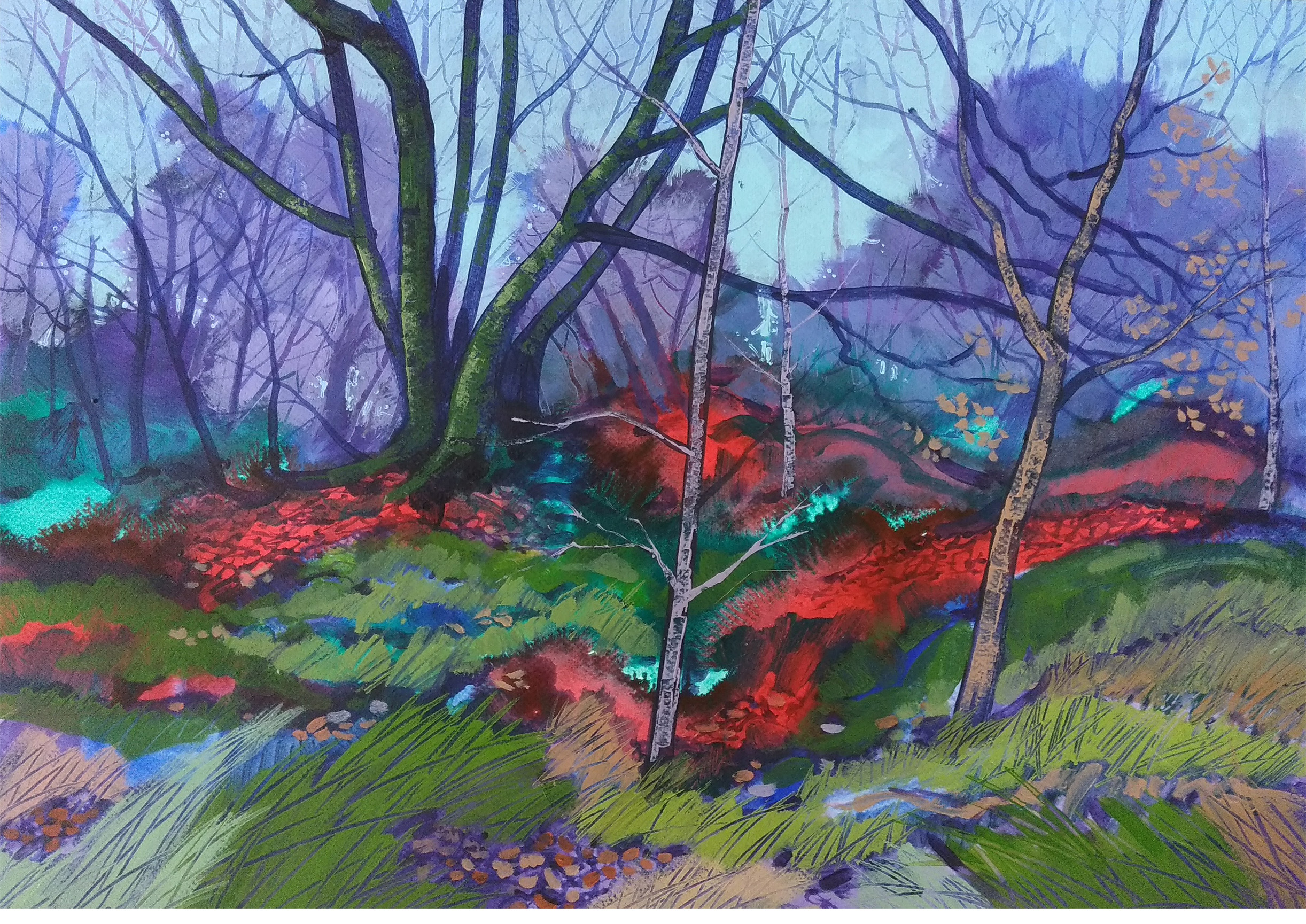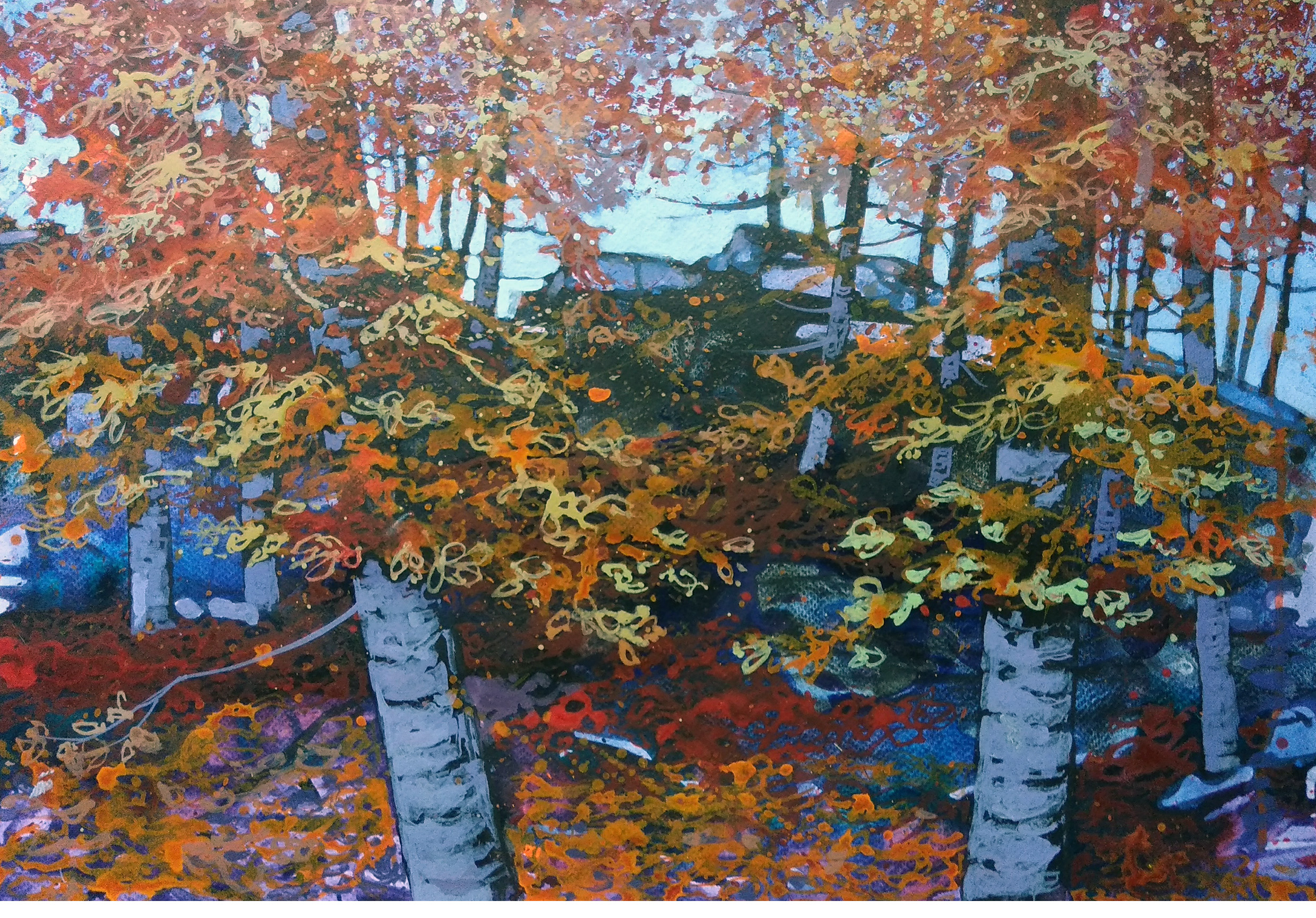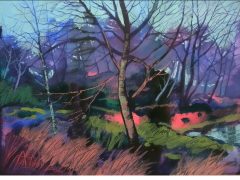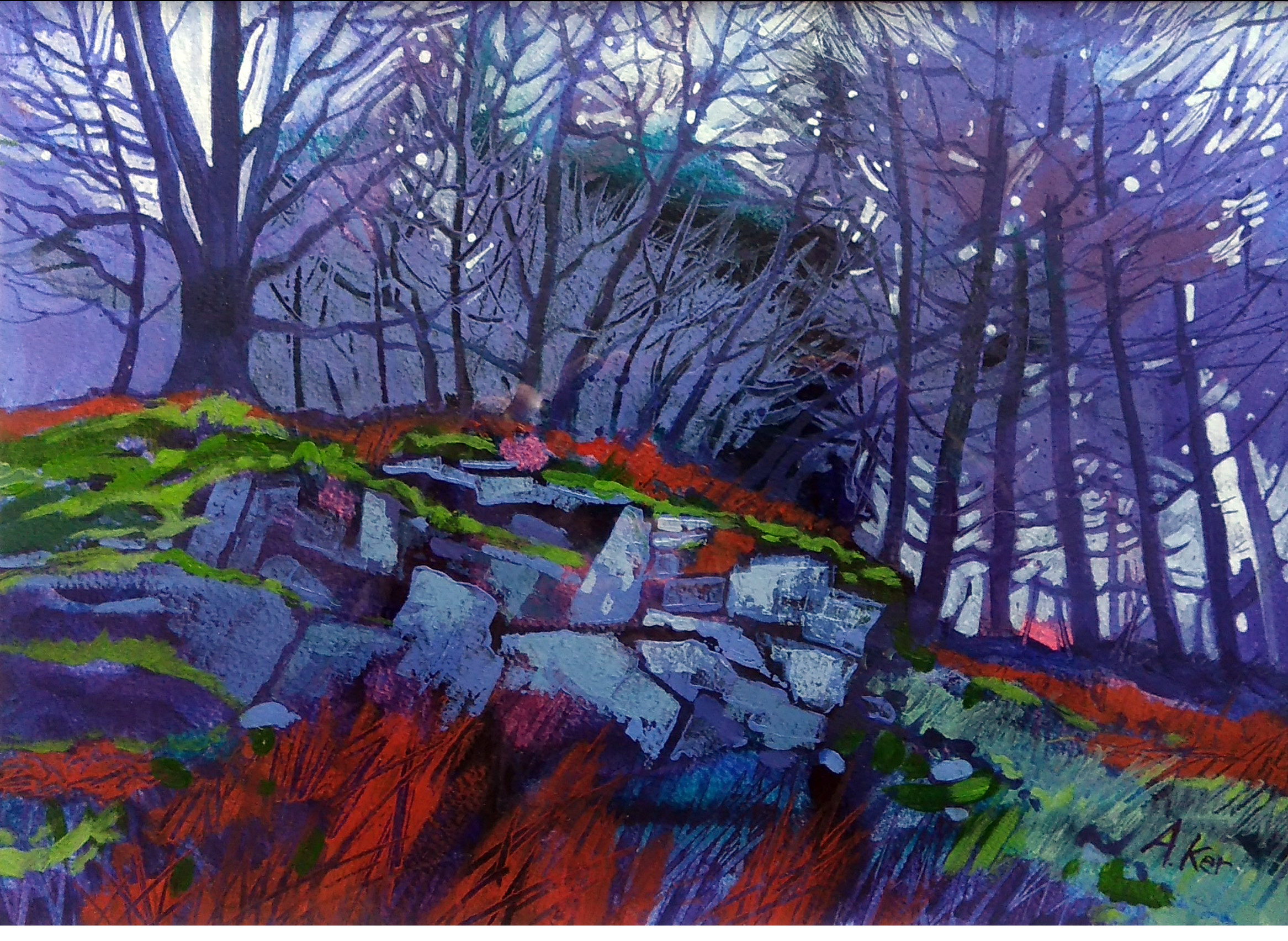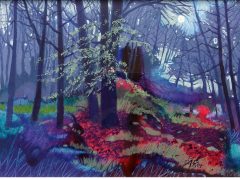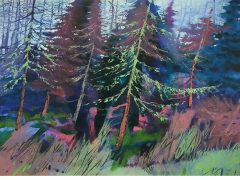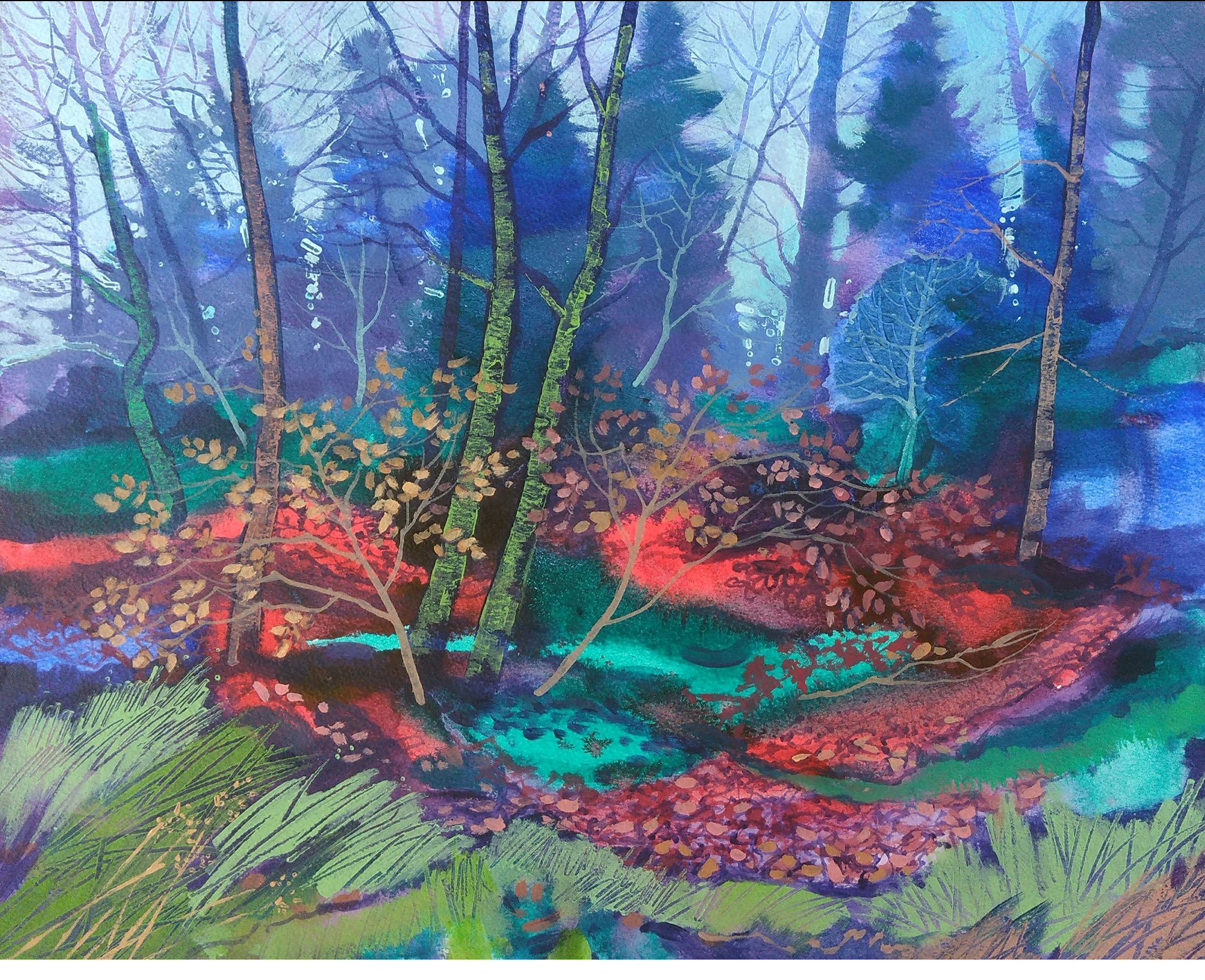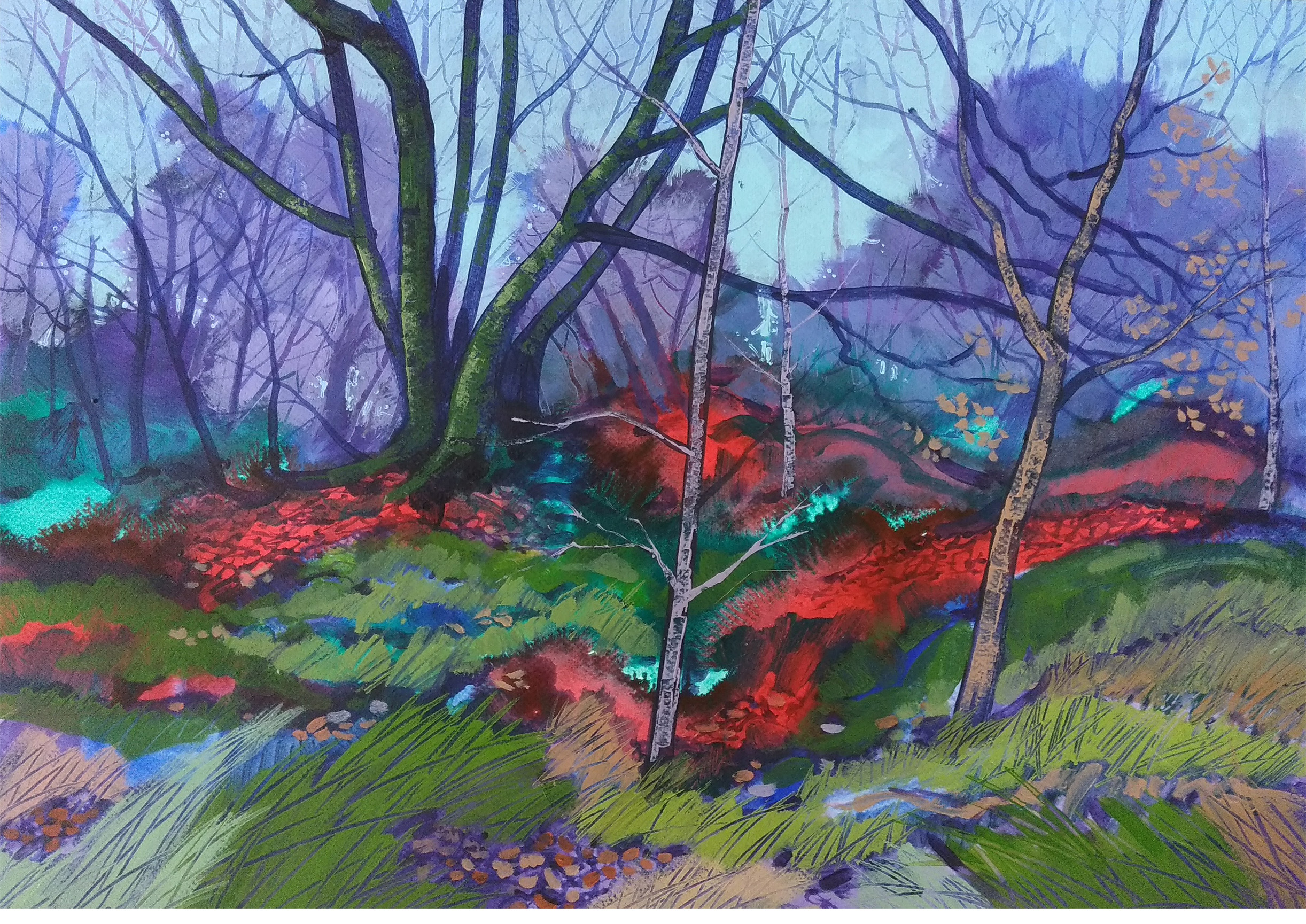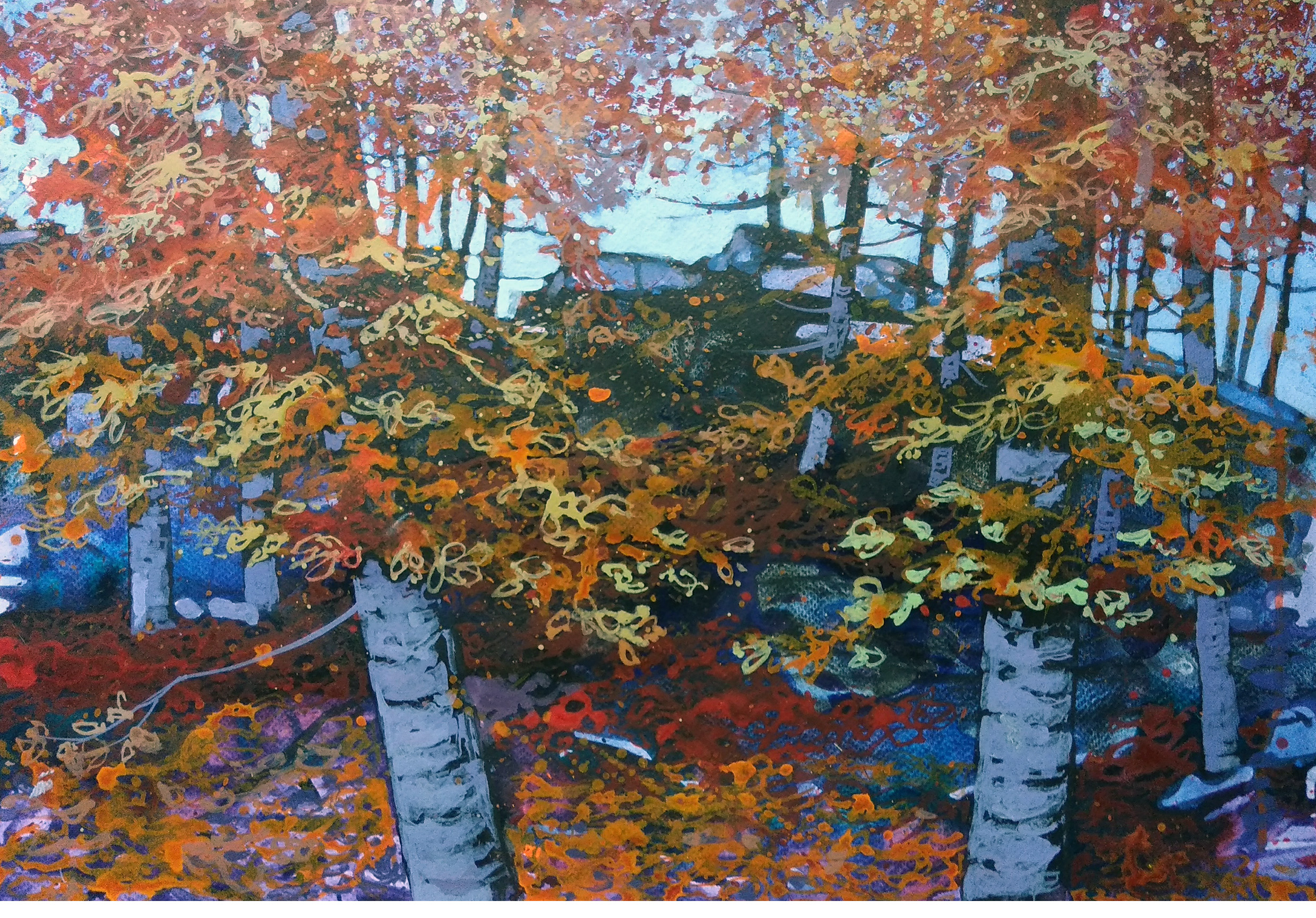 Working in a range of media I try to capture the distinctive character of the West Coast landscape as well as the colours and moods of the changing seasons. This year along with my landscape and forest paintings I will also be showing work developed from sketches made on a recent extended stay on the island of Hoy in Orkney.
Open Studios 2020 opening
Friday 21 to Monday 24 August
Saturday 29 to Sunday 30 August
By appointment at other times
Follow A816 through Kilmartin towards Oban for 1 mile. Turn right on to B840 to Ford. After Ford continue towards Dalavich for 1 mile. Caorann is on the left overlooking Torran Bay on Loch Awe. I'm in the garage studio.