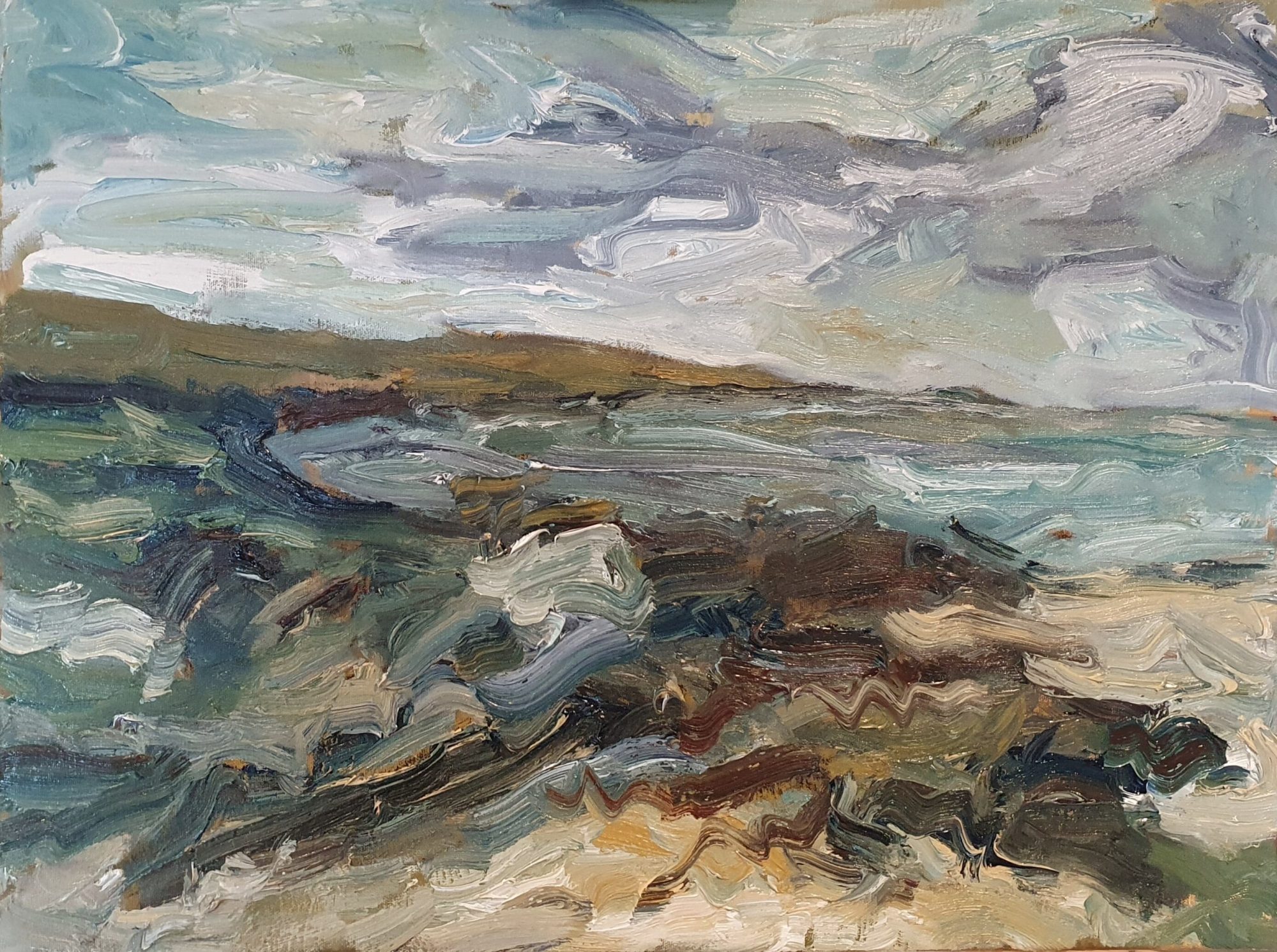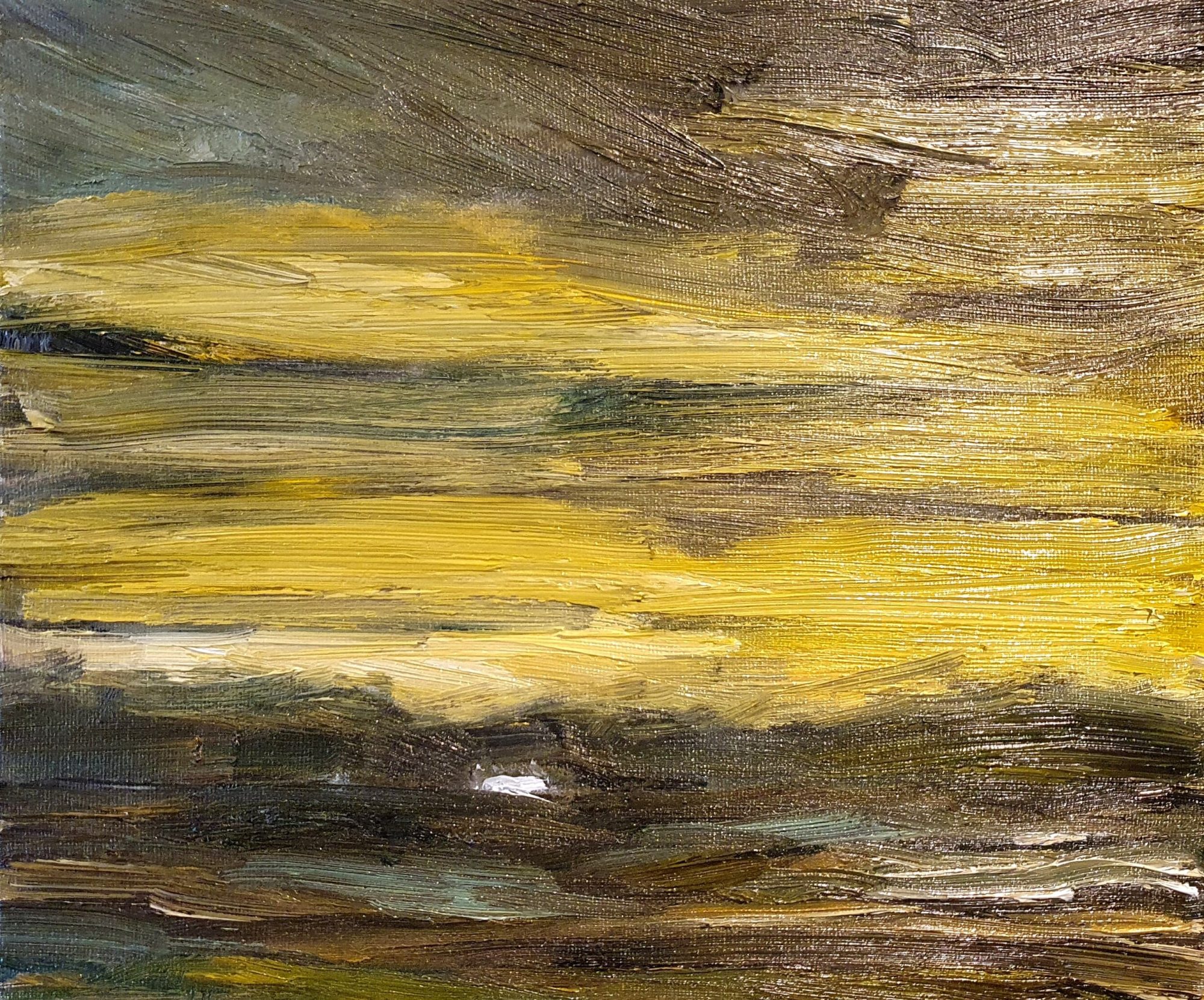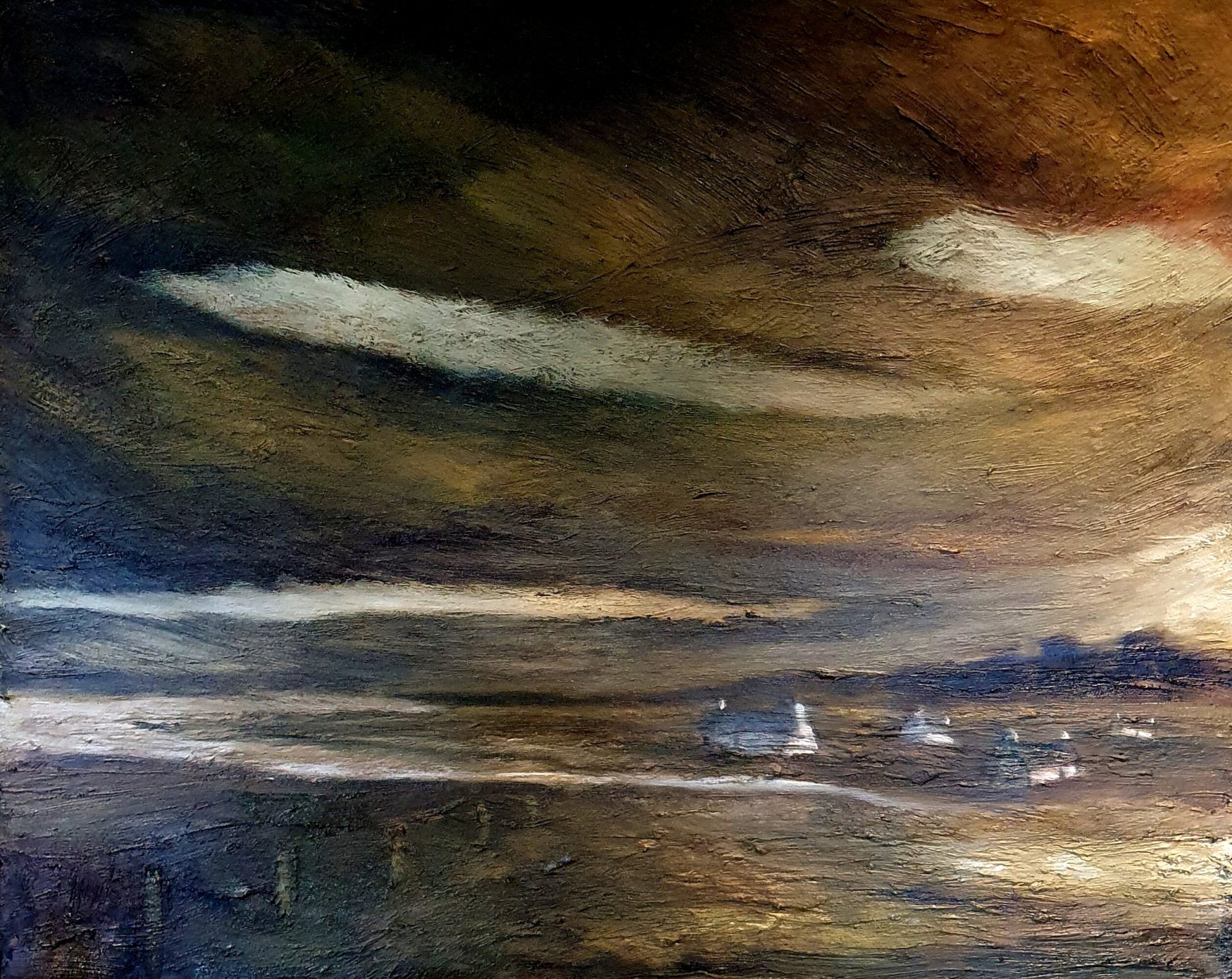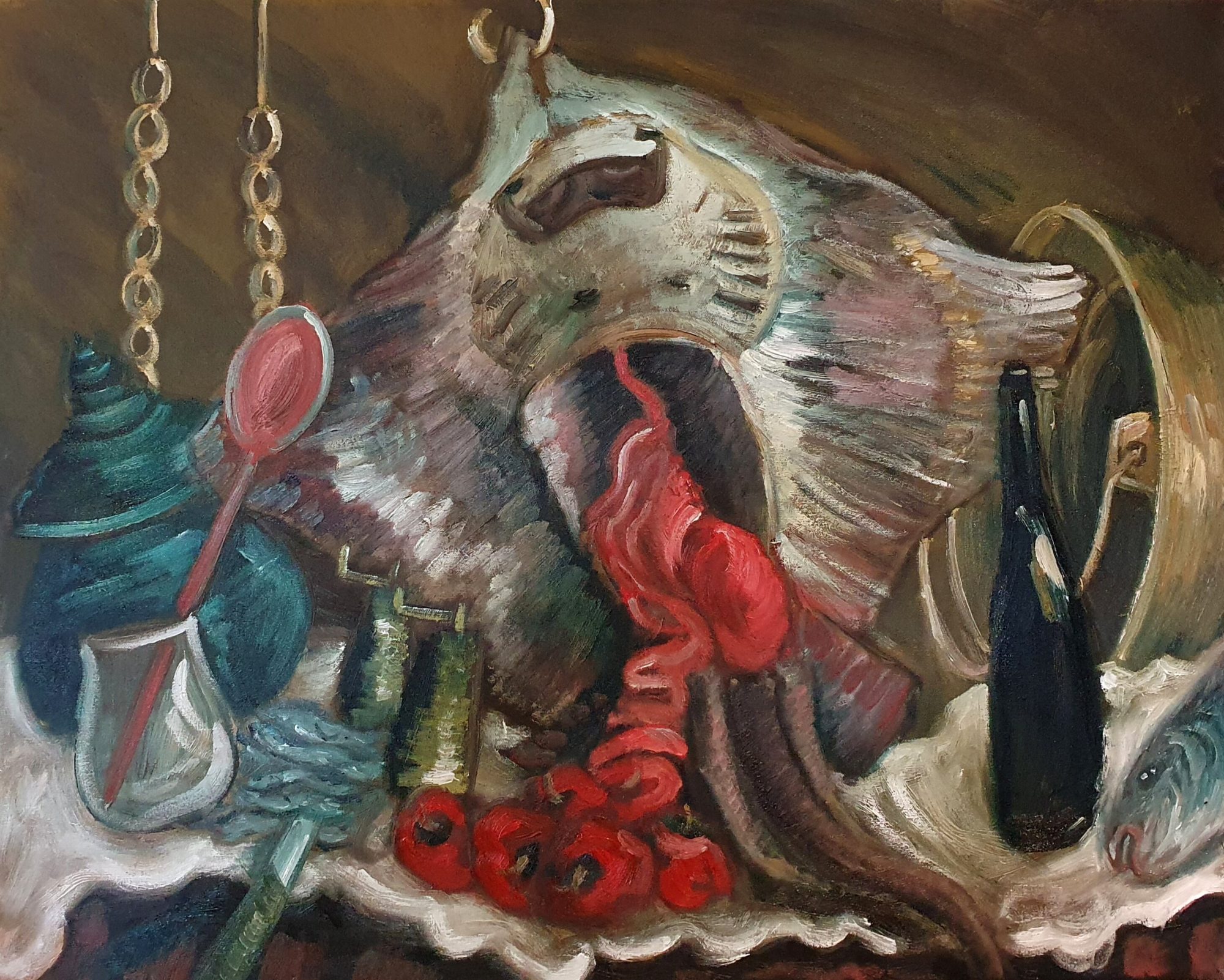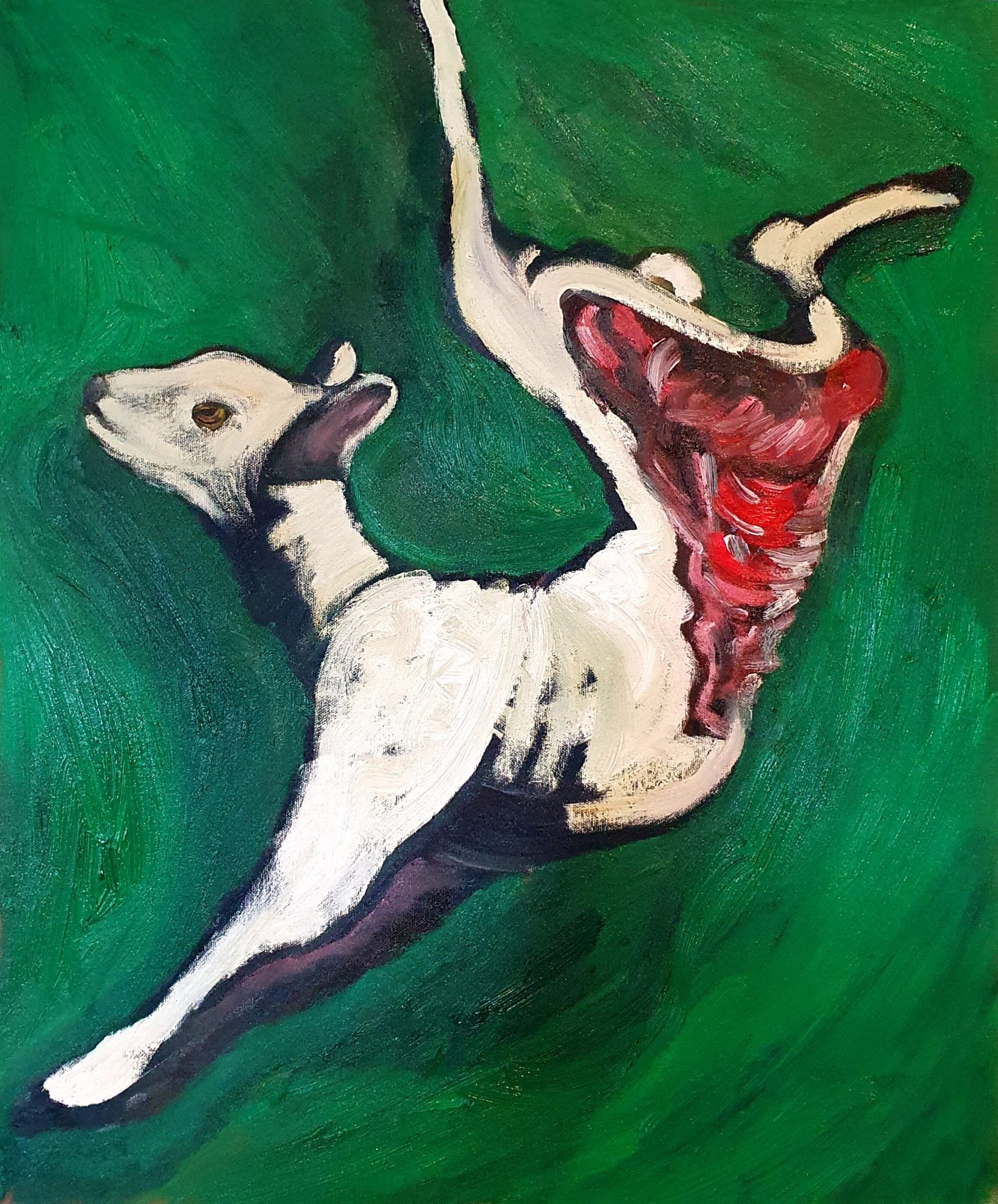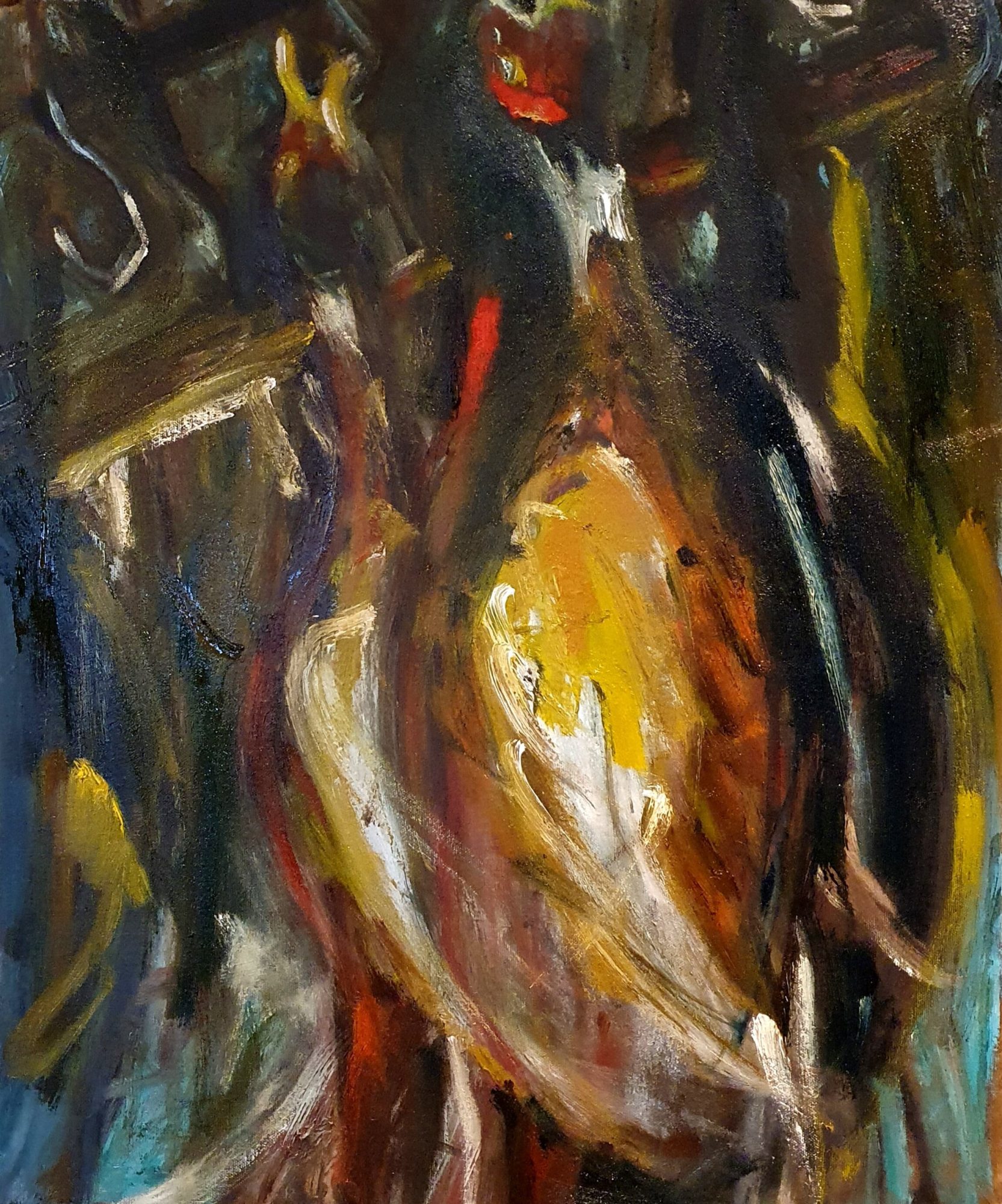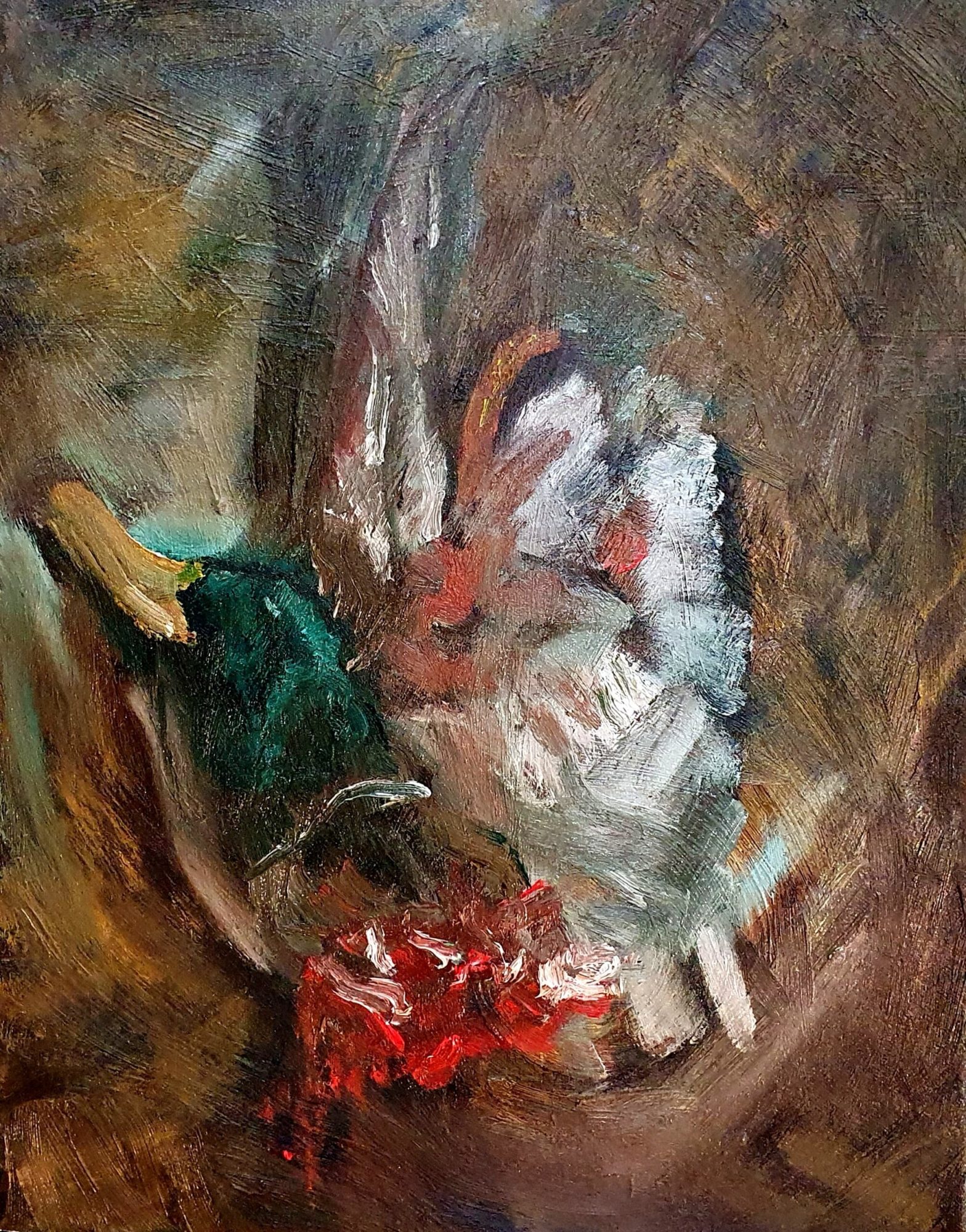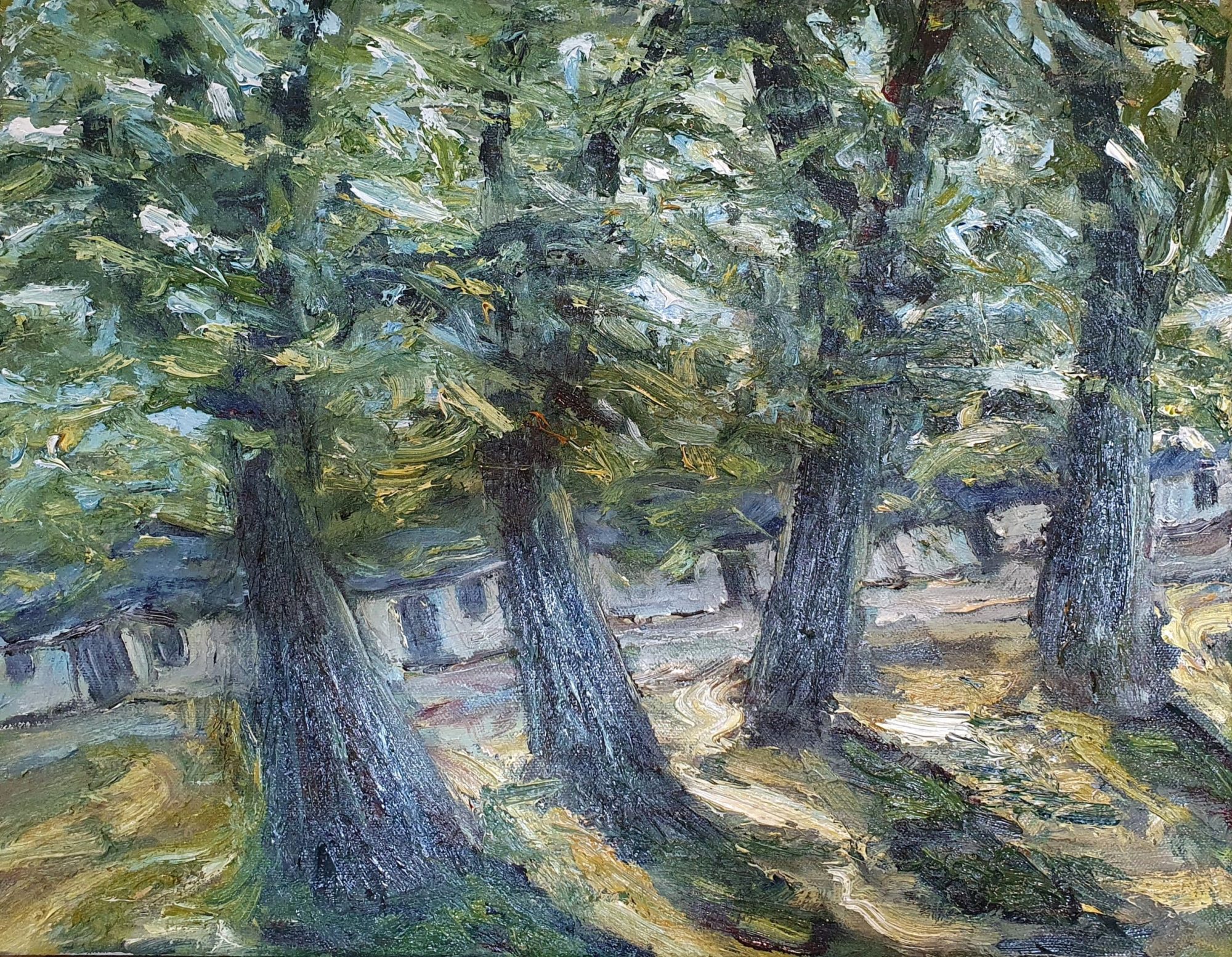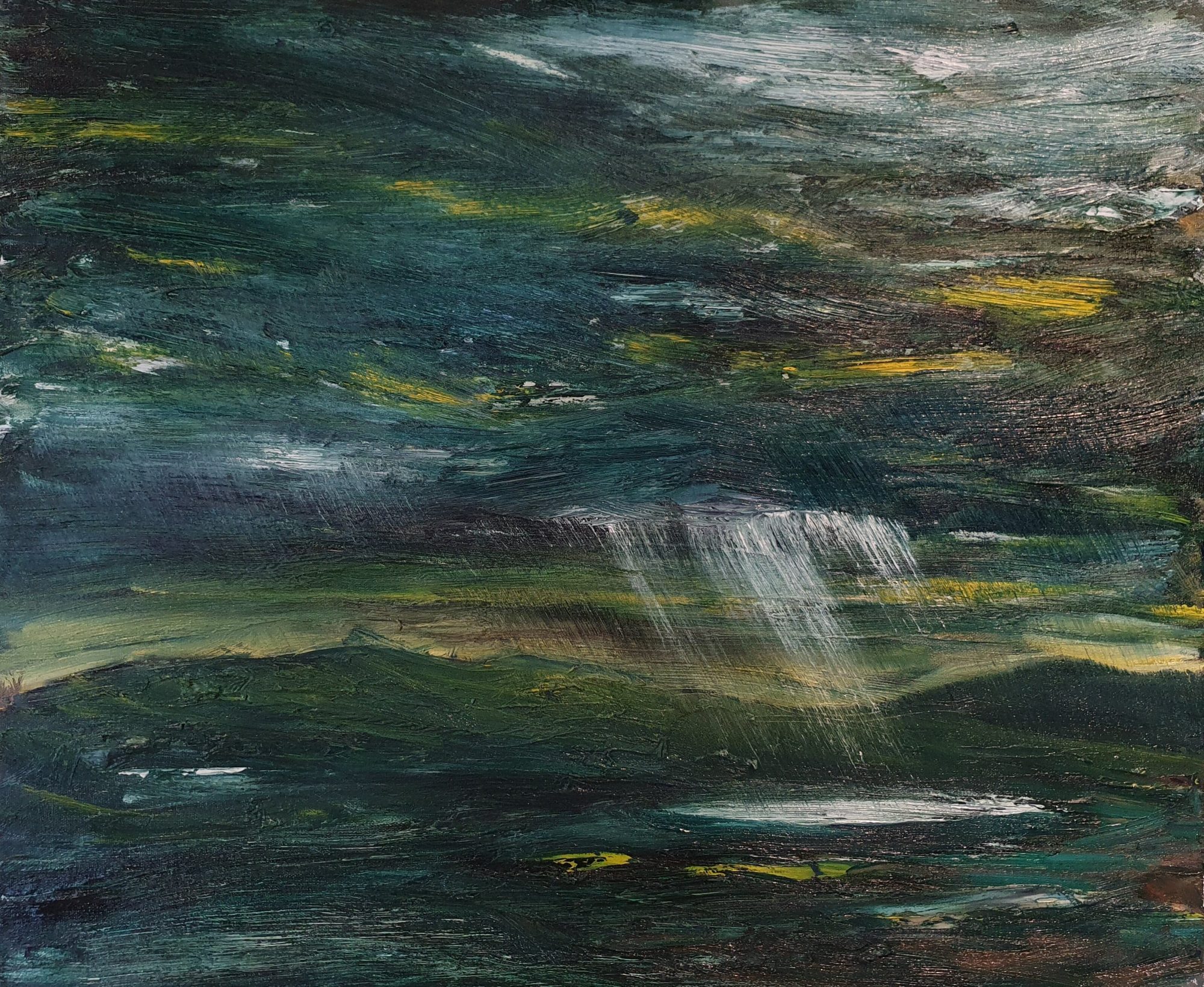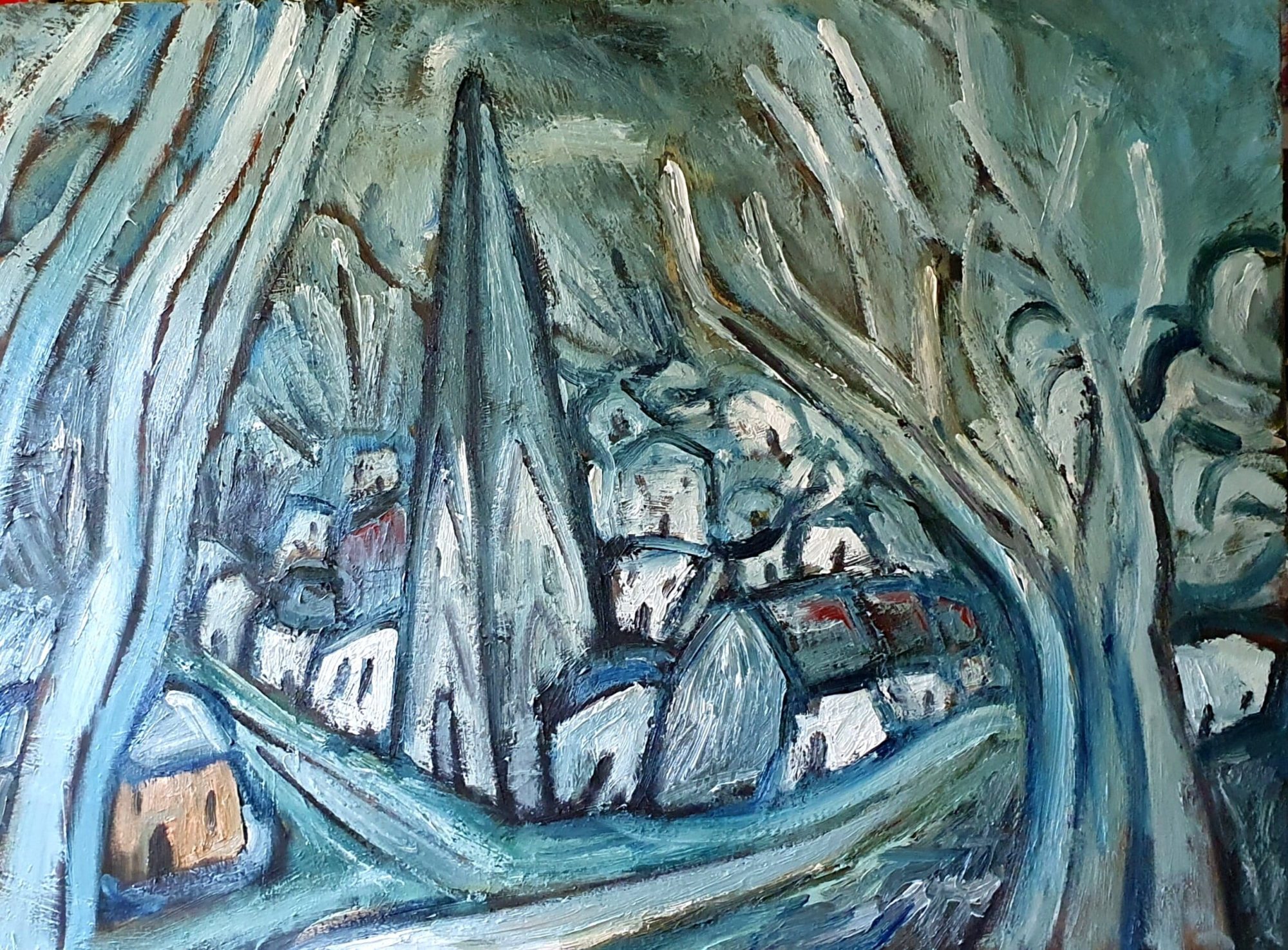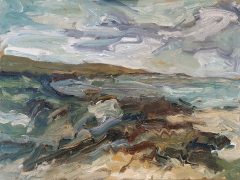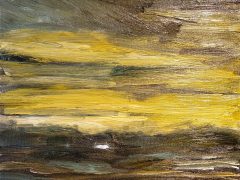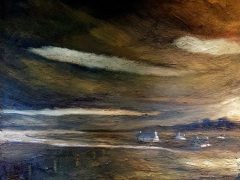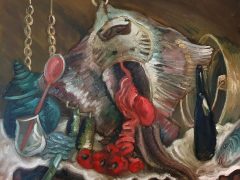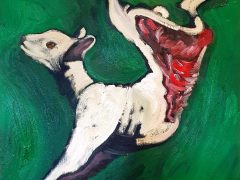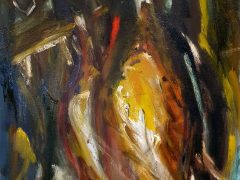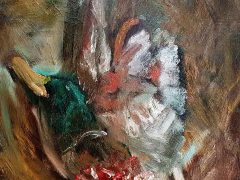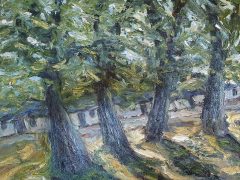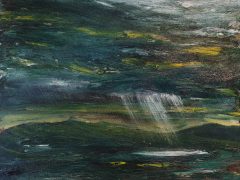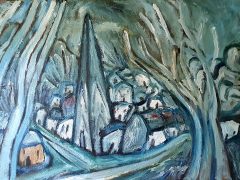 Alastair is a painter in thickly-applied oils. He approaches the canvas with few preconceived notions of what he might want to paint: a piece might begin by following the lines left from a thin burnt umber ground or with a few random gestures in black. In so doing, he hopes to remove the obstacle of deliberate self-expression and clear the way for something authentic and alive to emerge.
Alastair will be exhibiting at The Dochas Centre in Lochgilphead throughout August 2023.
The Dochas Centre, 50 Campbell St, Lochgilphead, Scotland PA31 8JU
Open Studios 2023 opening
Saturday 19 to Sunday 20 August
Friday 25 to Monday 28 August
Open at other times of year (contact for details)
The exhibition will be on at The Dochas Centre throughout the month of August 2023.