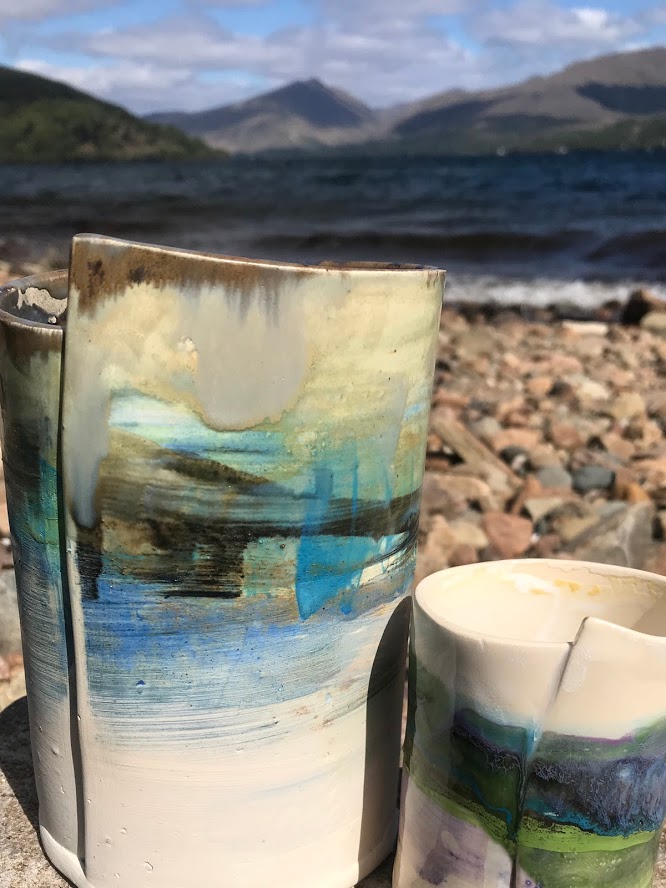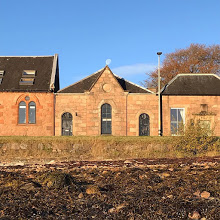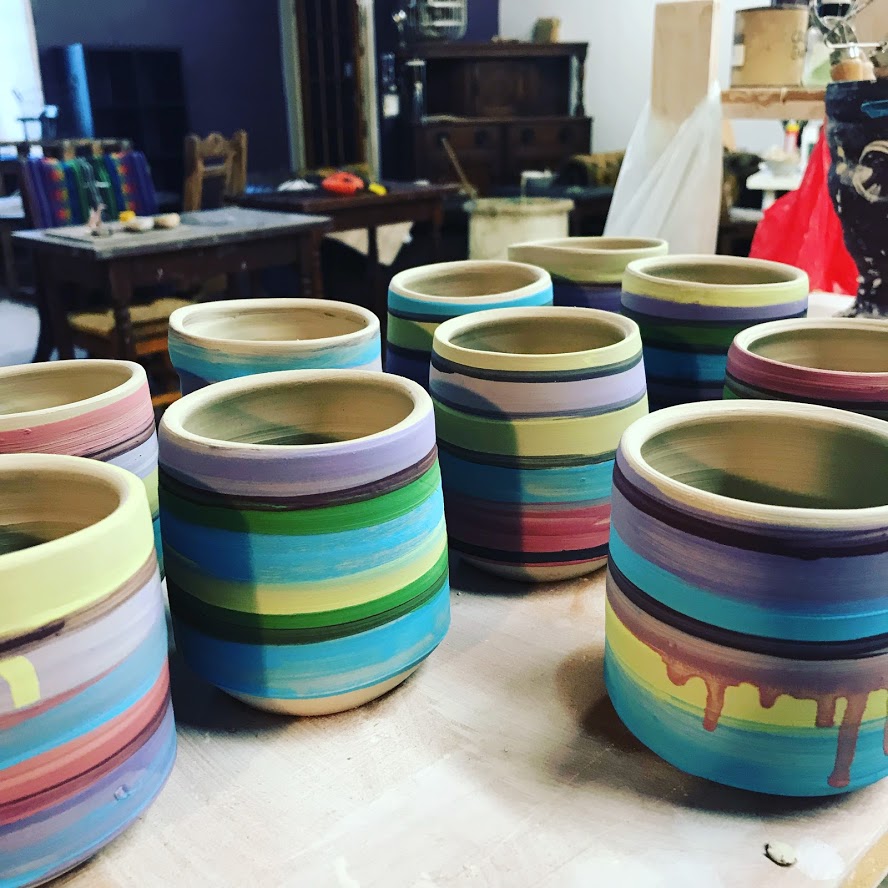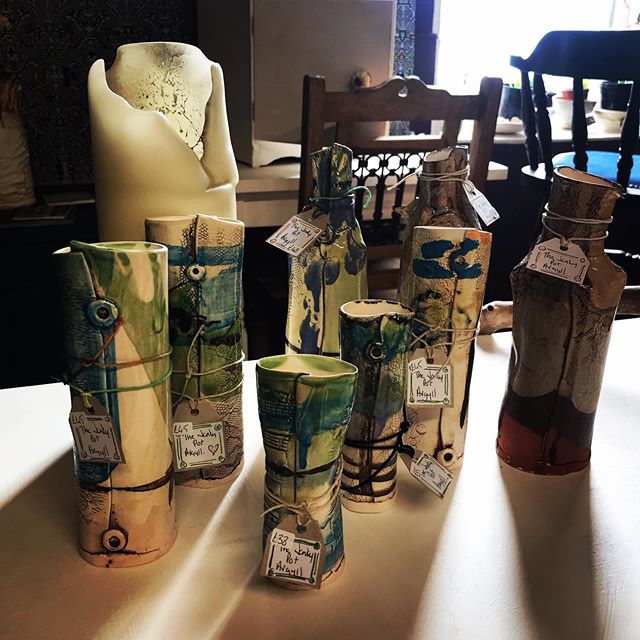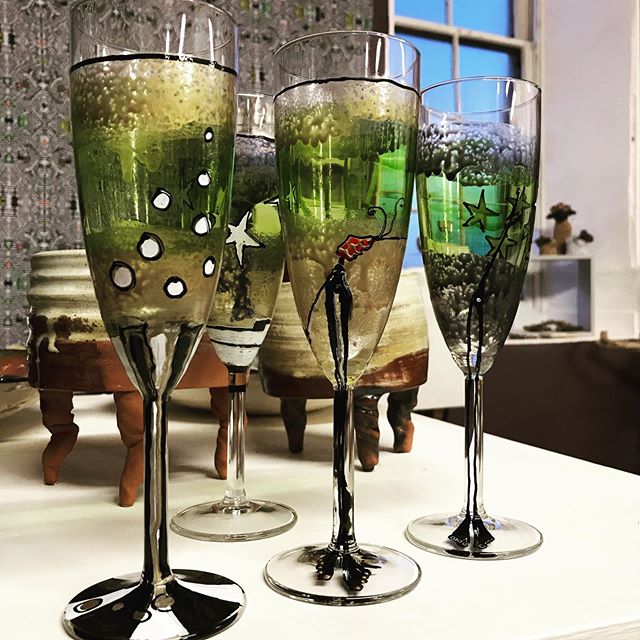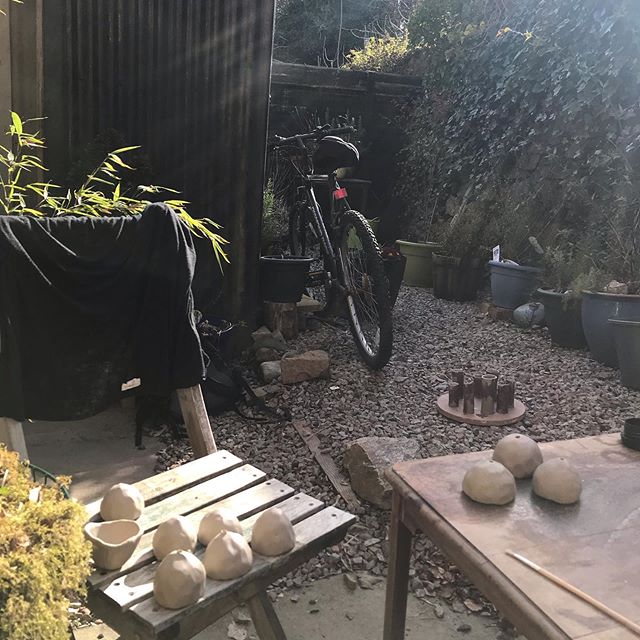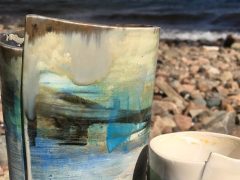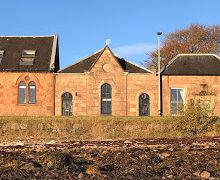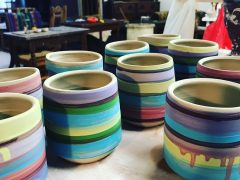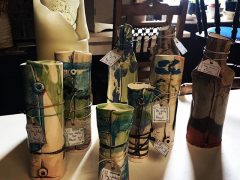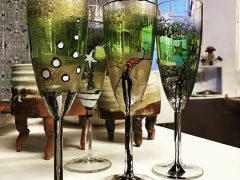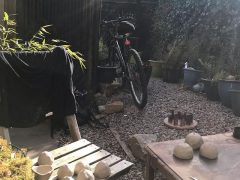 I love paint and clay, happiest when deep in the flow of creativity! My studio "The Wonky Pot" sits overlooking Loch Fyne. I take daily wanders along the shore, soaking in this beautiful environment and picking "special" rocks and shells. This landscape fascinates me and i am on a quest to capture in my ceramics and art the rich colours and movement that mother earth holds and gives so easily.
I am currently exploring how "earthy" I can make pots.
Art is an adventure and I'm so grateful to be on this ride.
The Wonky Pot, Victoria Hall, Newtown, inveraray, Scotland PA32 8AH