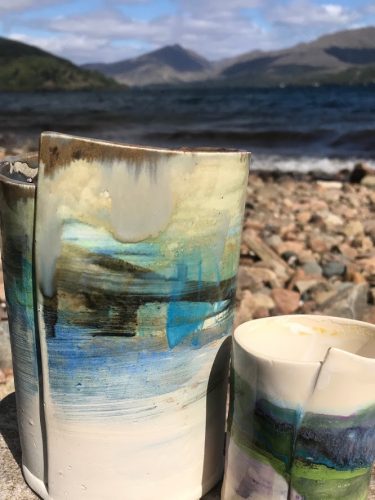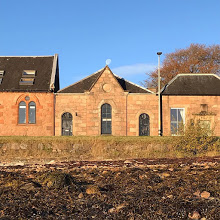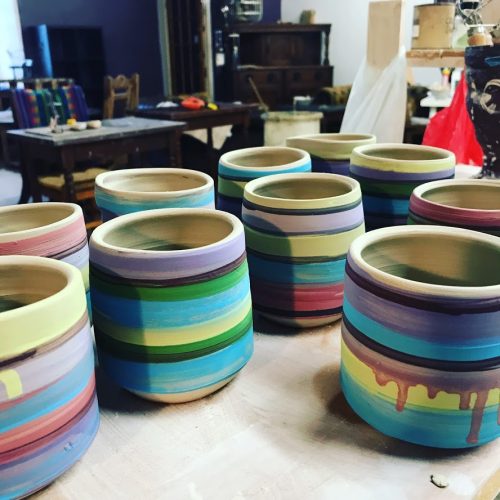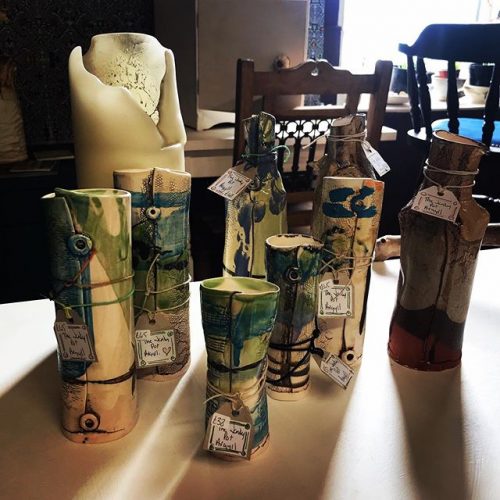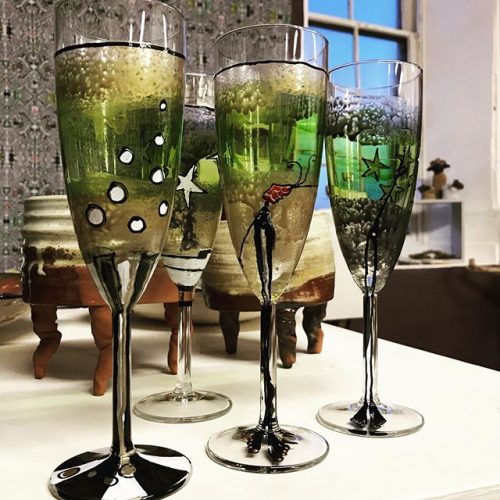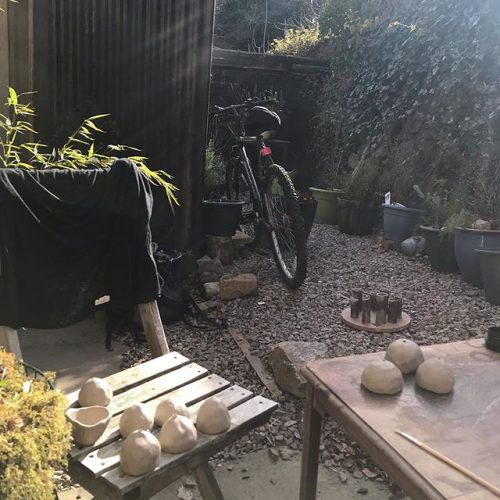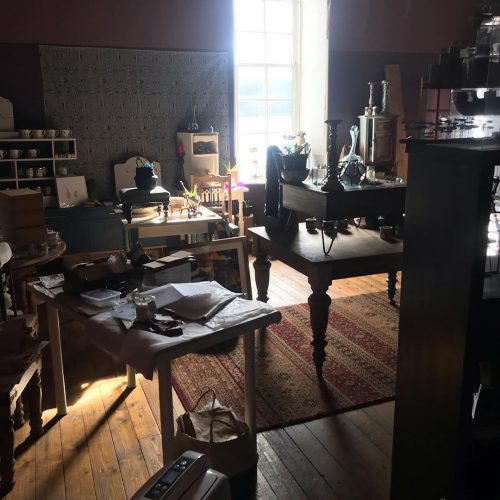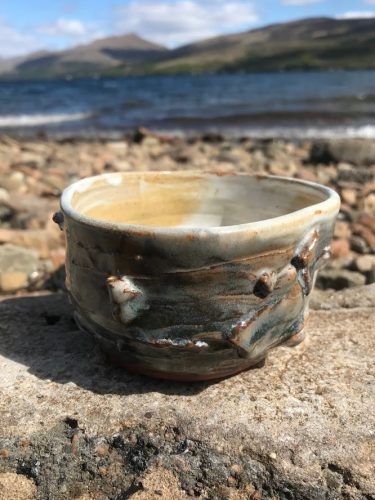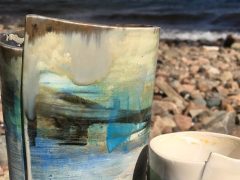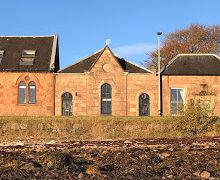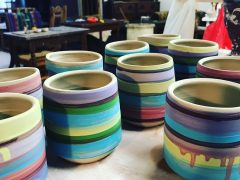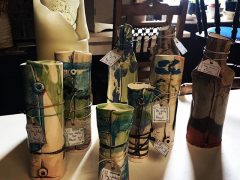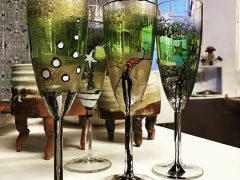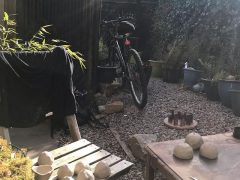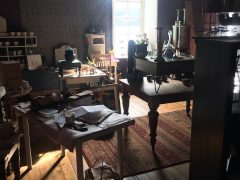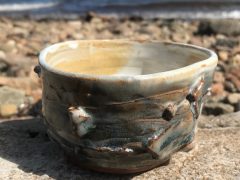 I love paint and clay, happiest when deep in the flow of creativity! My studio "The Wonky Pot" sits overlooking Loch Fyne. I take daily wanders along the shore, soaking in this beautiful environment and picking "special" rocks and shells. This landscape fascinates me and i am on a quest to capture in my ceramics and art the rich colours and movement that mother earth holds and gives so easily.
I am currently exploring how "earthy" I can make pots.
Art is an adventure and I'm so grateful to be on this ride.
The Wonky Pot, Victoria Hall, Newtown, inveraray, Scotland PA32 8AH
Open Studios 2020 opening
Friday 21 to Monday 24 August
Saturday 29 to Sunday 30 August
By appointment at other times
There is a small parking bay to the front of the building; However it is advisable to park in the large avenue (free) car park to the rear of the studio and take the short 1 min walk along to the front.
Studio open on request outside Open Studio dates. Please e-mail me for arrangements.