Open Studios prize draw winner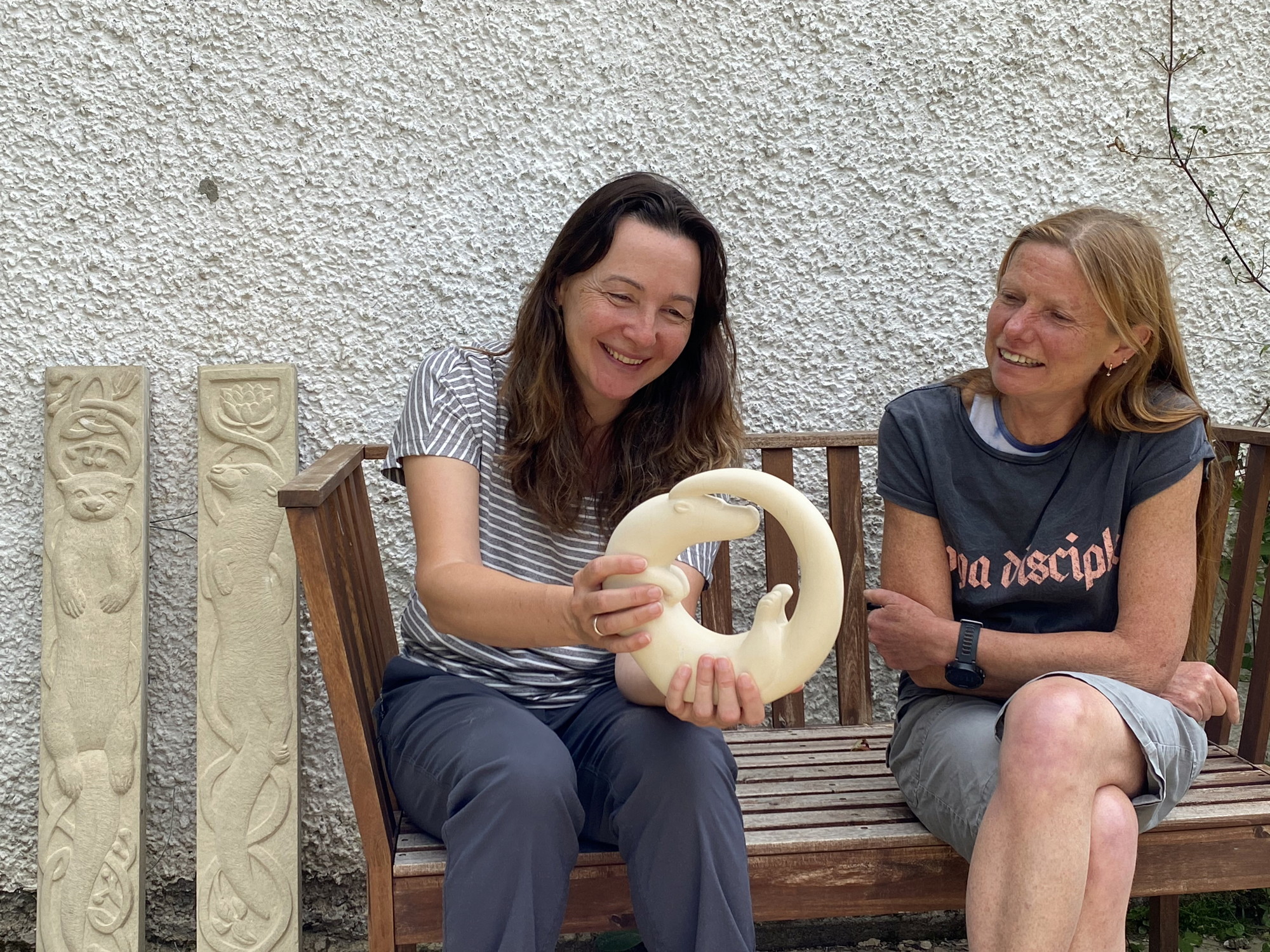 Kate Allen shares her choice of artwork after she won the 2022 Artmap open studios prize draw. Kate used the prize to help purchase a sculpture from Artmap artist Melanie Chmielewska.
The prize draw was open to people who had visited eight studios during the 2022 event. The prize draw has been part of the open studios event for many years, offering the lucky winner the chance to buy work from one of the participating artists.
Find out more about the 2023 open studios and the prize on offer this year.