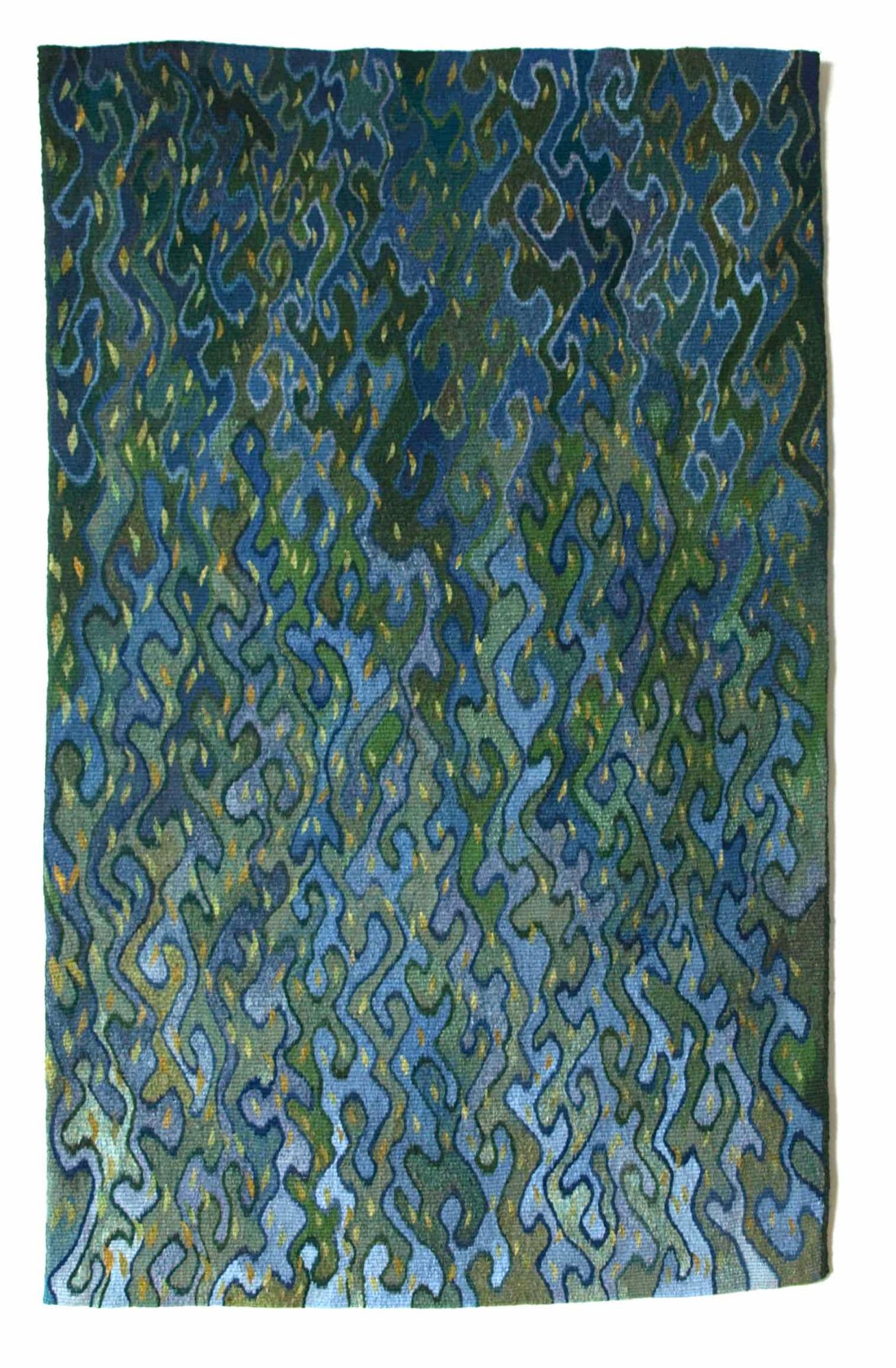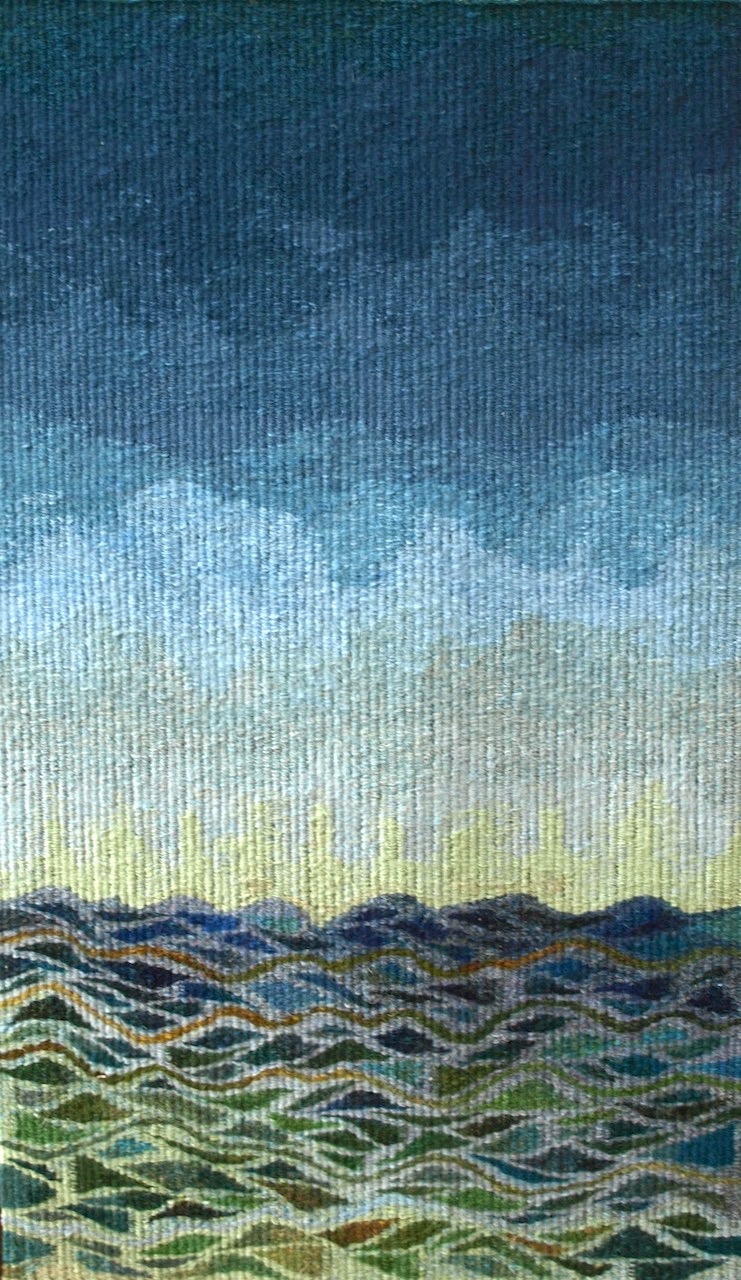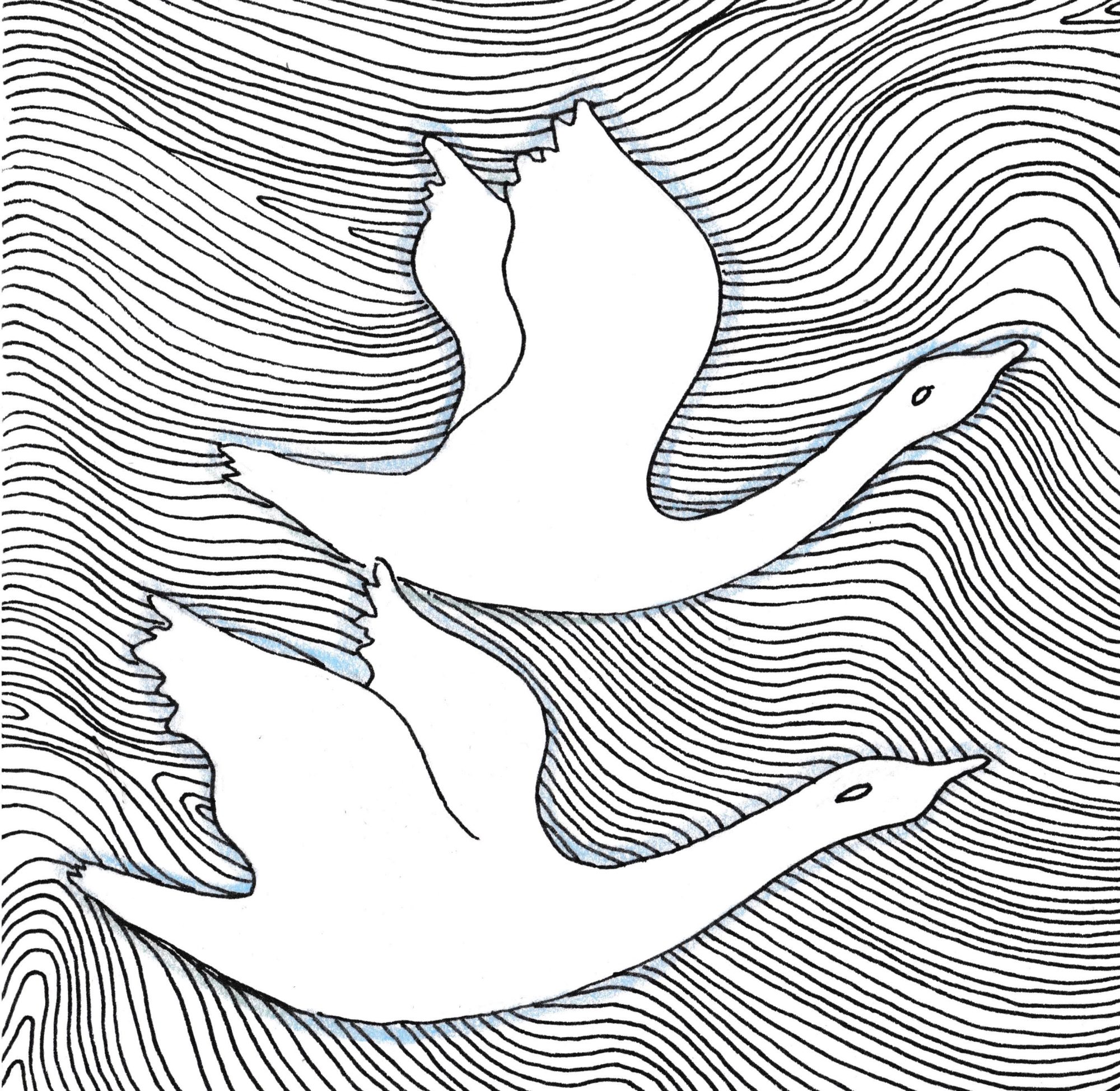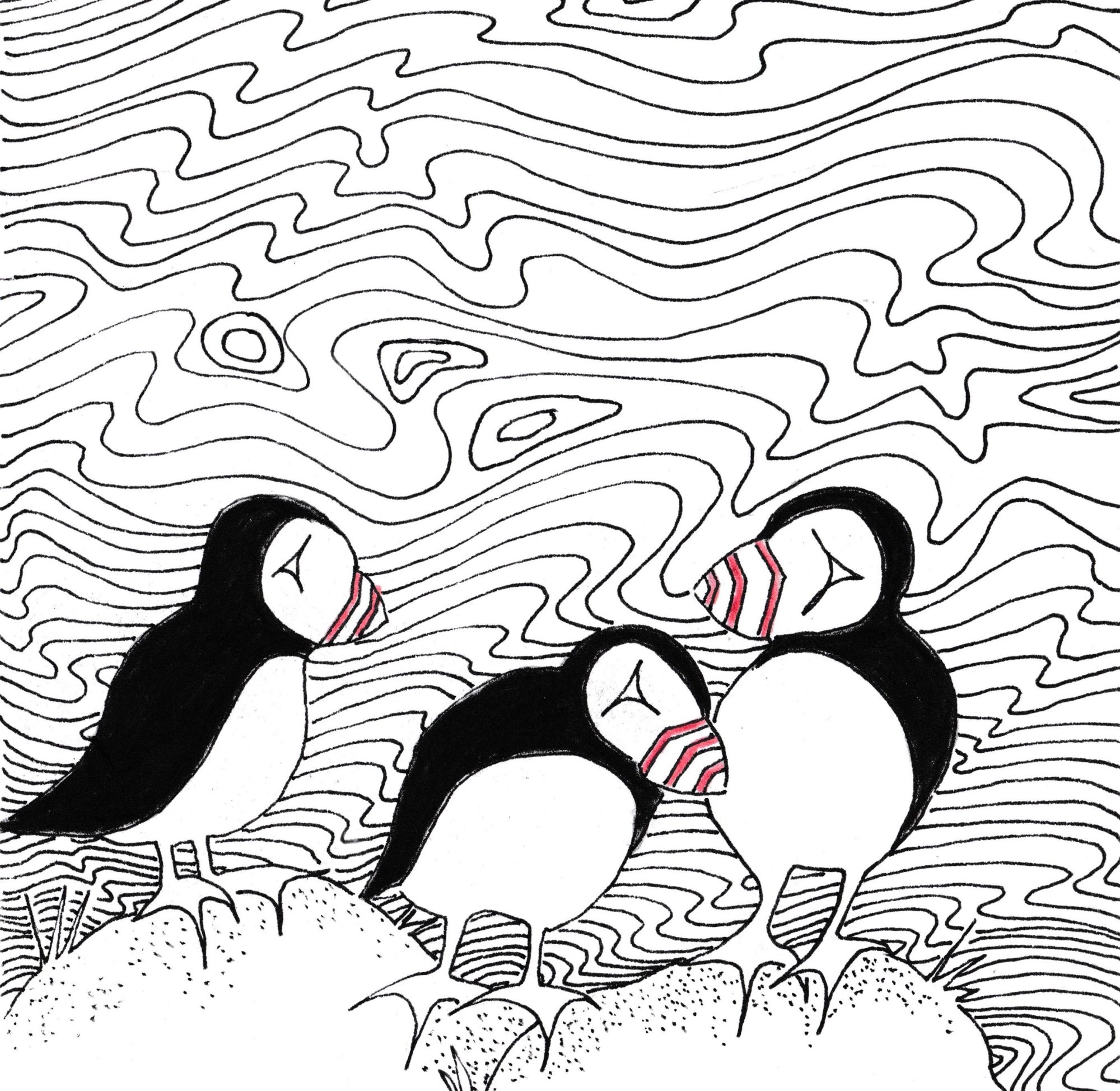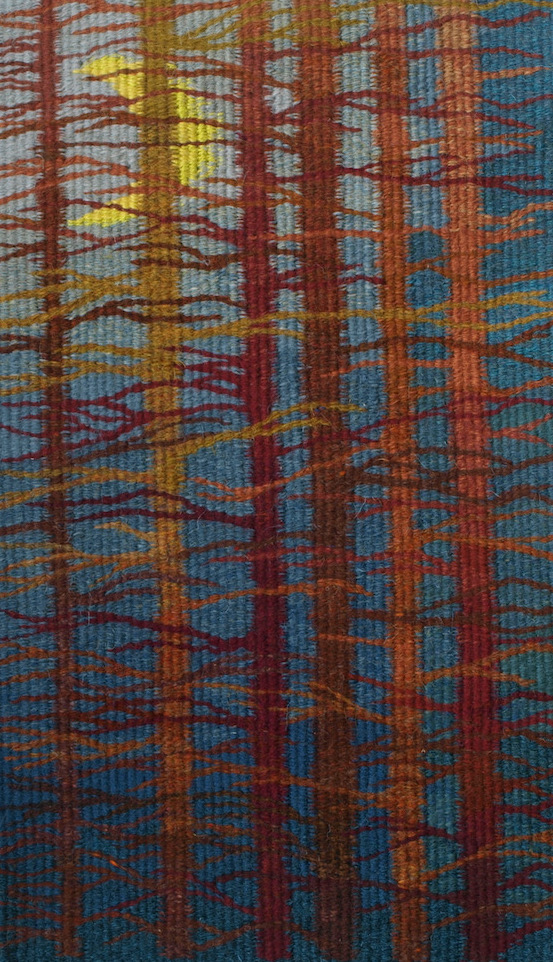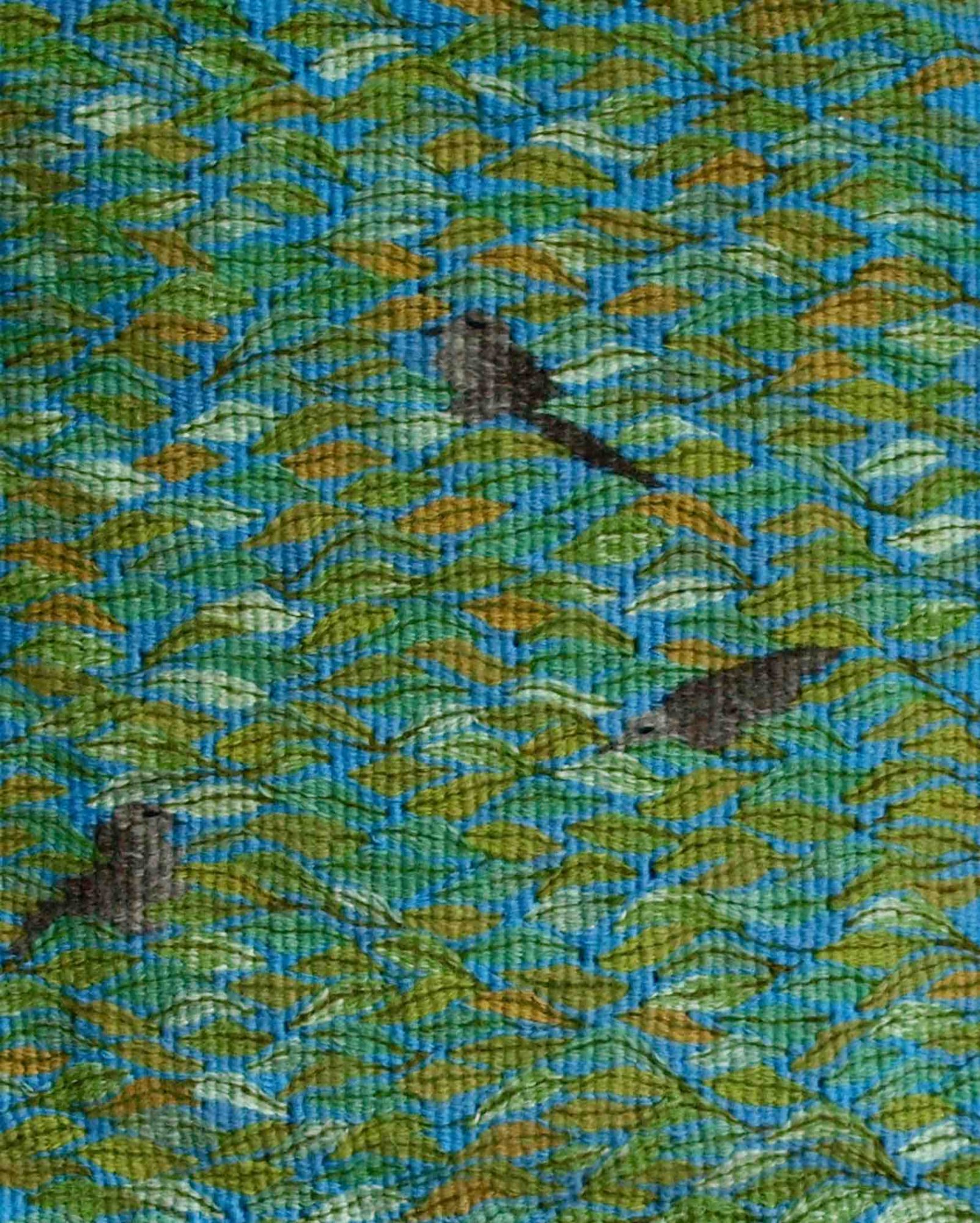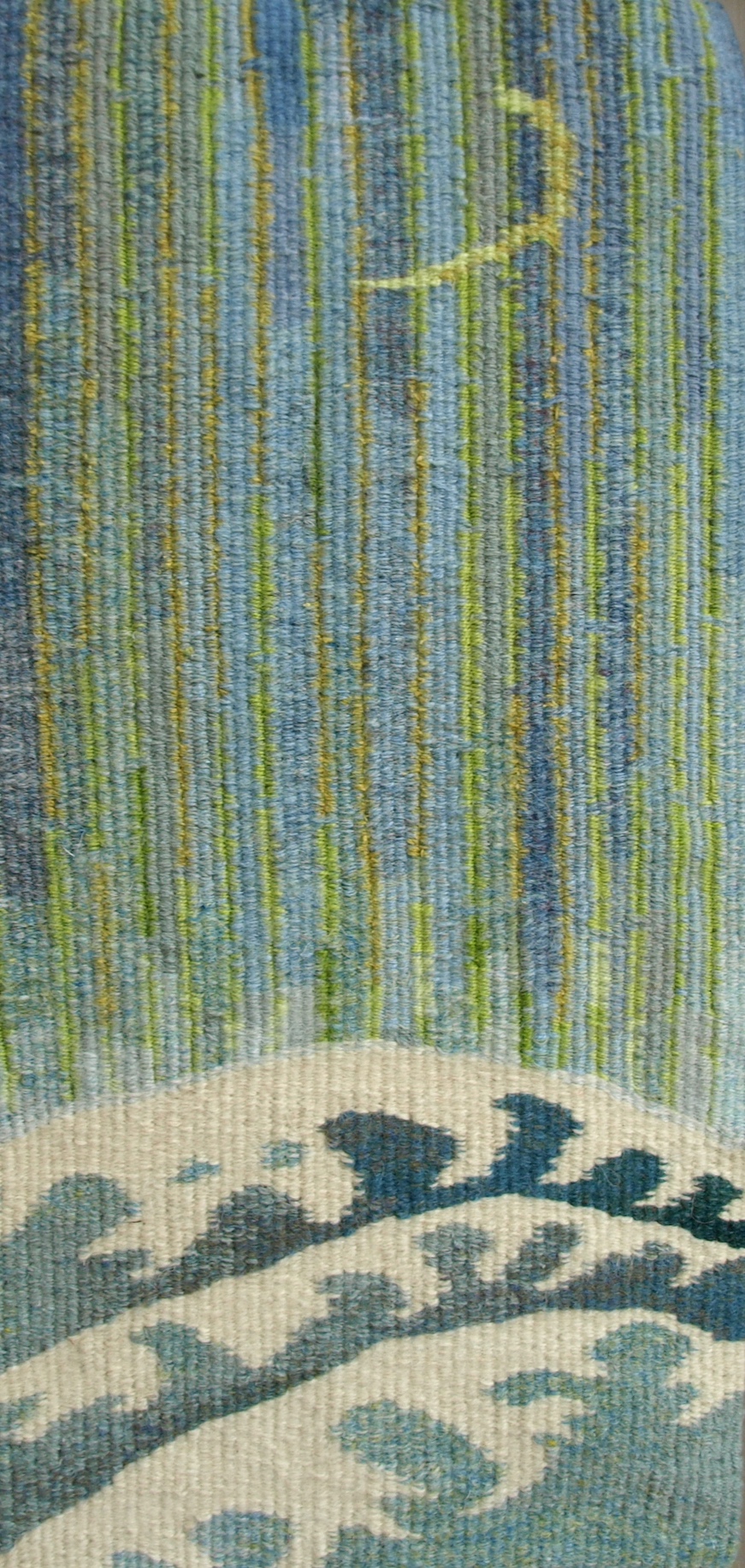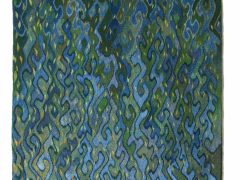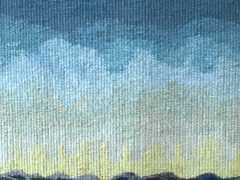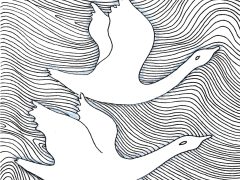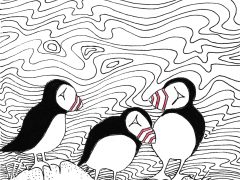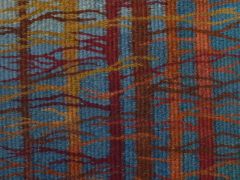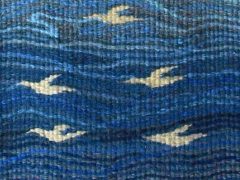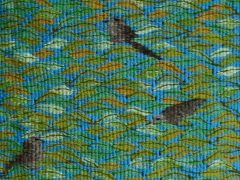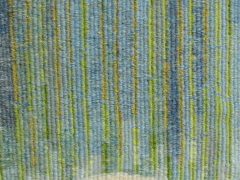 With wool in hand and image in mind, Louise's hand woven tapestries emerge slowly to become solid, tactile images inspired by the land and waterscape of Argyll.
Sketchbooks of pen drawn lines form the starting point, though every tapestry relies on her intuitive style which brings a rich palette of blended yarn colours to result in complex, textural and original designs.
Visitors to Louise's studio will find a warm welcome and an invitation to browse sketchbooks, view work and see the slow medium of hand weaving in progress.
East Cottage, Drimvore, Kilmichael Glassary, Scotland PA31 8SU
Open Studios 2023 opening
Saturday 19 to Sunday 20 August
Friday 25 to Monday 28 August
Open at other times of year (contact for details)
Outwith Open studio dates the studio is open all year round by appointment or do feel free to take a chance if passing, to knock on the door where a warm welcome awaits