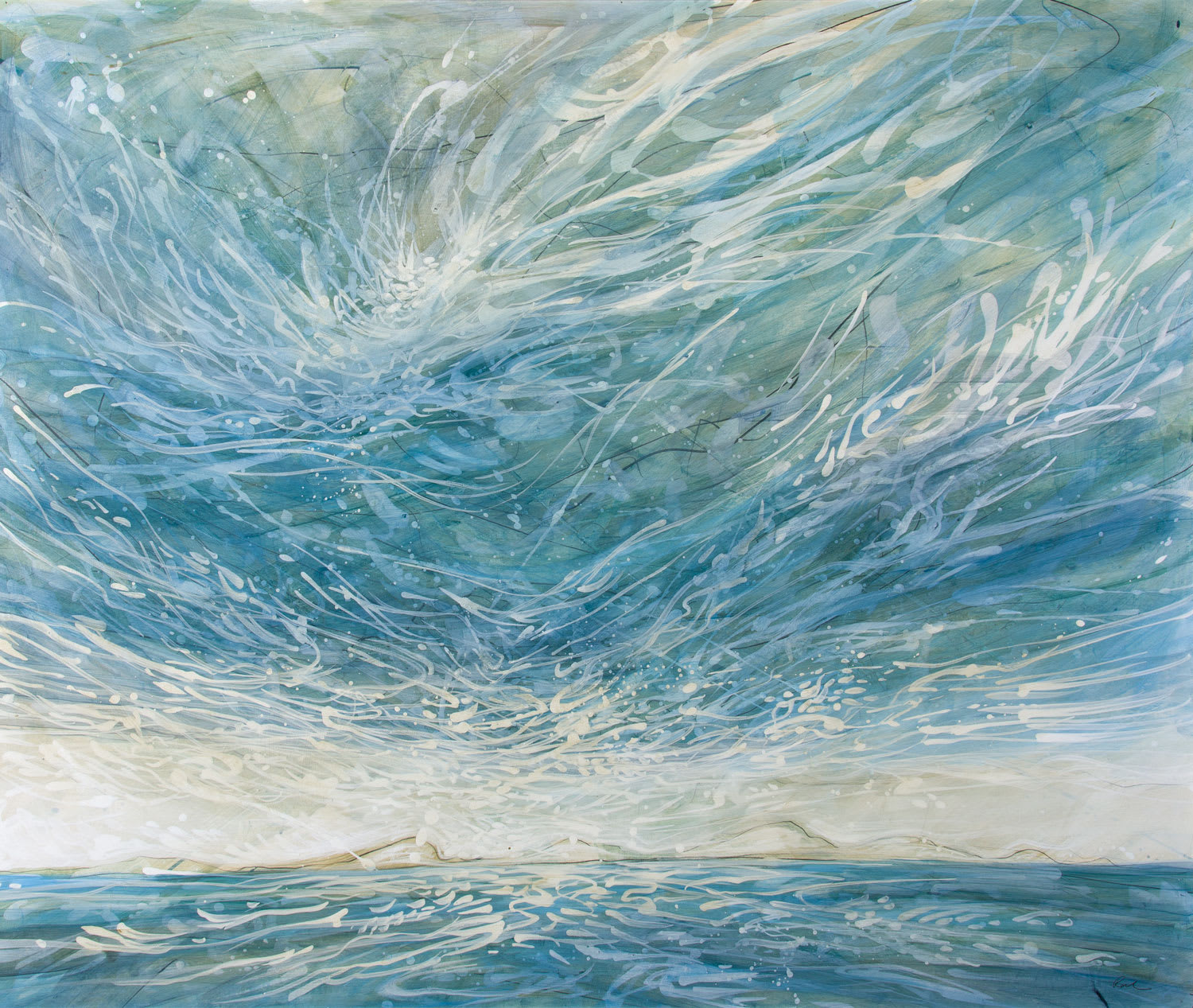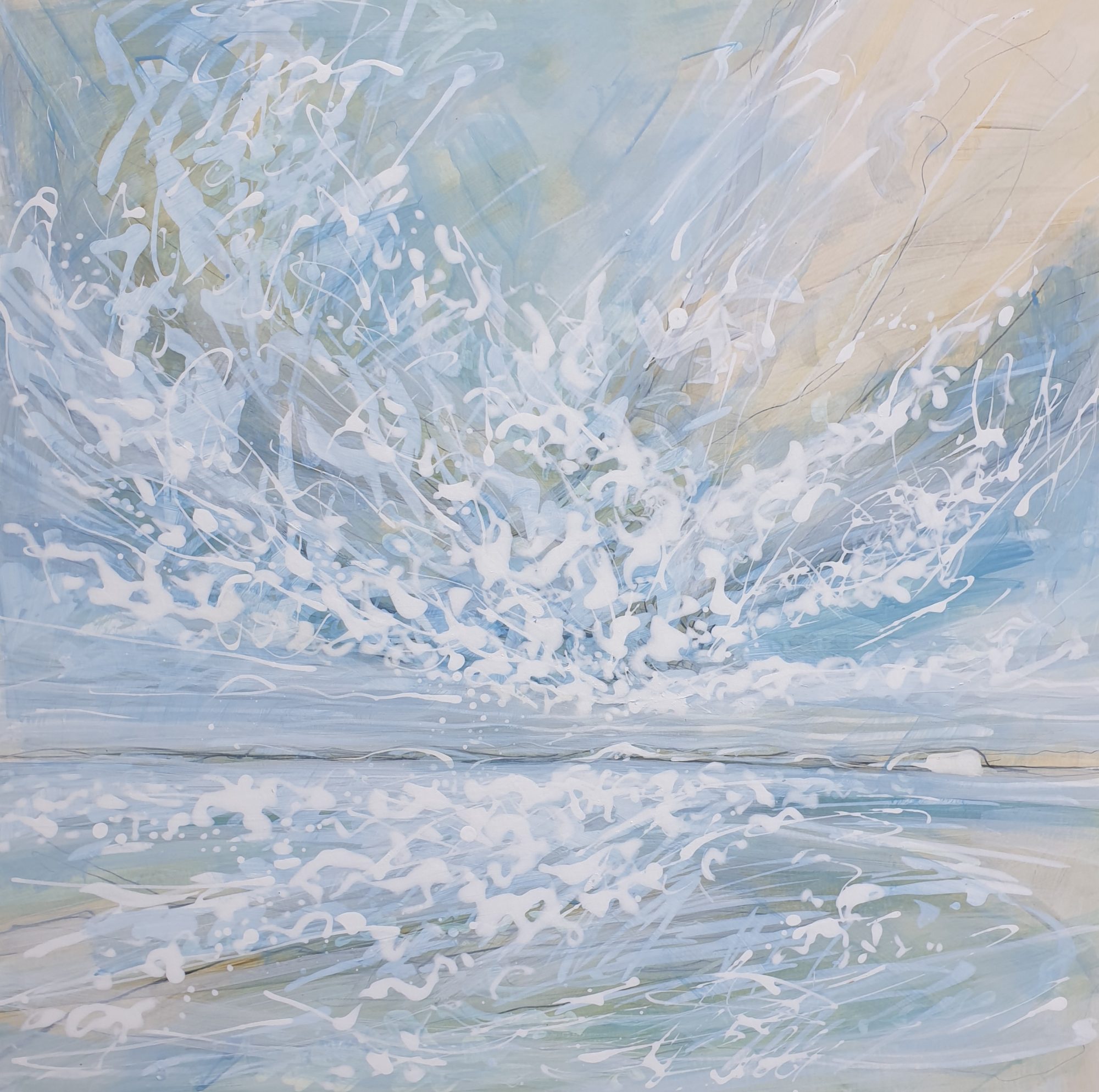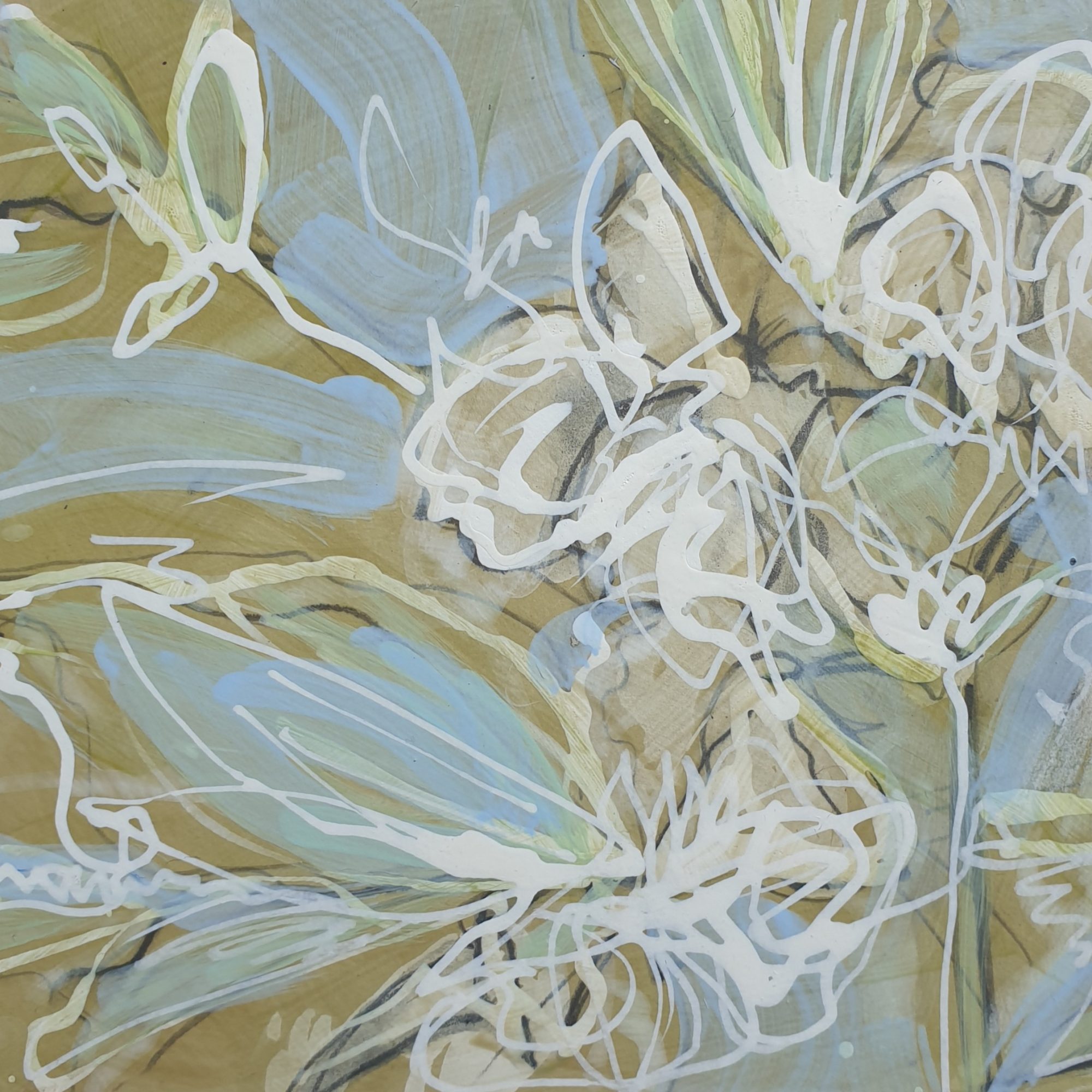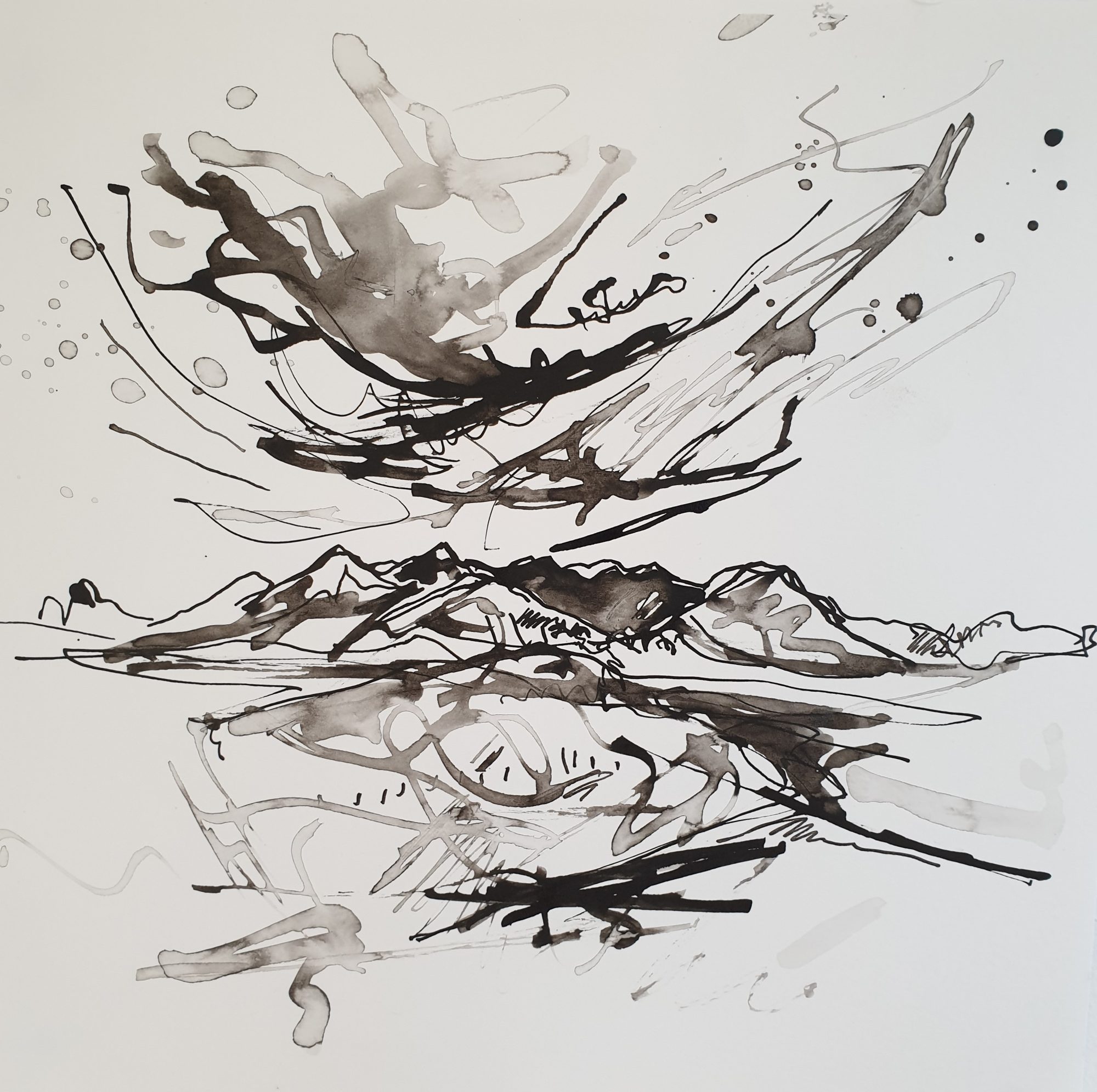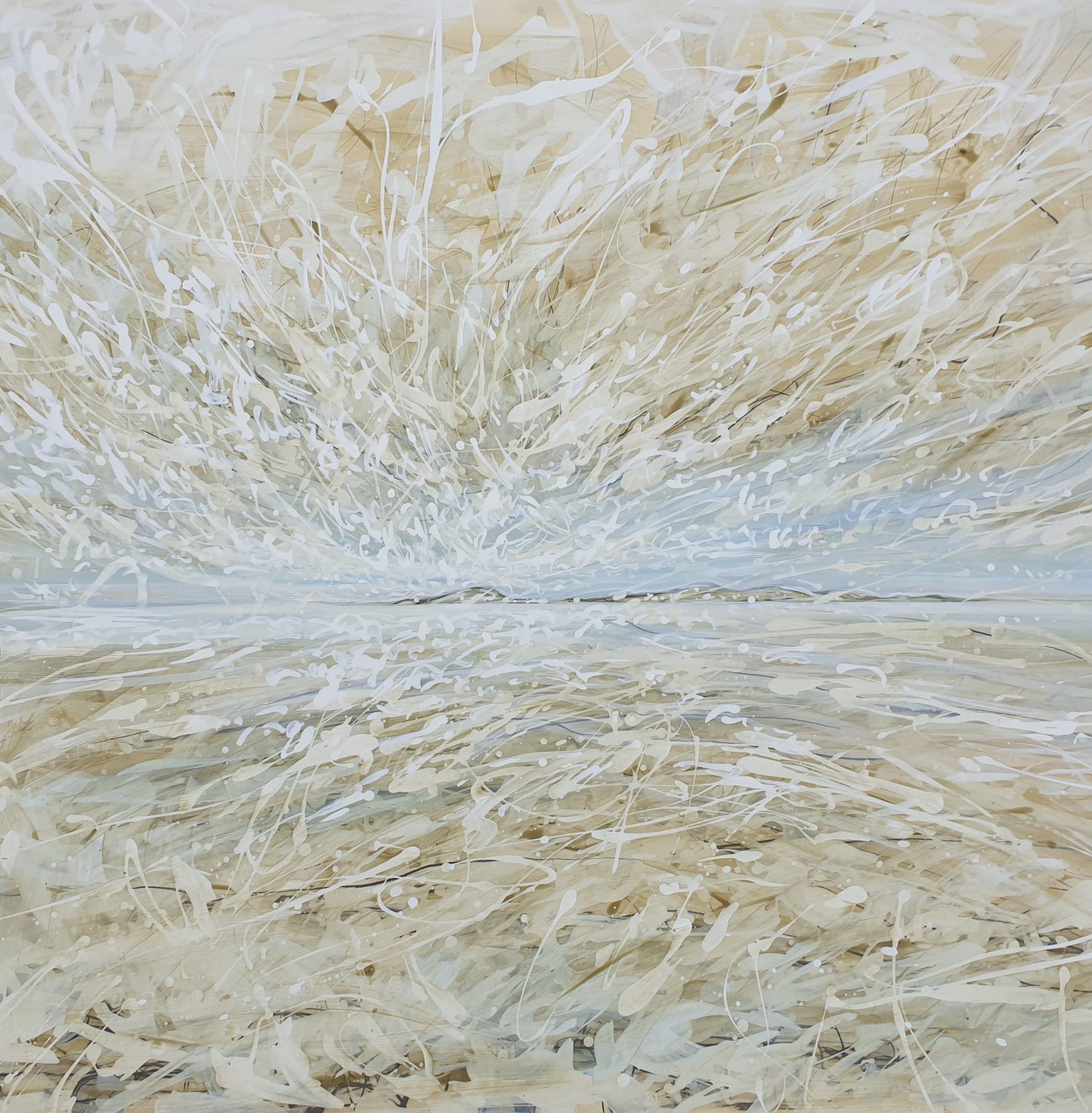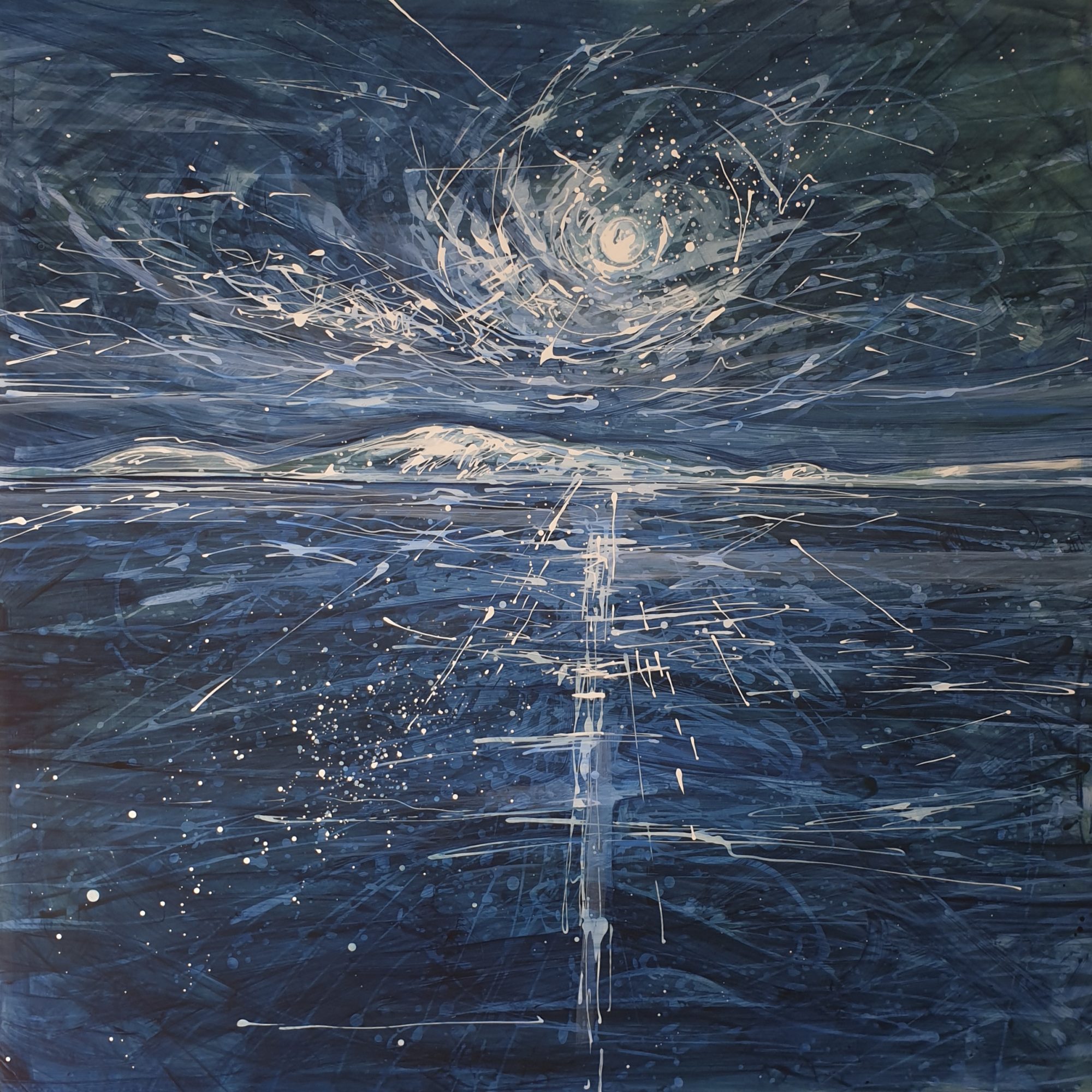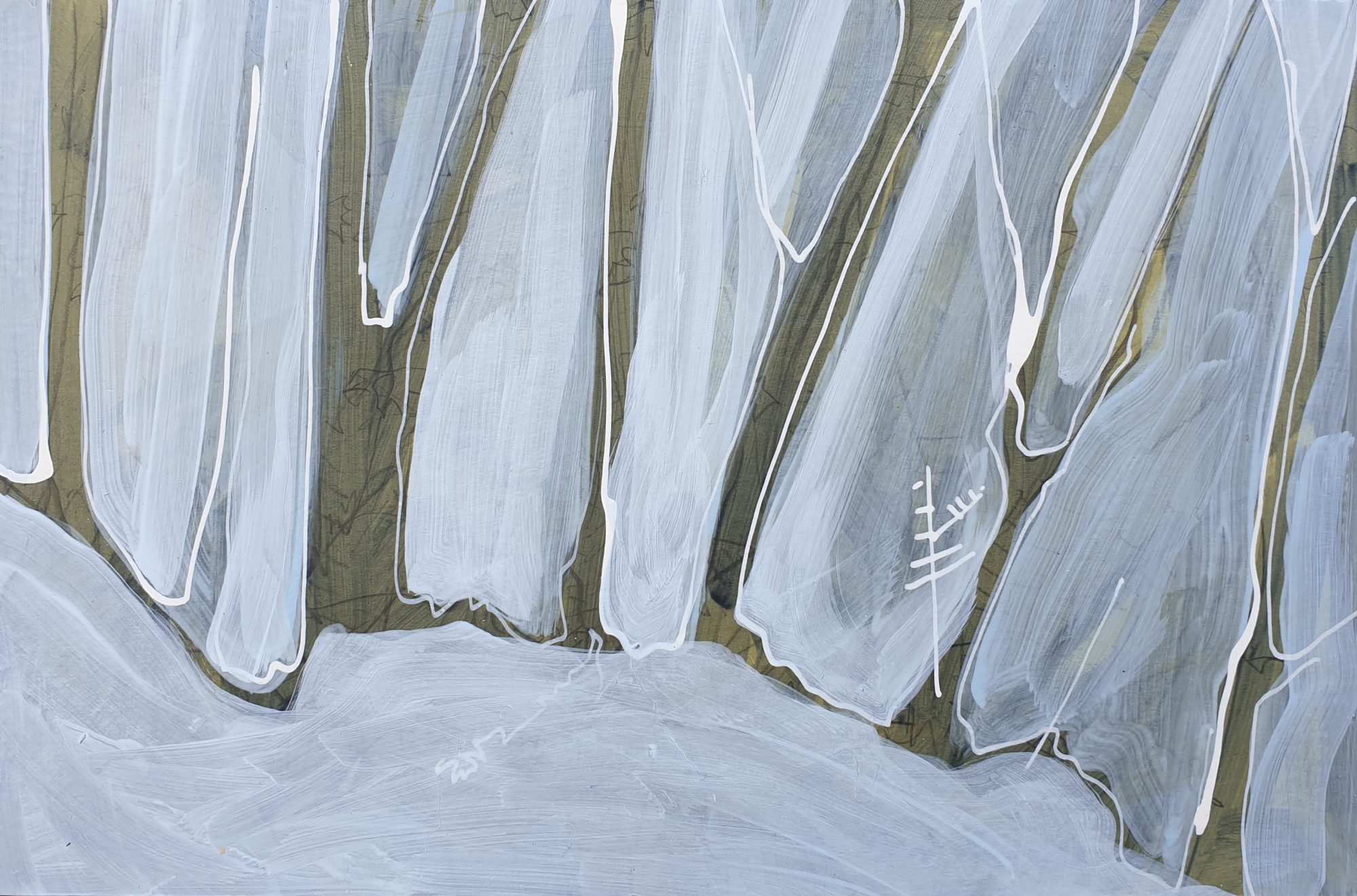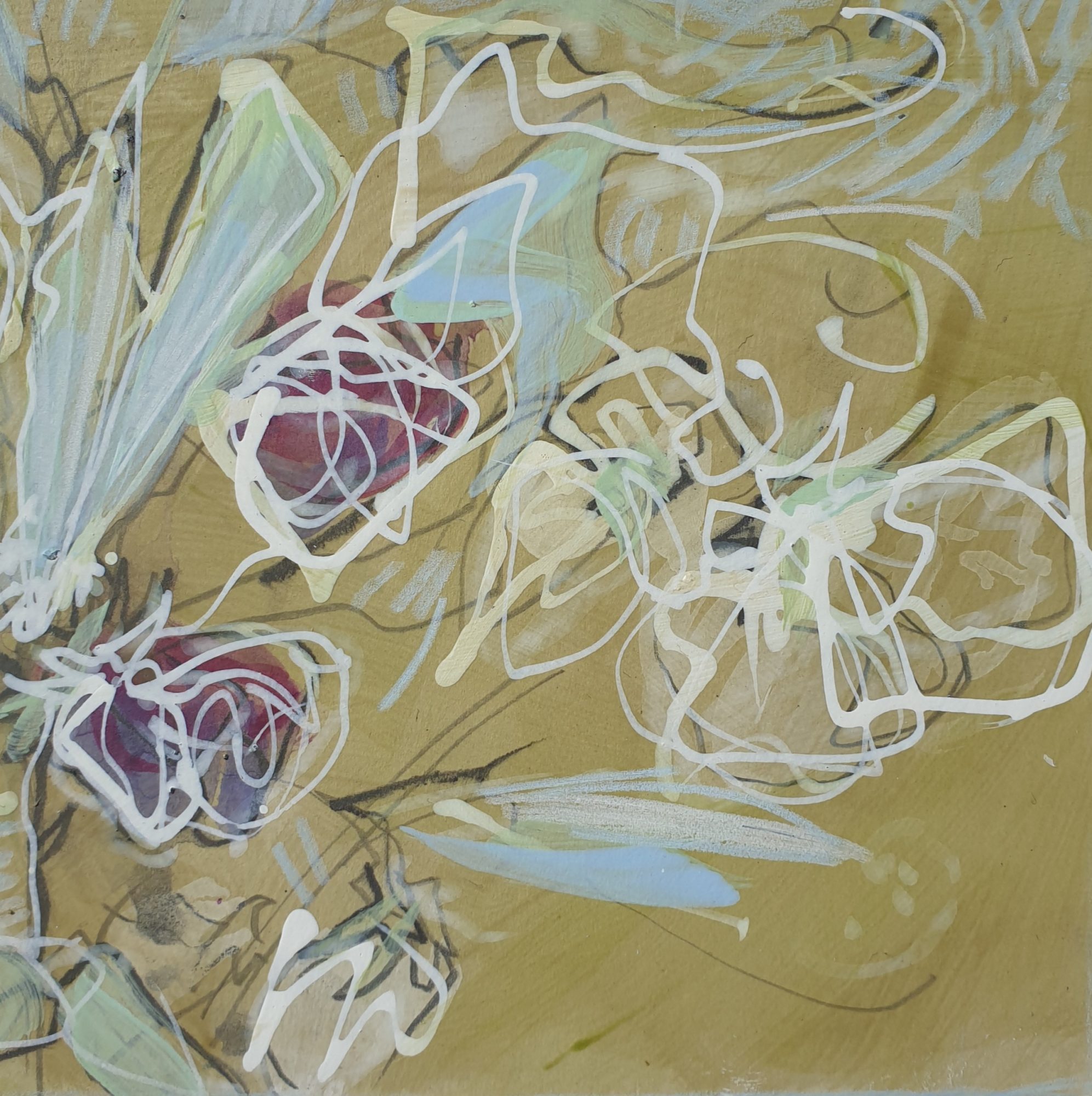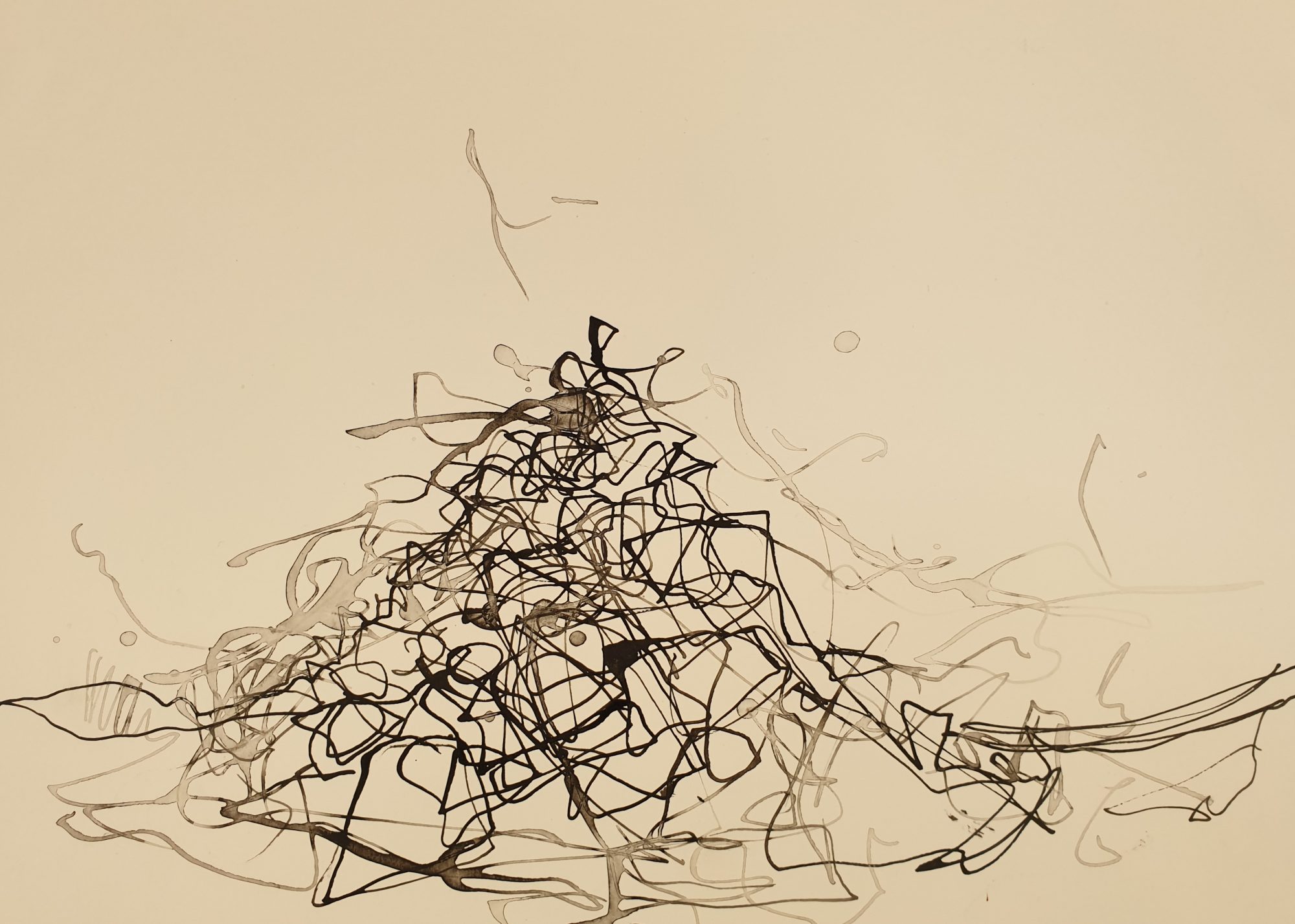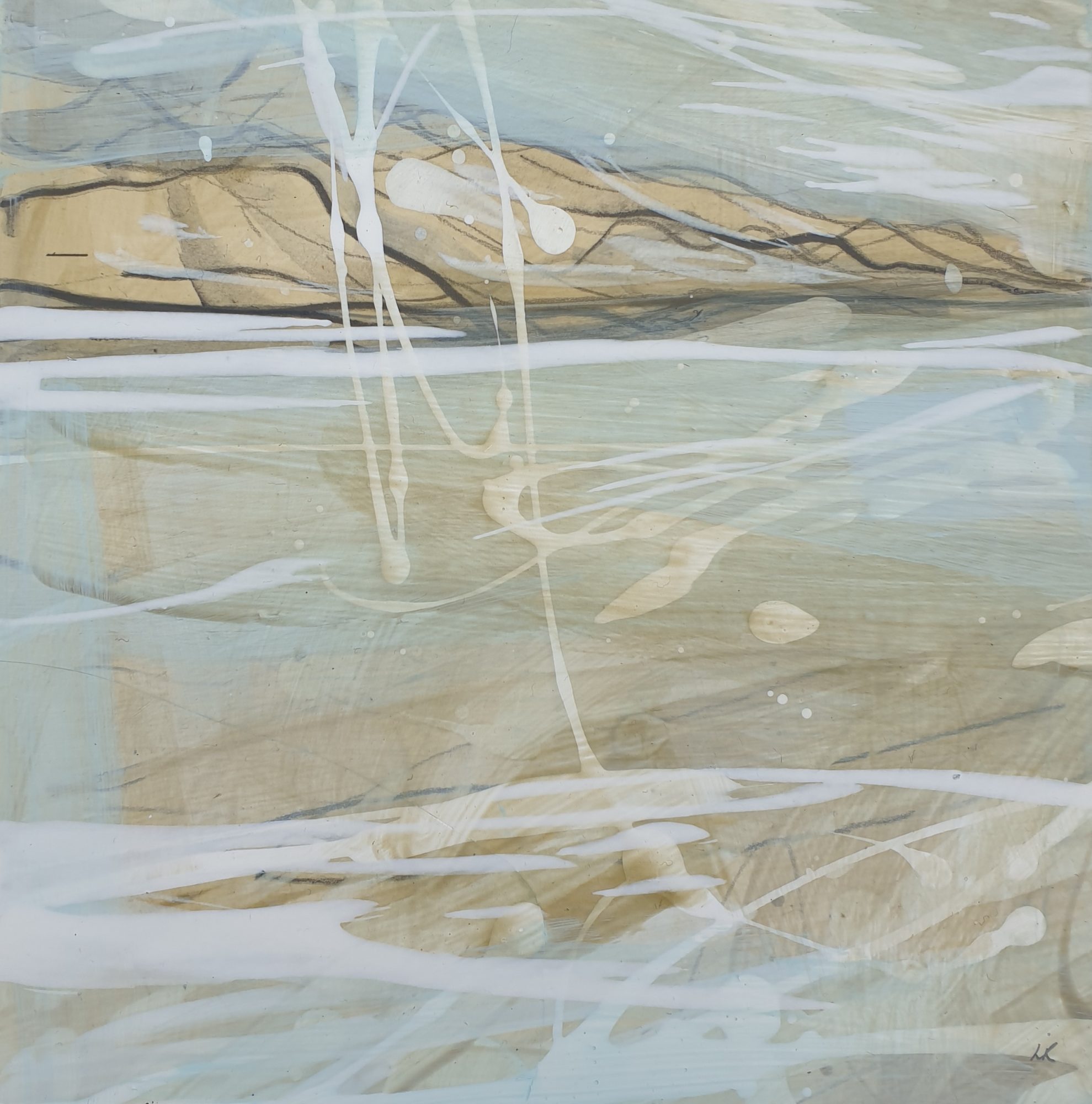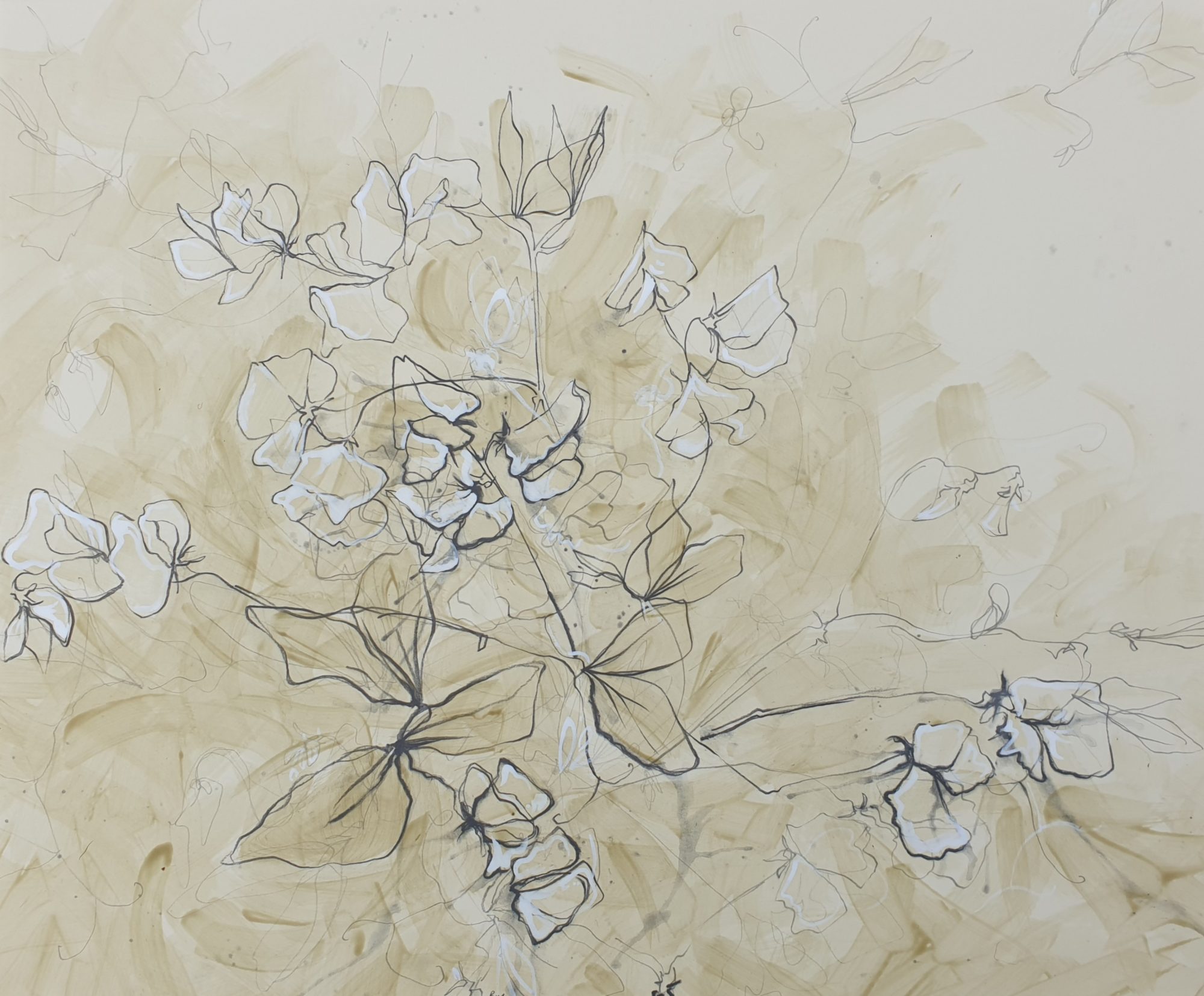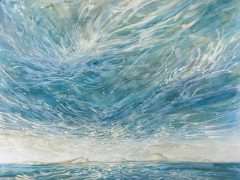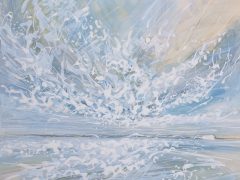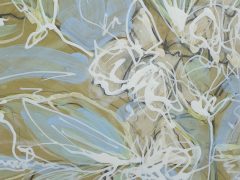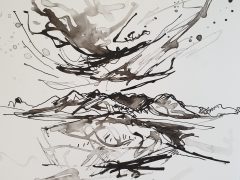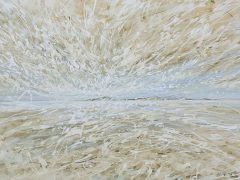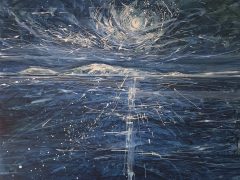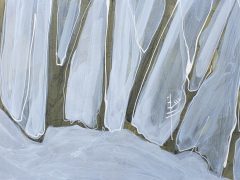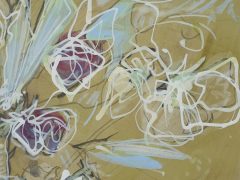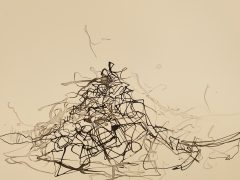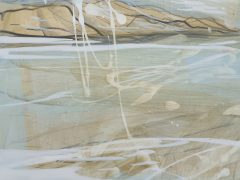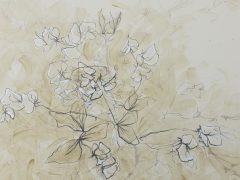 BA Hons in Fine Art from Newcastle University
Foundation art year at Leith School of Art
I run, walk, draw, explore and read maps as methods of gathering research. Drawings follow pathways feet have taken, moments held, air breathed. I am interested in our connection to the wild; to the contrasting ferocity and nurture of the Scottish landscape and to the ageless presence of the trees surrounding us. I wish my work to reflect a reminder of why we should care, and believe that in recognition and understanding comes caring.
My art is rooted in the Romantic Tradition – the realisation of the enormity of the natural world and the importance of its existence: Nature not seen as a backdrop to a human drama, but as an instructing power which has a massive hold over our lives and of which we are a small part. A way of living, of seeing the world and of sensing the underlying unity between everything. The admission to feelings, of emotion, and the acknowledgement of the mystery and magic of existence.
Hawthorn, Ardlarach Road, Ardfern, Scotland PA31 8JA
Open Studios 2022 opening
Saturday 20 to Sunday 21 August
Friday 26 to Monday 29 August
By appointment at other times
In Ardfern, turn up hill at Craignish Primary School and my studio is second on the left