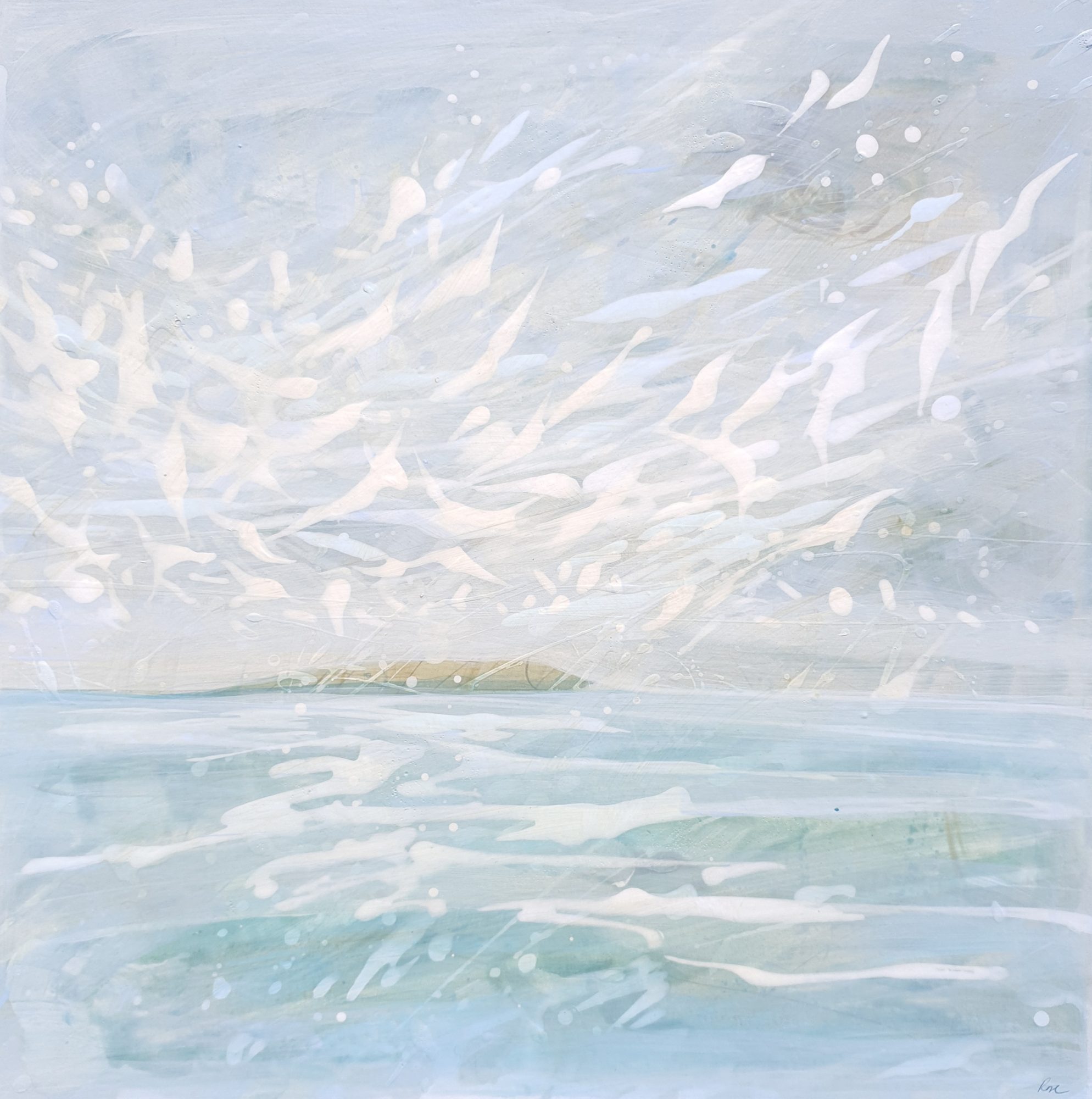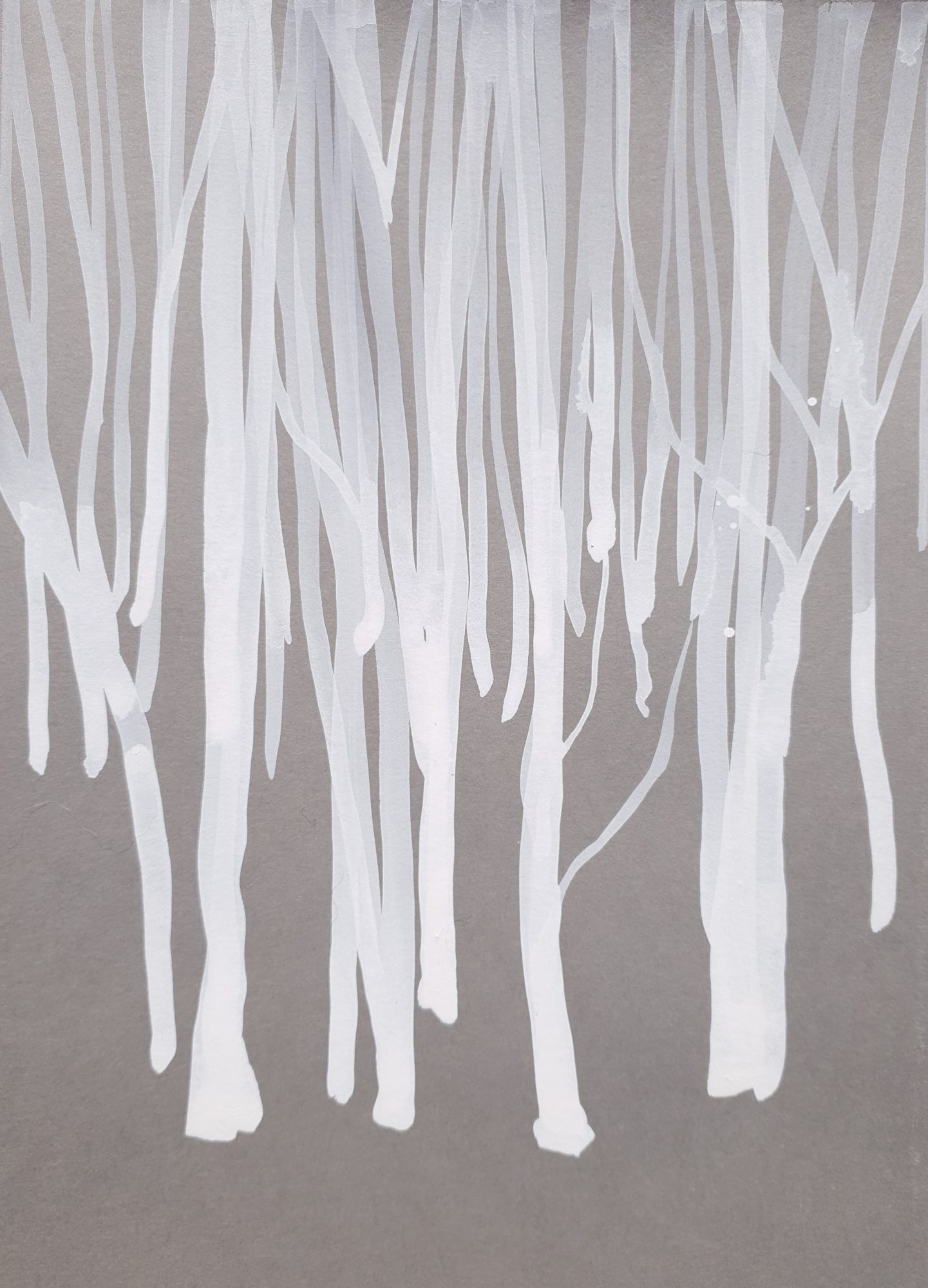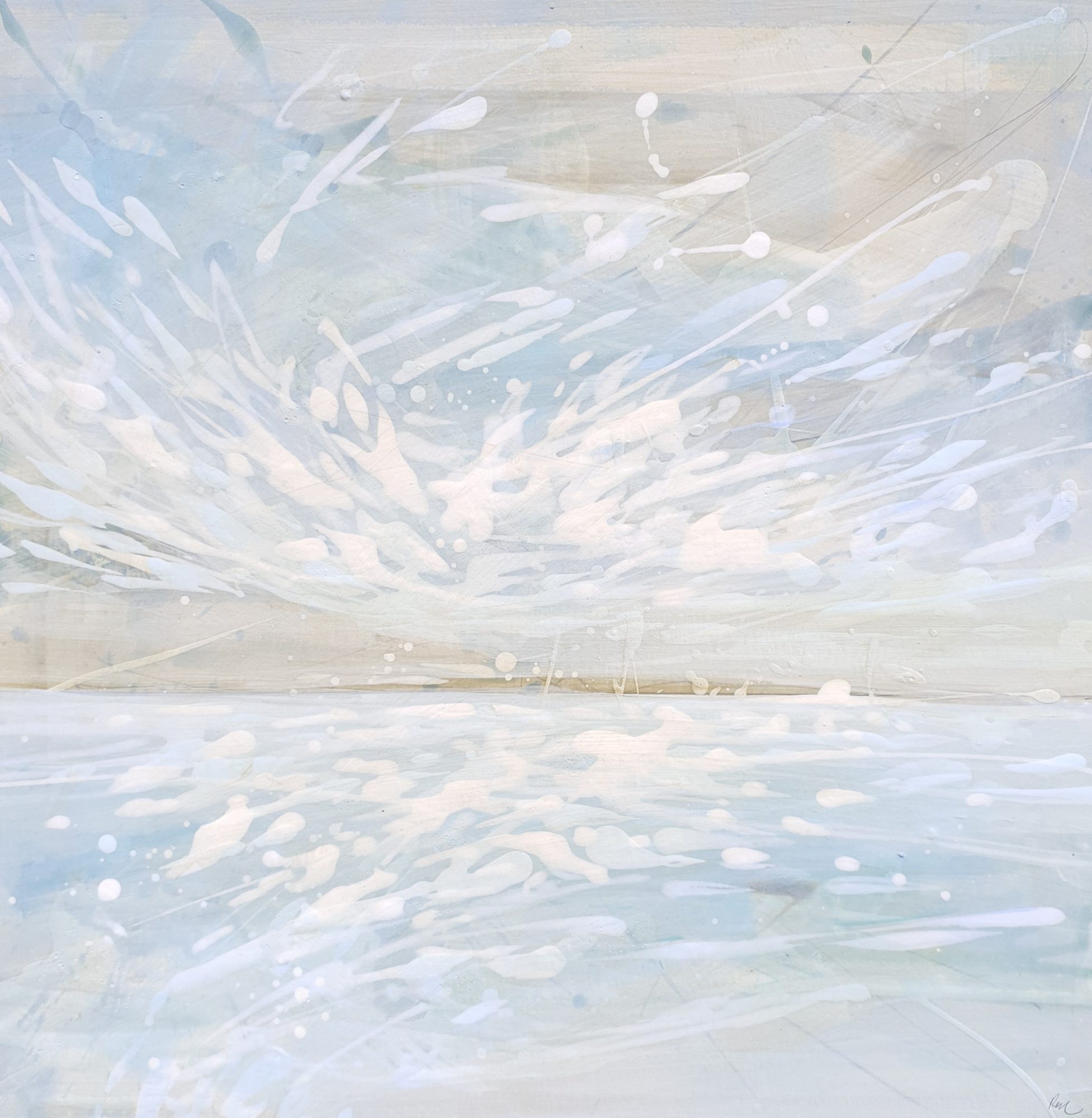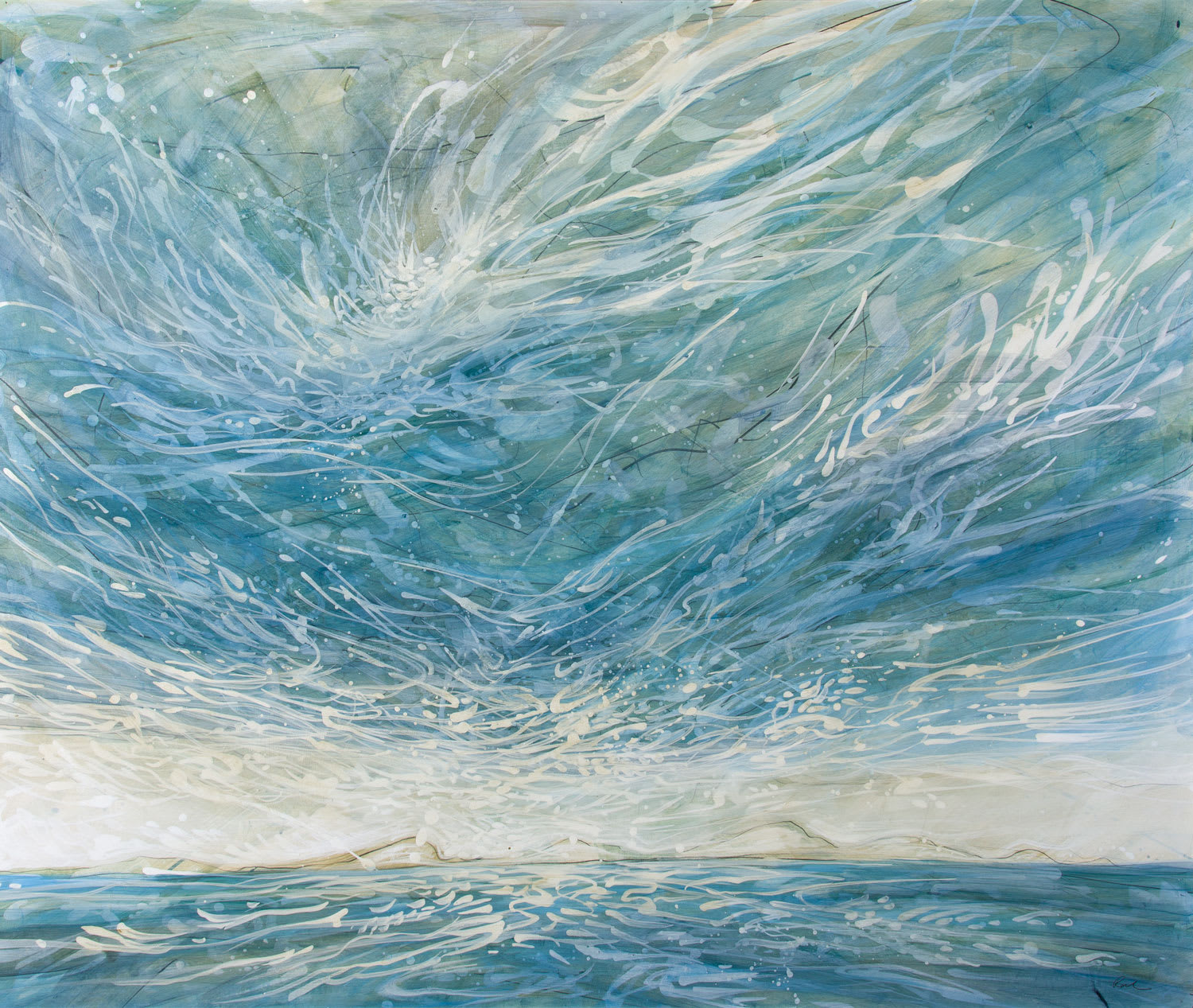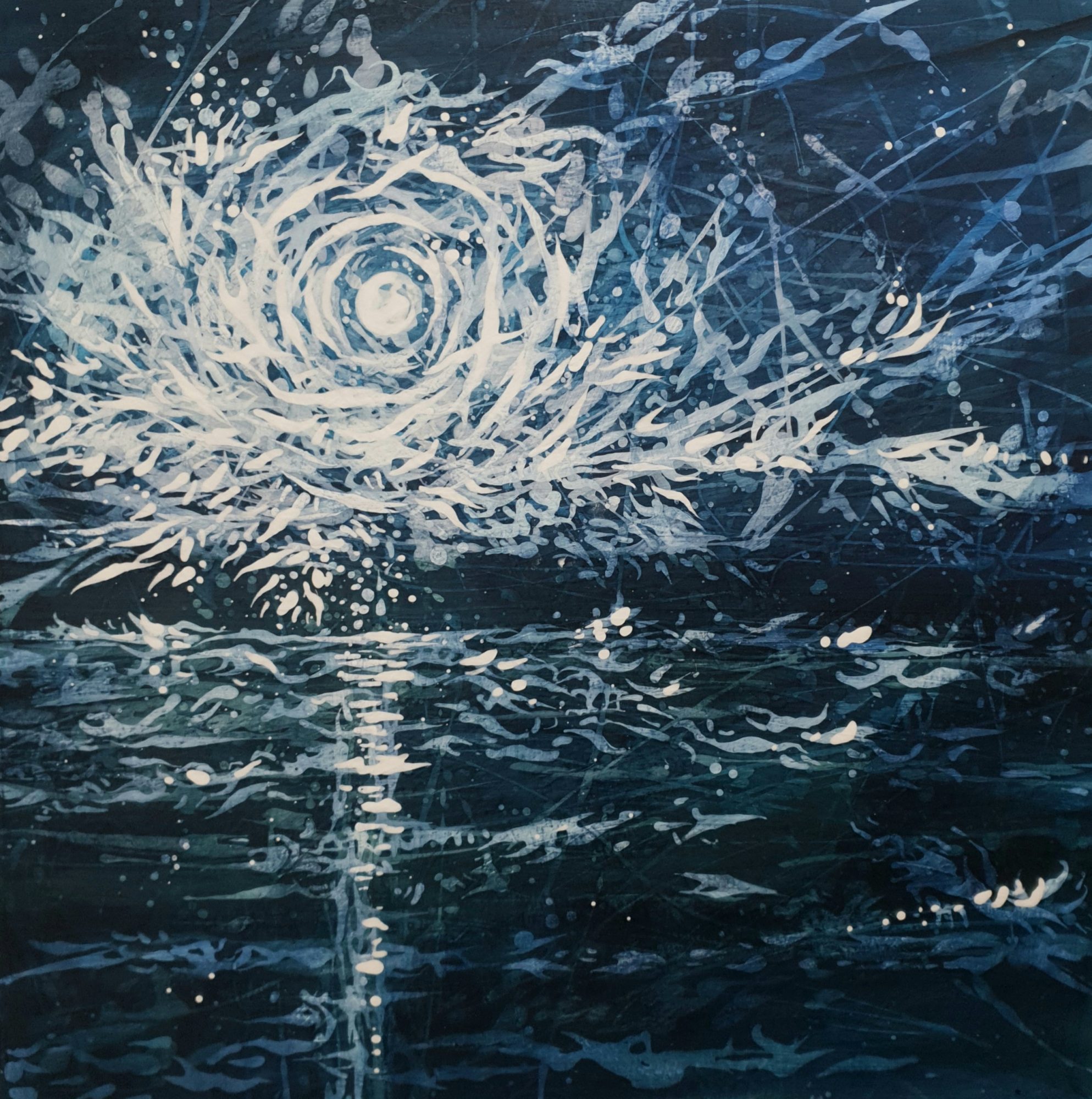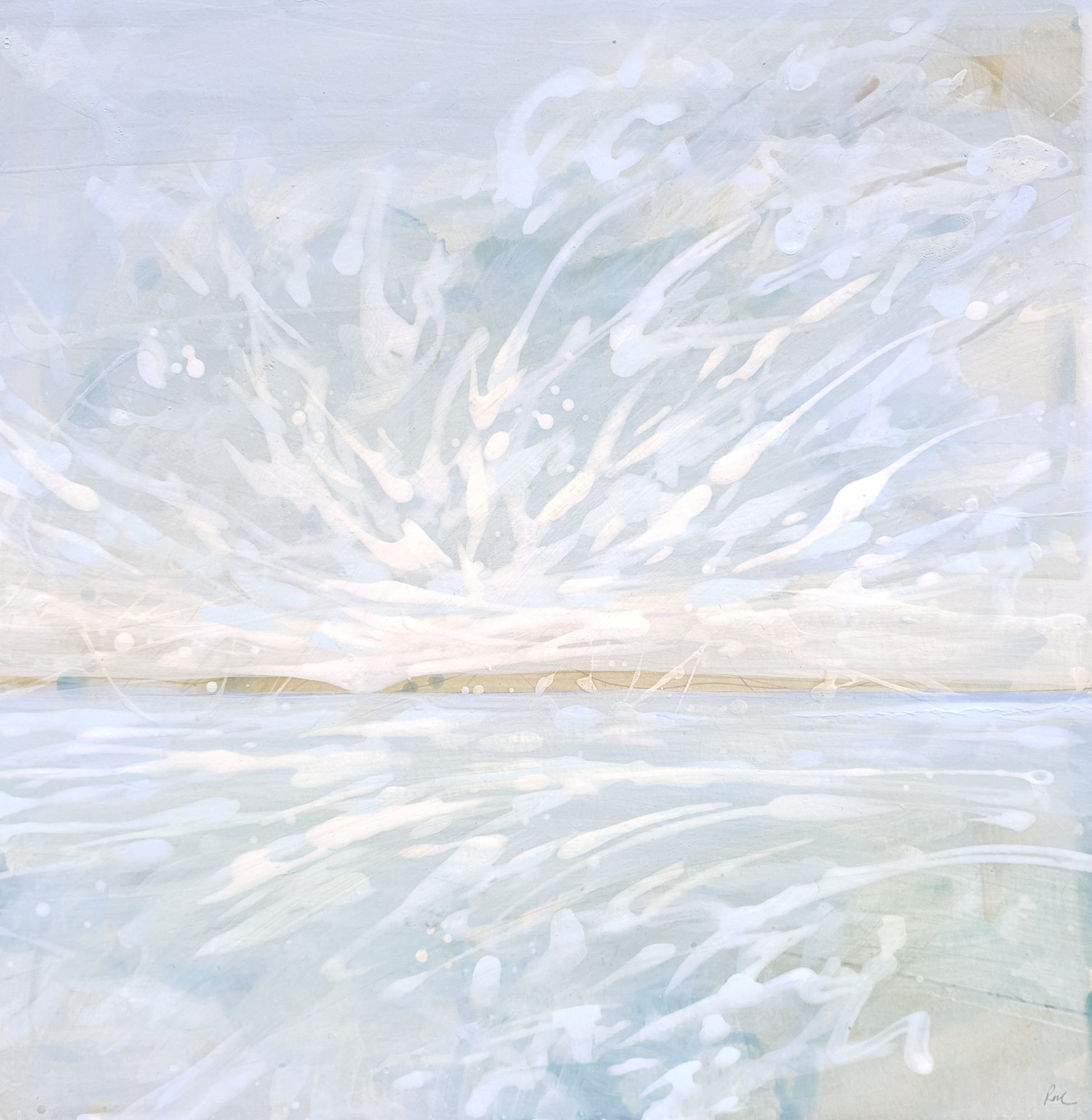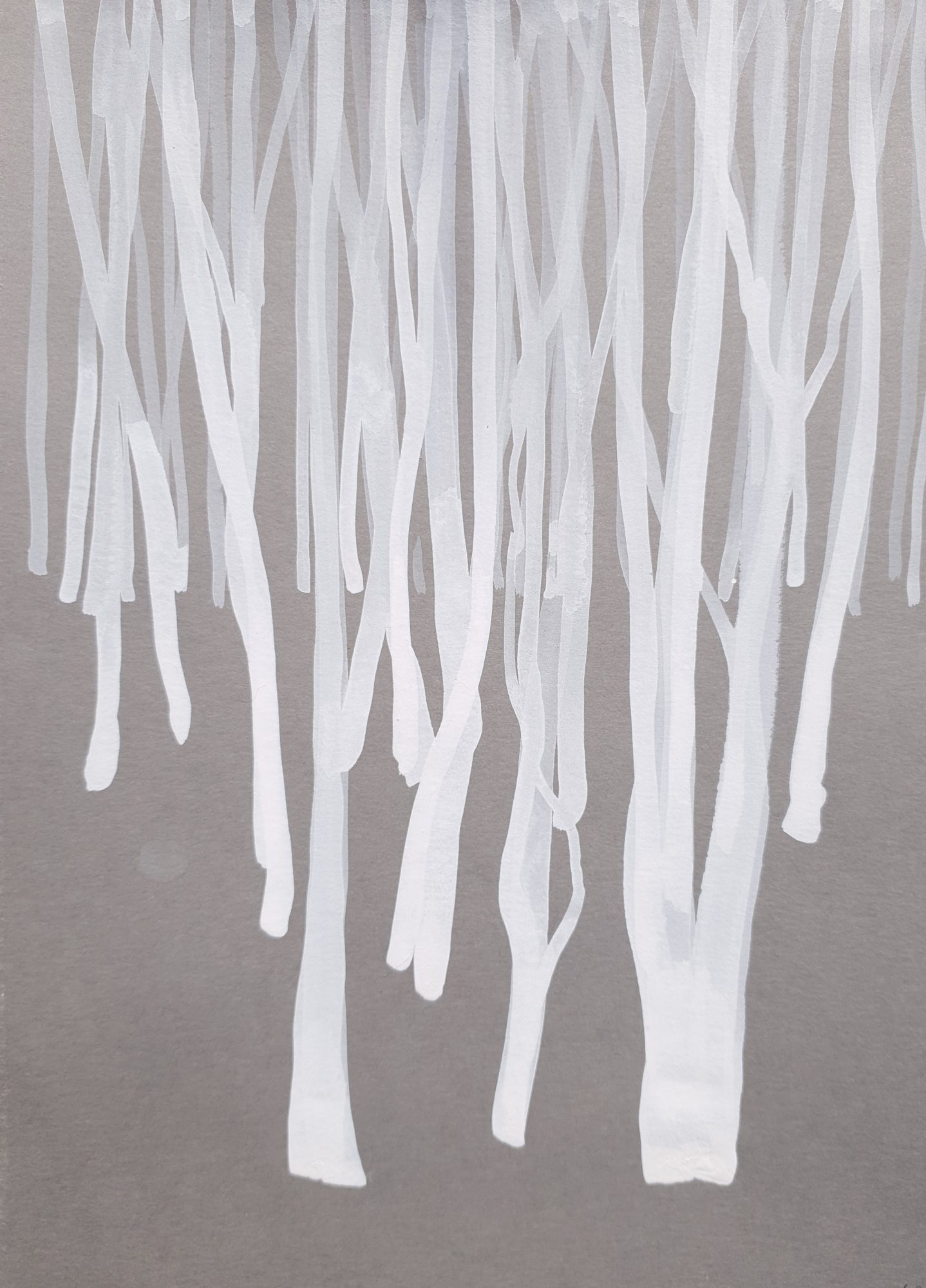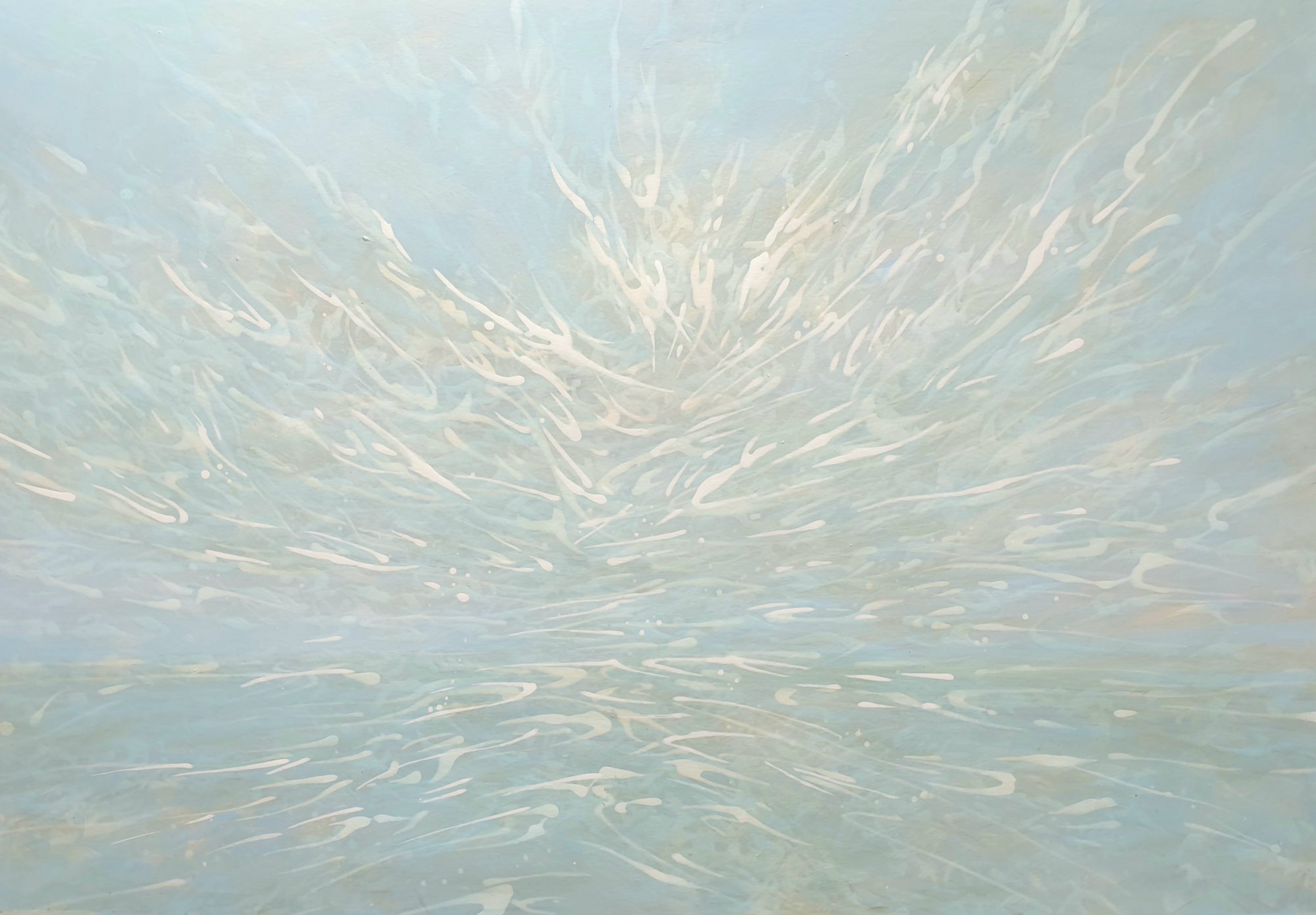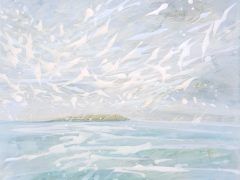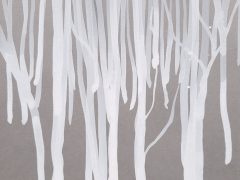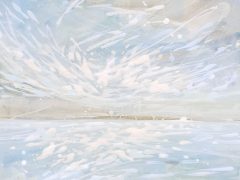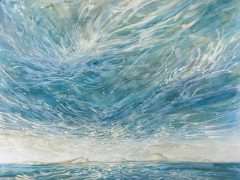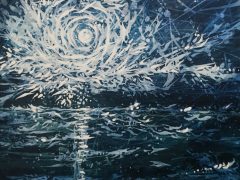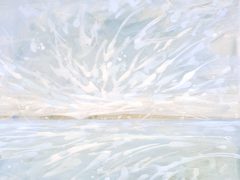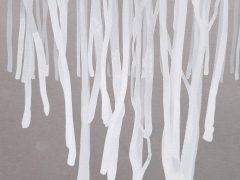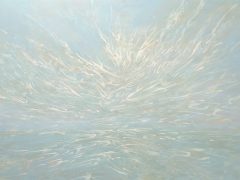 BA Hons. Fine Art Newcastle University.
Foundation Art Year Leith School of Art
Lizzie's practice is a response to time and place researched through physical engagement.
Woven paint and pencil reflect the intricate relationship between us and the rest of nature, in noticed moments of peace and wild response to energy found. Installations reflect our interconnection and the delicate balance we find ourselves in with our planet. Lizzie bears witness to what is slipping through our fingers and aims to engage in the stories that are needed to enable us to change.
Hawthorn, Ardlarach Road, Ardfern, Scotland PA31 8JA
Open Studios 2023 opening
Saturday 19 to Sunday 20 August
Friday 25 to Monday 28 August
Open at other times of year (contact for details)
In Ardfern, turn up hill at Craignish Primary School and my studio is second on the left