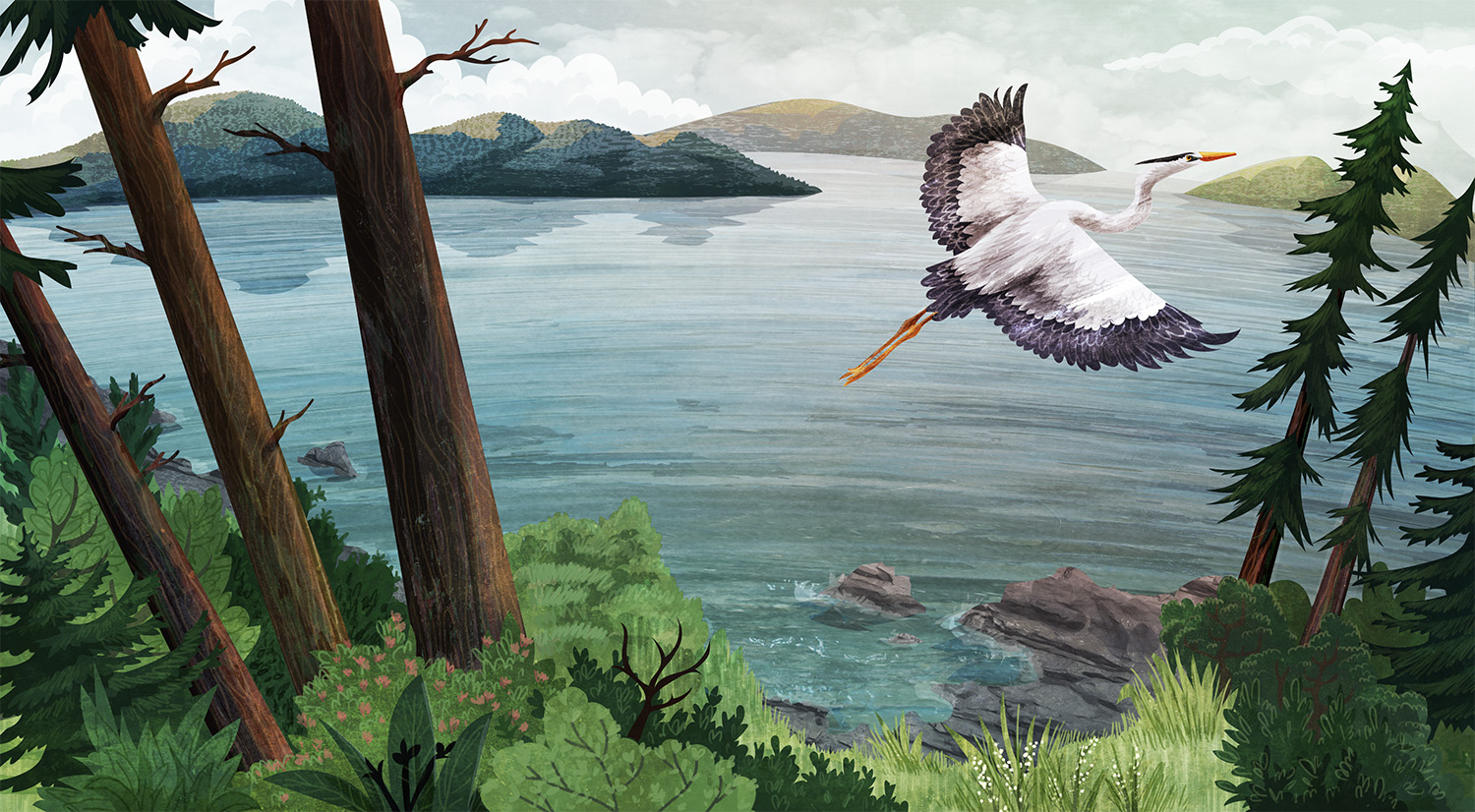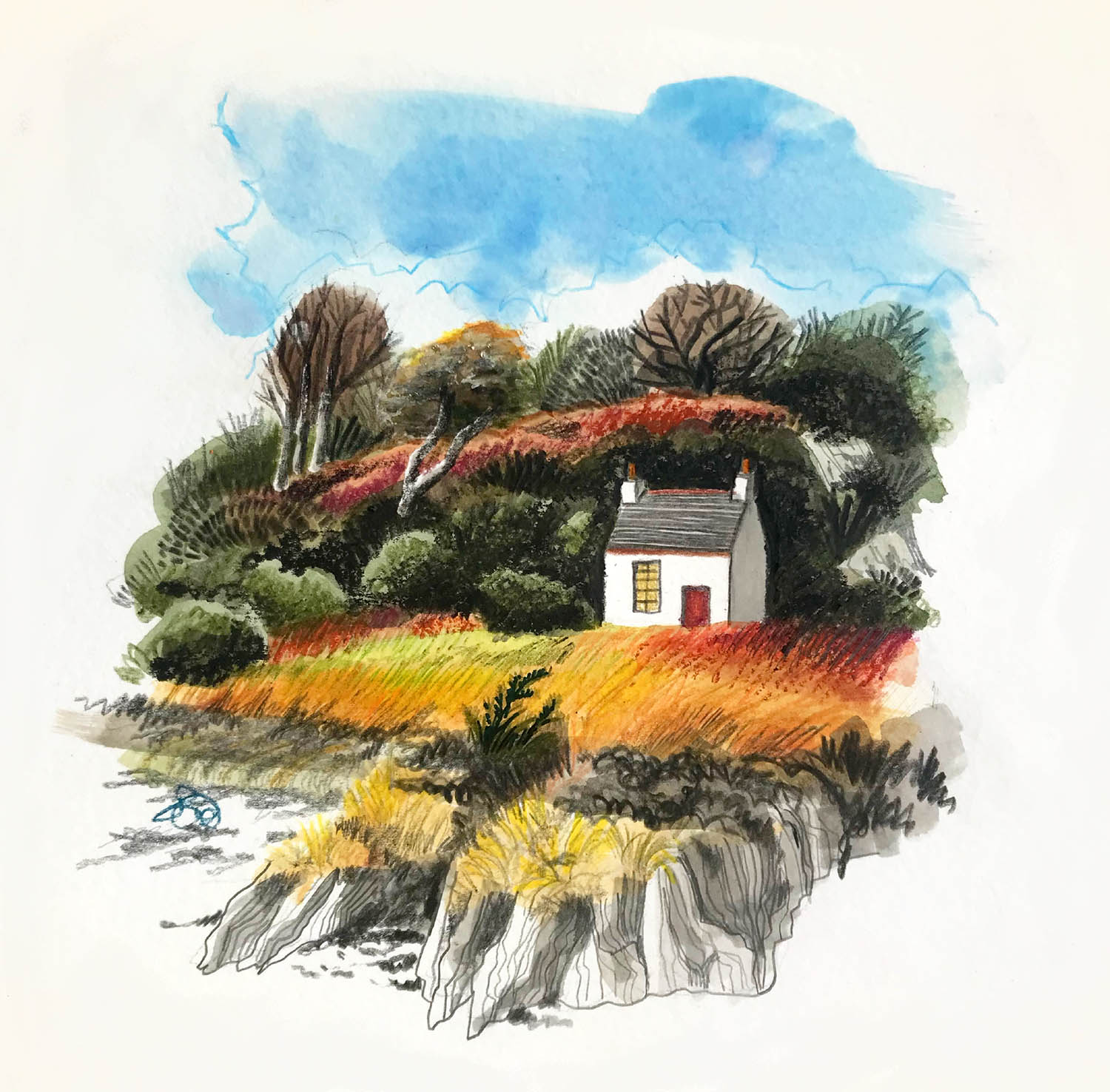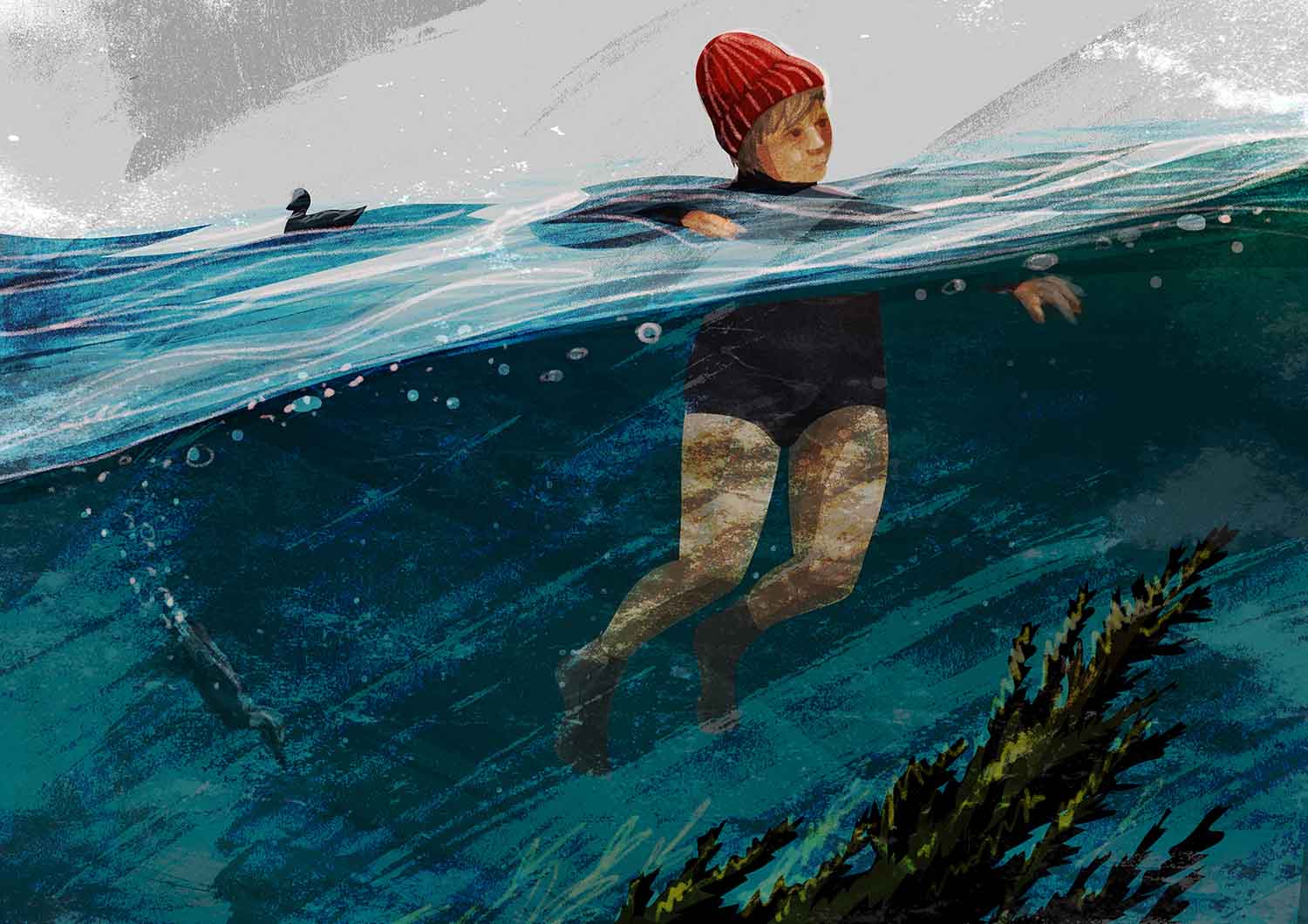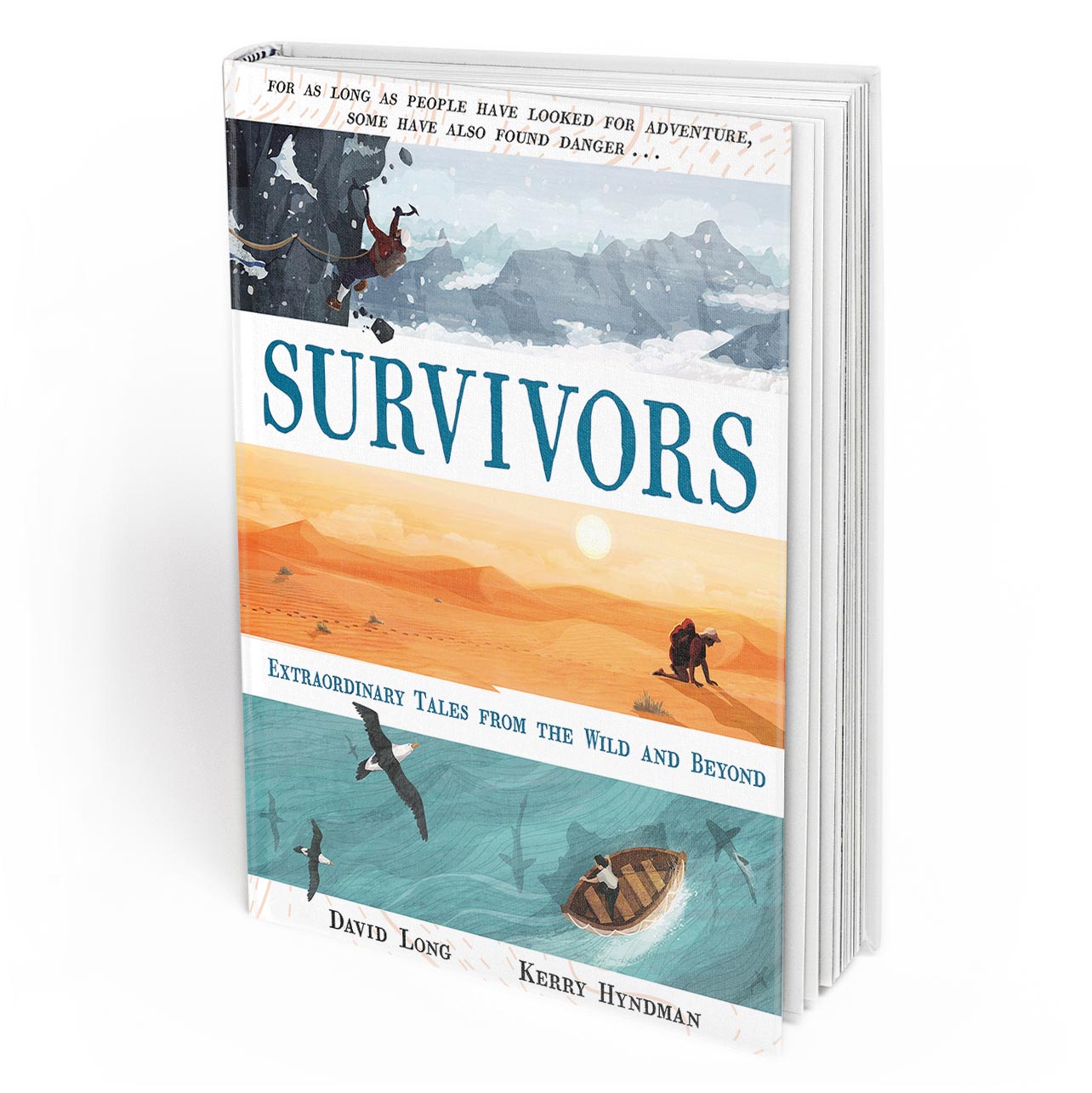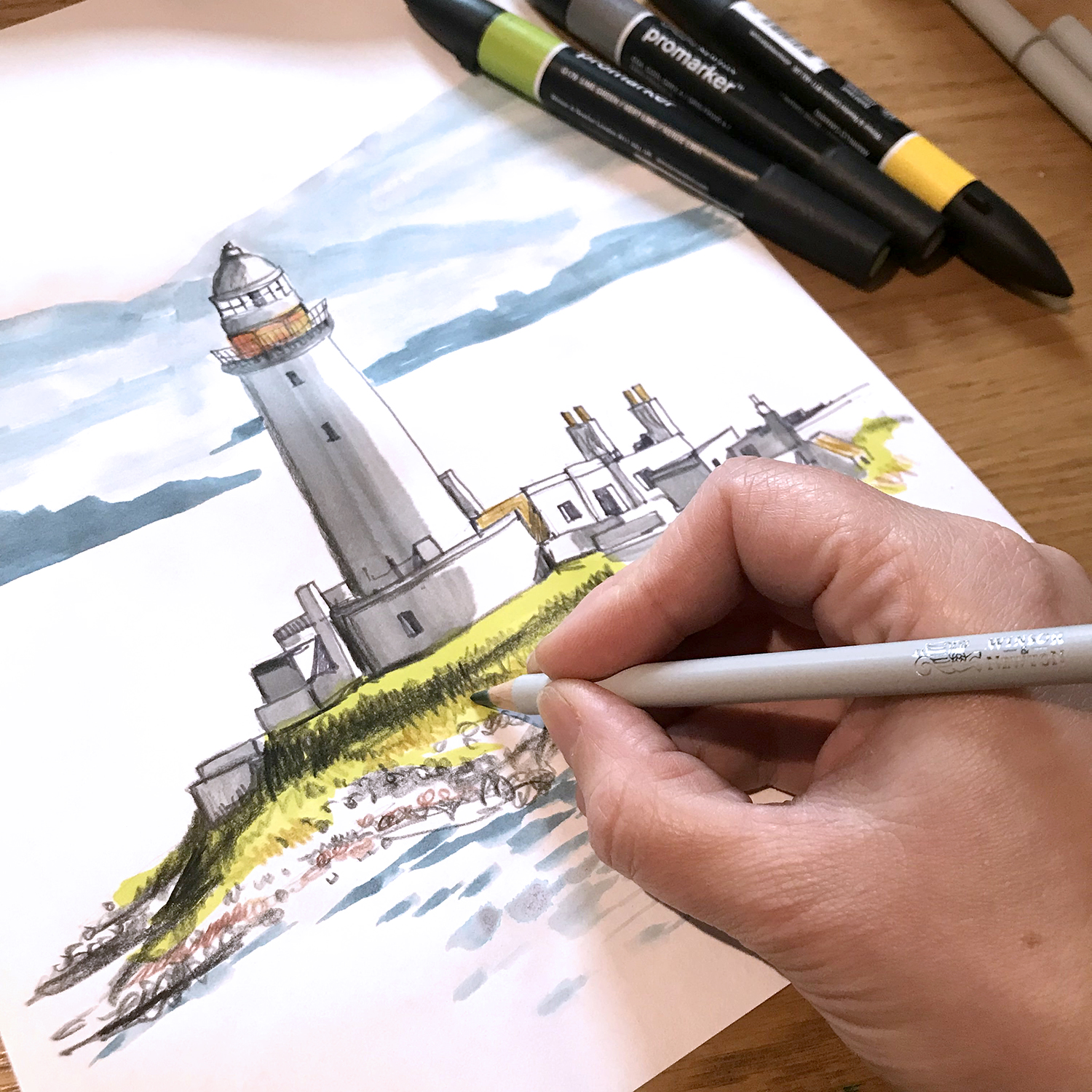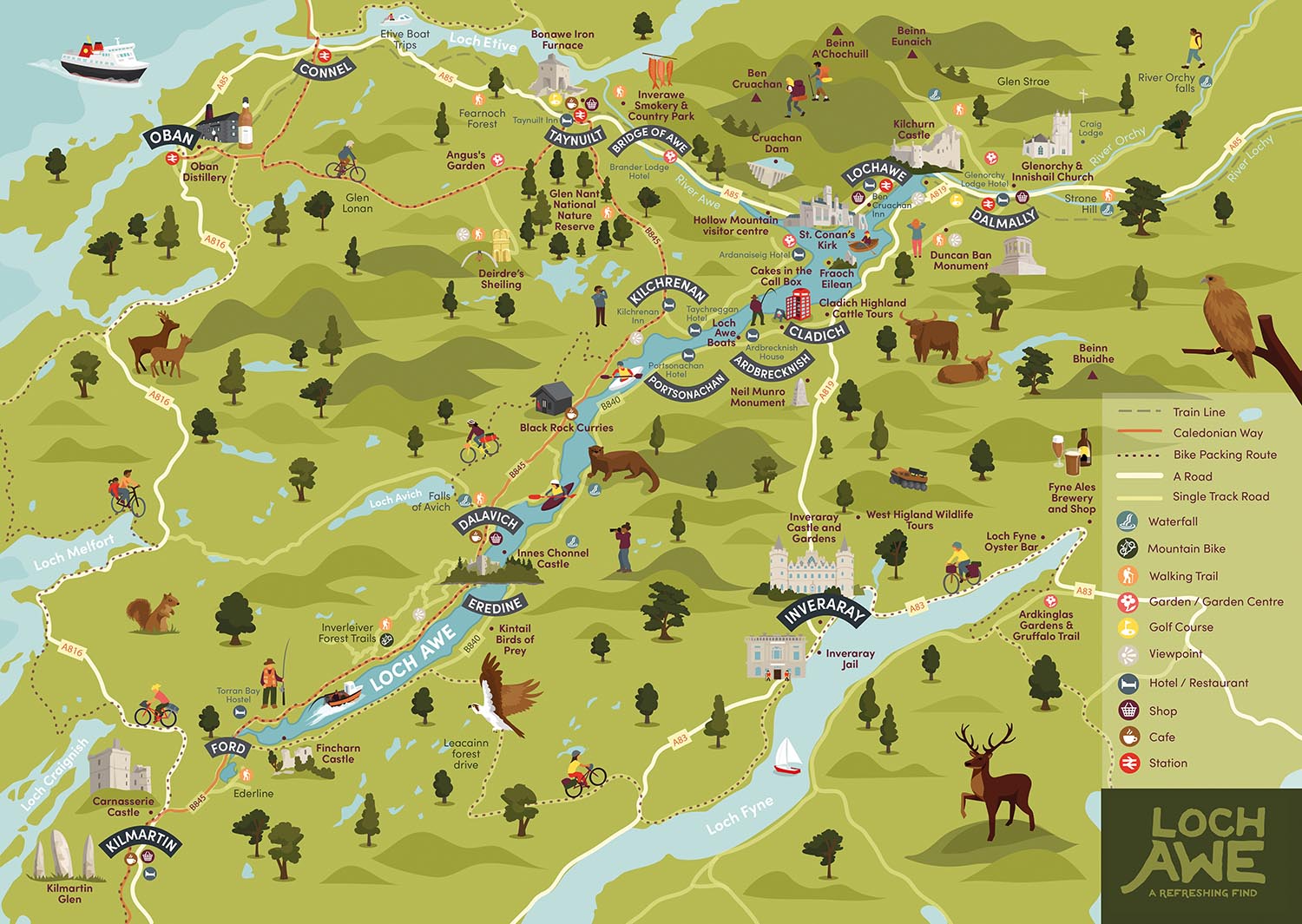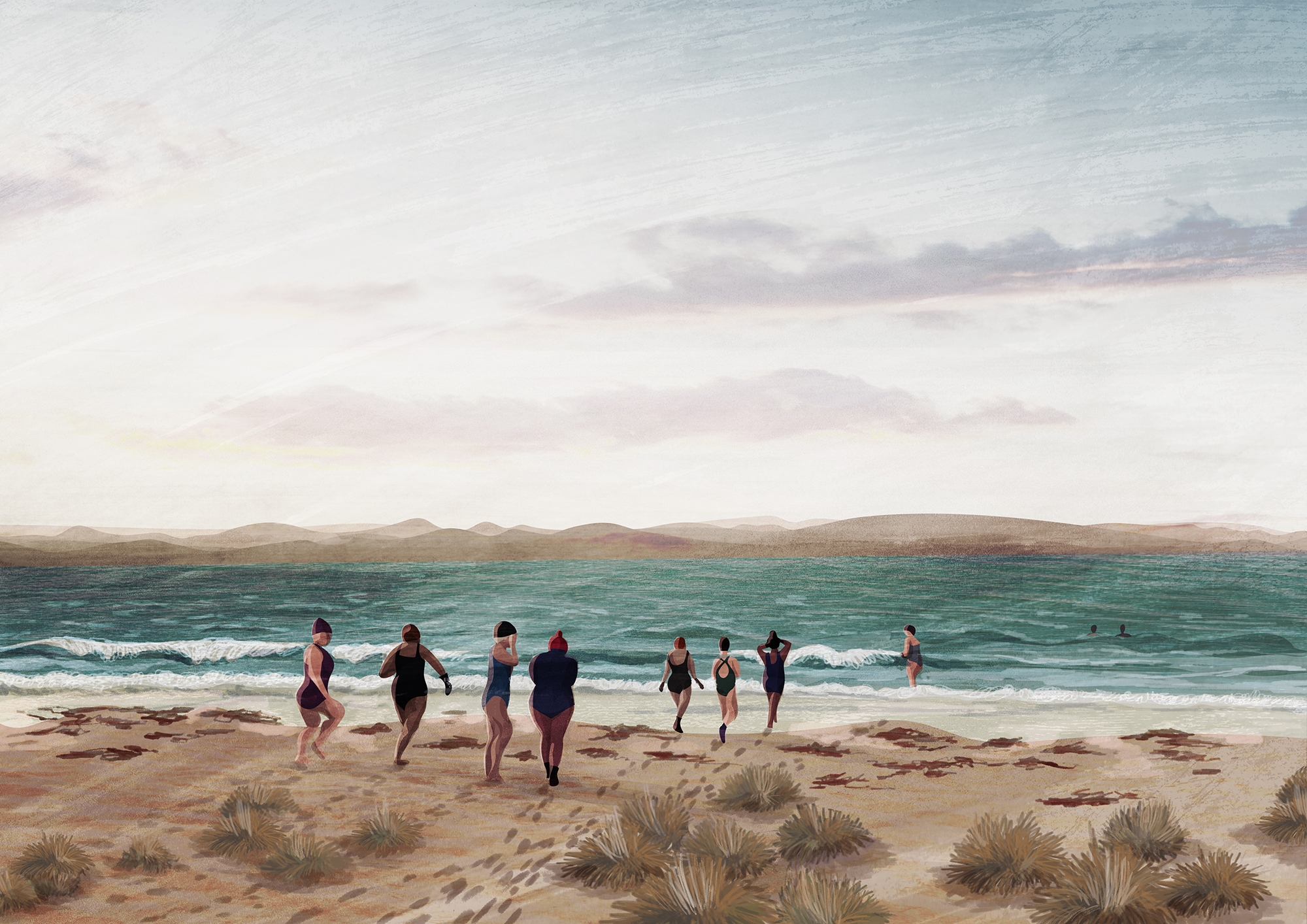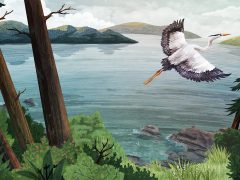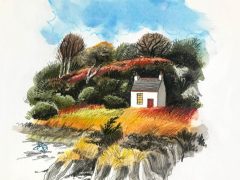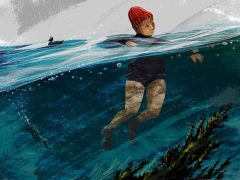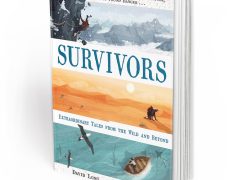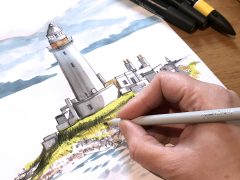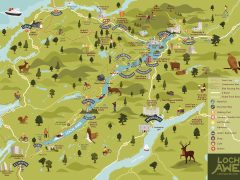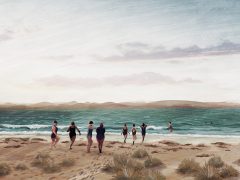 Kerry is an illustrator & map marker. She produces artwork for a variety of projects and has a number of fiction & nonfiction kids books under her belt. She illustrates for newspapers, magazines, packaging and advertising.
Her illustration practice is primarily digitally with integrated hand drawn textures. In recent years she has been experimenting with painting to build up a body of work distinct from her commercial practice.
At her open studio she'll be showcasing & selling her paintings and digital illustrations as well as running painting workshops for all the family.
Open Studios 2023 opening
Saturday 19 to Sunday 20 August
Friday 25 to Monday 28 August
Open at other times of year (contact for details)