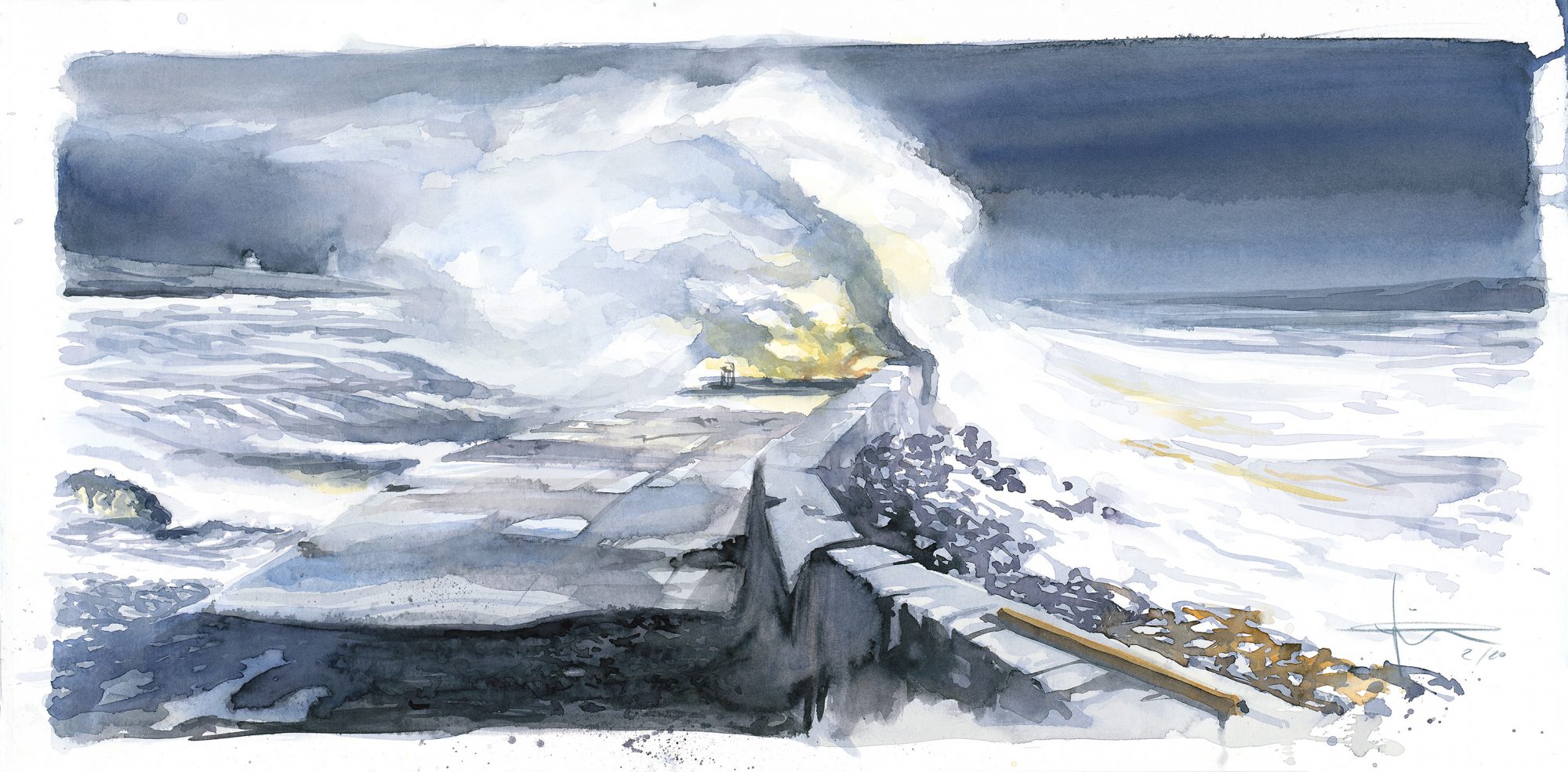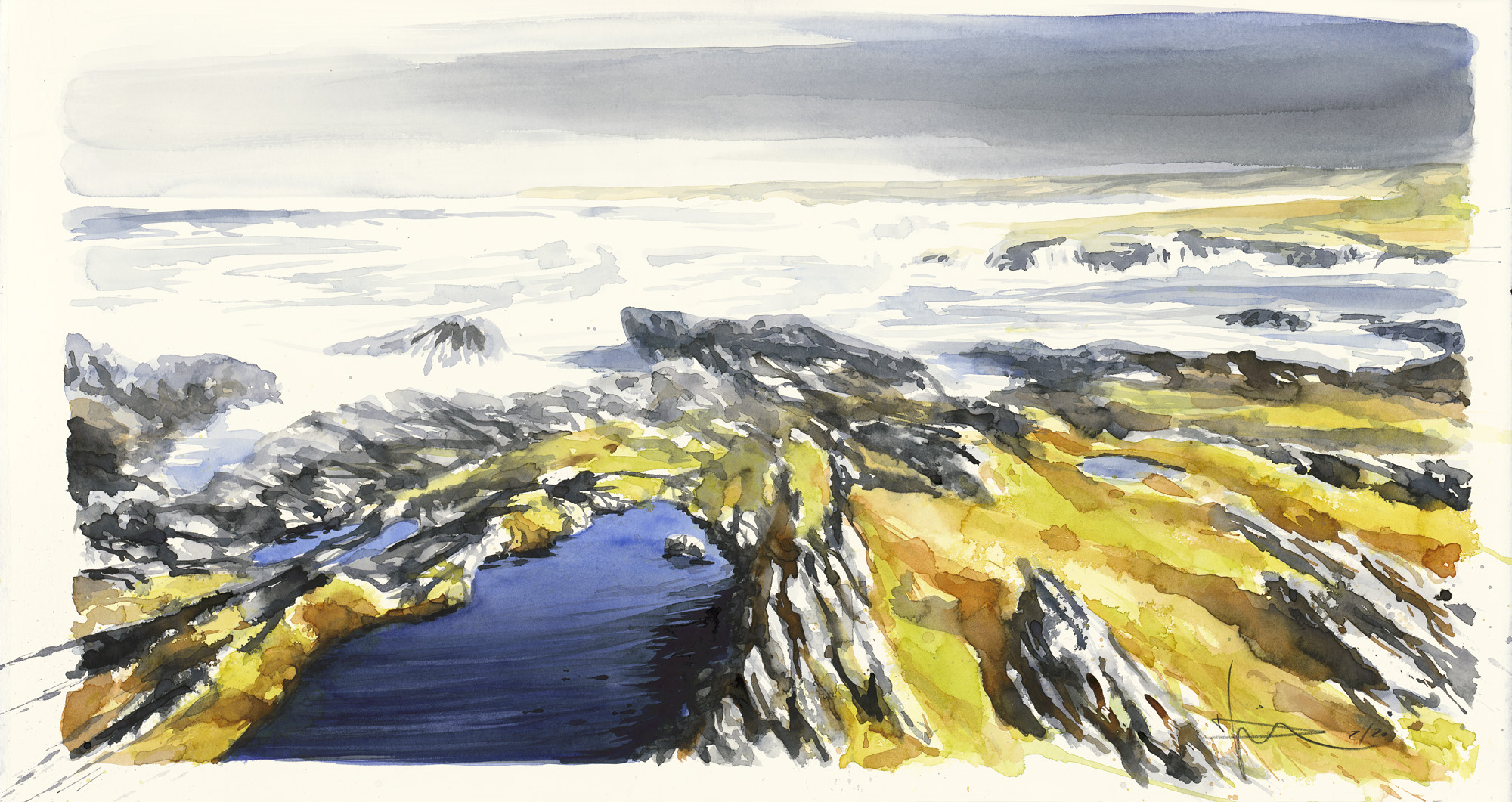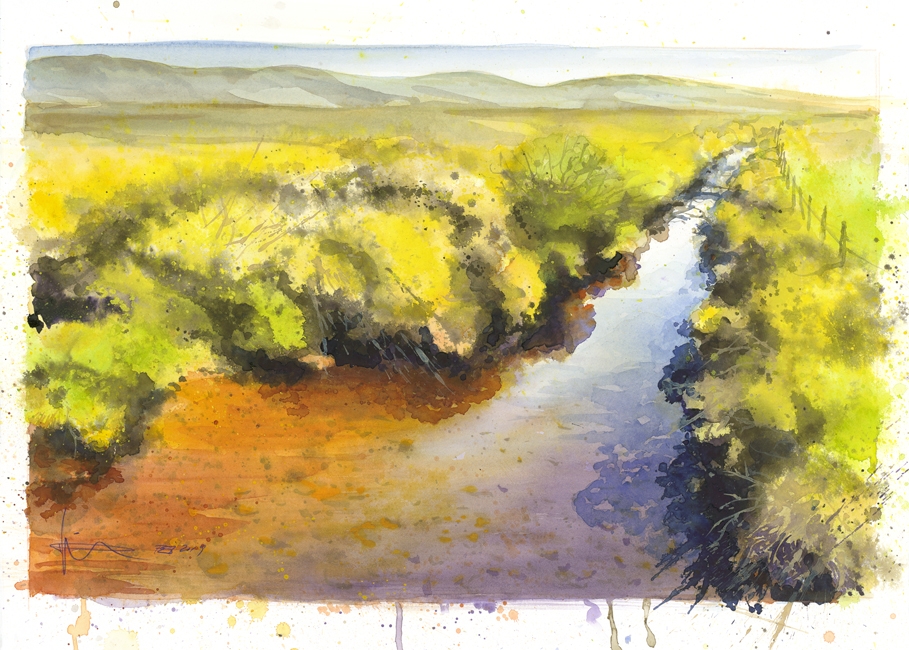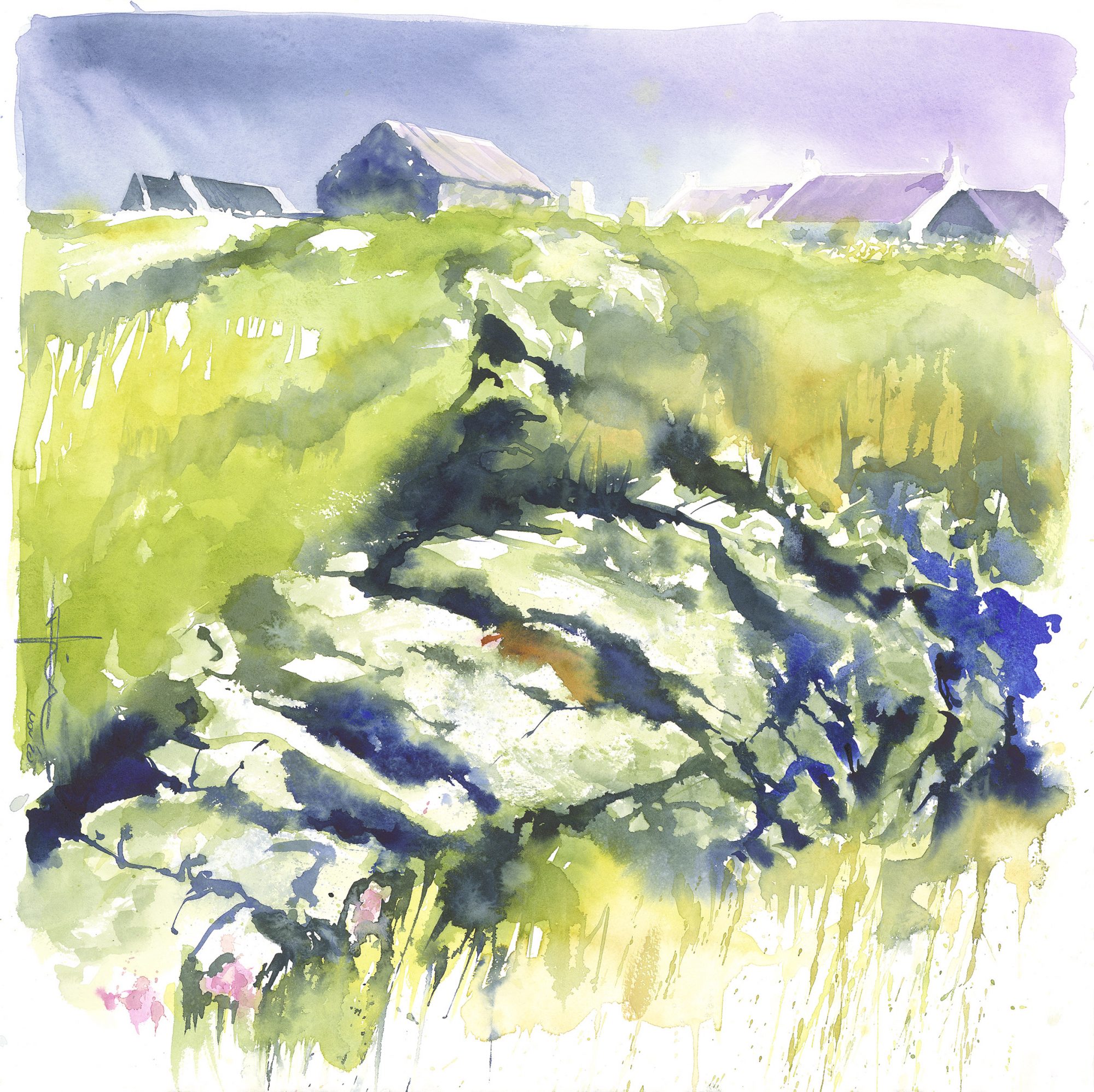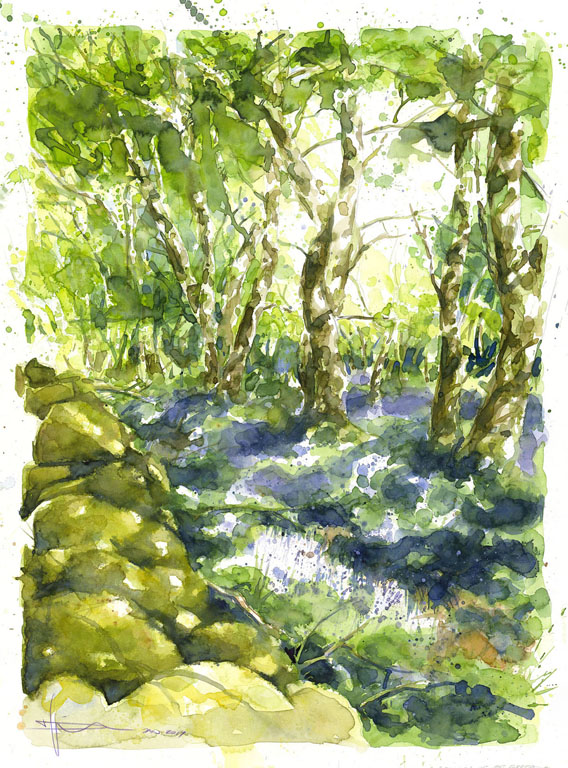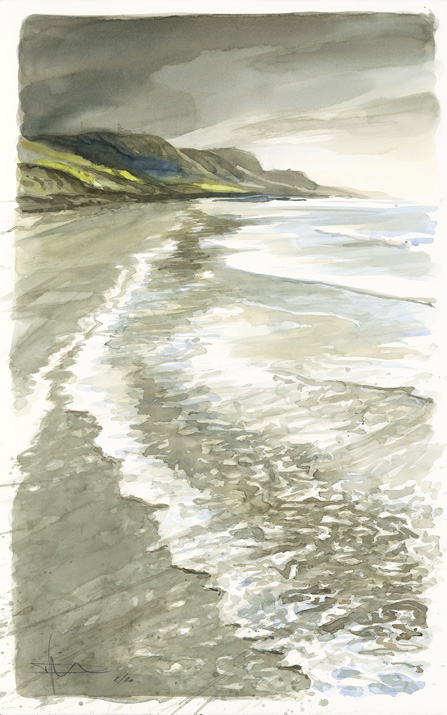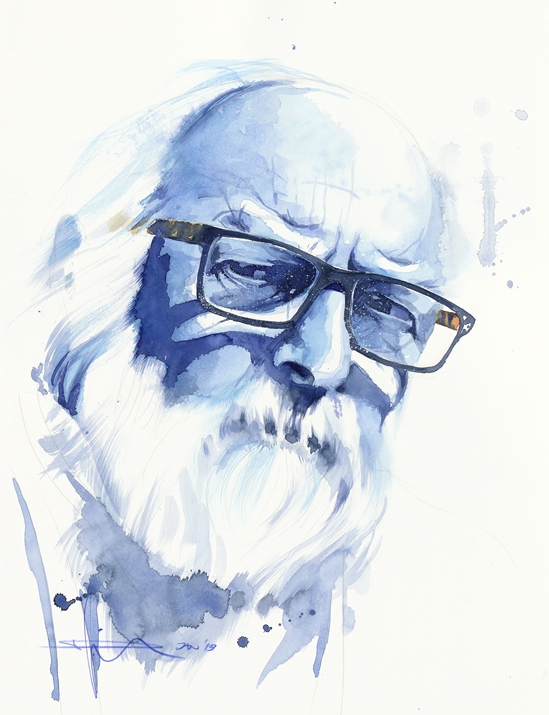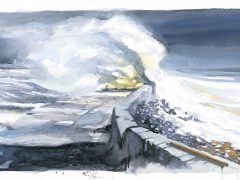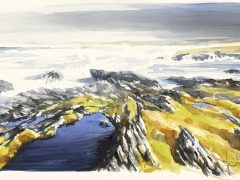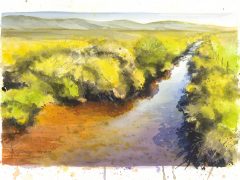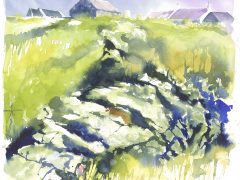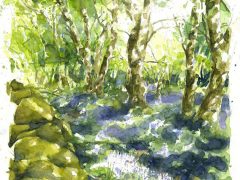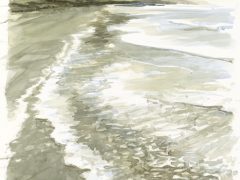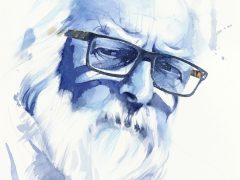 Dietmar worked as a designer in the motorcycle and car industry, until a few years ago, when he moved to Scotland.
Inspired by the dramatic sceneries of the westcoast and the ever changing weather, he now works and lives on the Isle of Islay, where he also shares his enthusiasm for sketching and watercolour painting with others in his workshops.
The main part of his work are landscapes, other passions are jazz and blues and their musicians, as well as portraits of local characters.
Visitors are always welcome in his studio in Carnduncan.
Stable Cottage / Facing West, Carnduncan, Gruinart, Isle of Islay, Scotland PA44 7PS