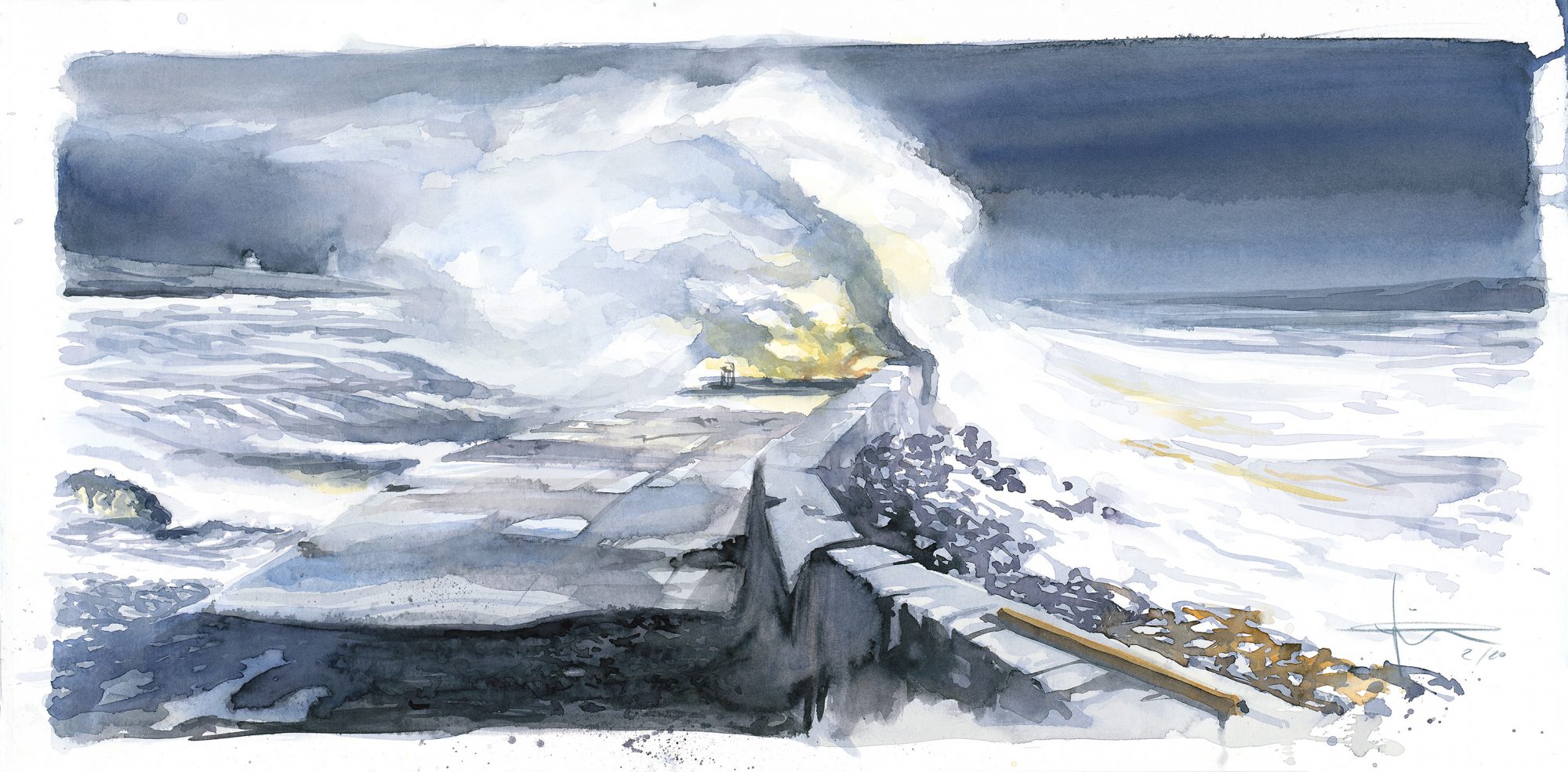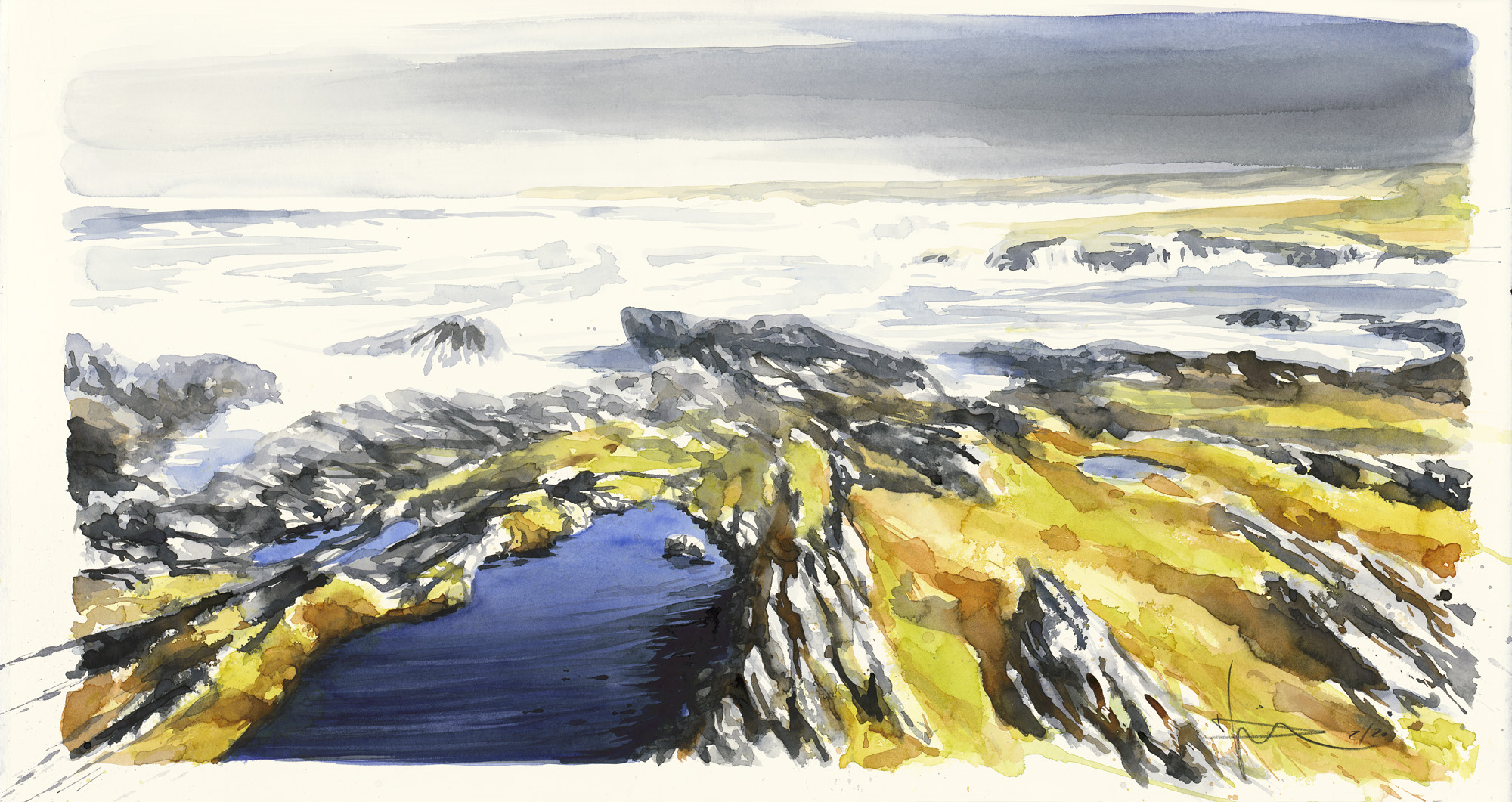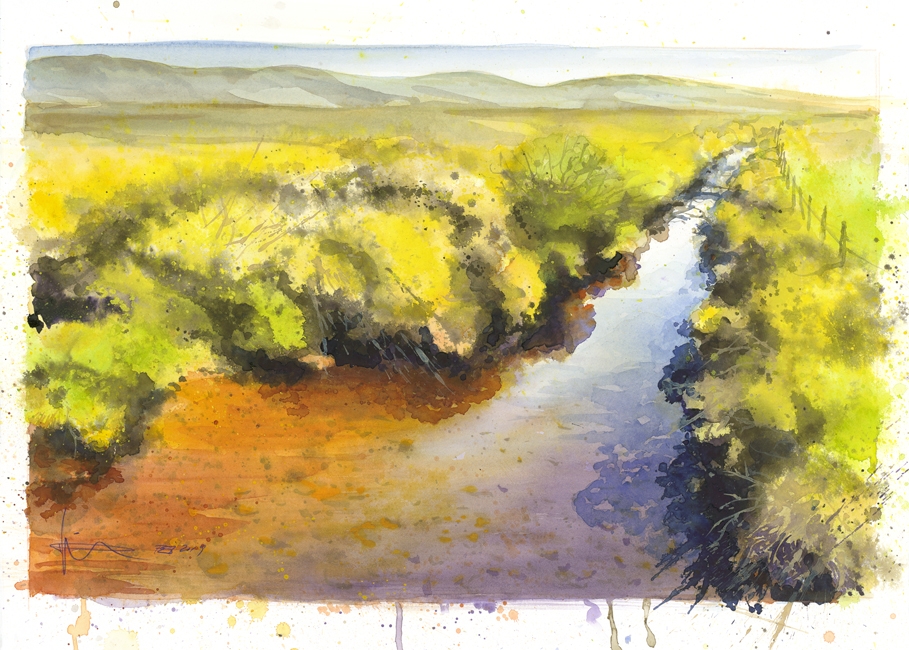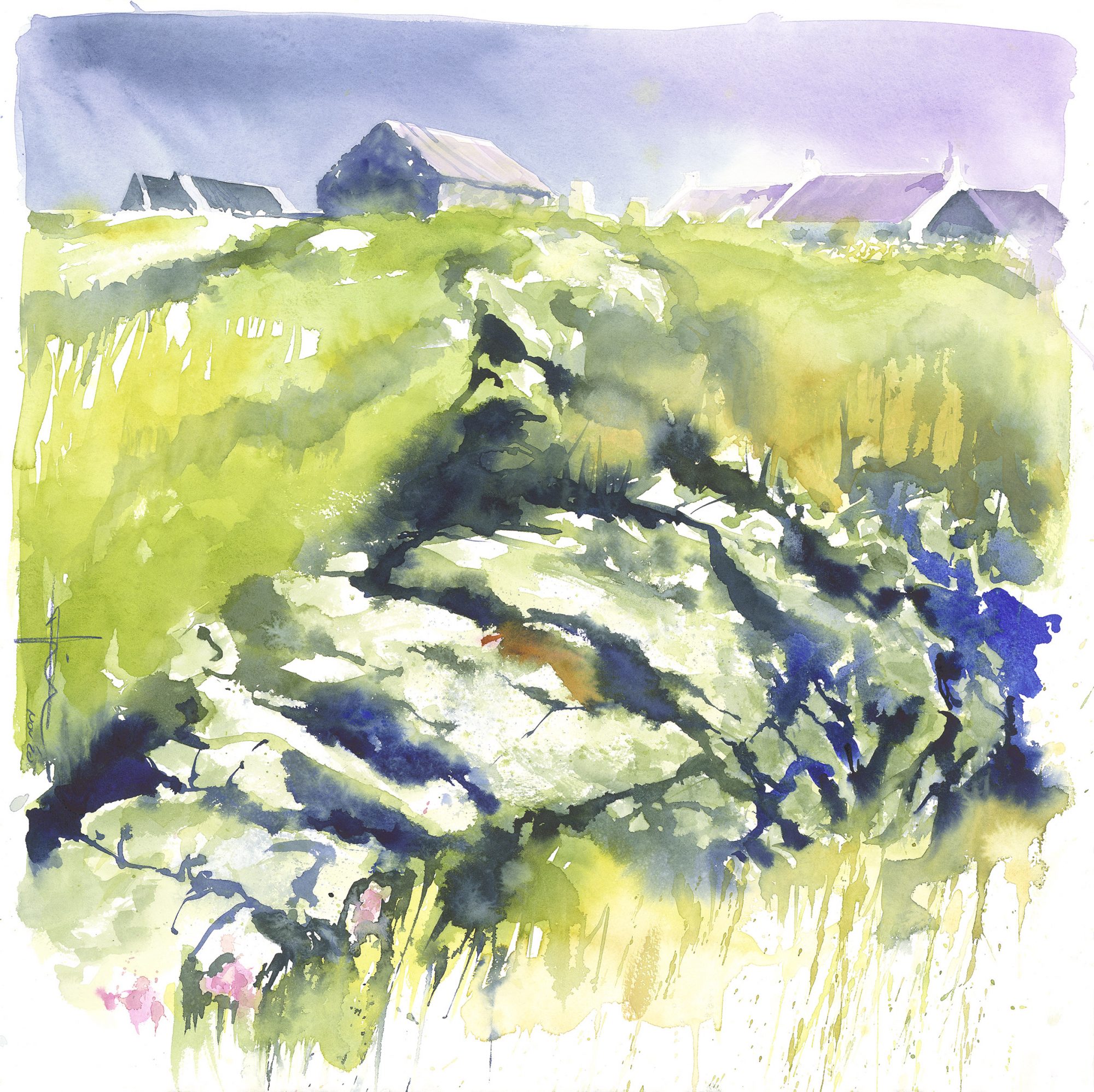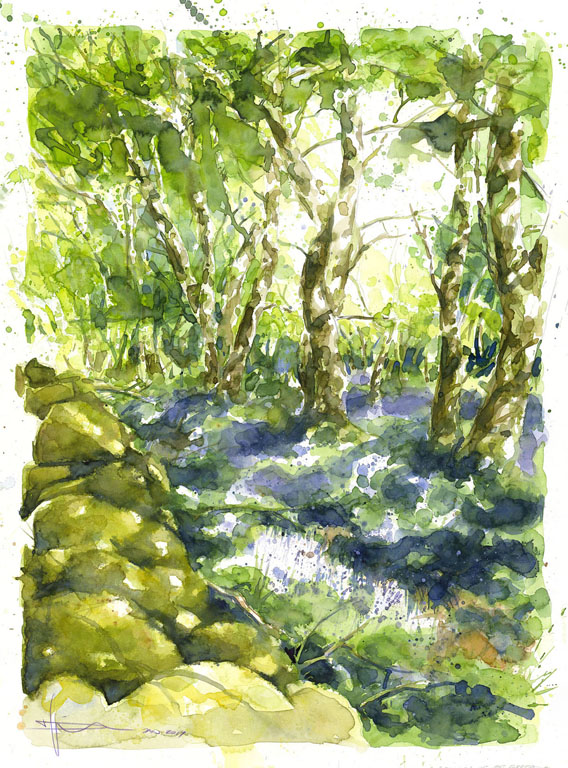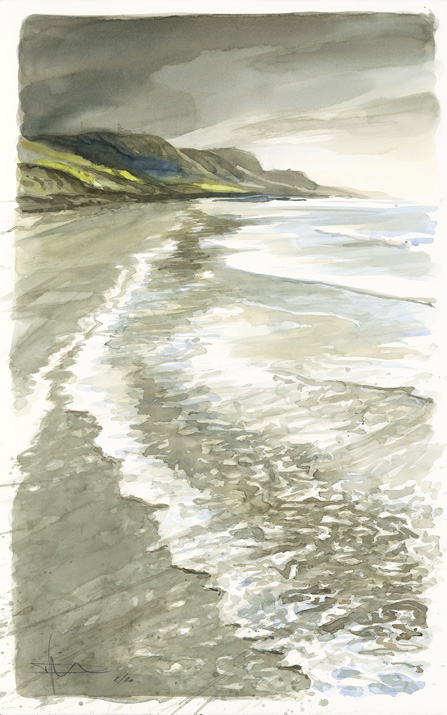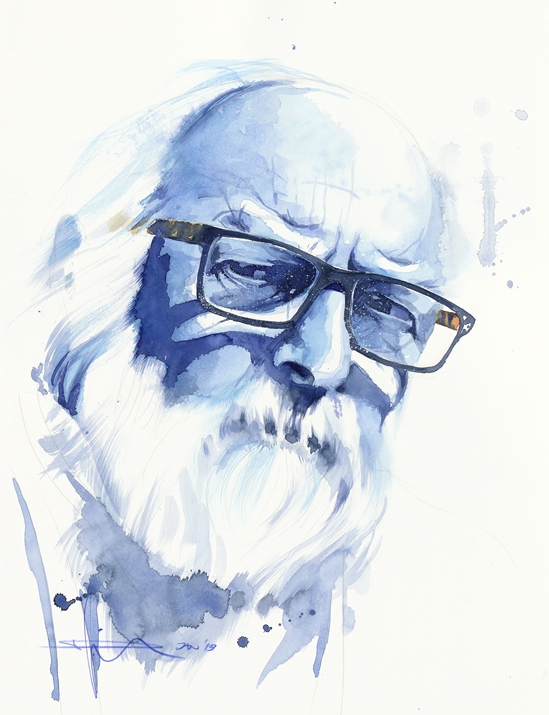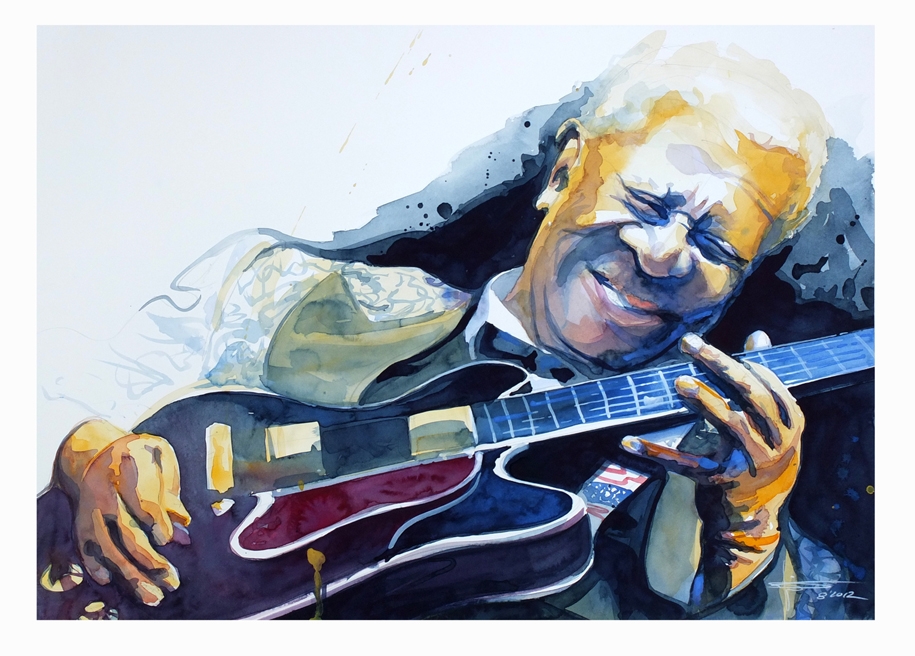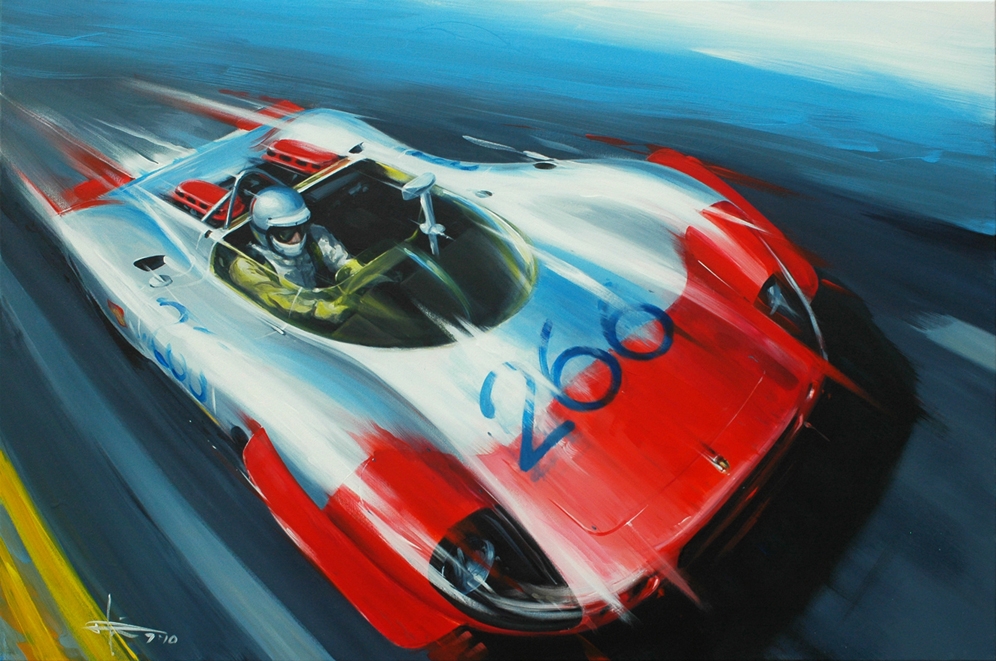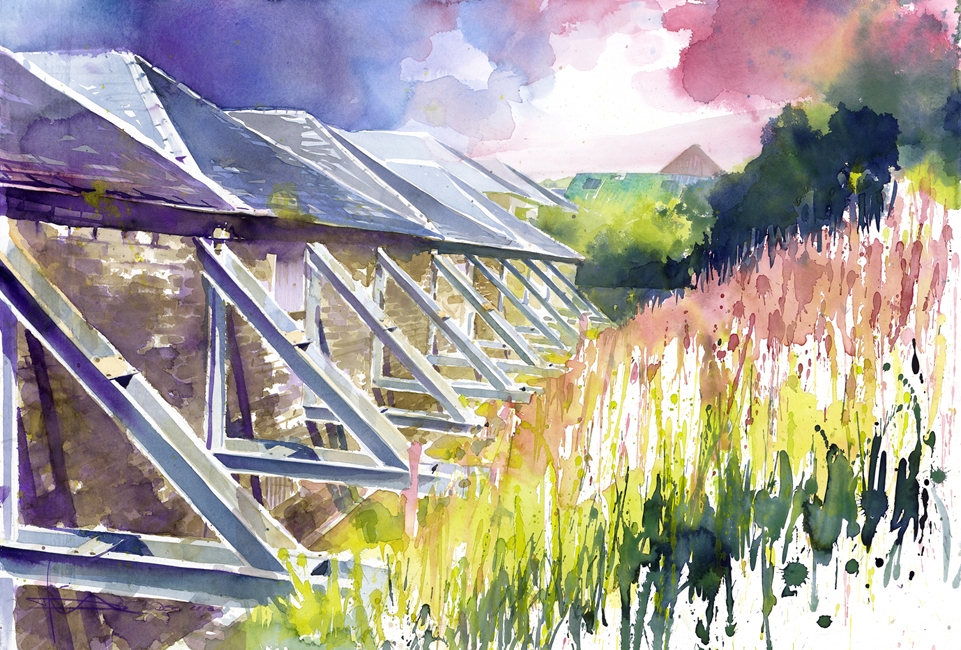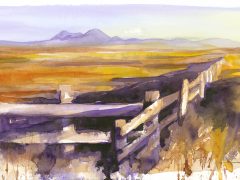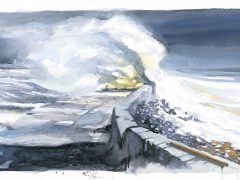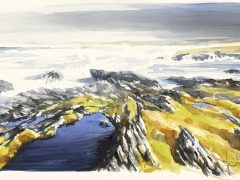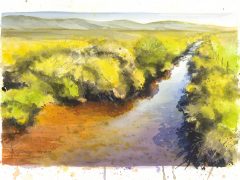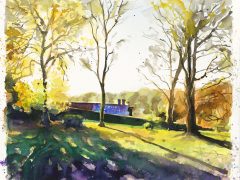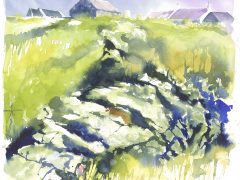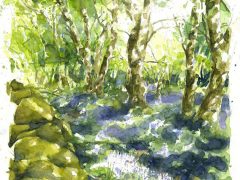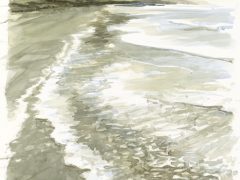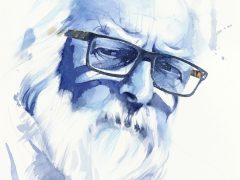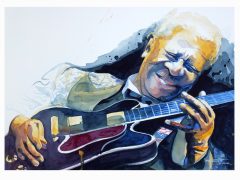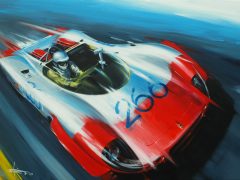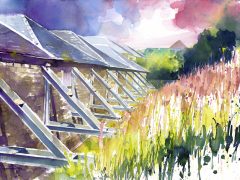 As a Product Designer I have worked for the motorcycle and car industry until a few years ago when I moved to Scotland.
I now work and live on the Isle of Islay, where I also run my wee B&B and share my enthusiasm for sketching and watercolour painting with others in workshops.
By the way, I usually paint with brushes. Finger is my surname.
Stable Cottage / Facing West, Carnduncan, Gruinart, Isle of Islay, Scotland PA44 7PS
Open Studios 2022 opening
Saturday 20 to Sunday 21 August
Friday 26 to Monday 29 August
By appointment at other times
Entering the wee hamlet of Carnduncan Facing West is the 1st house on your left. Please ring the ship's bell in the porch of my house, if you don't find me in my studio.