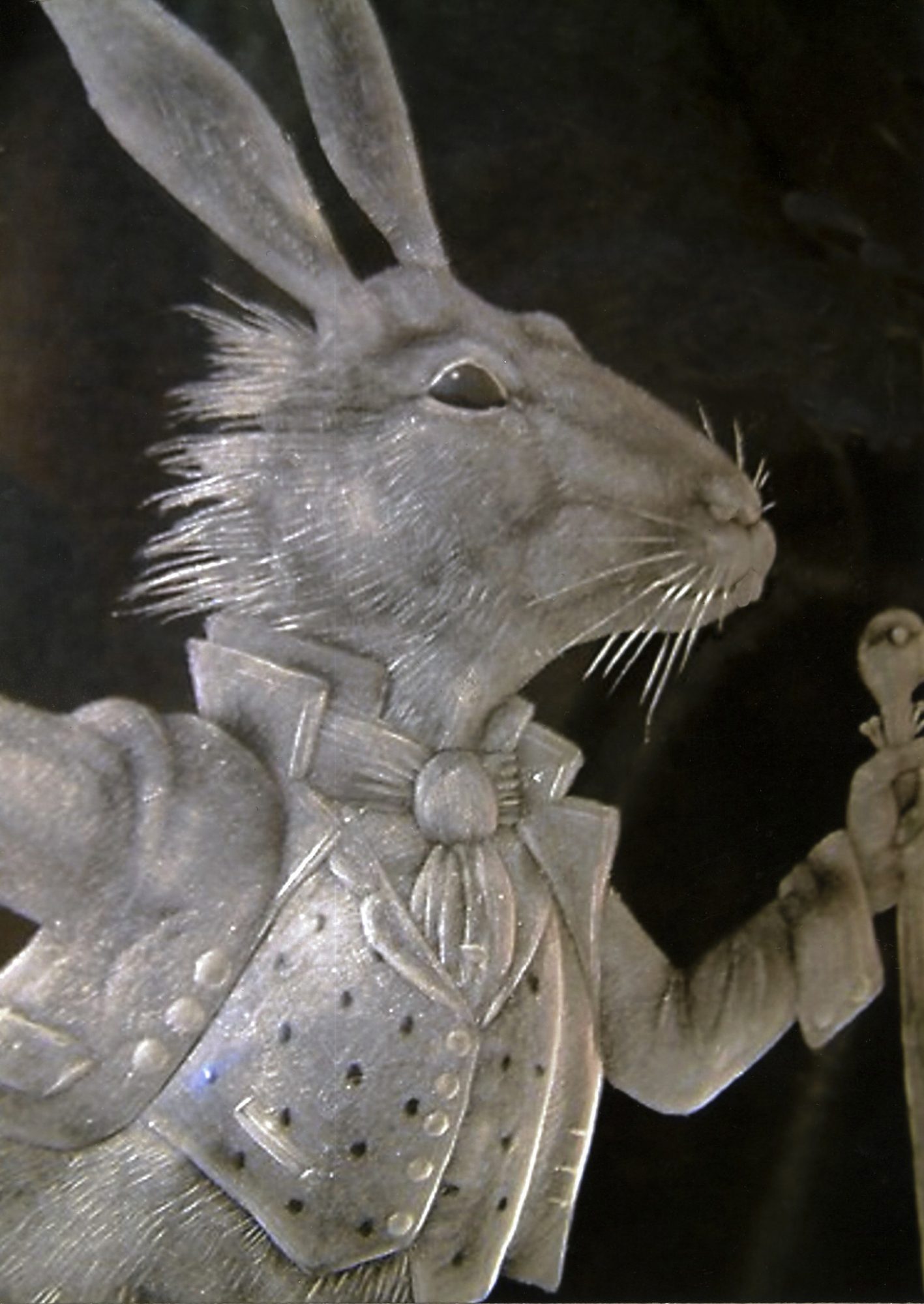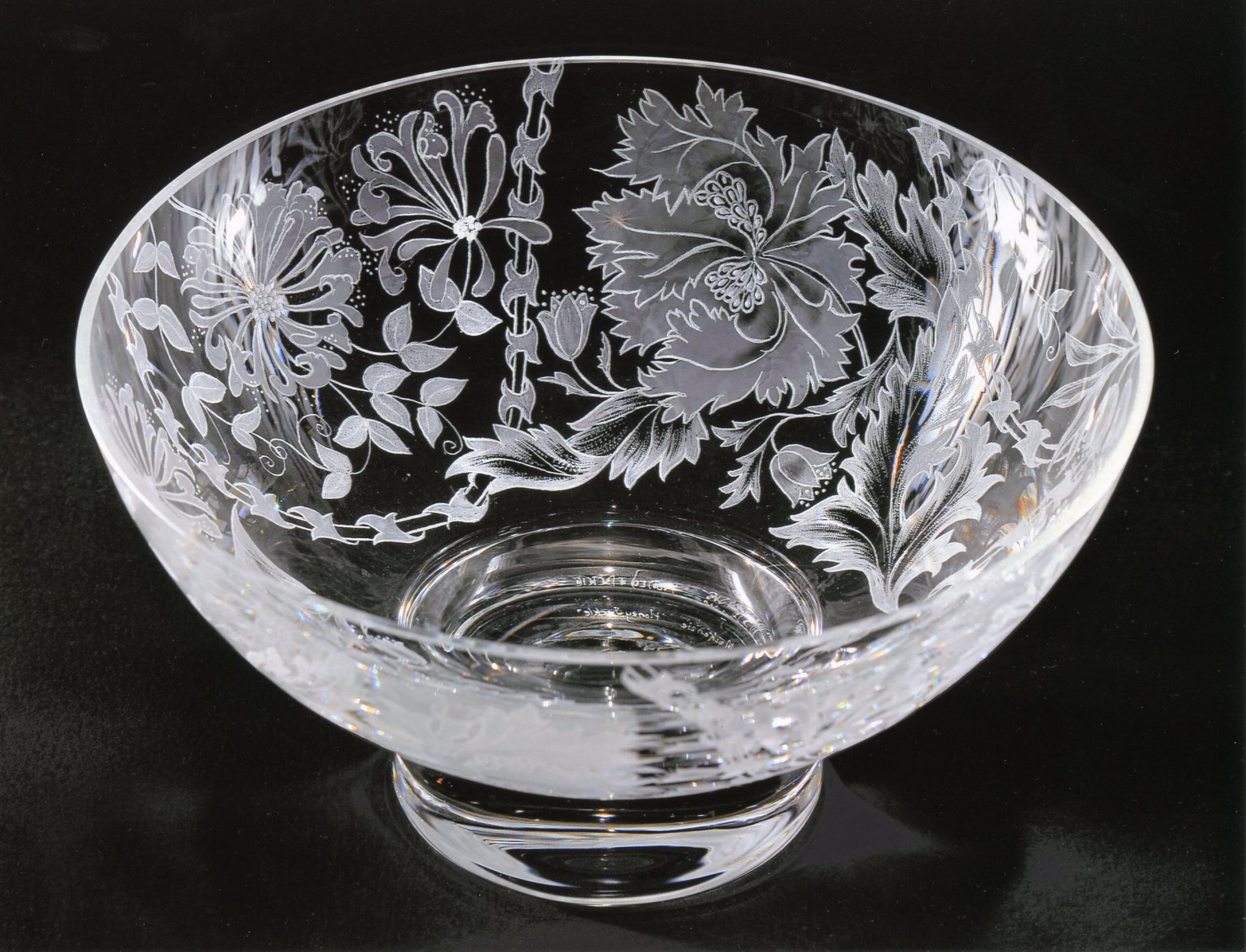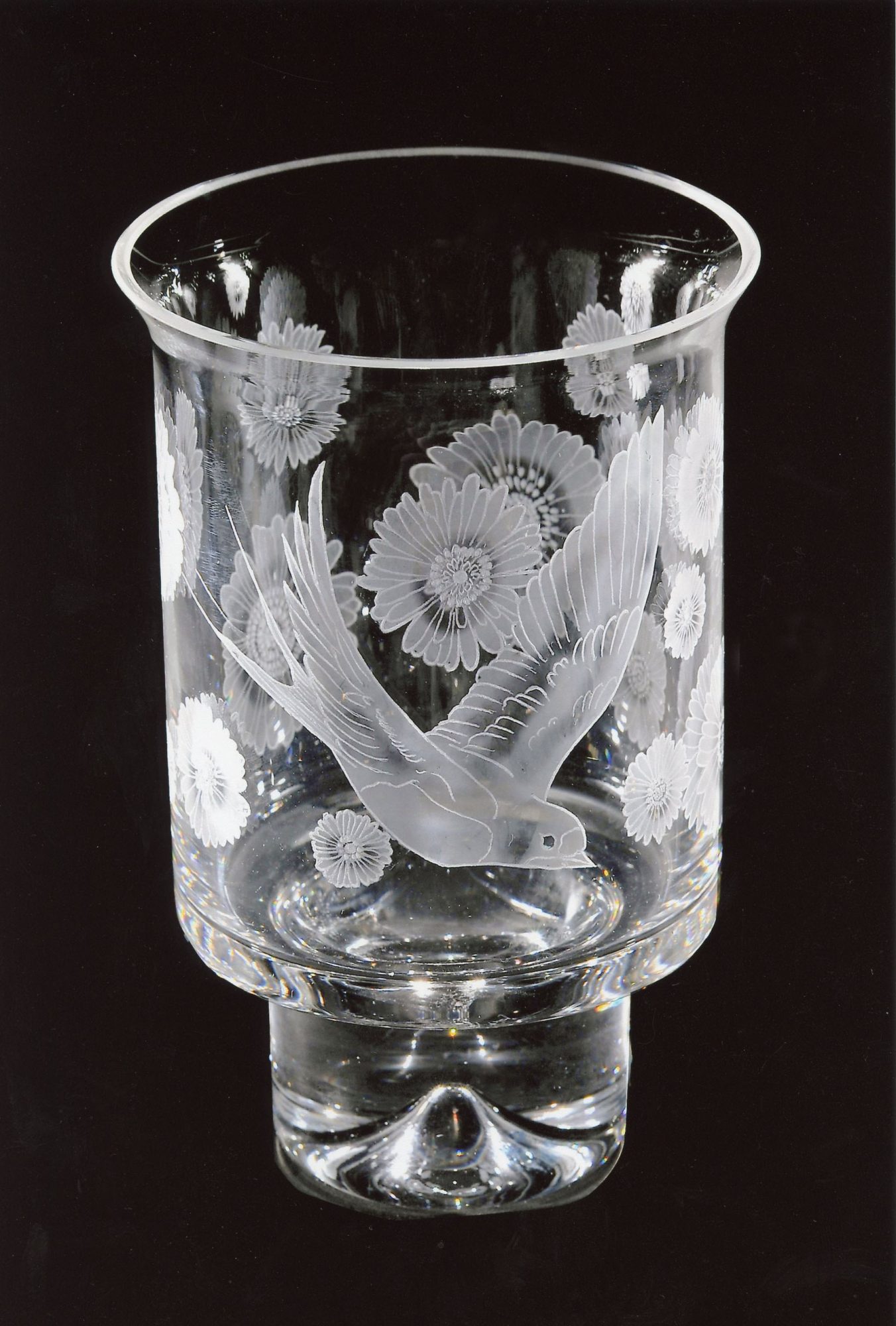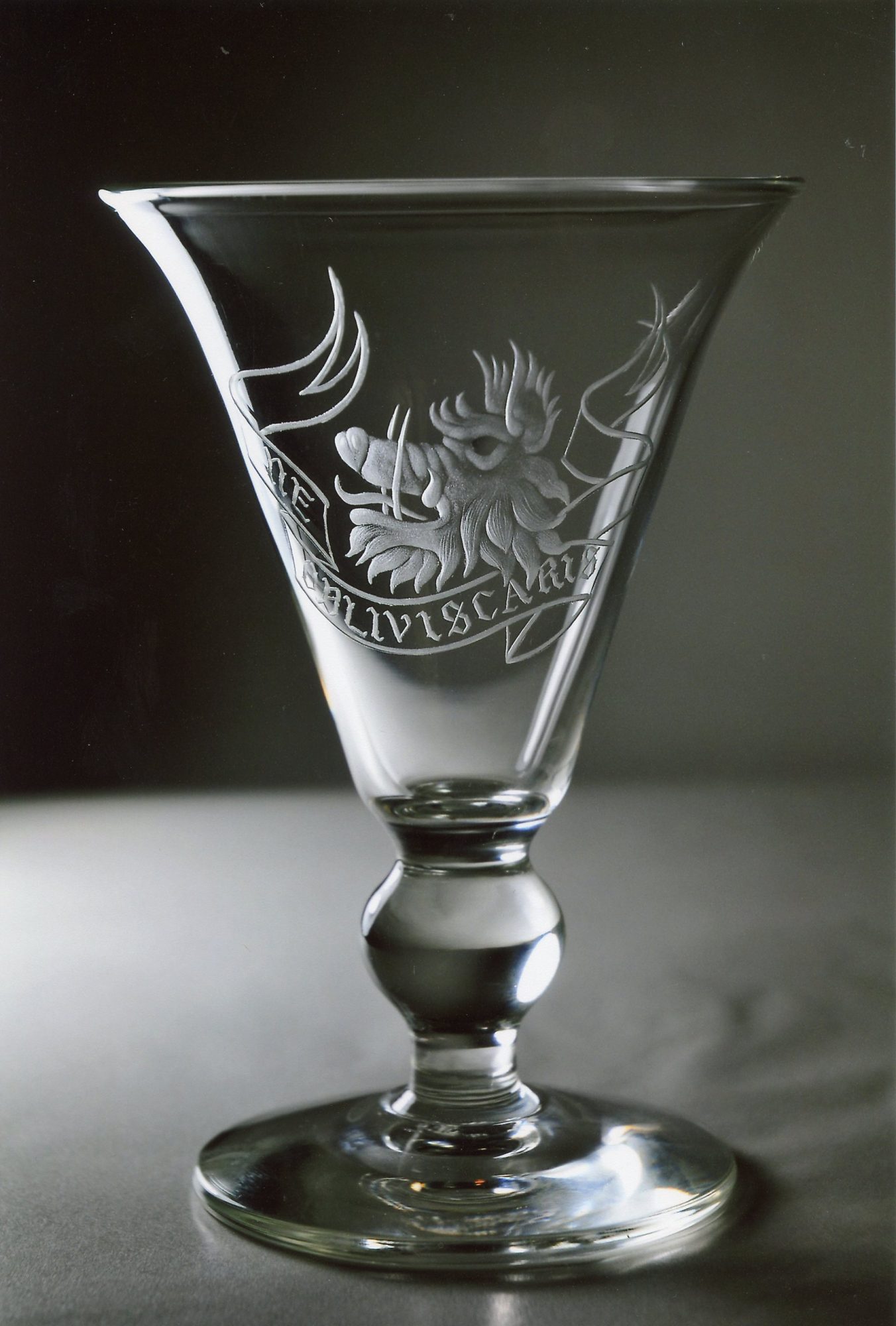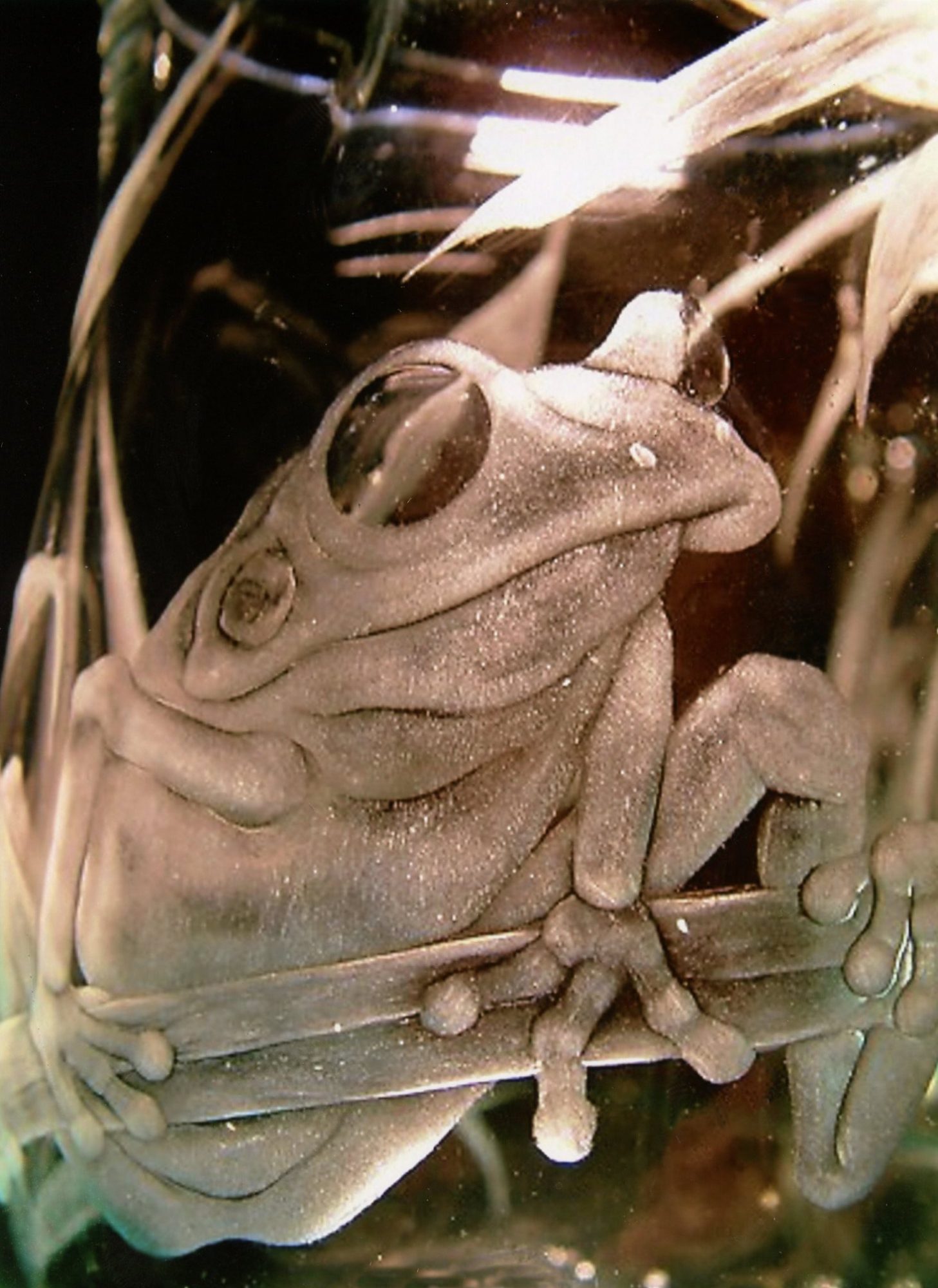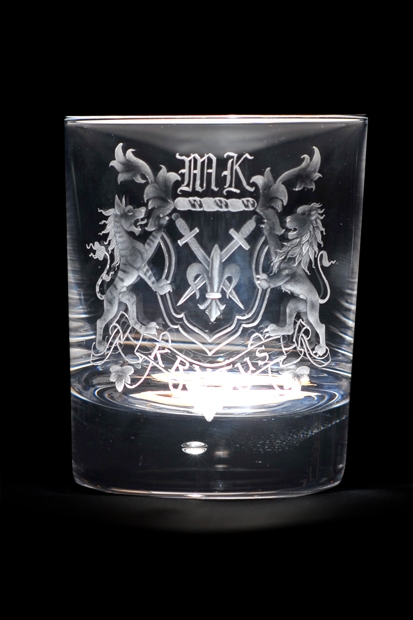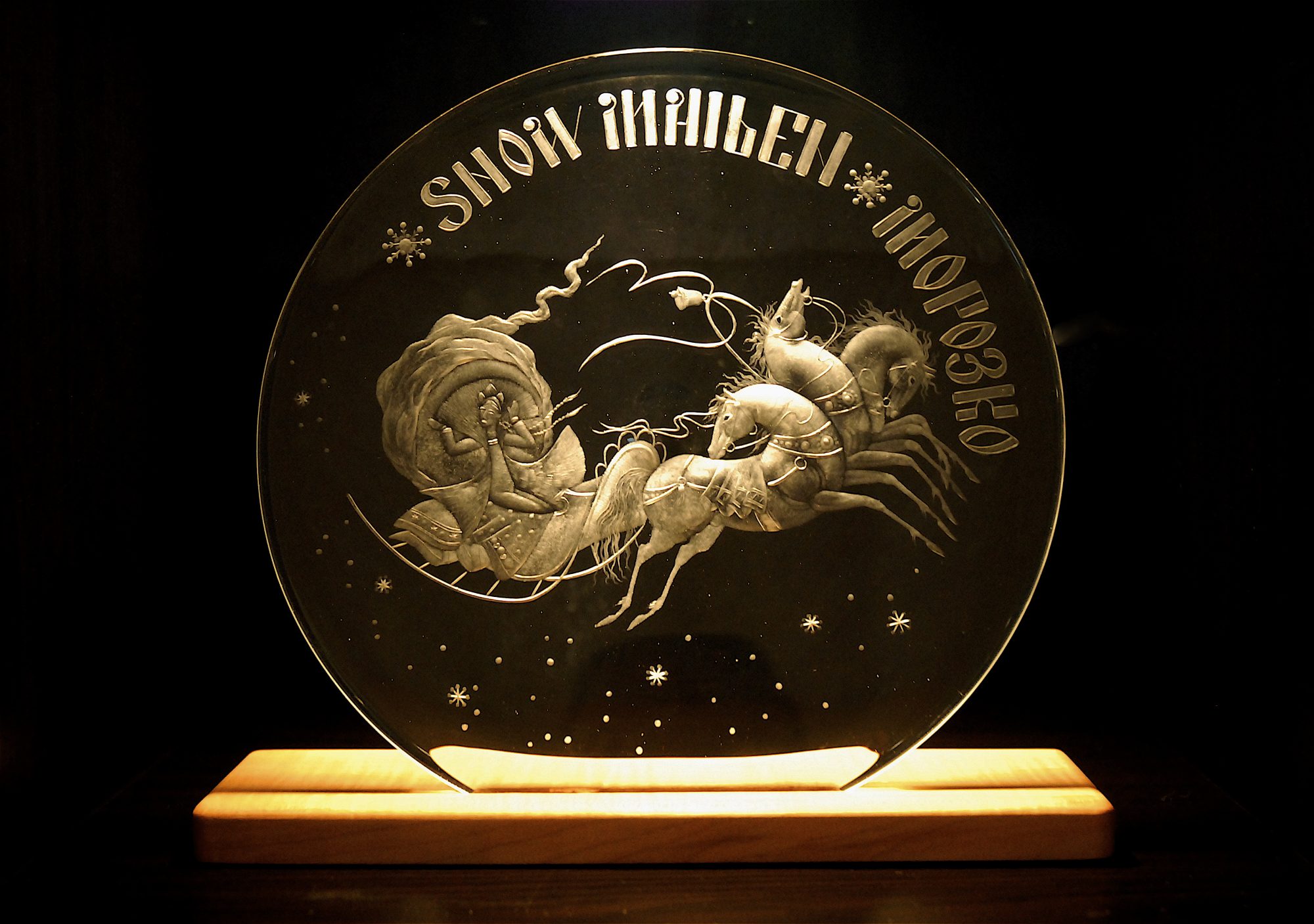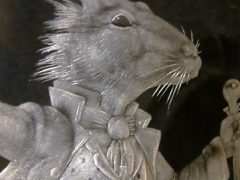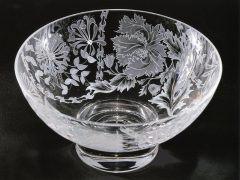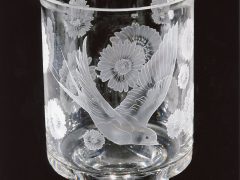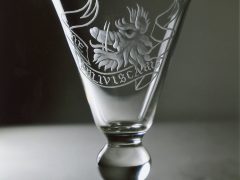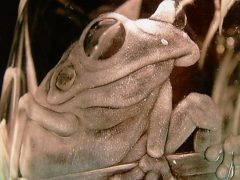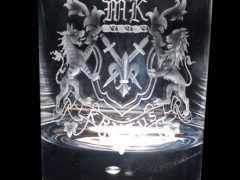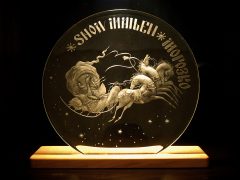 Wilma trained as a copper wheel glass engraver with Edinburgh Crystal. Passionate about glass she is widely sort for the delicate quality of her work. Specialising in animals, flowers and calligraphy, Crests and Coasts of Arms such as the Jacobite glasses for Highlander. Most of her work is on commission. Now based in the beautiful fishing village of Tarbert, her studio and workshop is open all year round.
Open Studios 2022 opening
Saturday 20 to Sunday 21 August
Friday 26 to Monday 29 August
By appointment at other times
I am exhibiting with two other artists in Tarbert village this year. A great place to visit as there are great restaurants, shops and interesting things to see. The new venue is on the right just at the beginning of the village.
The workshop is open most days throughout the year but always worthwhile making contact before your visit.