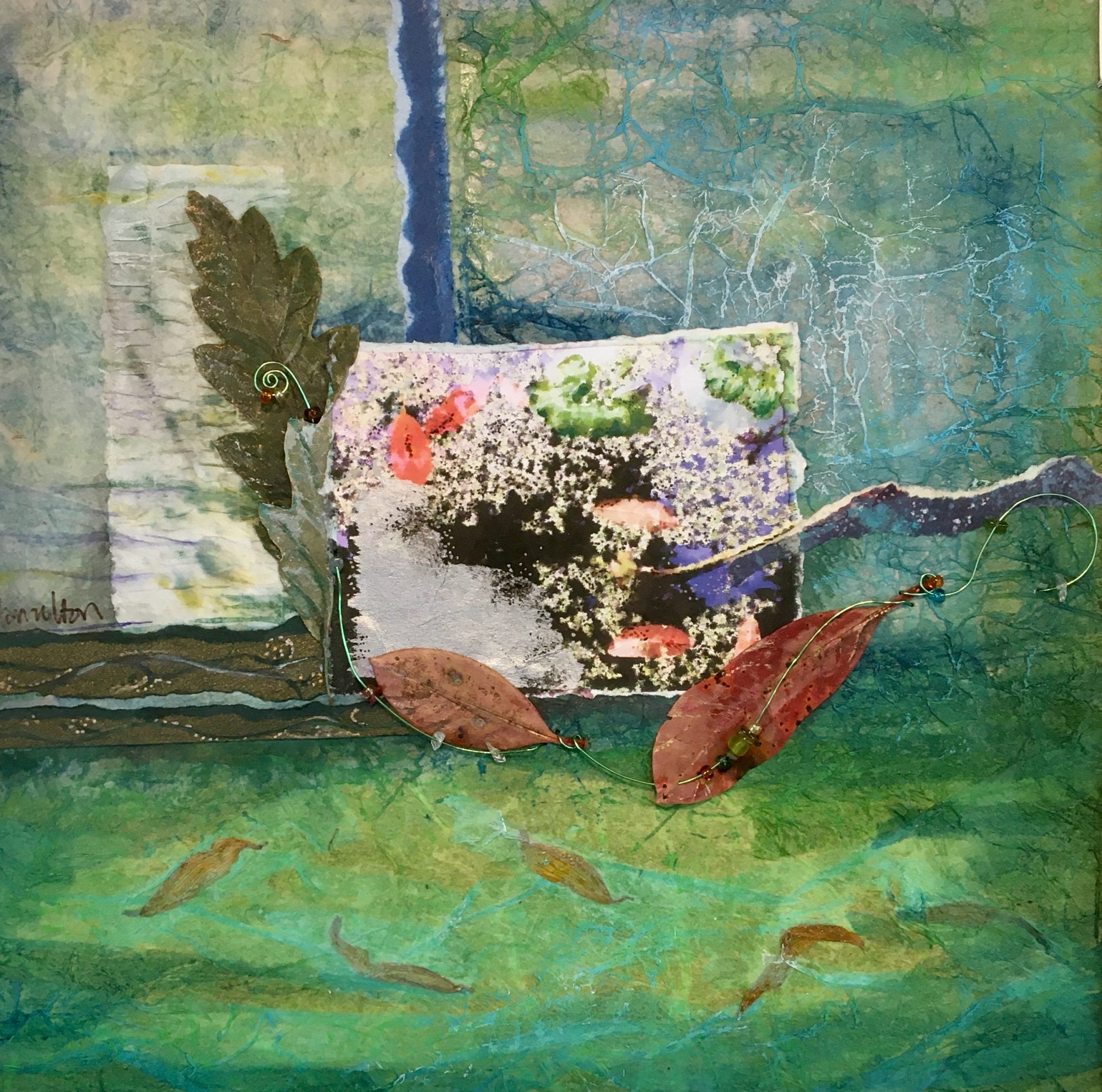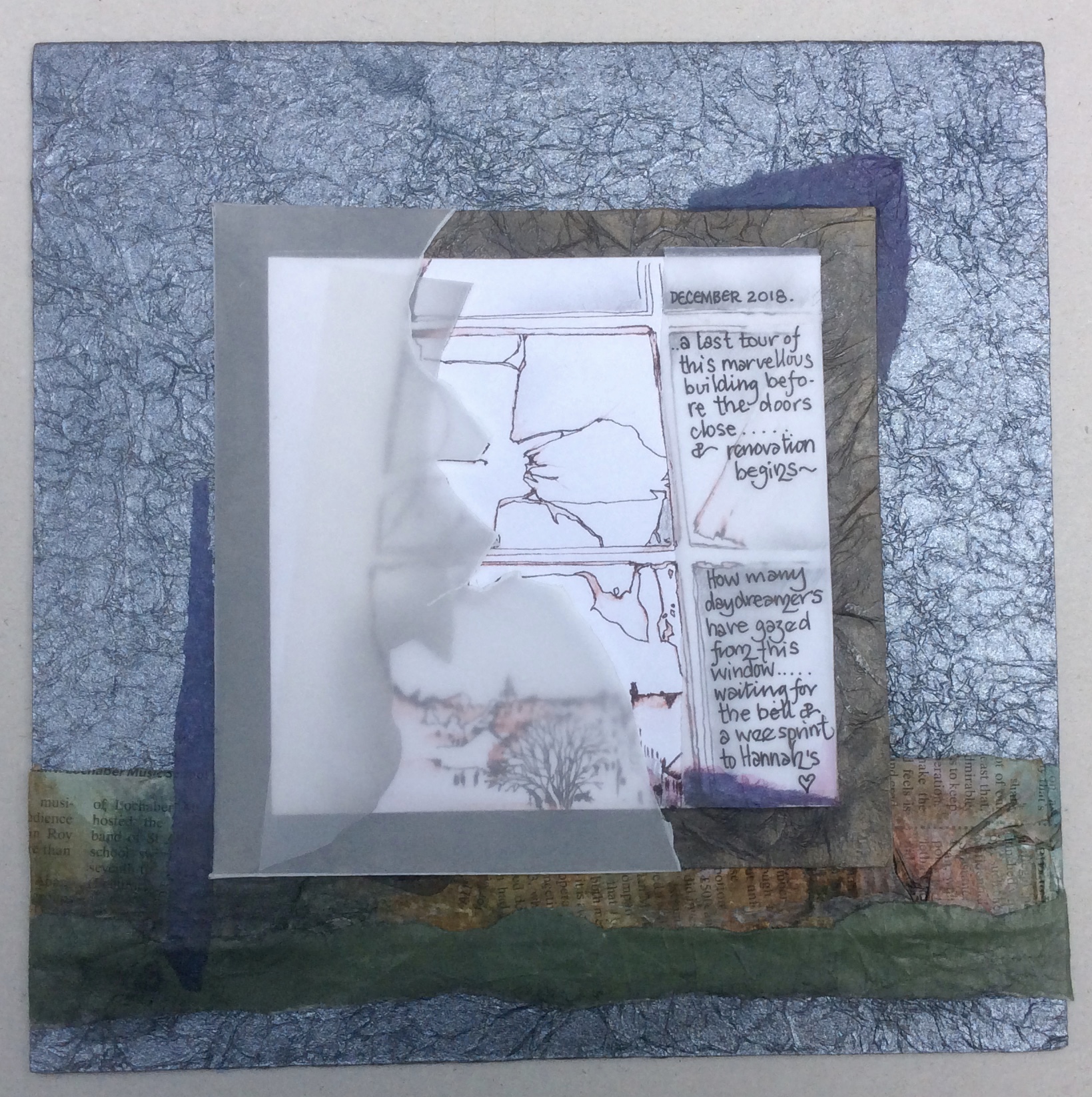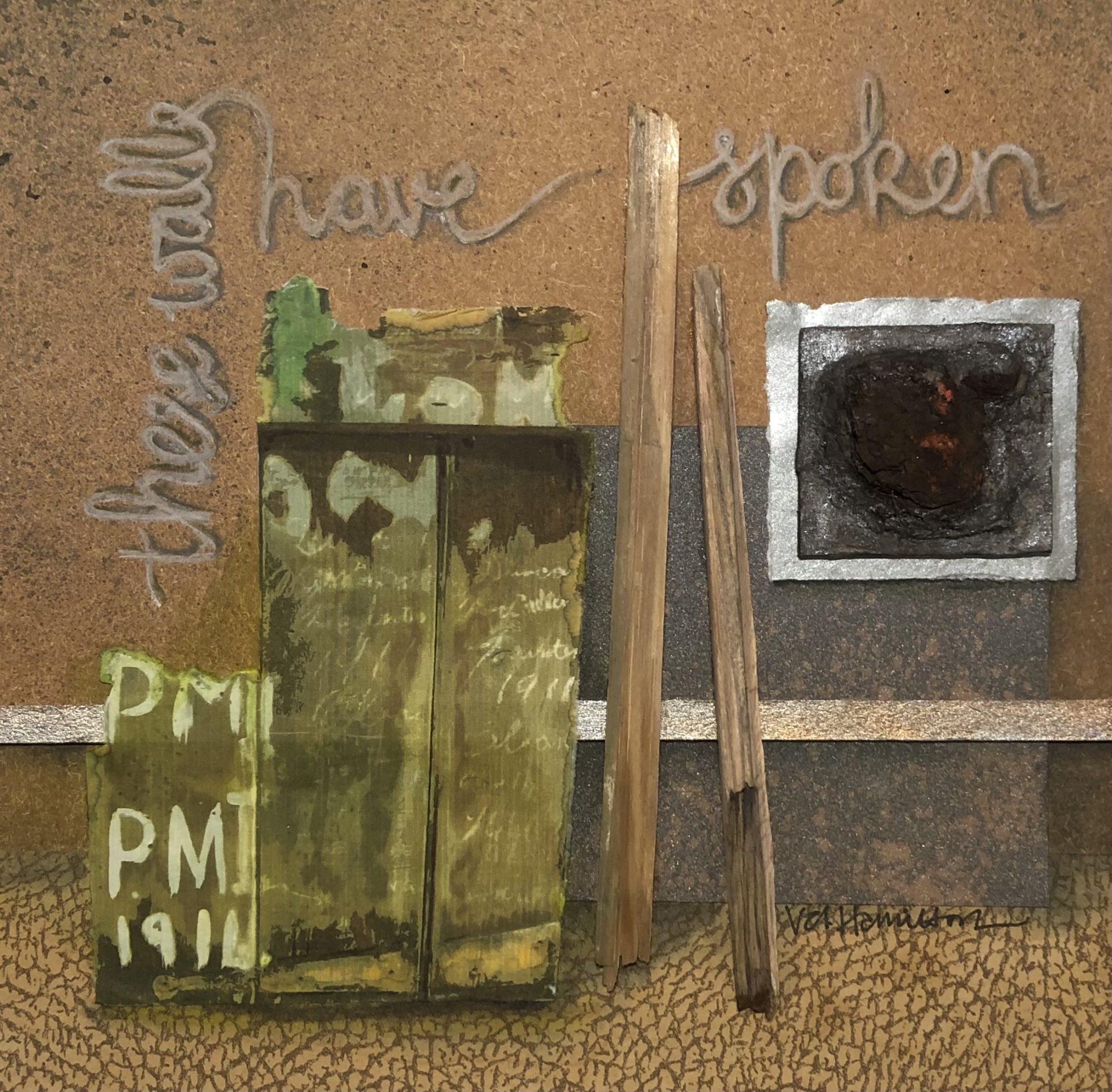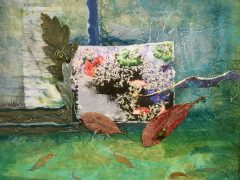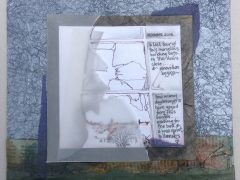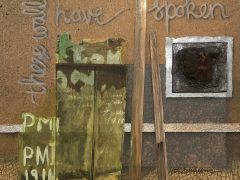 Creativity comes in many forms and I find my 'multi-media meditations' provide a means of combining my skills, interests and inspiration.
Jewellery and textile design training at Glasgow School of Art are integral to my collage work. Semi-precious beads and wire are often woven or stitched with found objects into a visual inspired by particular texts or memories.
Whether combing the shoreline in front of my home or exploring distant cultures, all become potential sources ready for blending into a new visual narrative.
I am currently creating a body of work recording & responding to the renovation and history of the Rockfield Centre, Oban.
THE ROCKFIELD CENTRE, STEVENSON STREET, OBAN, Scotland PA34 5NA