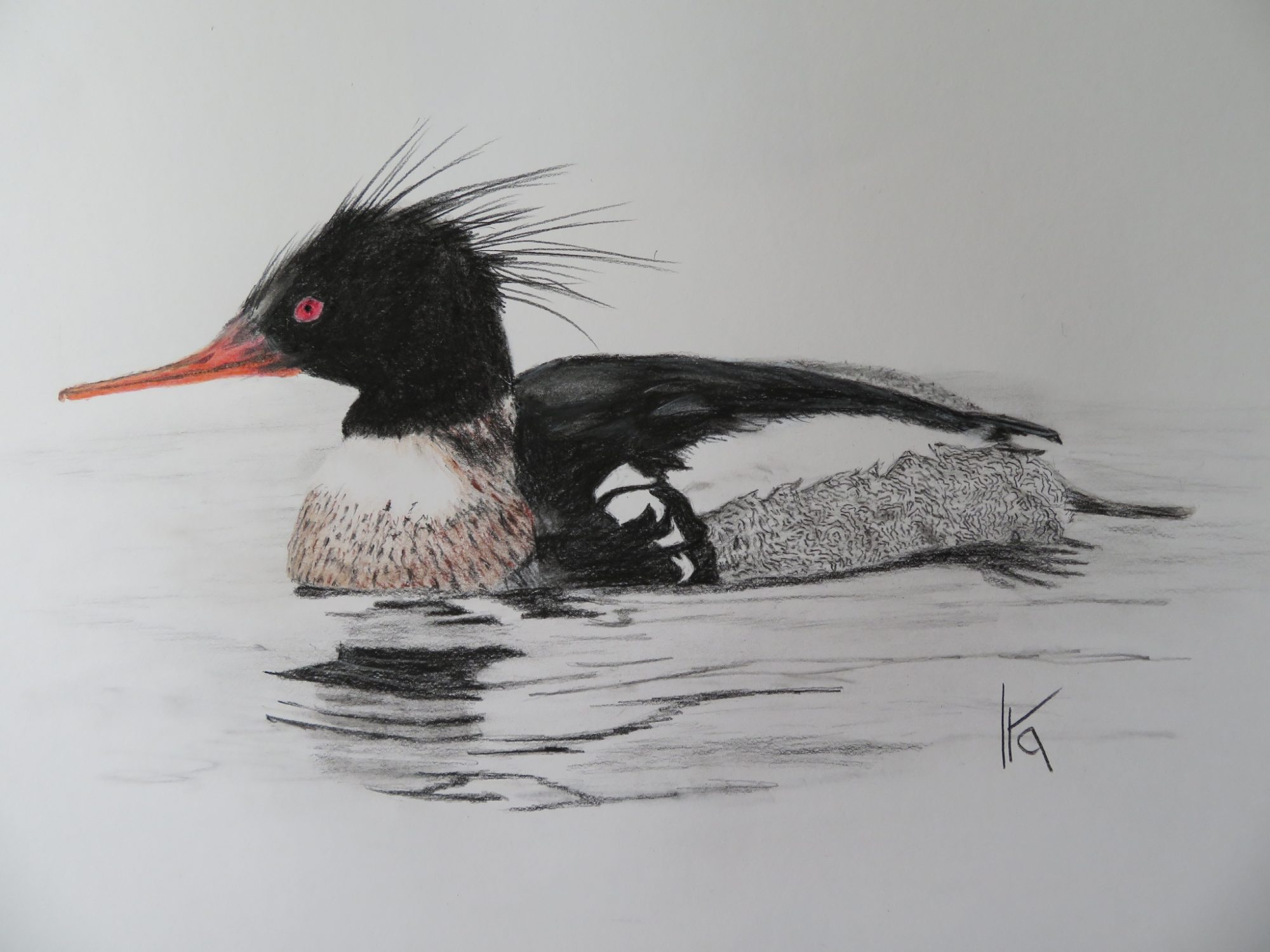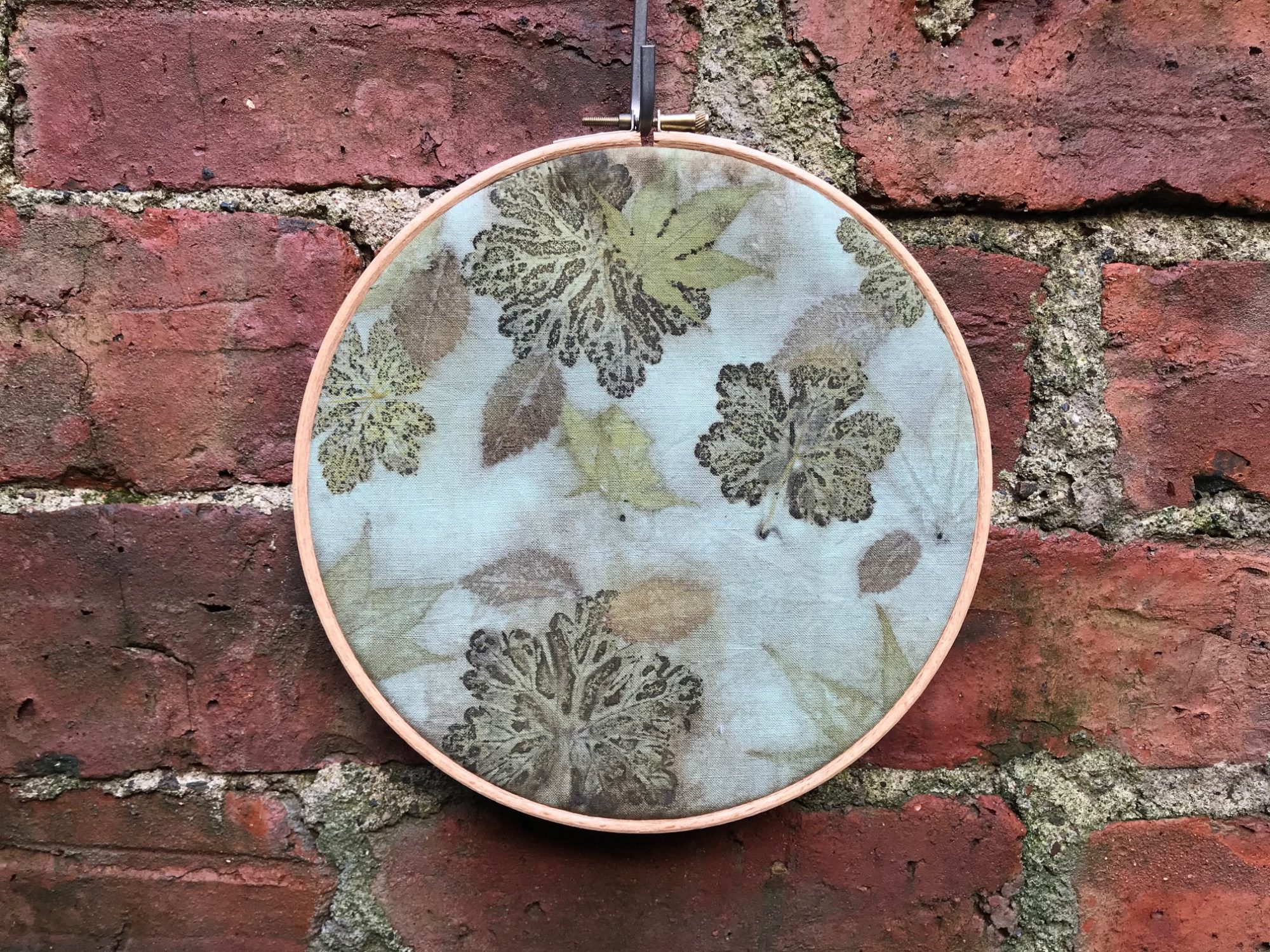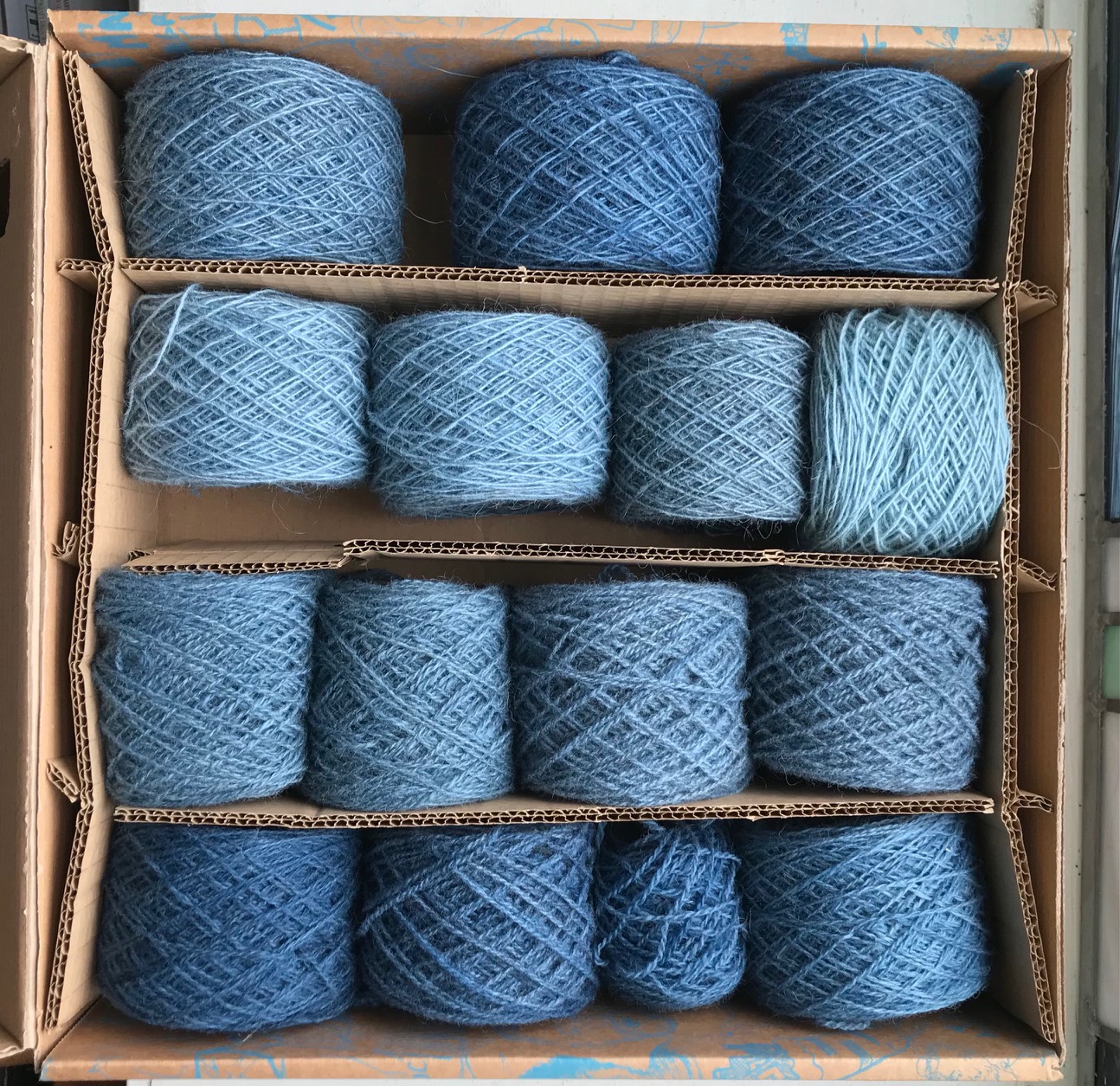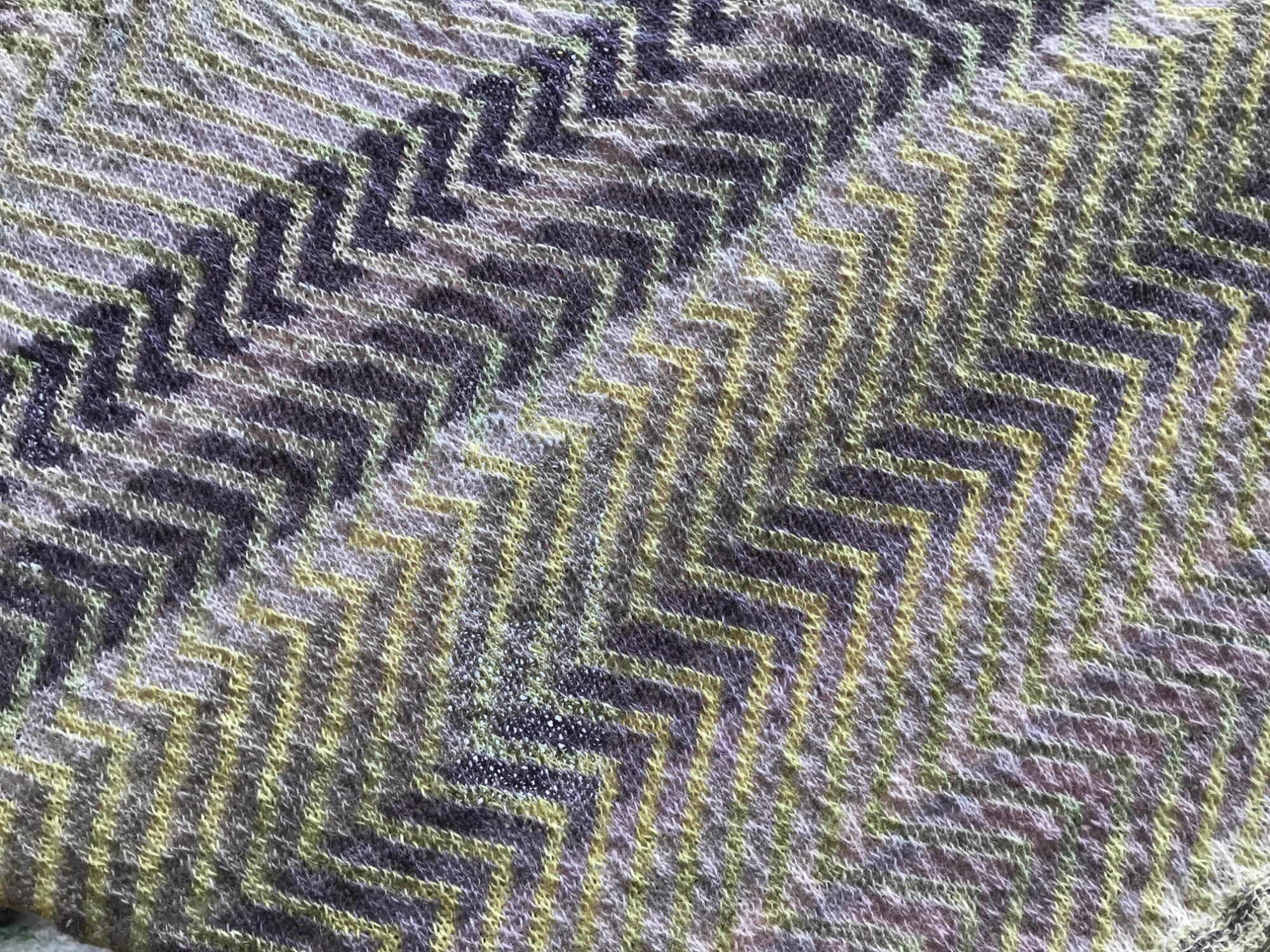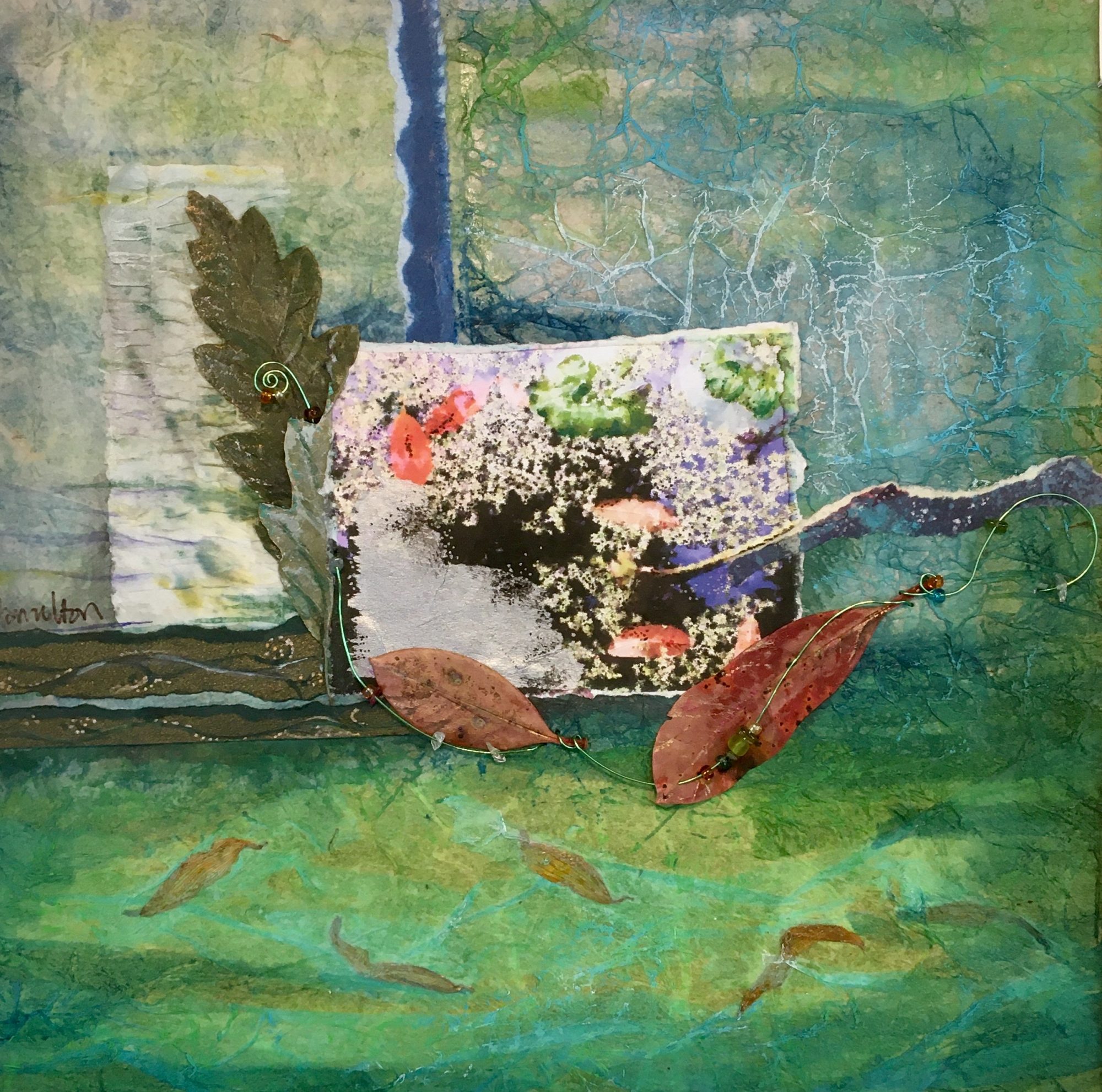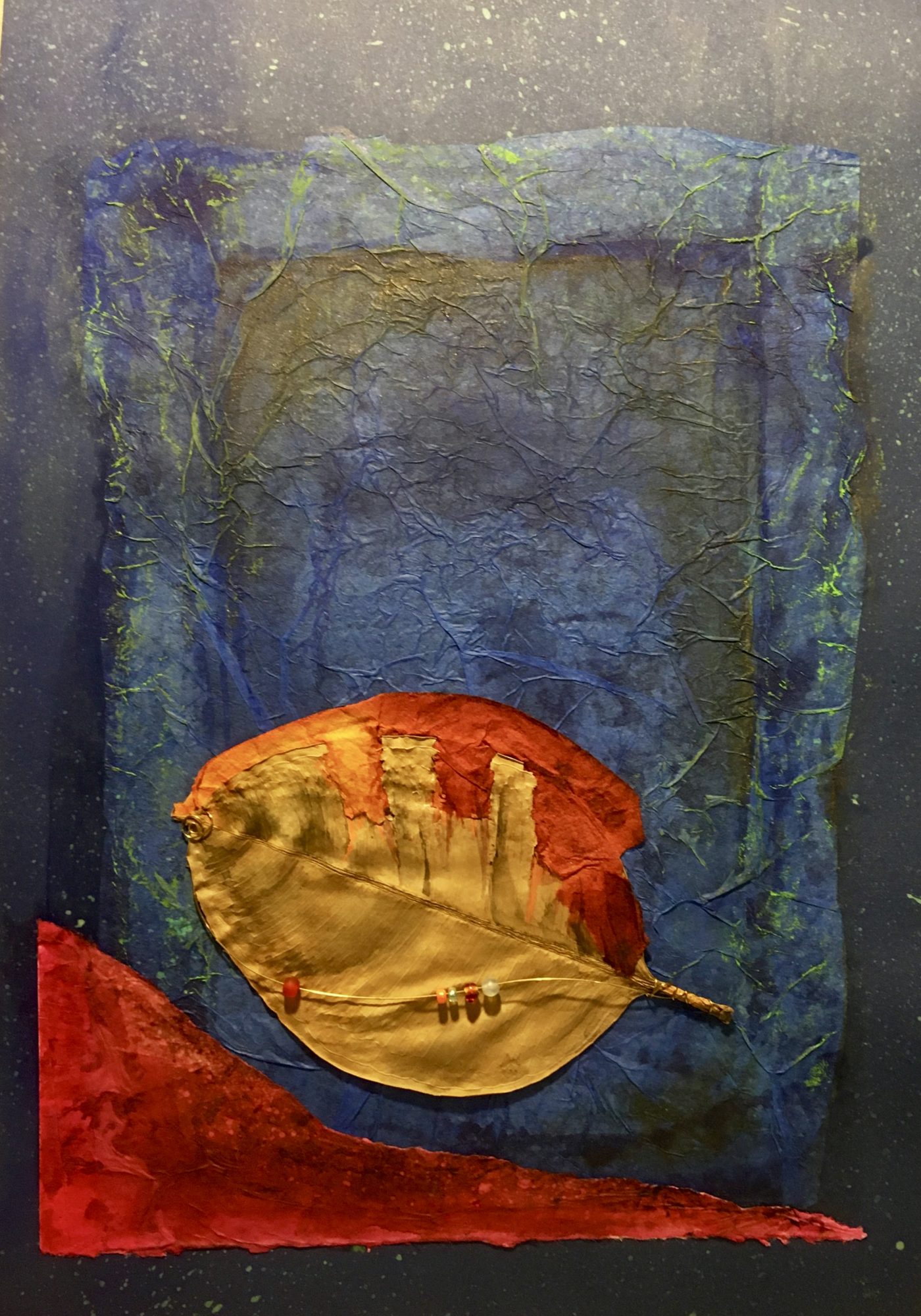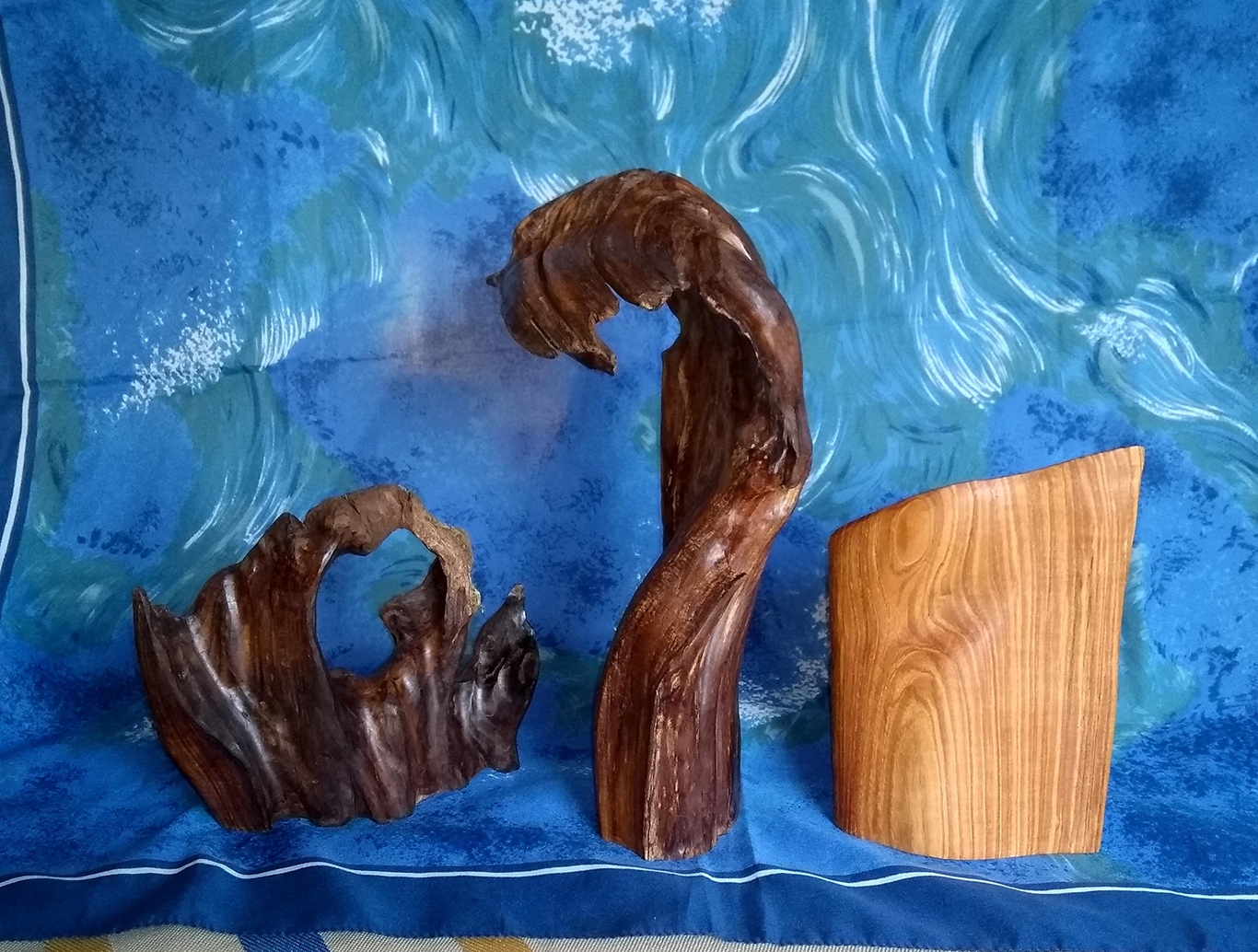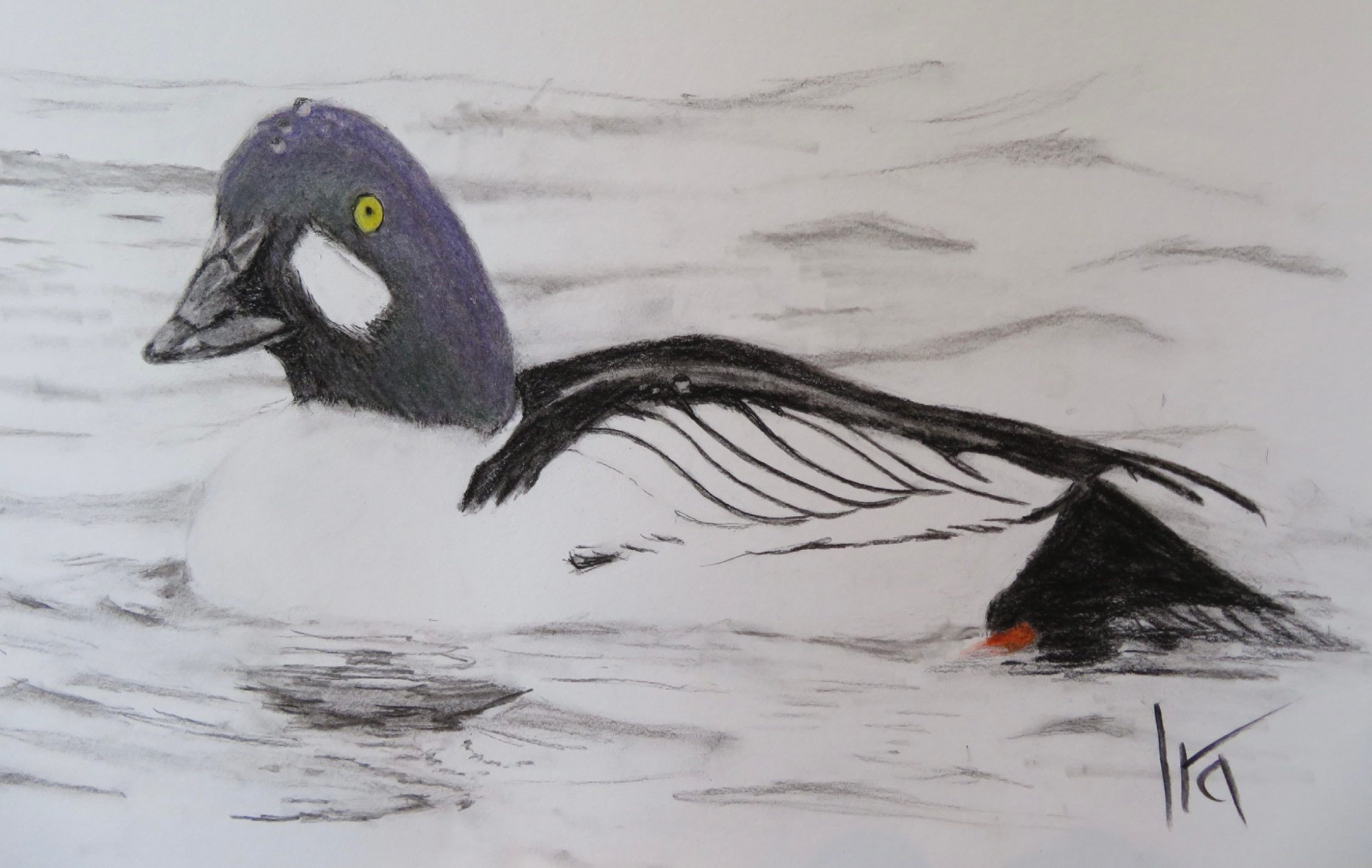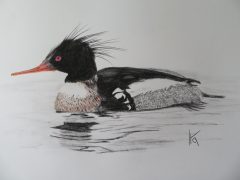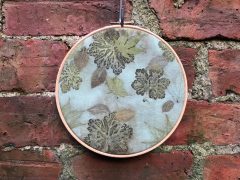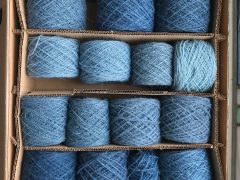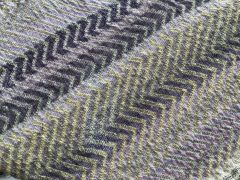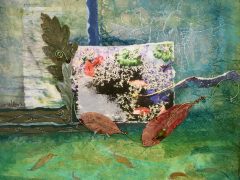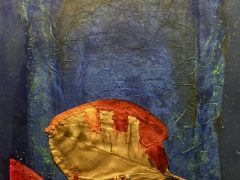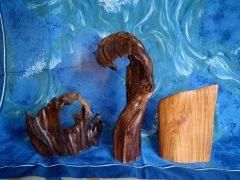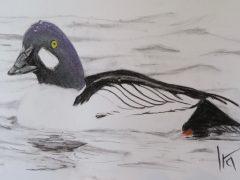 The Rockfield Centre, a completely renovated and repurposed former Victorian primary school building newly opened in the heart of Oban as a dynamic, multi-strand cultural and community hub, is delighted to showcase four exceptional artists to its shared open studio exhibition space for ArtMap 2021 – DEBORAH GRAY, VAL HAMILTON, SHEILA QUILLIN, IRA THEOBOLD
DEBORAH GRAY is a textile artist based in Oban. Recent work examines the links between land(scape), the natural materials (fibre, plants) which grow there and the work created from those materials, reflecting elements of the land(scape) in the created works. Techniques include spinning, natural dyeing, knitting, ecoprinting and stitch, with photographic documentation.
Artist-in-Residence at The Icelandic Textile Centre, Blönduós, NorthWest Iceland in 2018 and 2019.
Lead Practitioner for the Eco Creative Cluster dye garden project at The Rockfield Centre 2021 – .
ArtMap Argyll full member, participant in Open Studios 2019, 2020, 2021.
Deborah teaches spinning, natural dyeing and knitting techniques at international textile festivals, and delivers workshops and individual tuition in-person and on-line.
Deborah produces original ecoprints on paper and as greetings cards, as well as a variety of items in upcycled textiles, using eco-printing, natural dyeing and a vintage hand-cranked sewing machine to produce one-offs and small batches. These are marketed under the brand name Maisie's Emporium.
VAL HAMILTON says "Creativity comes in many forms and I find my 'multi-media meditations' provide a means of combining my skills, interests and inspiration.
Jewellery and textile design training at Glasgow School of Art are integral to my collage work. Semi-precious beads and wire are often woven or stitched with found objects into a visual inspired by particular texts or memories.
Whether combing the shoreline in front of my home or exploring distant cultures, all become potential sources ready for blending into a new visual narrative."
IRA THEOBOLD writes: "I am an artist based in Oban on the west coast of Scotland. I work mainly in watercolour, pastels and charcoal. My favourite subjects include portraiture, figure drawing, animals, birds and the landscape of Scotland.
During 2020 I wrote, illustrated and self-published two children's books in a series called "Tales from Number 22", stories based on my grandchildren's visits to Oban.
This year I have embarked on a series of drawings of Argyll wildlife focusing on birds and animals."
SHEILA QUILLIN – Sculptures that bring out the hidden beauty of the wood, asking to be picked up, handled and held, each piece is a unique, inspired by the natural world. "There is a contract between me and the wood, I picked it up because I saw something in it and want to explore it, because my eyes have witnessed the movement, my hands remember and know the turns."
Unlike the classical sculptors, Sheila asks that her pieces are touched, picked up, taken for walks to become familiar with and owned. "Every piece has its own story and every person who interacts with it will do so in a way unique to them."
Stevenson Street, Oban, Scotland PA34 5NA
Open Studios 2021 opening
Friday 20 to Monday 23 August
Saturday 28 to Sunday 29 August
By appointment at other times
The Rockfield Centre is located on the corner of Stevenson Street and Hill Street, Oban. Stevenson Street runs off the A85 (George Street).