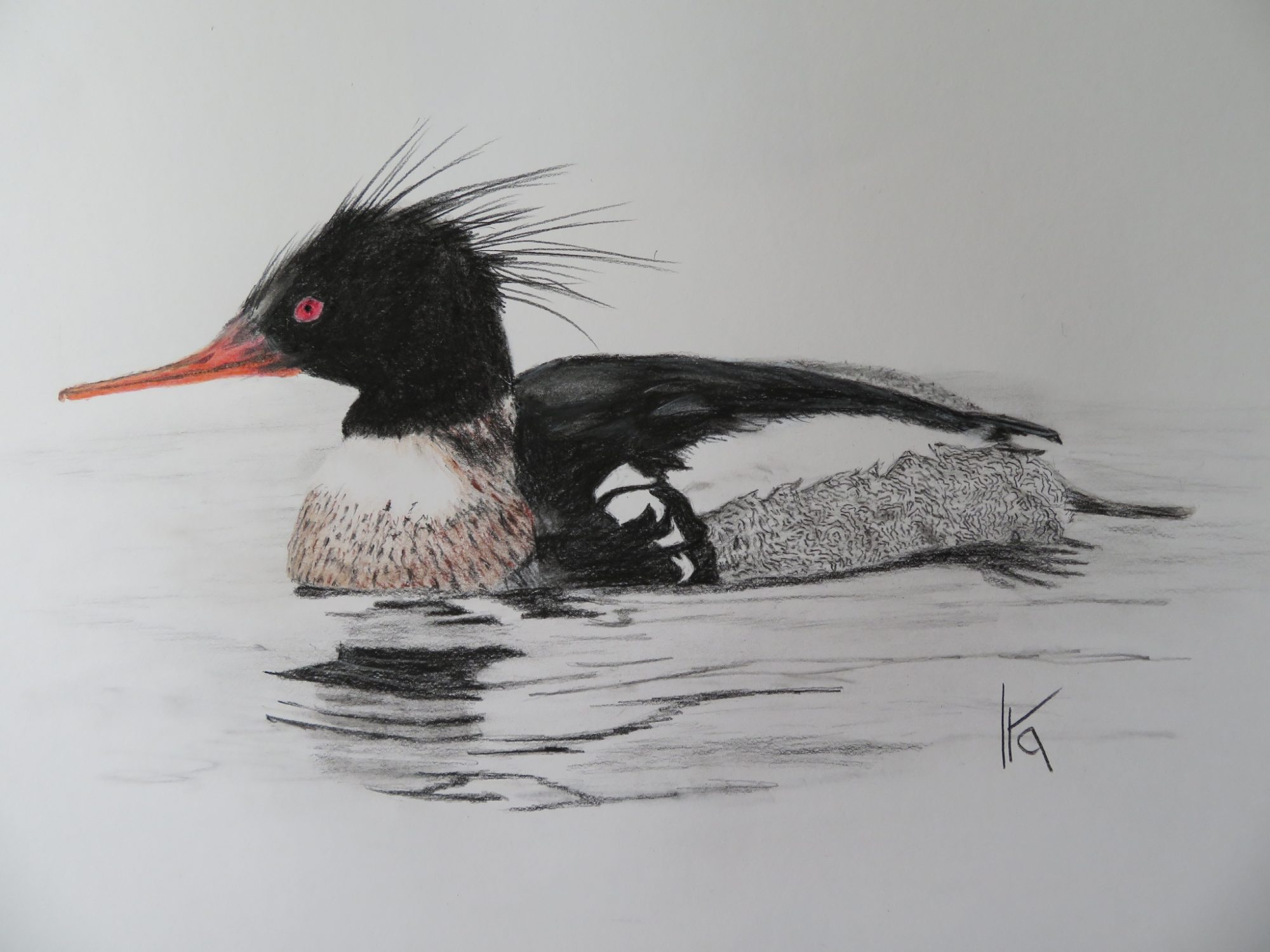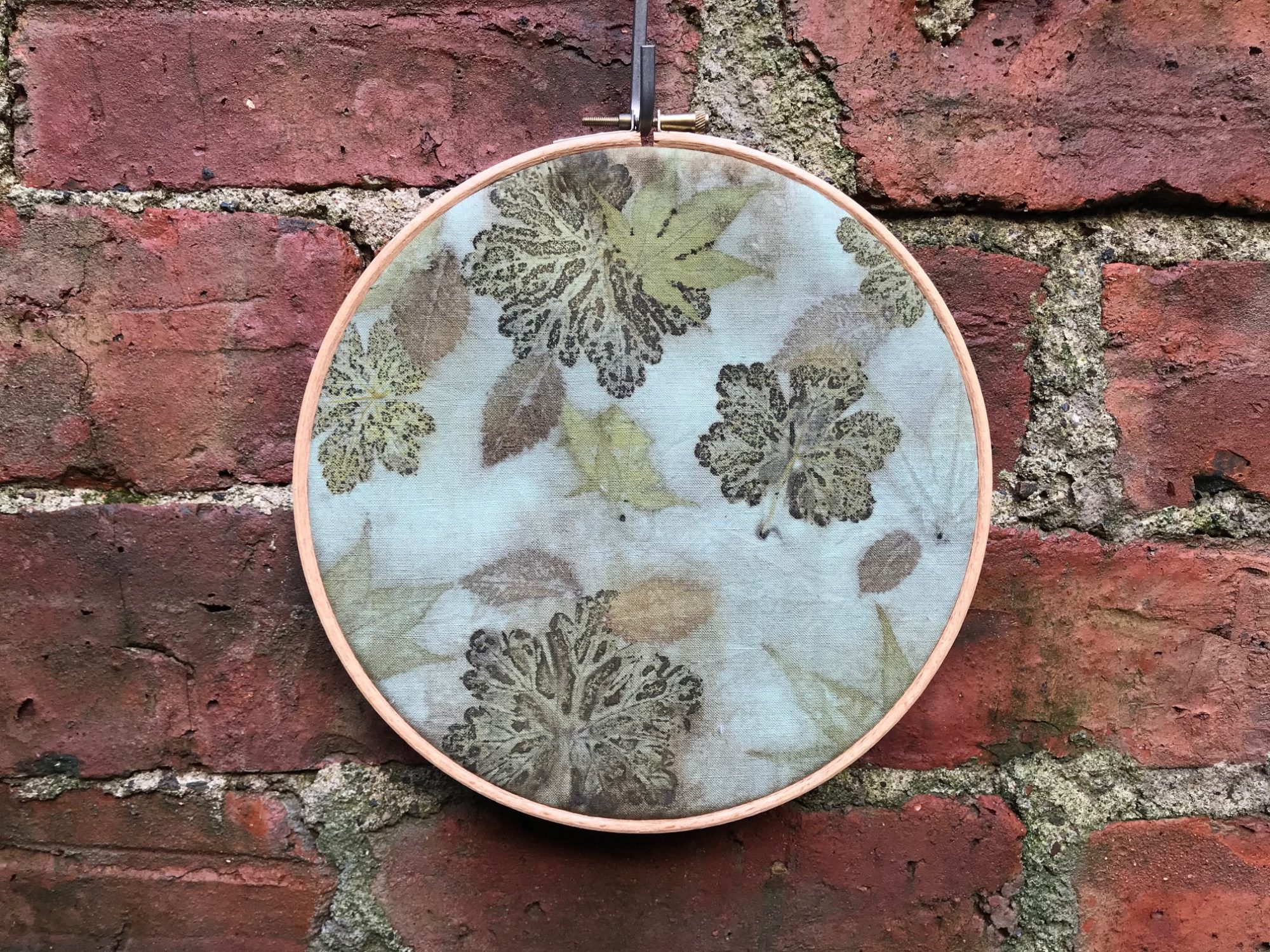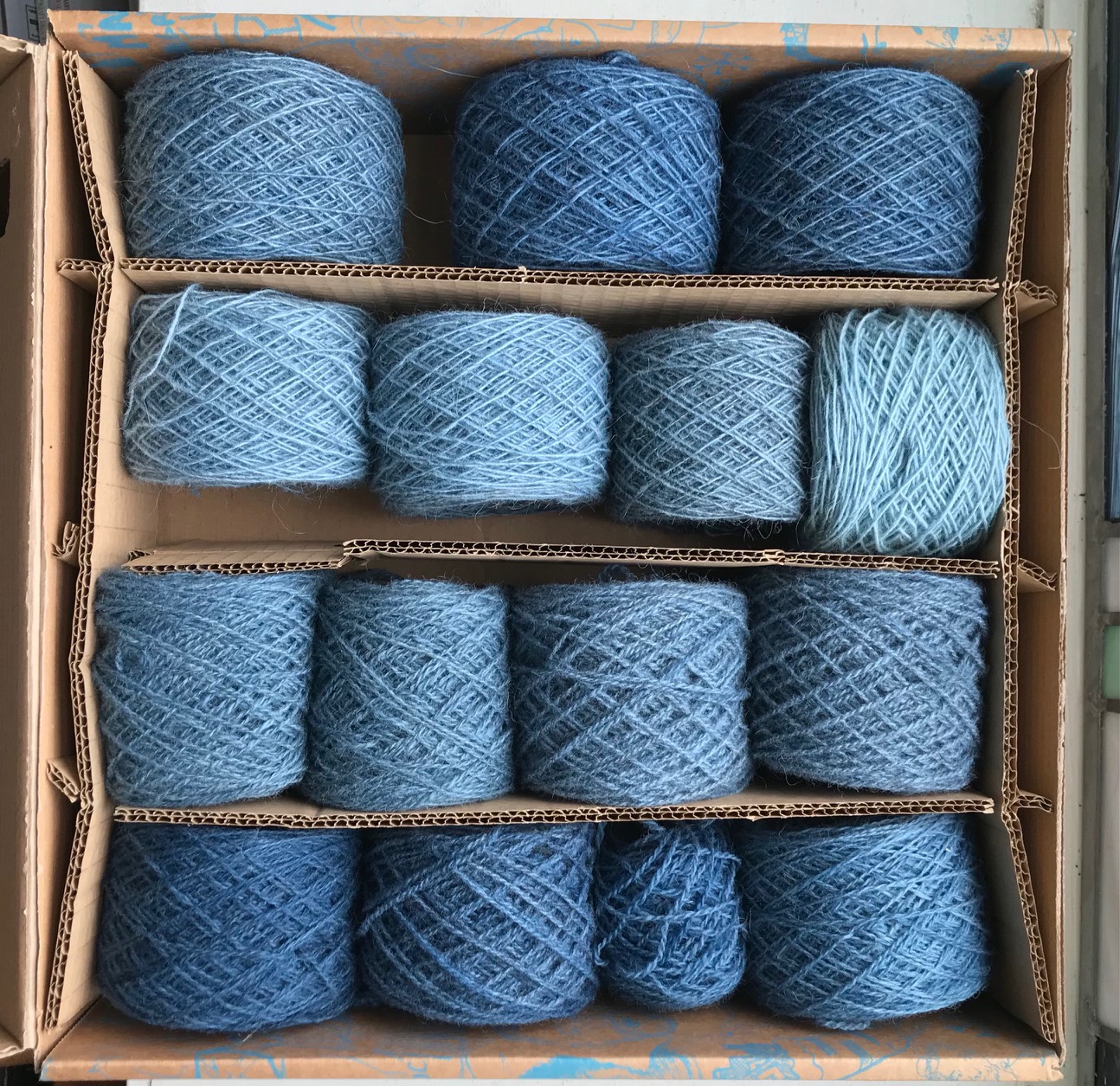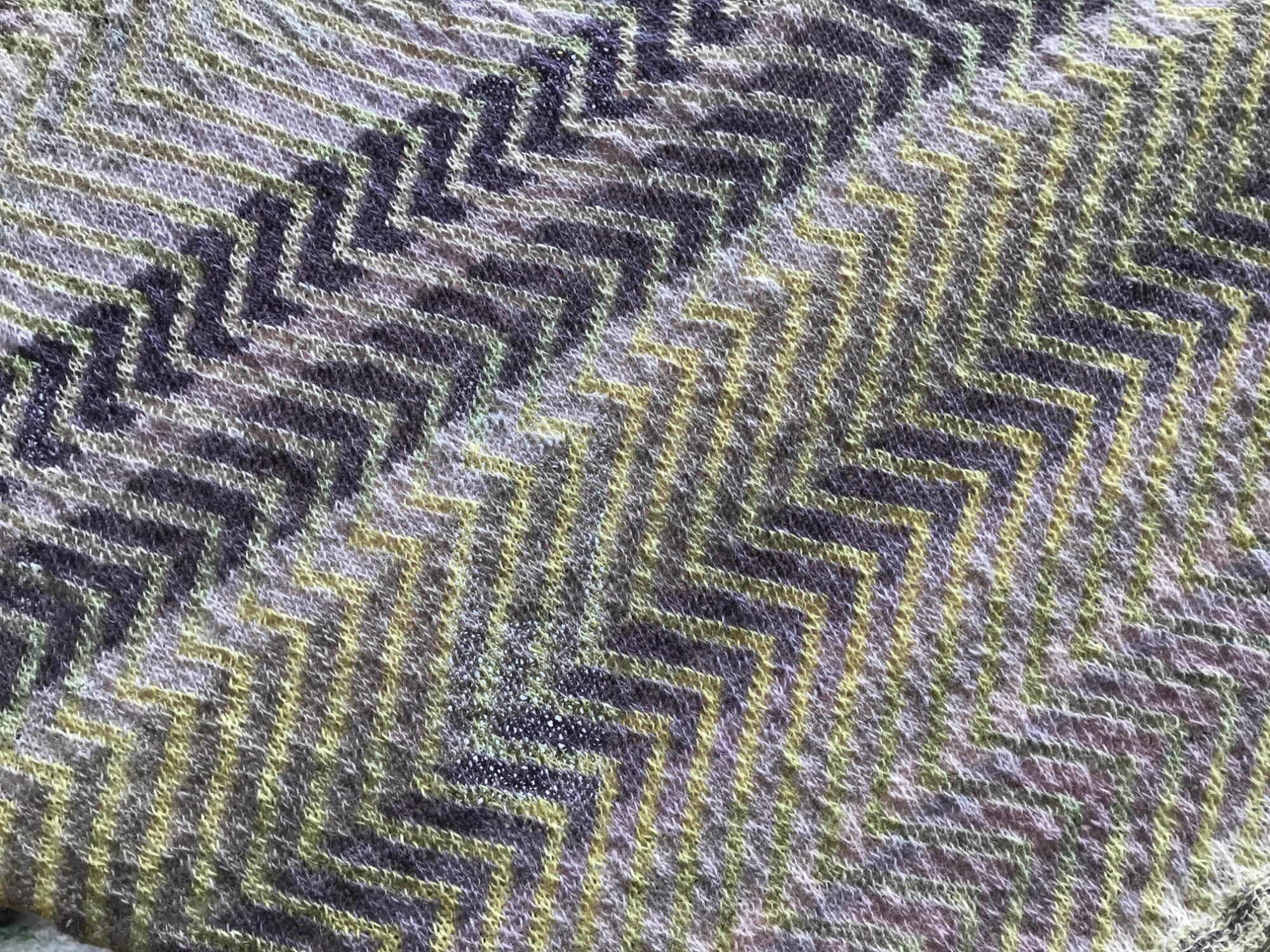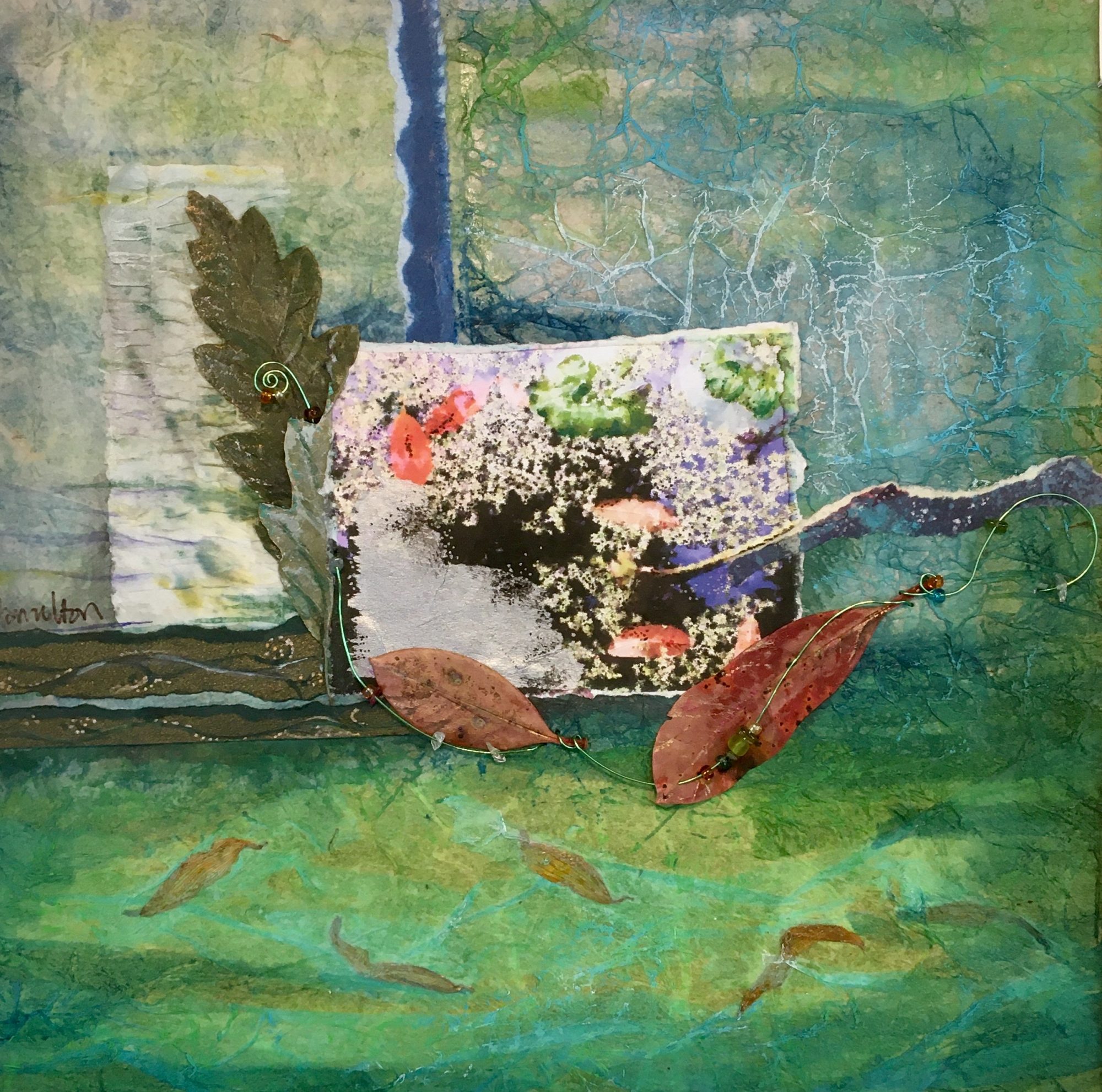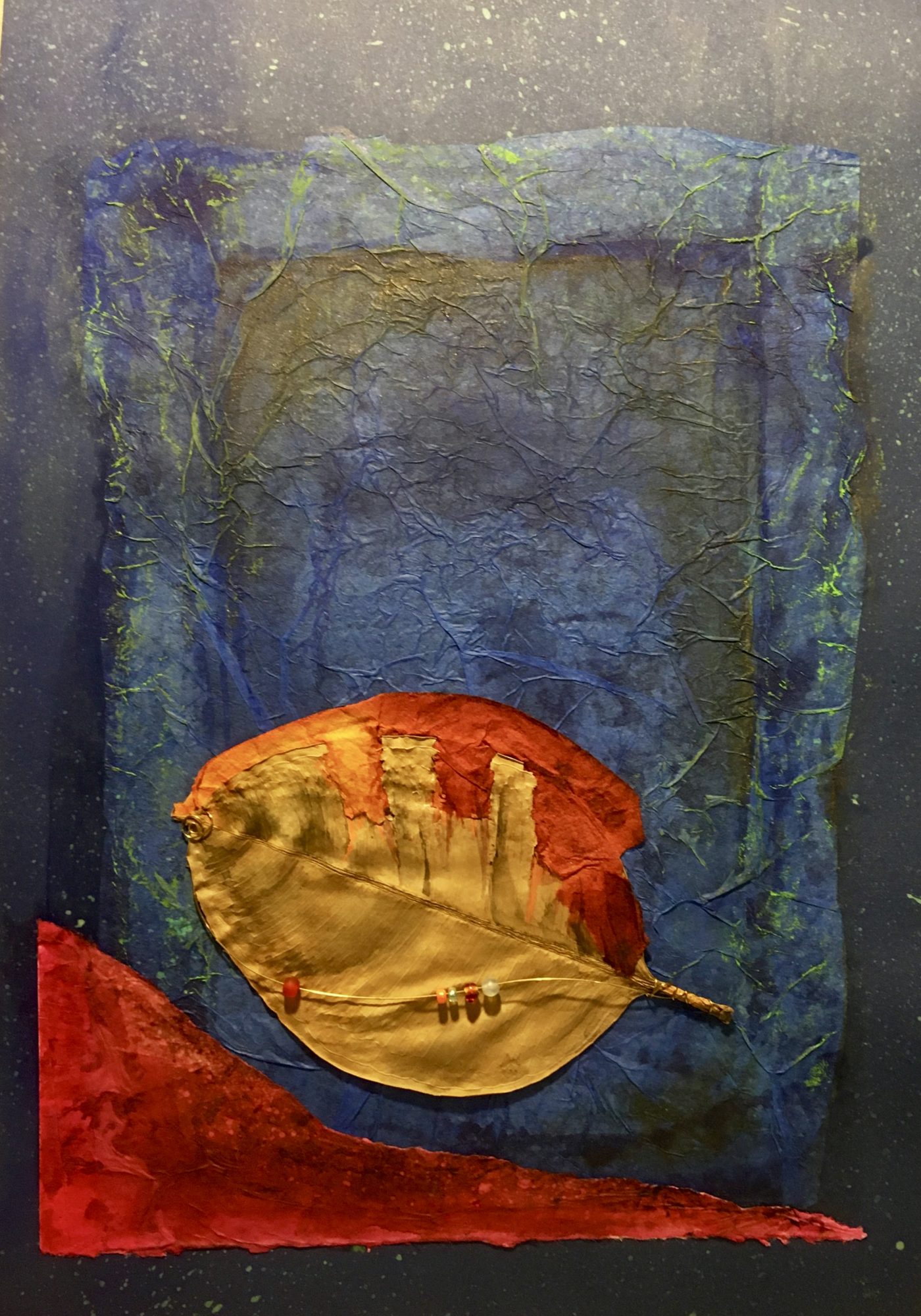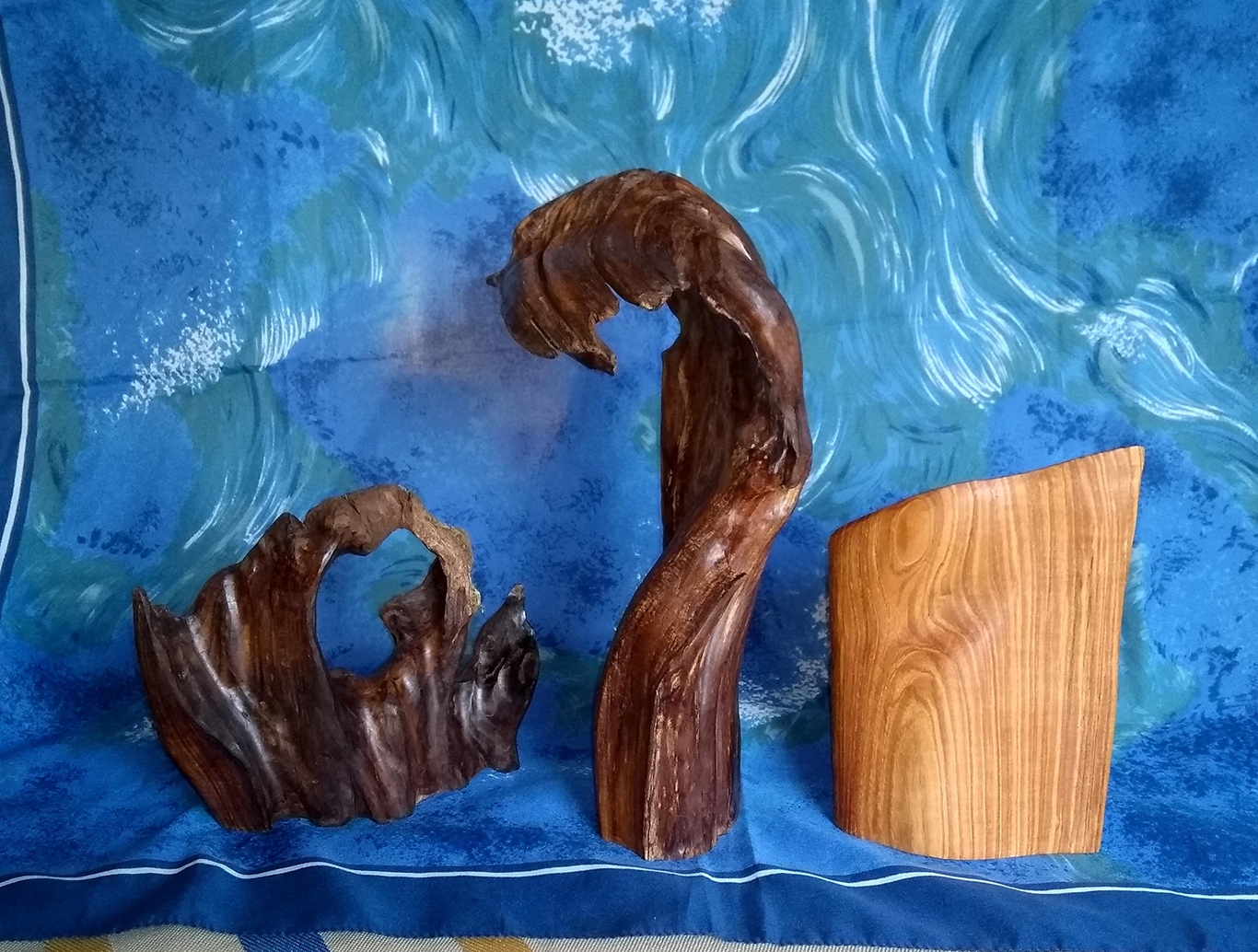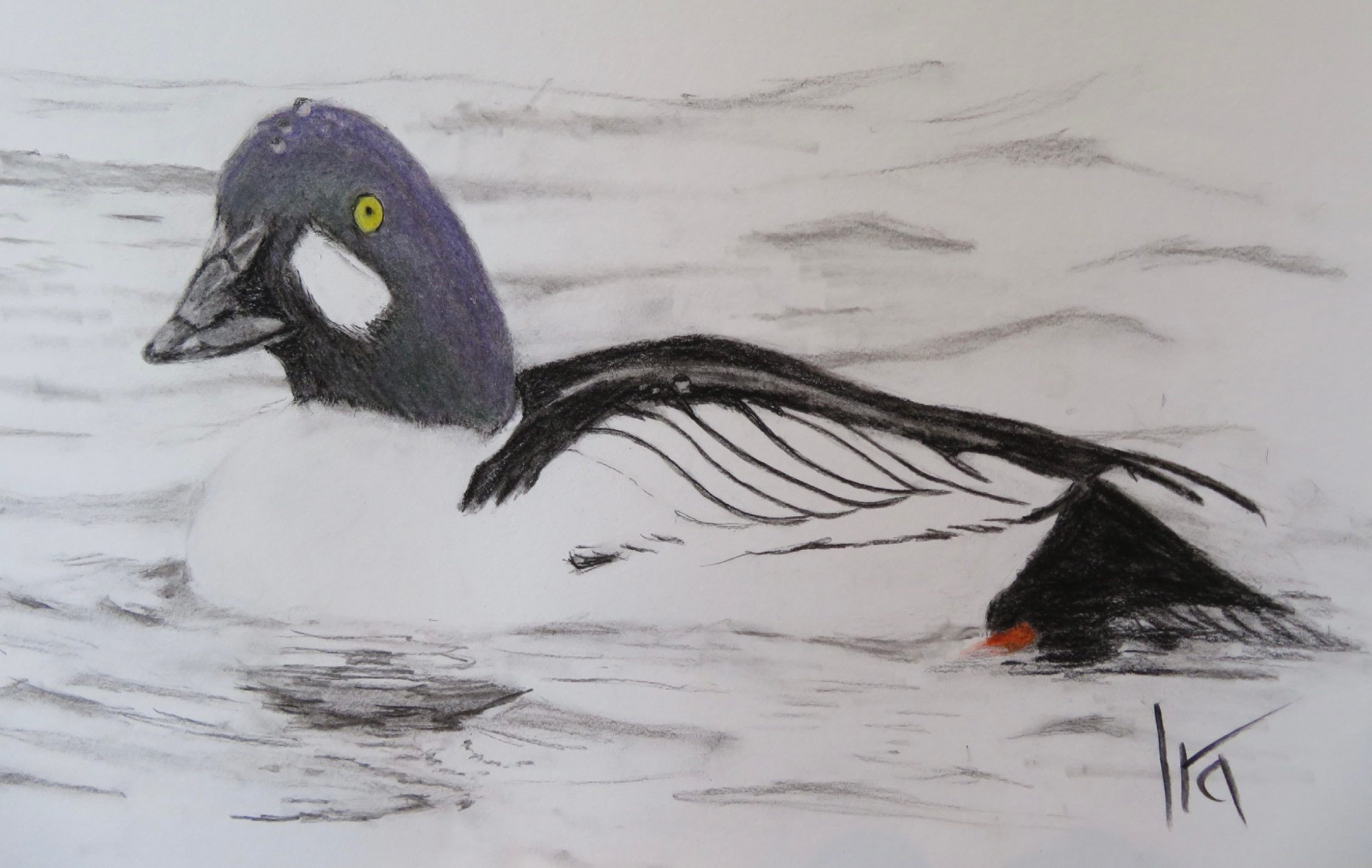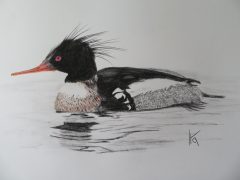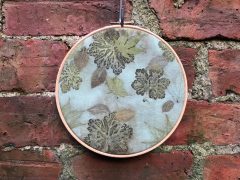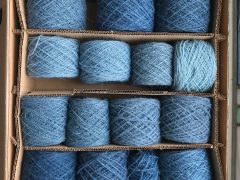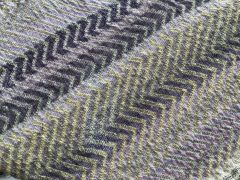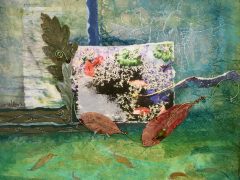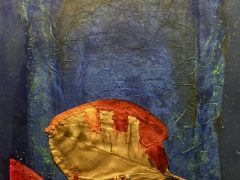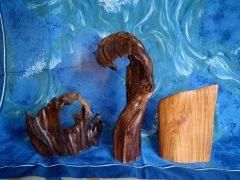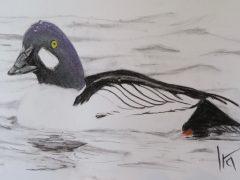 THE ROCKFIELD CENTRE, newly opened in the heart of Oban, is delighted to showcase four exceptional artists:
DEBORAH GRAY is an acclaimed natural dye textile artist based in Oban.
VAL HAMILTON works with jewellery and textiles to create 'multi-media meditations'.
IRA THEOBOLD works mainly in watercolour, pastels and charcoal, figurative and landscape.
SHEILA QUILLIN'S sculptures bring out the hidden beauty of the wood, asking to be handled and held.
Stevenson Street, Oban, Scotland PA34 5NA
Open Studios 2021 opening
Friday 20 to Monday 23 August
Saturday 28 to Sunday 29 August
By appointment at other times
The Rockfield Centre is located on the corner of Stevenson Street and Hill Street, Oban. Stevenson Street runs off the A85 (George Street).