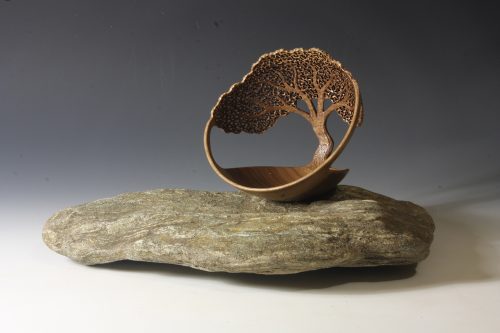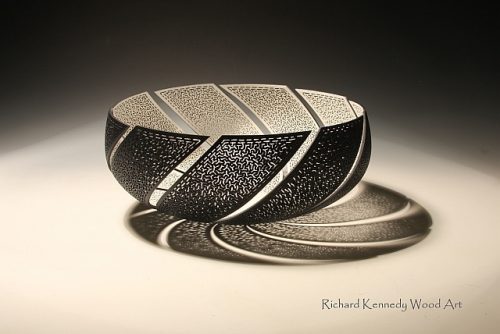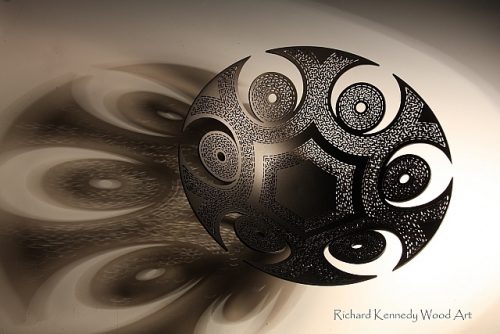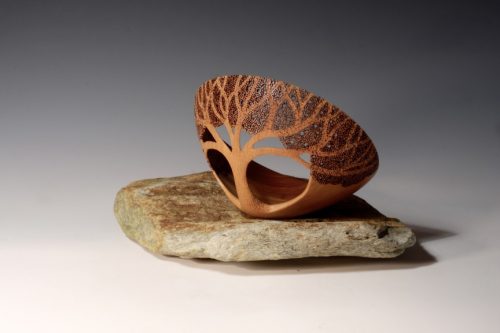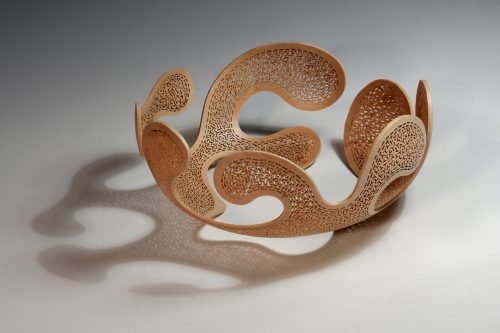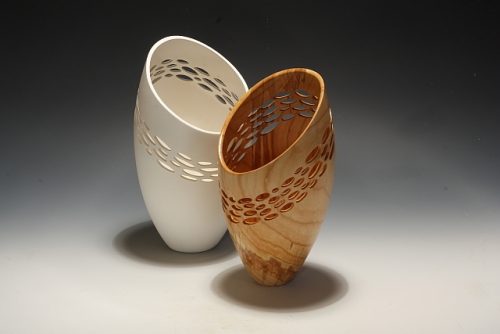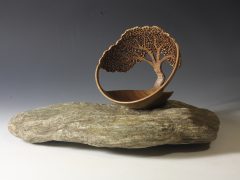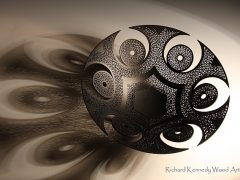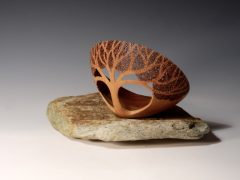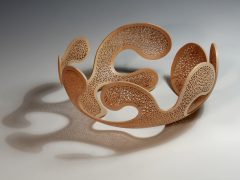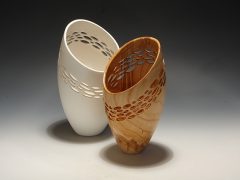 Winner of "Craft & Design" magazine's selected maker of the year wood and metal category, Richard has been creating Wood Art for several years. Each piece takes several weeks to make due to the intricate detail. Richard has made work that's displayed around the world. A member of the Register of Professional Turners, he is committed to producing some of the finest turned art available in the country today.
Open Studios 2020 opening
Friday 21 to Monday 24 August
Saturday 29 to Sunday 30 August
By appointment at other times
You can visit Richard in his gallery and studio from May until late September – 11.00am to 5.00pm. He is open Wednesday to Sunday but will be available for all of the Artmap Weekend. Along with his wood art Richard also displays a range of other Artmap artists work. Live demonstrations available over the Artmap weekend and frequently thoughtout the season!