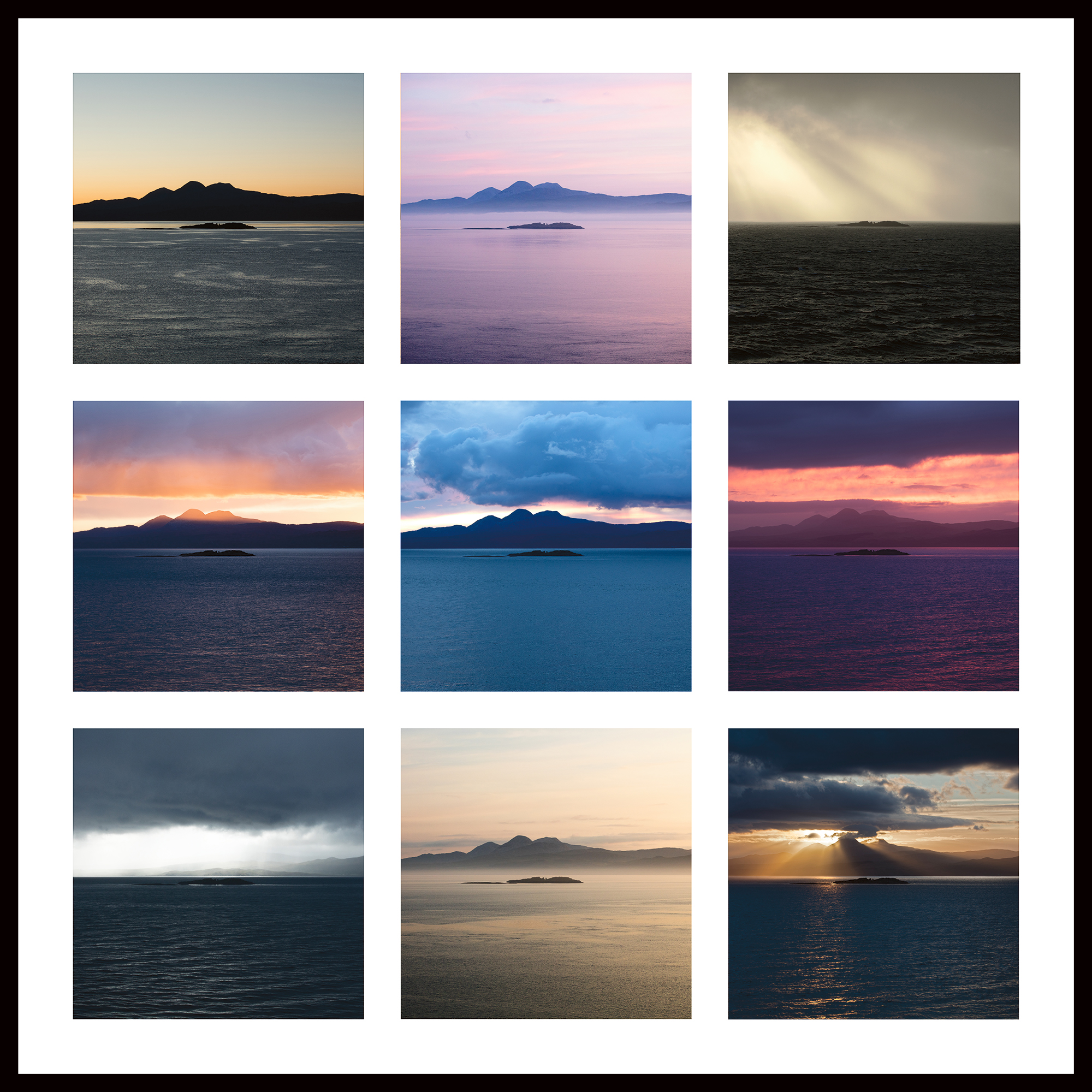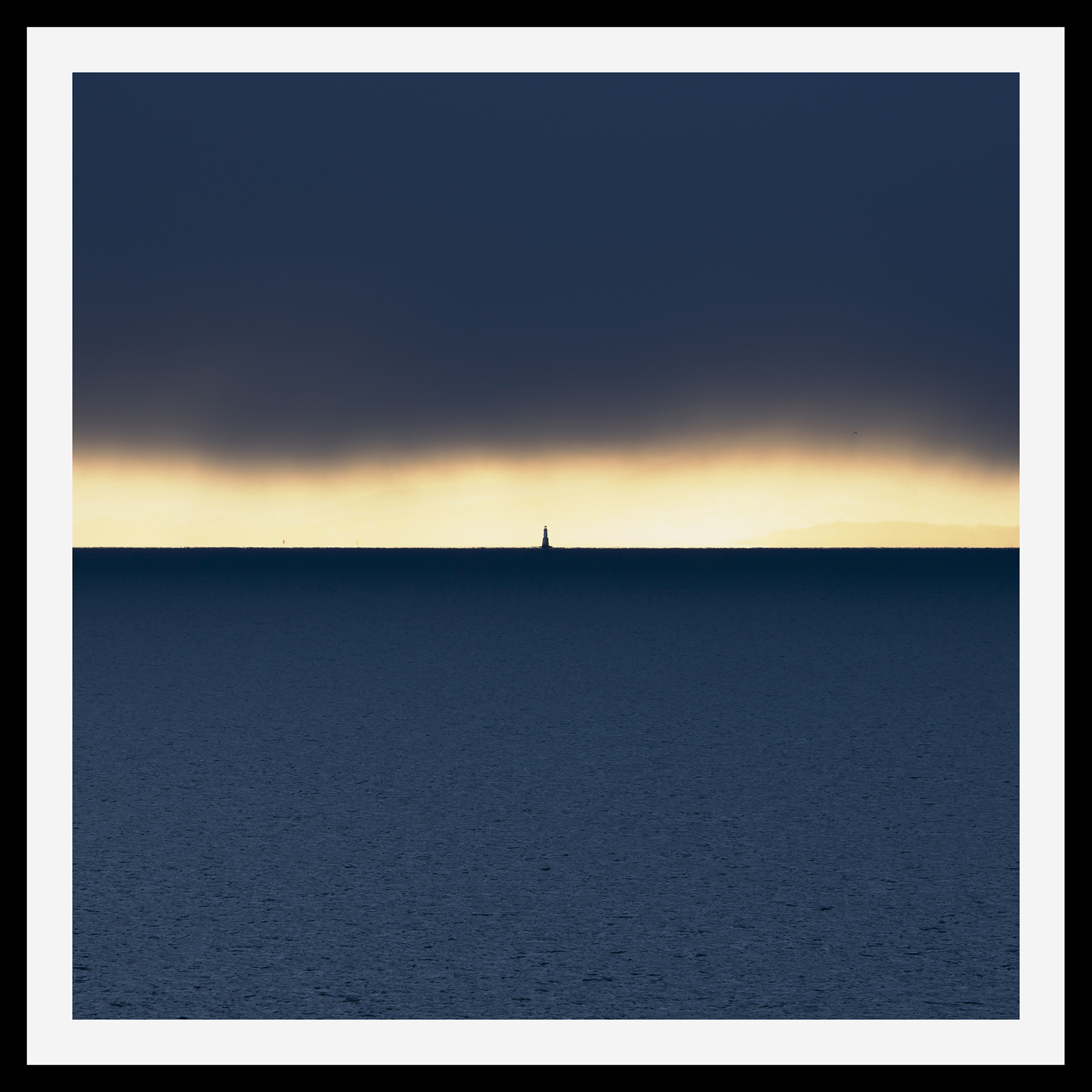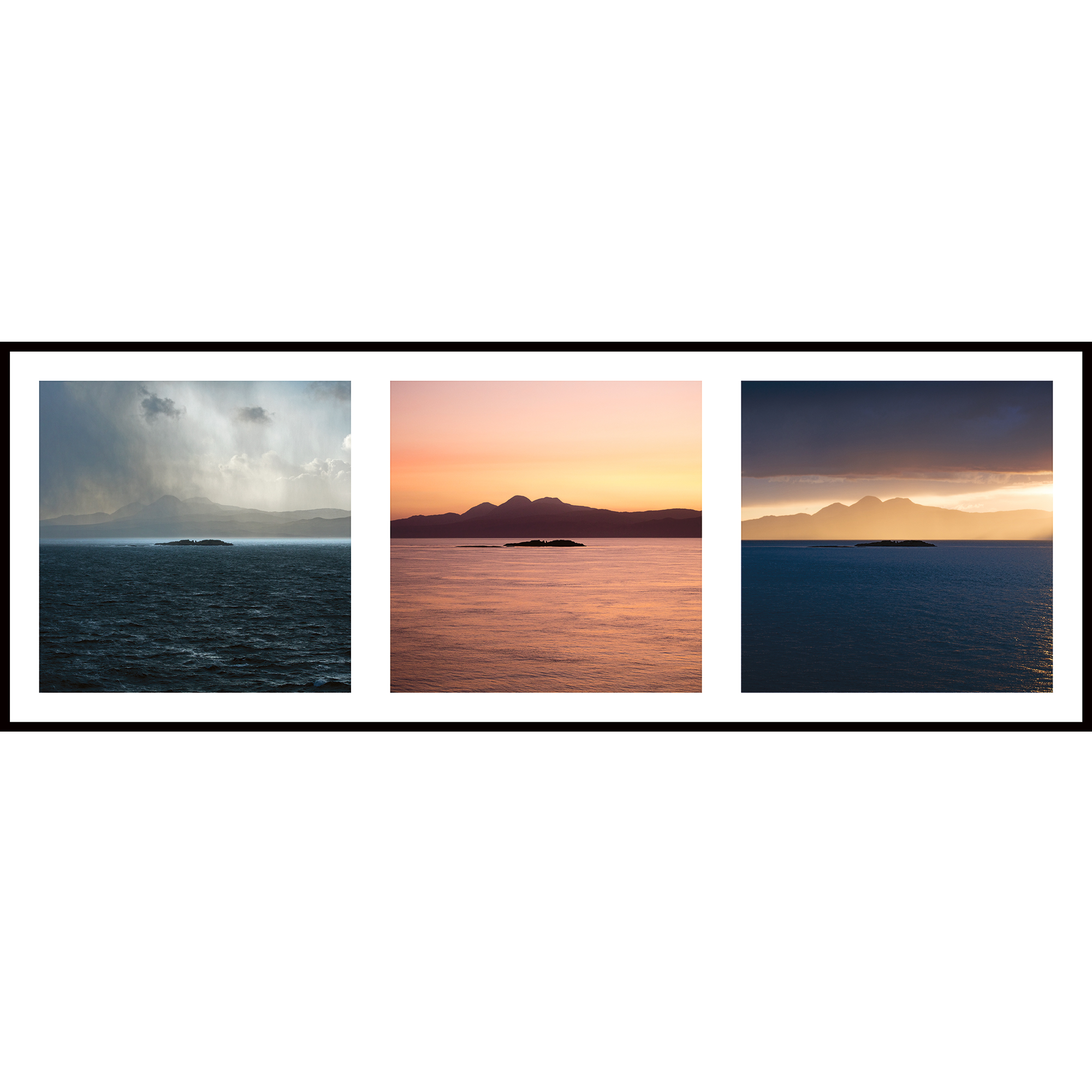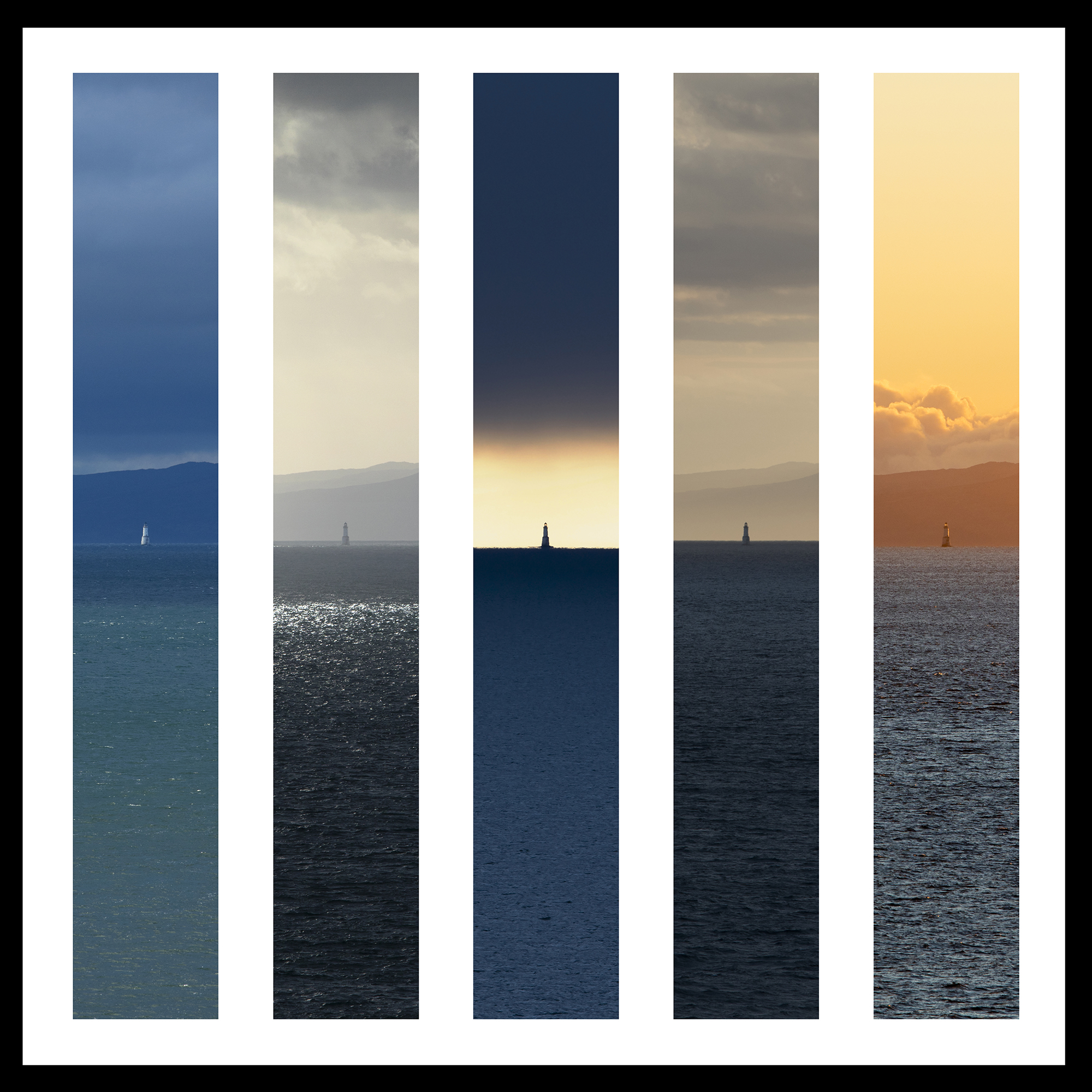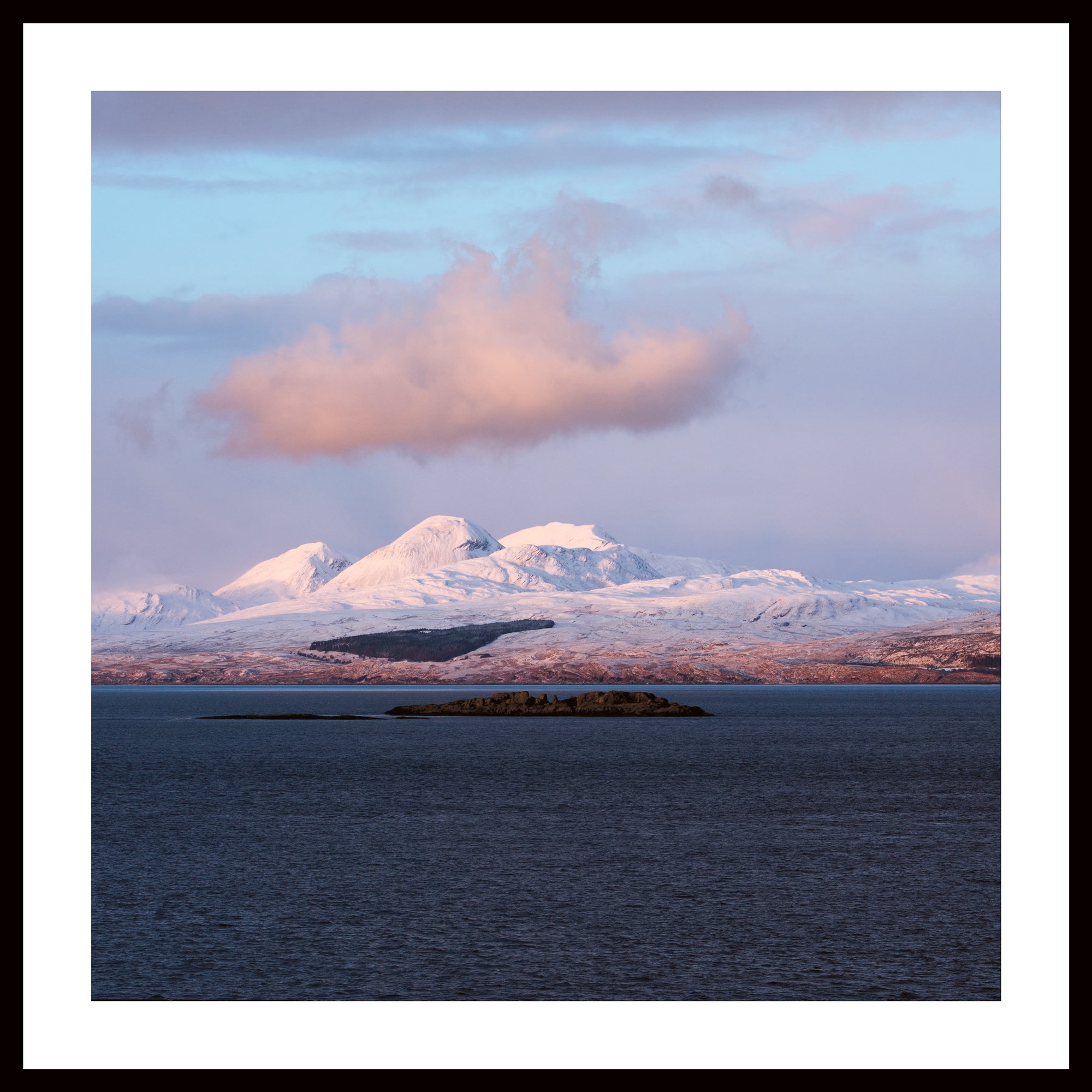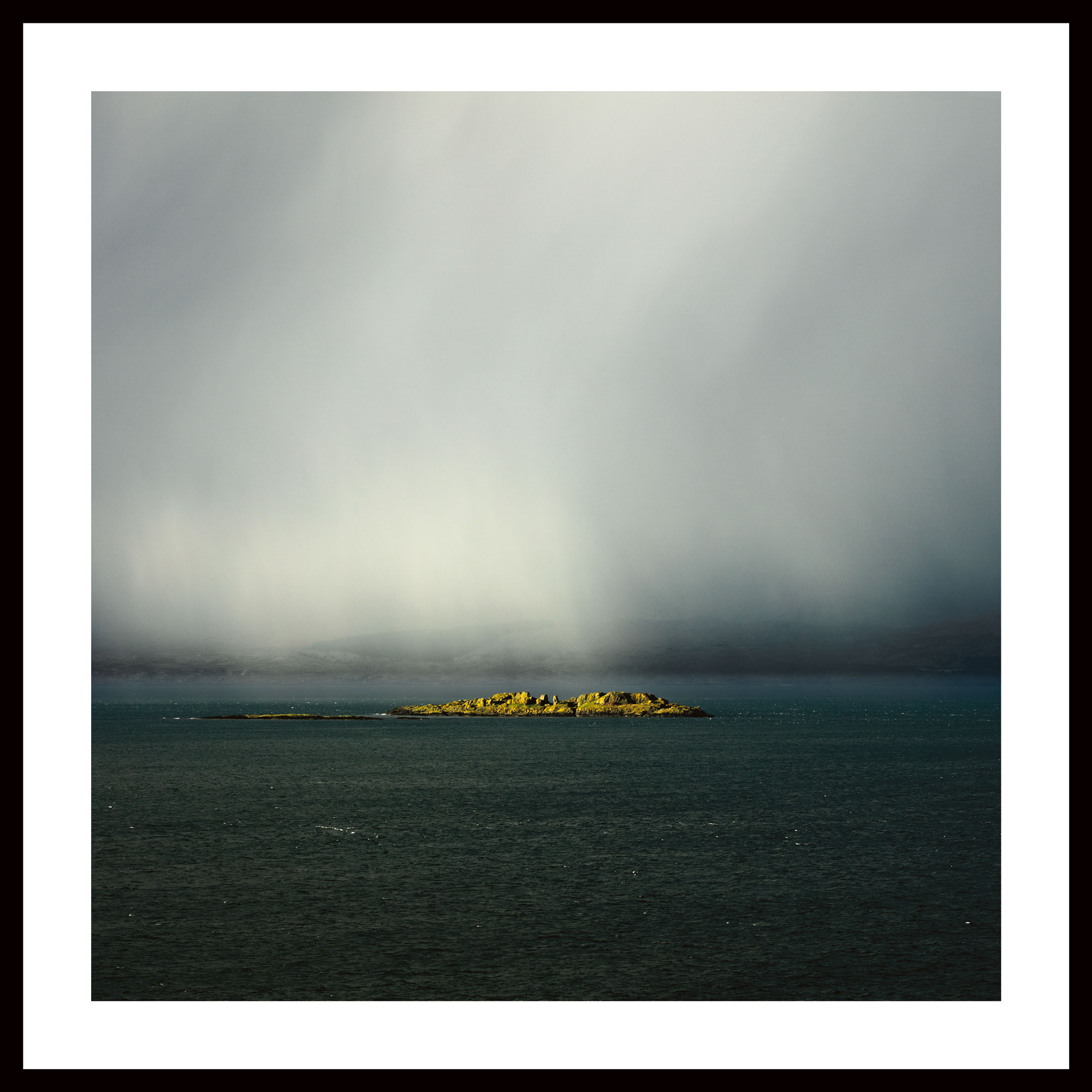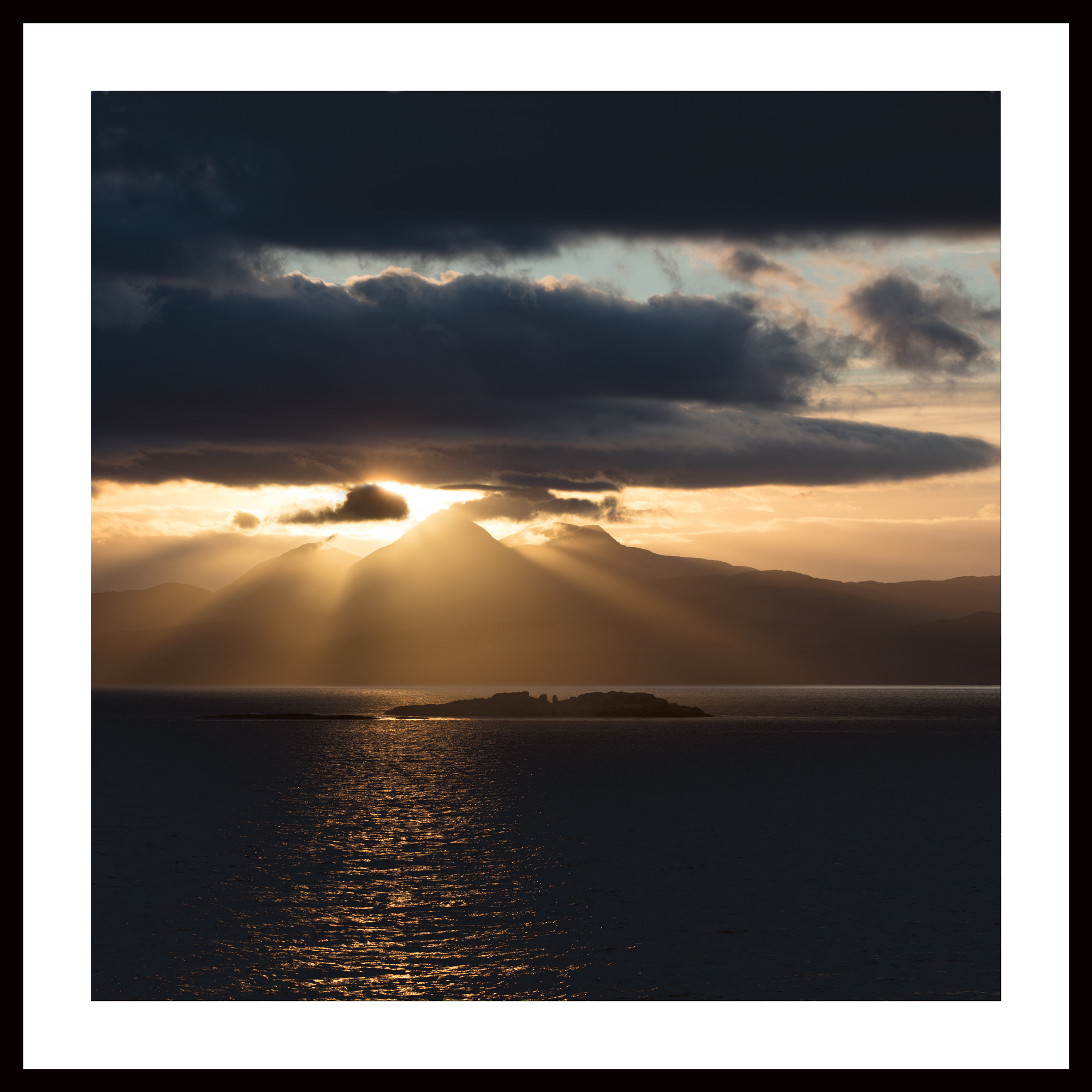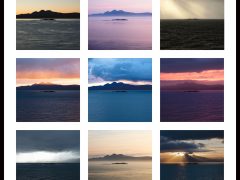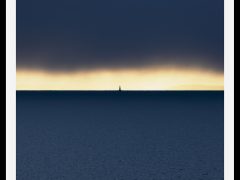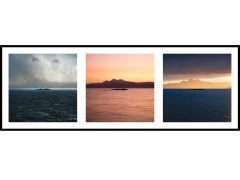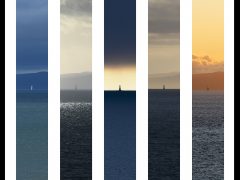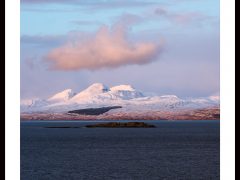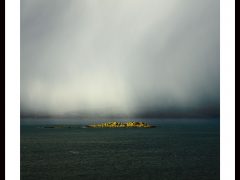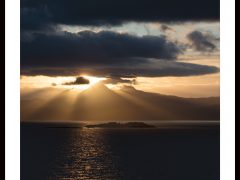 Mary-Lou Aitchison is a landscape photographer specialising in high quality images of Argyll.
Living at Keills for thirty years has made her familiar with the ever-changing mood of Argyll's coastal landscape, created by the shifting weather and sea, and by light reflected from the water and sky; from ominous and threatening to pastel-coloured calm.
Two years ago she started a project to highlight these moods by photographing the same scene repeatedly, focussing on an island and a lighthouse in the Sound of Jura – the only parts of her pictures which remains the same while the light and weather change around them.
Mary-Lou's landscape photographs are stunning when printed up to 30 by 30 inches using Giclée inks on Hahnemuhle Photorag paper, or as C-type photographic prints.
Open Studios 2021 opening
Friday 20 to Monday 23 August
Saturday 28 to Sunday 29 August
By appointment at other times