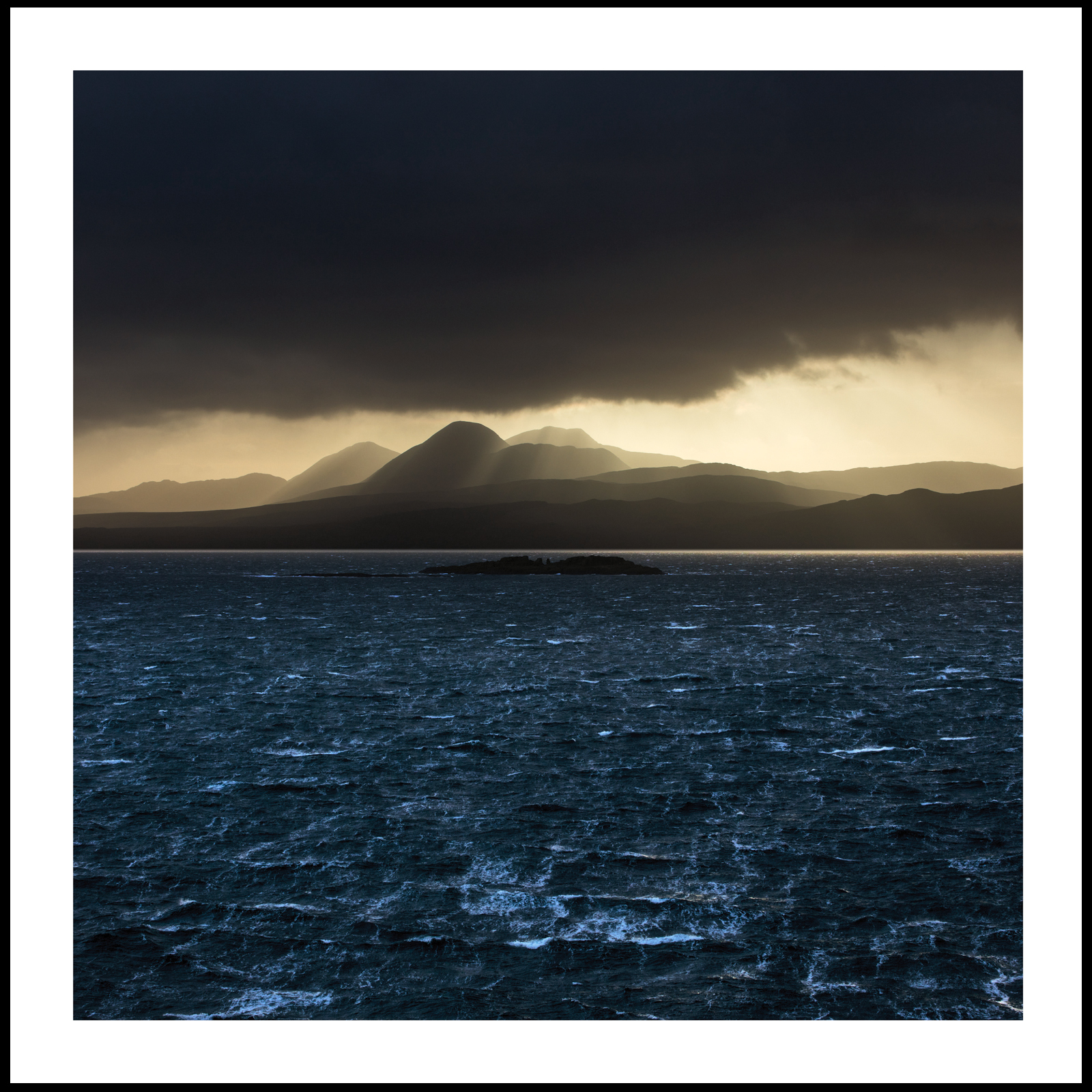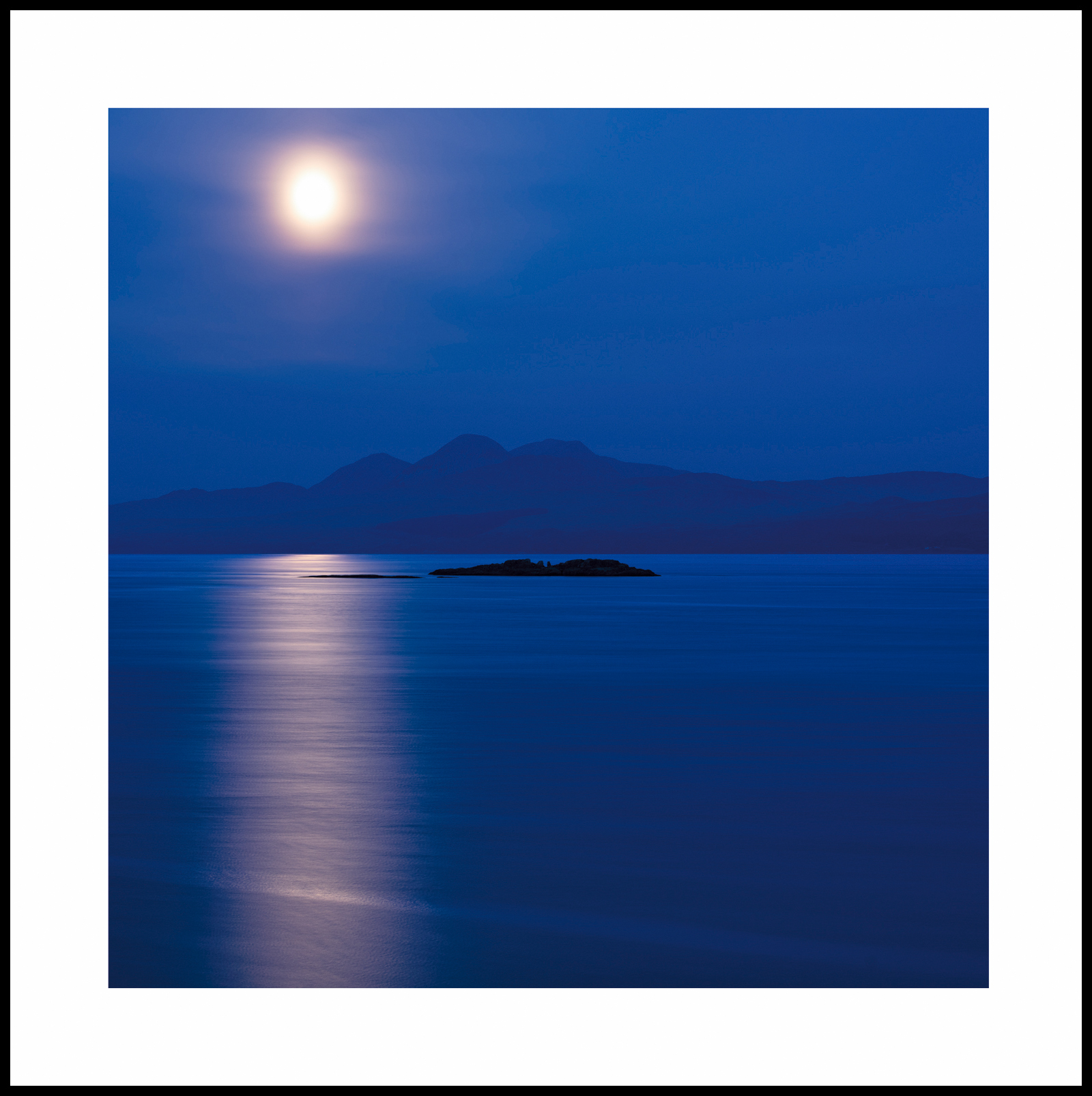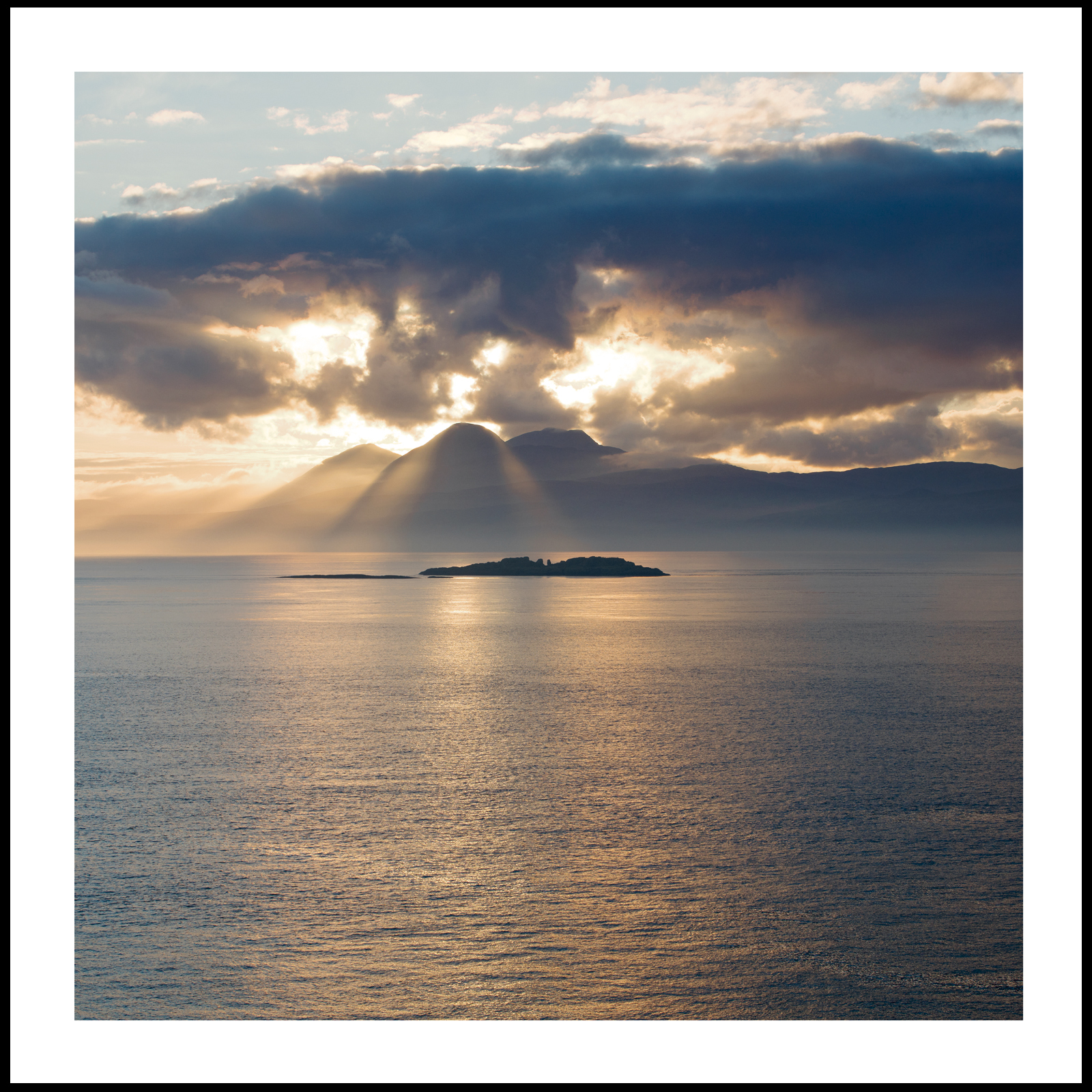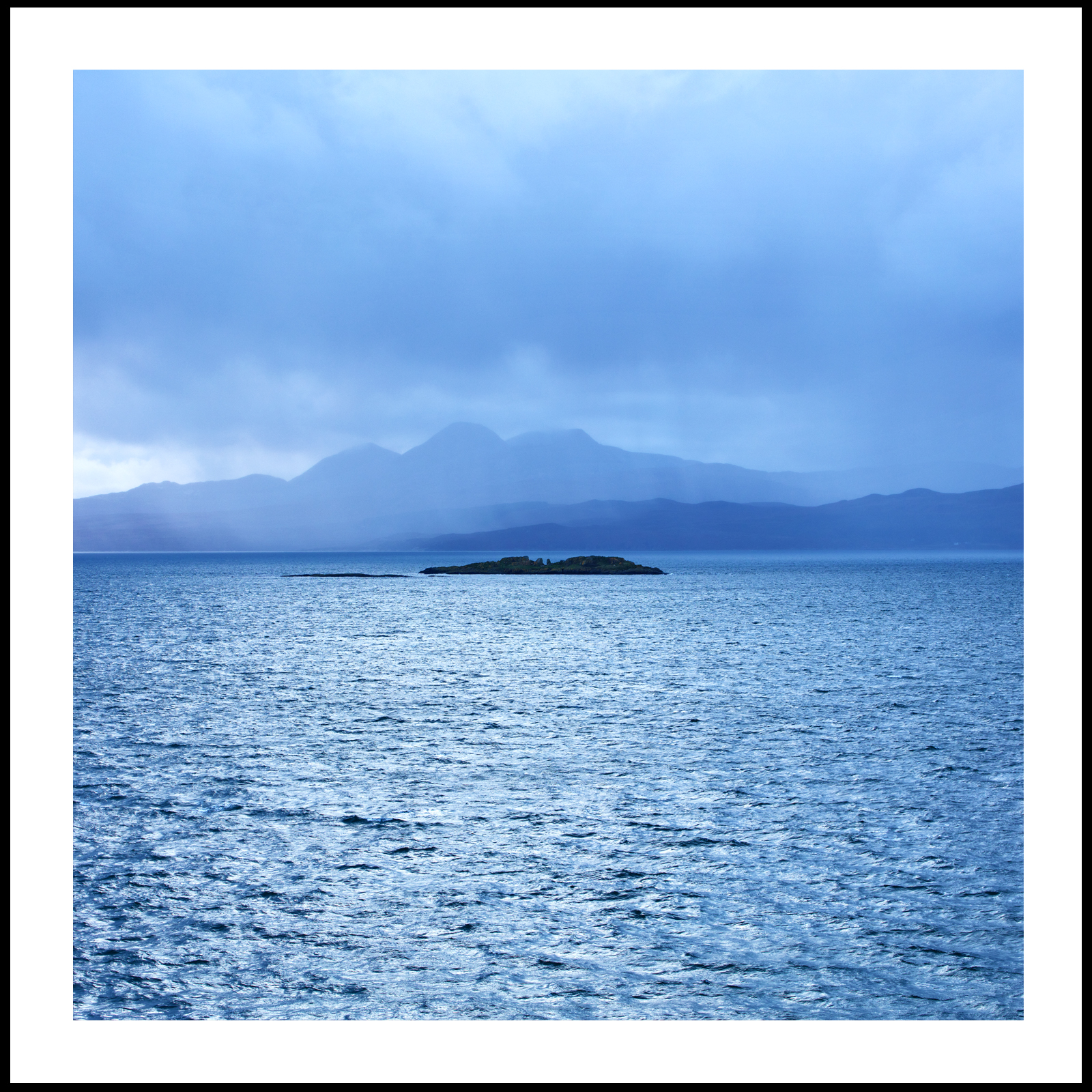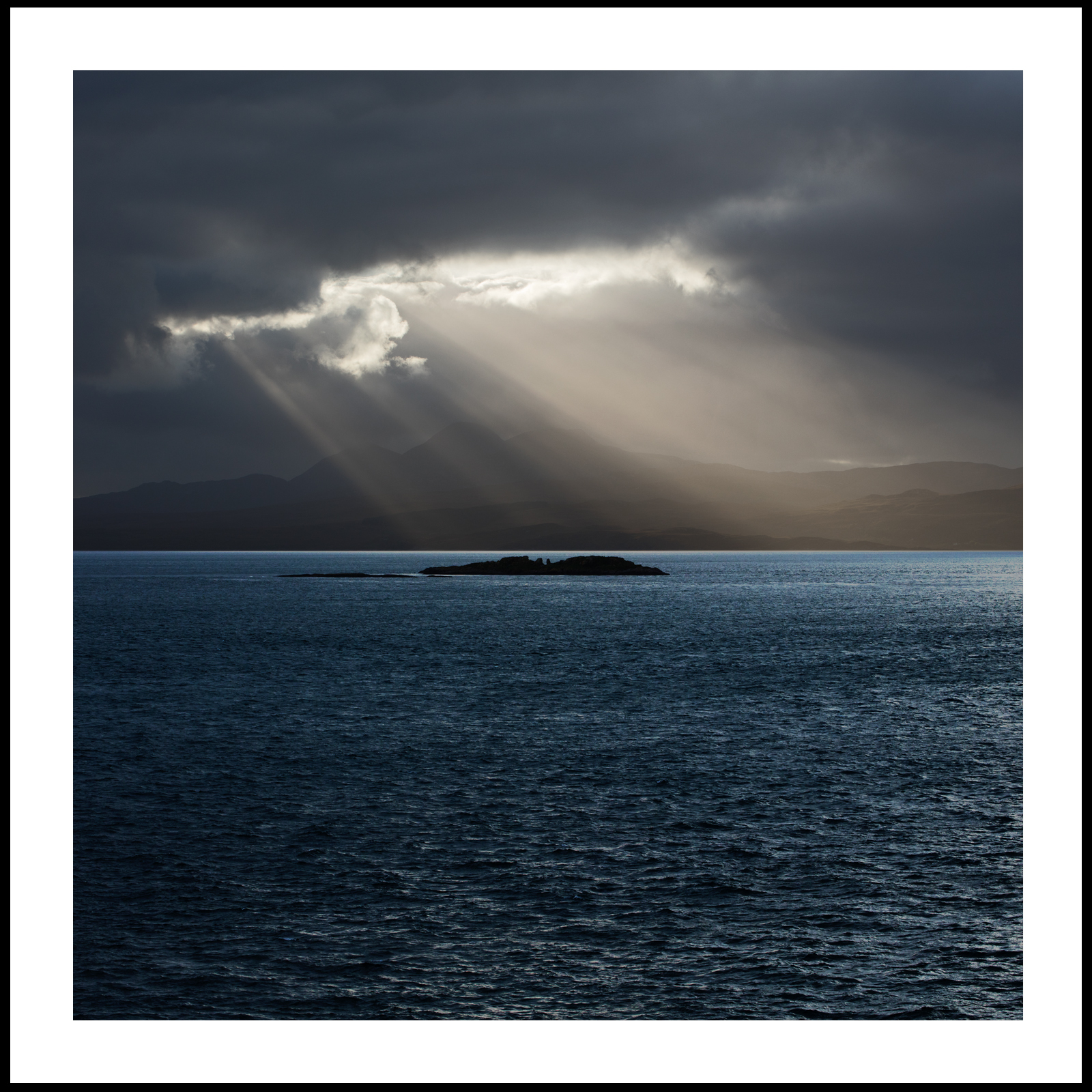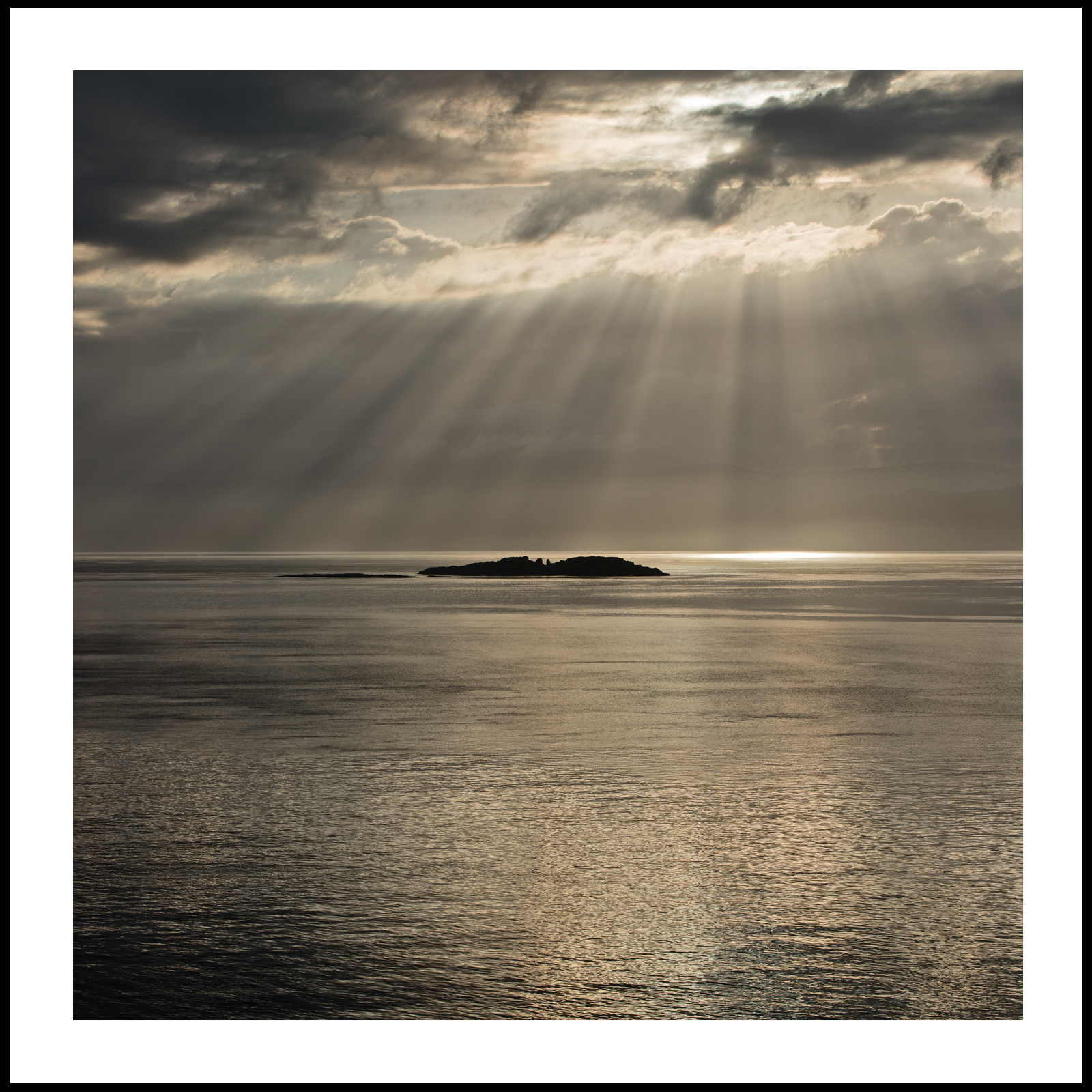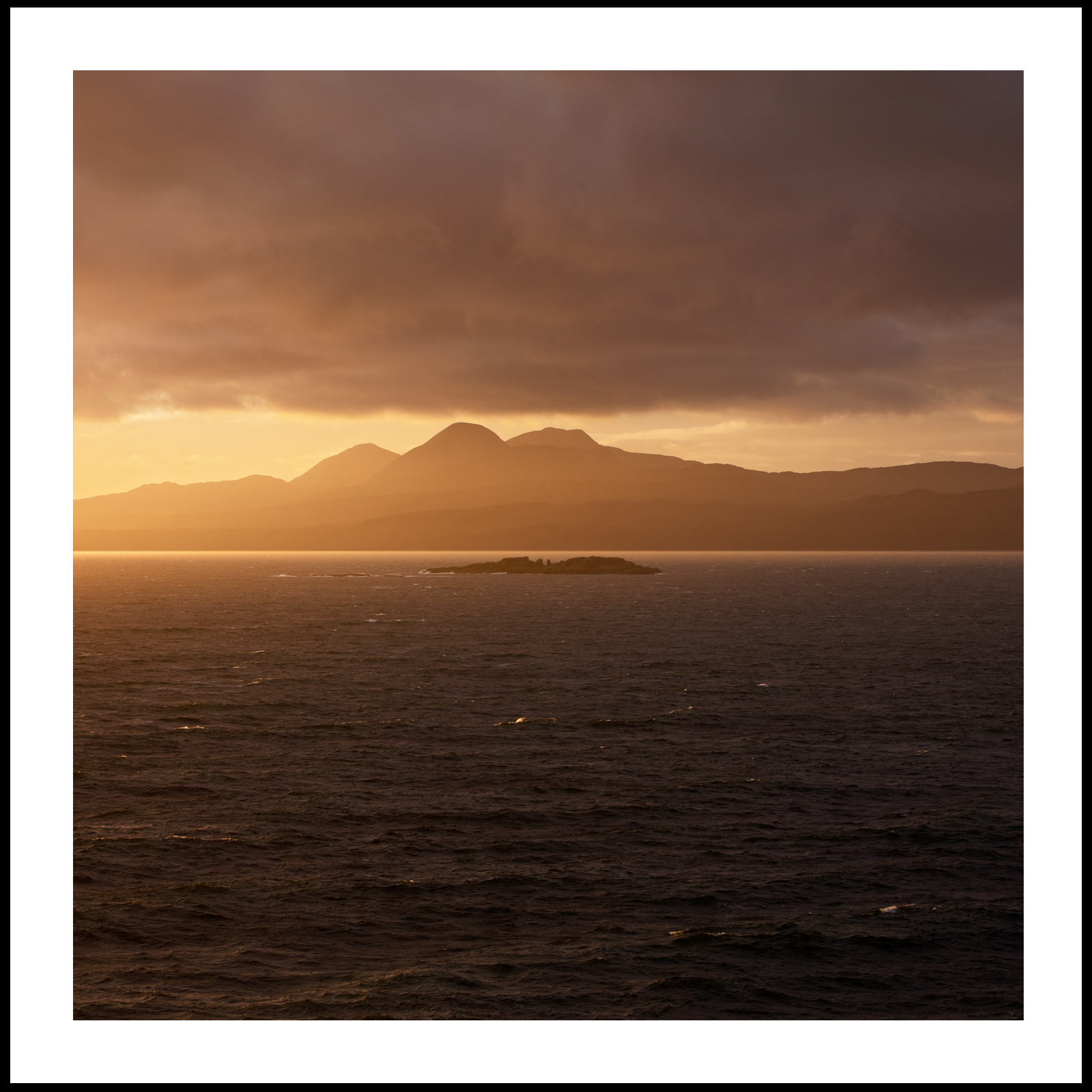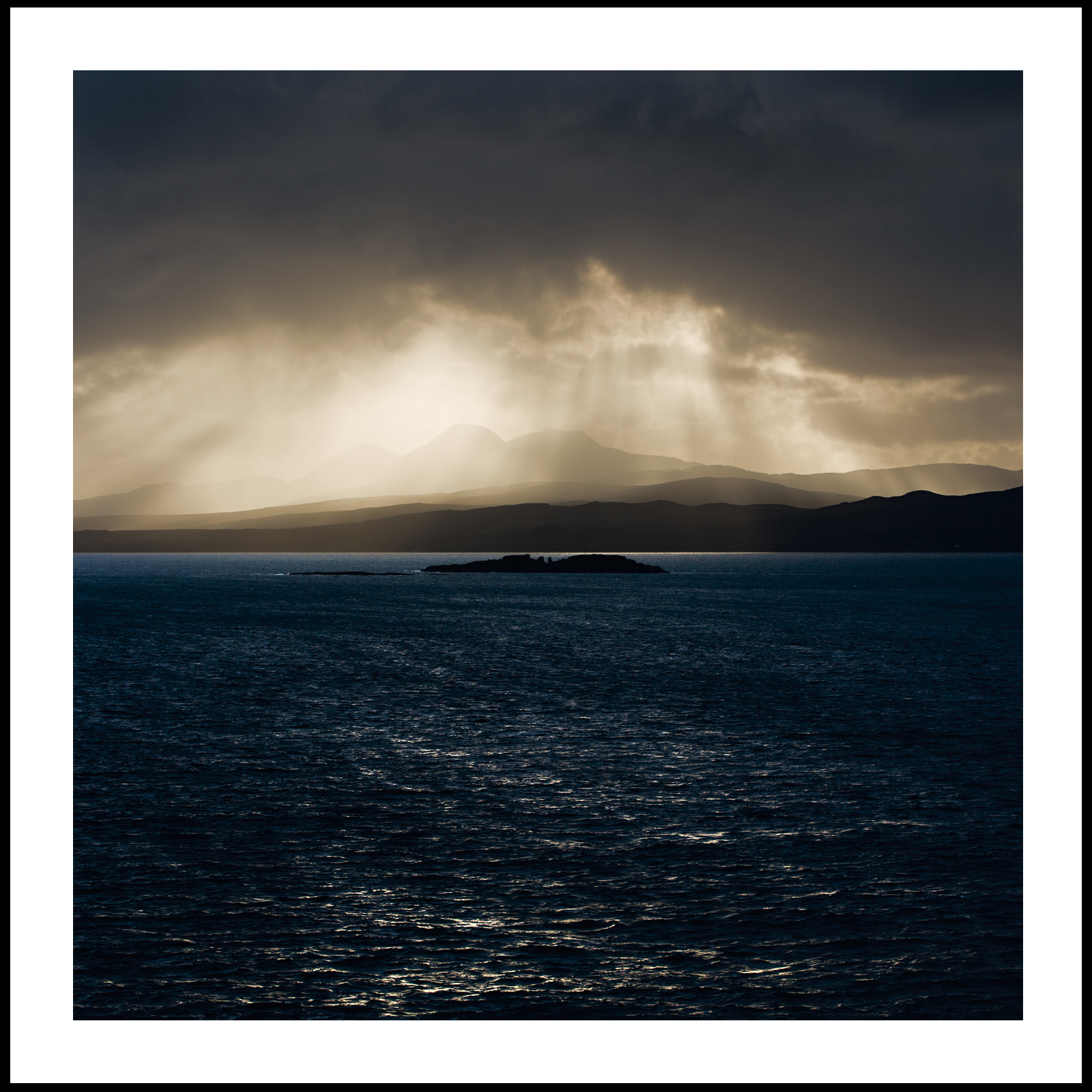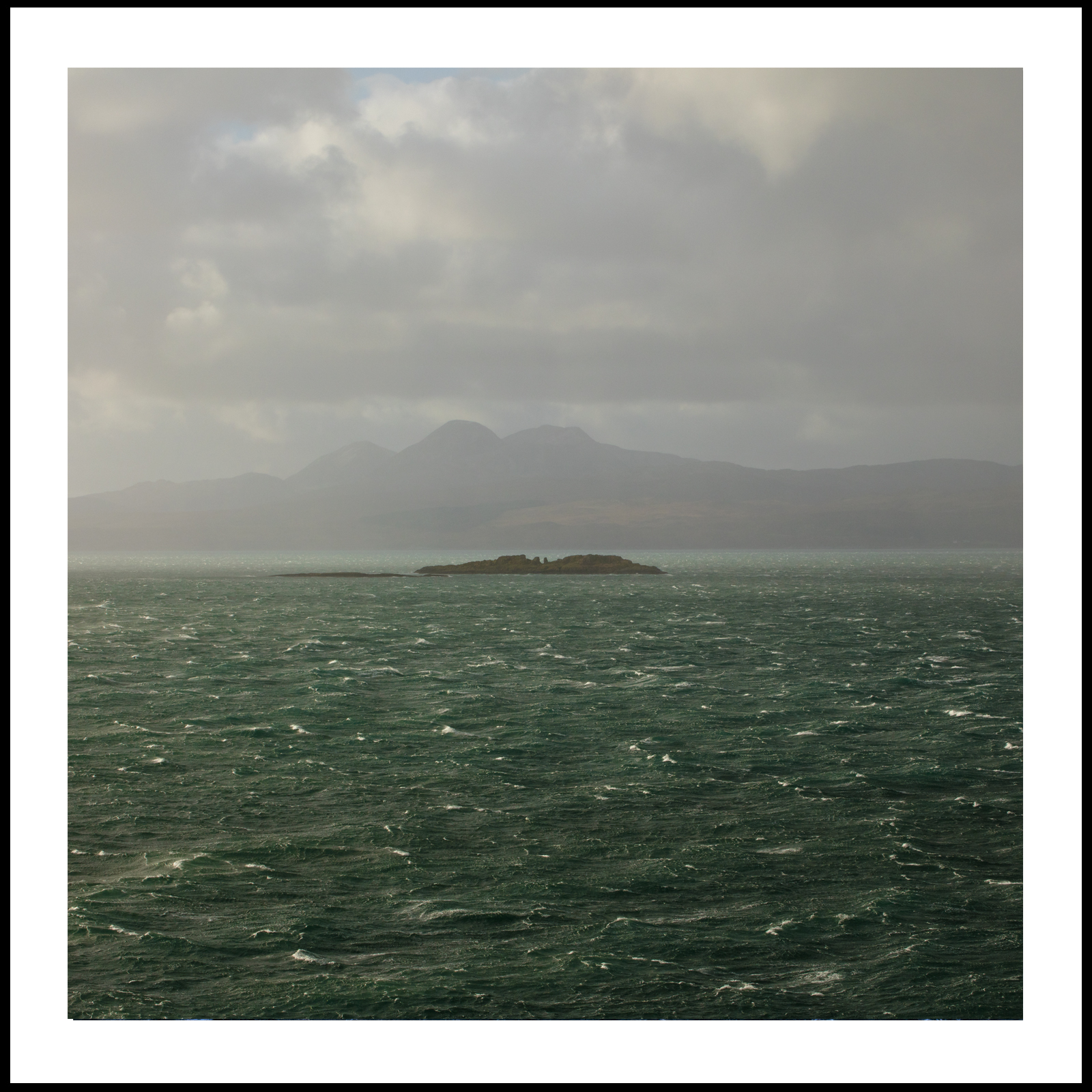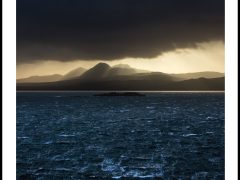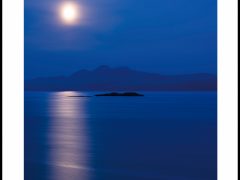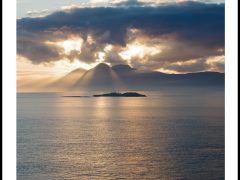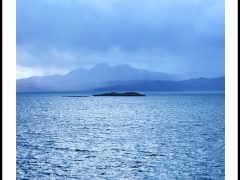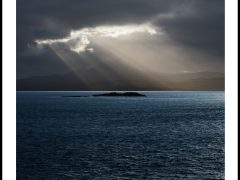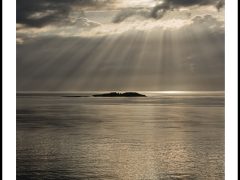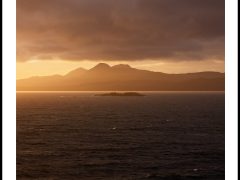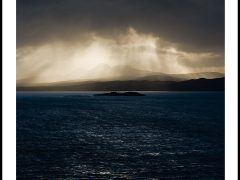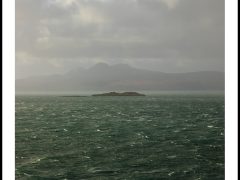 Mary-Lou Aitchison is a landscape photographer specialising in high quality images of Argyll.
Living at Keills for thirty years has made her familiar with the ever-changing mood of Argyll's coastal landscape, created by the shifting weather and sea, and by light reflected from the water and sky; from ominous and threatening to pastel-coloured calm.
Her project highlights these moods by photographing the same scene repeatedly, focussing on an island in the Sound of Jura – the only parts of her pictures which remains the same while the light and weather change around them.
Open Studios 2023 opening
Saturday 19 to Sunday 20 August
Friday 25 to Monday 28 August
Open at other times of year (contact for details)
A warm welcome awaits you at my open studio at the end of the Keills road, five miles from the village of Tayvallich. This year I am sharing my space with Melanie Chmielewska whose beautiful sculptures will also be exhibited here.
Tea and cake will be offered with donations to a charity, so why not come down and have a cuppa, sit in the sun and soak up the atmosphere! The paps of Jura ( the subjects of my artwork ) can be seen from the decking at the studio.