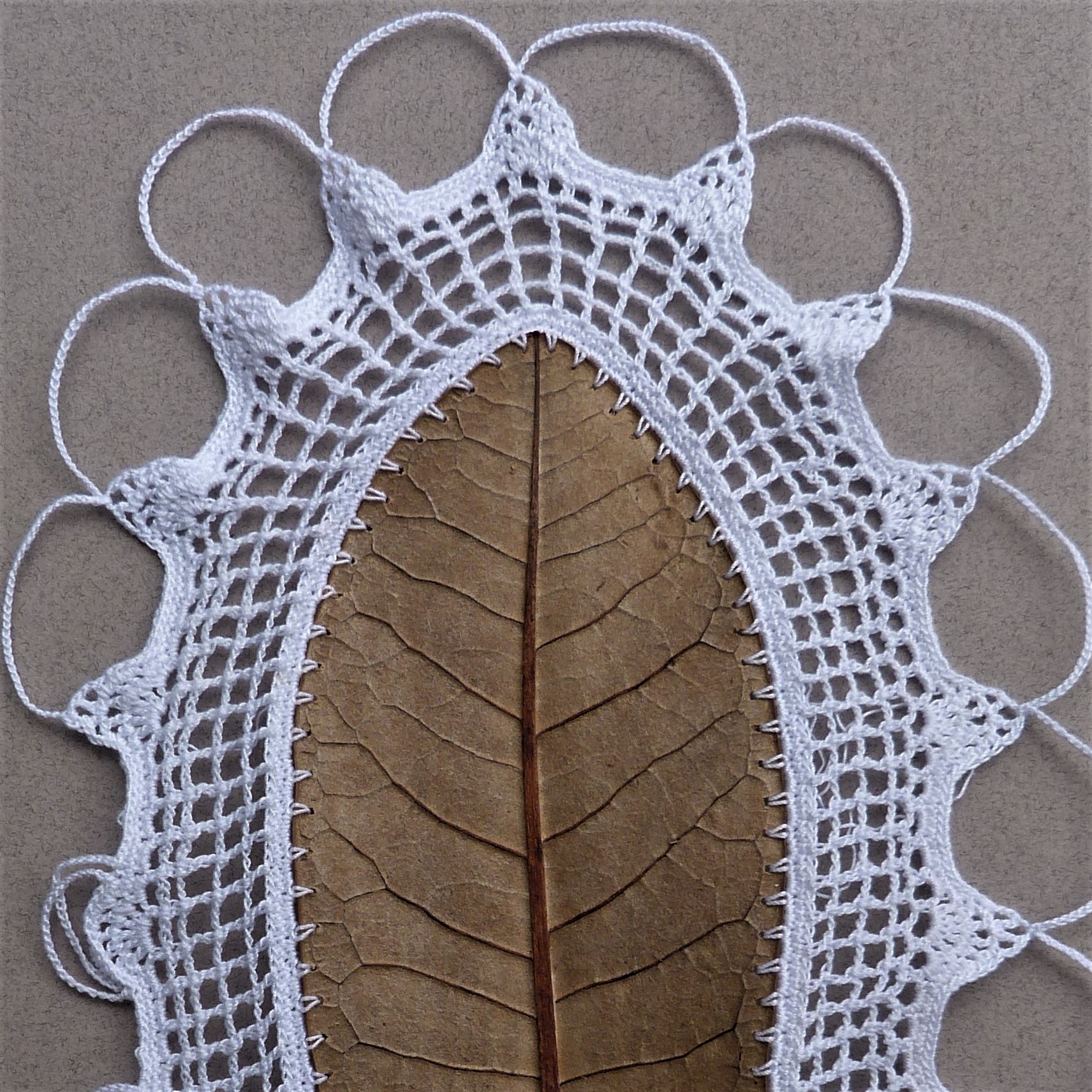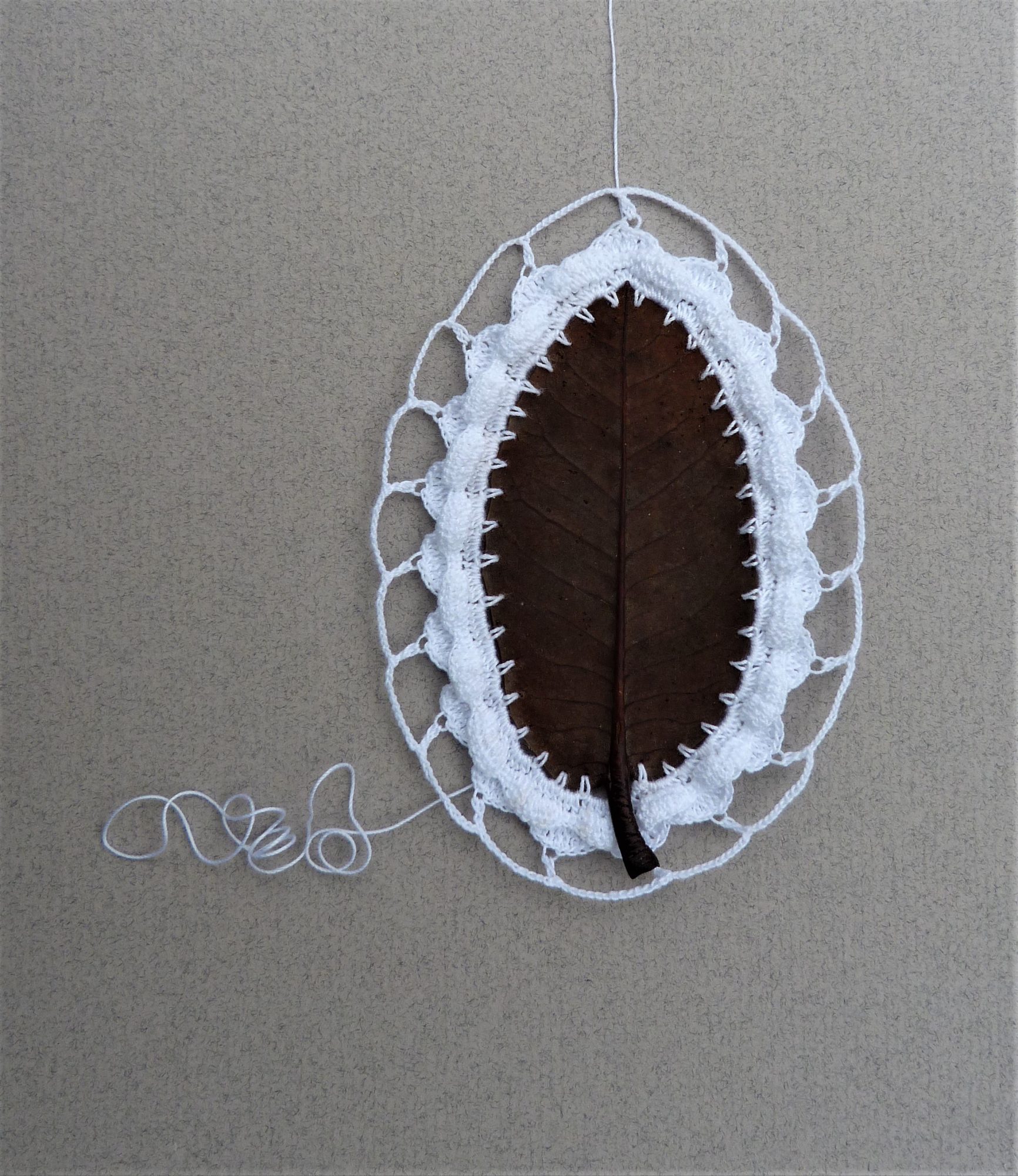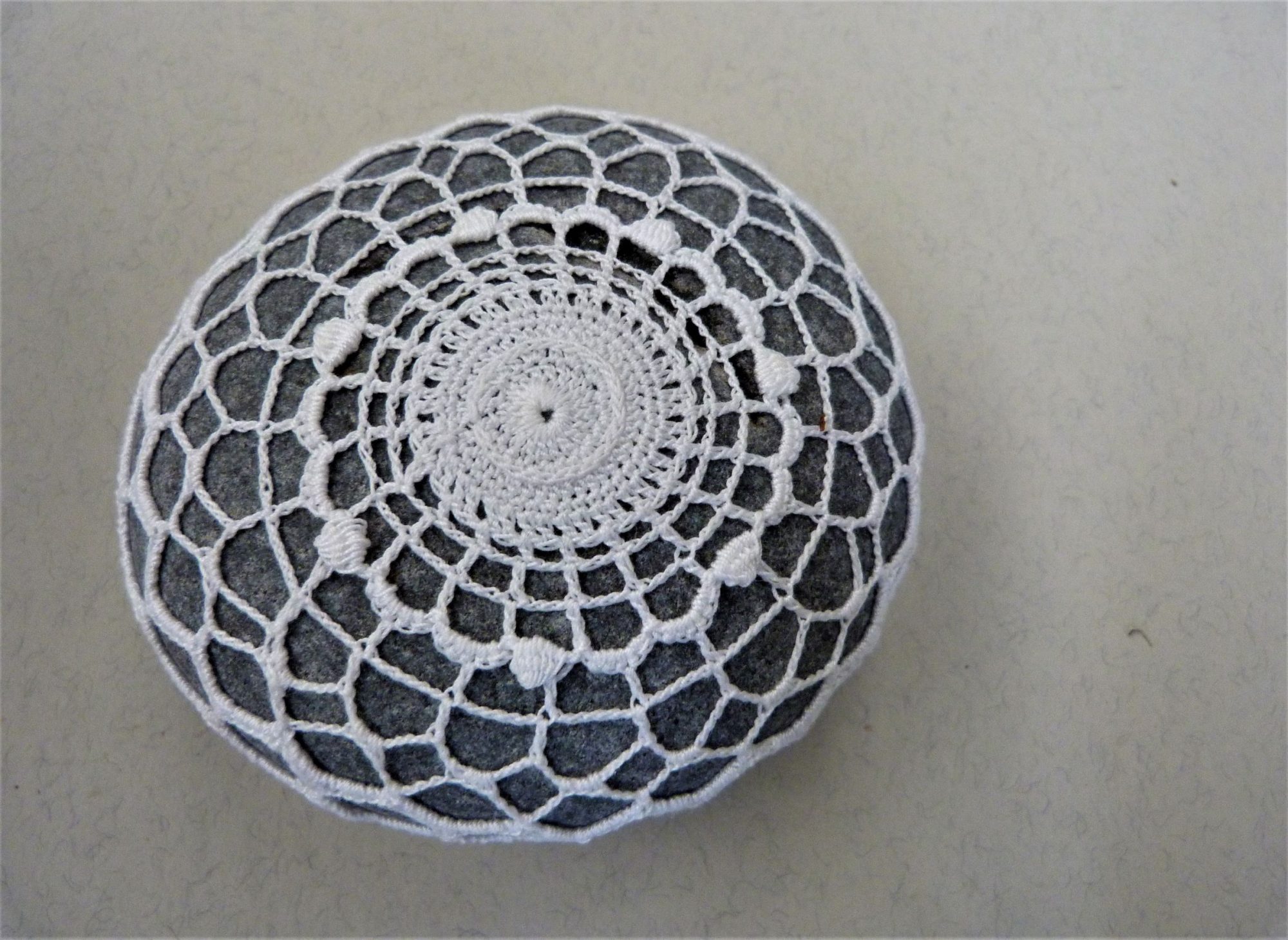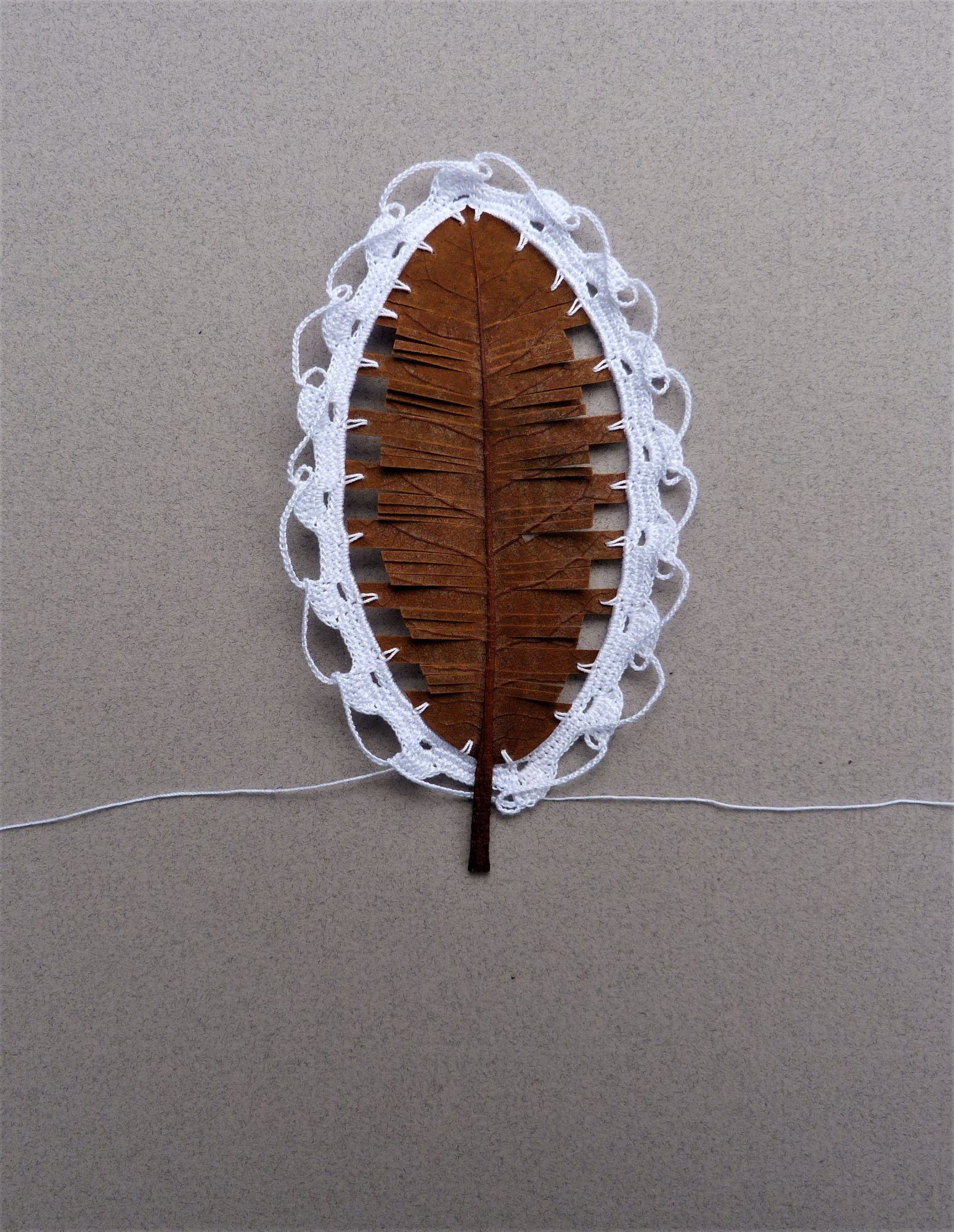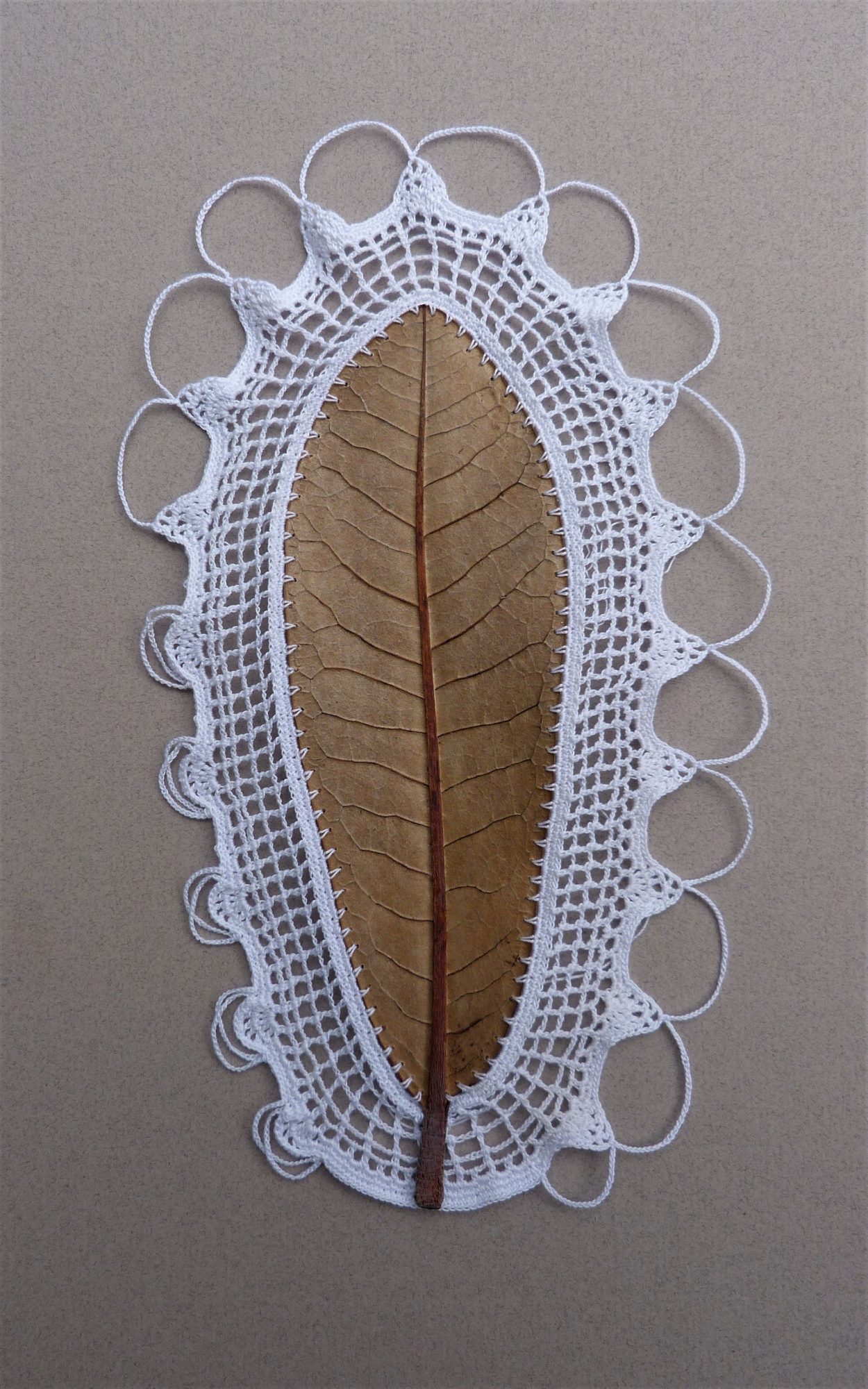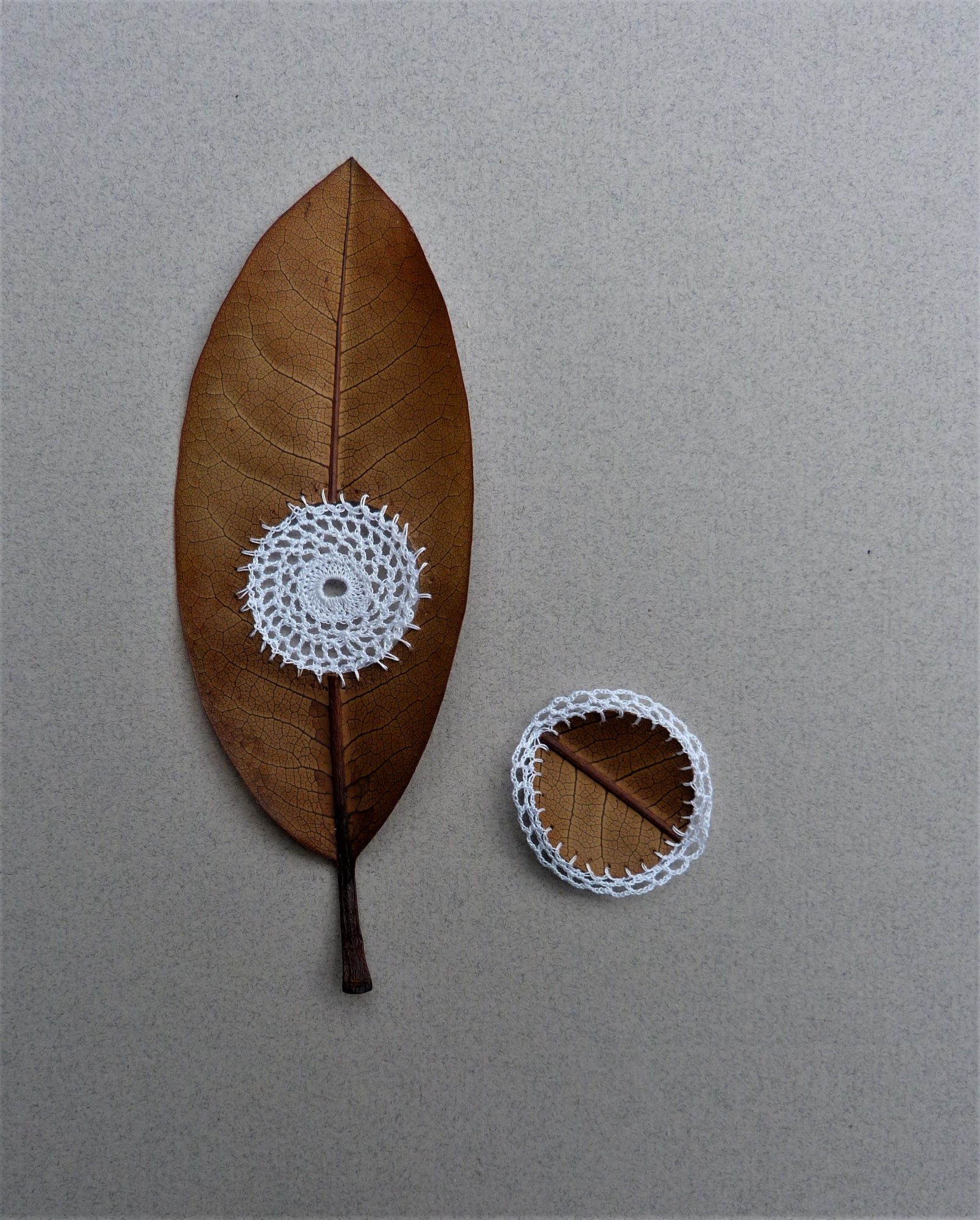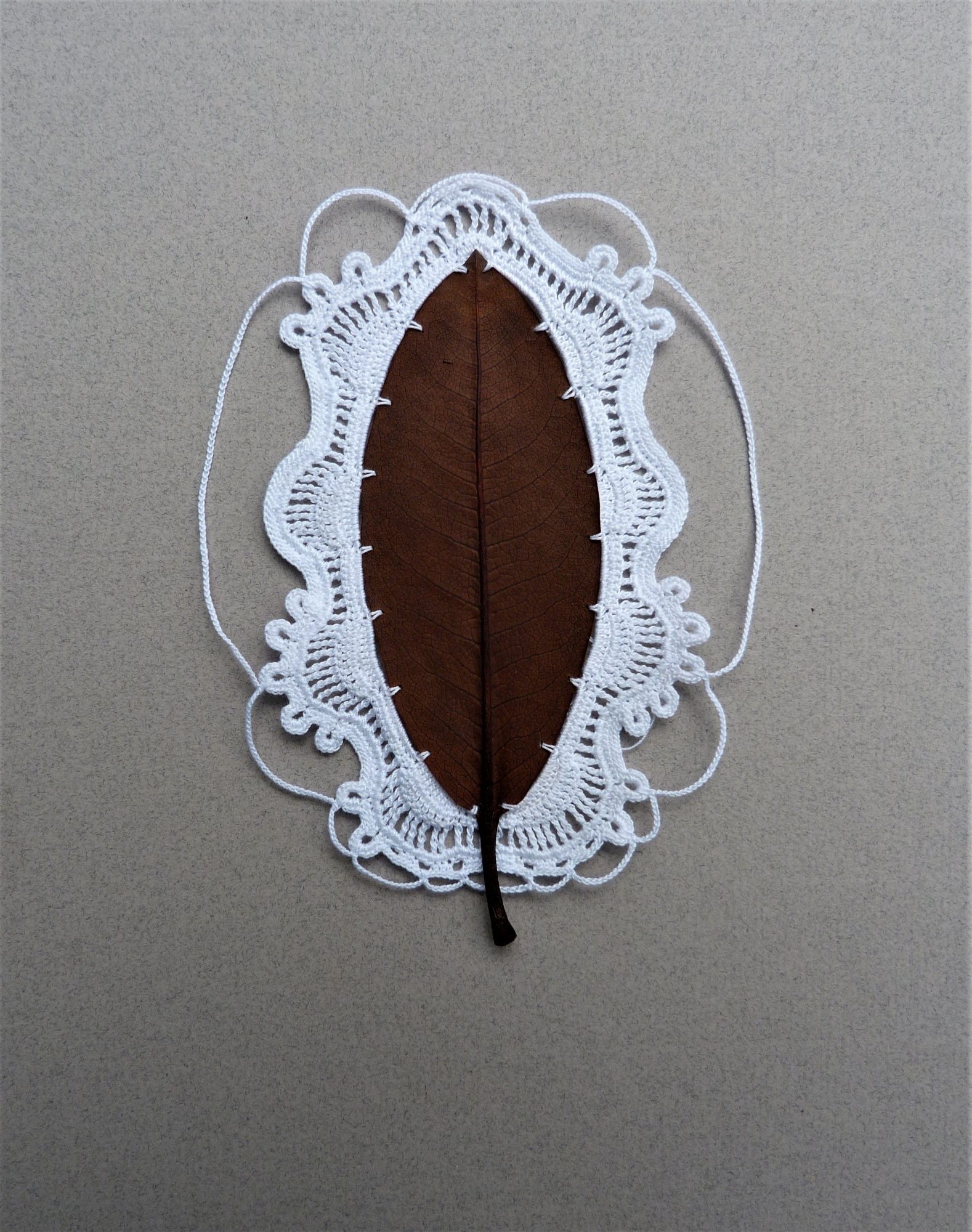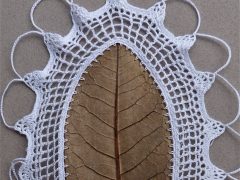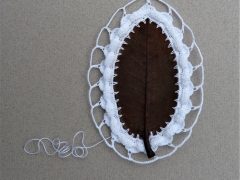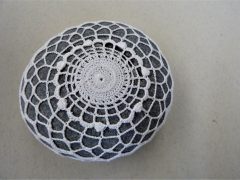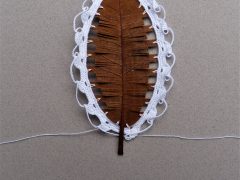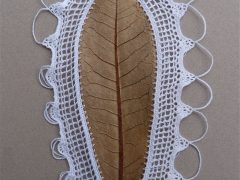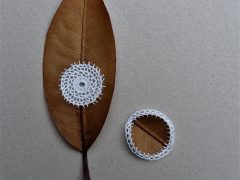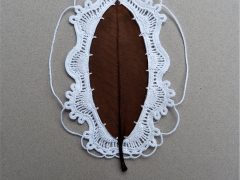 Marion's leaves combine her two lifetime interests of plants and crochet.
The leaves are from her garden, they have been preserved and pressed, then with painstaking precision crocheted using cotton thread and a fine crochet hook.
The process of combining the two materials are highly skilled, given the fragility of the leaves and the propensity for the cotton to twist; hours of concentration is required for each leaf.
This is the first time Marion has exhibited her work in public.
Open Studios 2023 opening
Saturday 19 to Sunday 20 August
Friday 25 to Monday 28 August
Open at other times of year (contact for details)