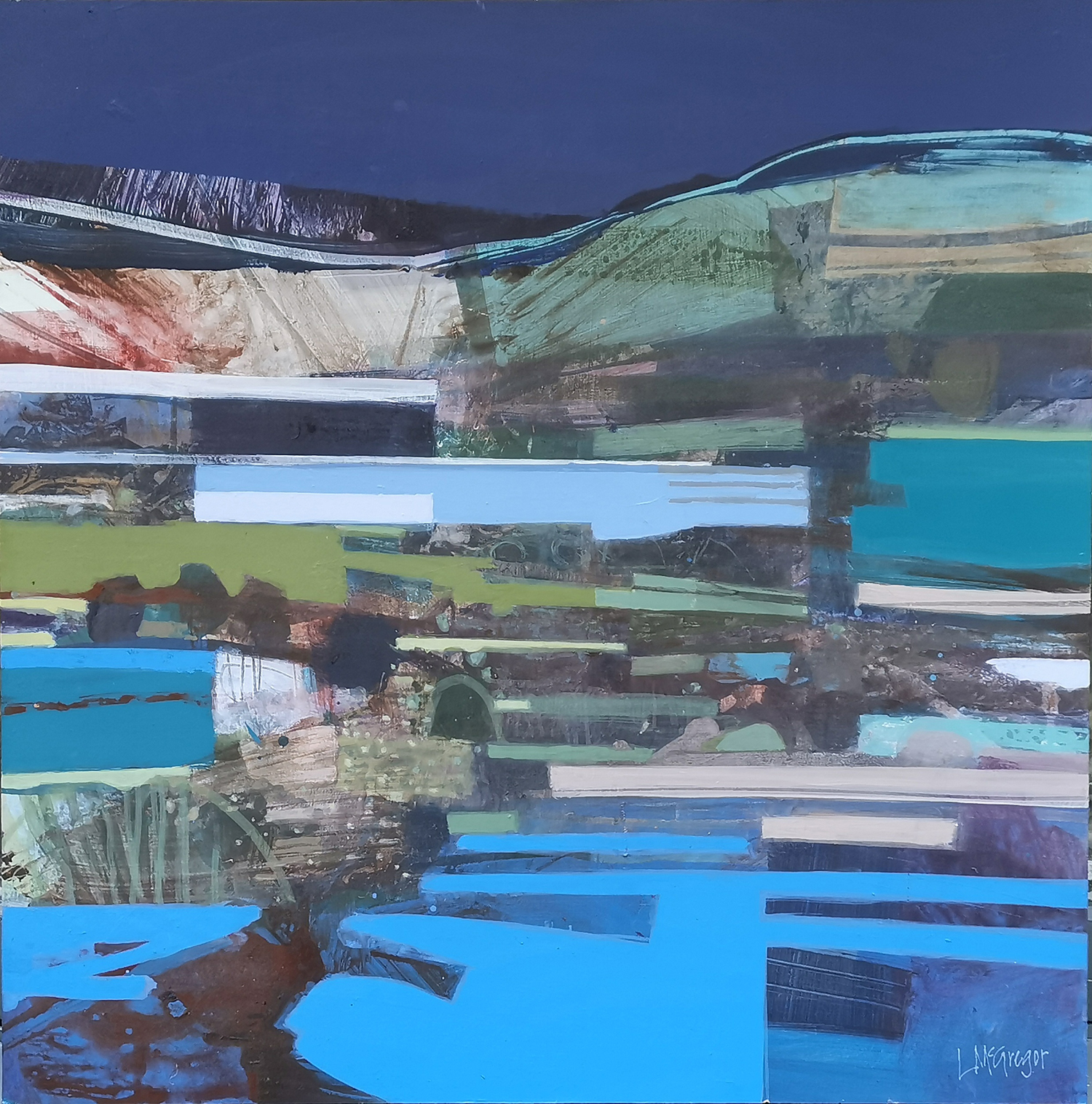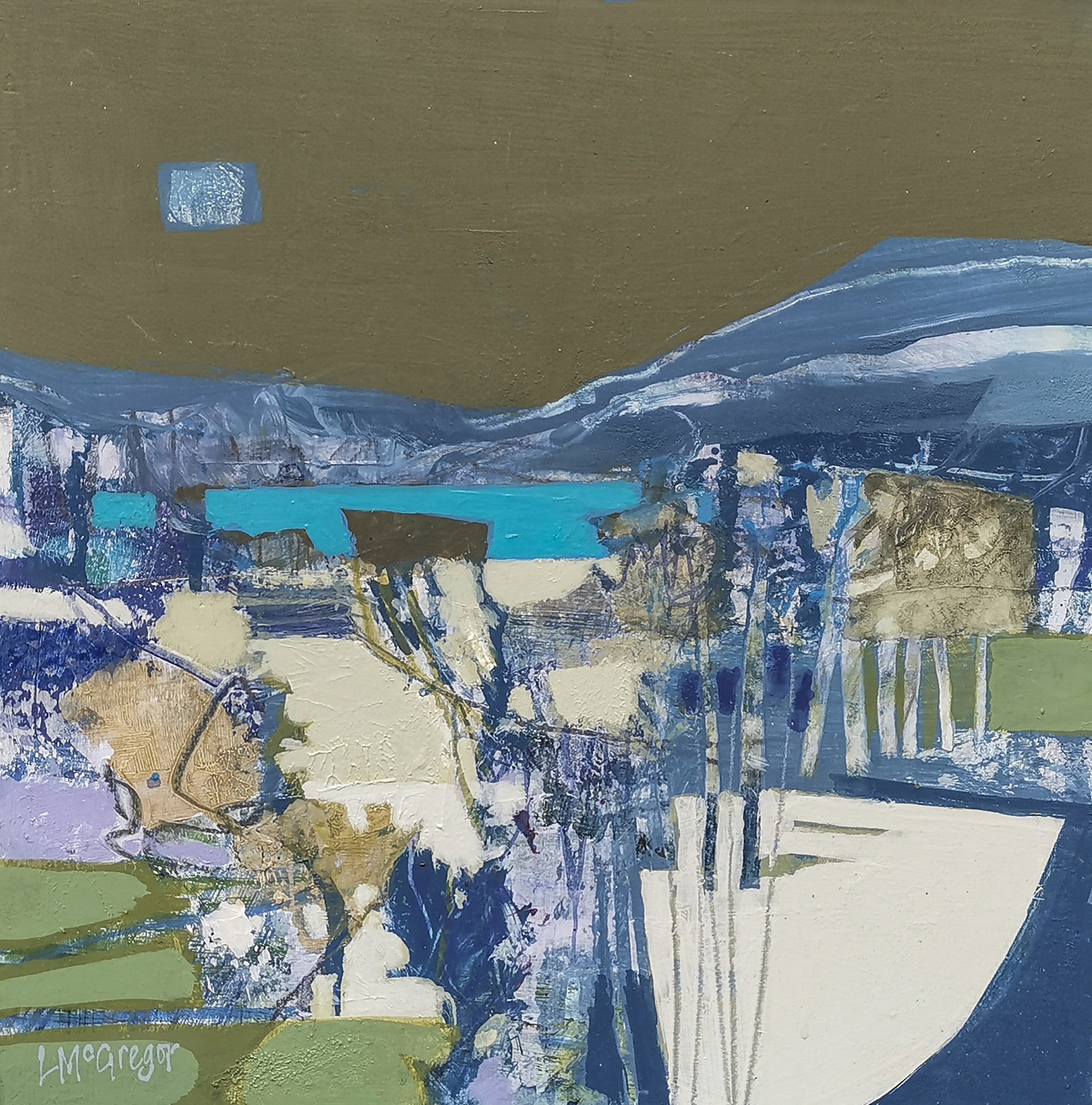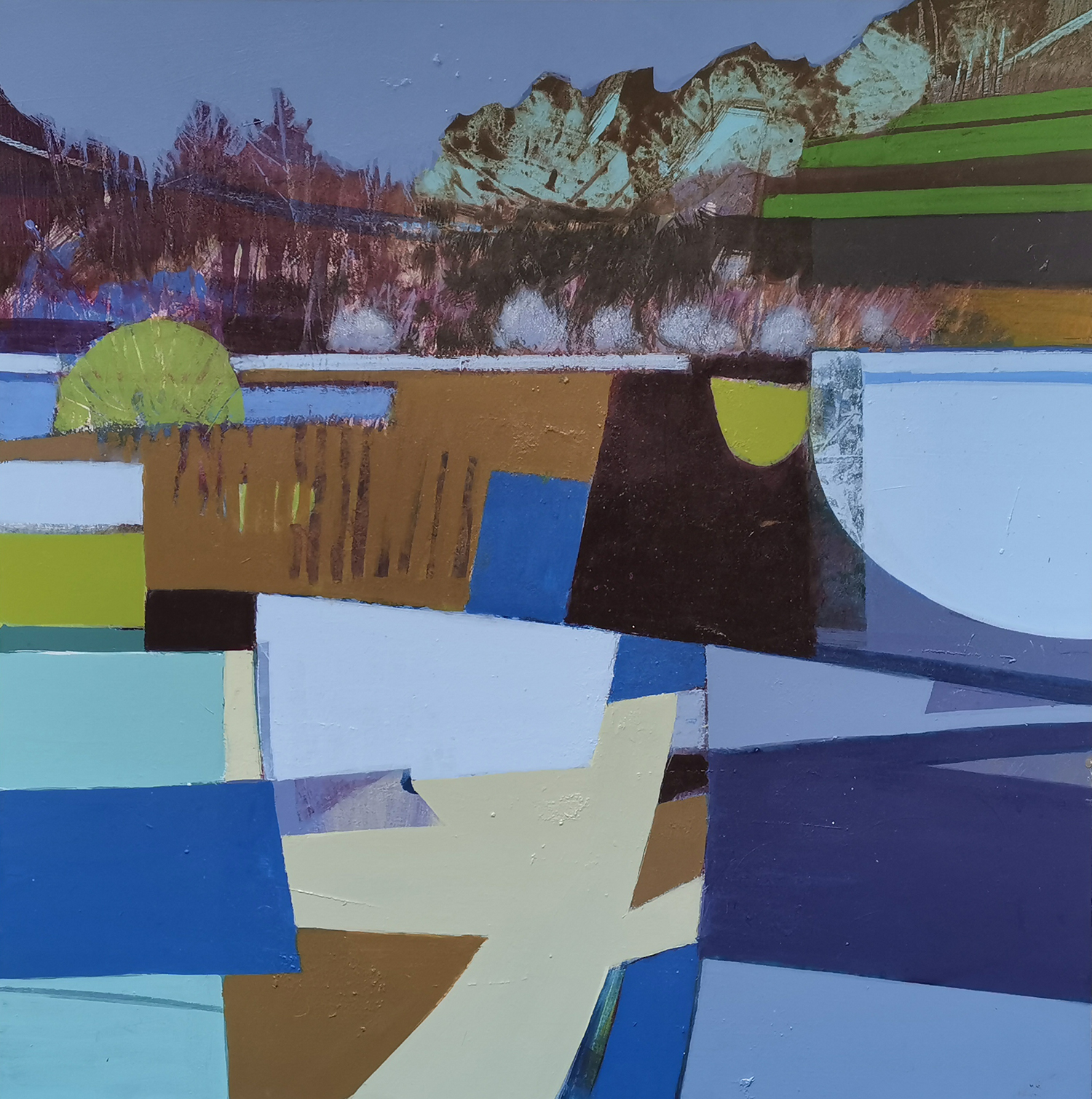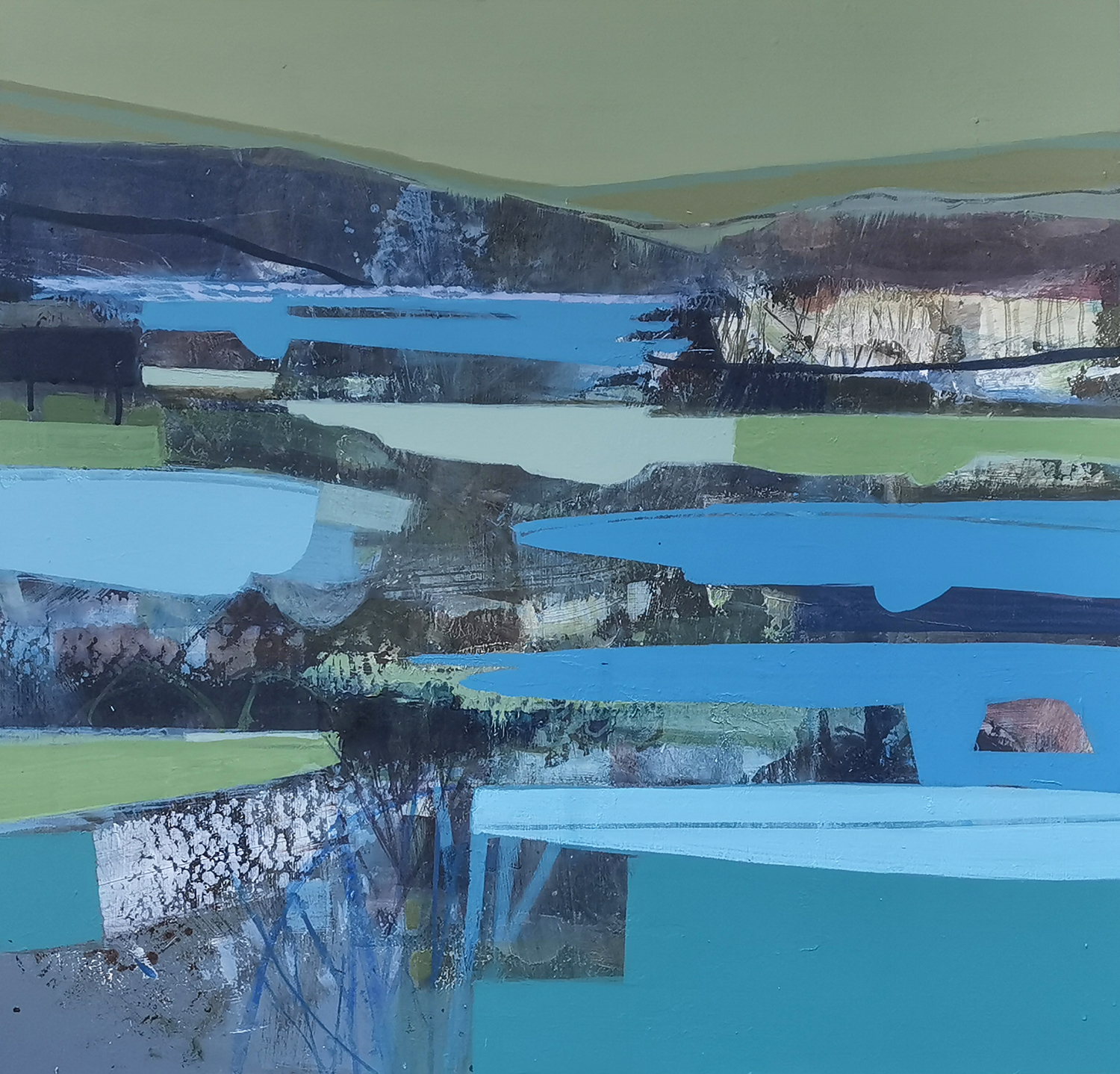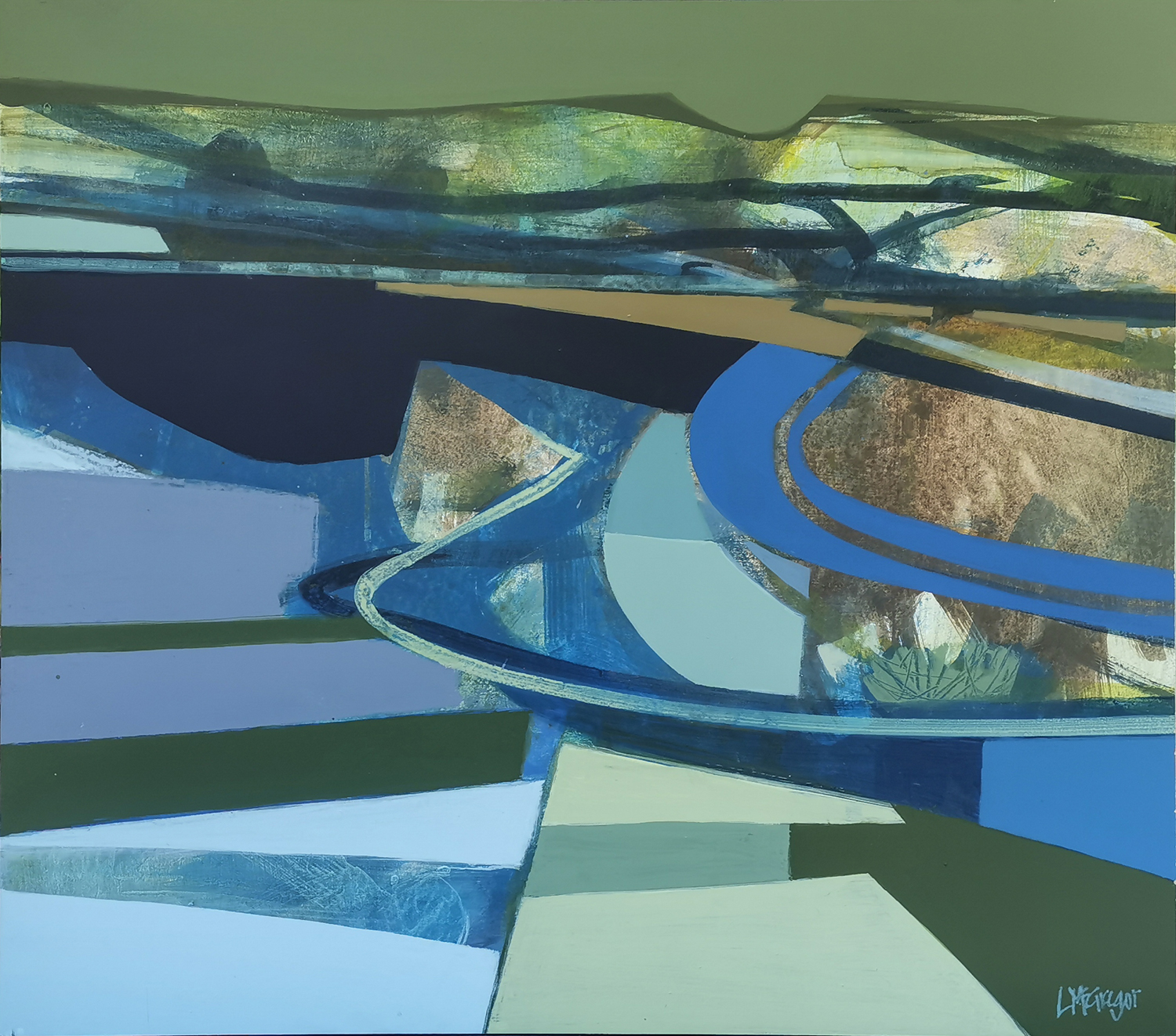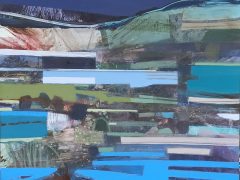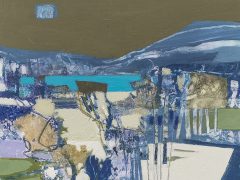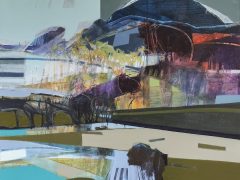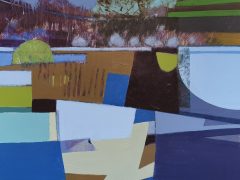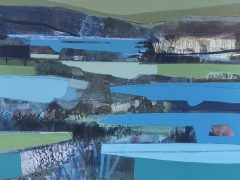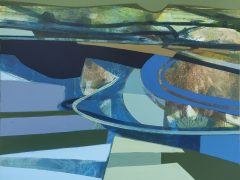 I trained at Edinburgh College of Art and was elected RSW in 2001. My paintings are shown in galleries throughout the UK and are held in various corporate and public collections. The source of my work is the surrounding landscape. I try to balance texture and geometry, at first being led by the paint and marks before taking control without losing the initial immediacy. My studio overlooks Loch Awe.
Torranbeag, Ford, Scotland PA31 8RH
Open Studios 2022 opening
Saturday 20 to Sunday 21 August
Friday 26 to Monday 29 August
By appointment at other times
Directions:
From the A816 Oban to Lochgilphead road take the B840, signposted to Ford. In Ford, go straight on (keeping the phone box on your right) – a small sign says Oban and Dalavich.
From Ford go half a mile, leaving the village well behind. The driveway entrance is on the left, with timber fencing on either side.
There is space for two cars near the studio, and another just through the gate on the left hand side, after you leave the road (you need to park tight to the edge of the lane).