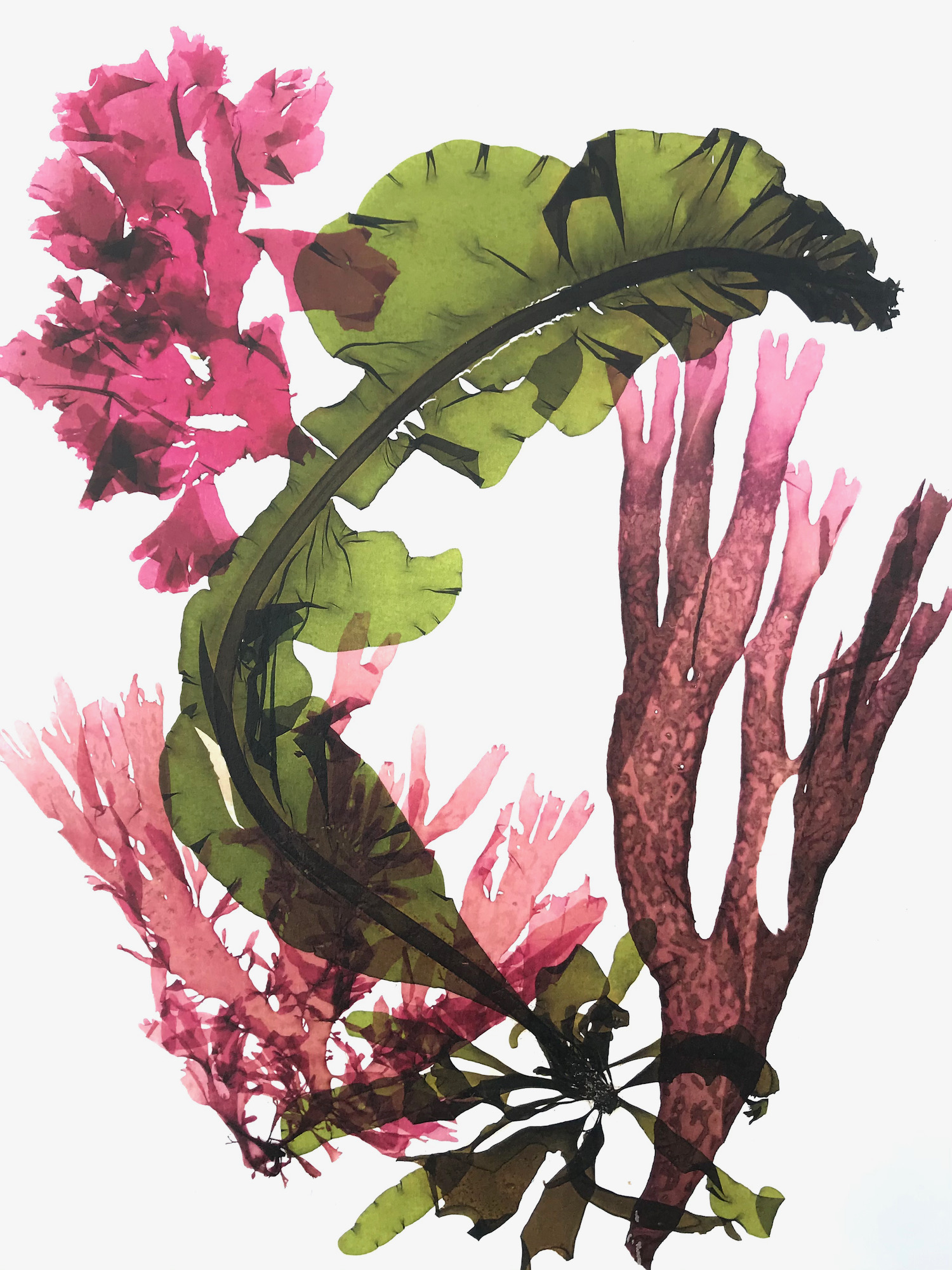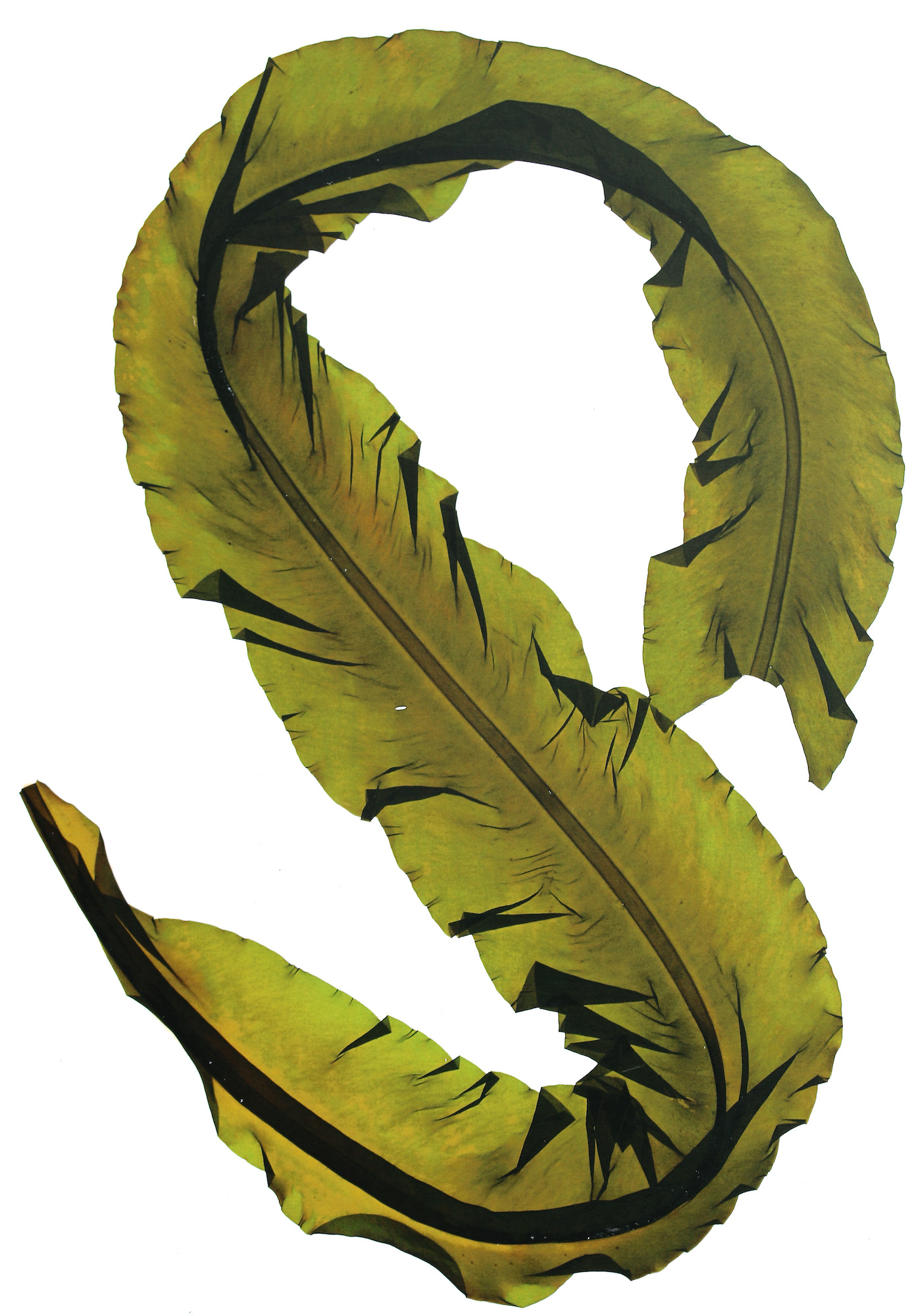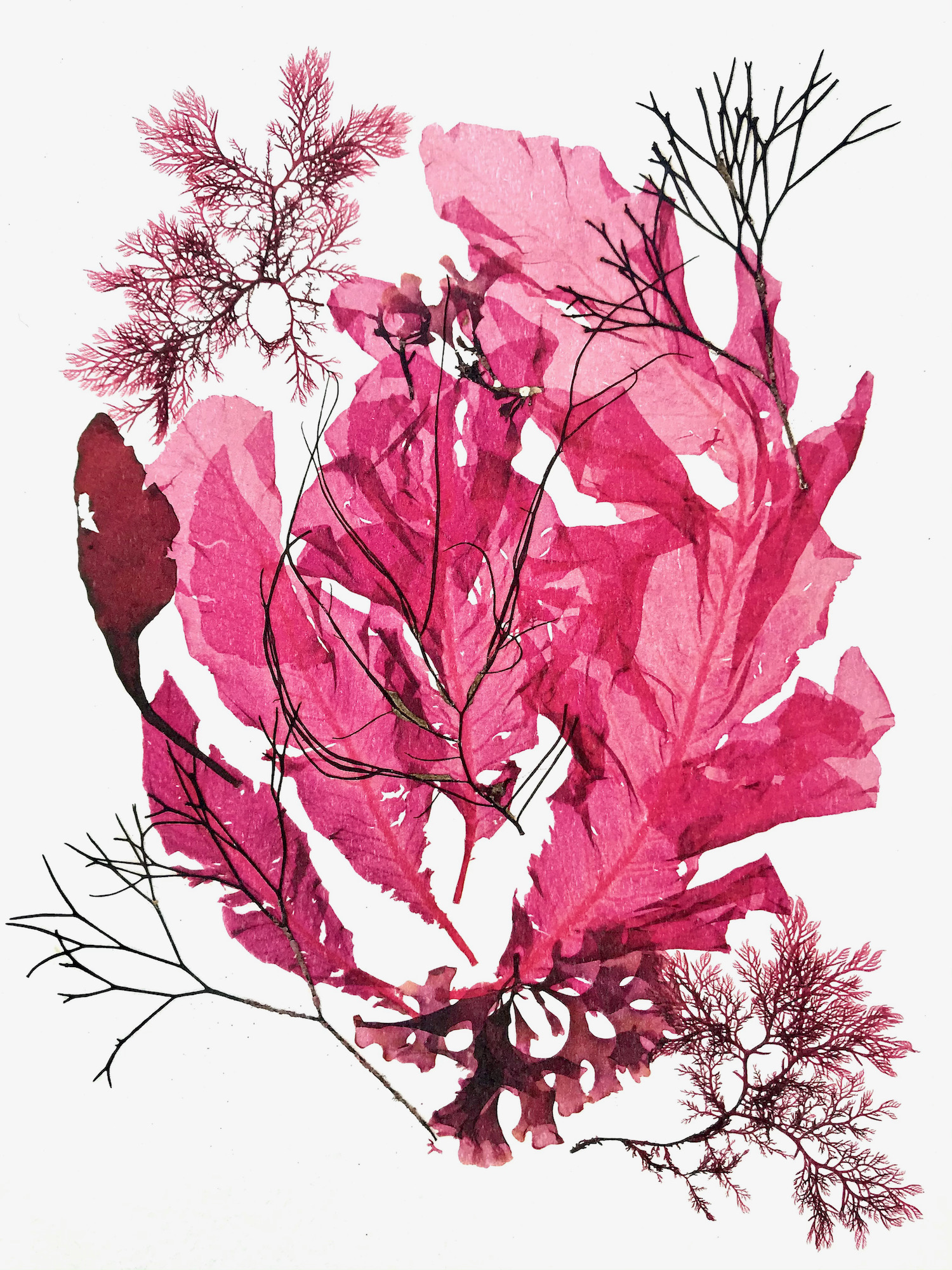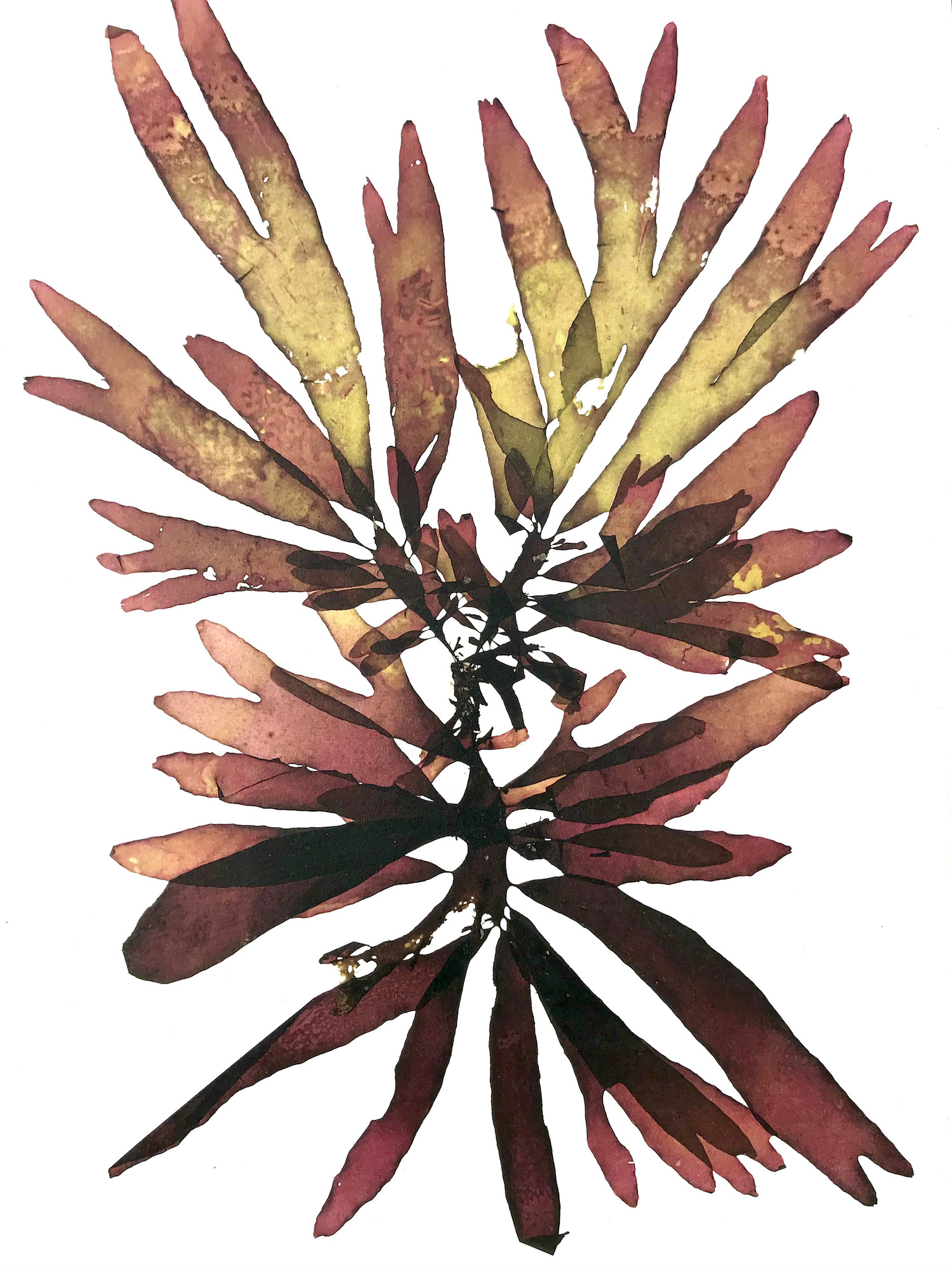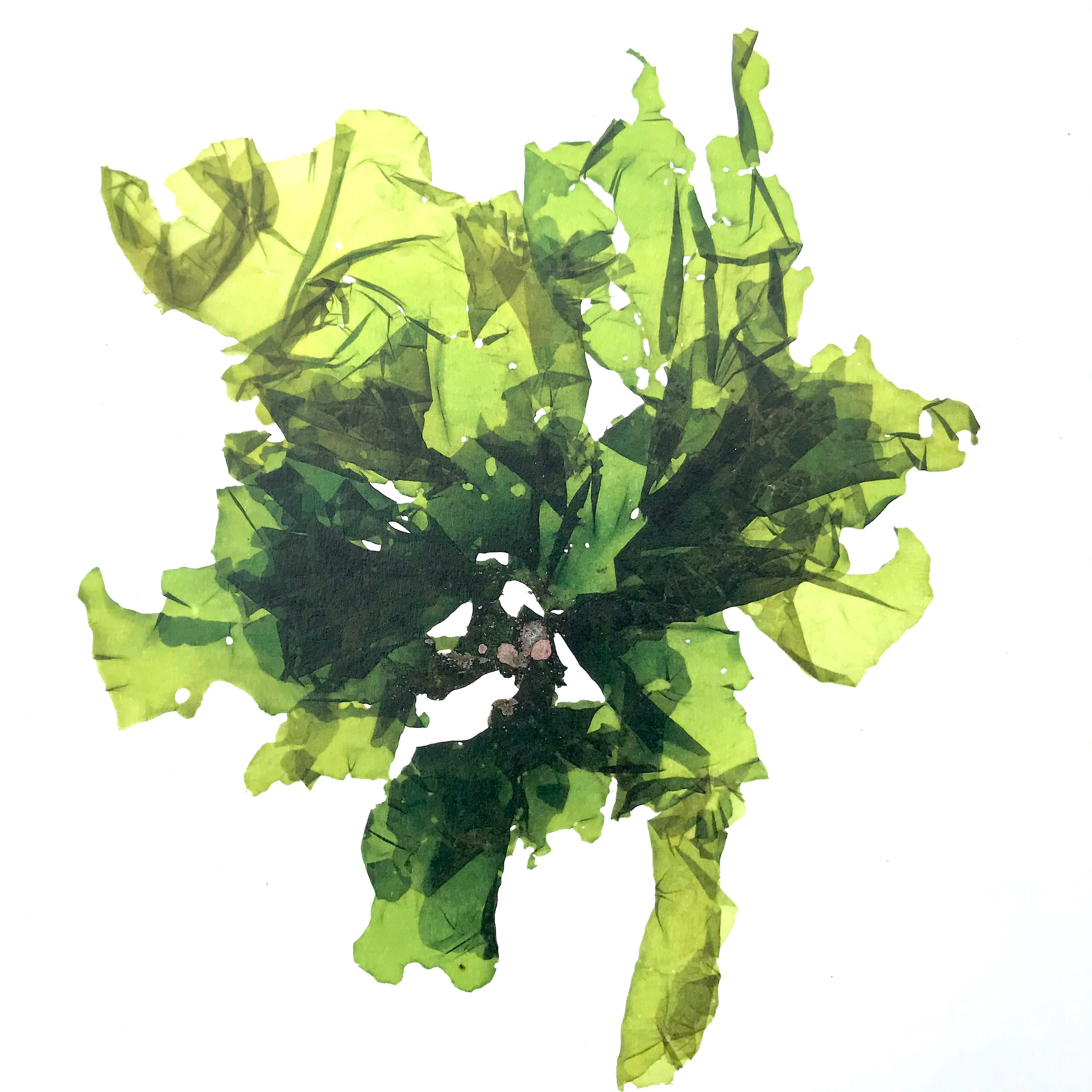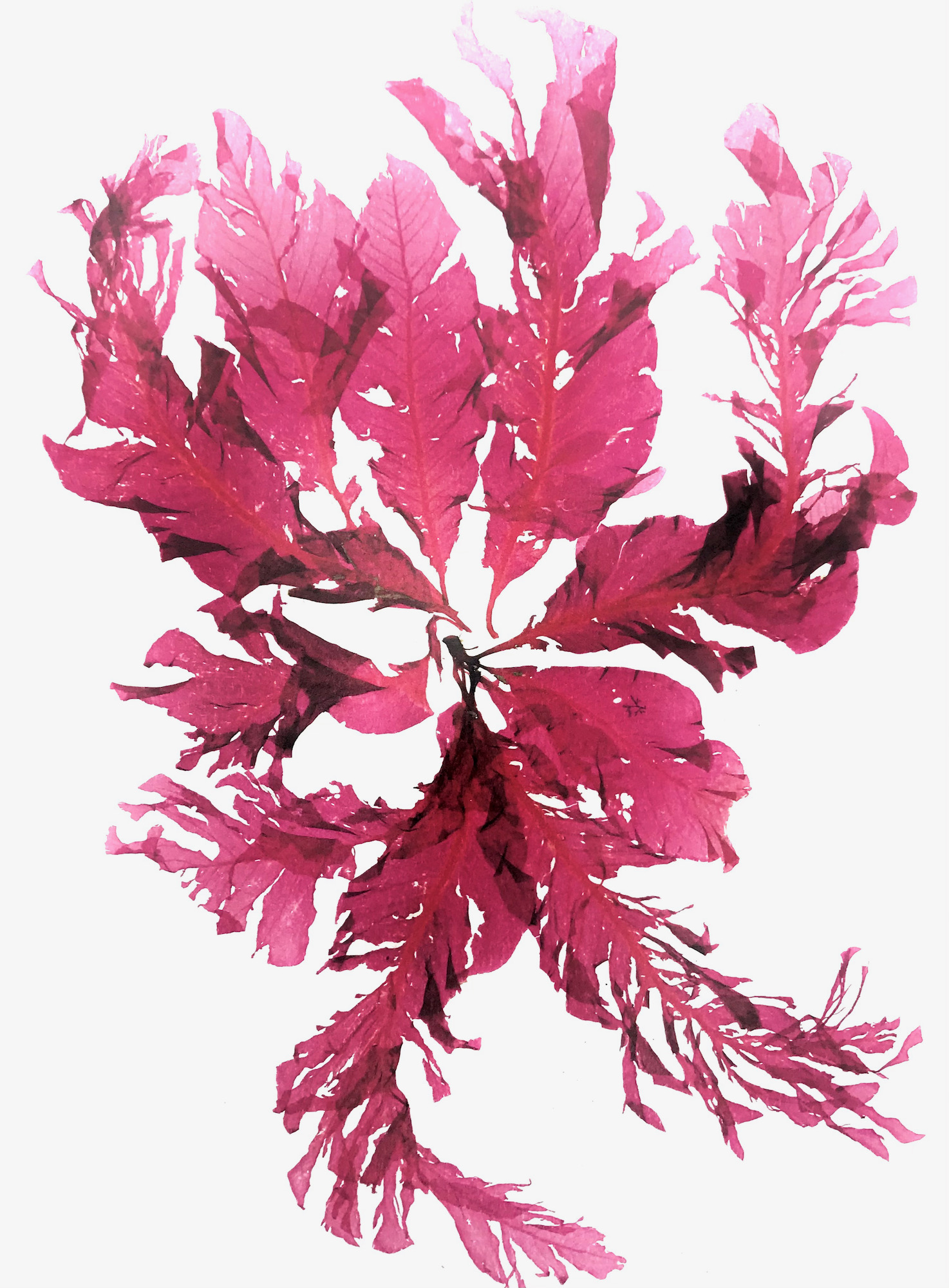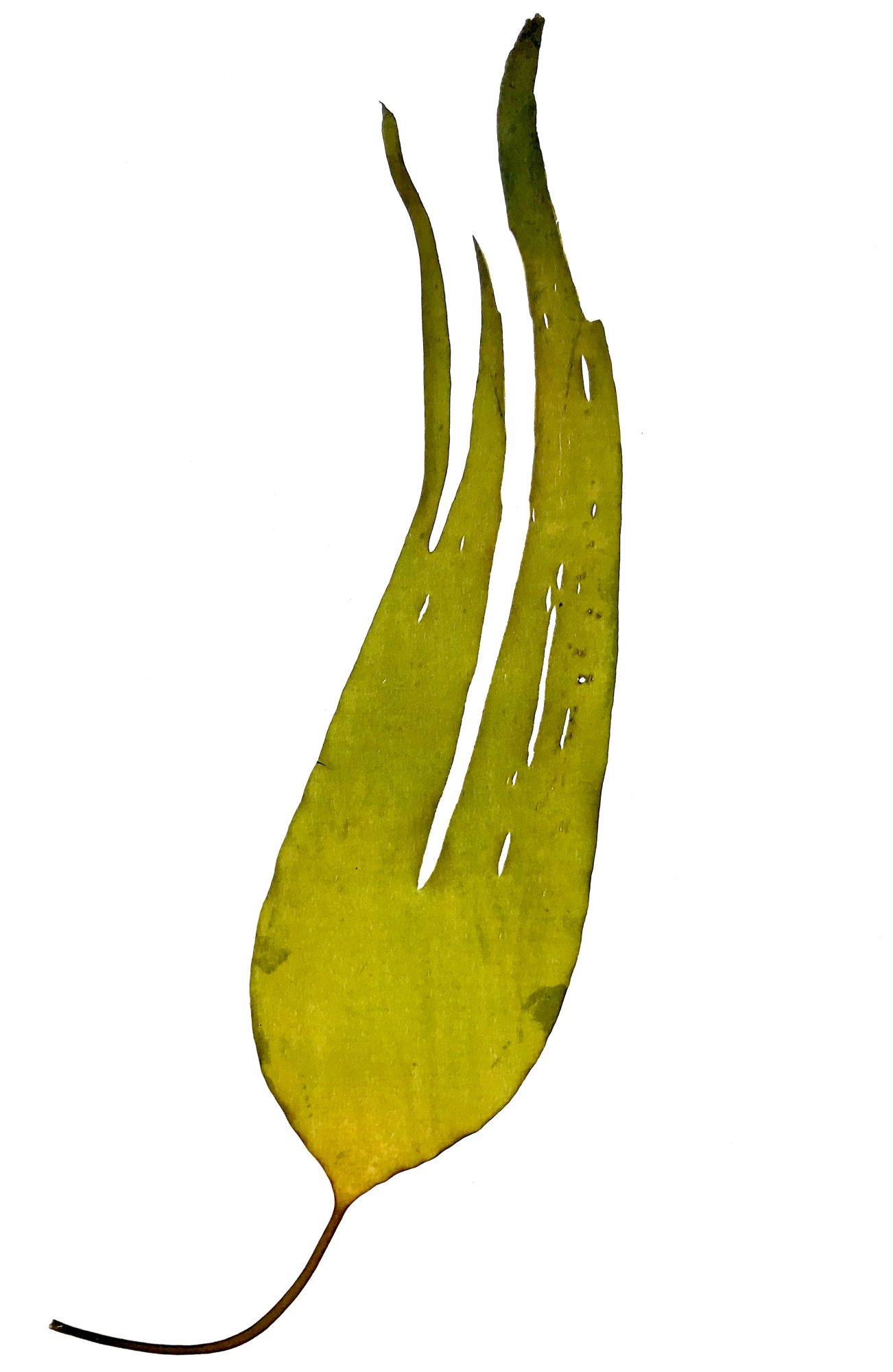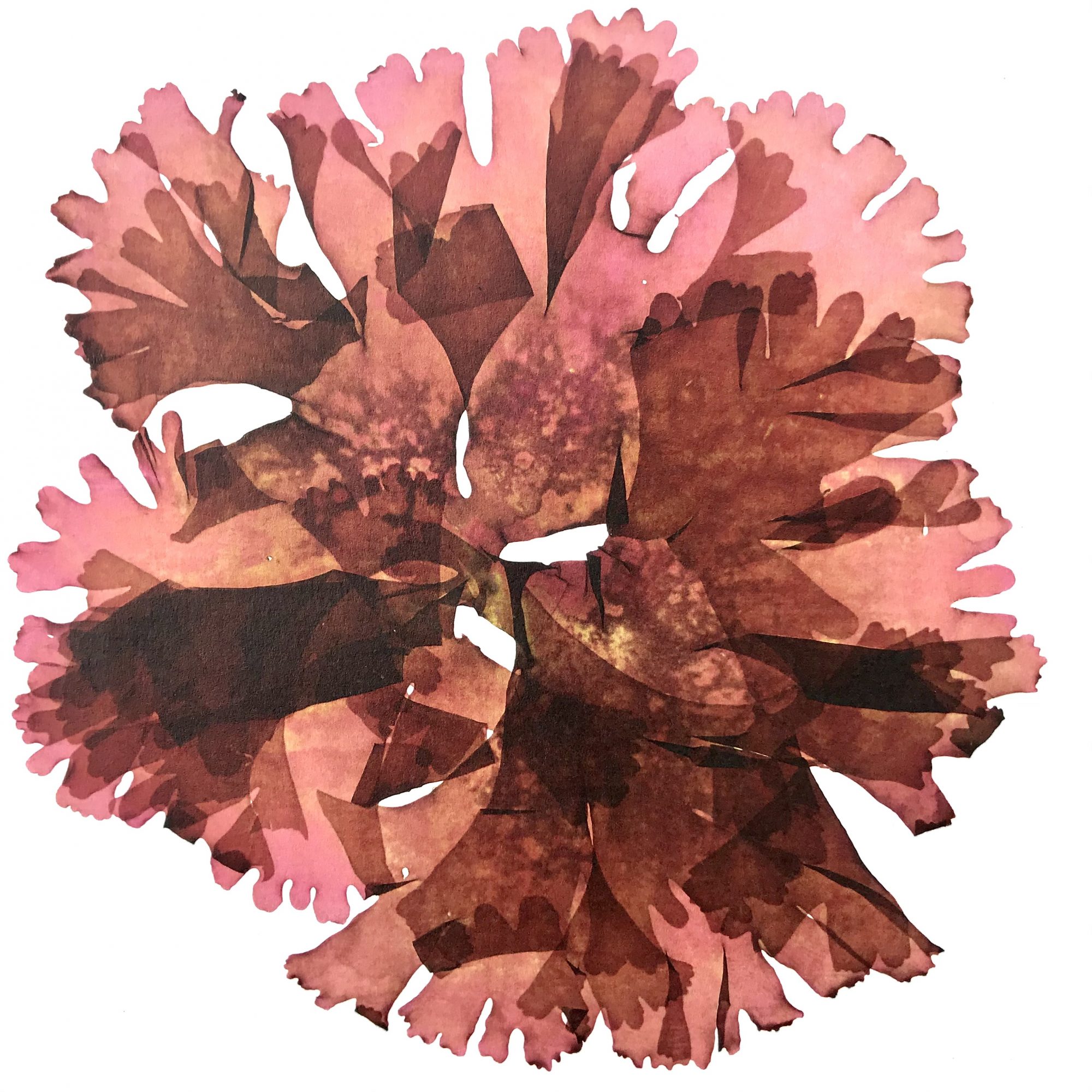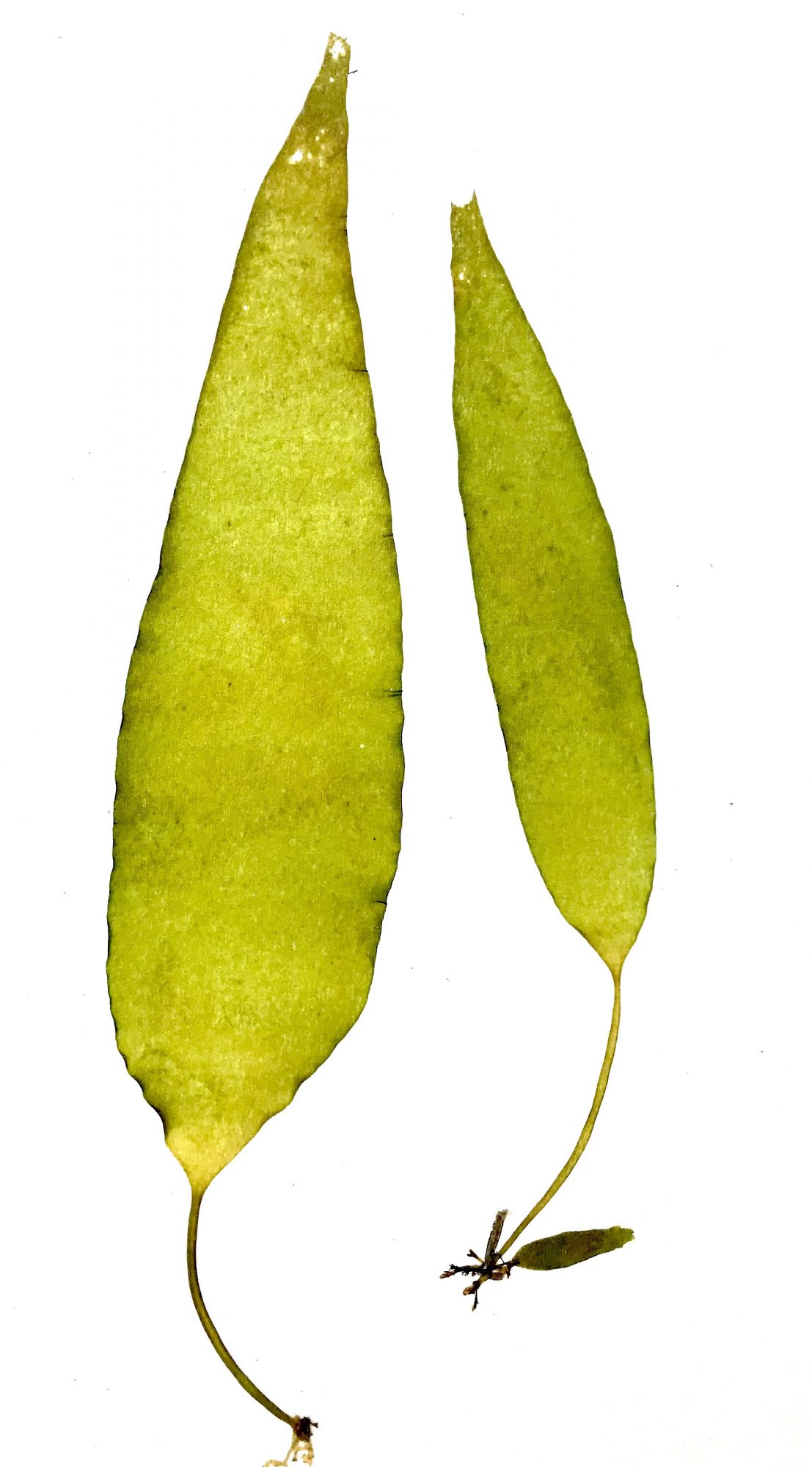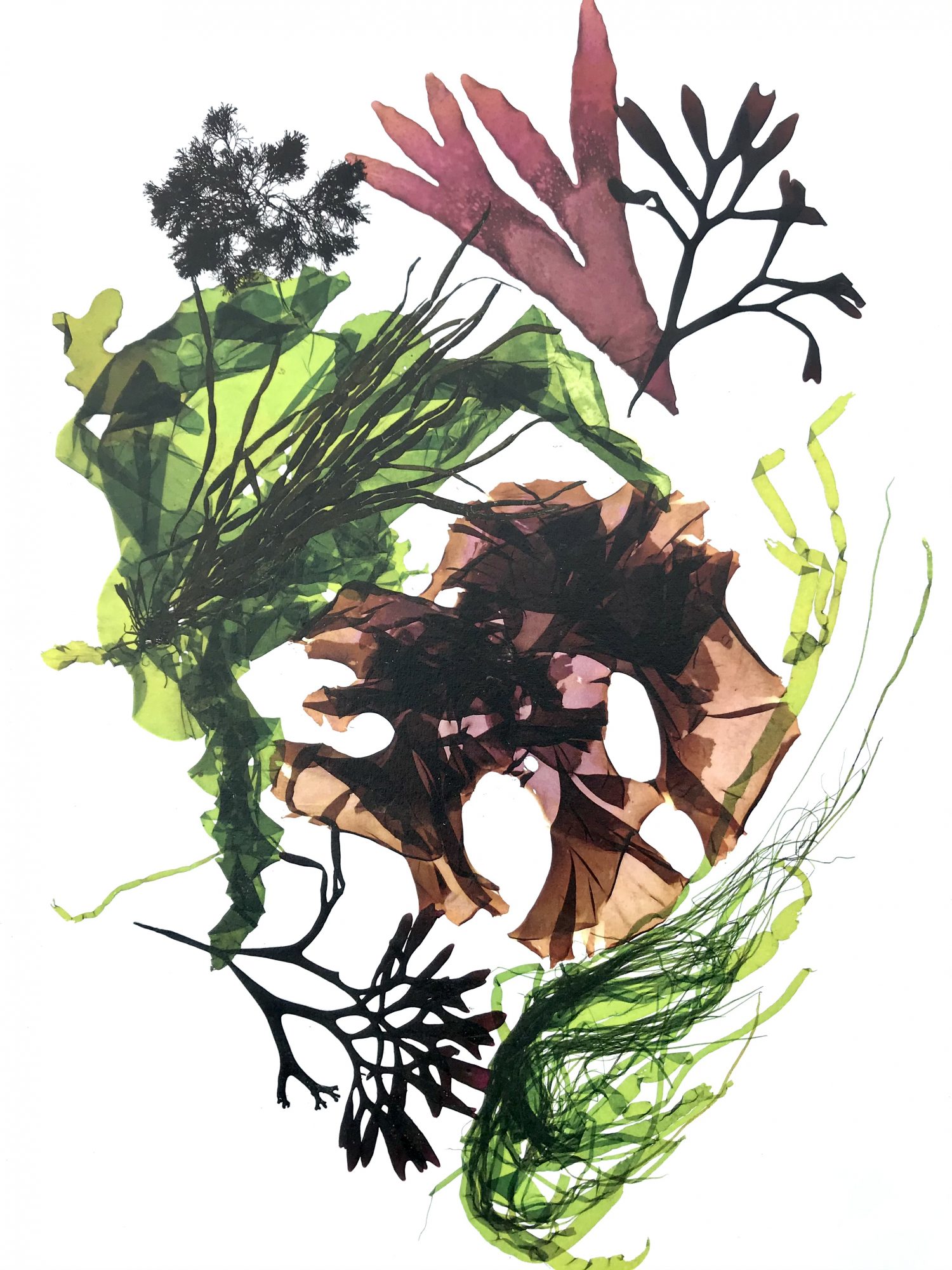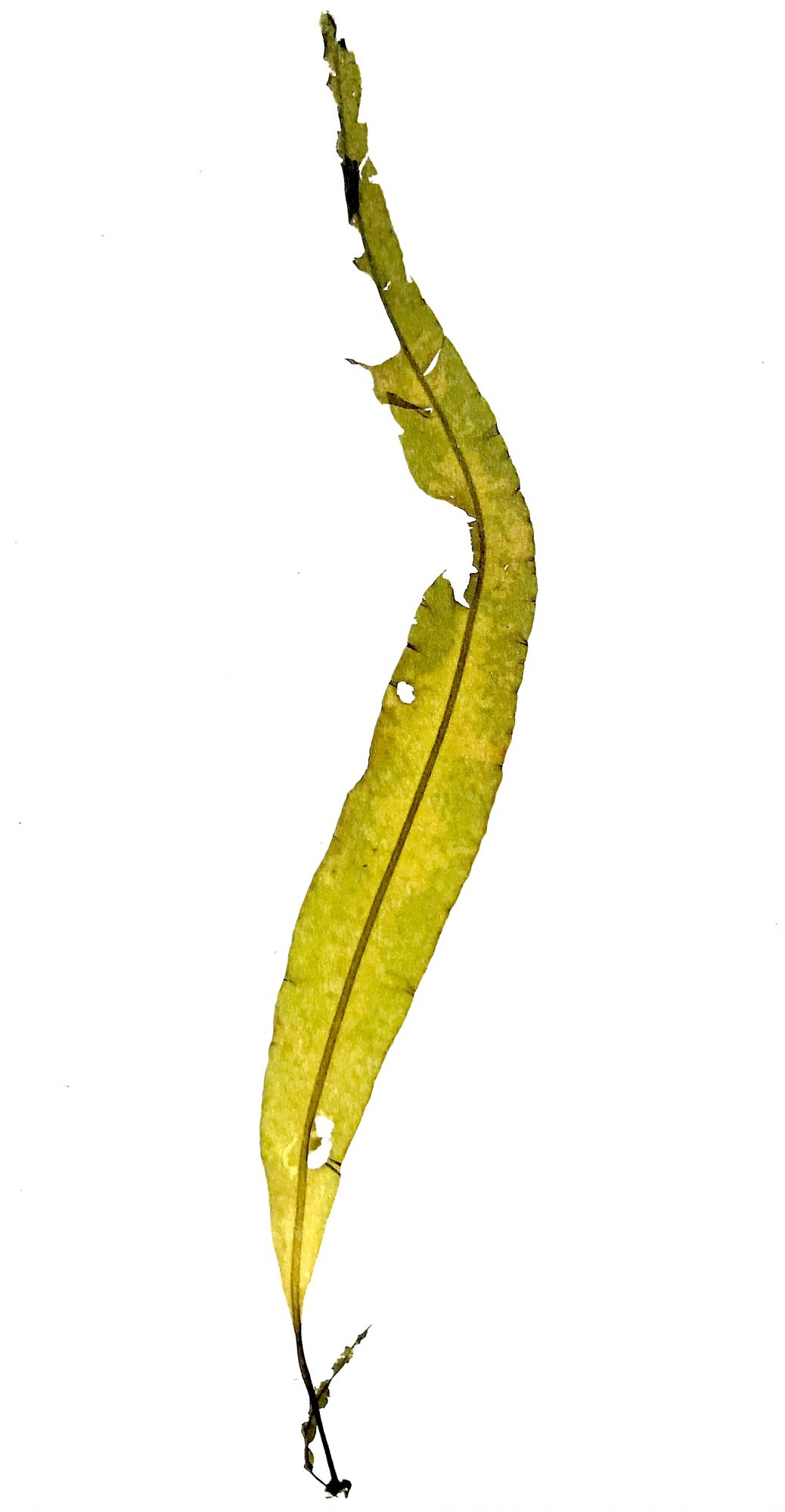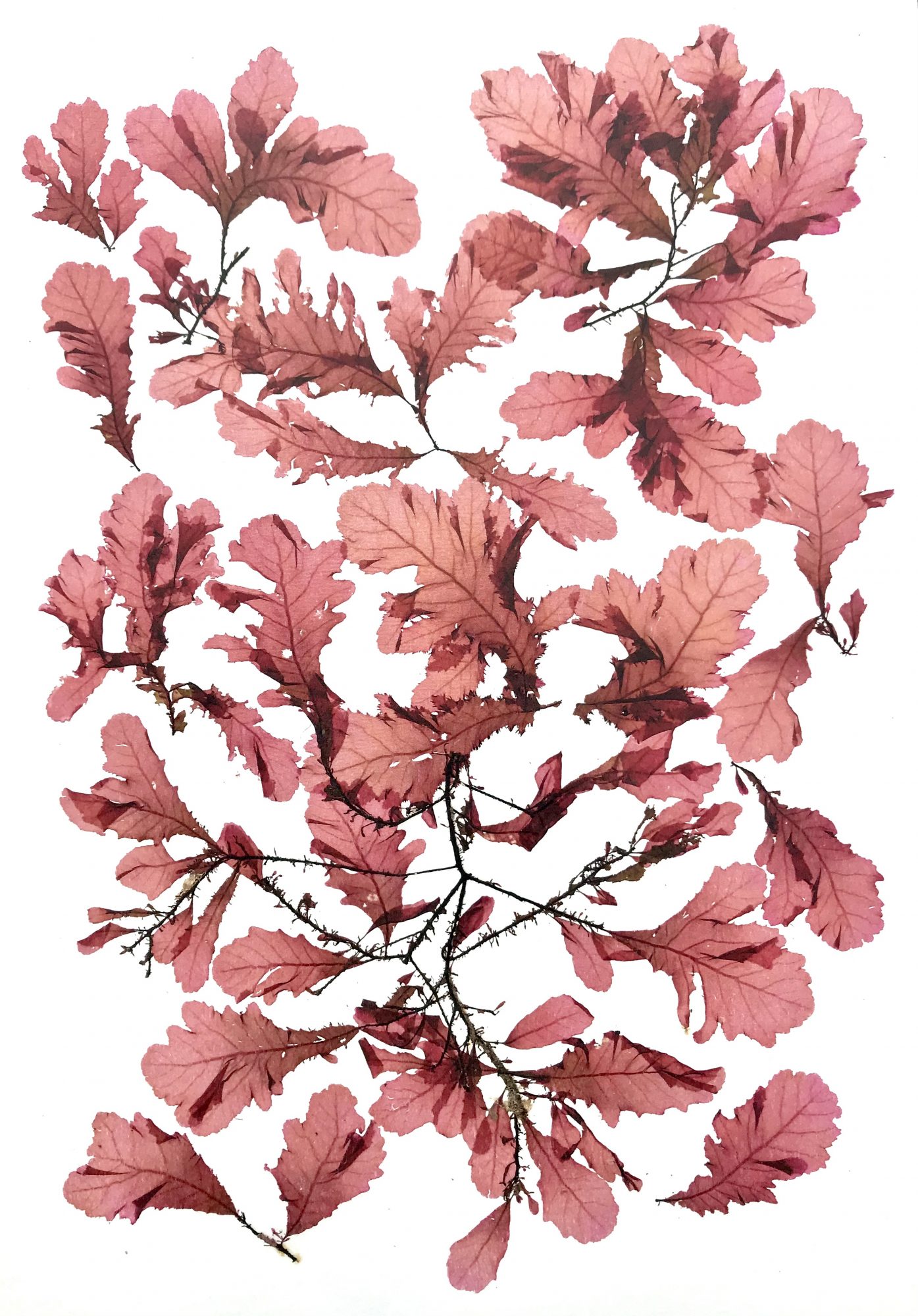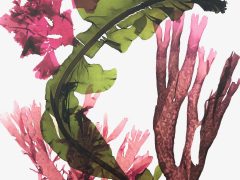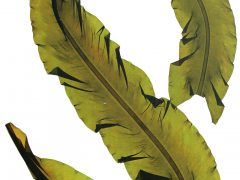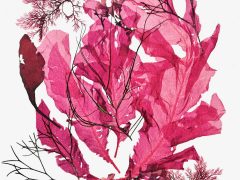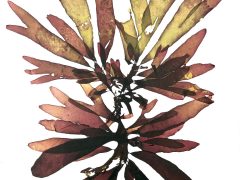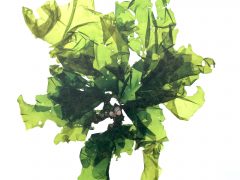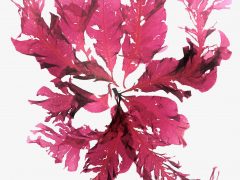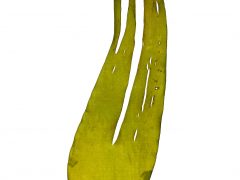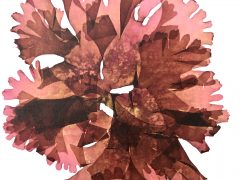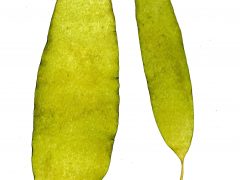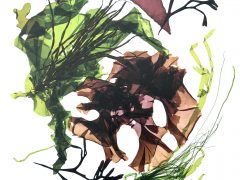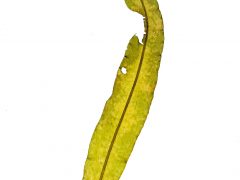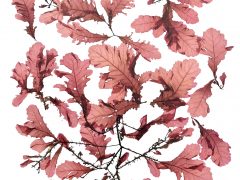 As a year-round swimmer in the beautiful Sound of Jura I am fascinated by the realm of seaweed beneath me. I see it as secret and unexpected treasure – underwater kelp forests and ocean meadows gracefully riding the ebb and flow of the tides. I dive for eye-catching specimens and collage and press them to capture the seaweed's exquisite colour and diverse and extraordinary form. My work is available as original pressings and limited edition prints.
Barbrae, Tayvallich, Lochgilphead, Scotland PA31 8PN
Open Studios 2021 opening
Friday 20 to Monday 23 August
Saturday 28 to Sunday 29 August
By appointment at other times
I look forward to welcoming you in my new location between Tayvallich and Carsaig. Half way round Tayvallich bay turn right to Carsaig. After descending the small hill take the third right into a cul de sac. My exhibition is in an airy conservatory of the second house with outside level access.