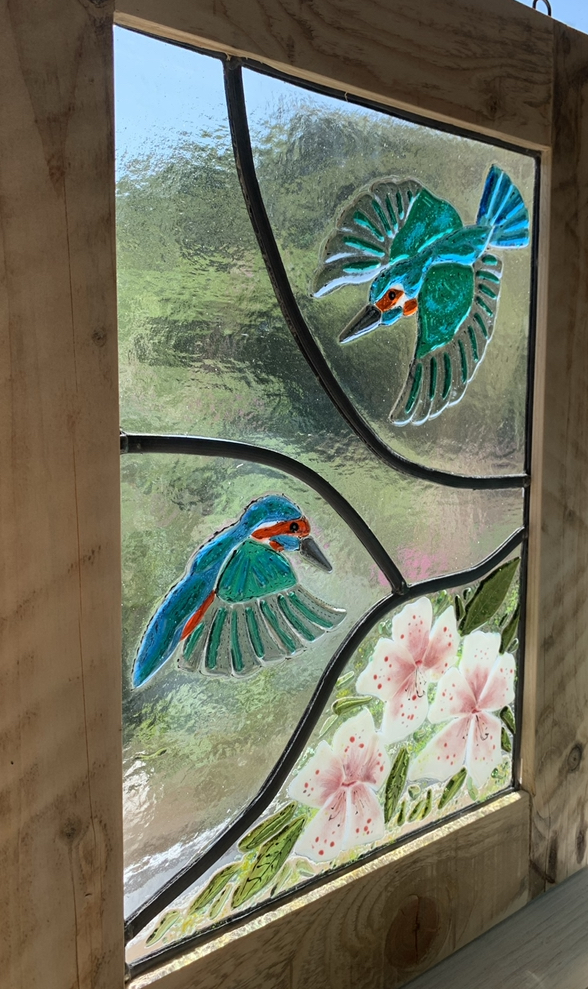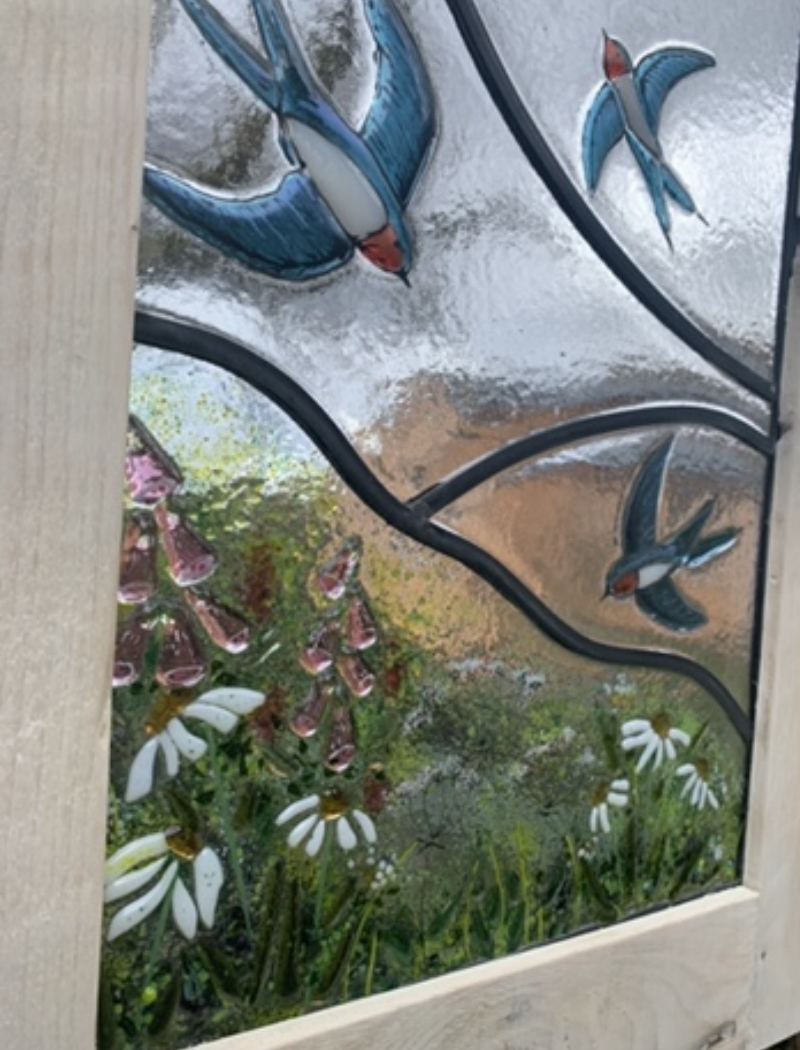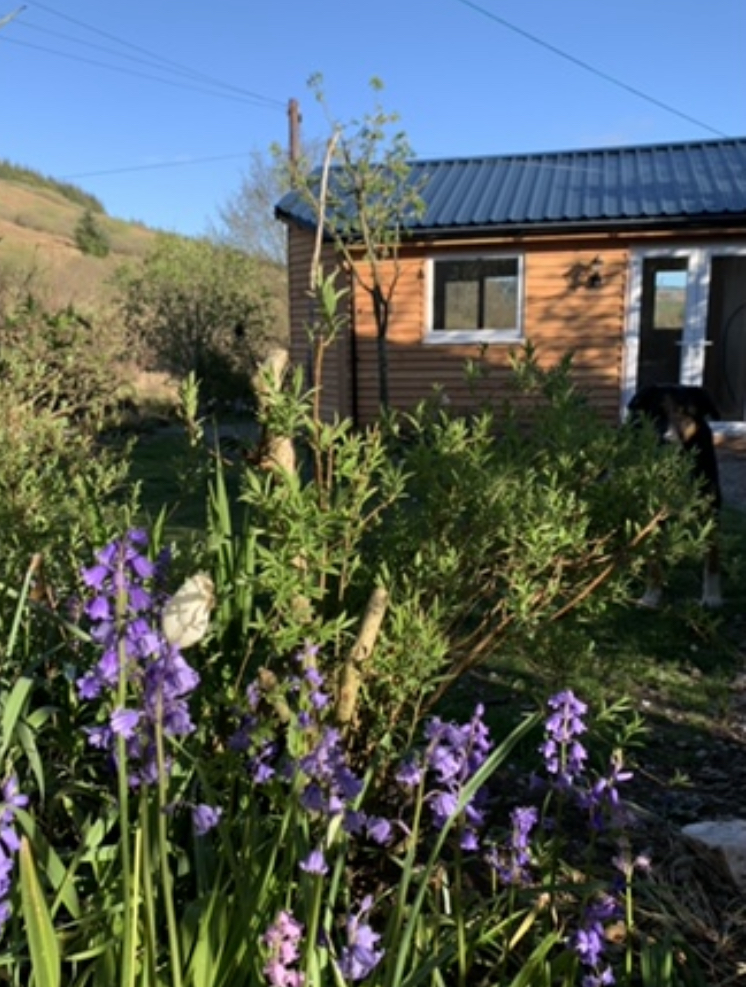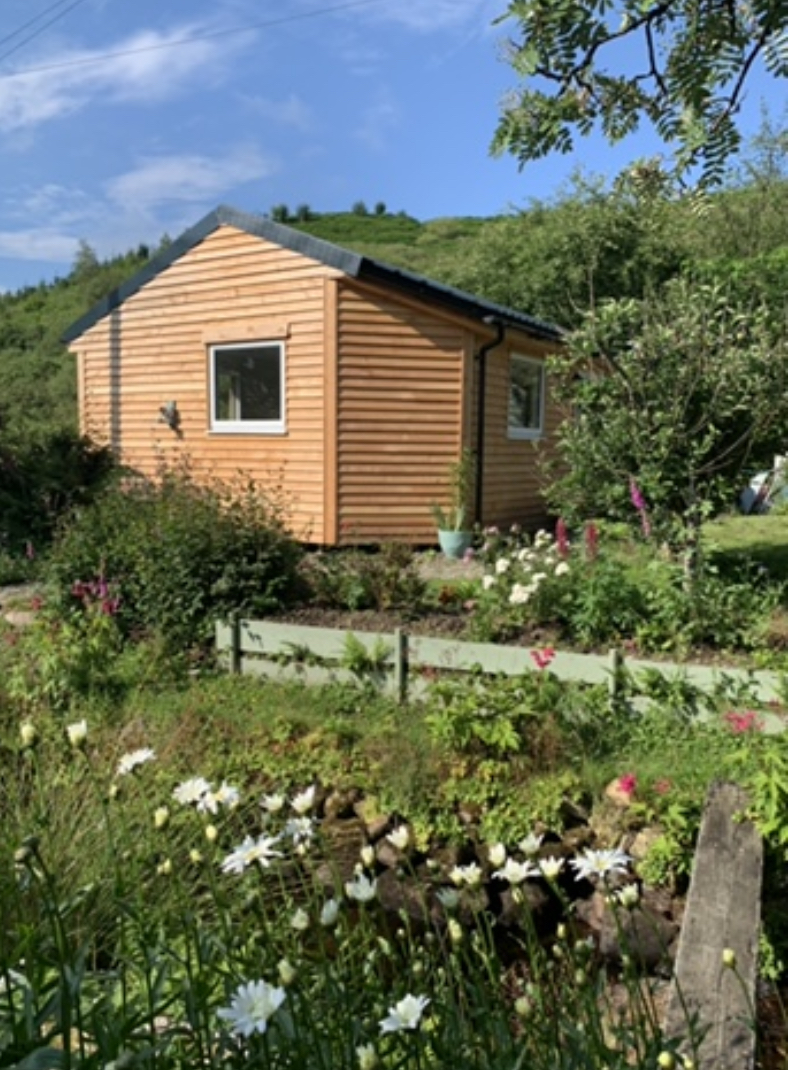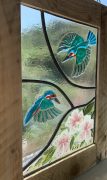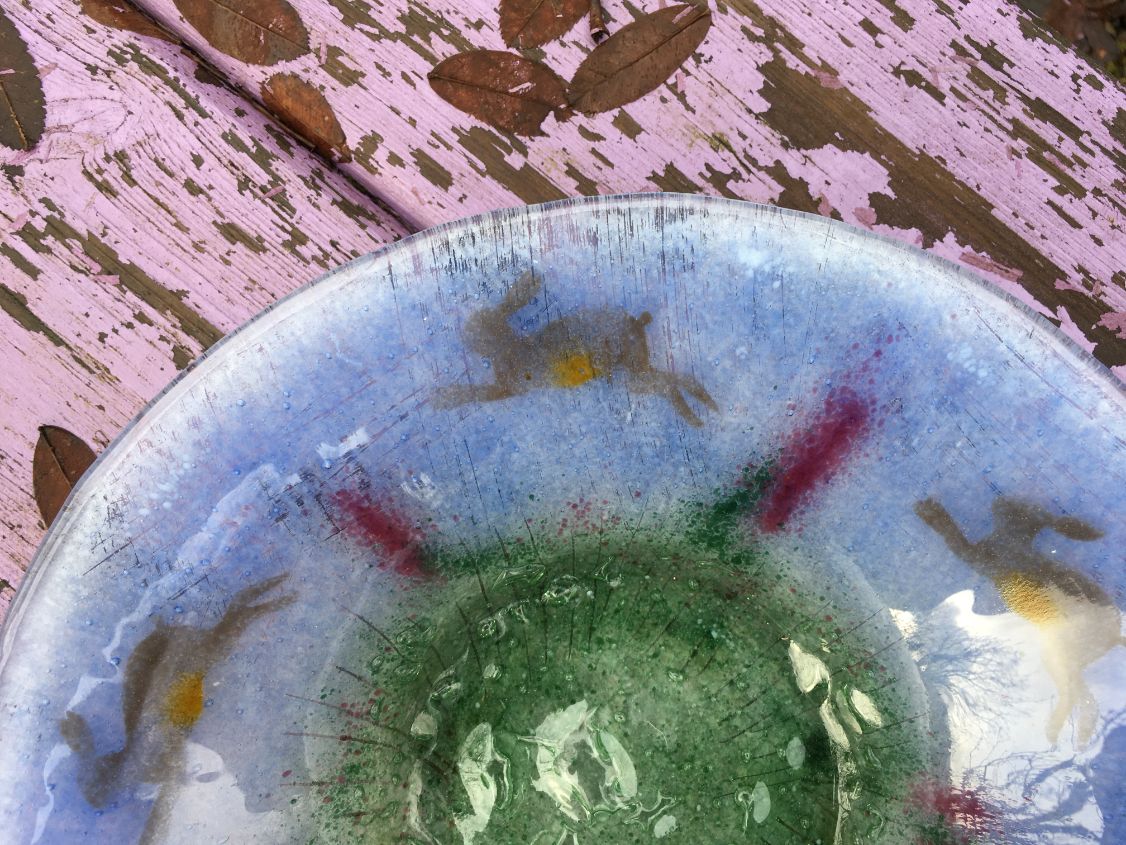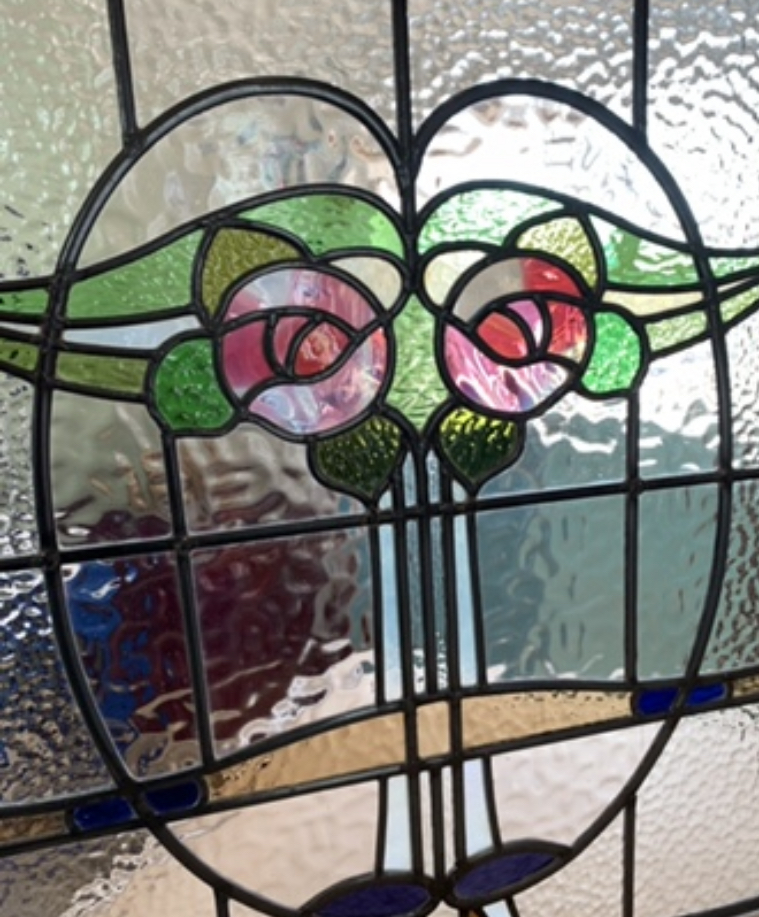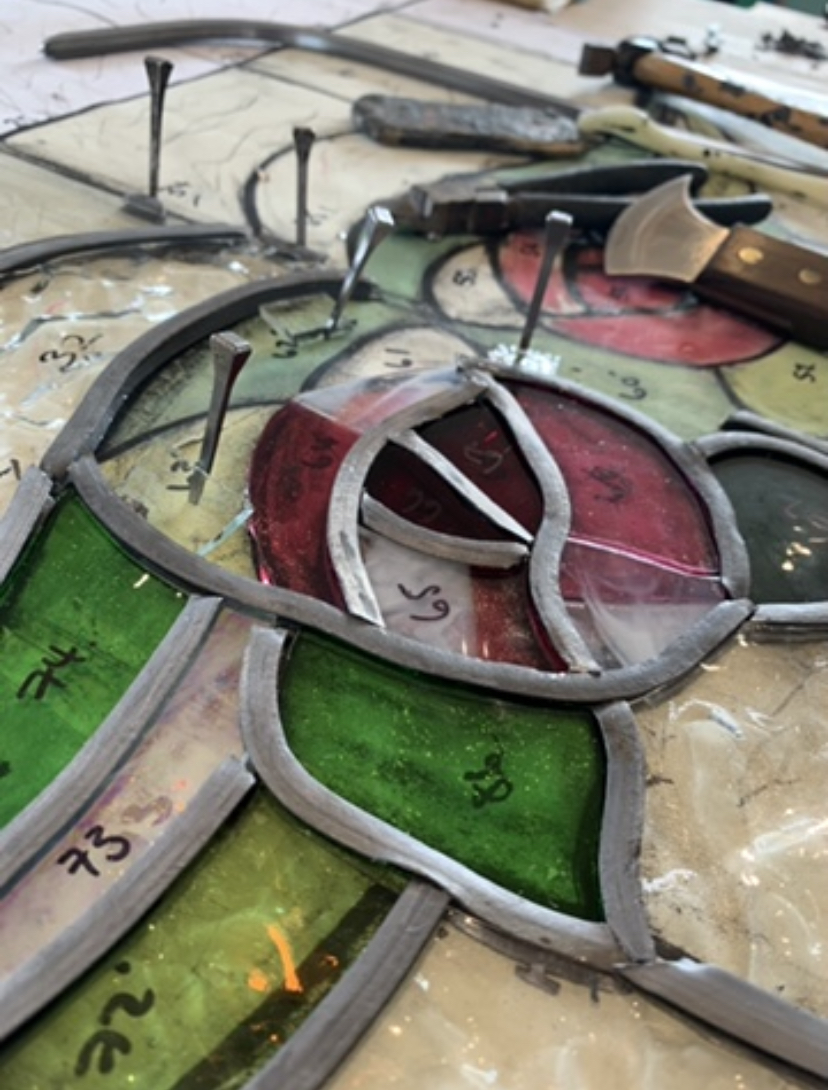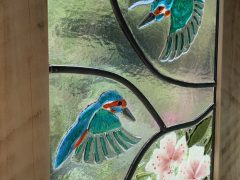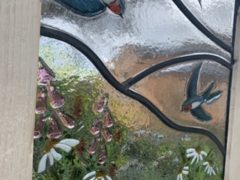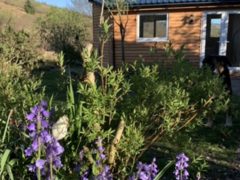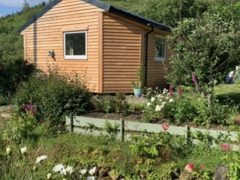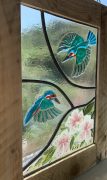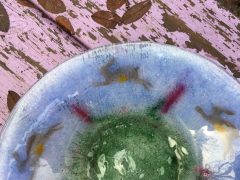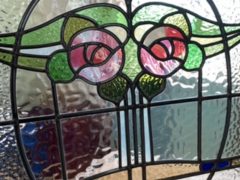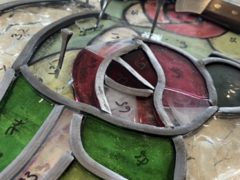 Inspiration is all around us everyday. I love to create artwork mainly inspired by nature, living in Argyll there's so much that feeds the creative mind. Our new studio is now open and it's a calm and bright creative space. We have begun hosting fusing workshops and will be introducing some community art projects soon too. We look forward to seeing you and sharing what I do.
1 fernoch, ford, kilmichael glassary, Lochgilphead, Scotland PA31 8RL
Open Studios 2022 opening
Saturday 20 to Sunday 21 August
Friday 26 to Monday 29 August
By appointment at other times
By appointment outwith the Open Studio Weekend or book in for one of our workshops.