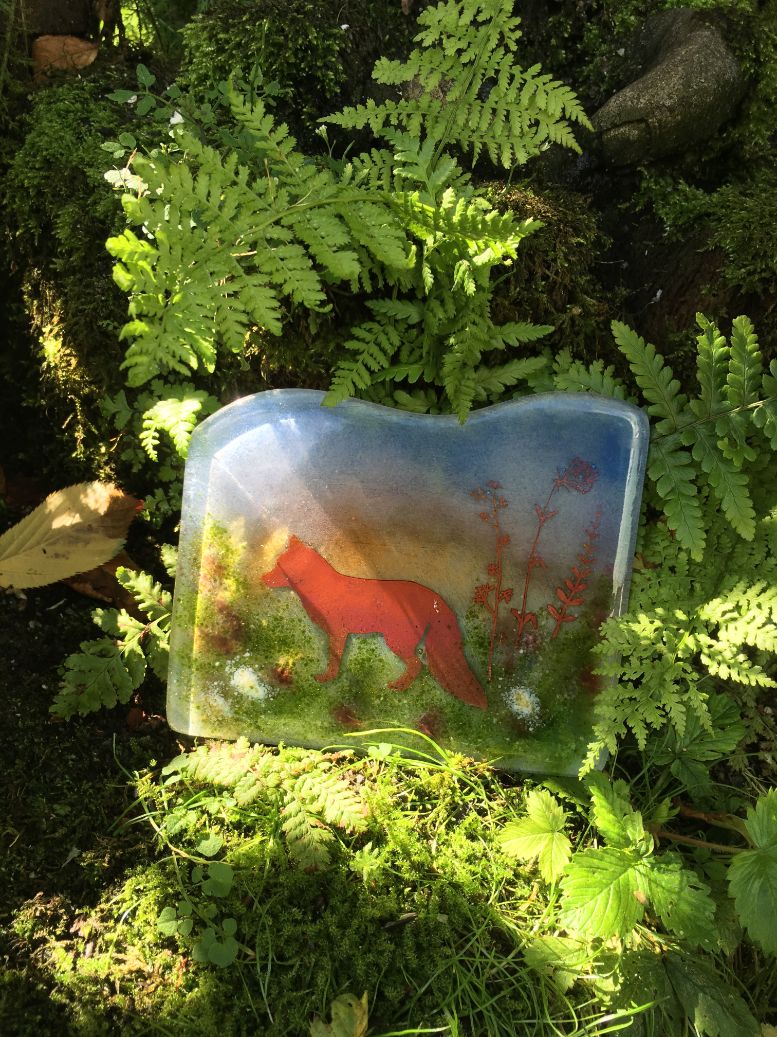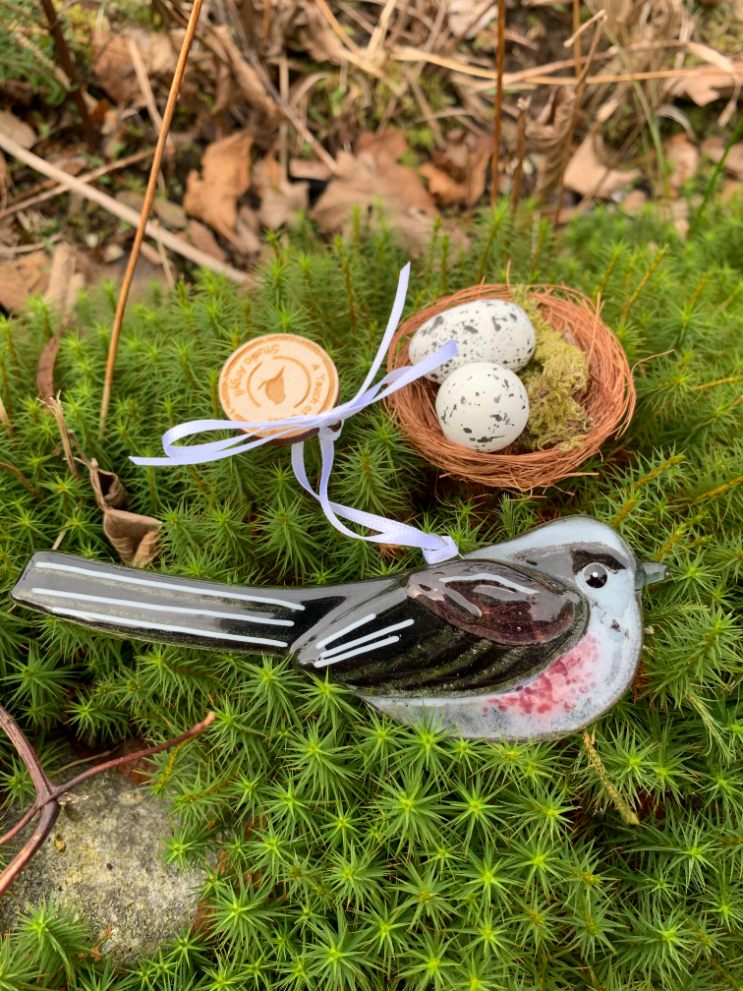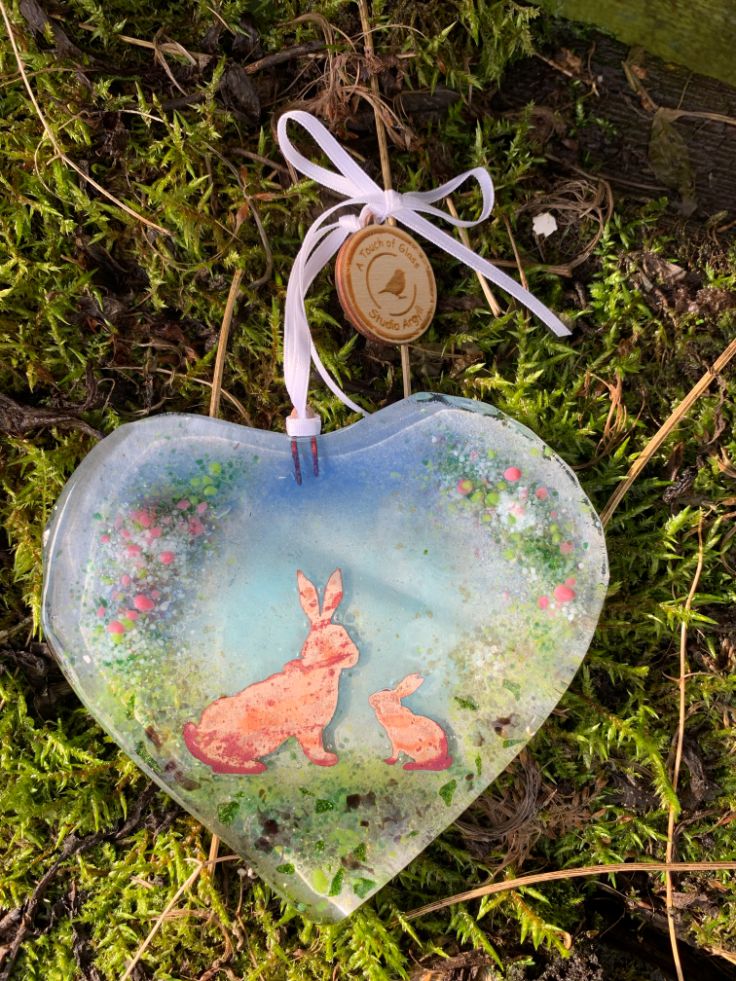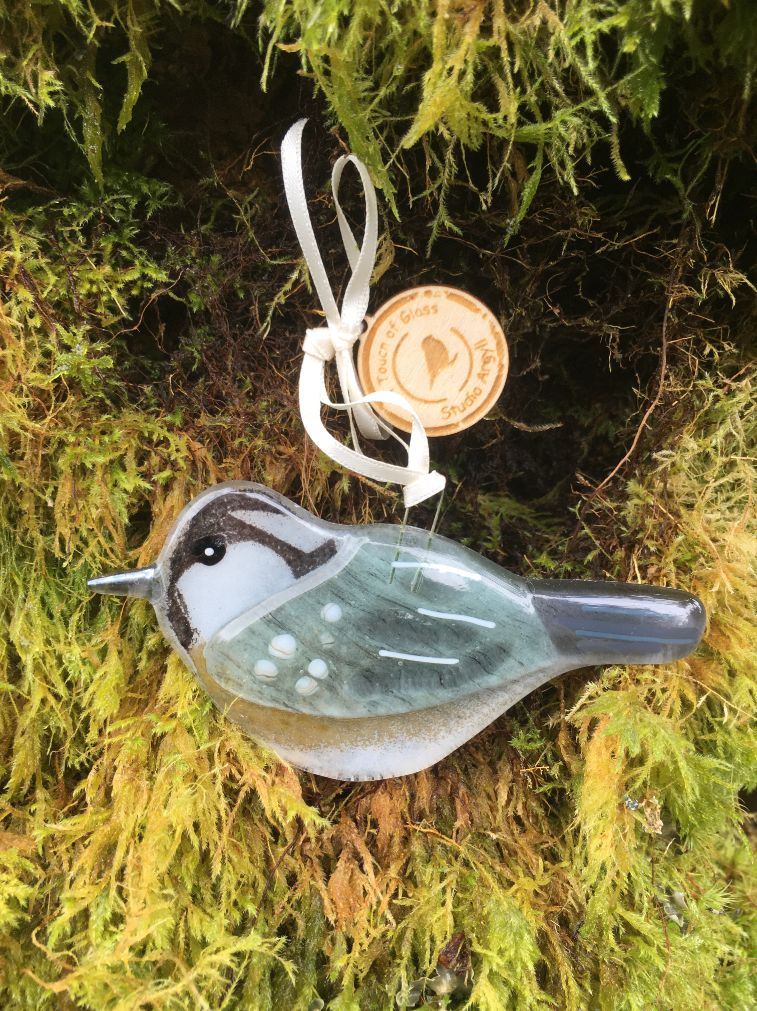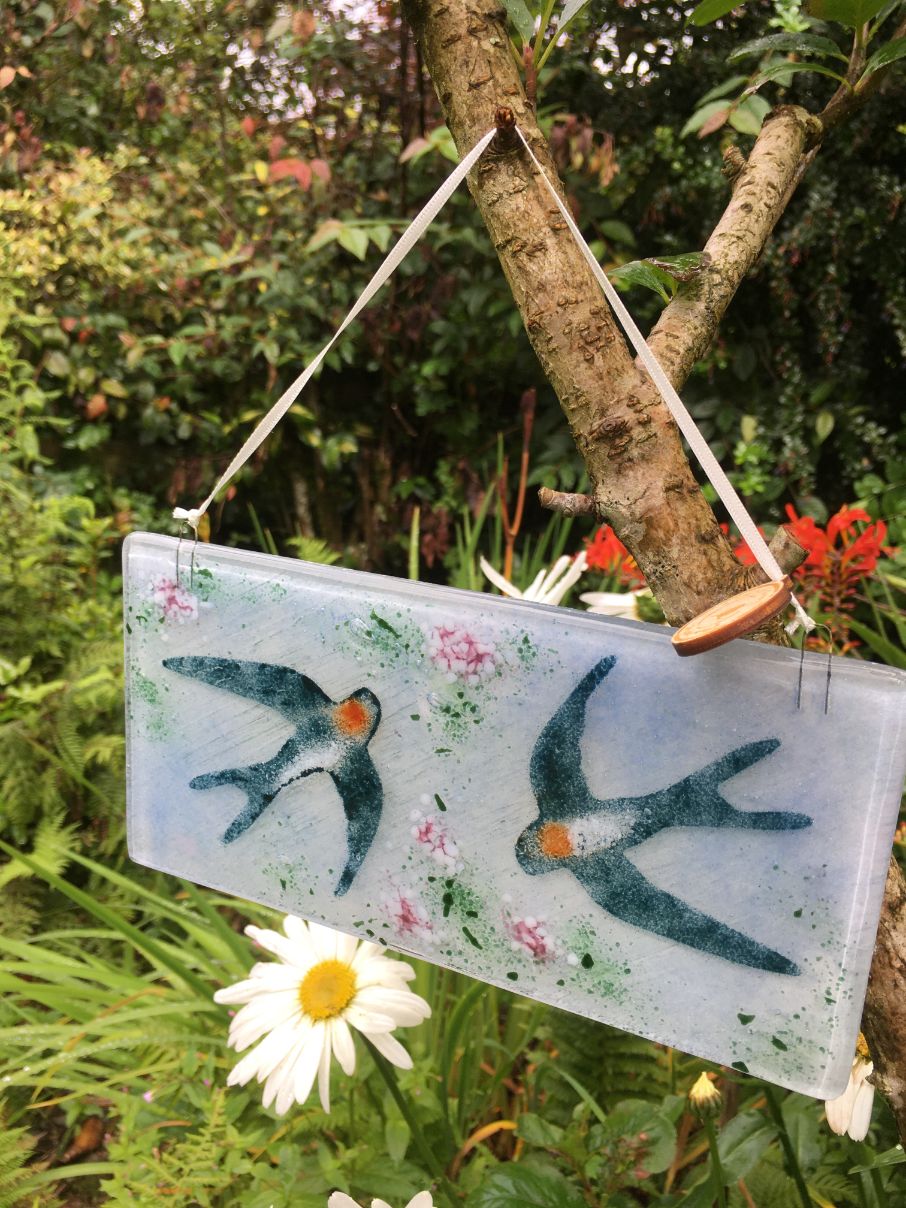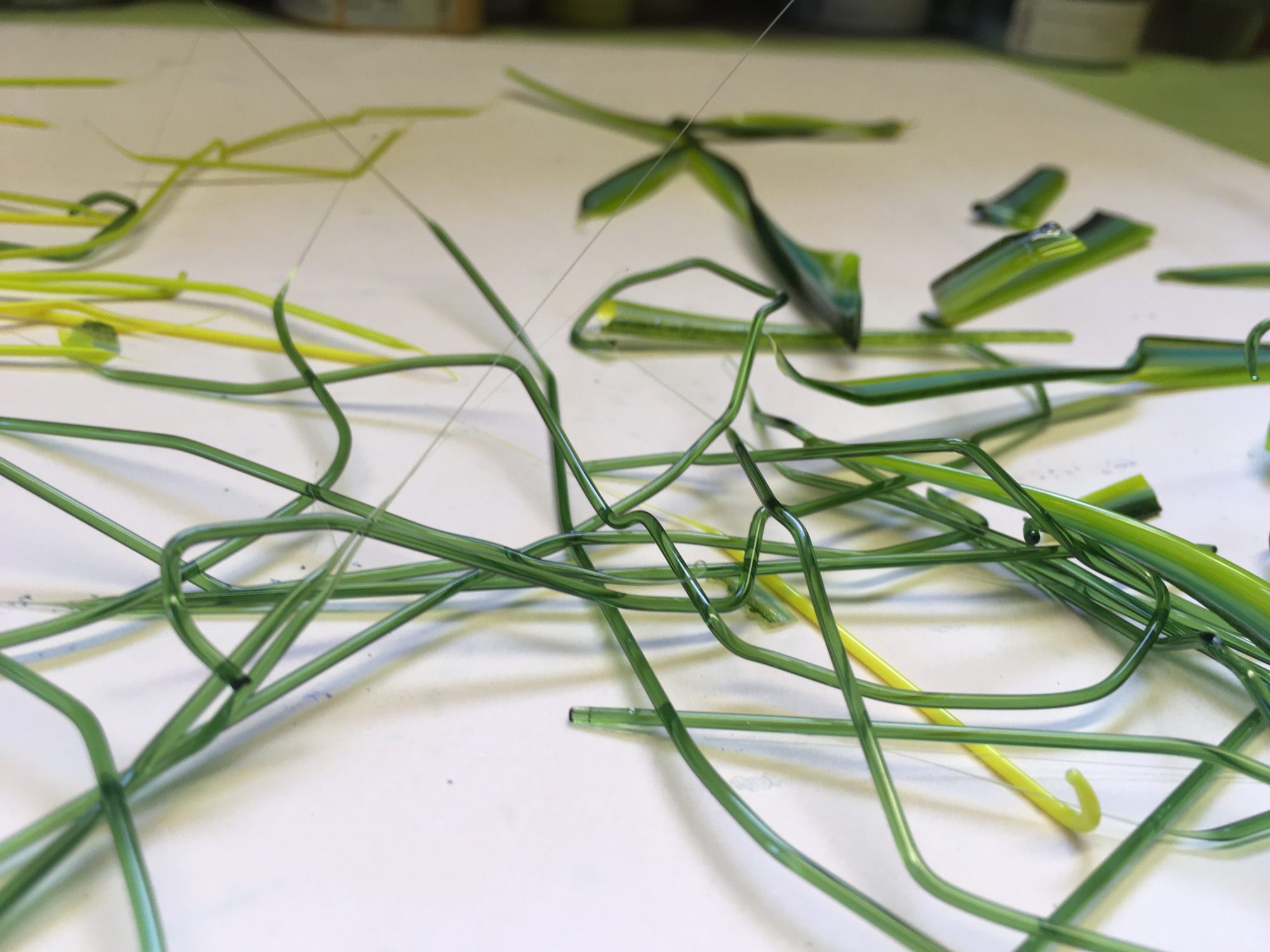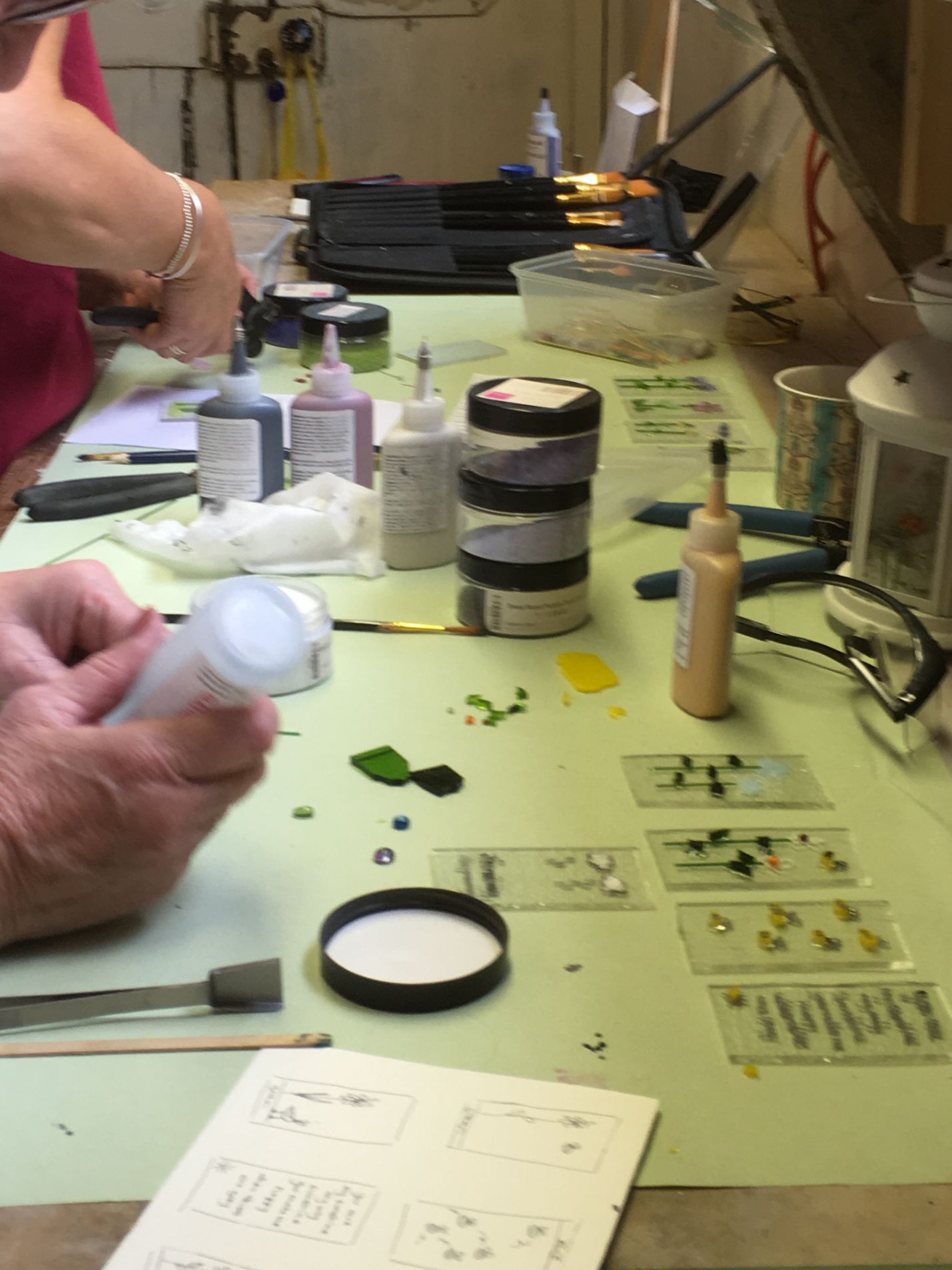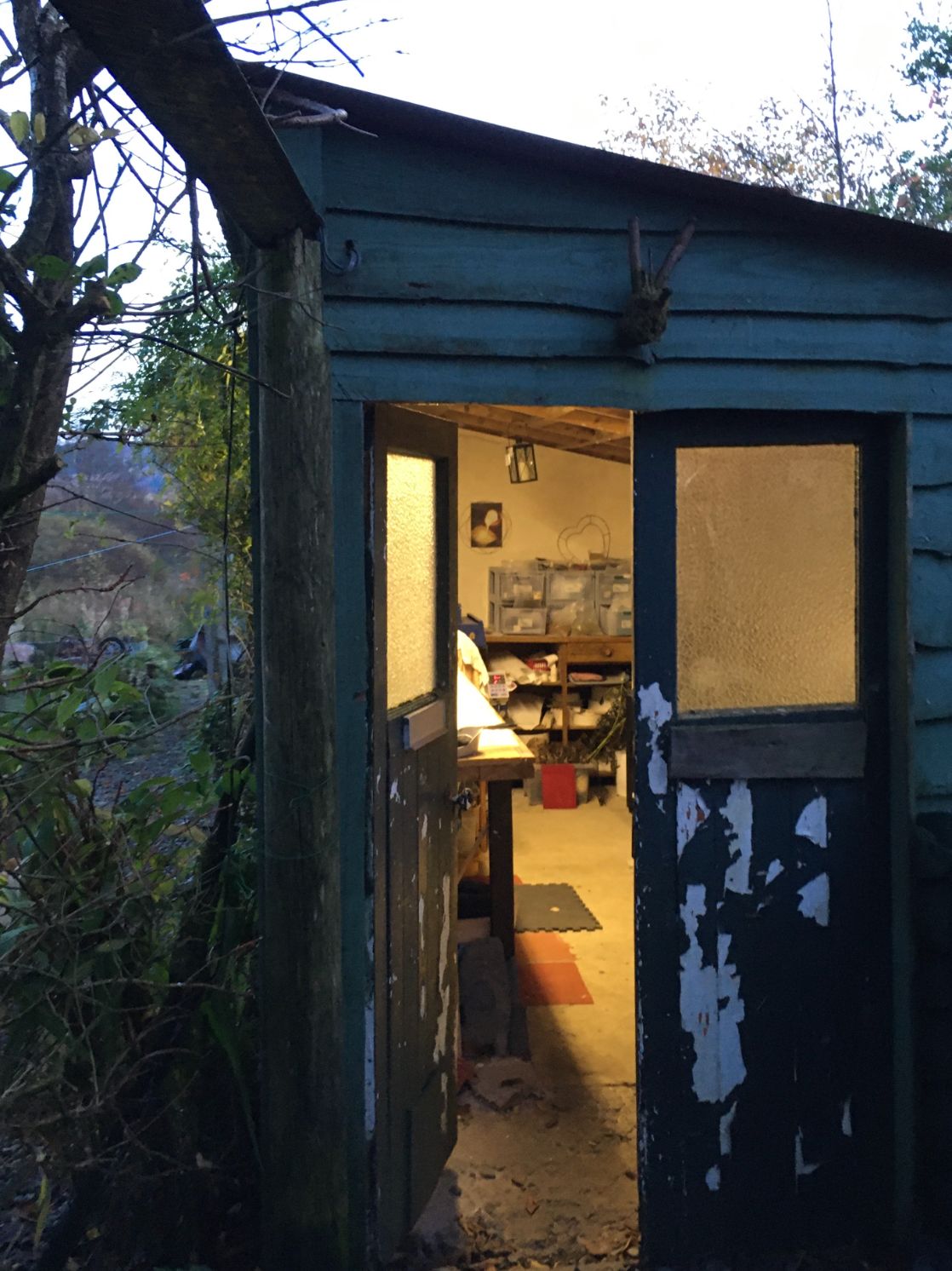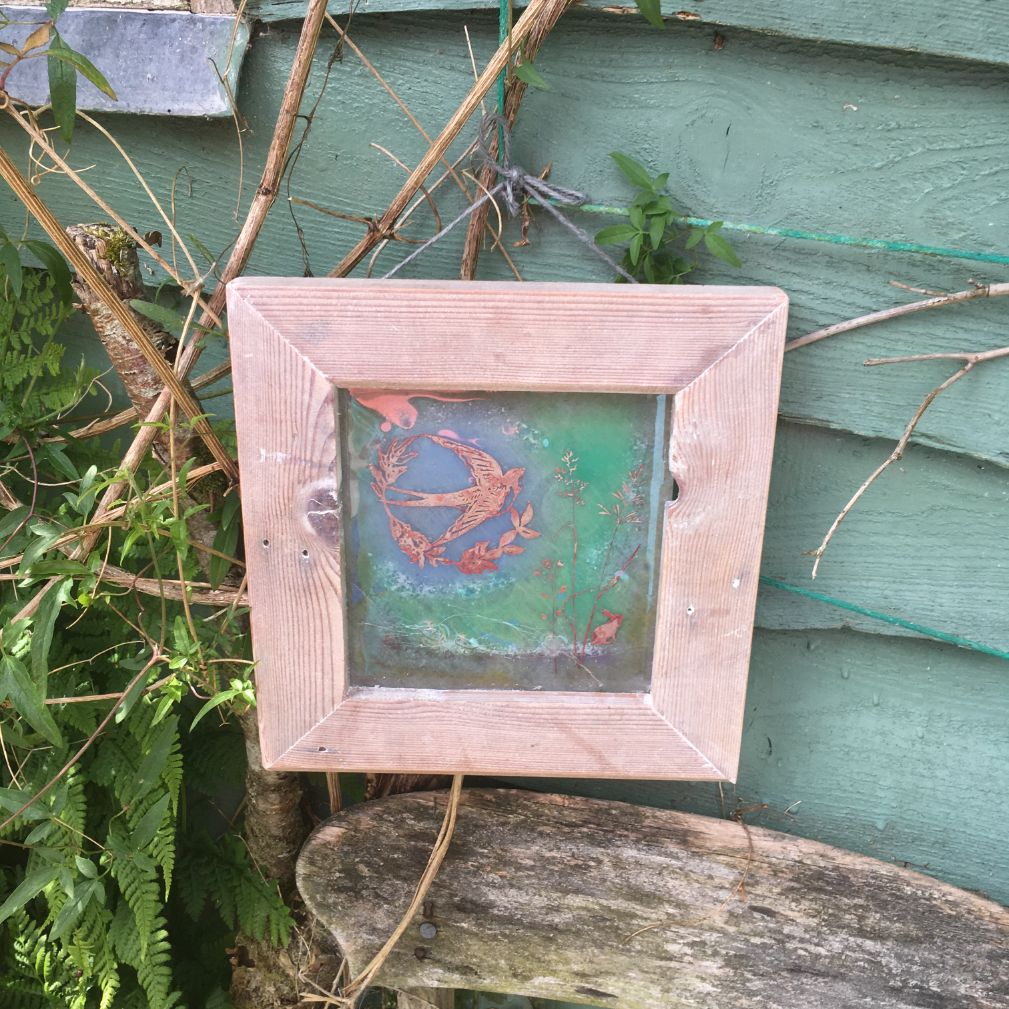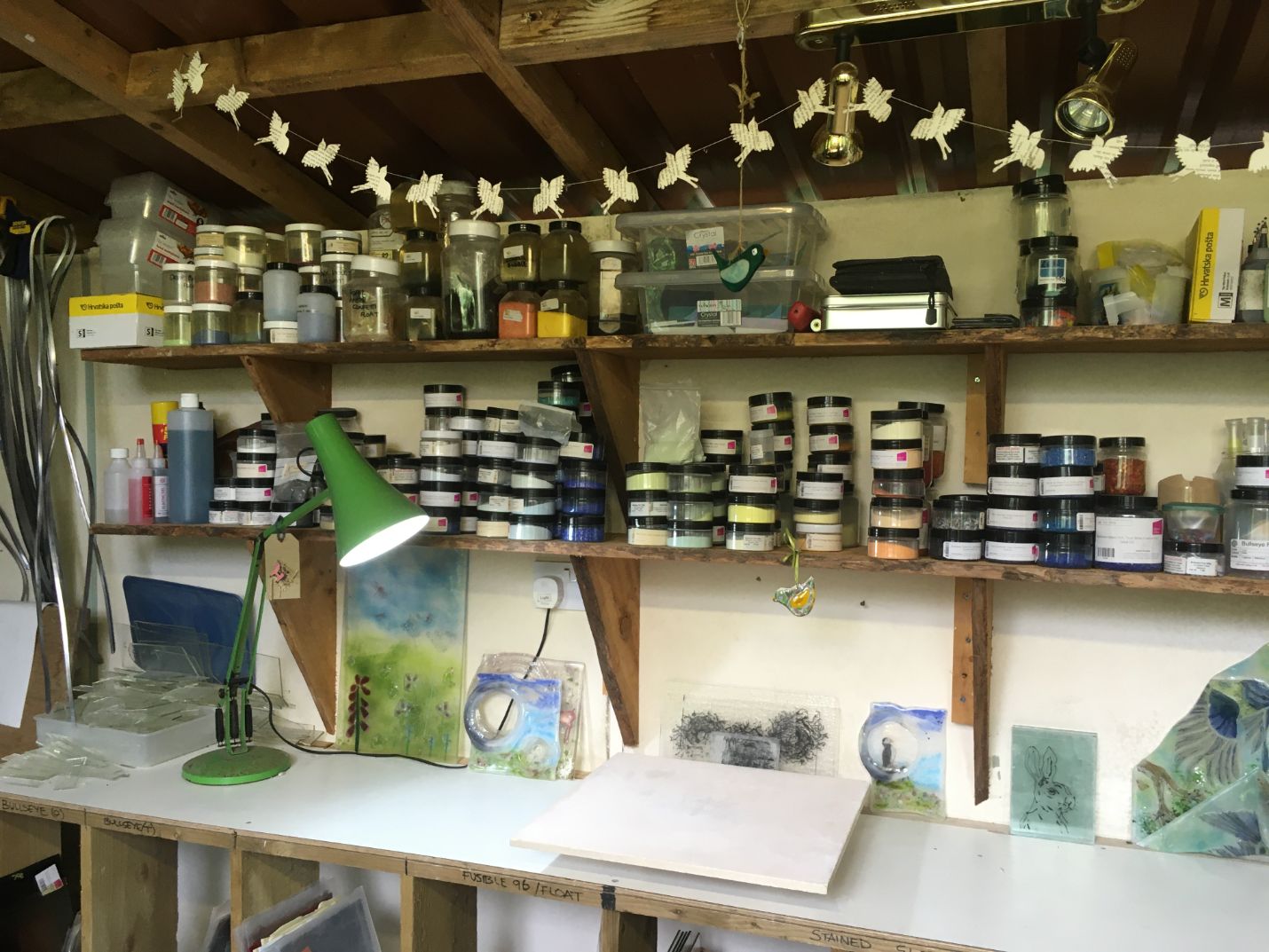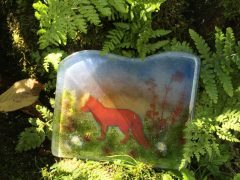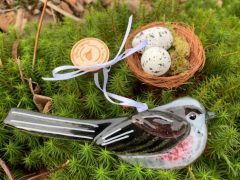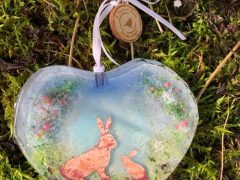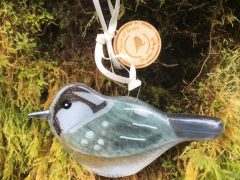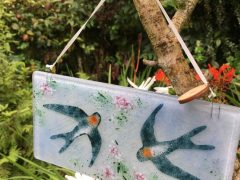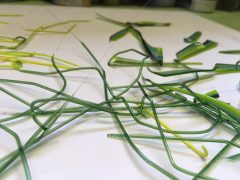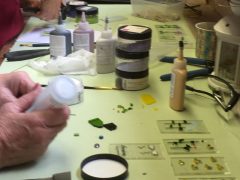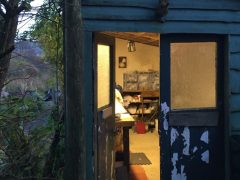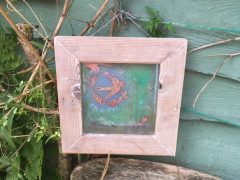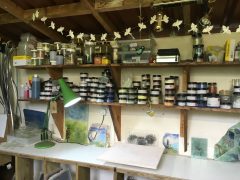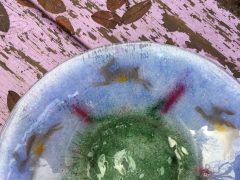 Its been a whirlwind of a year for us all and so much has changed here at the studio. Including developing a brand new space, to expand the techniques i use but to also offer art to others. I feel my work has really expanded in the last few years, so look i forward to sharing some of it with you and seeing old friends and meeting new.
1 fernoch, ford, kilmichael glassary, Lochgilphead, Scotland PA31 8RL
Open Studios 2021 opening
Friday 20 to Monday 23 August
Saturday 28 to Sunday 29 August
By appointment at other times
By appointment outwith the Open Studio Weekend.