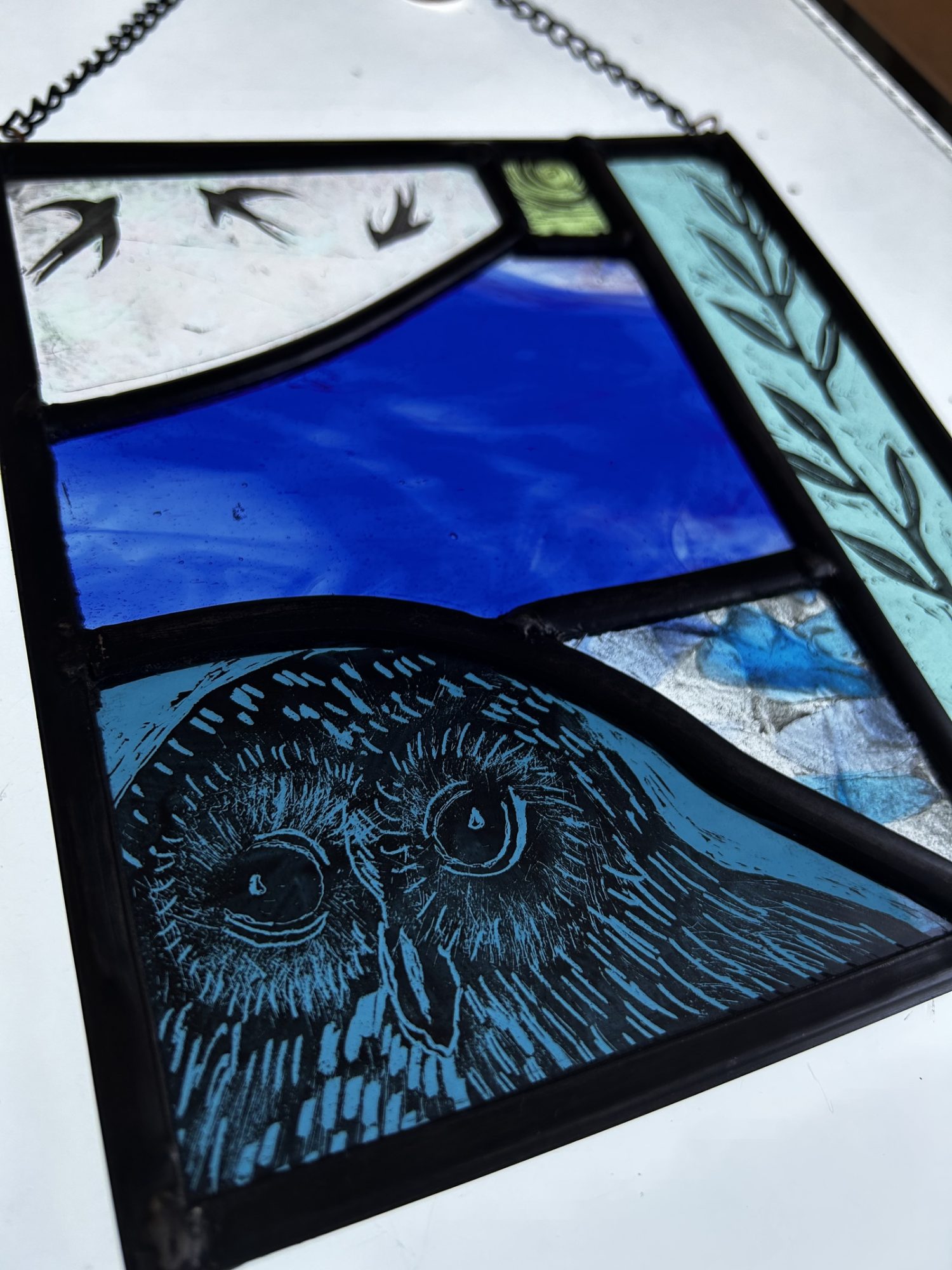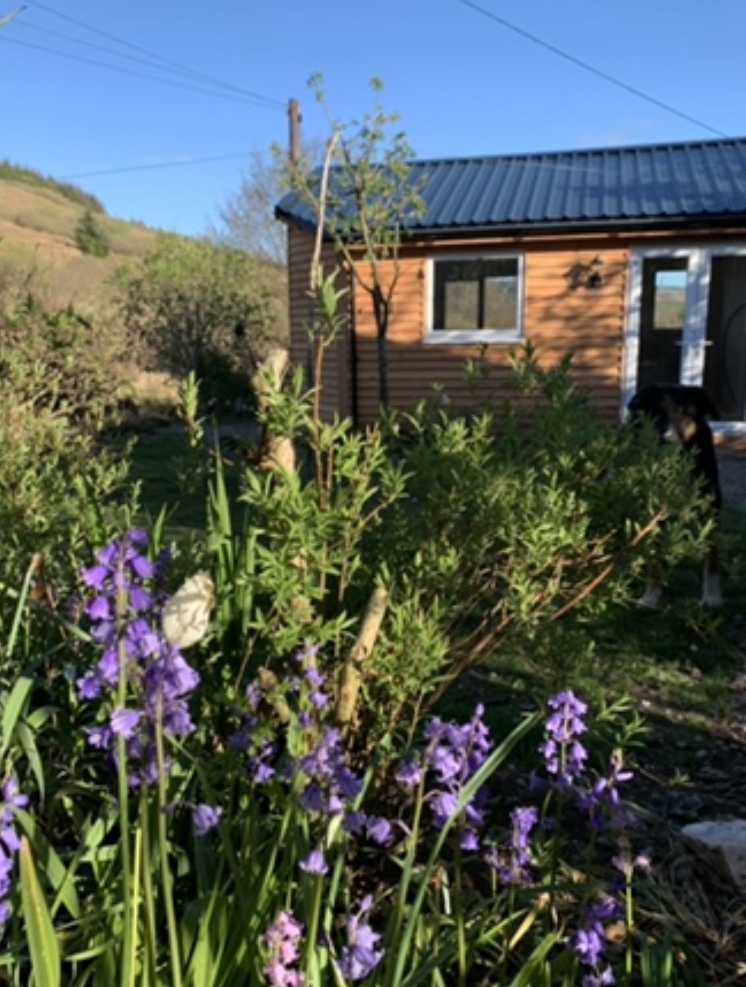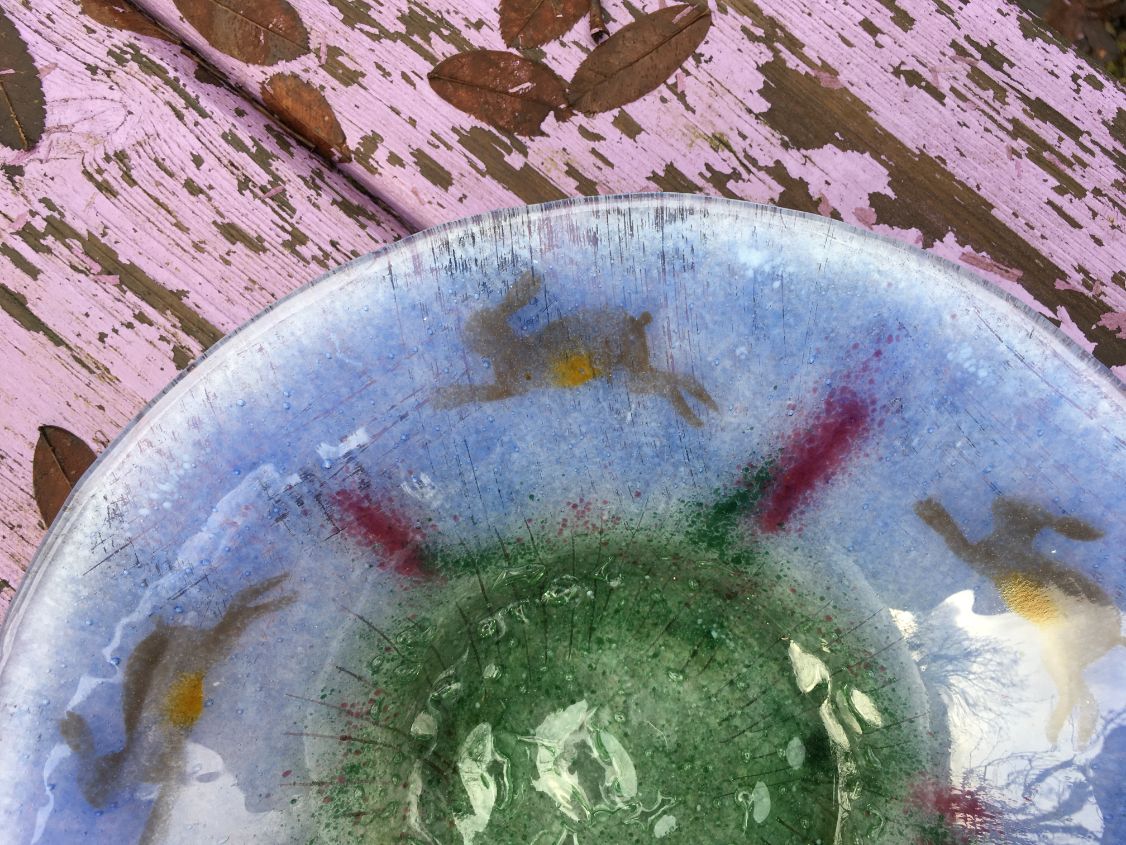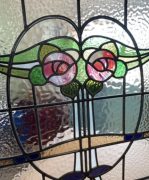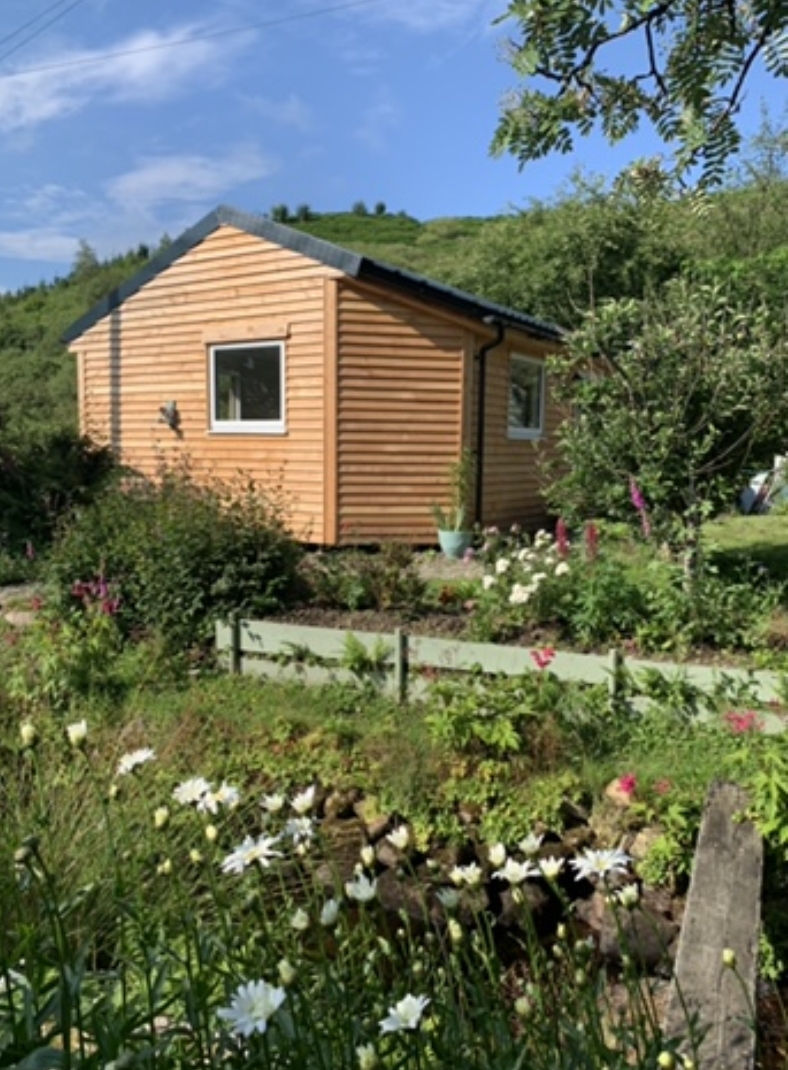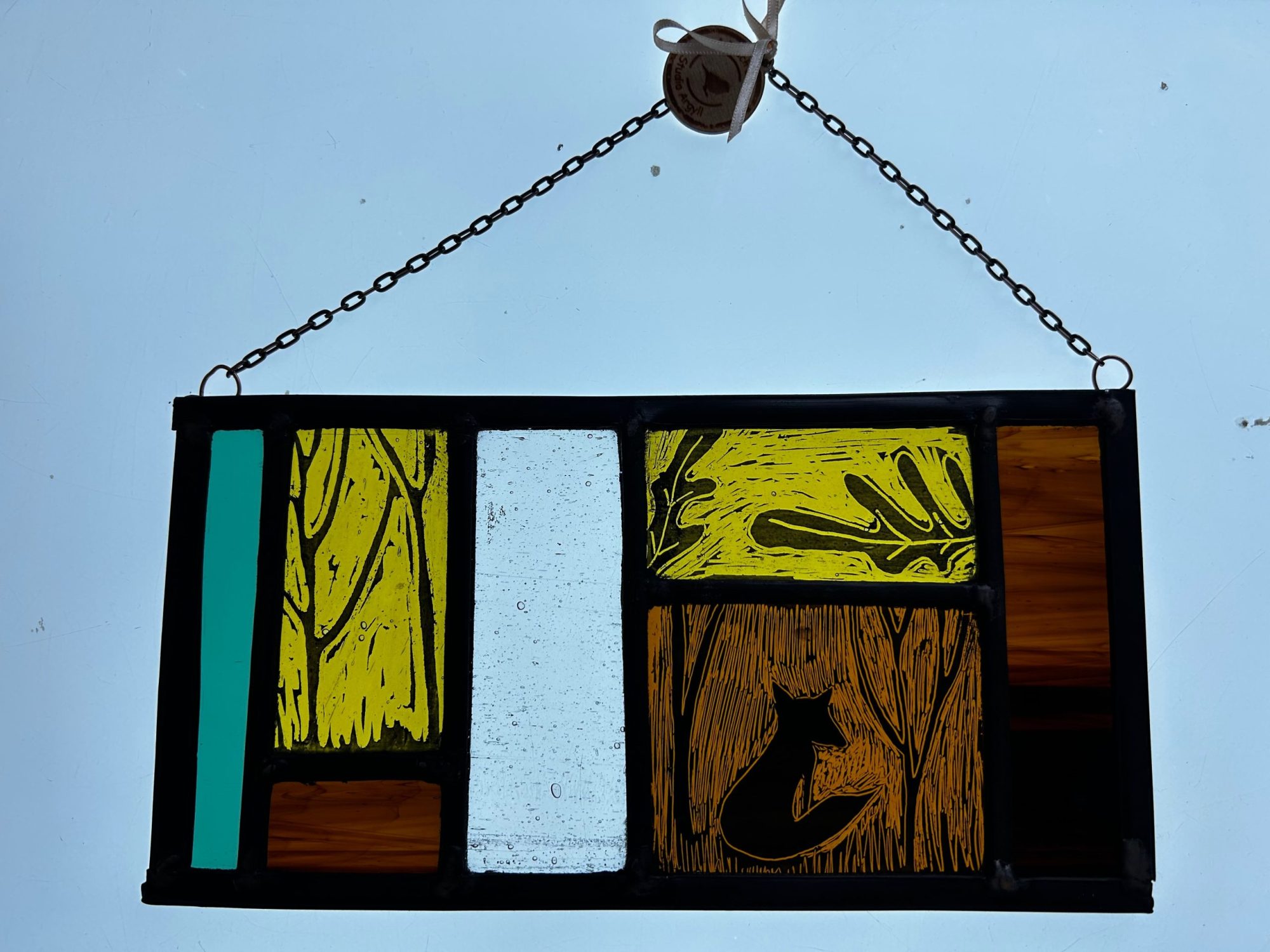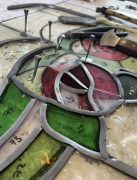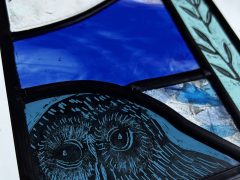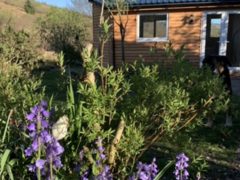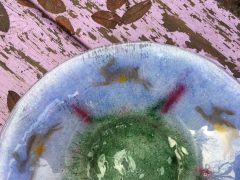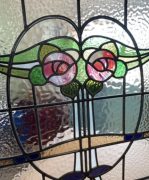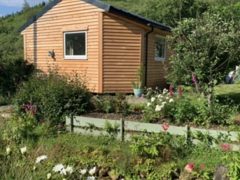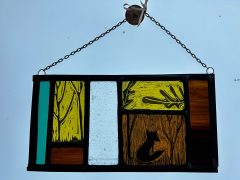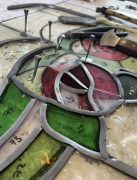 Find us tucked in the heart of Kilmichael Glen, surrounded by nature. It's easy to see where we find our inspiration. A beautiful wooden studio offers a bright and calming space. We are finding new inspiration and ways of working all the time. Developing techniques and new work. We also offer creative courses to the public, we hope you come along and feel inspired.
1 fernoch, ford, kilmichael glassary, Lochgilphead, Scotland PA31 8RL
Open Studios 2023 opening
Saturday 19 to Sunday 20 August
Friday 25 to Monday 28 August
Open at other times of year (contact for details)
By appointment outwith the Open Studio Weekend or book in for one of our workshops. Please note we are only open the one weekend of open studios, 25-28th August.