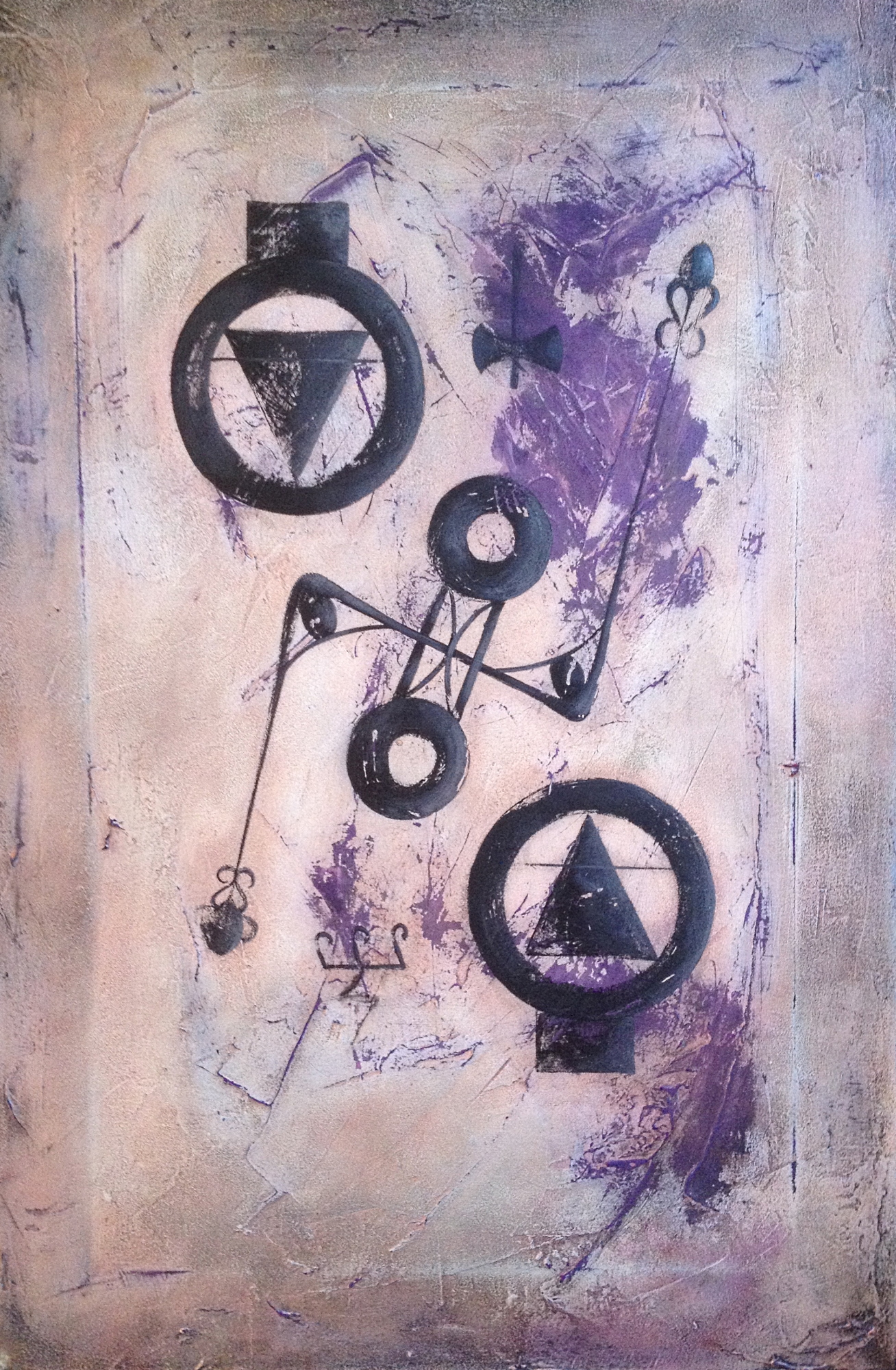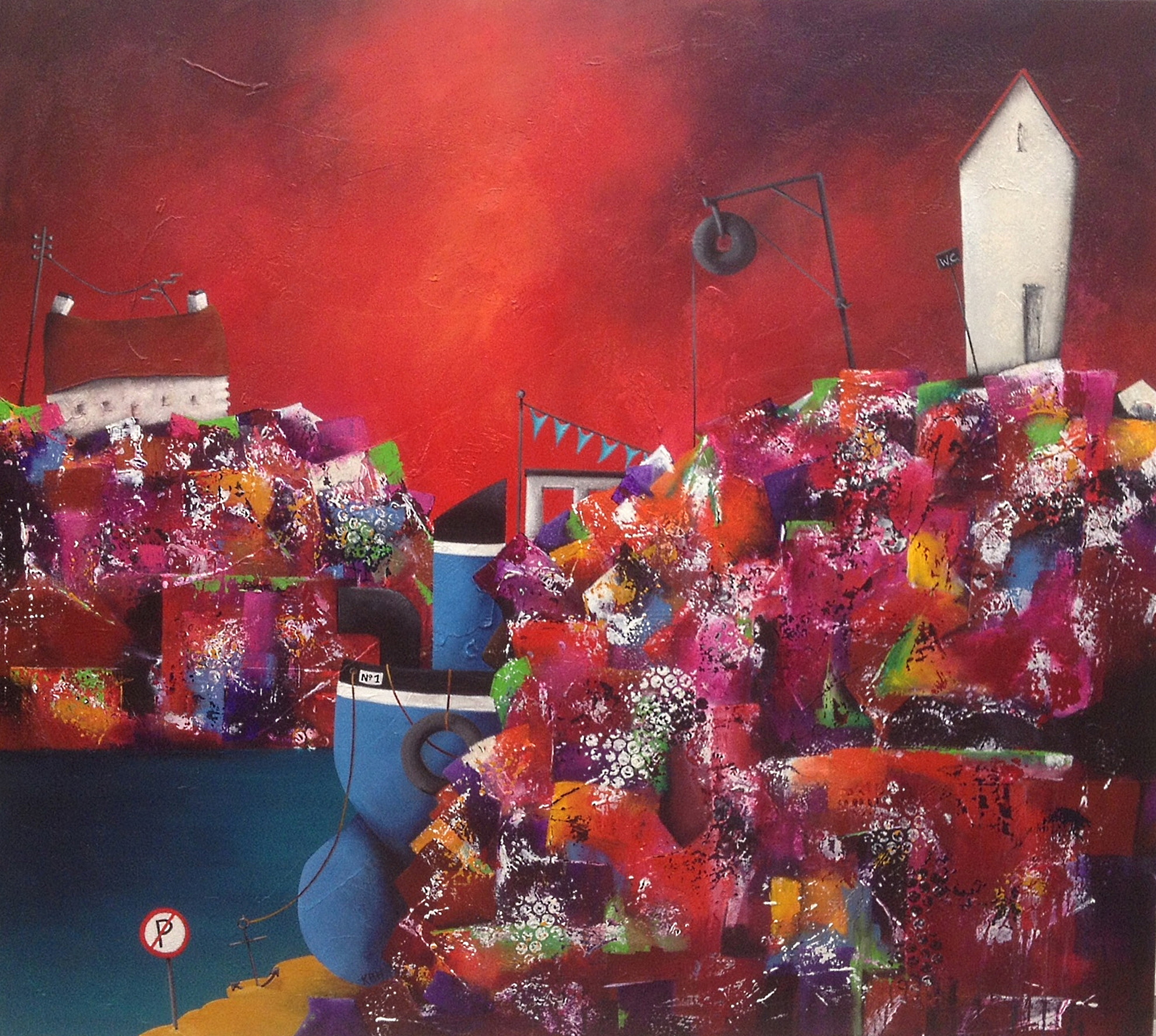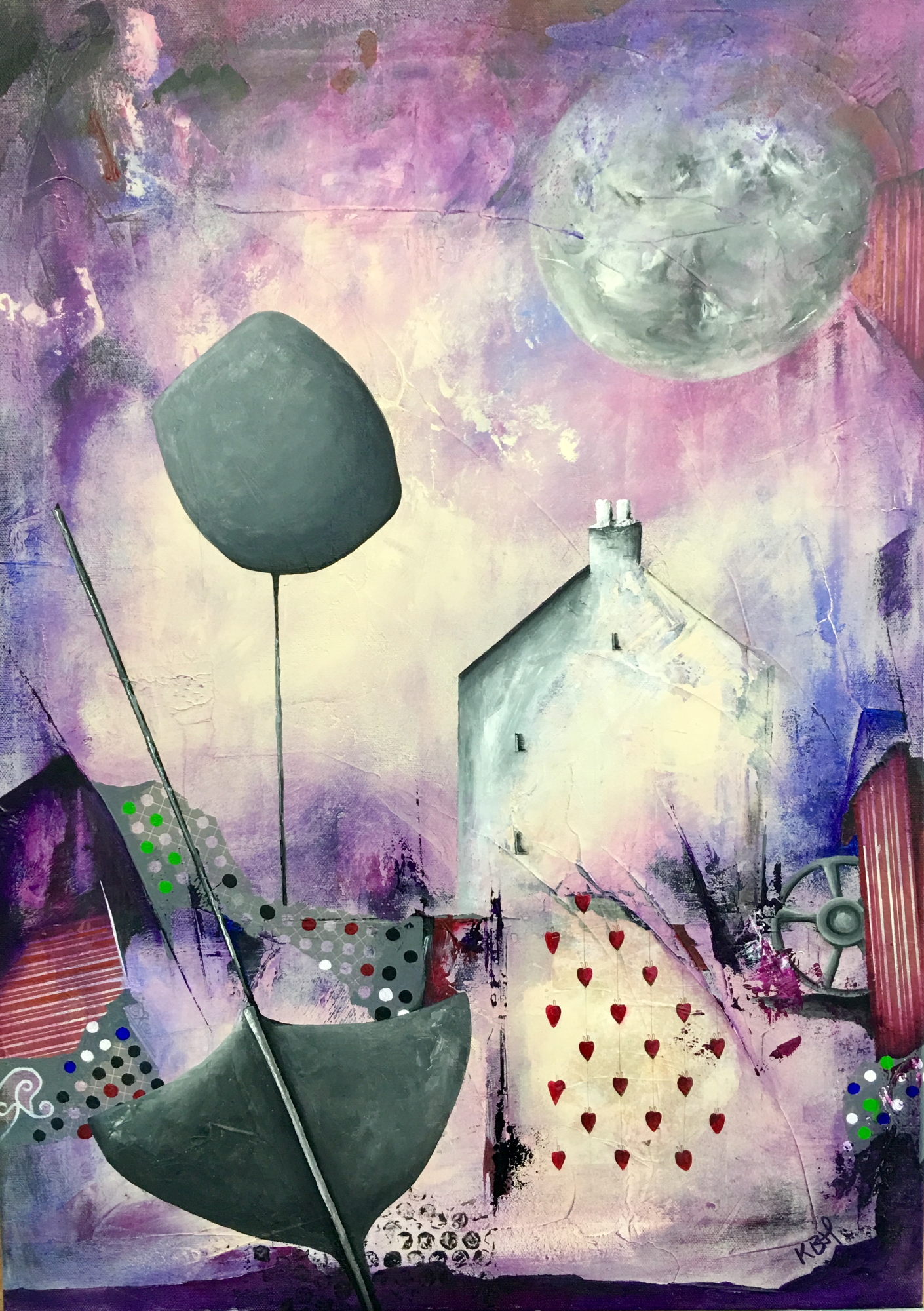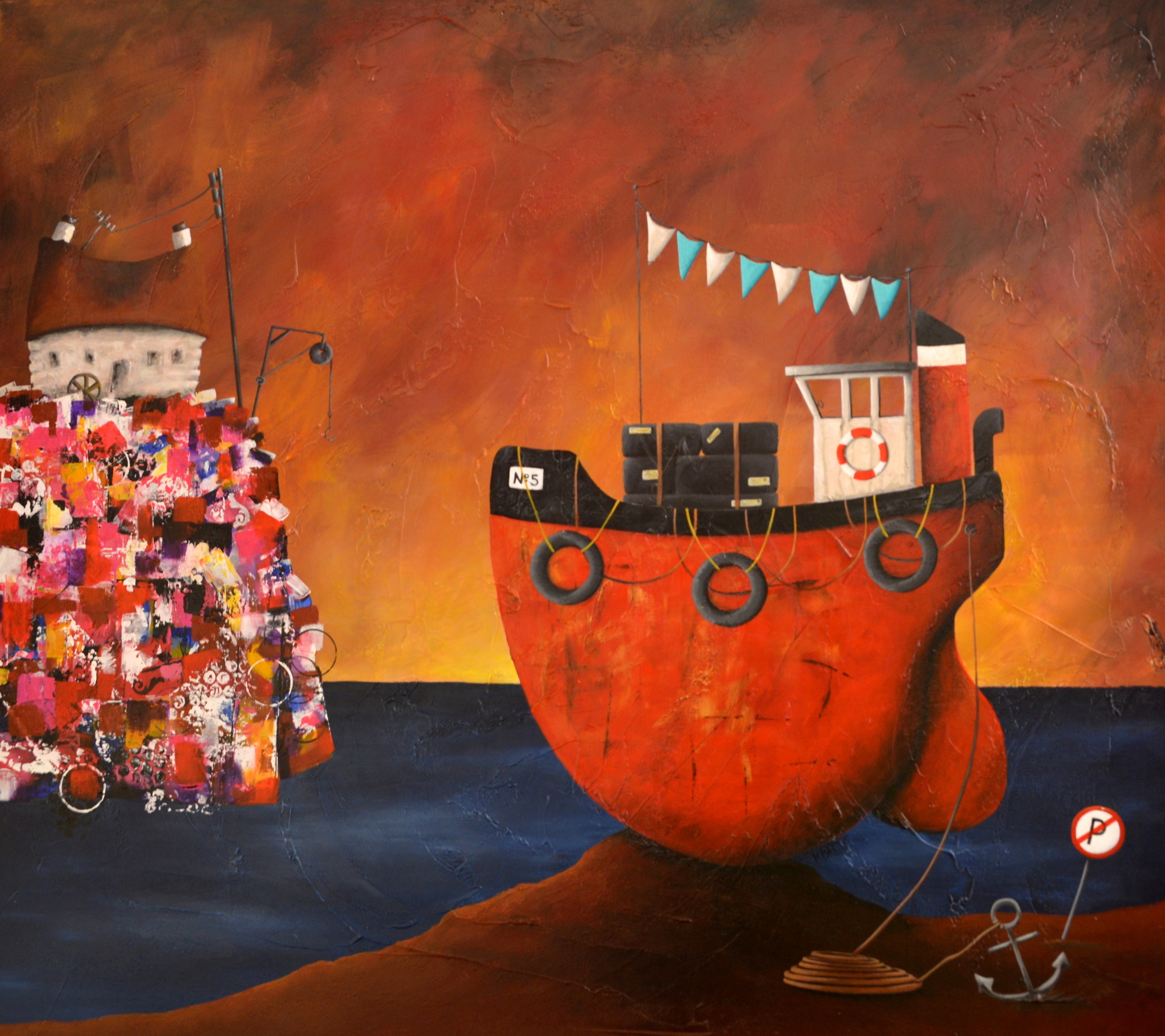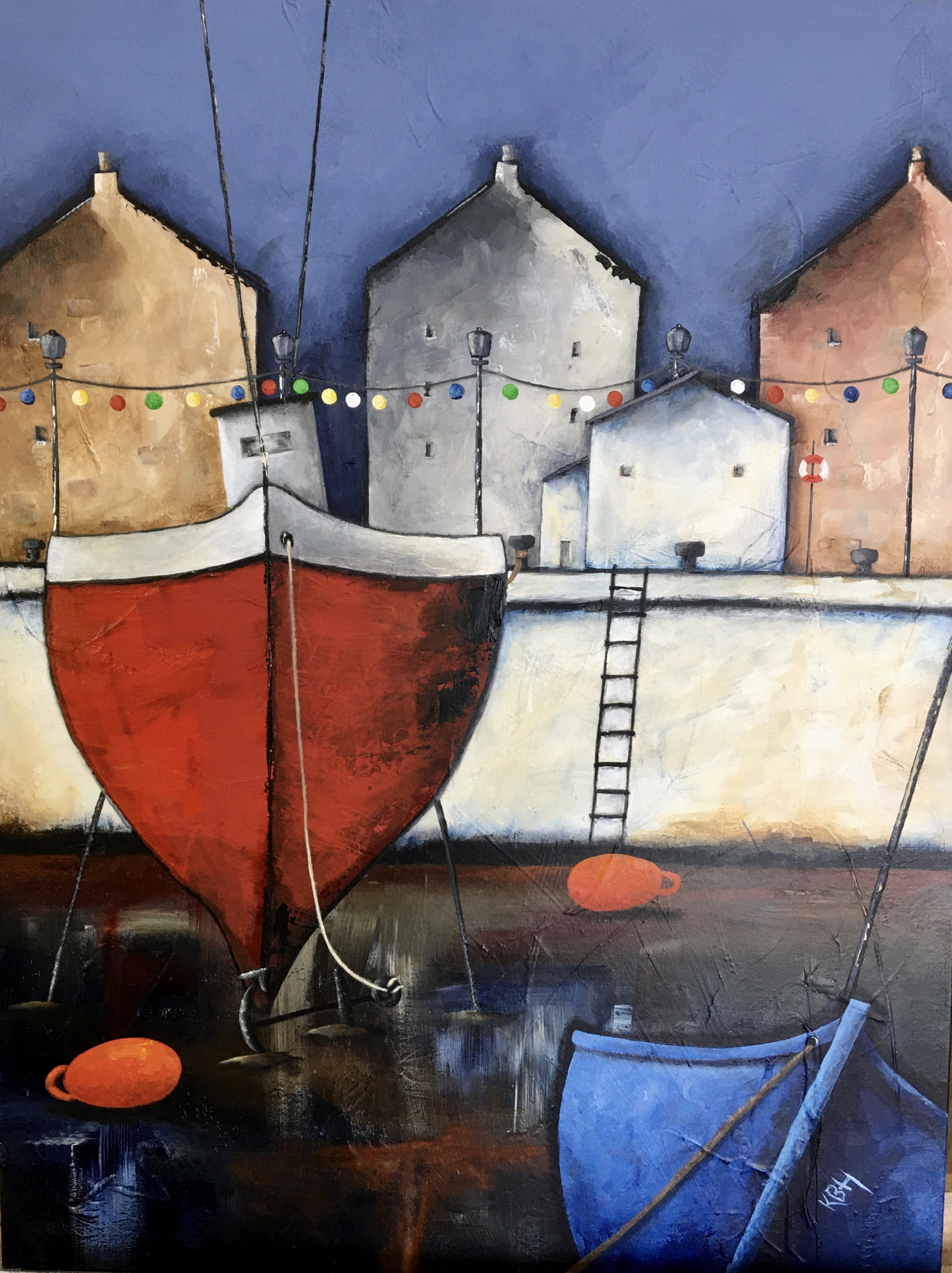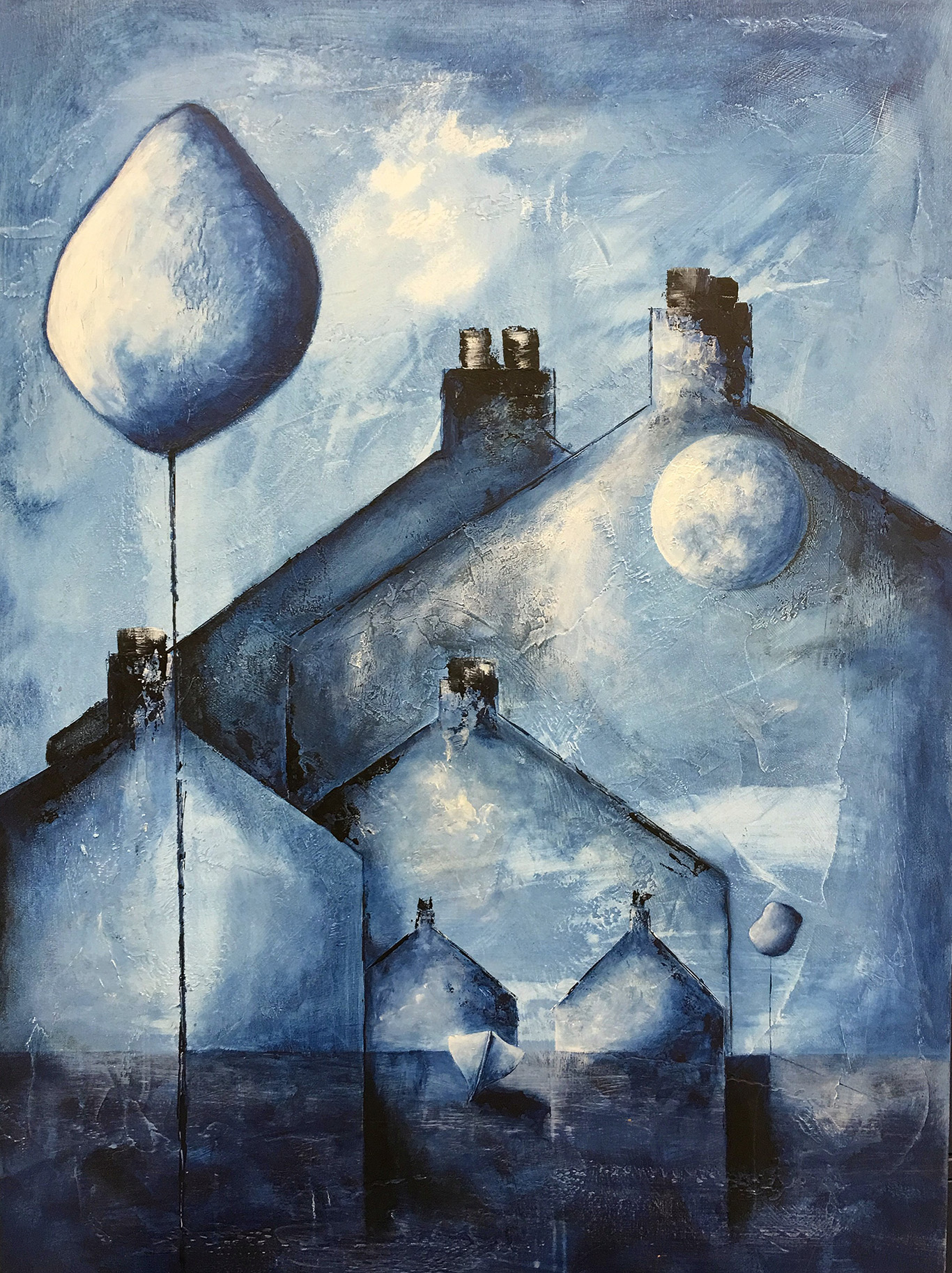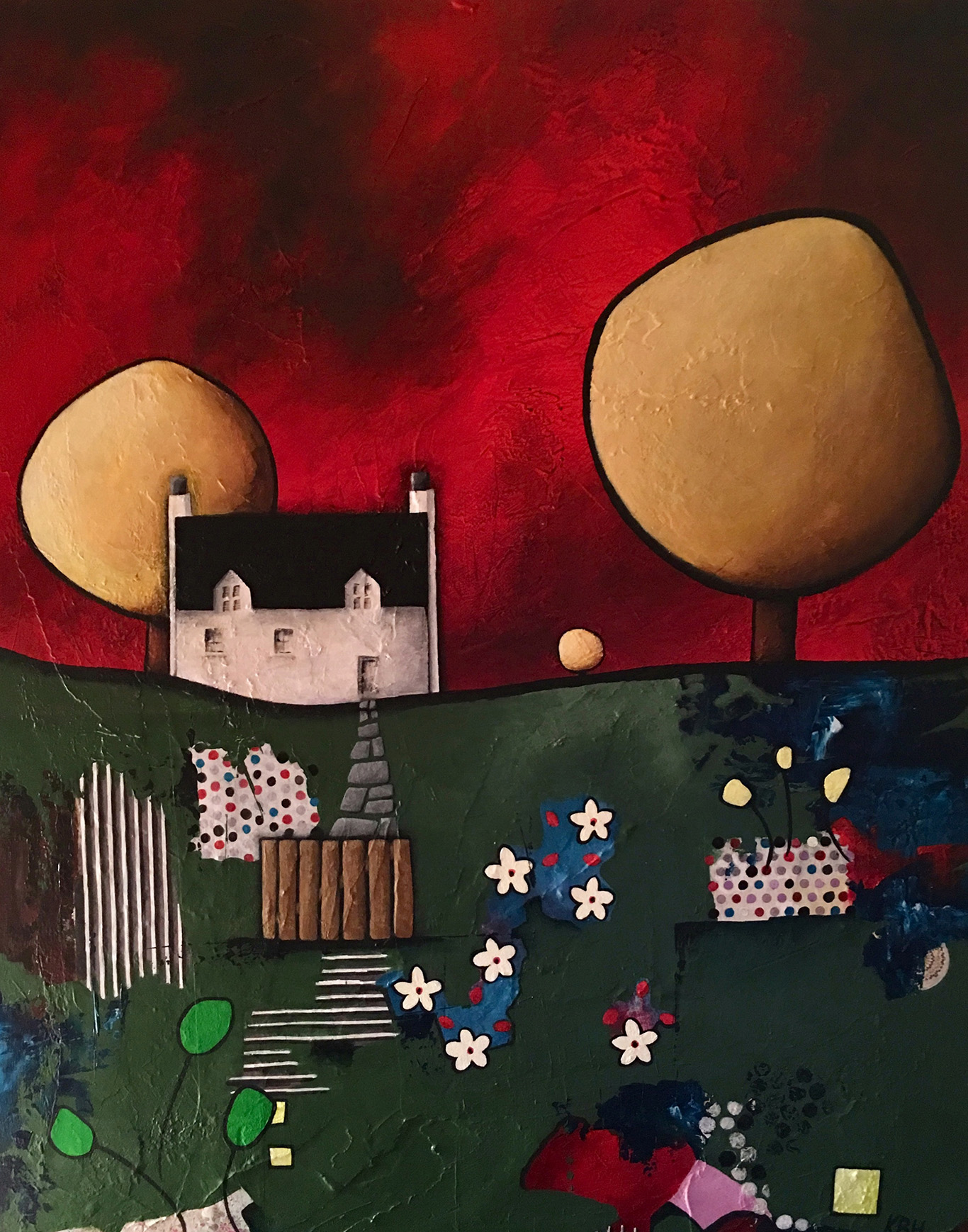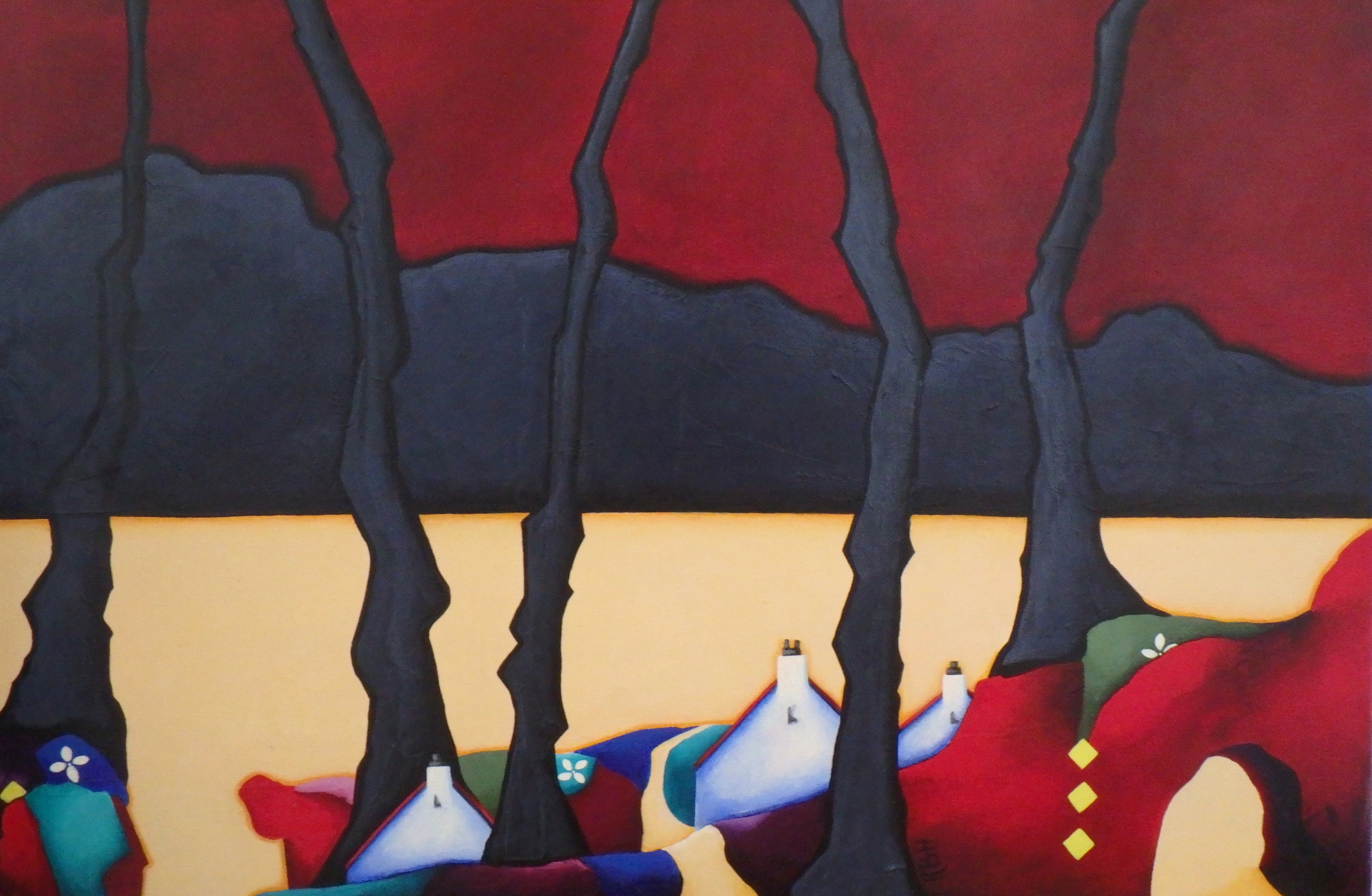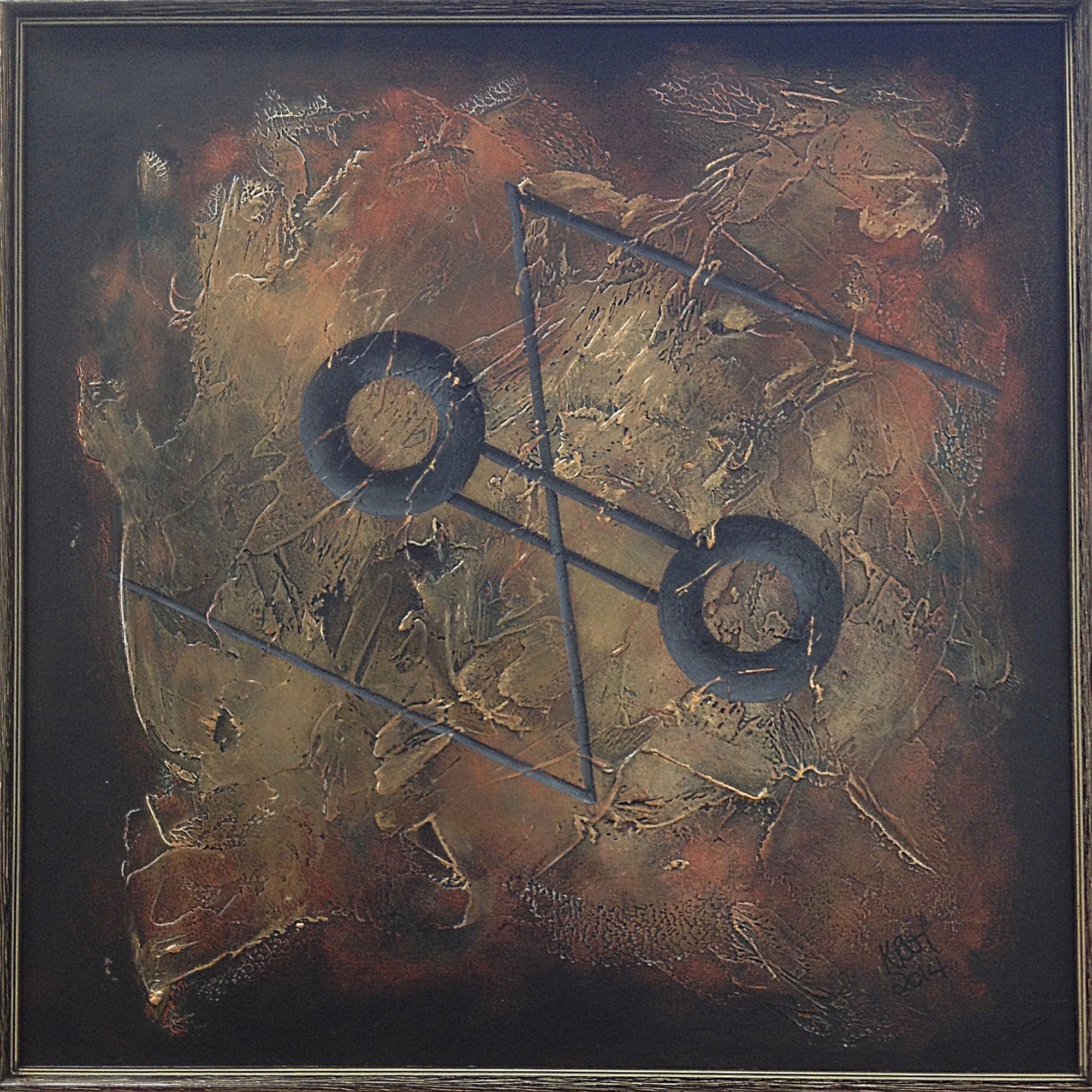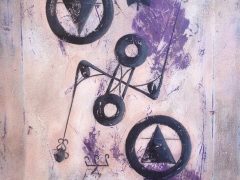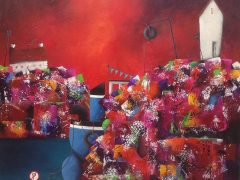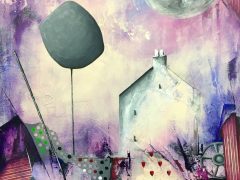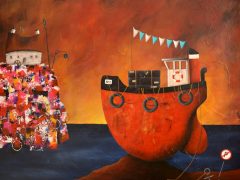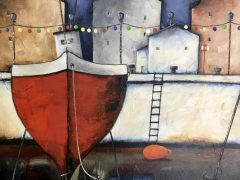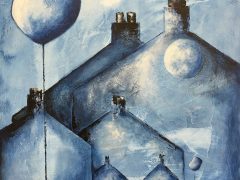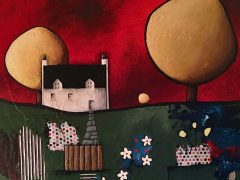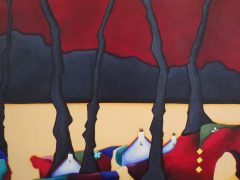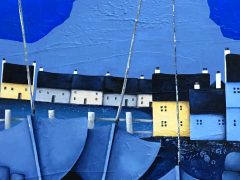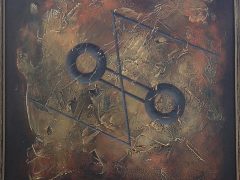 Born and raised in Glasgow, Kate received her first BSc in her 20's and went on to finely develop her artistic career alongside activities as a colour chemist which she utilizes today in her artwork to create her distinctive Neo-Naïve style. After studying with OCA, and privately at various master ateliers in Switzerland, 2018 saw Kate move her studio to the Isle of Tiree. where you can find her at Tiree Art Studio.
Kate's work has been, for many years, exhibited and sold around the world and can be found in both public and private collections.
Tiree Art Studio, Crossapol, Isle of Tiree, Scotland PA77 6UP
Open Studios 2021 opening
Friday 20 to Monday 23 August
Saturday 28 to Sunday 29 August
By appointment at other times
Due to the limitations imposed by social distancing rules, and the size of my studio, unfortunately it will not be possible to open the studio to the public during the Artmap Open Studios event in 2021.
Participation will be largely virtual this year so watch out on Tiree Art Studio Facebook page during the Open Studio dates. Fingers crossed, if we have some sunshine and fair winds, you may find me painting out in the yard in which case you will be free to look around the studio.