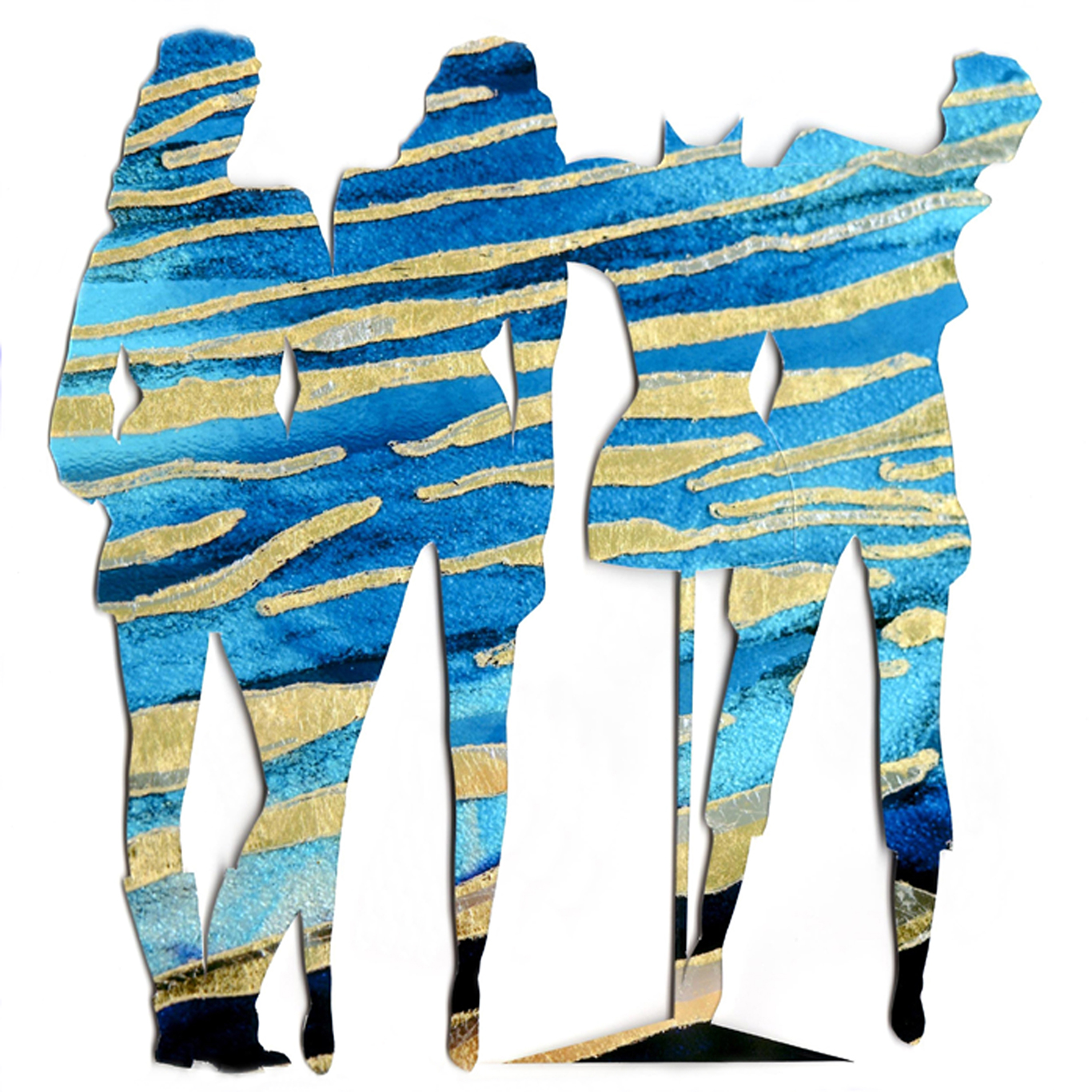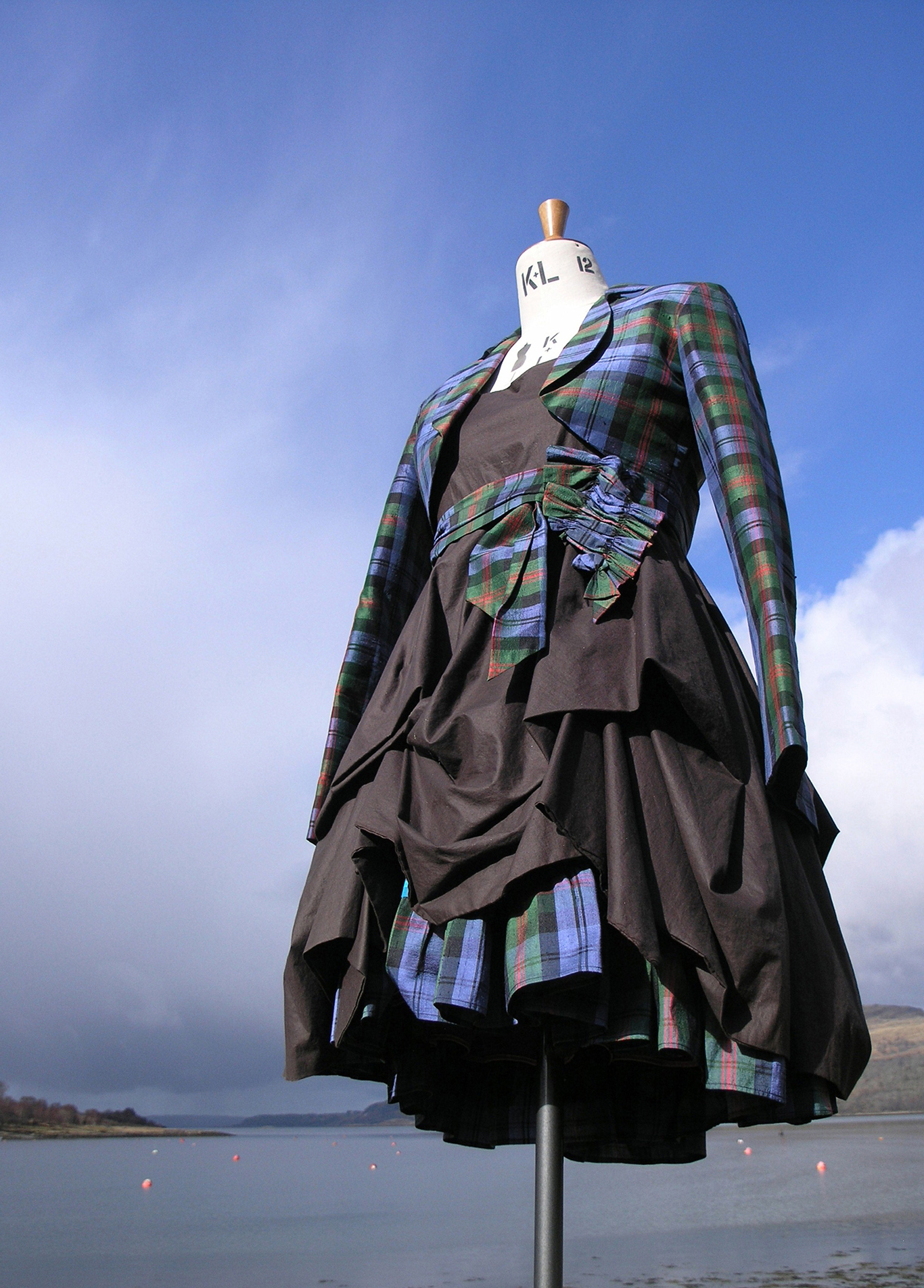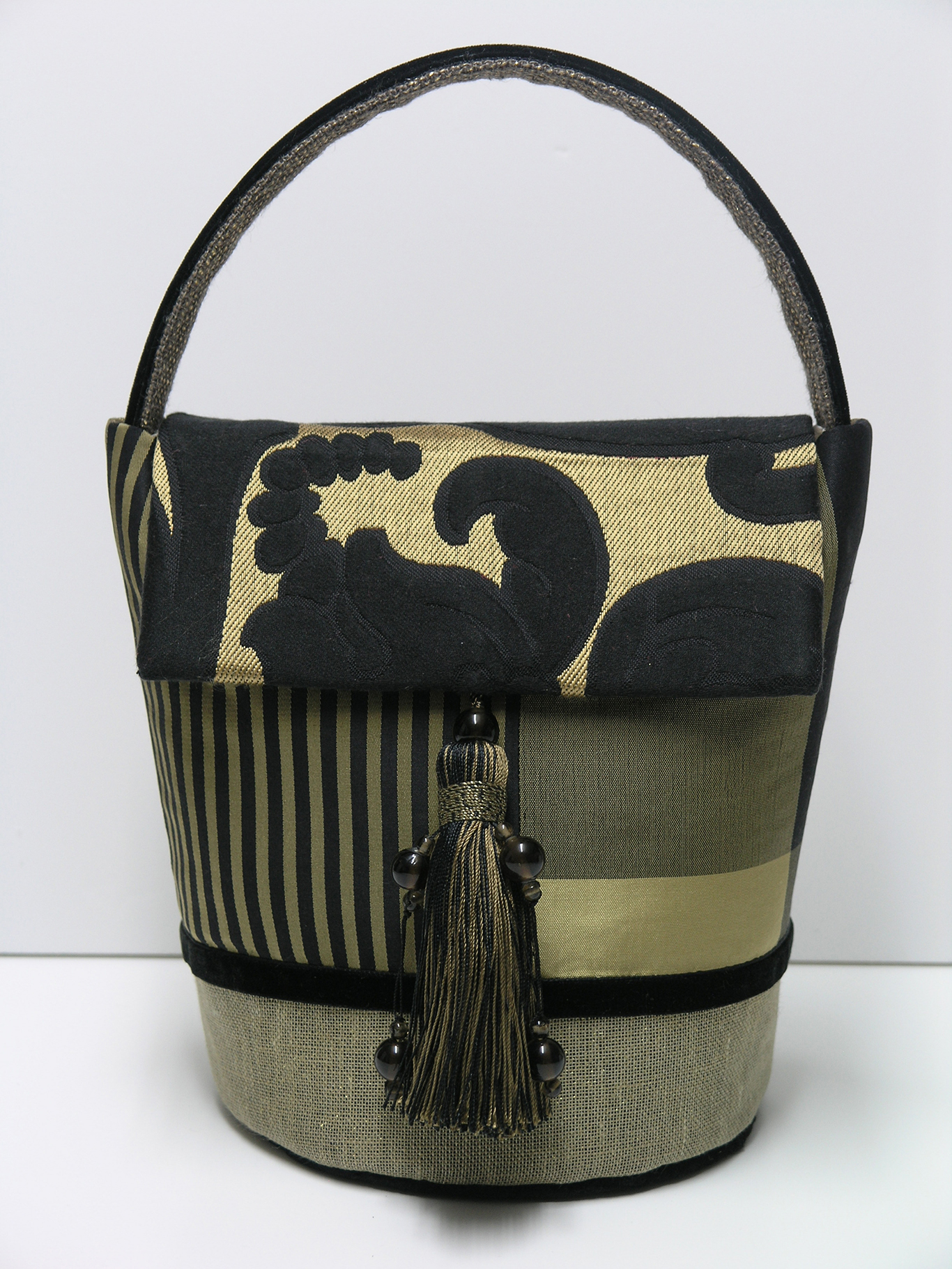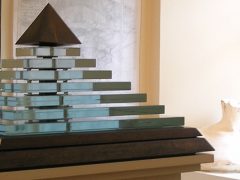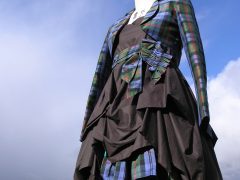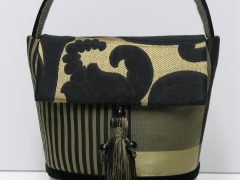 Thinking and design time are my most important building blocks.
They are such an enjoyable part of the creative process!
Colour, form, movement and light are my prime motivators when creating bespoke fashion pieces, accessories and sculptural glass works.
I feel privileged to have artworks held in the collections of Strathclyde University and Broadfield House Glass Museum. I'm not open during Artmap, but please get in touch.