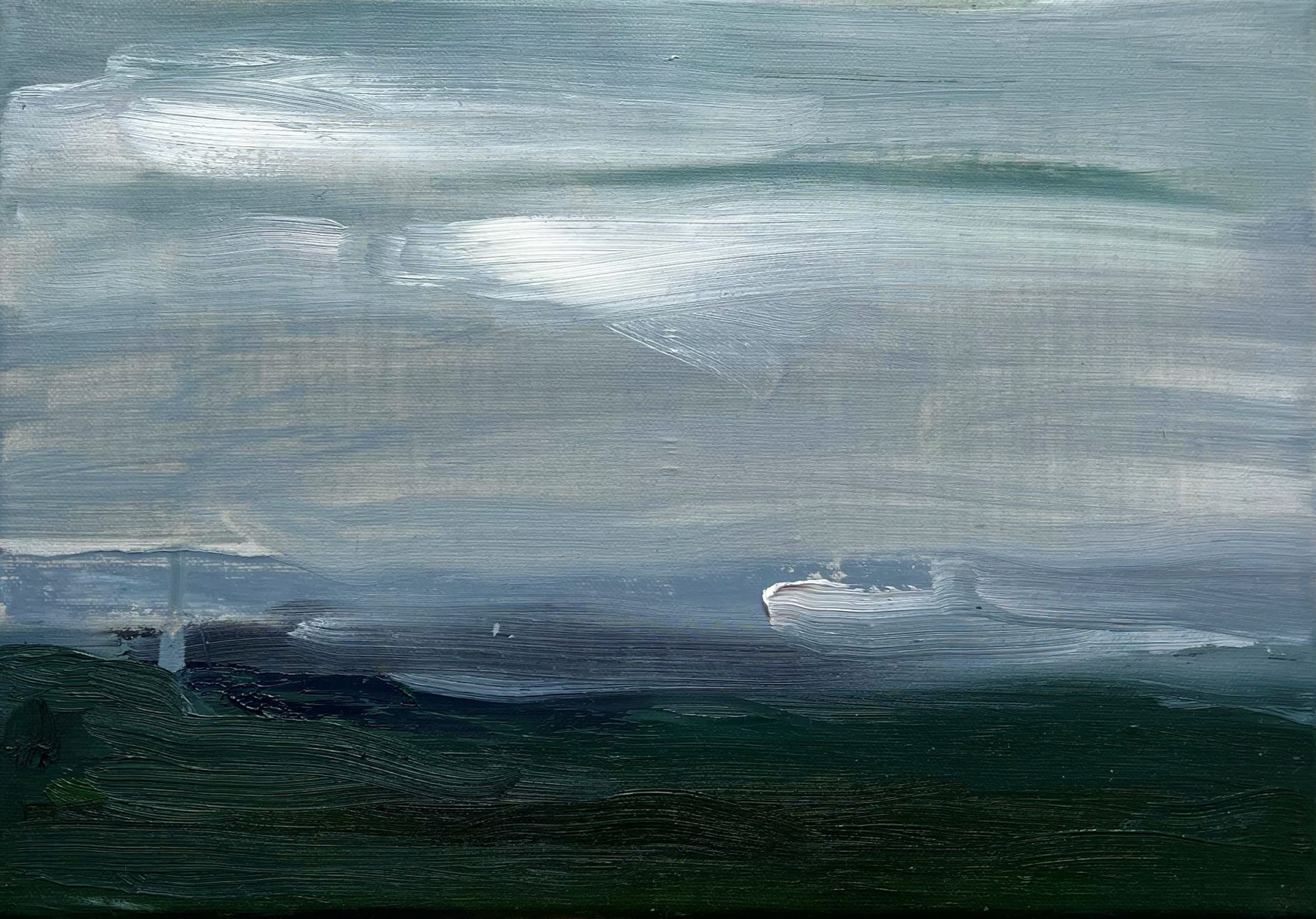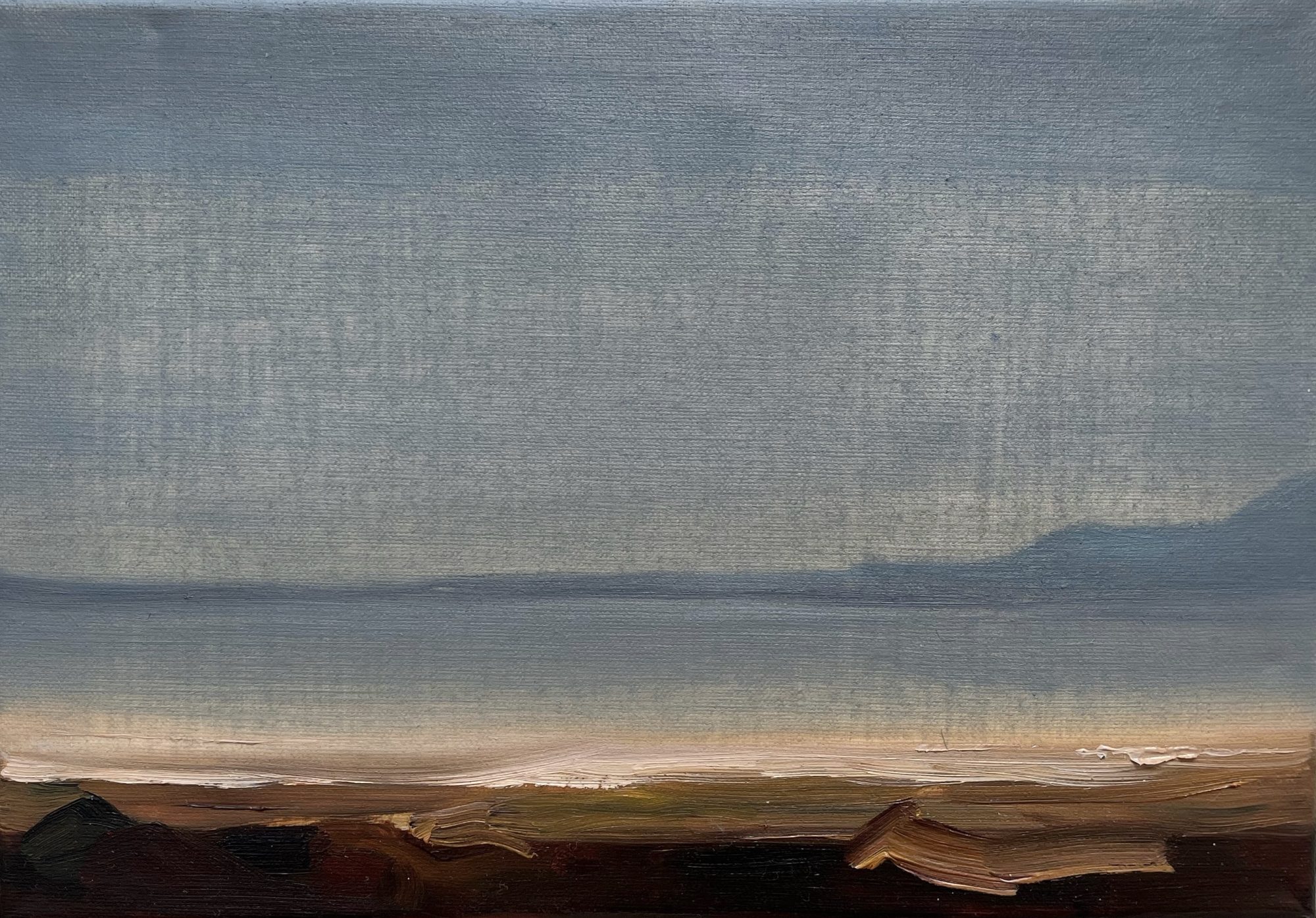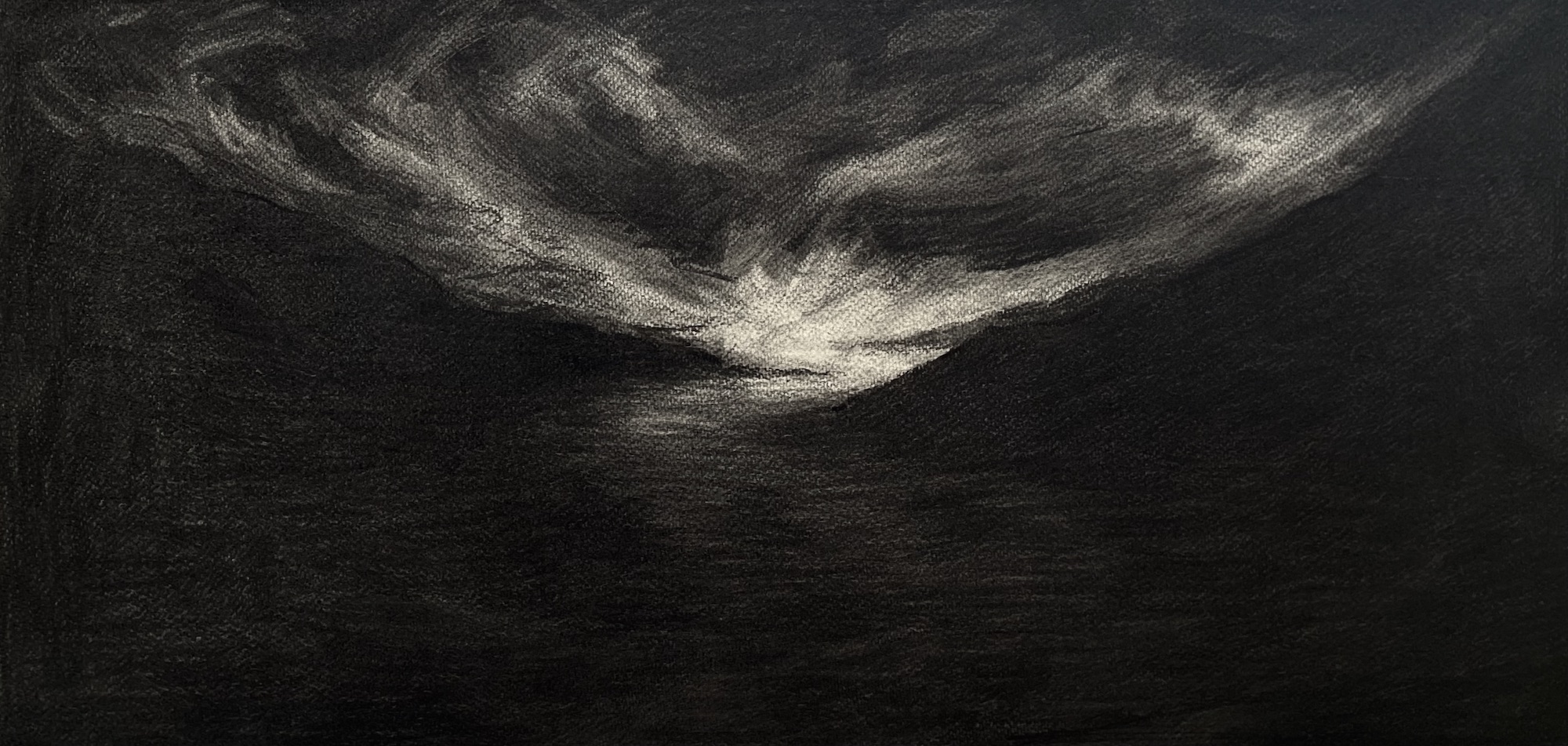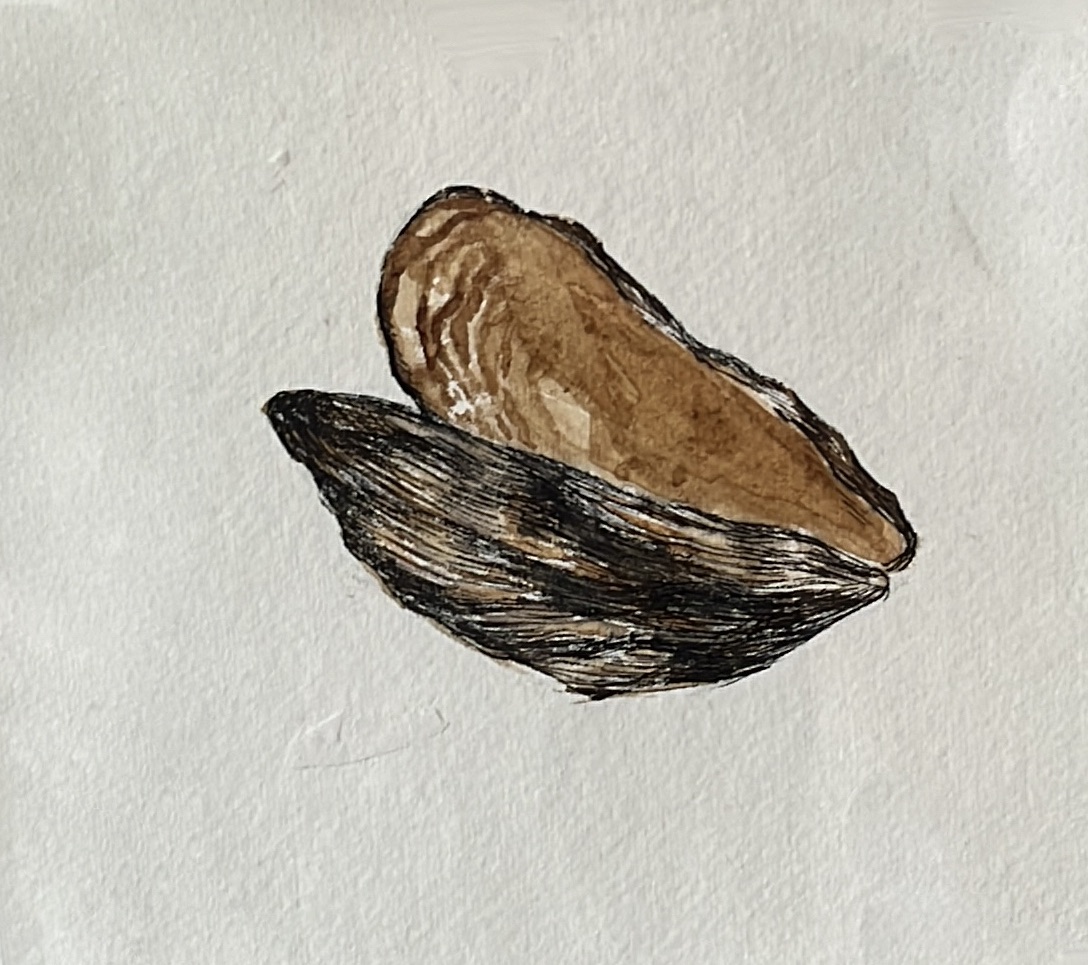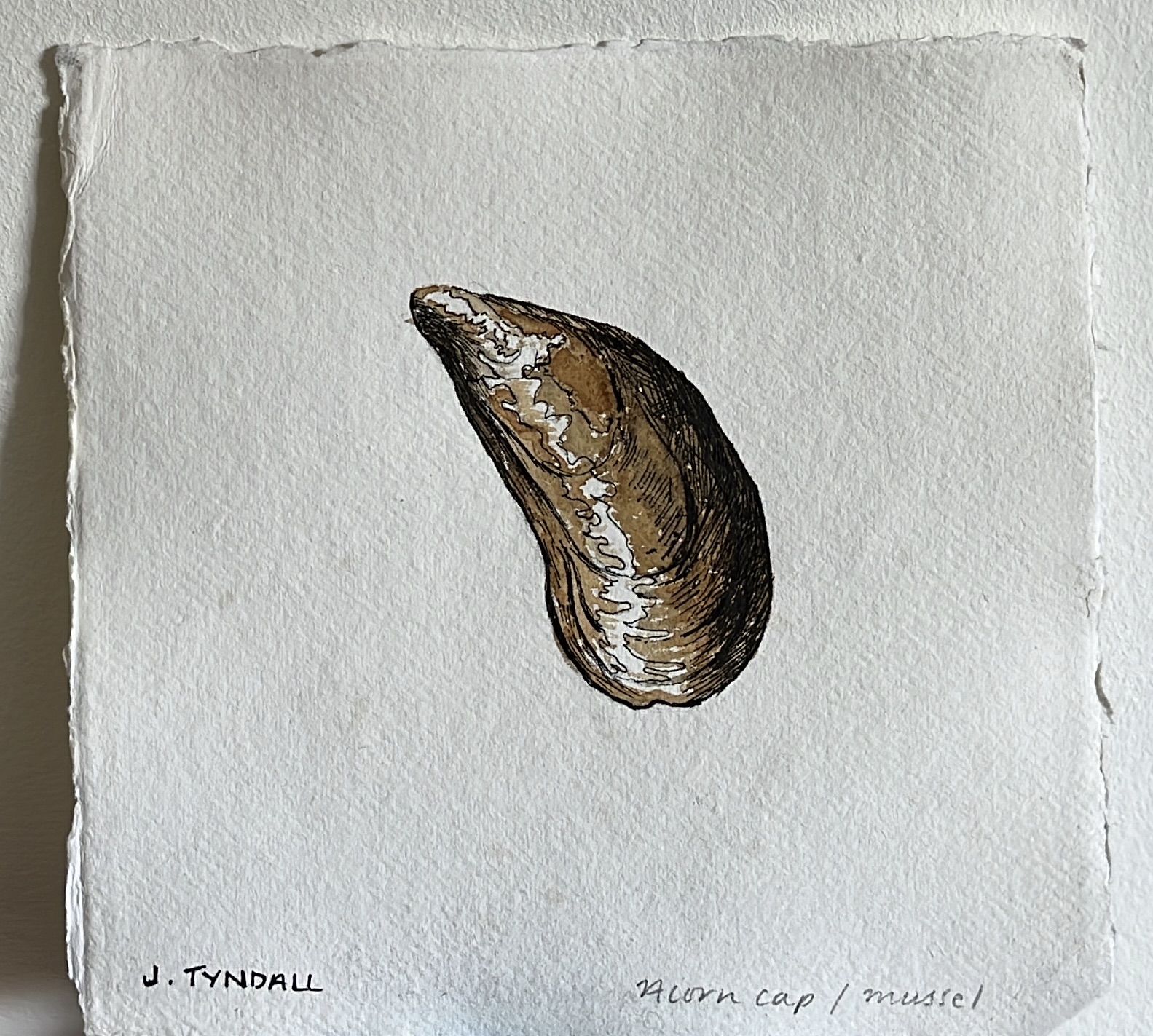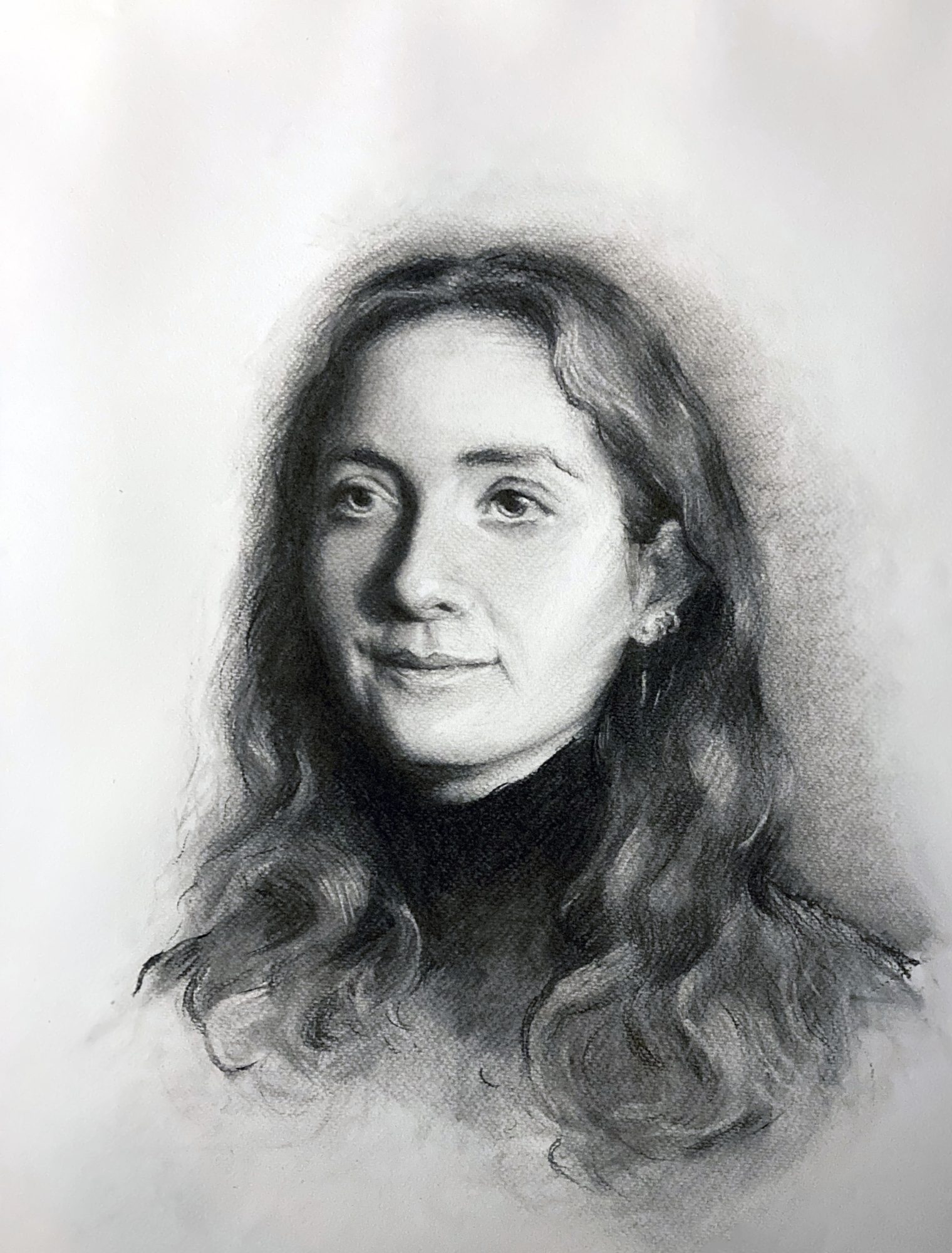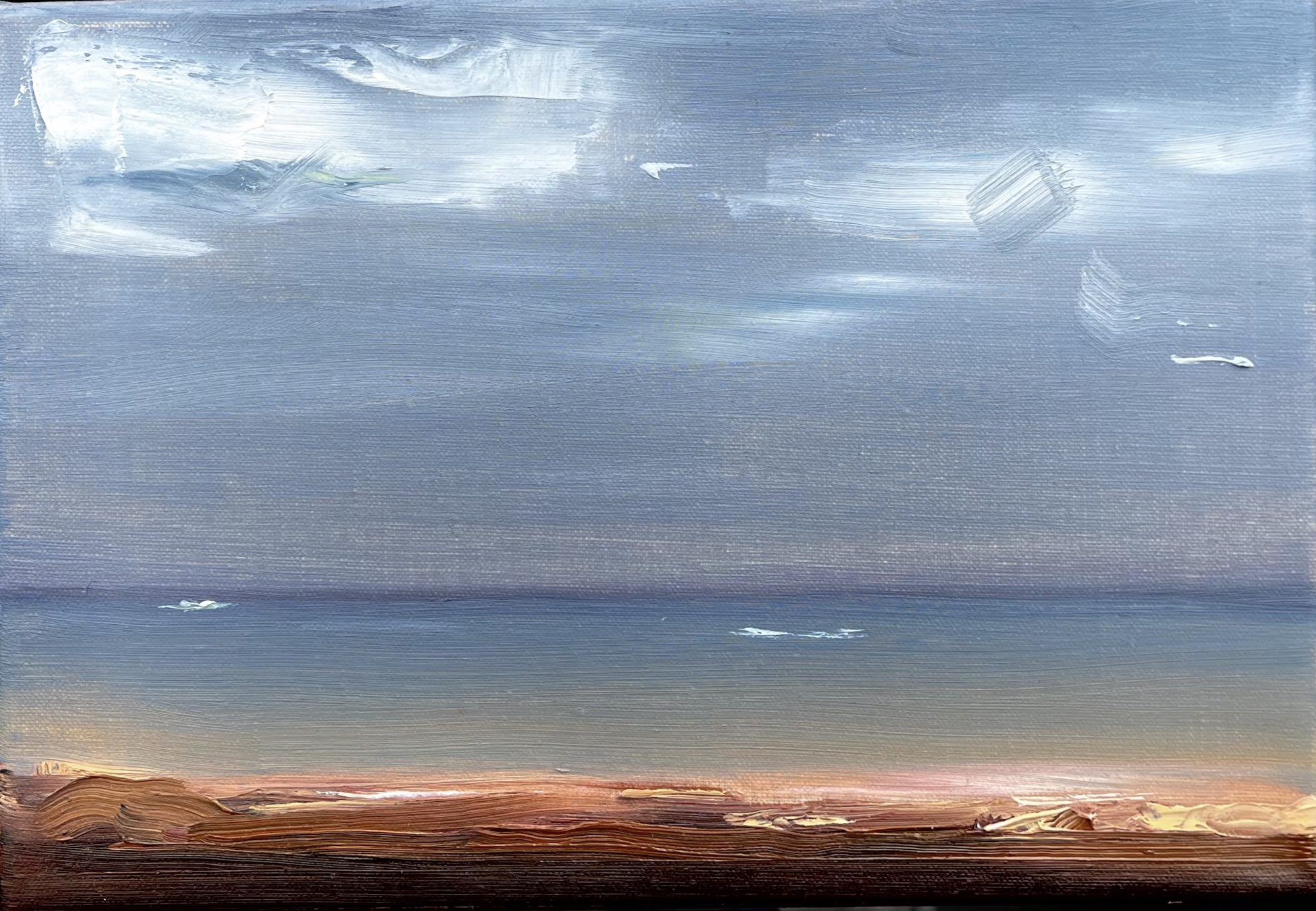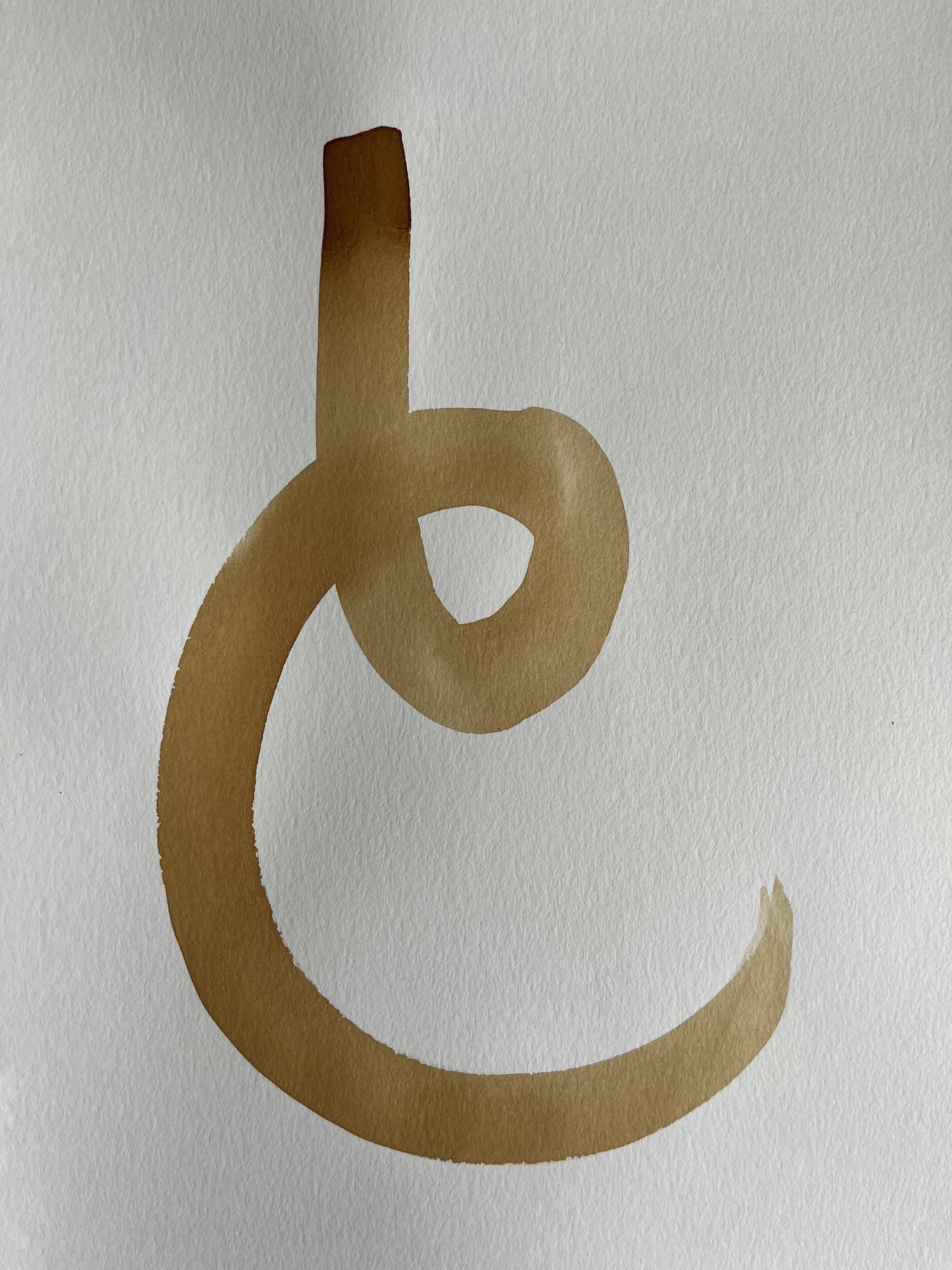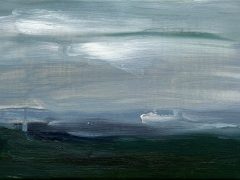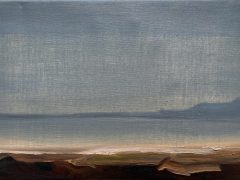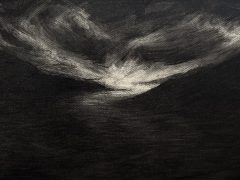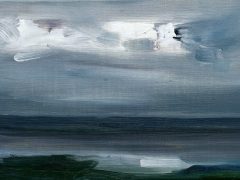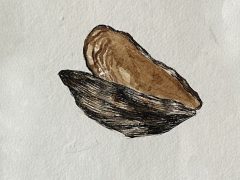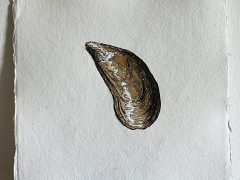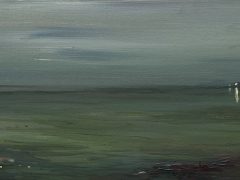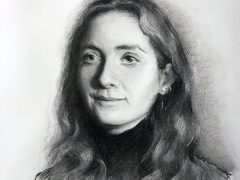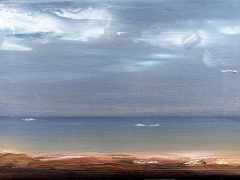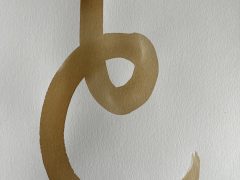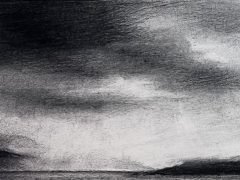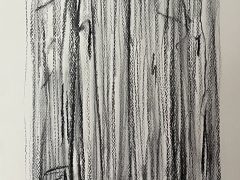 I greatly look forward to seeing you all at my studio near Benderloch this August. Everyone is welcome!
I'll be showing charcoal landscapes, plus previous portrait commissions. There will also be ink paintings, for which I make my own ink from foraged natural materials. Recently, I have been working on some oil landscapes, and this will be their first public viewing.
OPEN: 10am-5pm Sat 19th/Sun20th and Fri 24-Mon 28 Aug.
mob: 07827965947
juliatyndall.co.uk
@juliatyndall.art
Open Studios 2023 opening
Saturday 19 to Sunday 20 August
Friday 25 to Monday 28 August
Open at other times of year (contact for details)
DIRECTIONS
IF YOU GET LOST PLEASE CALL ME – 07827965947
WHAT 3 WORDS APP
The best way to get to my studio is to use the What3Words App. This takes you directly to my studio when you type in:
flaunting.enjoy.crunch
DIRECTIONS FROM OBAN
Follow up the A85 coastal road to Connel. Pass over the Connel bridge and continue driving straight along the A828 to Benderloch.
Once in Benderloch, pass the pink shop and garage on your right and continue driving for 100m.
Take the left hand turn just before Lochnell Primary School, which will take you over a bridge. Continue straight down this road, passing Tralee Bay, for about 800m.
At the end of the 800m, follow the bend round to the right.
Just after the bend, take the left turn towards Shenavallie Farm. Do not follow the signs for Isle of Eriska.
Continue down this road, following the bend to the left and onwards. Continue on, and take sharp left turn to continue following to Shenavallie Farm.
Follow this road down the straight. Do not turn towards Shenavallie Farm at the end of the straight, but follow round to the left.
Please respect the 10mph speed limit from here. There are dogs, sheep, chicken and small children.
Continue up the small hill at a low speed and follow straight, ignoring the right hand turn to Lochnell. Cross the cattle grid, continue up the second small hill and follow the road round to the right.
Please continue to drive very slowly from this point.
The estuary will be on your left, and a small cluster of white cottages will appear 200m down the road on the right. Pass the first white cottage on your right and there will be a pair of small white gateposts on the right just afterwards. Pass through the white gateposts on the right hand side of the road, park on the gravel and ring the doorbell!