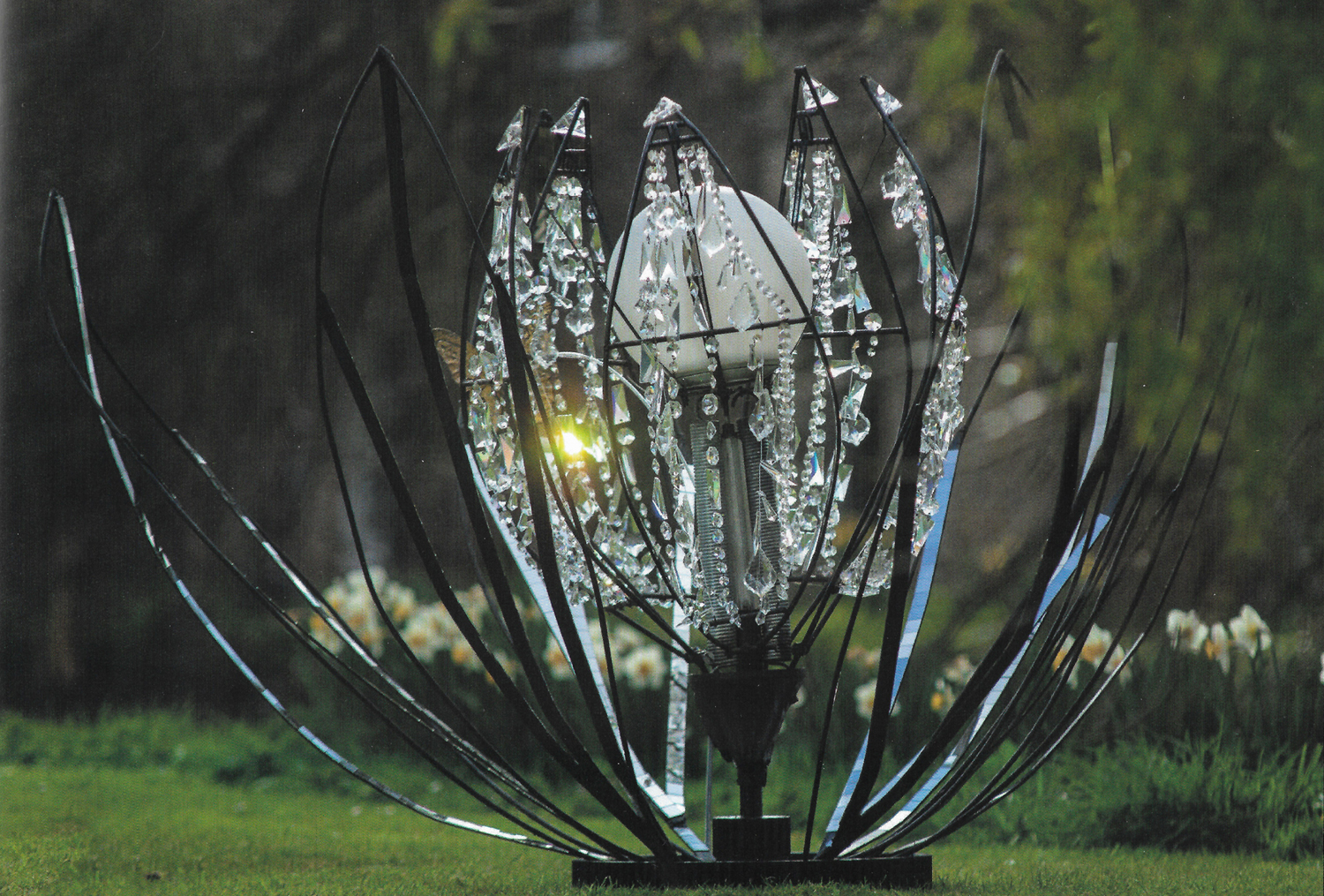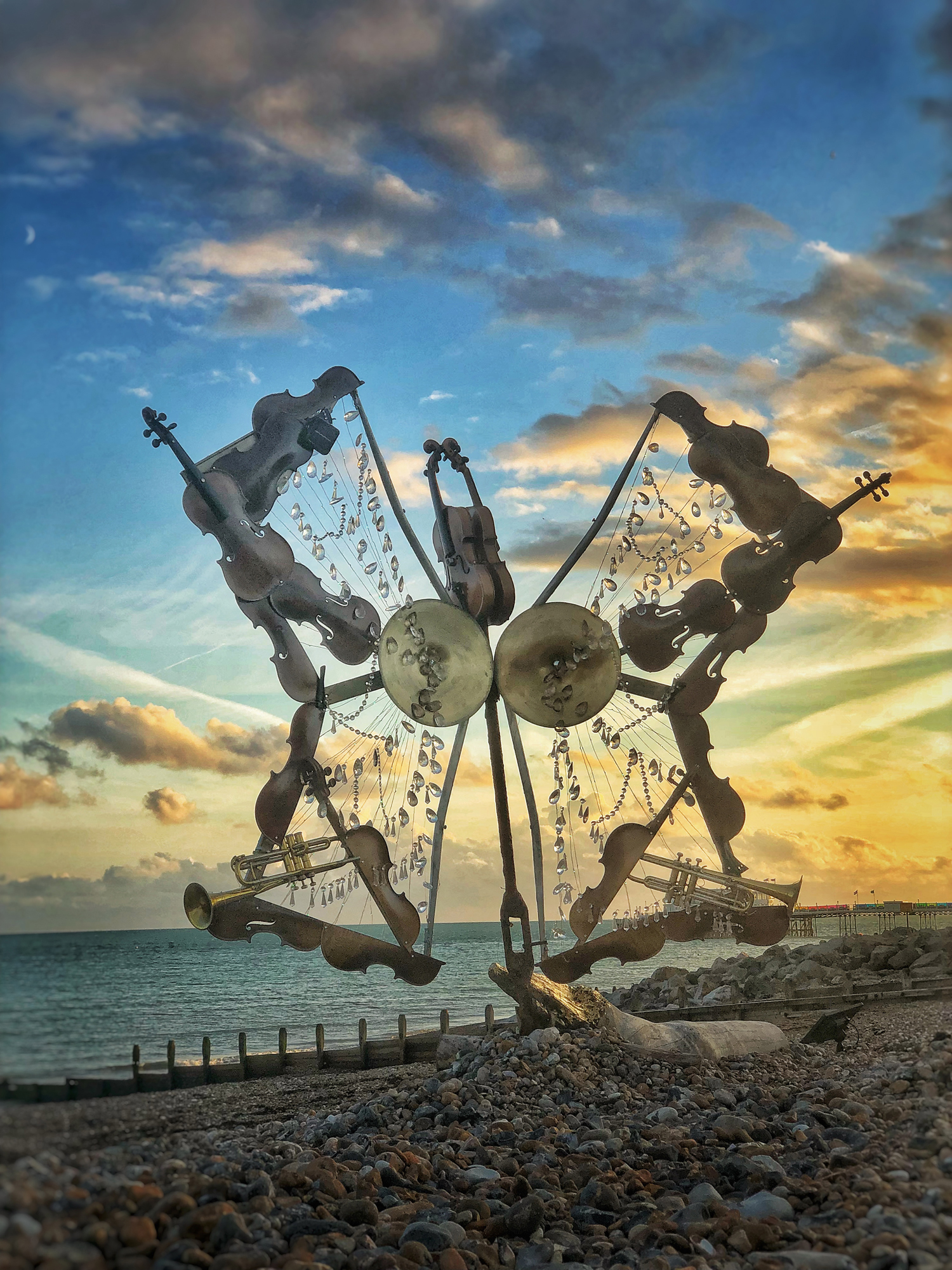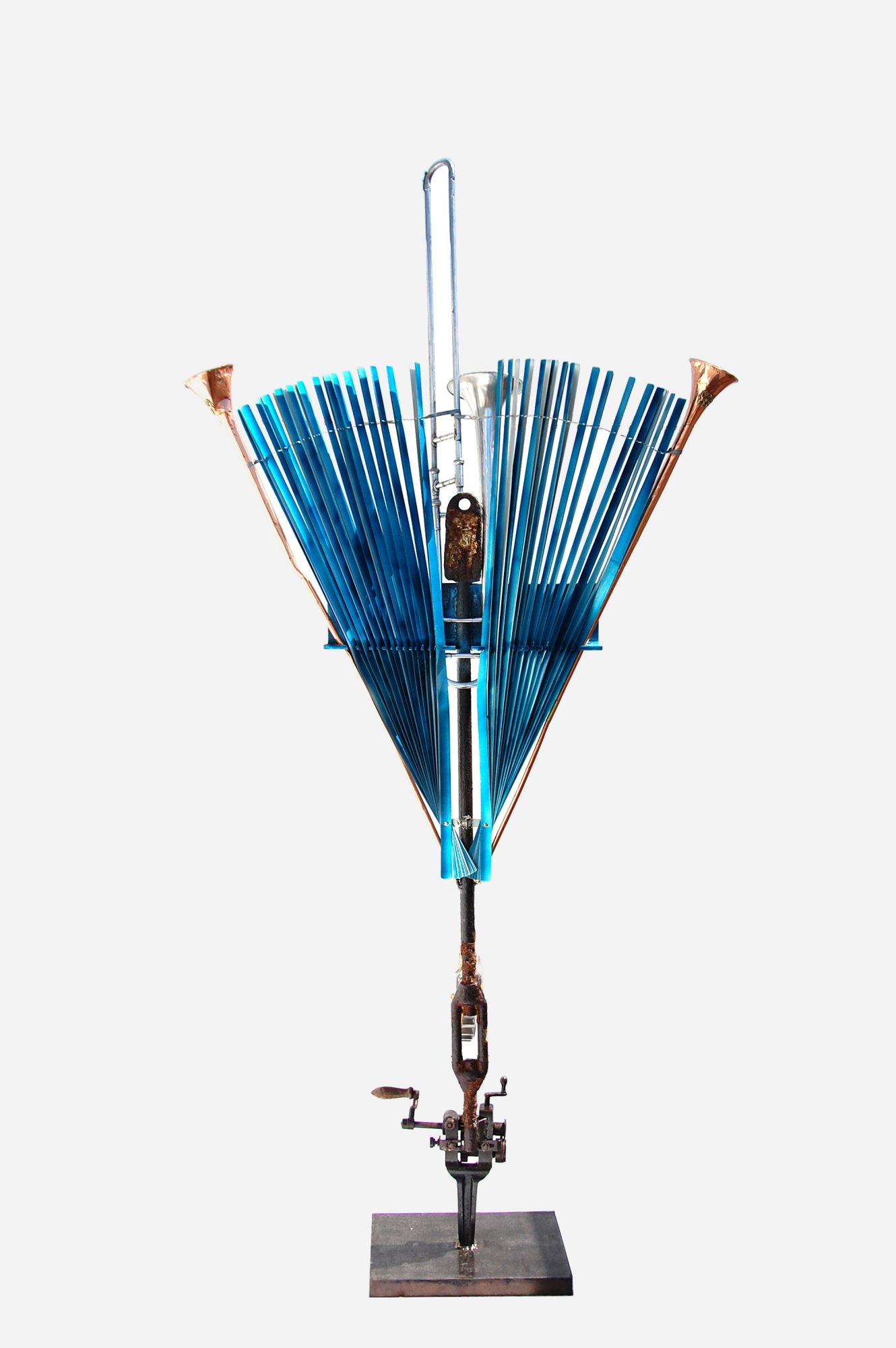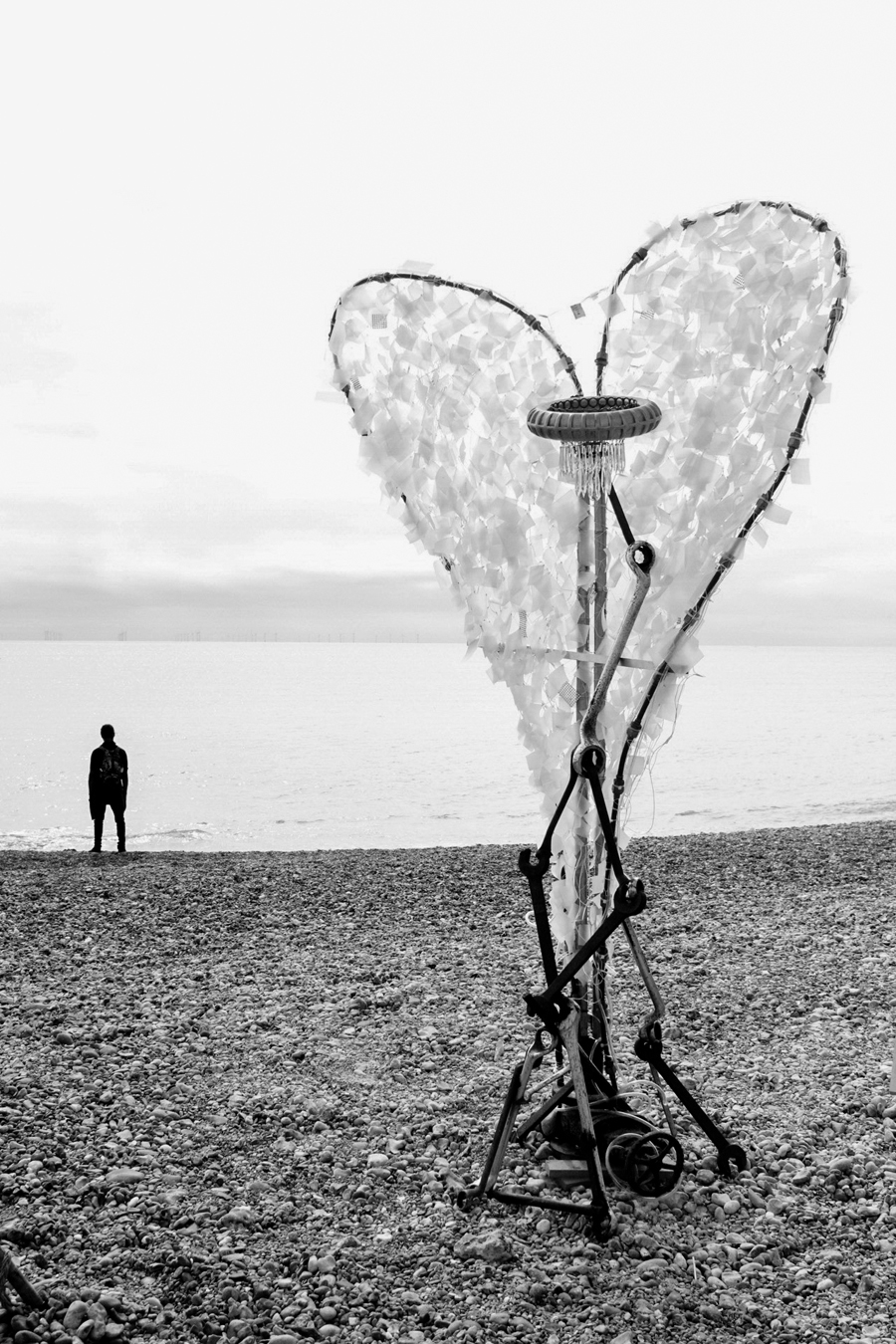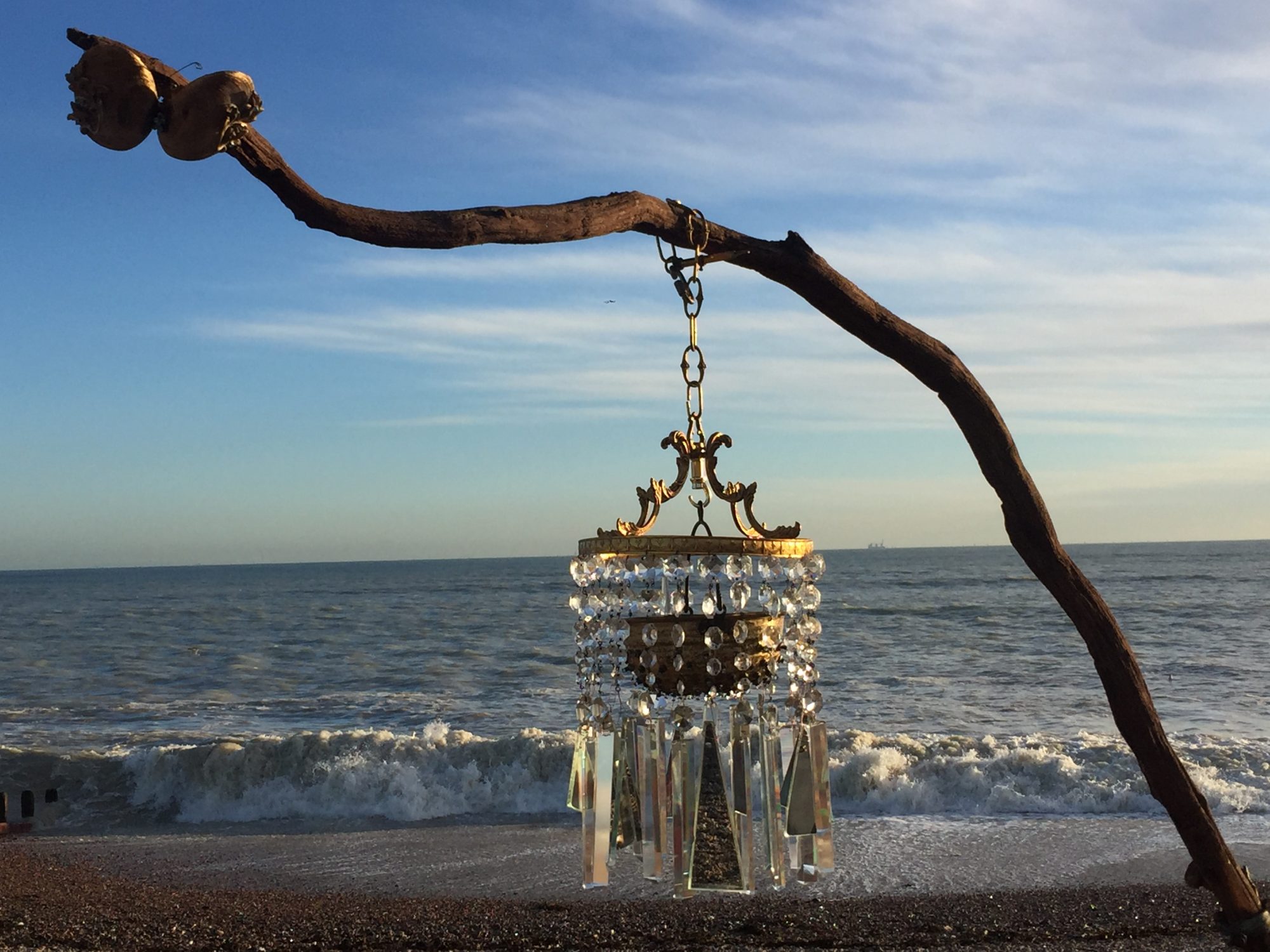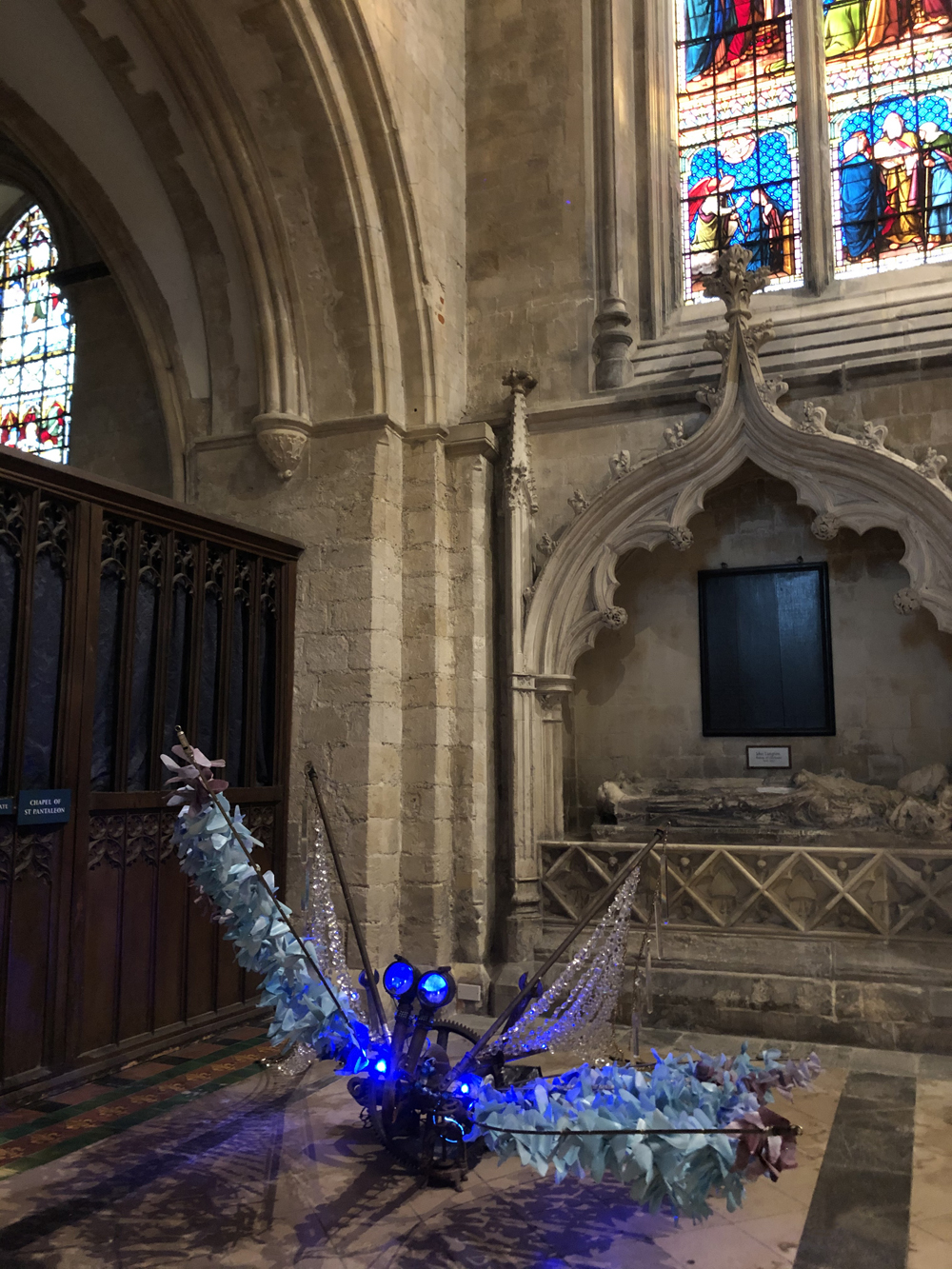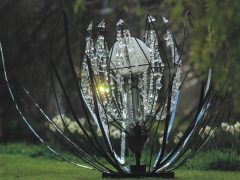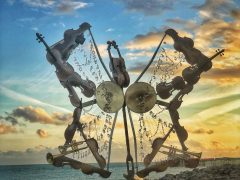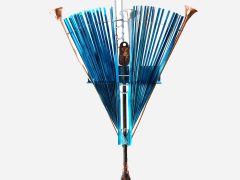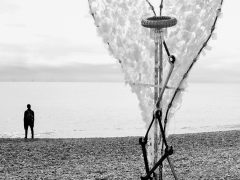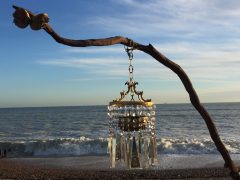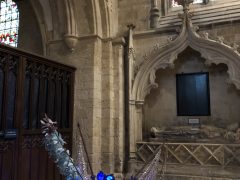 I treasure the beauty of nature, people, battered old objects and unwanted rubbish, they all conspire in my mind to create a thought of what they could be together.
My art gives me a huge amount of joy and I can get lost in it for hours, days or even months. I call it Light Art, not only because I use light but also to remind me and hopefully others to take a light hearted approach to life. My purpose is to bring humour, fleeting magic, a moment of joy, a smile or outright incredulity.
Open Studios 2023 opening
Saturday 19 to Sunday 20 August
Friday 25 to Monday 28 August
Open at other times of year (contact for details)
Open from 10.30 am to 4pm
A visit out of hours is possible, just give me a call to check I'm about.
Parking available at the old school next to the village hall
Studio is immediately after the first bend once you've entered the village but continue on to the old school to park.
Sturdy shoes advisable to walk around garden to see sculptures
We have a re-homed dog that struggles to share her space with other dogs, I'd be grateful if you do not bring your dog….very sorry but there is a lovely beach opposite to take your dog onto before or after your visit. Thank you for your understanding.