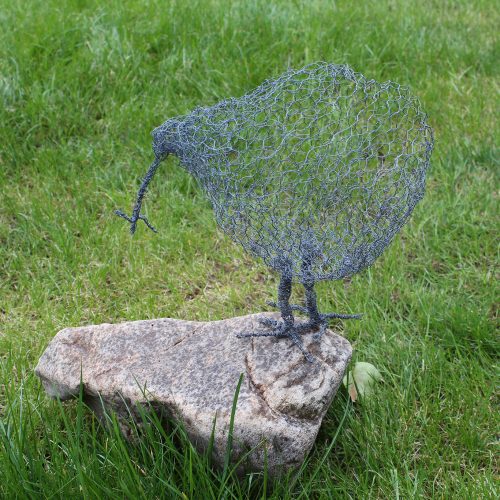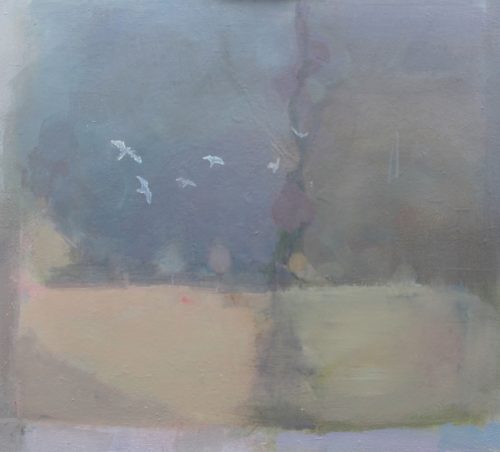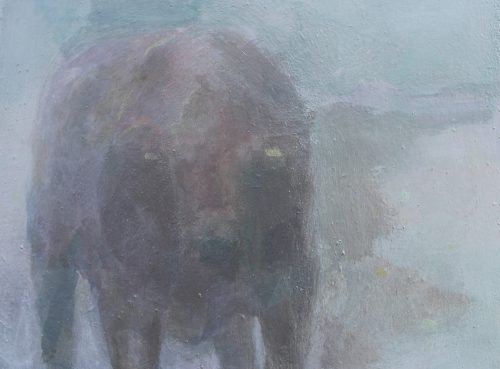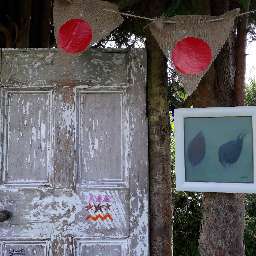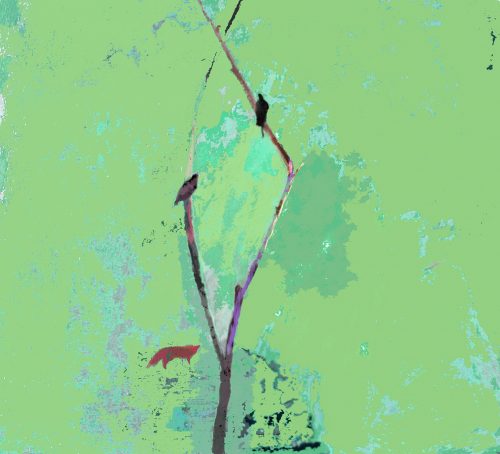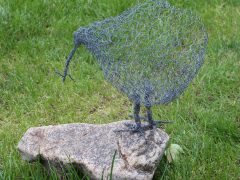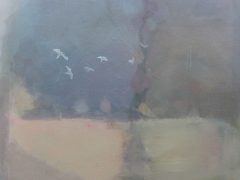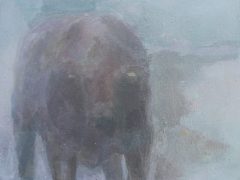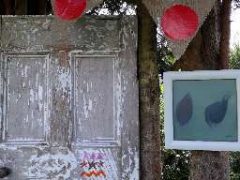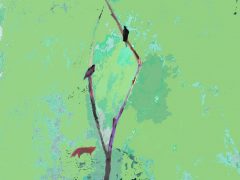 I work with a combination of process and skills – 2D and 3D – indoors and out. Responding to the landscape and environment is intuitive and keeps me attuned to nature in a physical, mental and challenging way. I enjoy working to themes through both dimensions. Ideas develop through observation and drawing and scrutiny.
Stronvay, Manse Brae, Lochgilphead, Scotland PA31 8QZ
Open Studios 2020 opening
Friday 21 to Monday 24 August
Saturday 29 to Sunday 30 August
By appointment at other times
Studio welcomes visitors throughout the year by appointment.