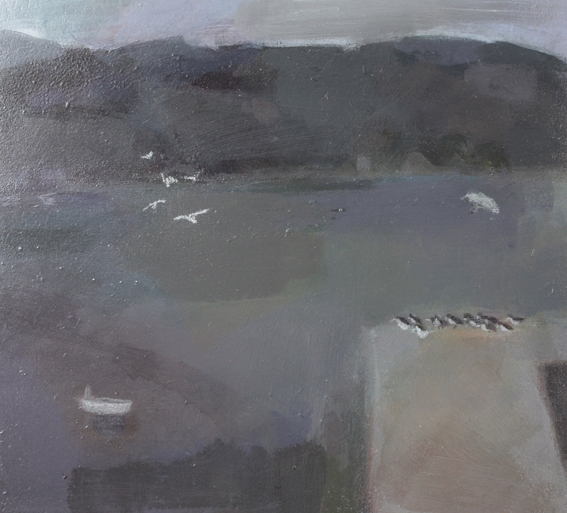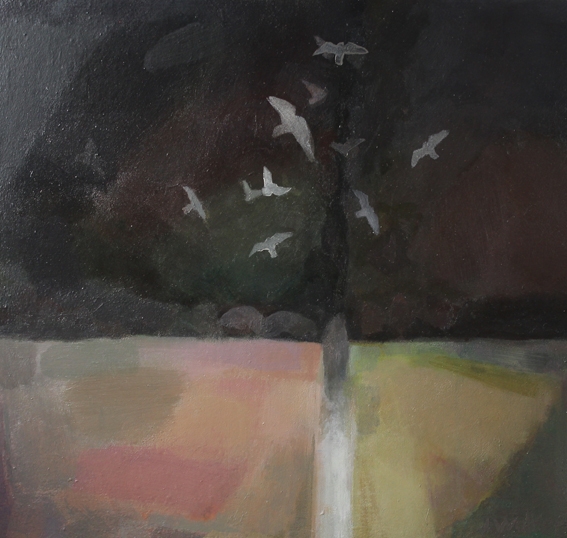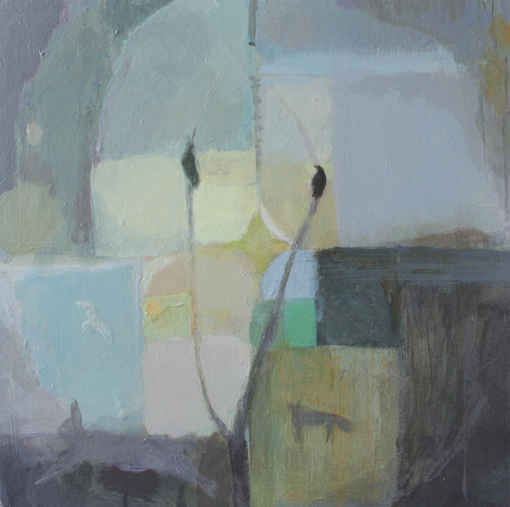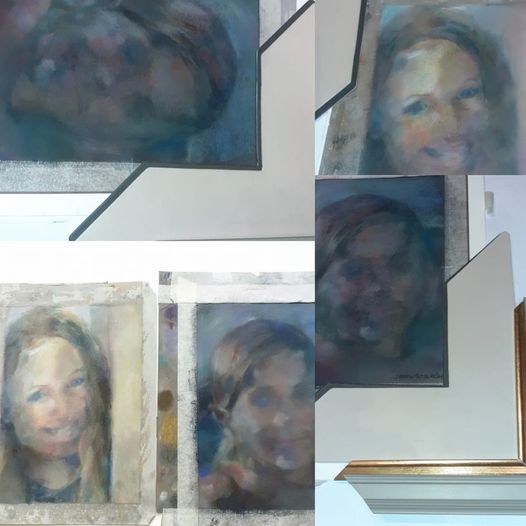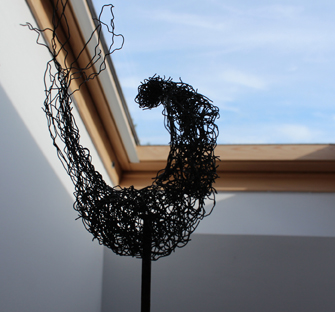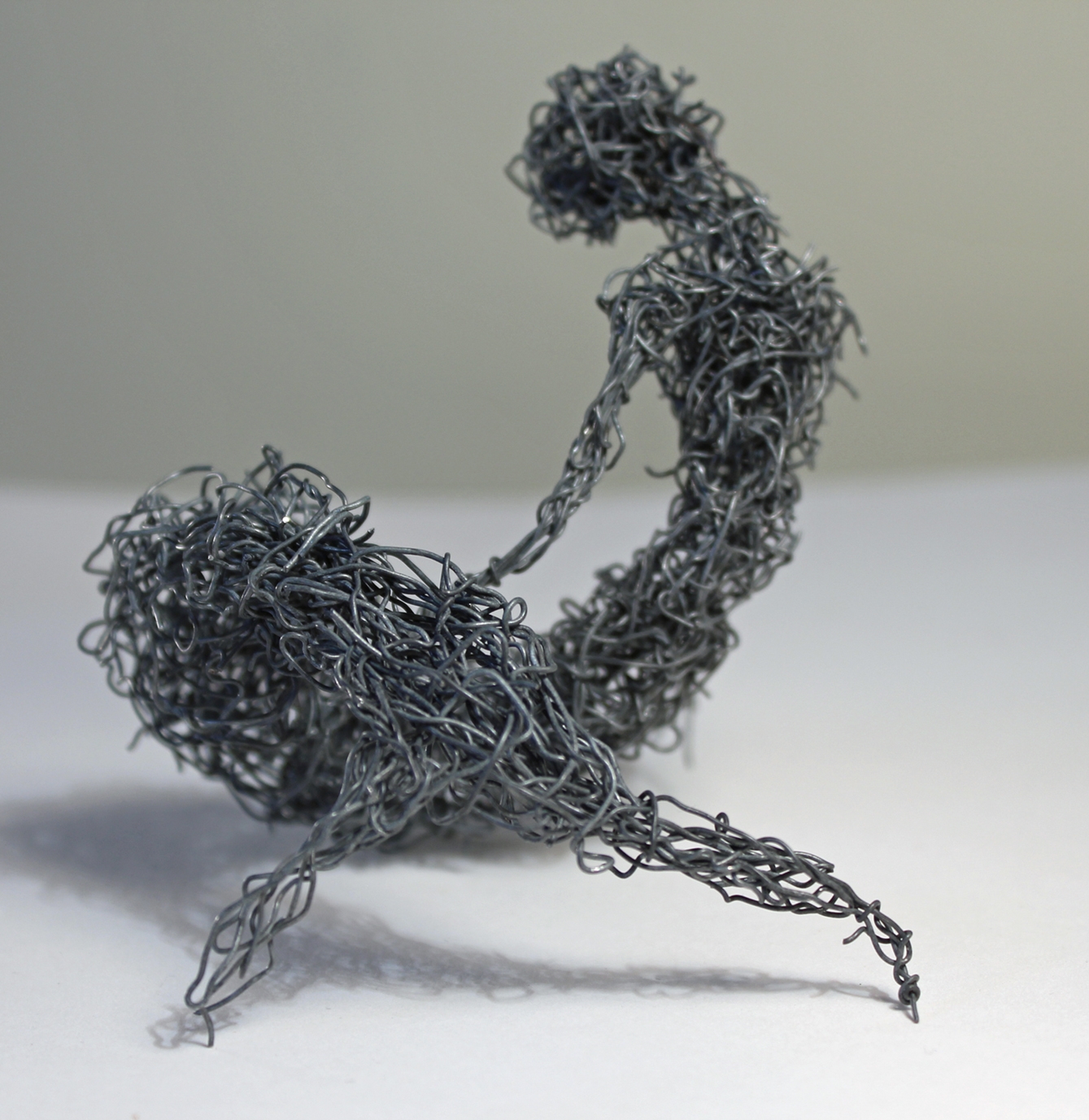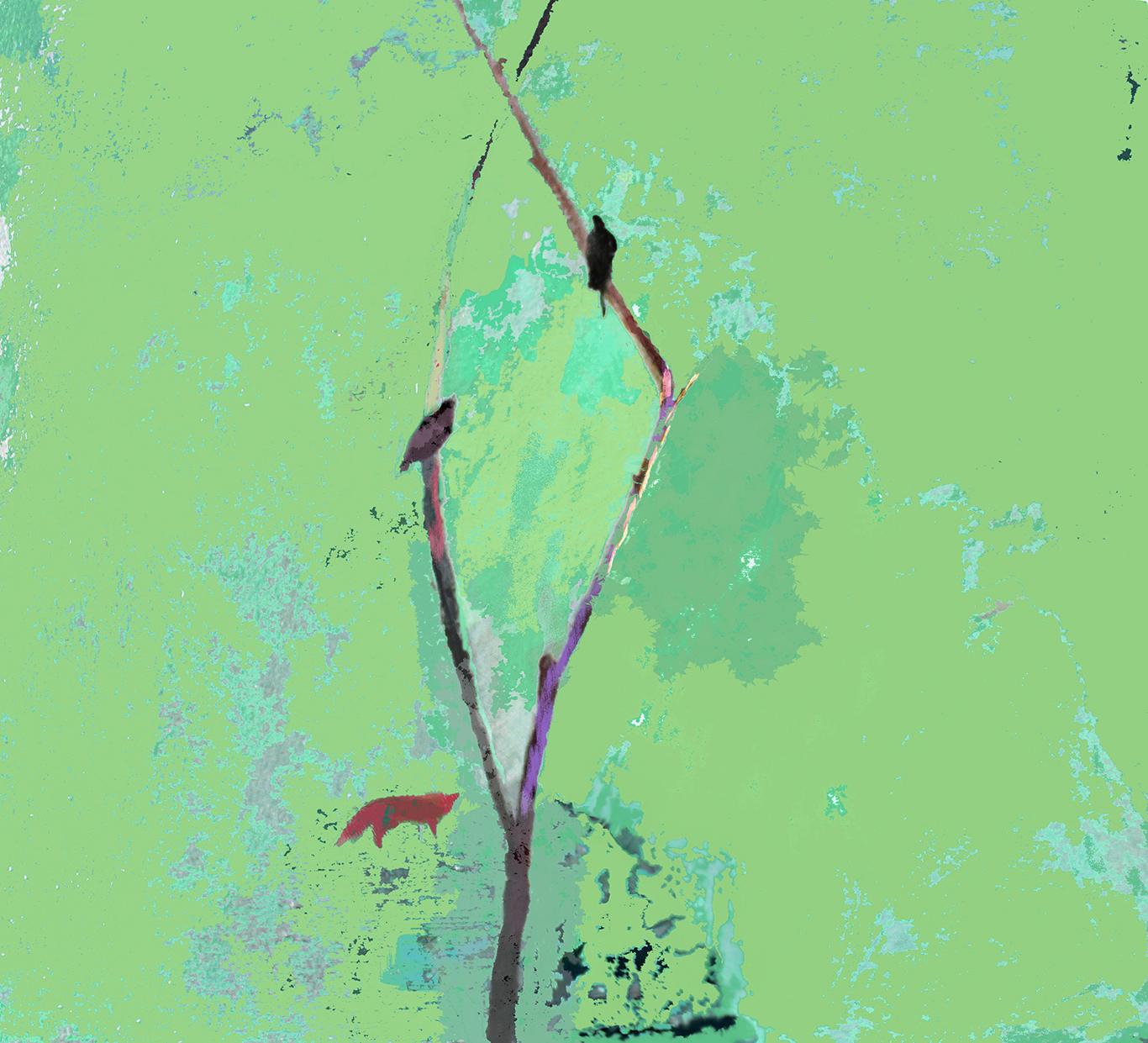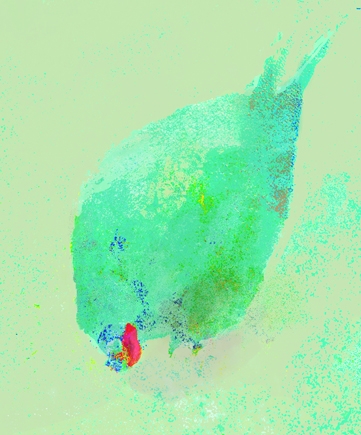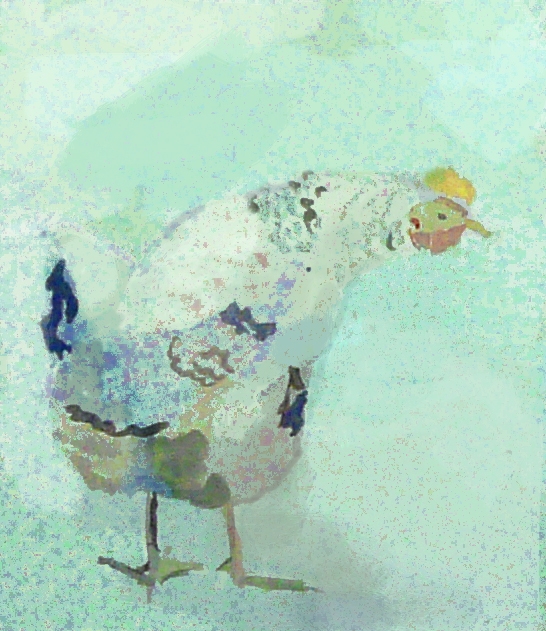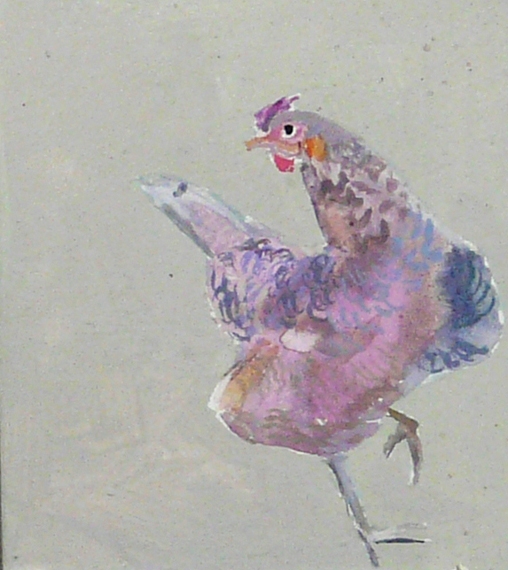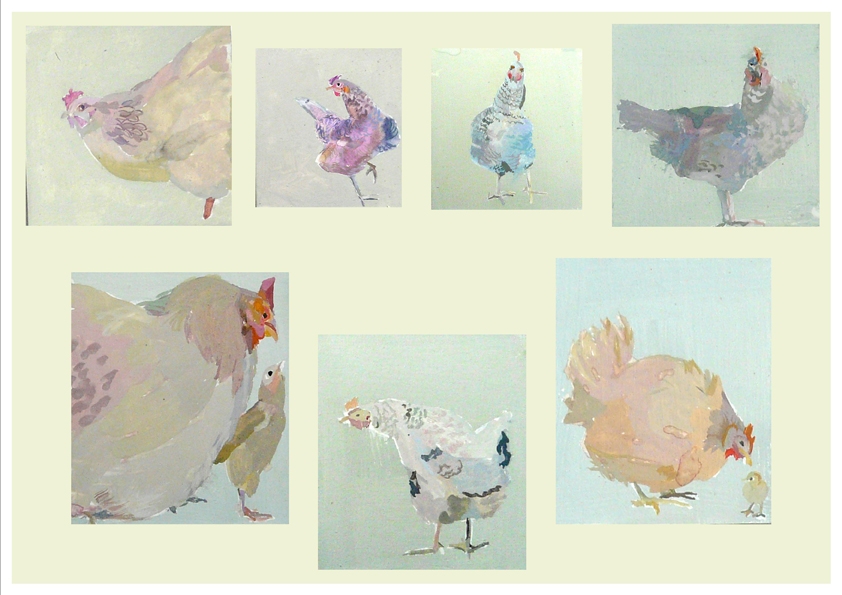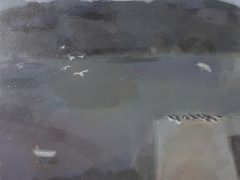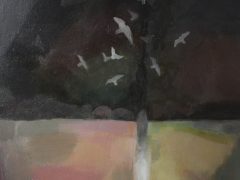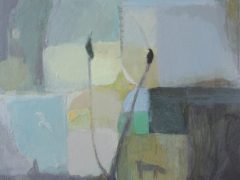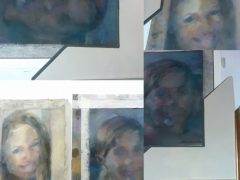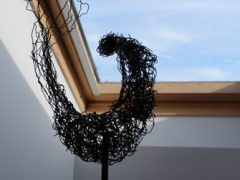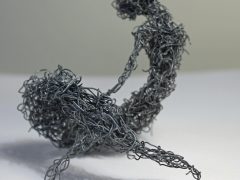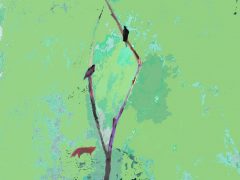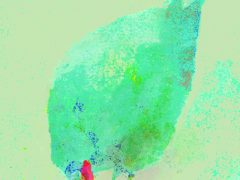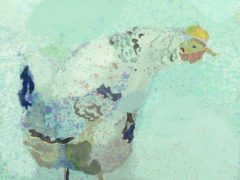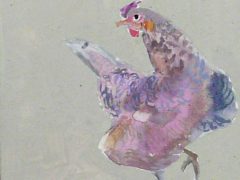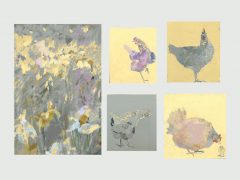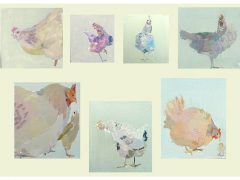 I work through a process of 2D and 3D – indoors and out. Responding to the landscape and environment is intuitive and keeps me attuned to nature in a physical, mental and challenging way. I enjoy working to themes through both dimensions. Ideas develop from observation & memory.
MS Centre, Campbell Street, Lochgilphead, Scotland PA31 8TB
Open Studios 2023 opening
Saturday 19 to Sunday 20 August
Friday 25 to Monday 28 August
Open at other times of year (contact for details)
I welcome visitors to the MS Centre in Campbell Street, Lochgilphead by kind permission of the manager & staff, where you will find my 'Pop-Up' Studio. On show will be work currently in process, as well as new & finished work alongside prints & cards.
Directions: From the War Memorial & roundabout on the front street adjacent to the front green, turn north into the main street in Lochgilphead. At the crossroads half way up the street (Argyll Street), turn right into Union Street. Take the next right into Campbell Street – ample parking is freely available on the right just before the Dochas Centre. MS Centre is directly opposite. Shops, cafes, garden centre etc. within easy reach.
See you there!