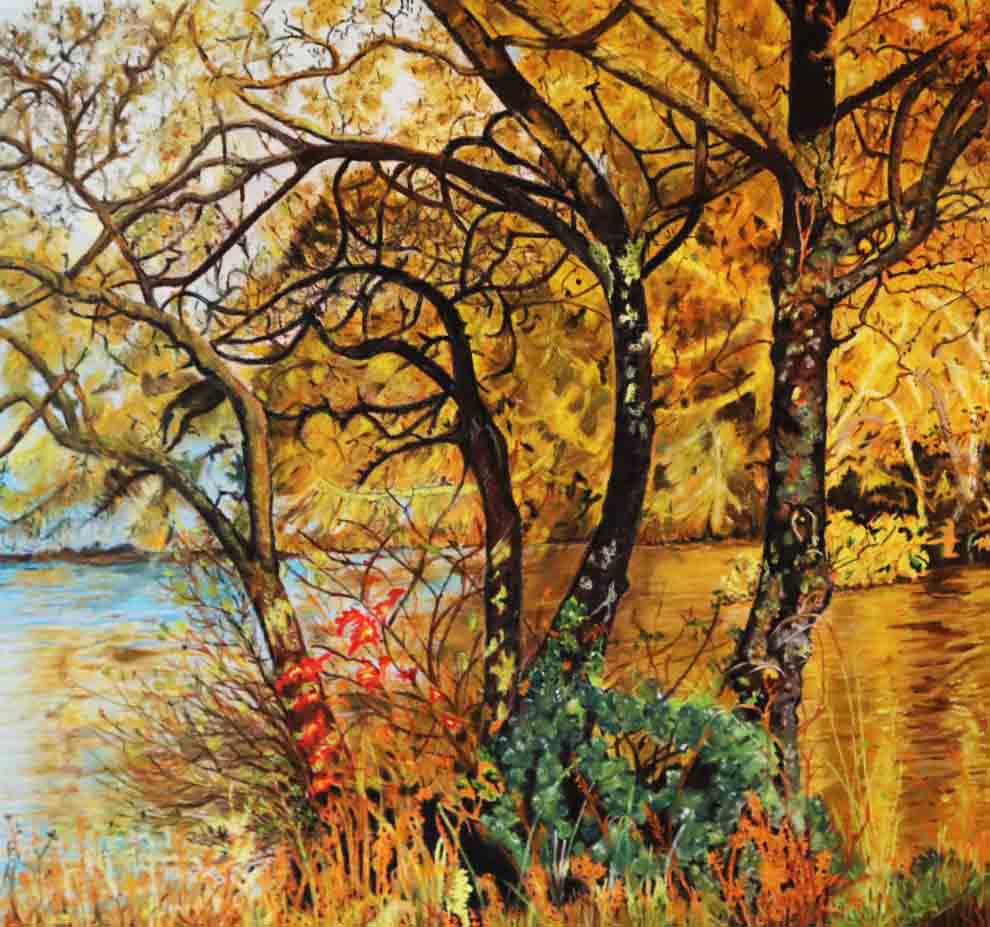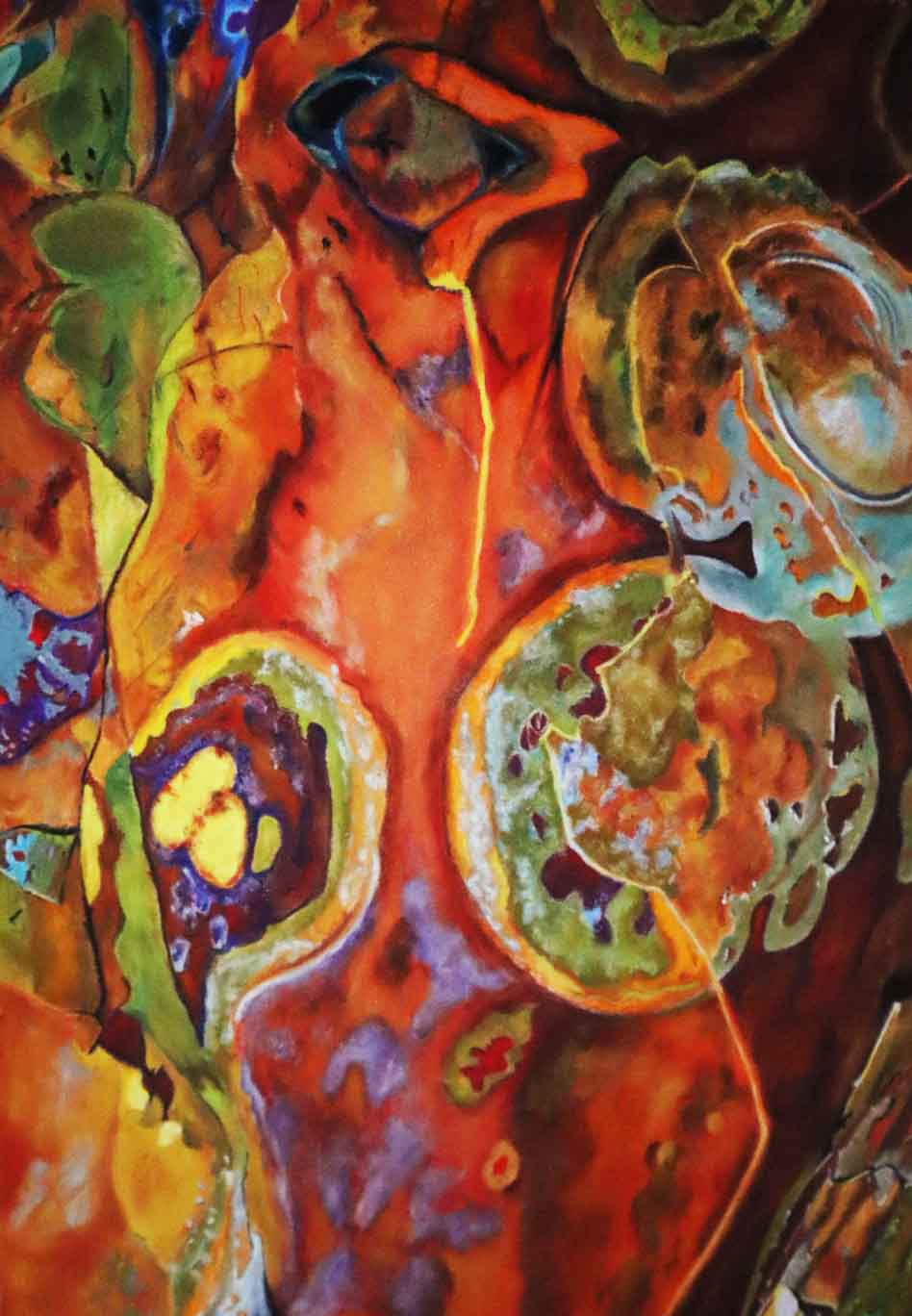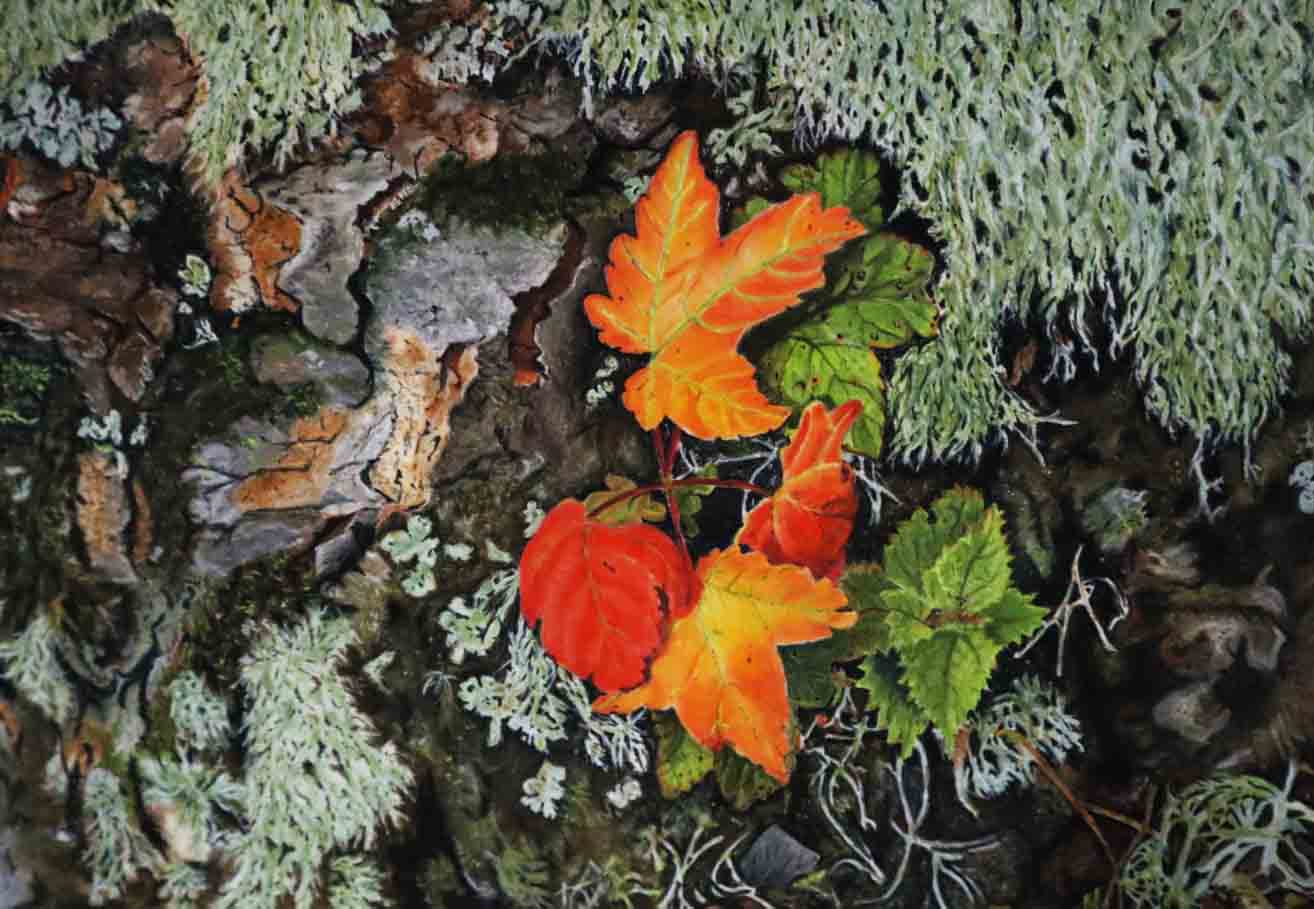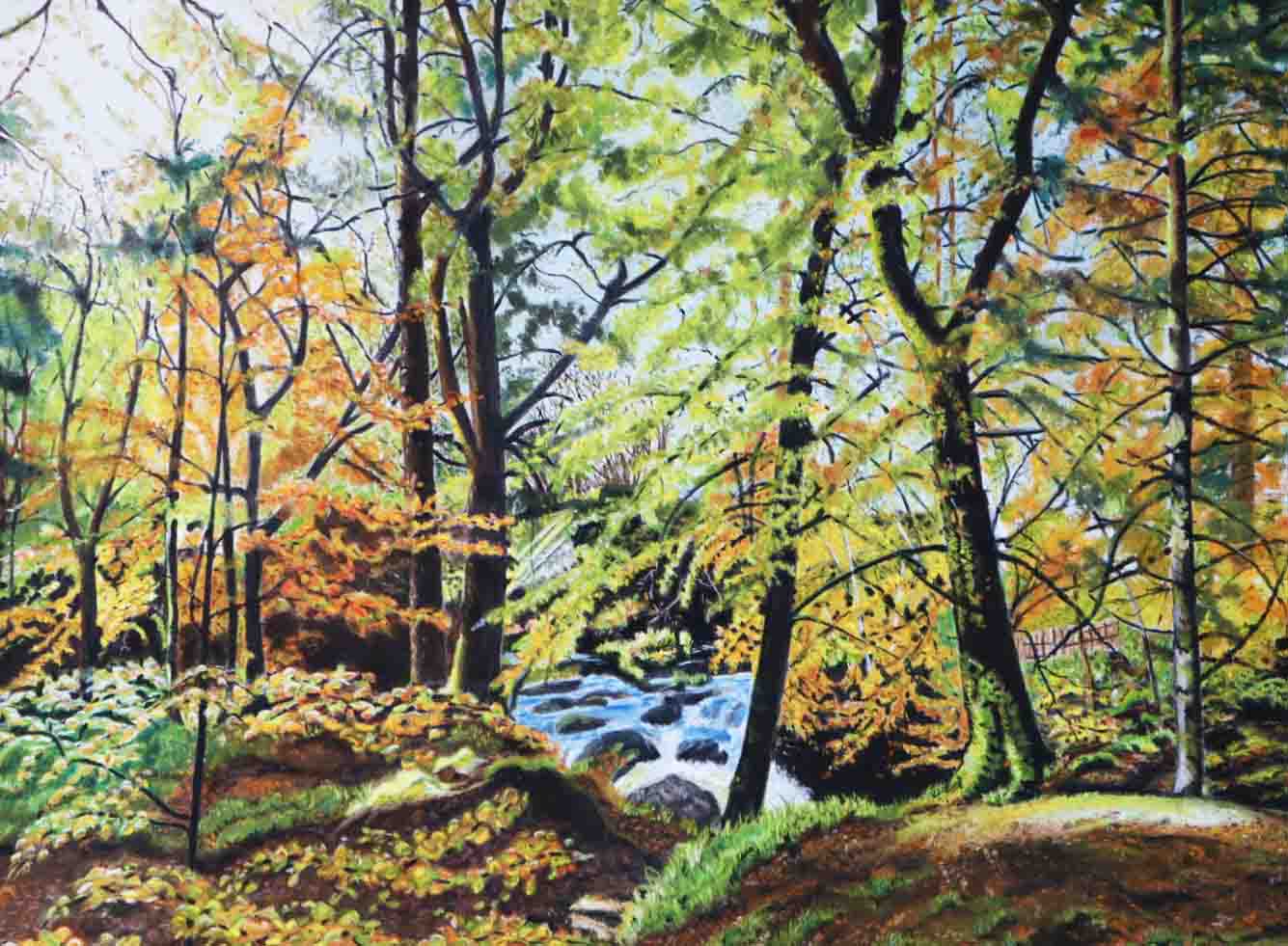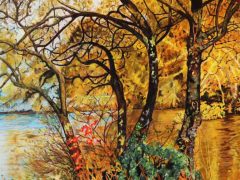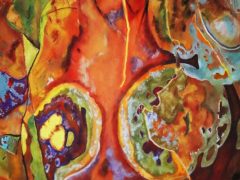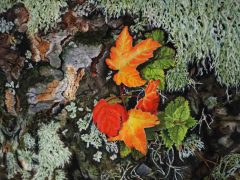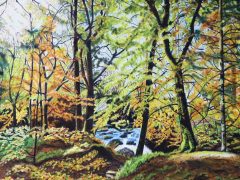 I attended an art Foundation course in 1971 to 1973. However I found my interest was in History of Art and I accepted a job at the Walker Art Gallery, Liverpool. As these things happen in life I never did pursue my career in art or art history and ended up as a Chartered Risk Surveyor for an insurance company until I retired in 2013.
50 years later and for something to do, I attended a basic drawing course at the Lochgilphead campus and that rekindled my previous interest in art.
I began with a basic set of pastel pencils as an experiment, realised that I really enjoyed the medium and so progressed to incorporating PanPastels into my work. I'm not a great fan of stick pastels as I find them too messy, and using pastel pencils allows me to put great detail into my work. My inspiration comes from the area I live in and are mostly botanical or local landscapes, with a particular fondness for trees.