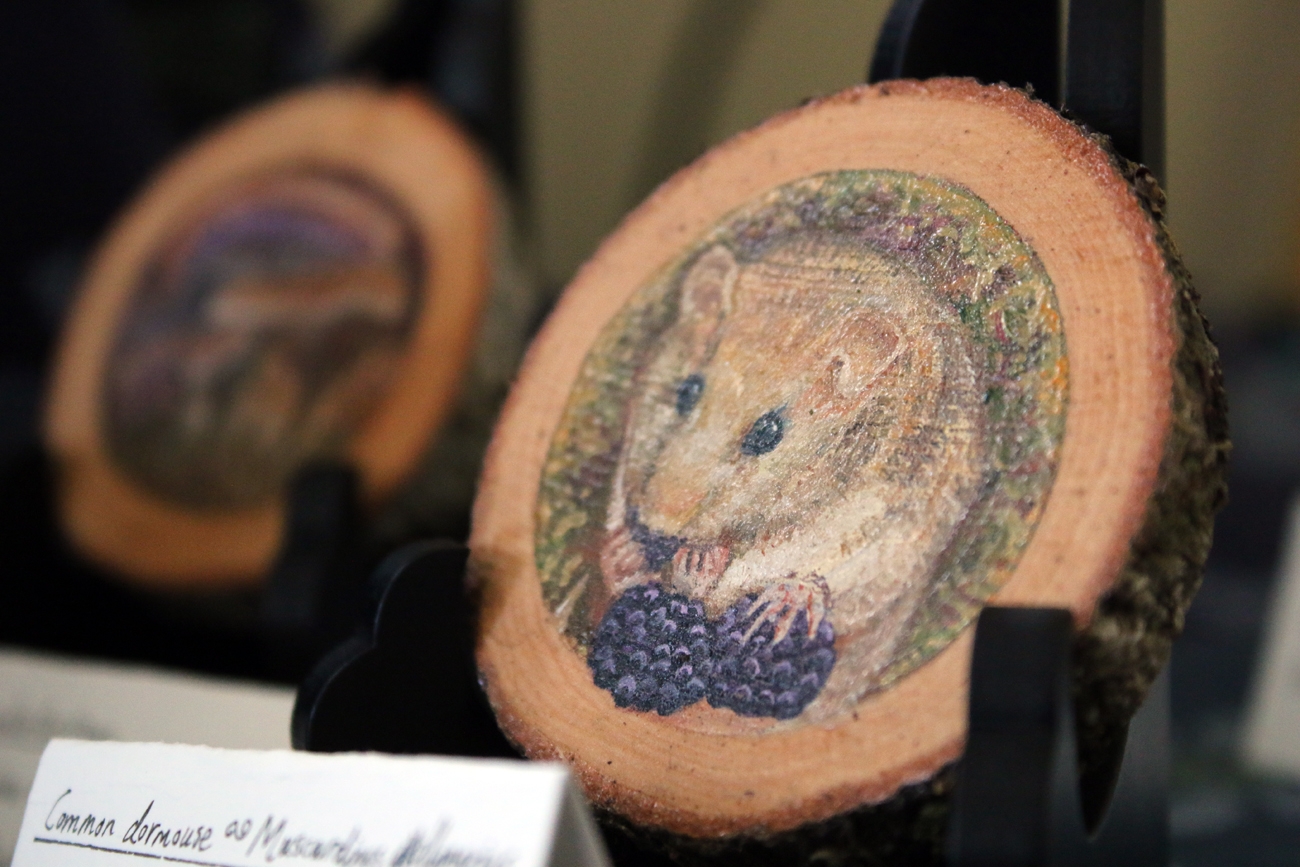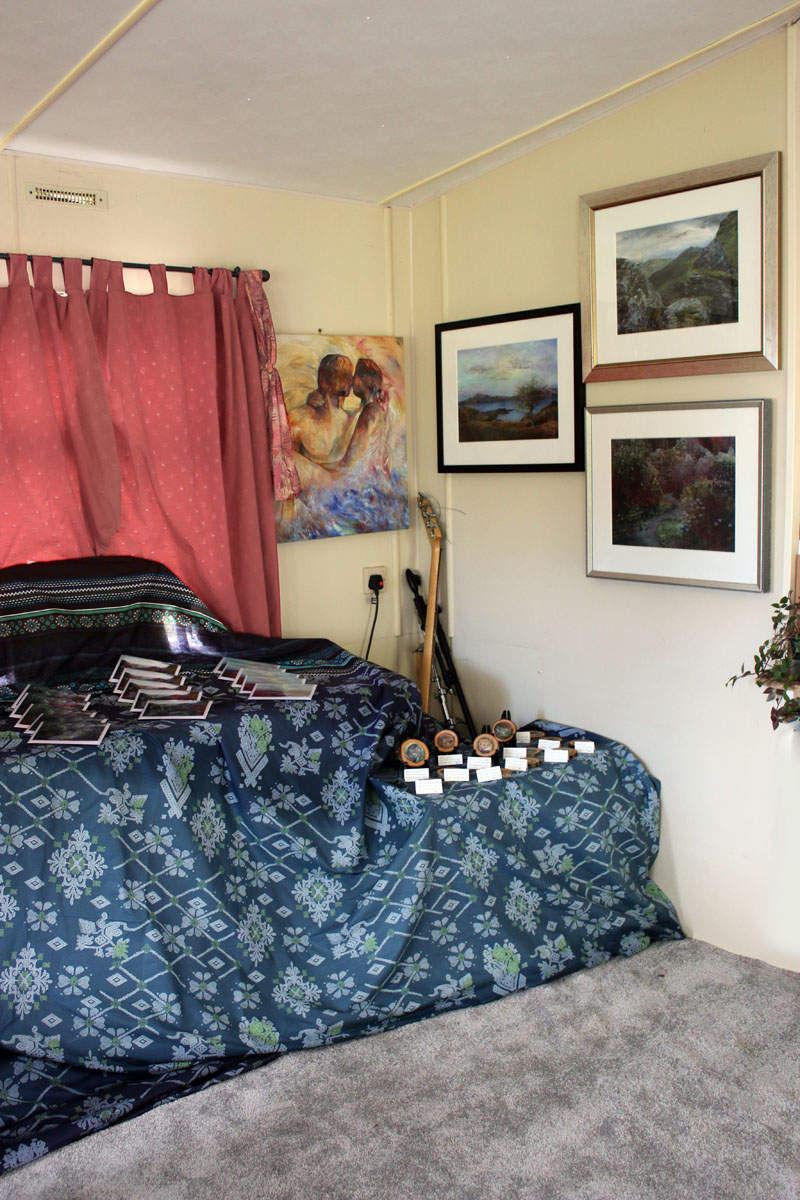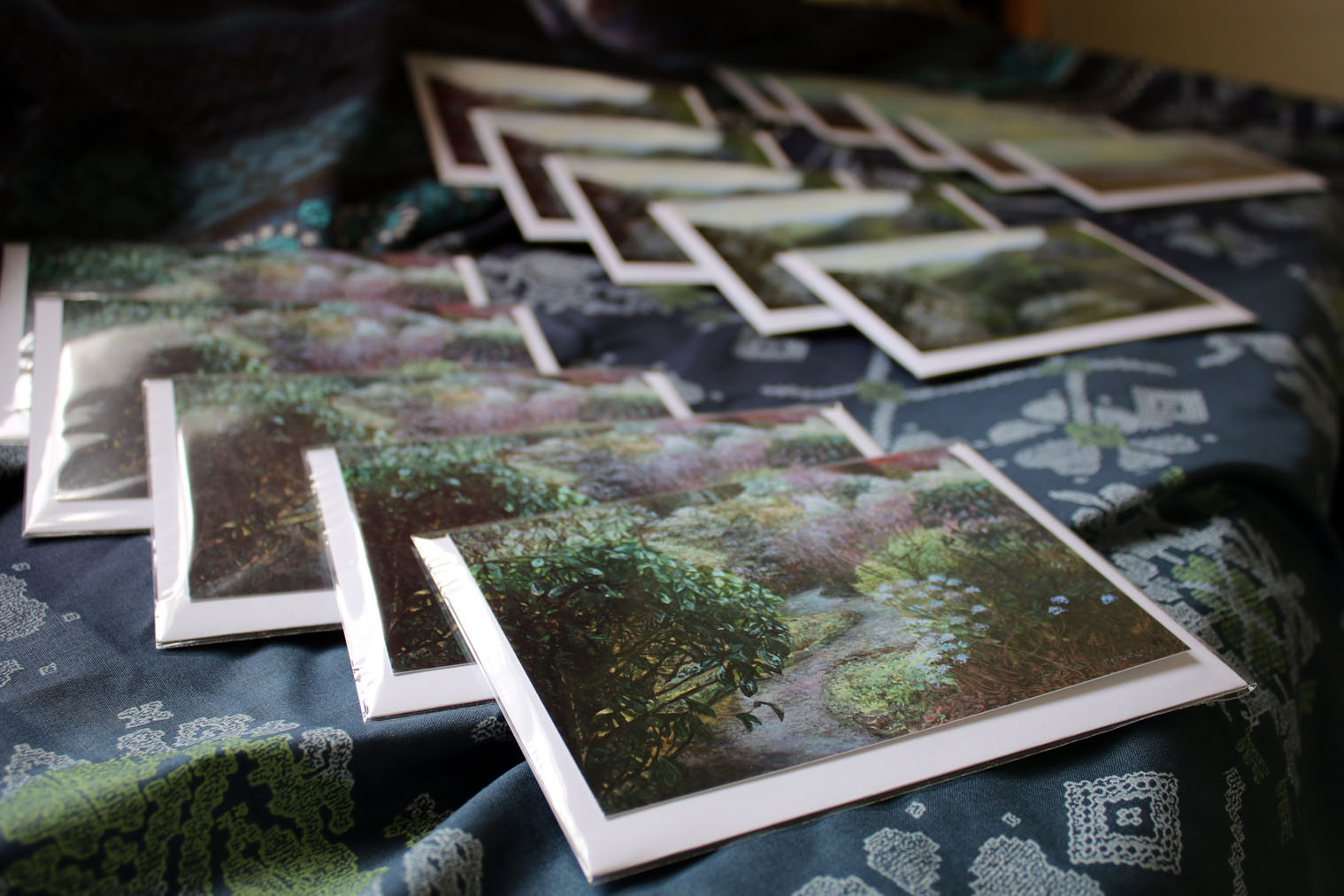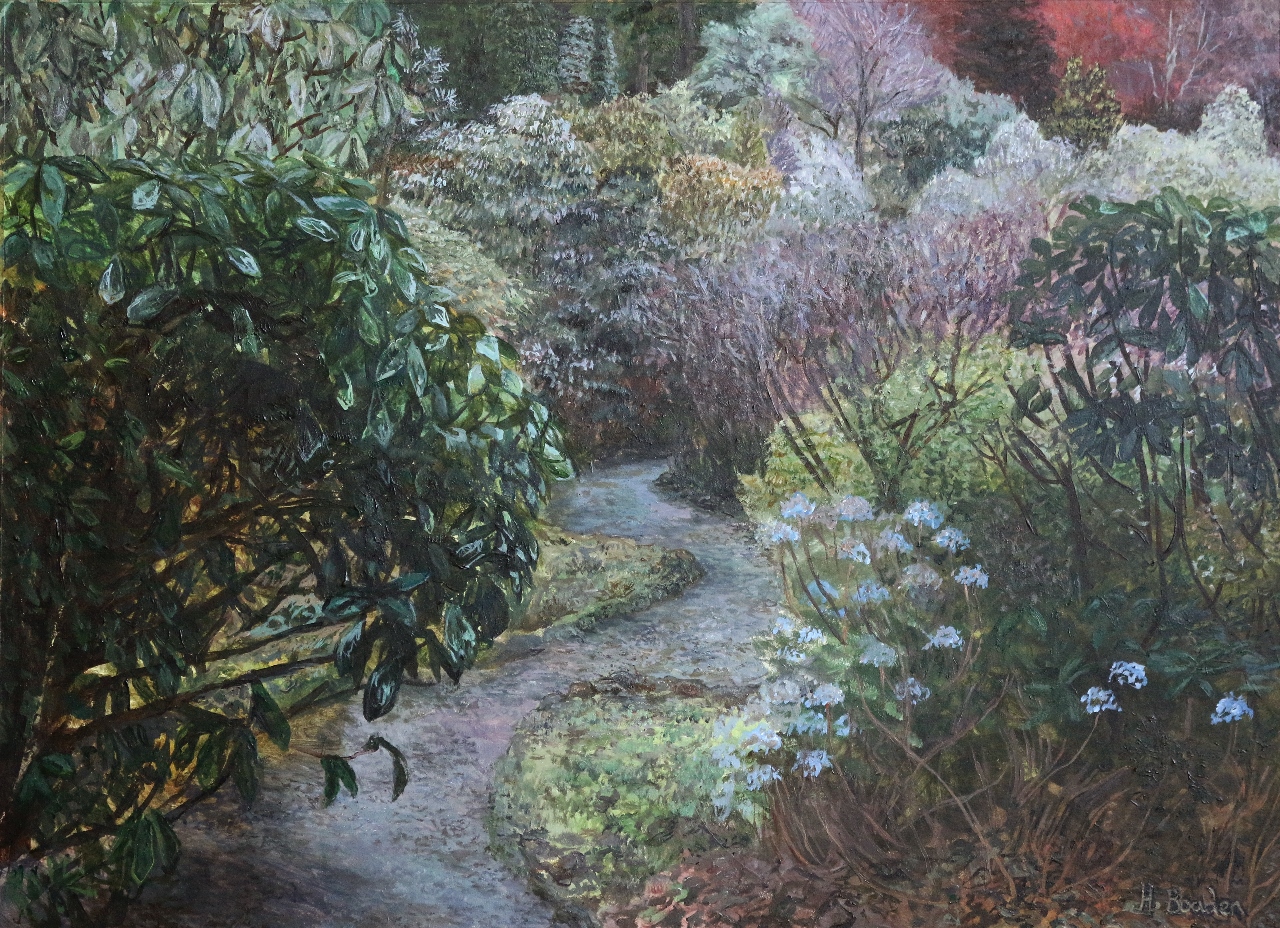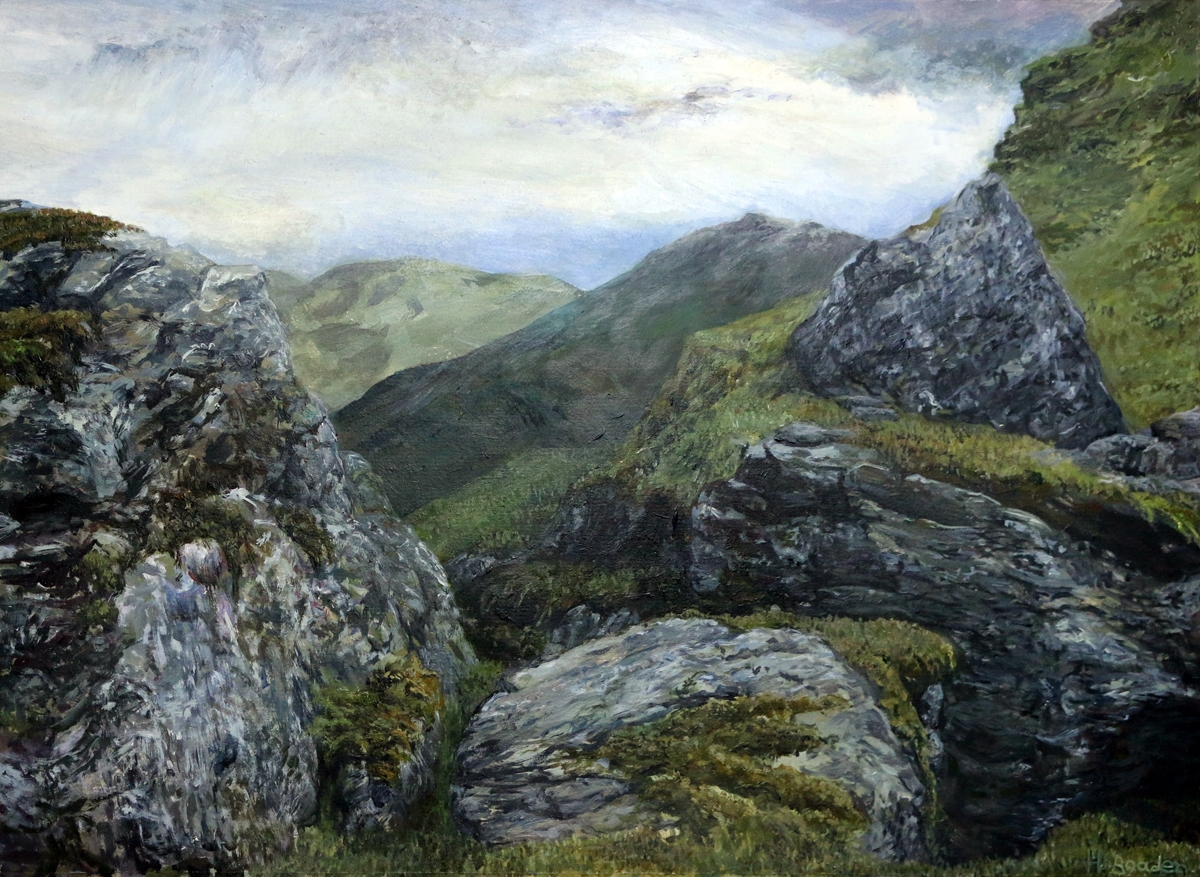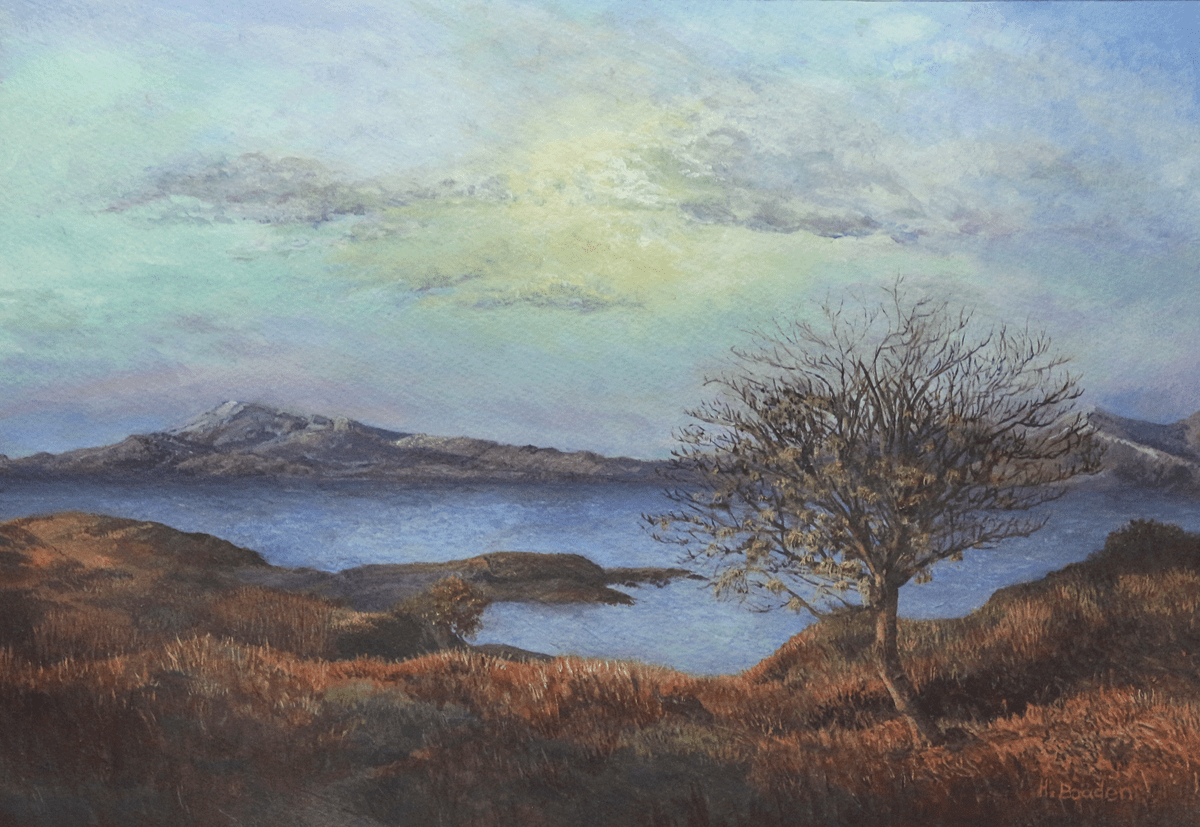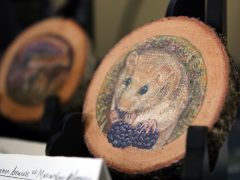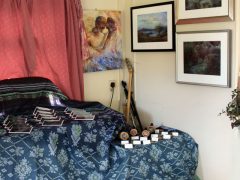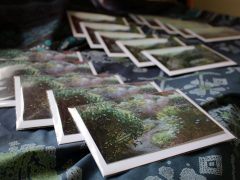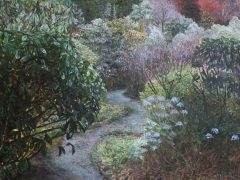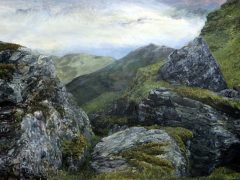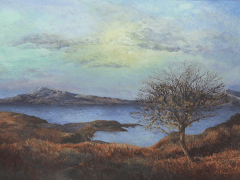 My preoccupation with natural landscapes is the interplay between light and texture. A woodland can offer the opulence of a glowing canopy, the dappled jewels dispersed beneath, and every tonal possibility with each twisting pathway. Similarly, rugged rock formations impose such jagged surfaces, cutting at light with staggering depth.
After a few years away from art studying horticulture, I feel I am finally ready to return to painting with fresh vision, understanding, and appreciation for the intricacies of nature. Moving to Argyll has felt very much like a reawakening.
I can accept card payments.
Seileastair, Lunga Estate, Argyll and Bute Council, Scotland PA31 8UU