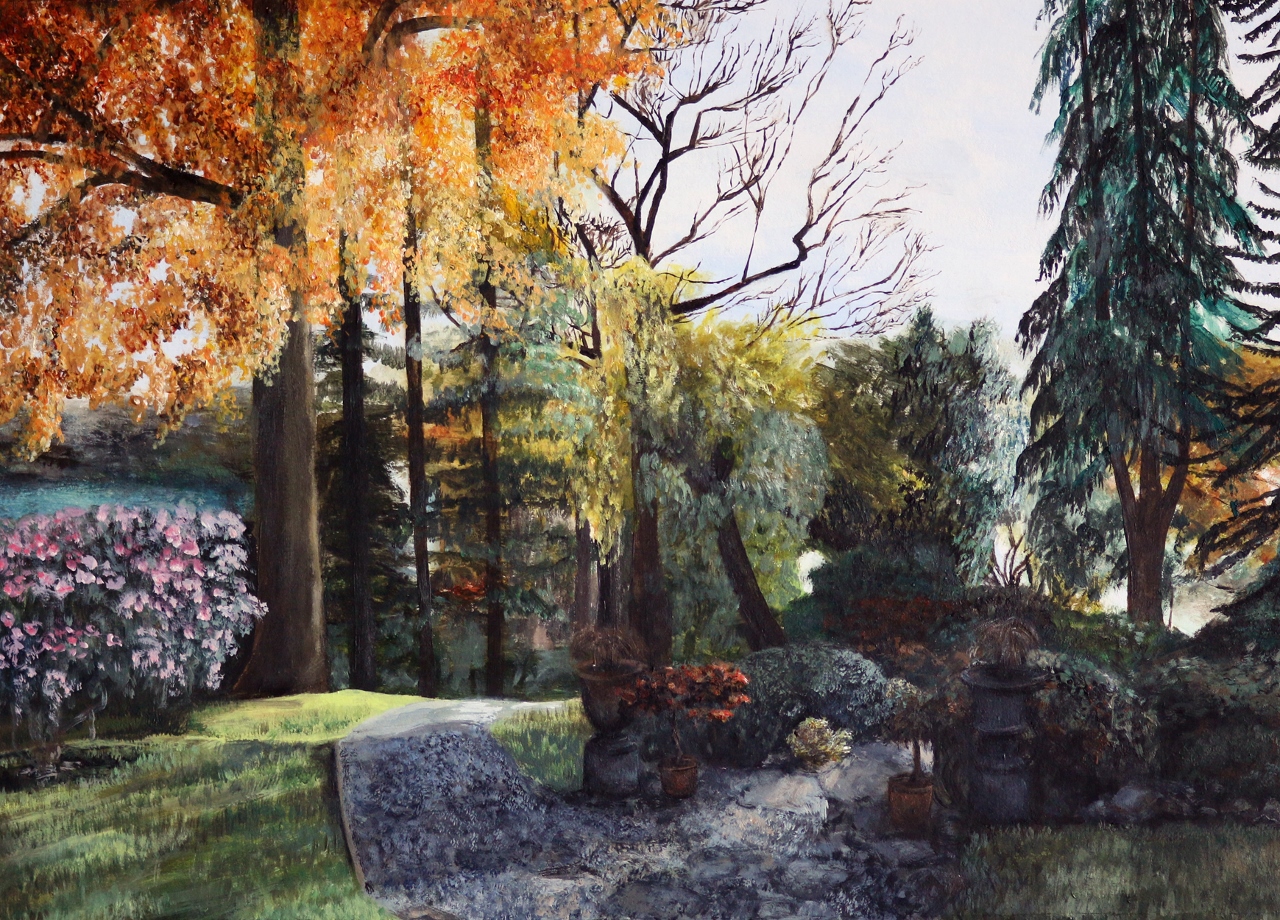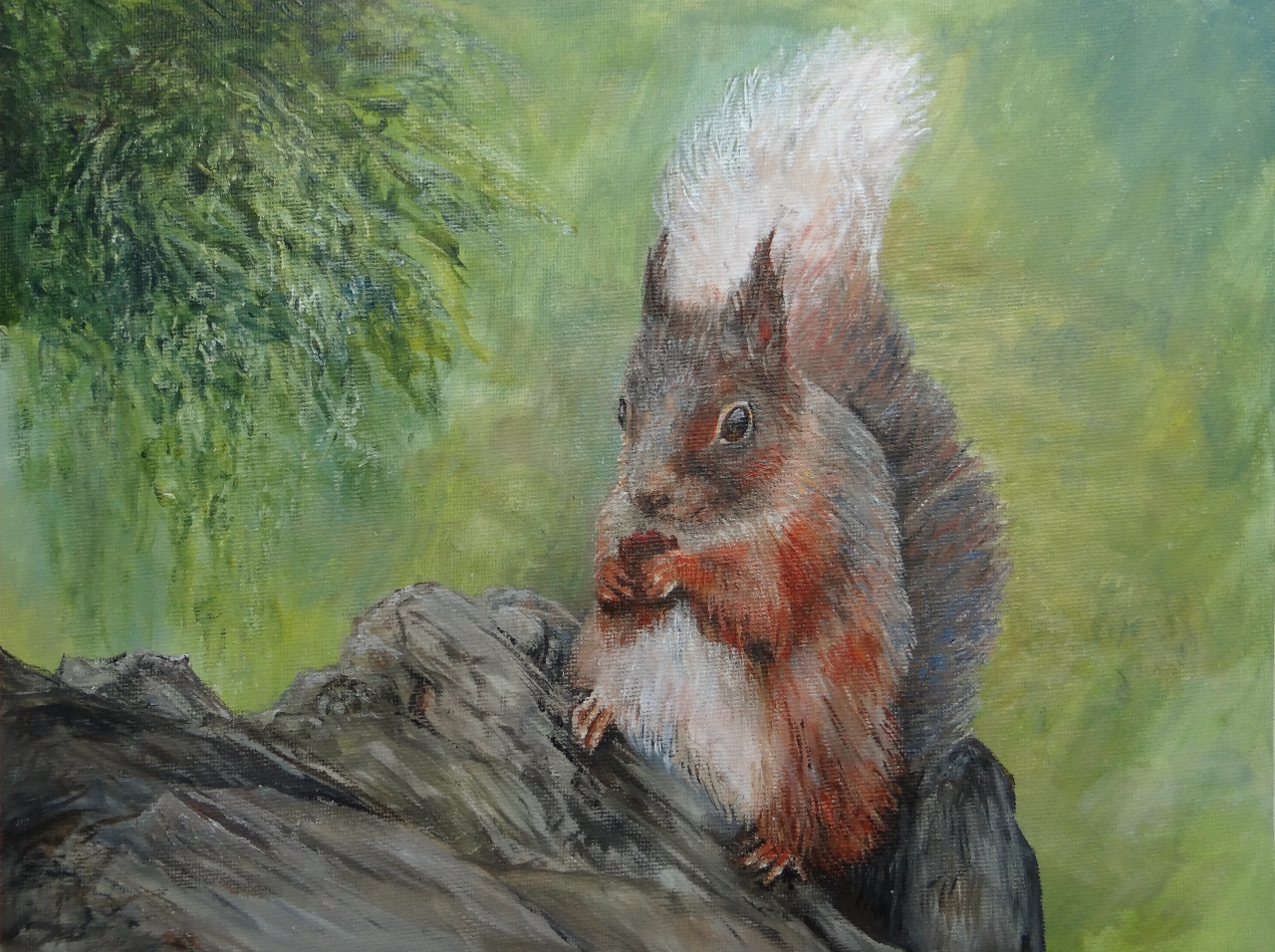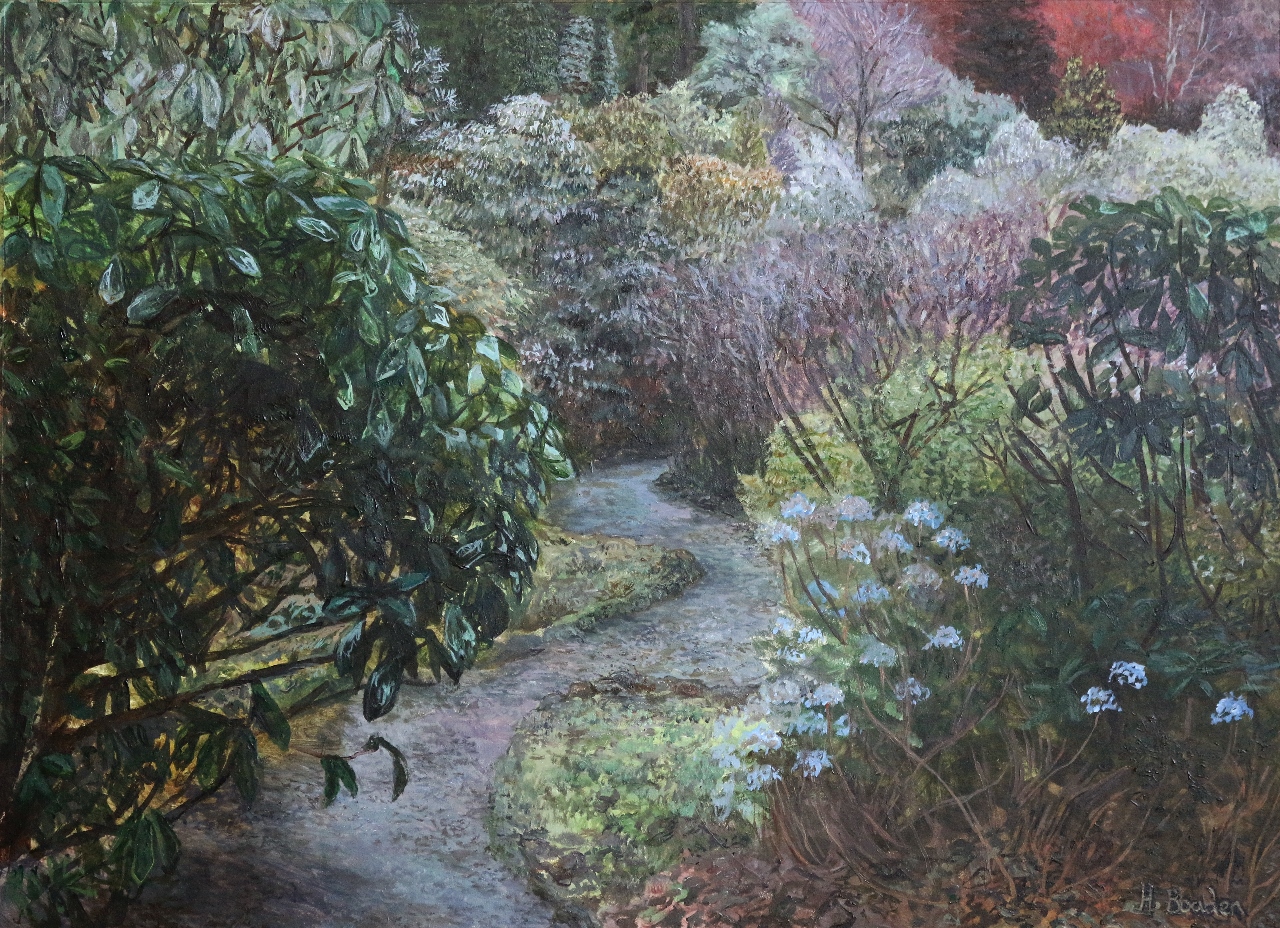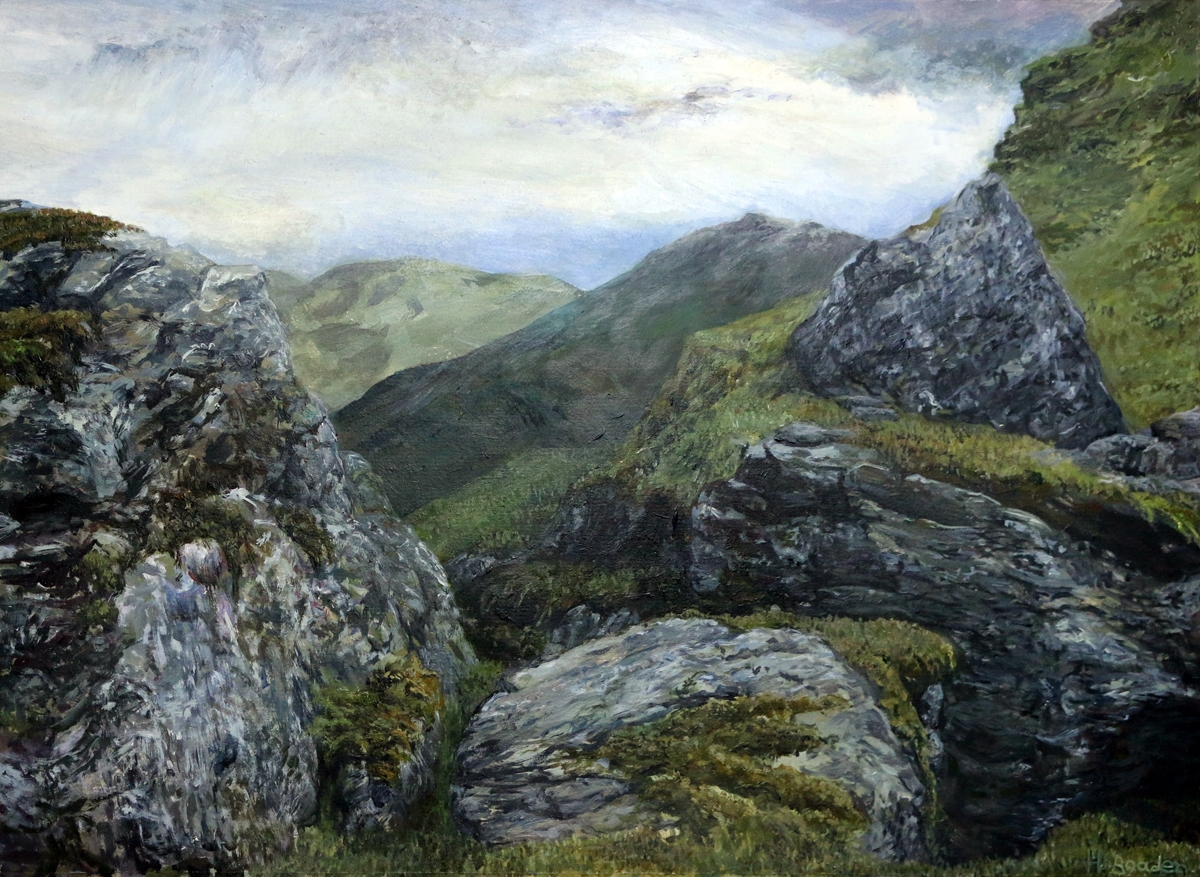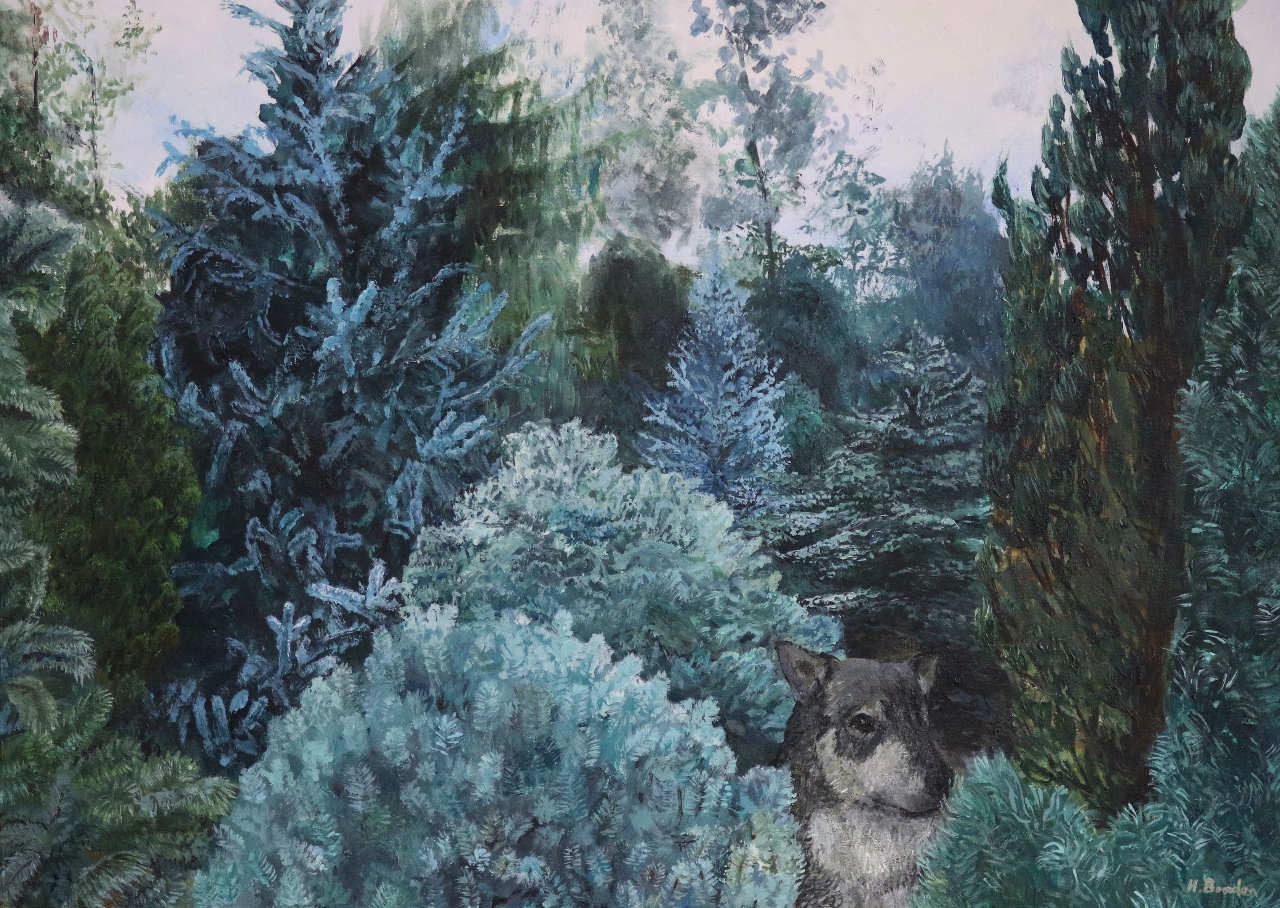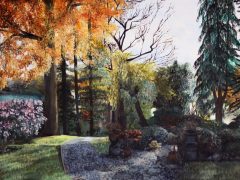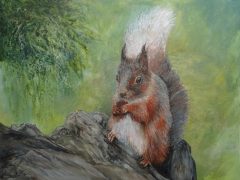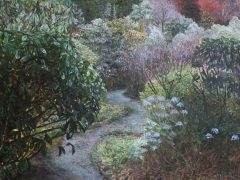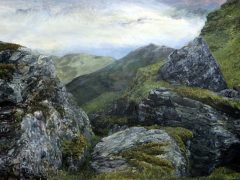 My preoccupation with natural landscapes is the interplay between light and texture. A woodland can offer the opulence of a glowing canopy, the dappled jewels dispersed beneath, and every tonal possibility with each twisting pathway. Similarly, rugged rock formations impose such jagged surfaces, cutting at light with staggering depth.
After a few years away from art studying horticulture, I feel I am finally ready to return to painting with fresh vision, understanding, and appreciation for the intricacies of nature. Moving to Argyll has felt very much like a reawakening.
Seileastair, Lunga Estate, Argyll and Bute Council, Scotland PA31 8UU
Open Studios 2021 opening
Friday 20 to Monday 23 August
Saturday 28 to Sunday 29 August
By appointment at other times
Follow signs to Craobh Haven Marina, turn left to Lunga Estate, follow the road to the right past Lunga Stables and down towards the Lunga Pier car park. Seileastair is located on the bank overlooking the car park.