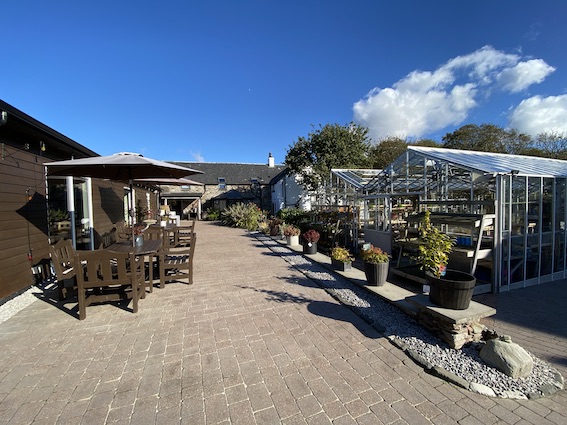 New to Artmap in 2021 Glenbarr Stores & Cafe are delighted to be displaying works of art from local artists in our Cafe. Supporting local producers is at the heart of what we do and to have the opportunity to showcase some of the wonderful artists from our surrounding area is a pleasure. We look forward to welcoming you when you are visiting Kintyre and hope that you will enjoy lunch while being able to take in the beauty of the artwork that surrounds you.
Glenbarr Stores, Glenbarr, Scotland PA29 6UT
Open Studios 2021 opening
Friday 20 to Monday 23 August
Saturday 28 to Sunday 29 August
By appointment at other times
If you're thinking of having something to eat with us its always a good idea to make a table reservation, you can do this via our website http://www.glenbarrstores.com or by phone 01583421200 to reserve an outside/greenhouse table.