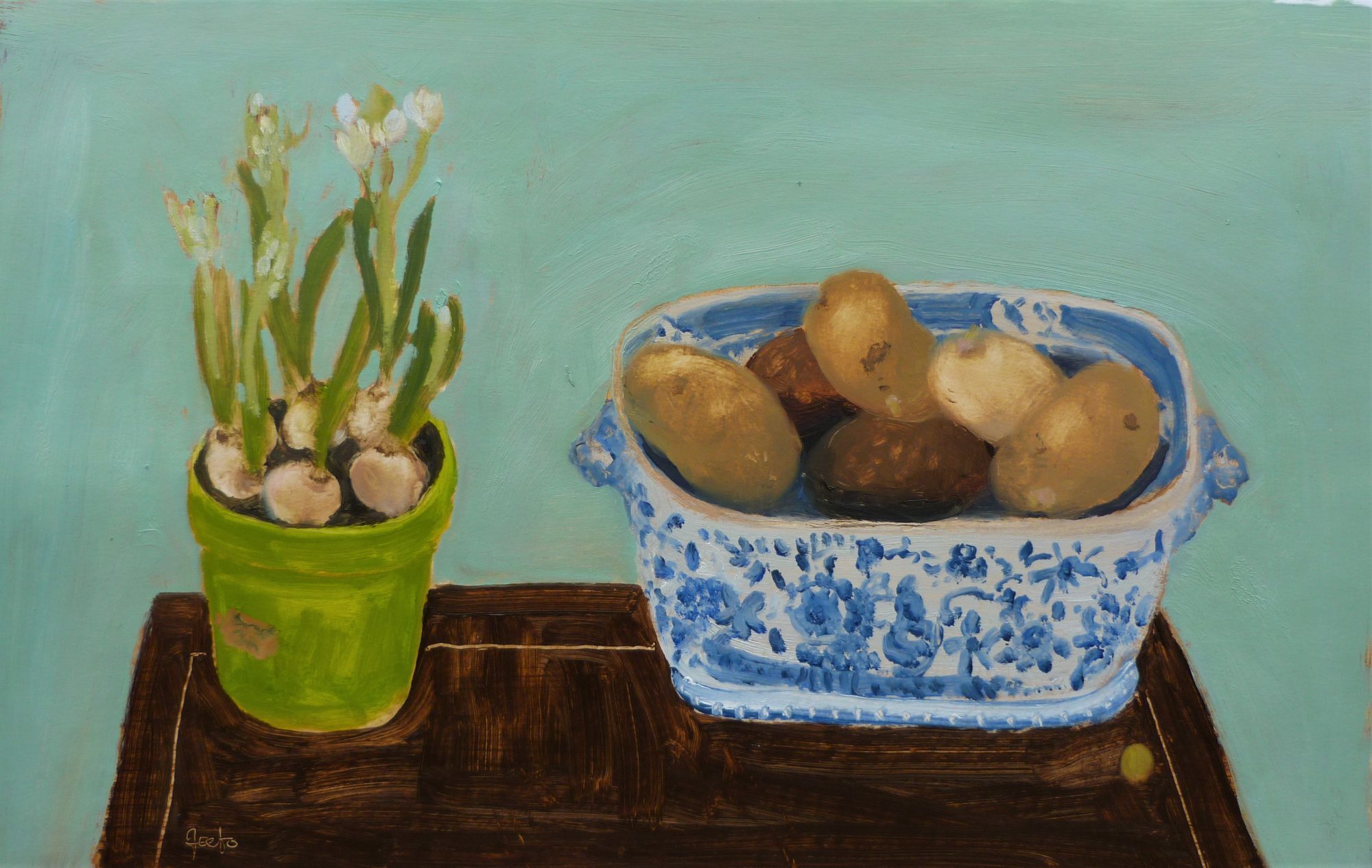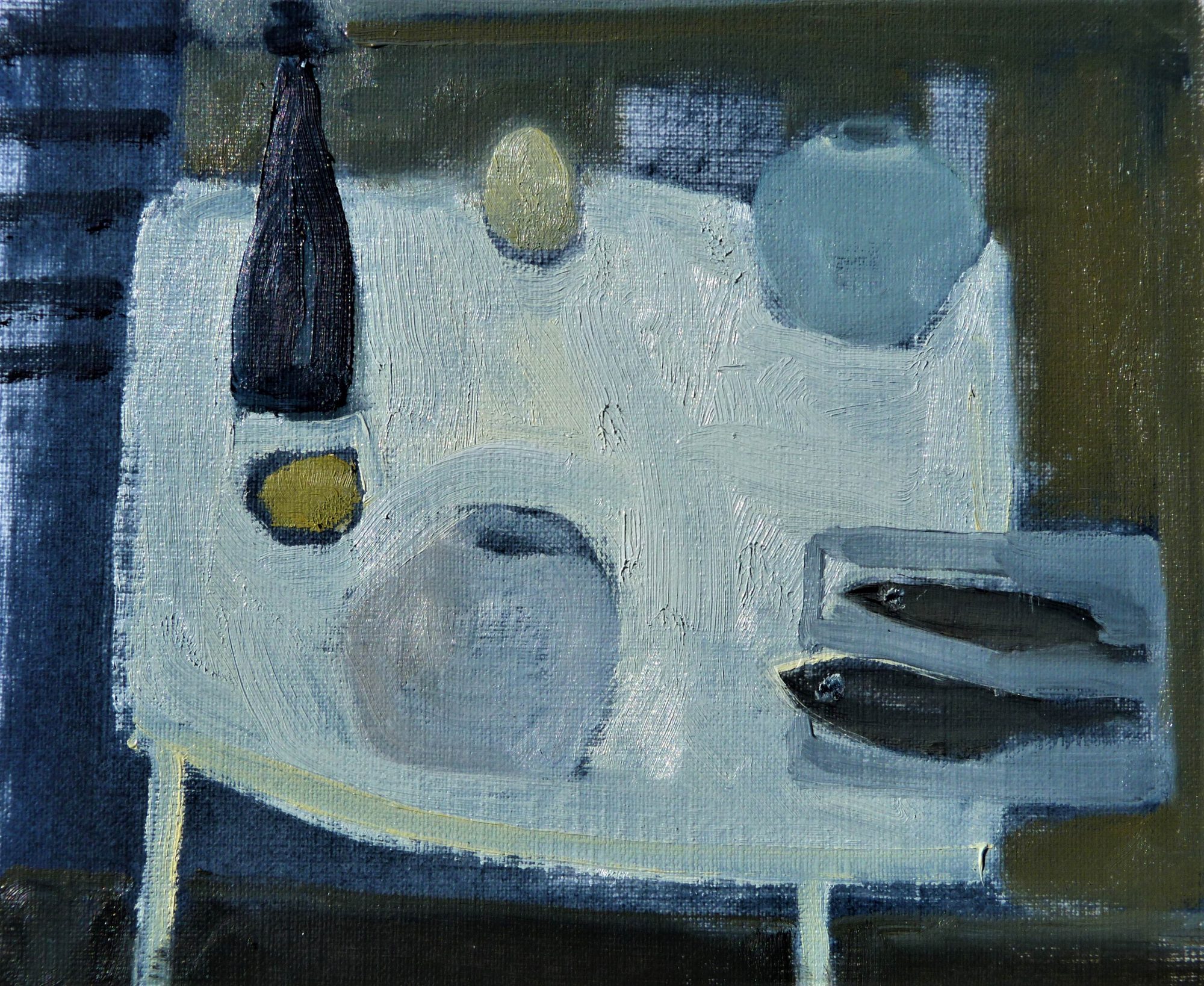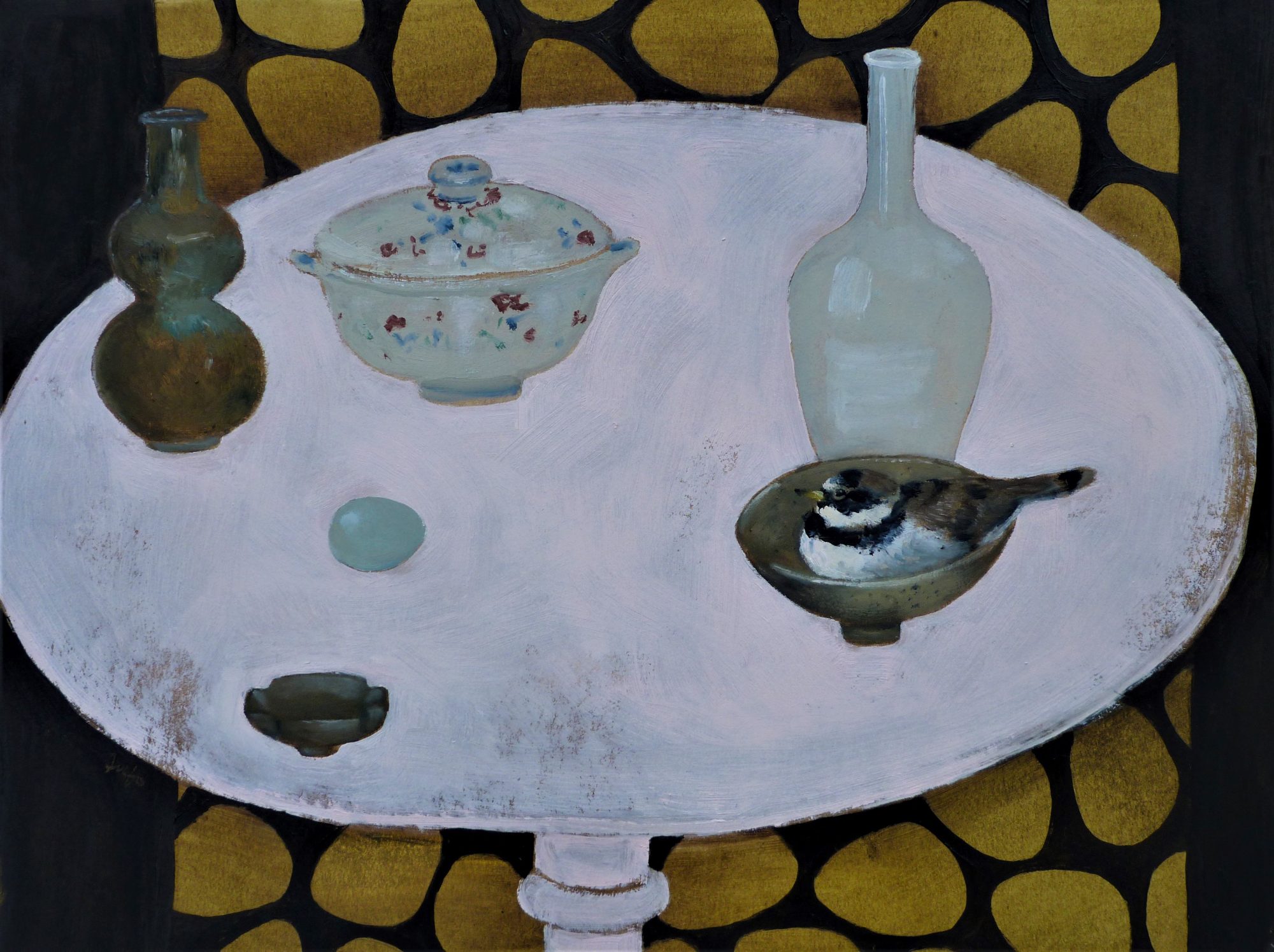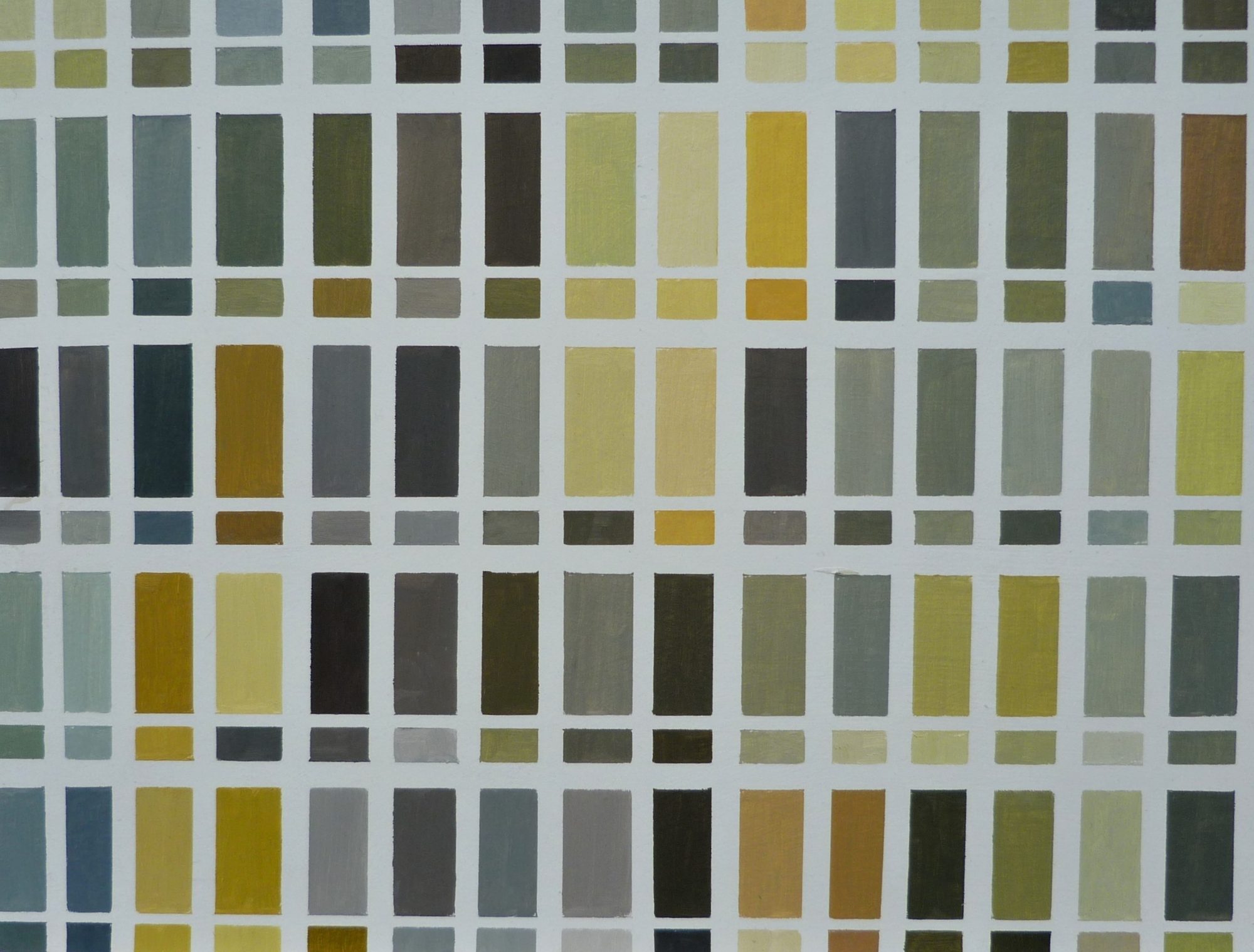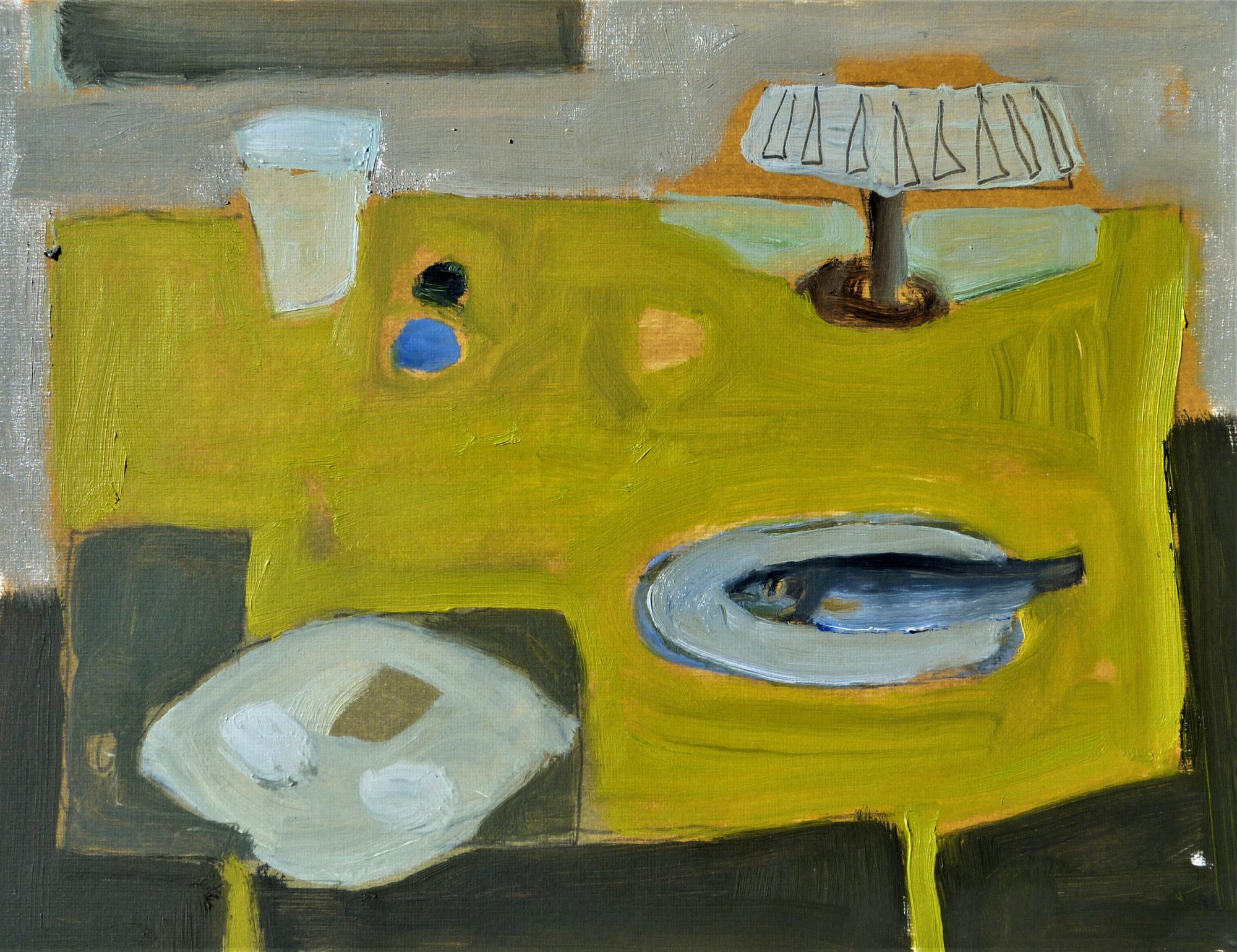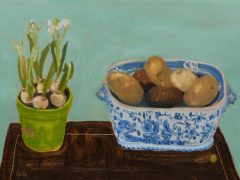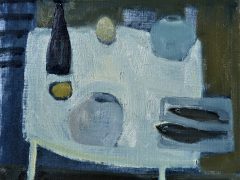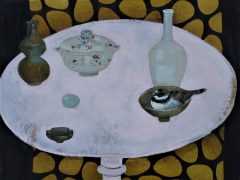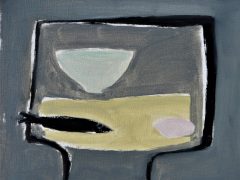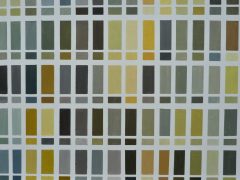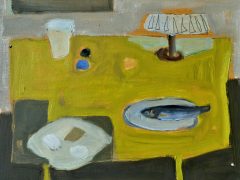 Fiona's paintings are becoming less about fish, lemons and pots and more to do with colour, form and space, with an apparent simplicity of construction.
Although they are still life paintings their roots are in the natural environment. Spring greens, summer blues, autumn hues and winter days.
Achnahannait, Glen Lonan, Taynuilt, Scotland PA35 1HY
Open Studios 2023 opening
Saturday 19 to Sunday 20 August
Friday 25 to Monday 28 August
Open at other times of year (contact for details)
Turn off, beside the Taynuilt Hotel to Glen Lonan , aprox. ! mile up the glen road, on the left hand side..
Track not suitable for large campervans.