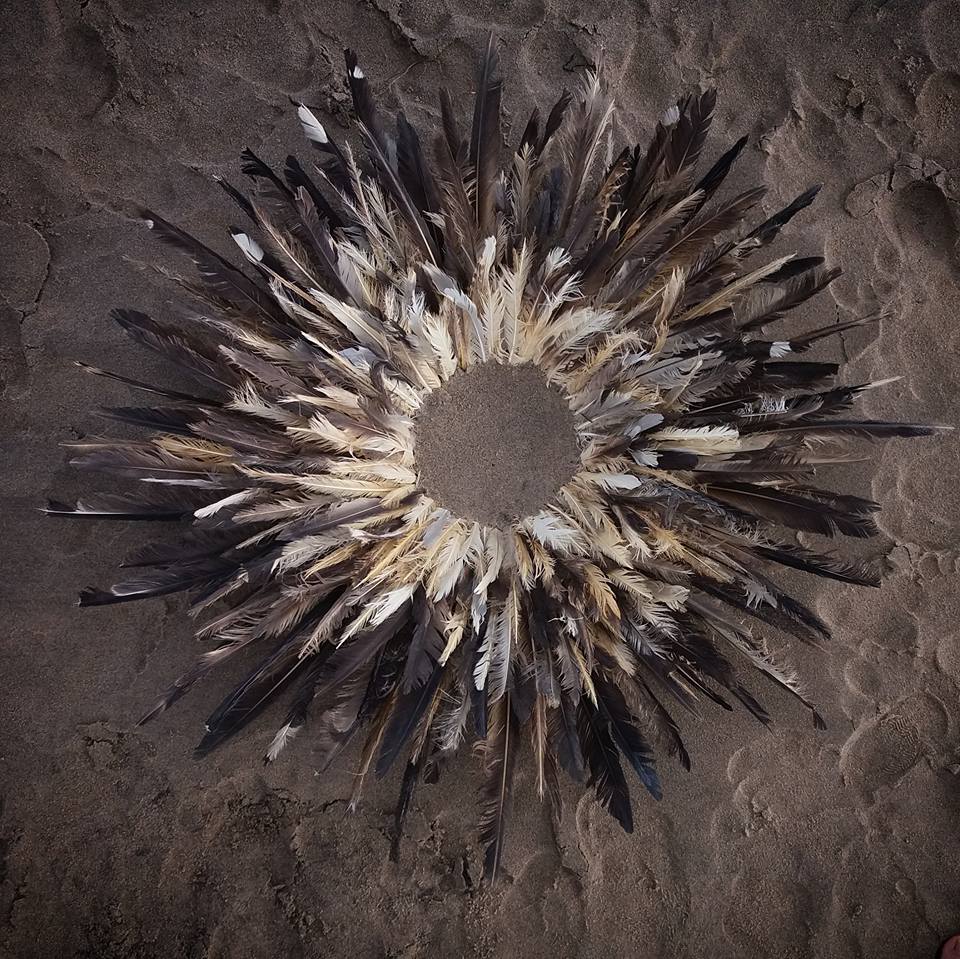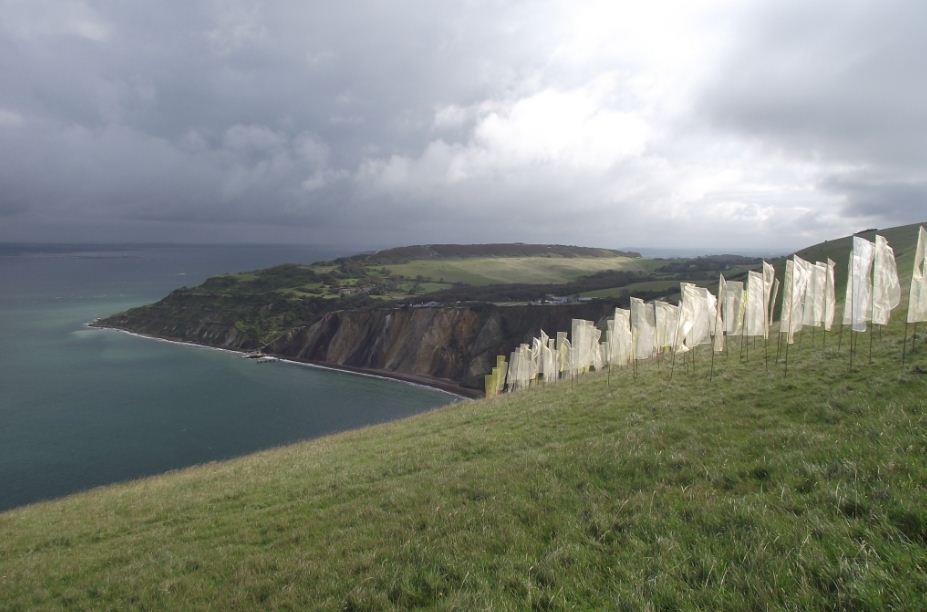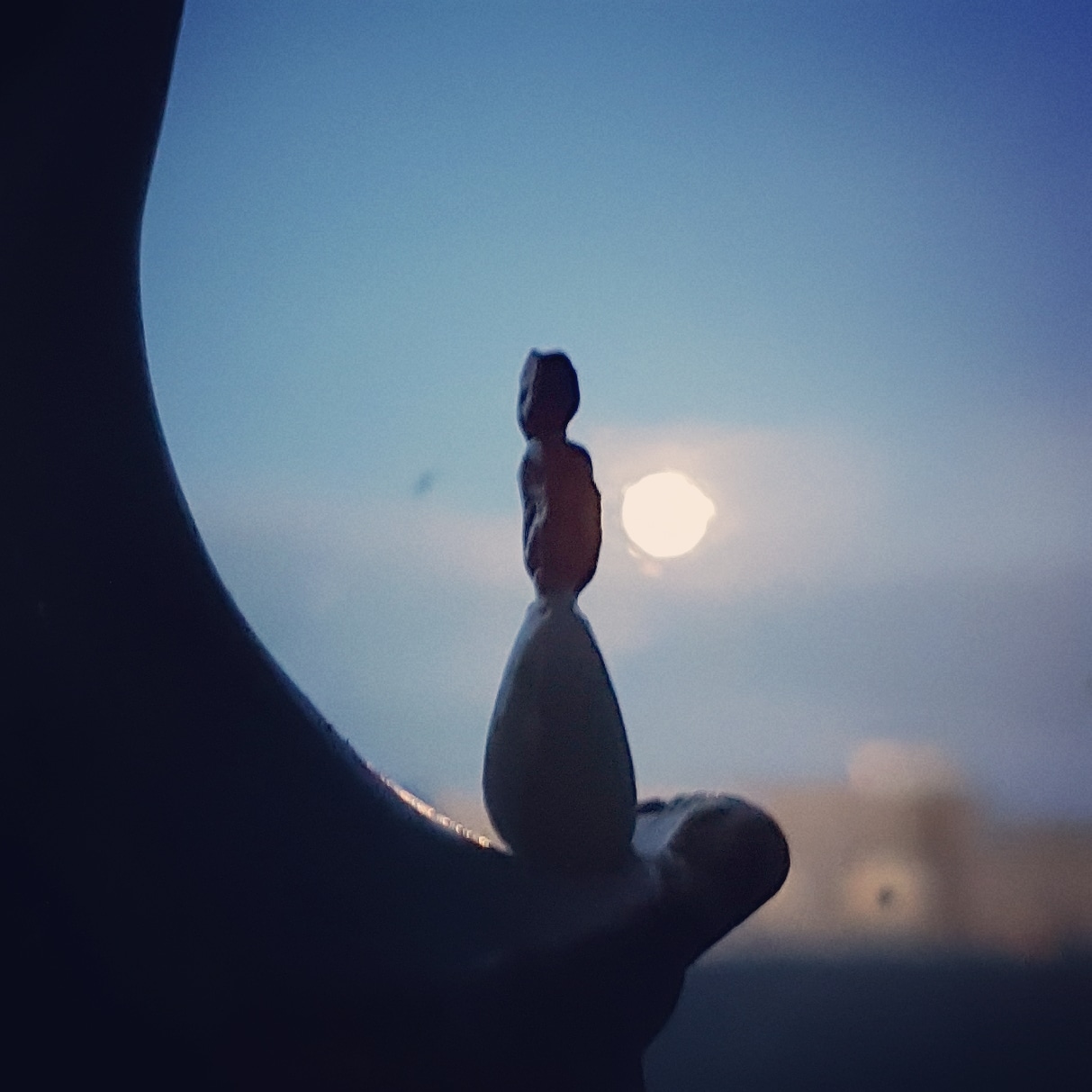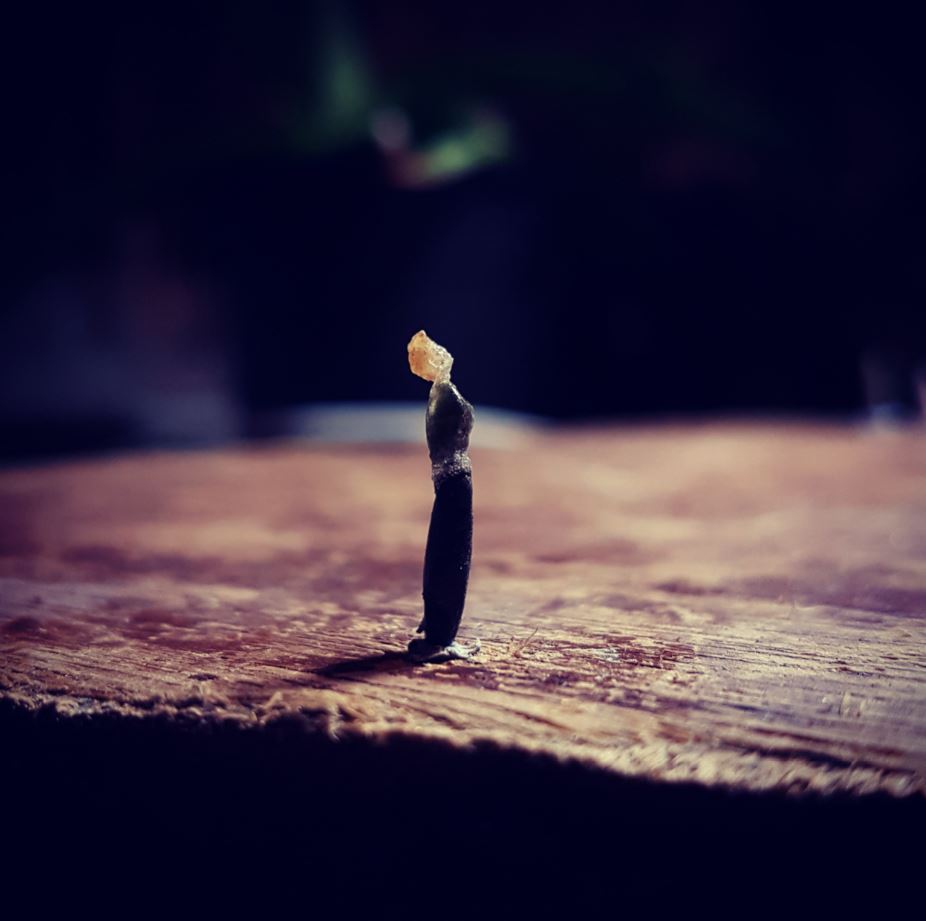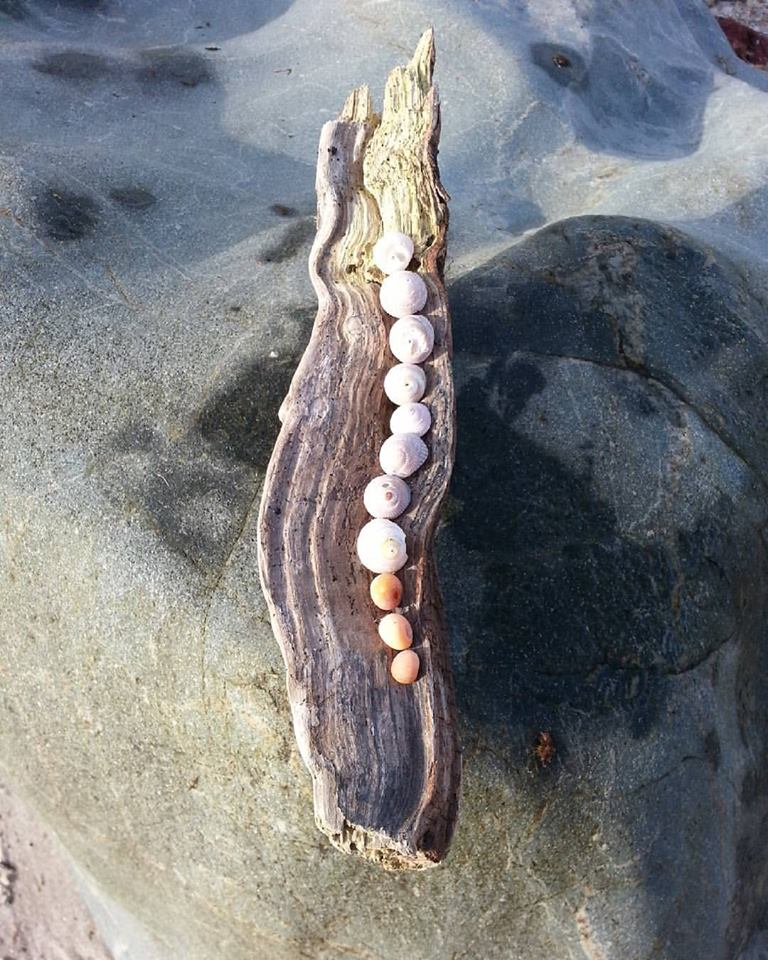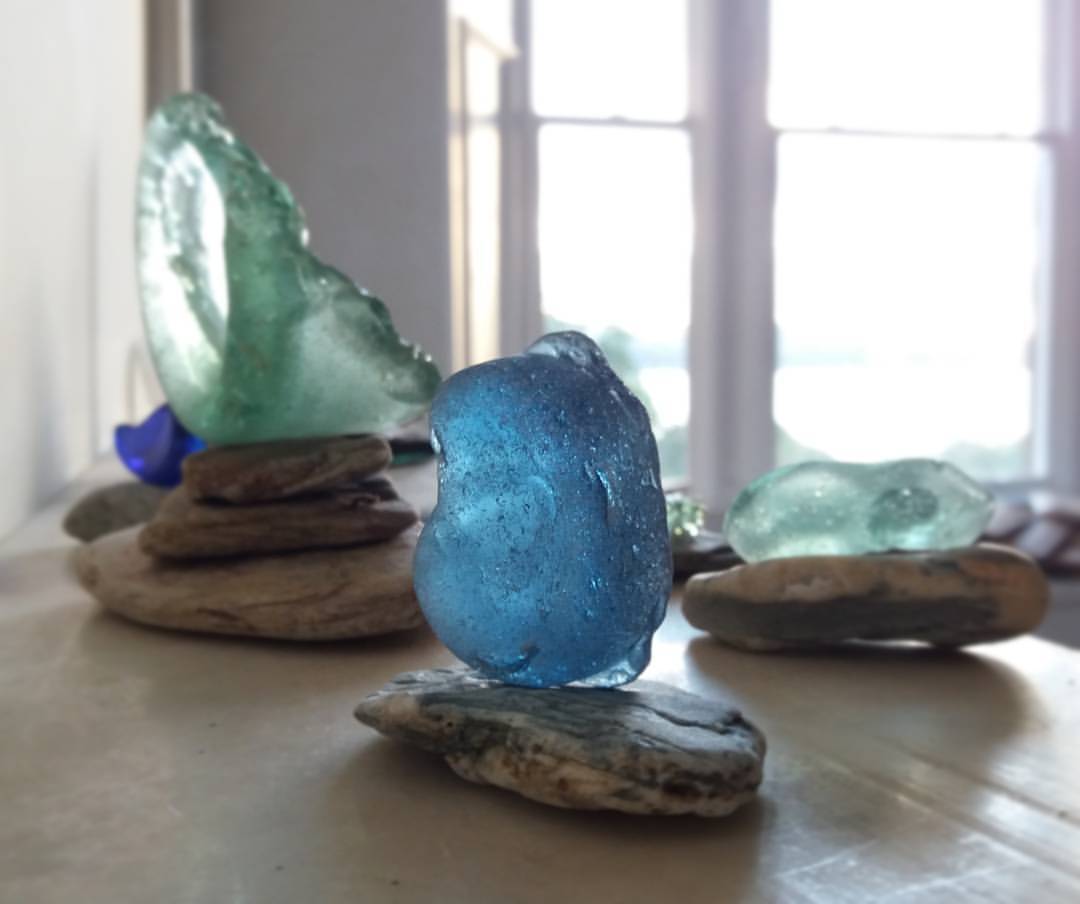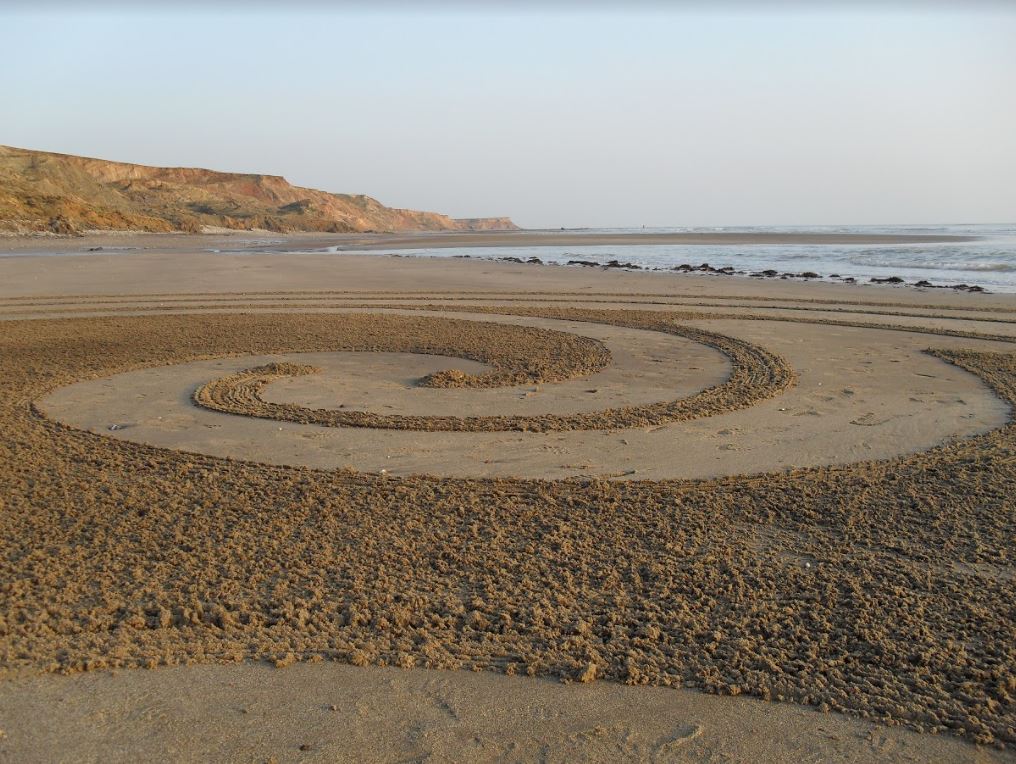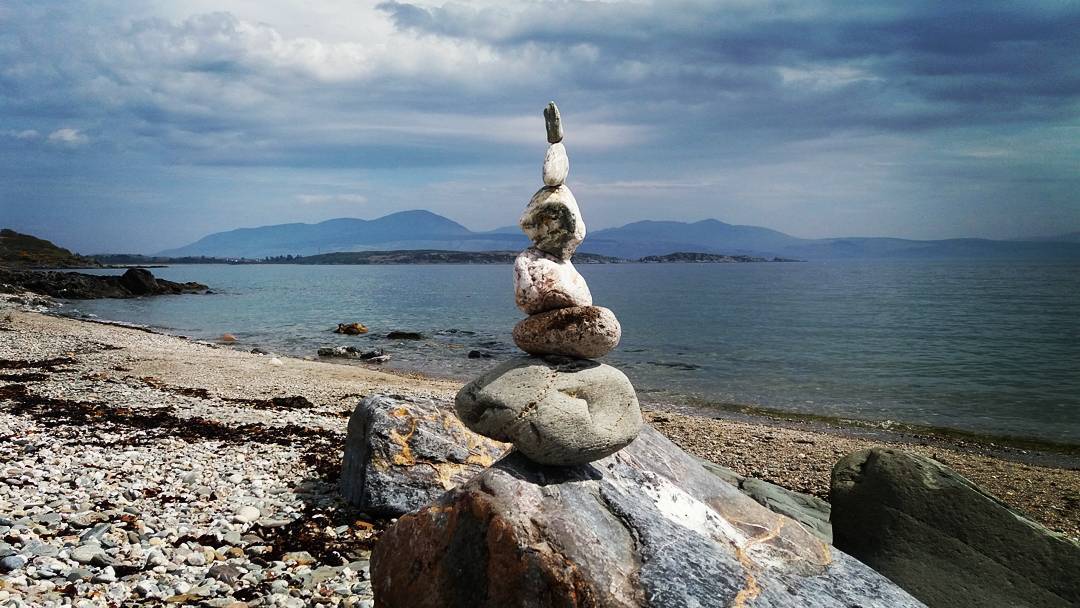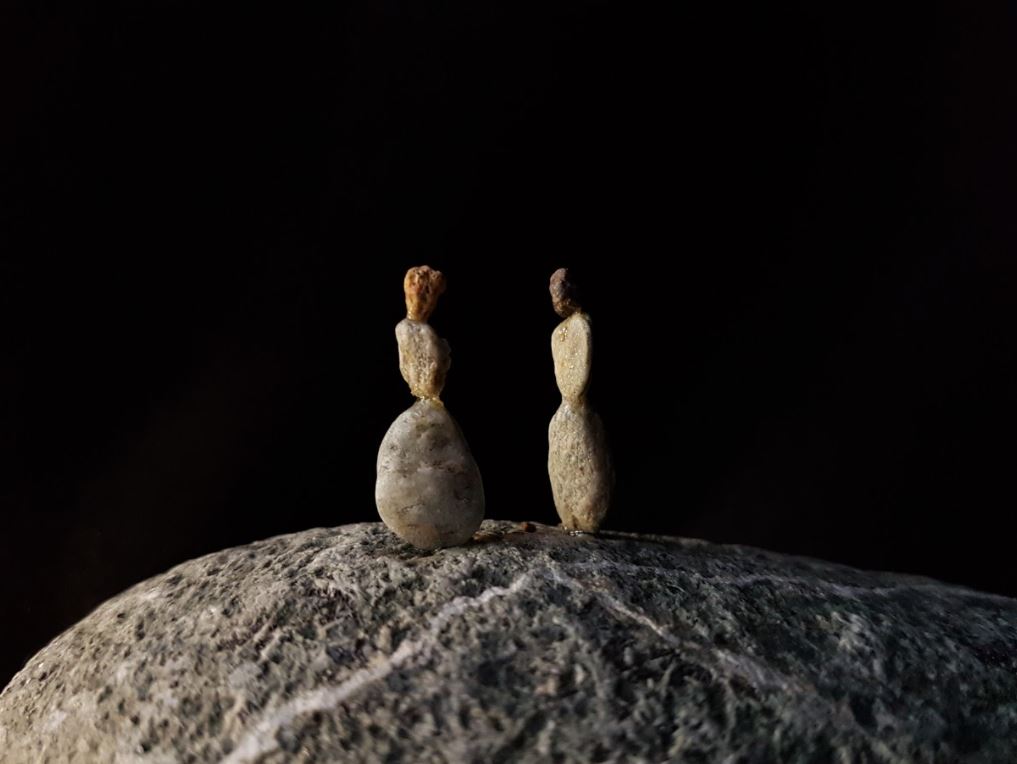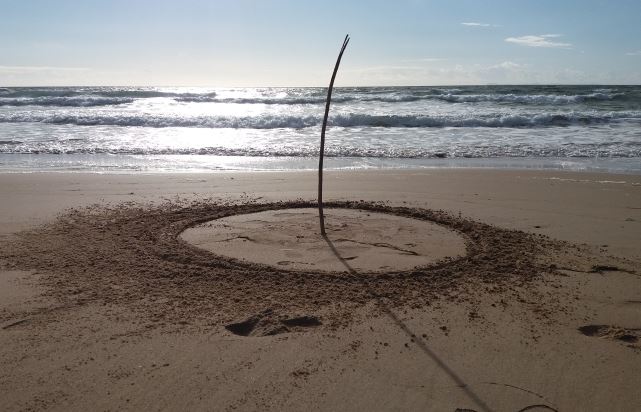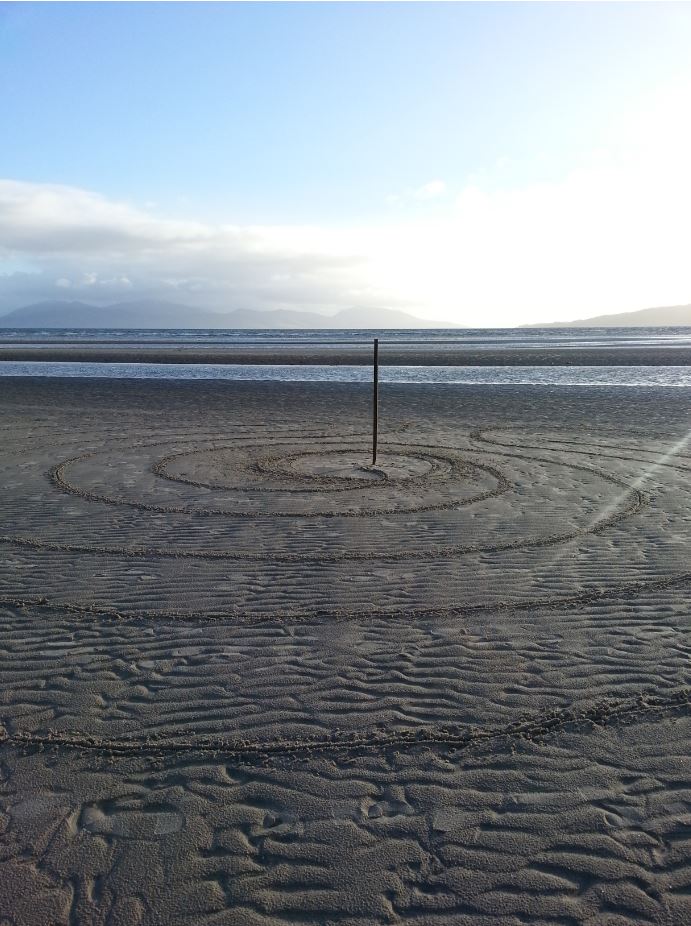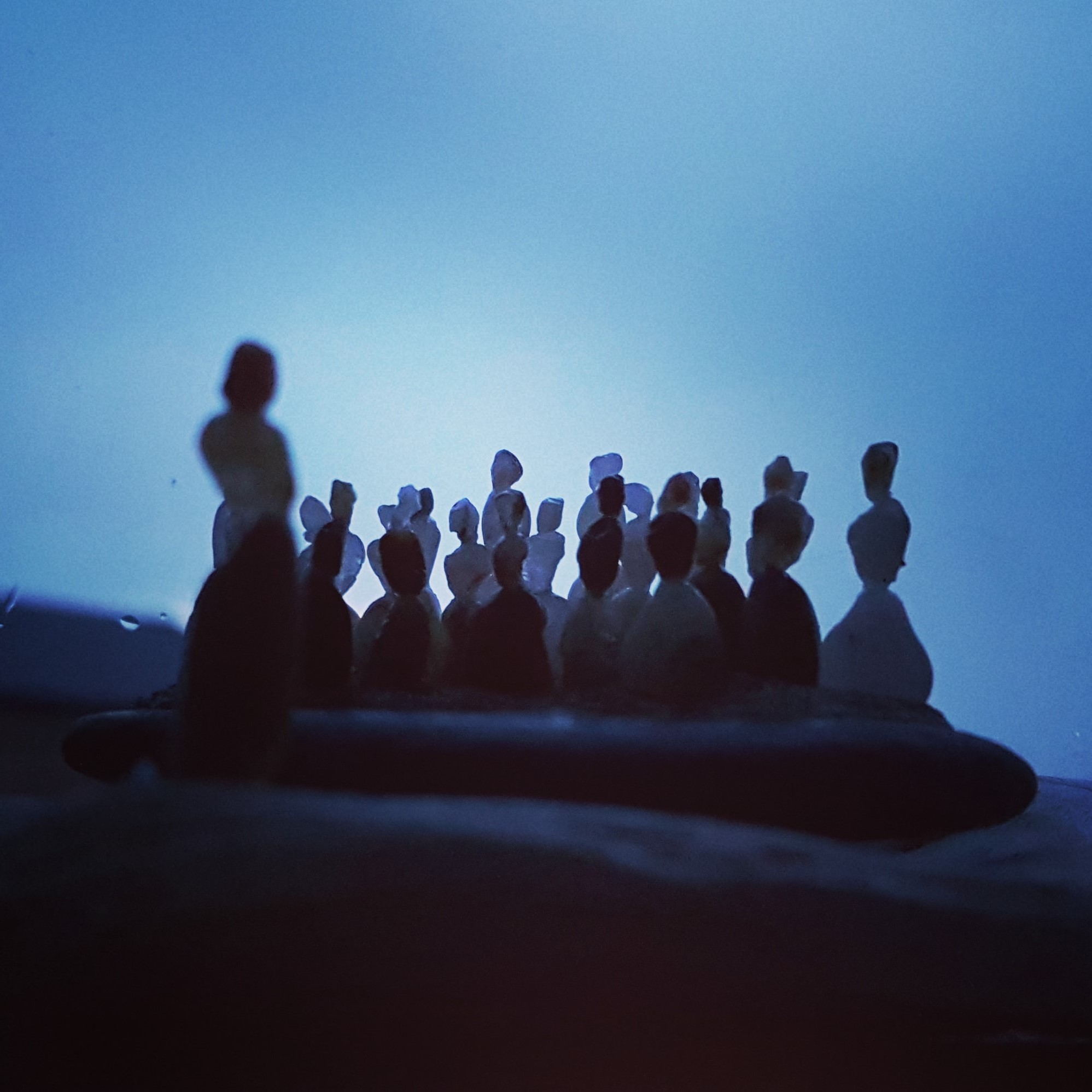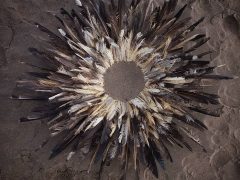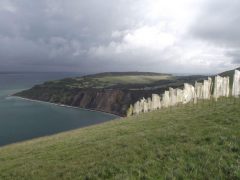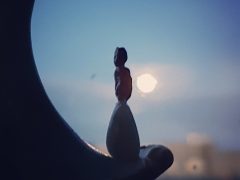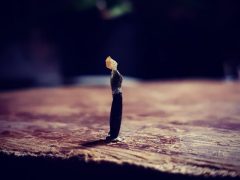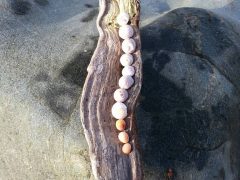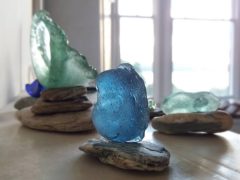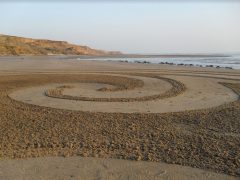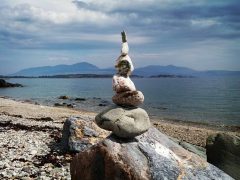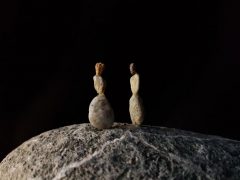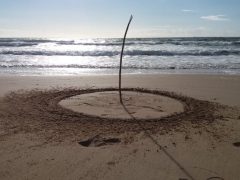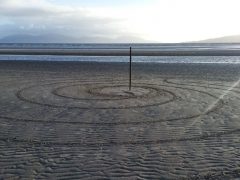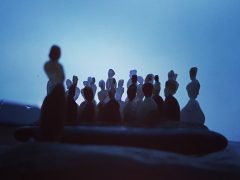 Eva Wolfram is a sculptor and land artist whose focus lies on cultivating a careful, loving and intelligent relationship with nature and with the ephemeral beauty of all life. Her works are tender invitations to pause and contemplate different states of being and unusual perspectives. She mostly works in the tidal zone and takes to her studio the materials that can be found there, but she has also developed and delivered a range of outdoors community art projects and created sculptural focal points at various festivals.
During this year's open studio she will be showing a series of miniatures as well as a large-scale driftwood sculpture entitled "Zauberwald" (Enchanted Forest). "Zauberwald" is an immersive, room-filling installation of suspended driftwood which she created to find peace and solace during the Covid-19 pandemic.
A selection of pictures of her outdoors work and community art projects will also be on display.
Carlinstone Studio, 16 Glebe Street, Campbeltown, Scotland PA28 6JJ
Open Studios 2022 opening
Saturday 20 to Sunday 21 August
Friday 26 to Monday 29 August
By appointment at other times
As you reach Campbeltown on the A83 just head towards Lorne and Lowland church tower. Carlinstone Studio is right at the back of it, between the church and Springbank Distillery. There is usually ample parking in Glebe Street, but you can also park at the Springbank car park and reach the studio in less than a minute's walk.
Two studio windows face out onto Glebe Street, and the studio is suitable for wheelchairs if one step up from the pavement can be mastered.
I look forward to welcoming you!